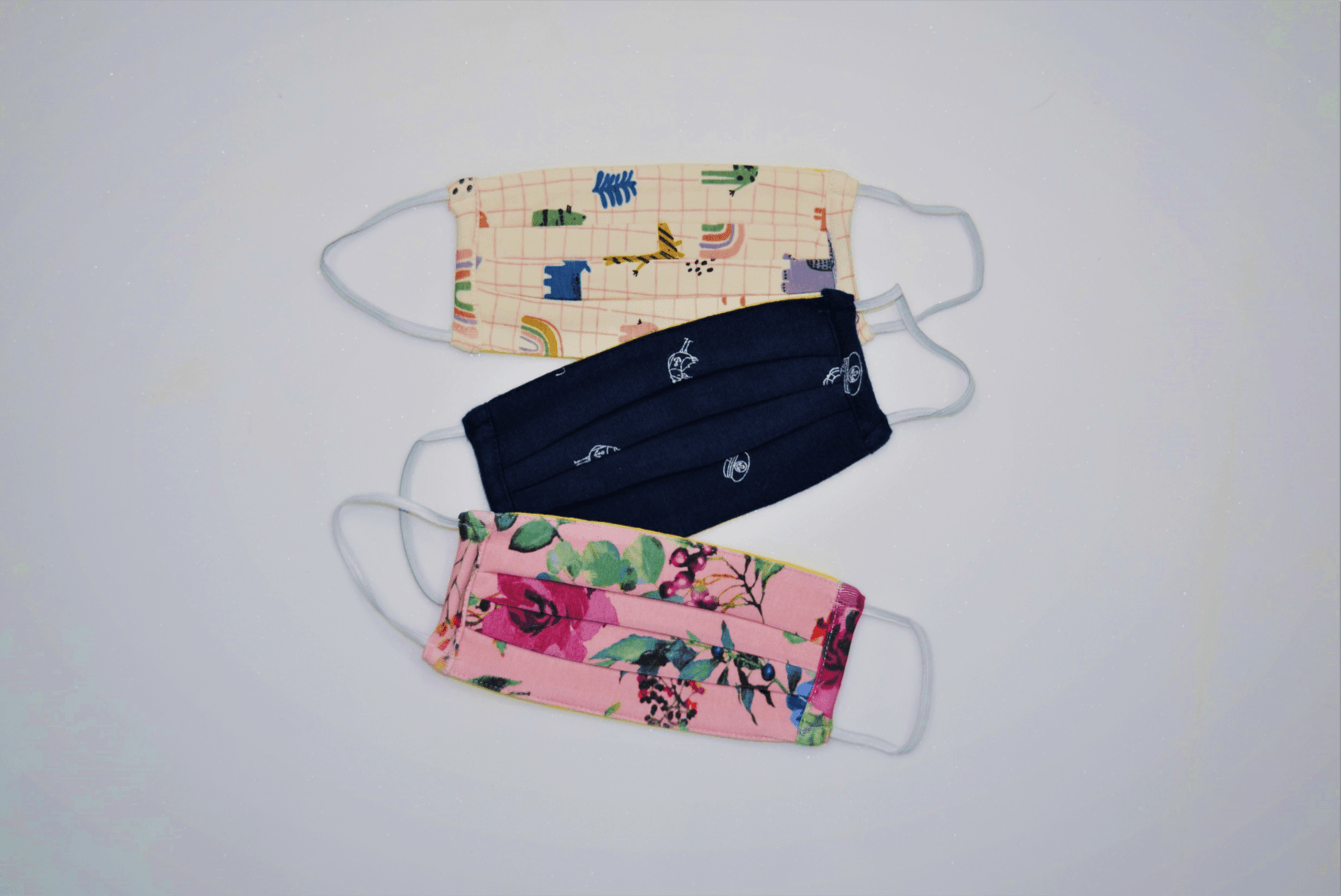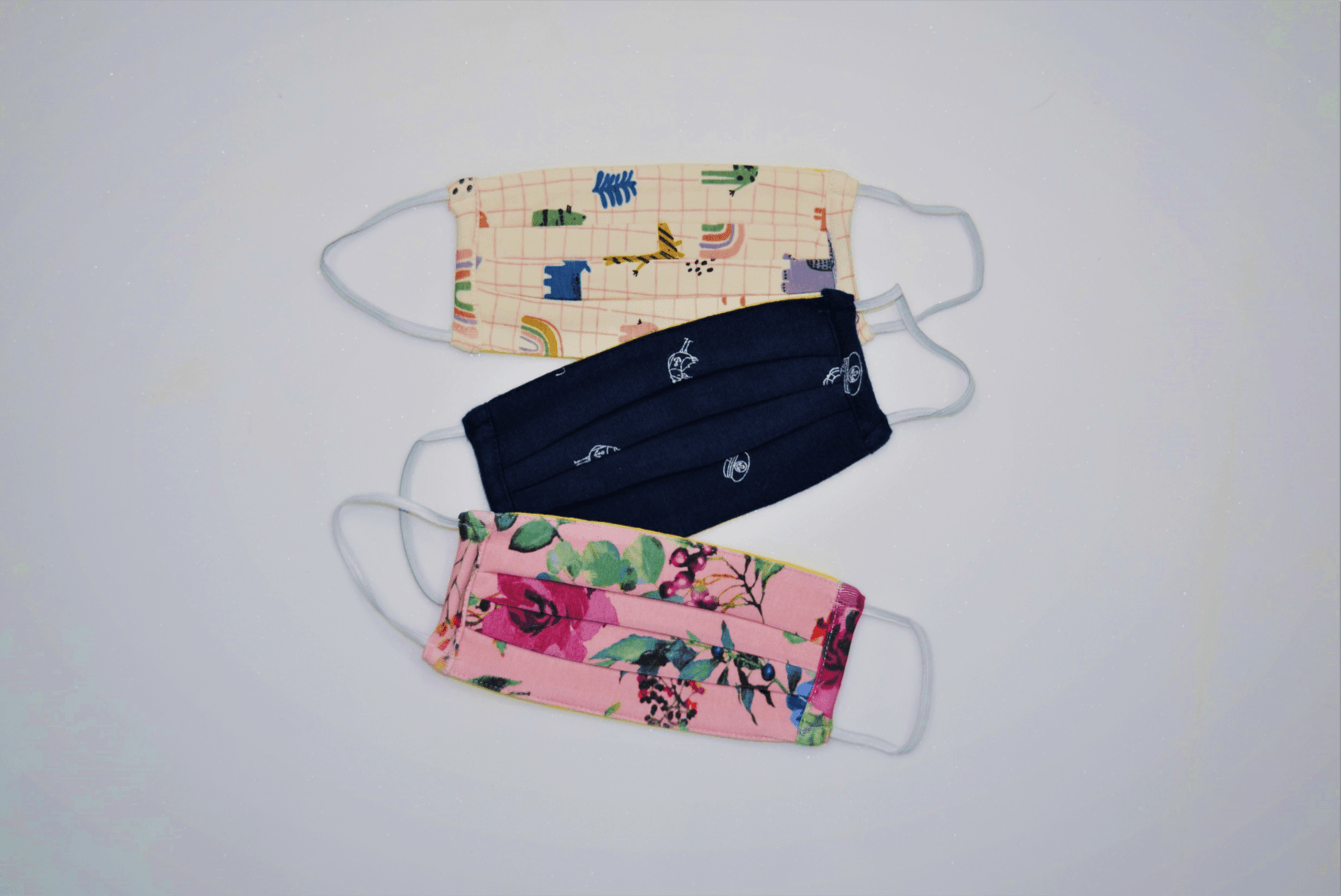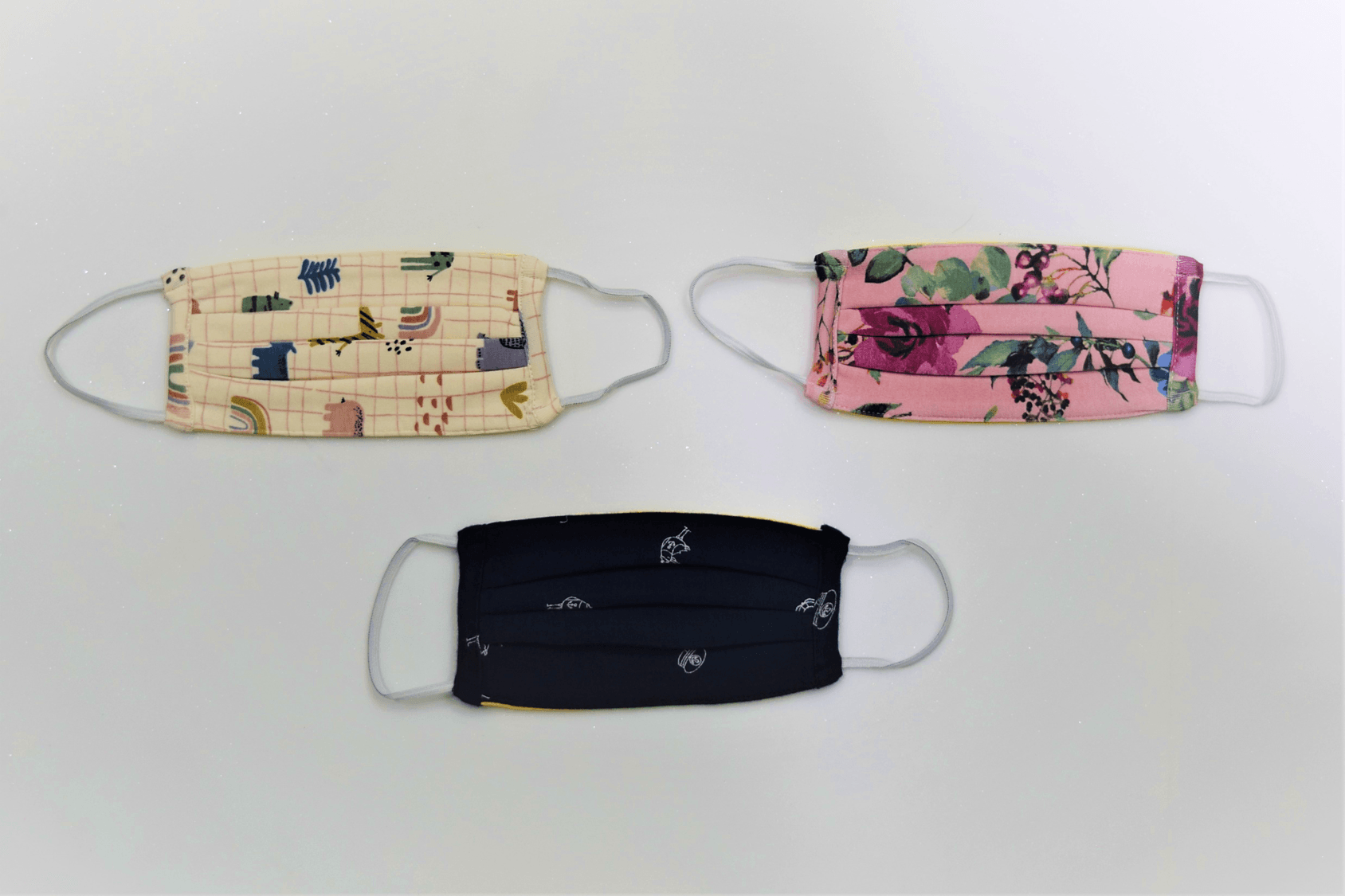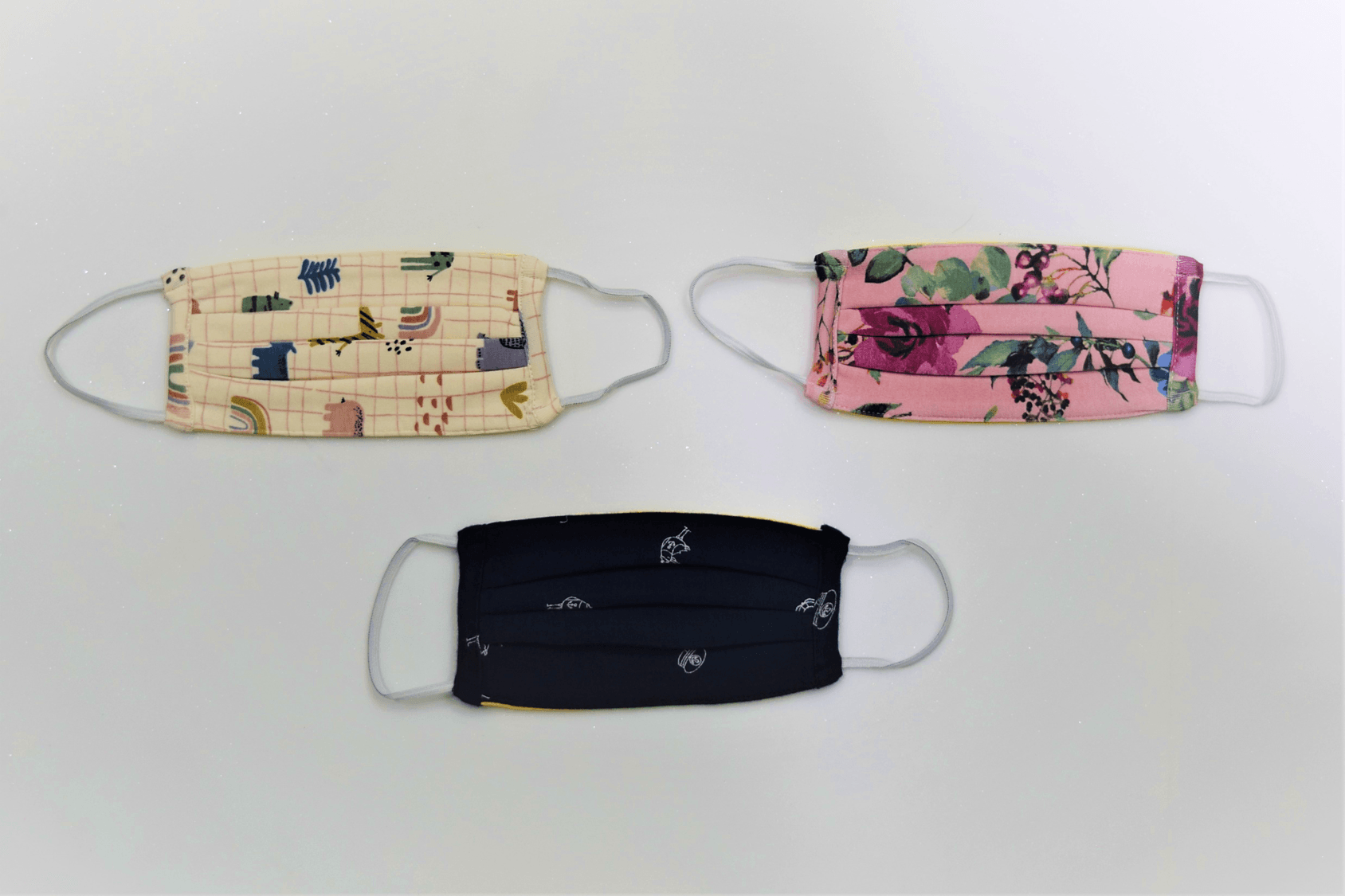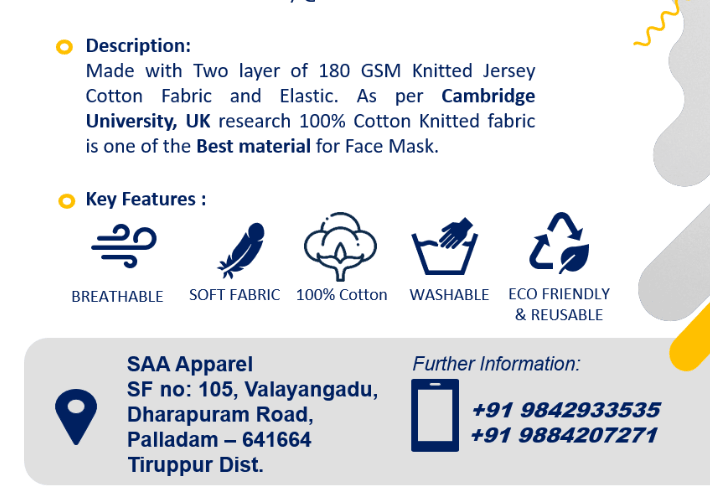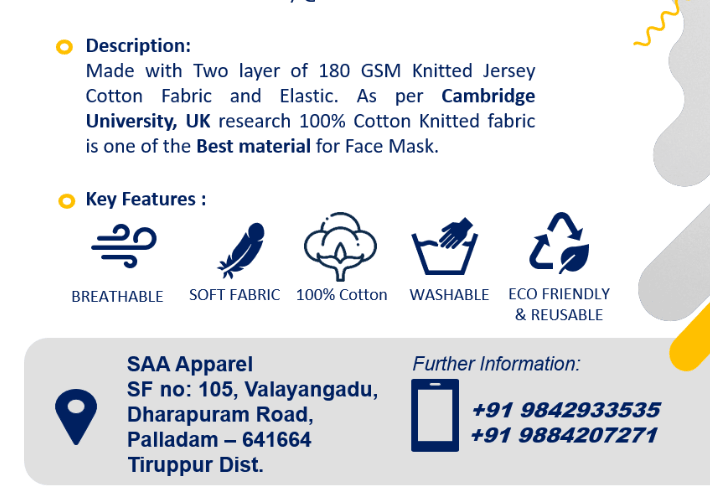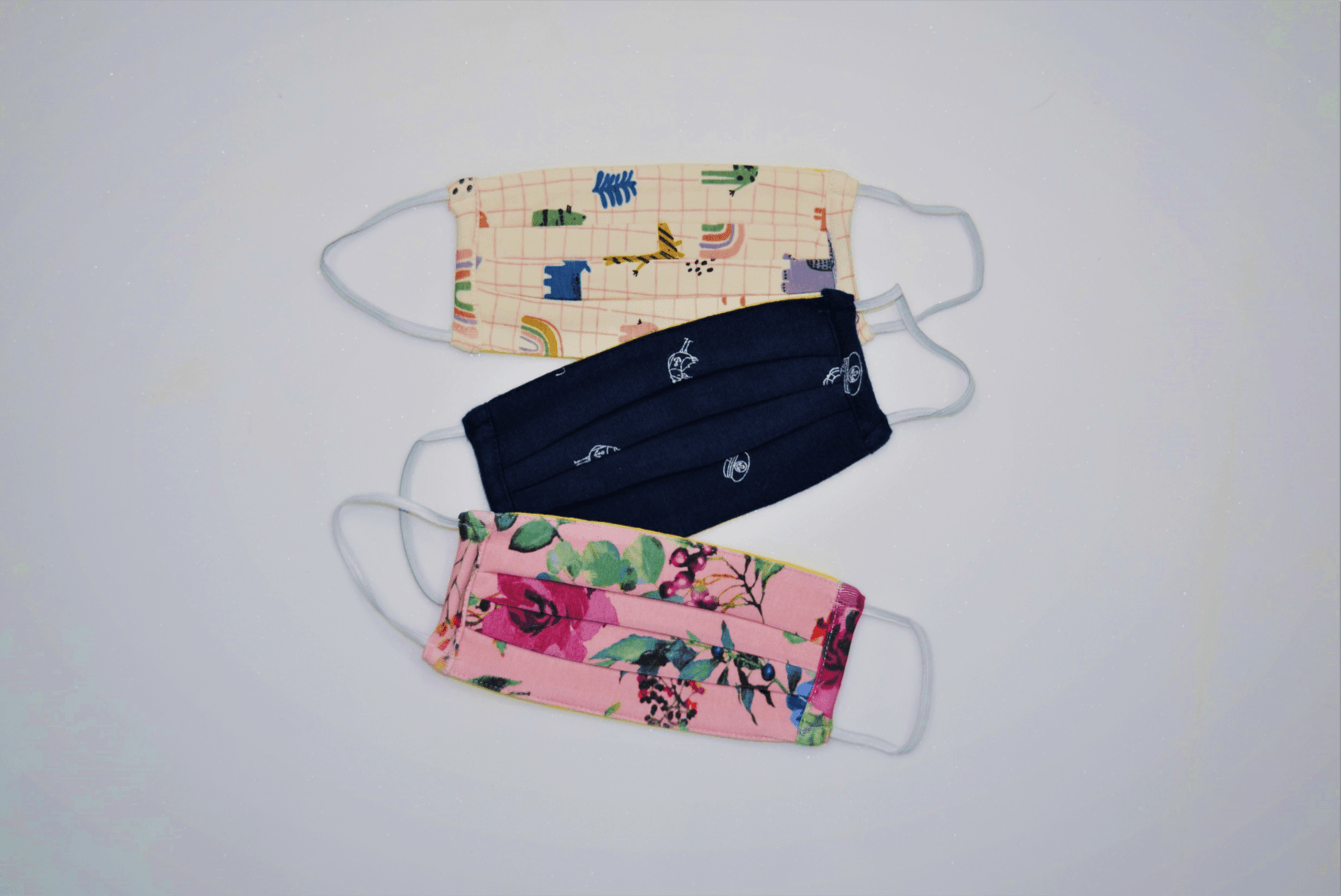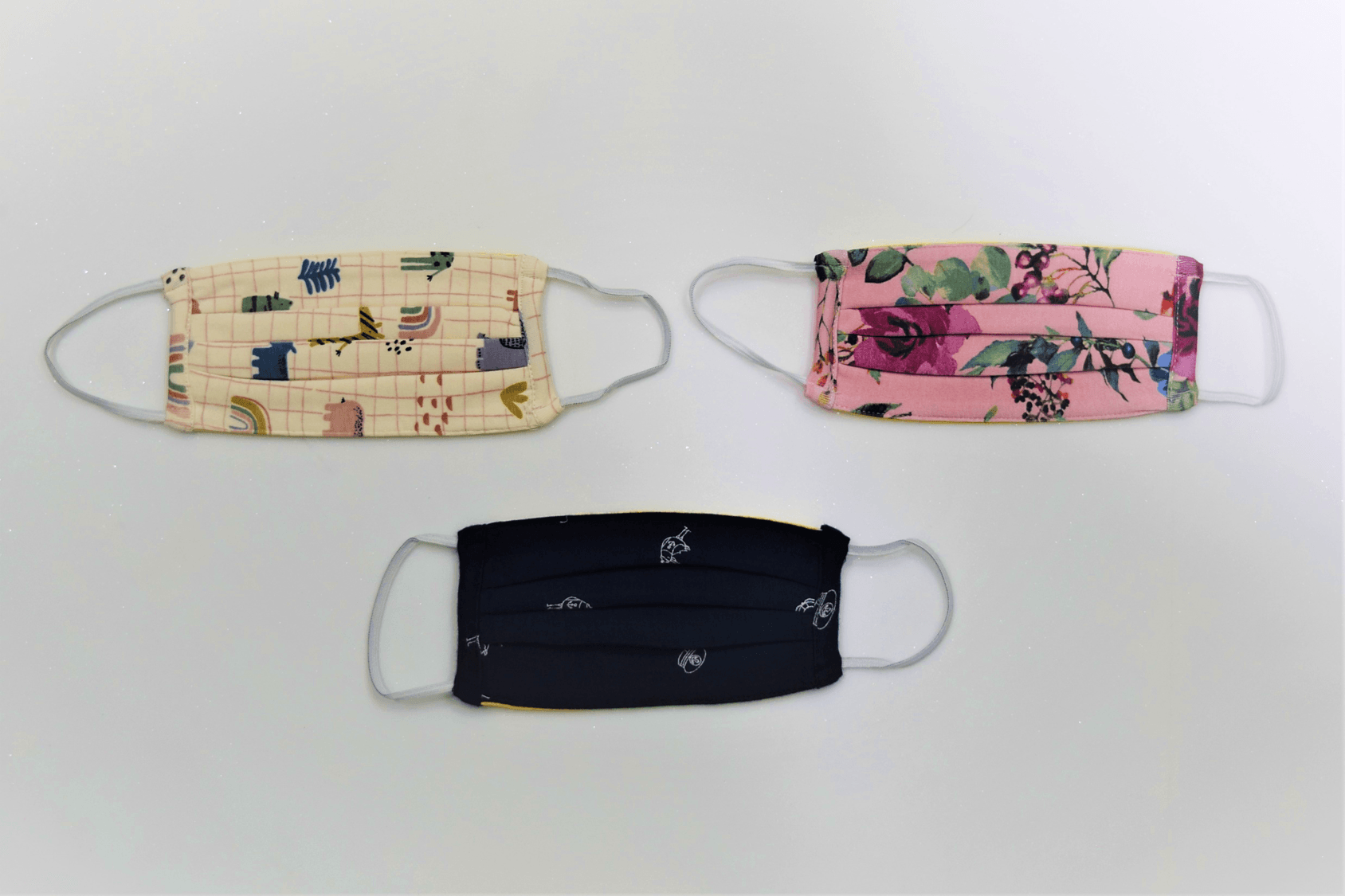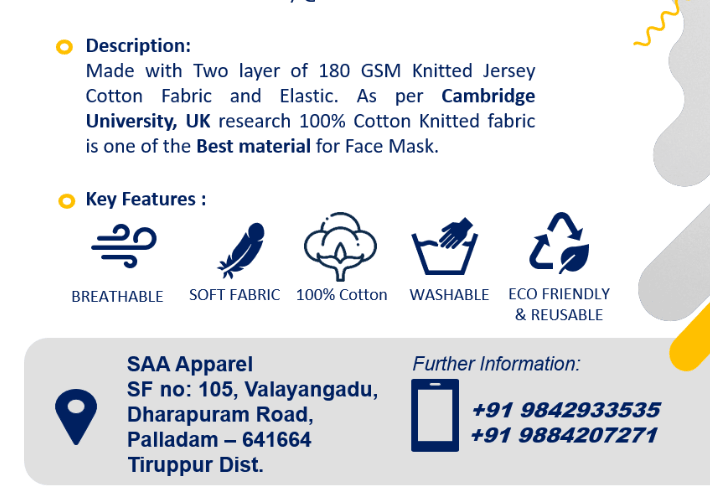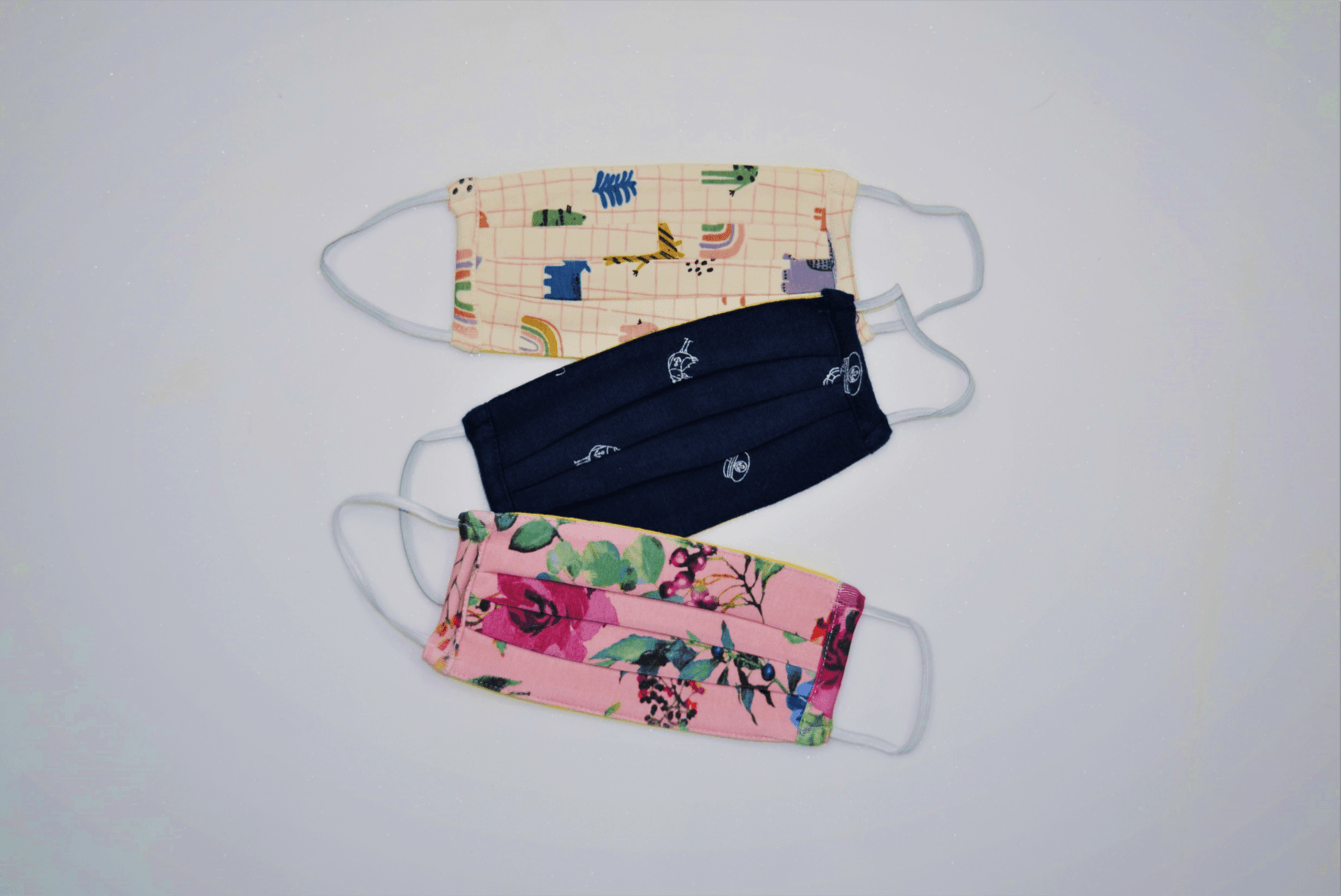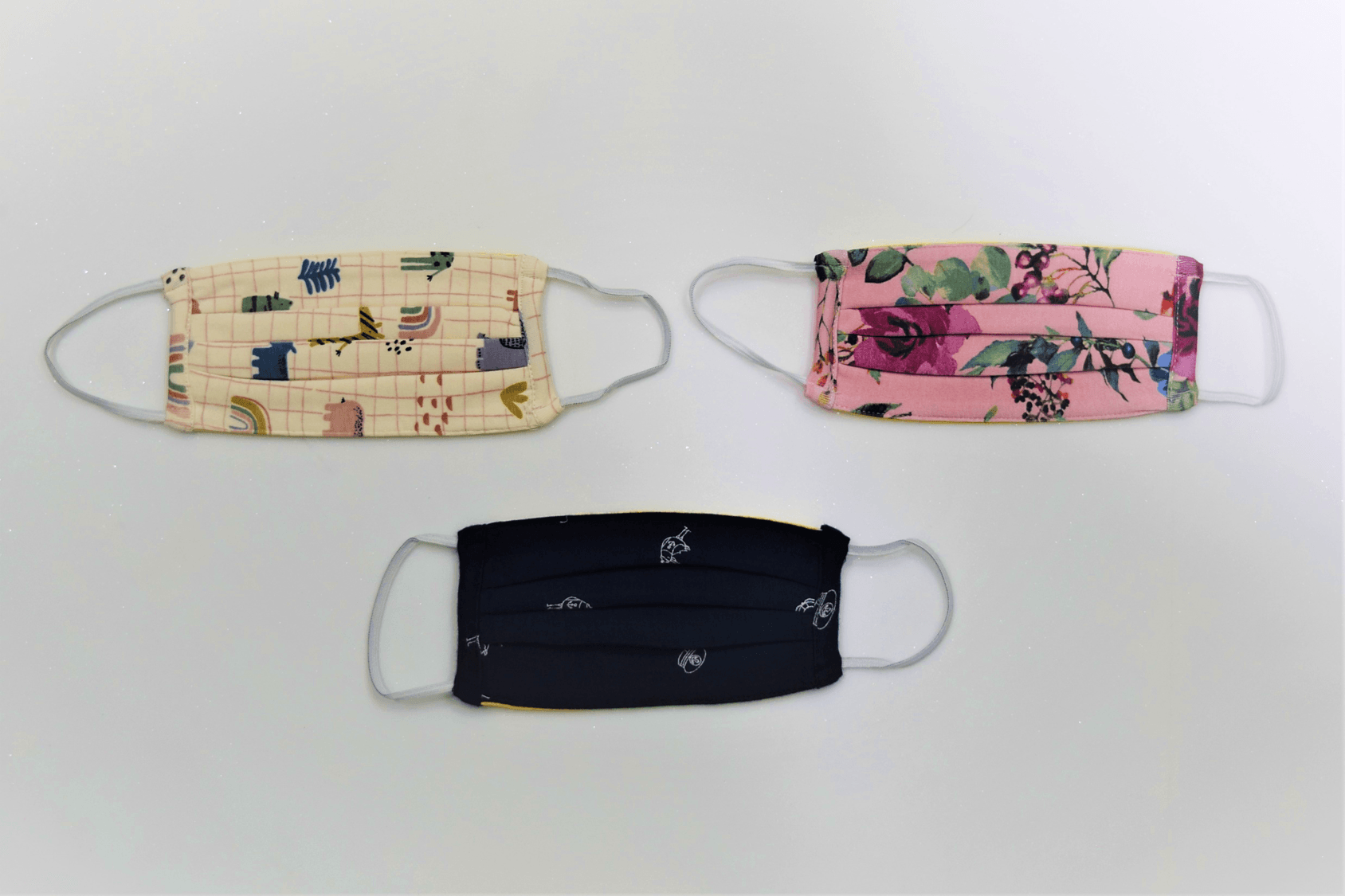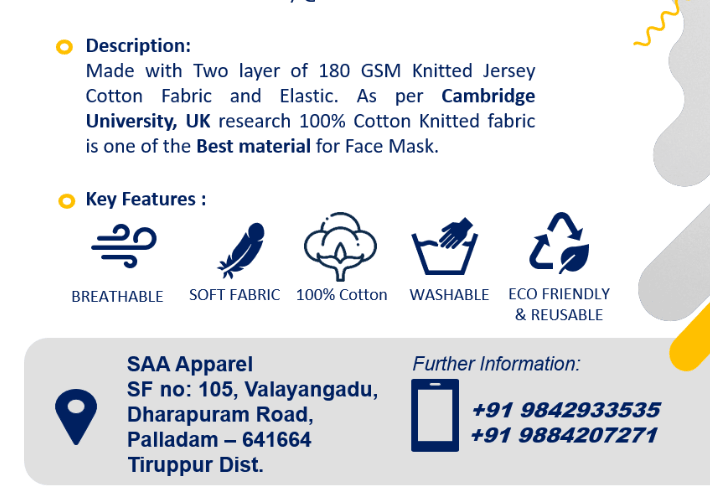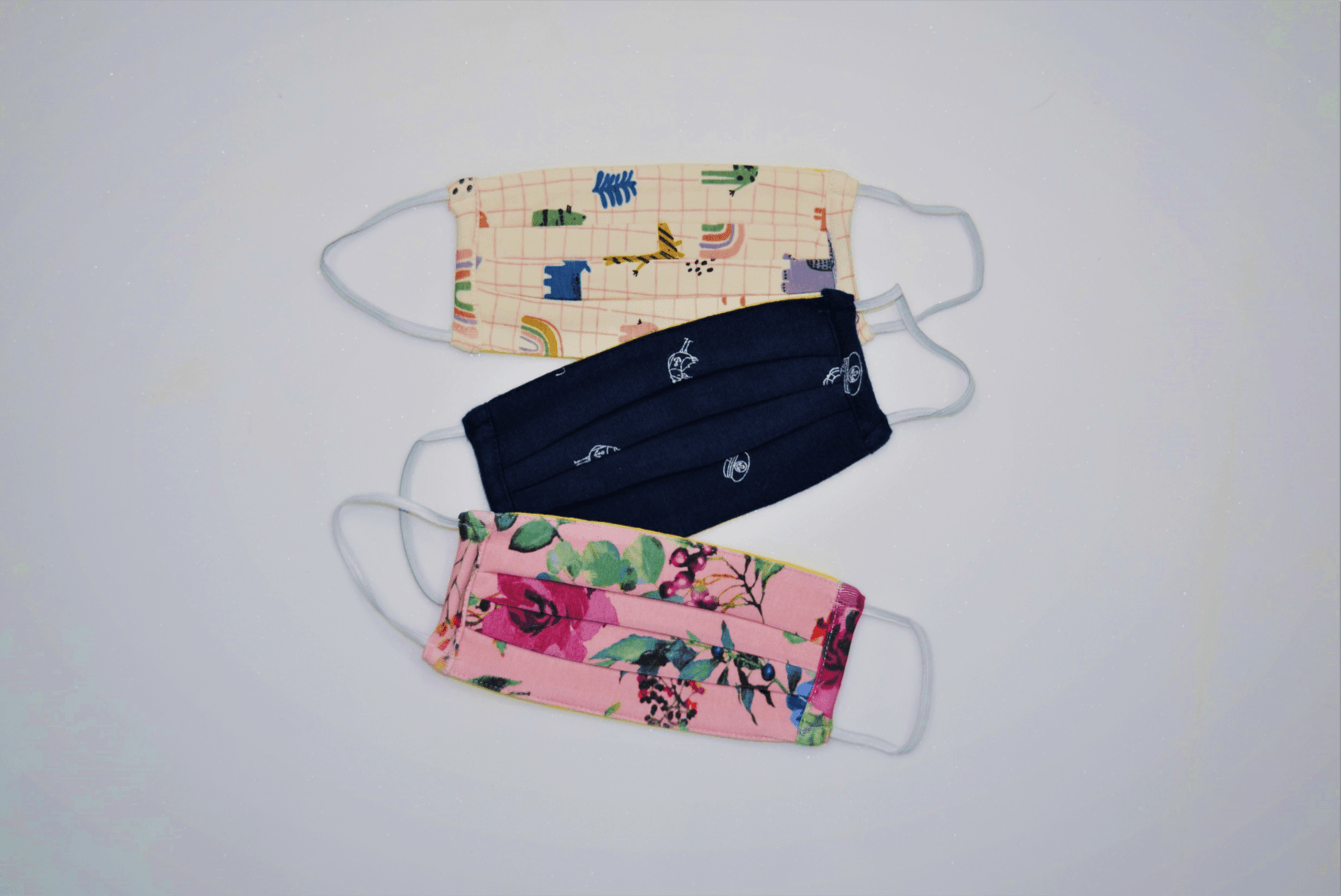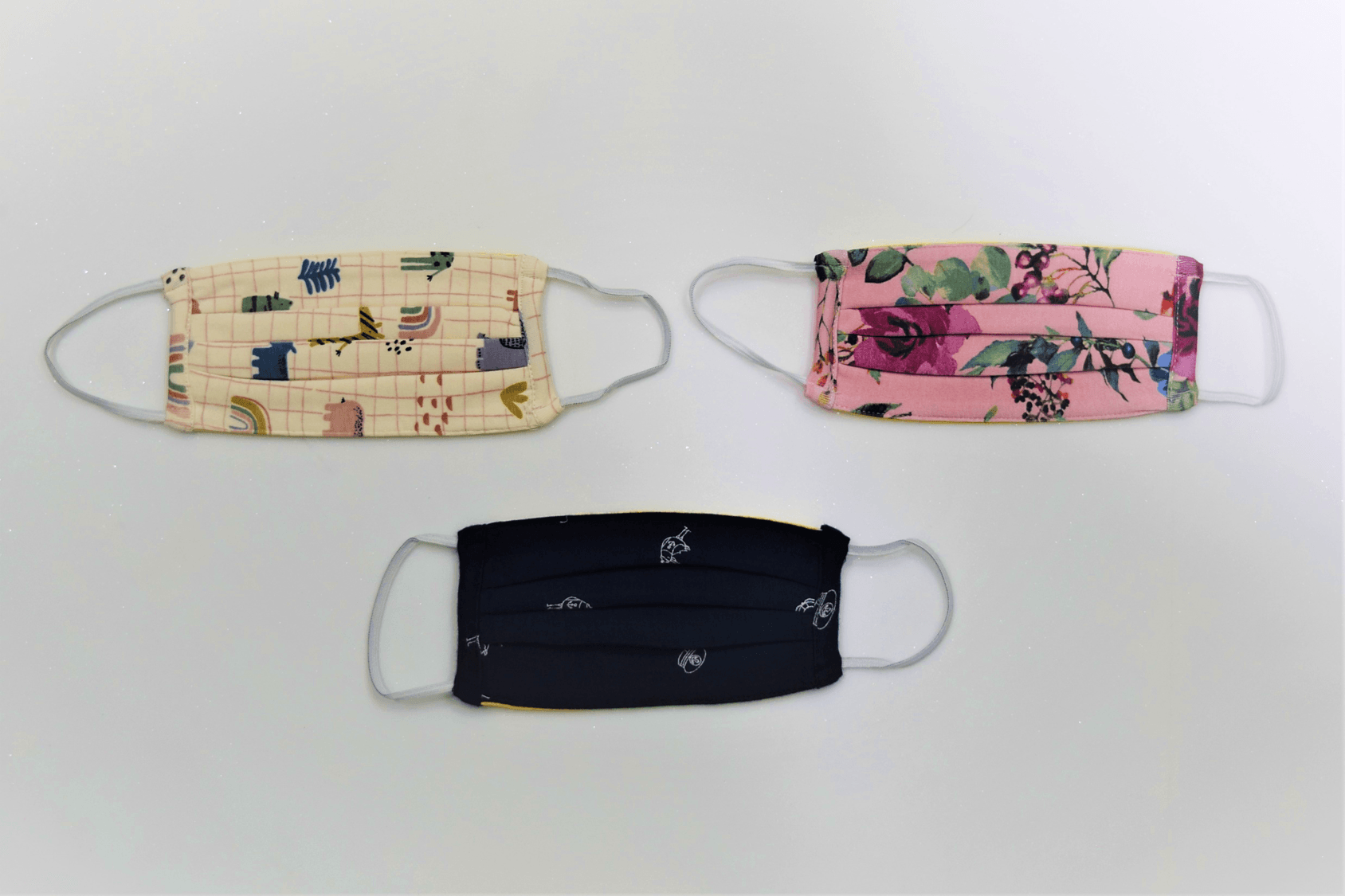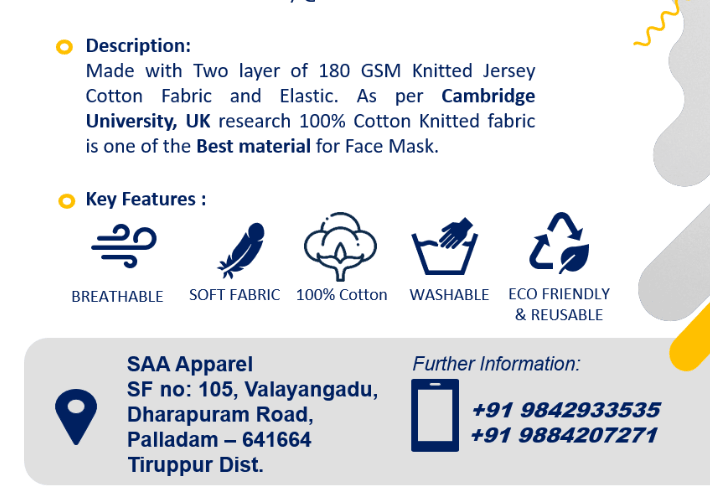 Kids Triple Layered Mask with Elastic TKCS-01 Pack of 3
Keep your little one safe and healthy this winter with the JusCubs Triple Layered Mask! It features a 3-layer design that helps block out pollutants, dirt, and allergens; keeping your child safe and healthy all winter long. Plus, the elastic band makes it easy to put on and take off, so you can be assured of a snug fit. Order now and enjoy great discounts while helping keep your child safe this winter!
JusCubs Triple Layered Kids Mask with Elastic is Made with Triple layer of 180 GSM Knitted Jersey Cotton Fabric and Elastic . As per Cambridge University, UK research 100% Cotton knitted fabric is one of the Best Materiel for Face Mask.