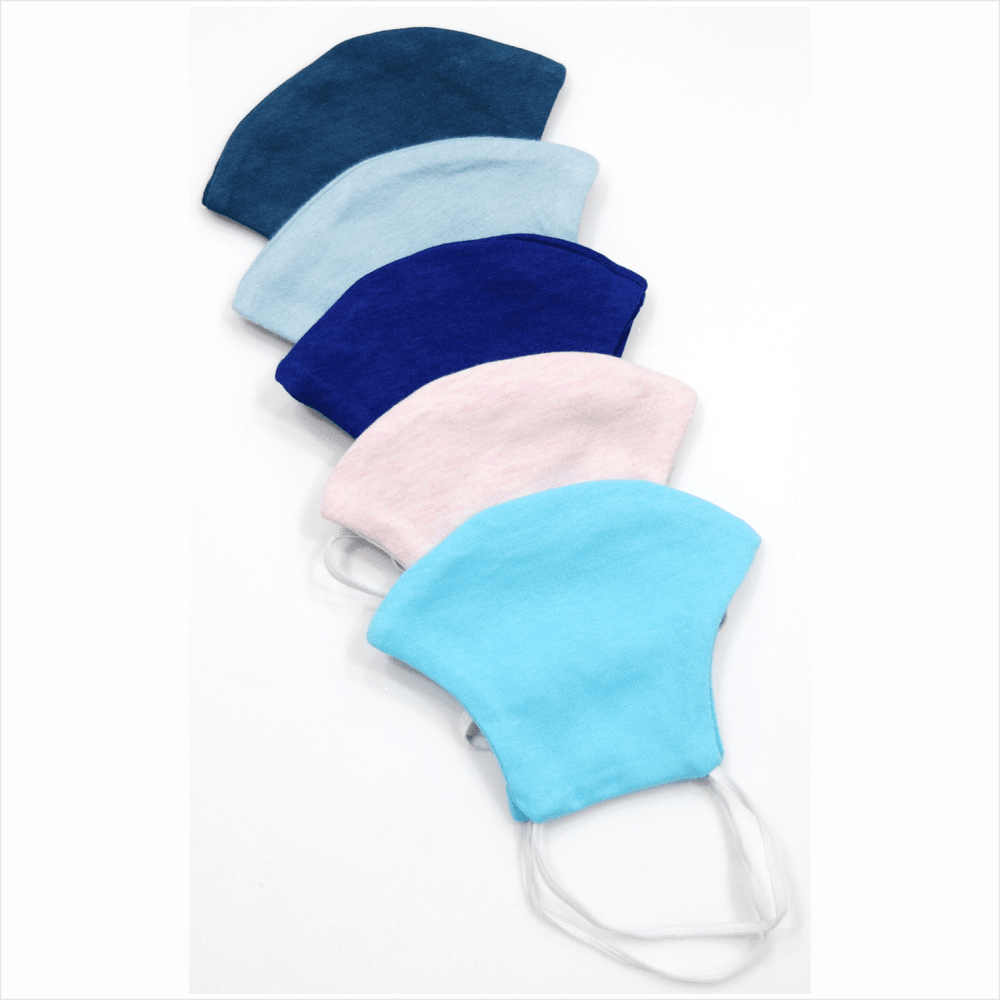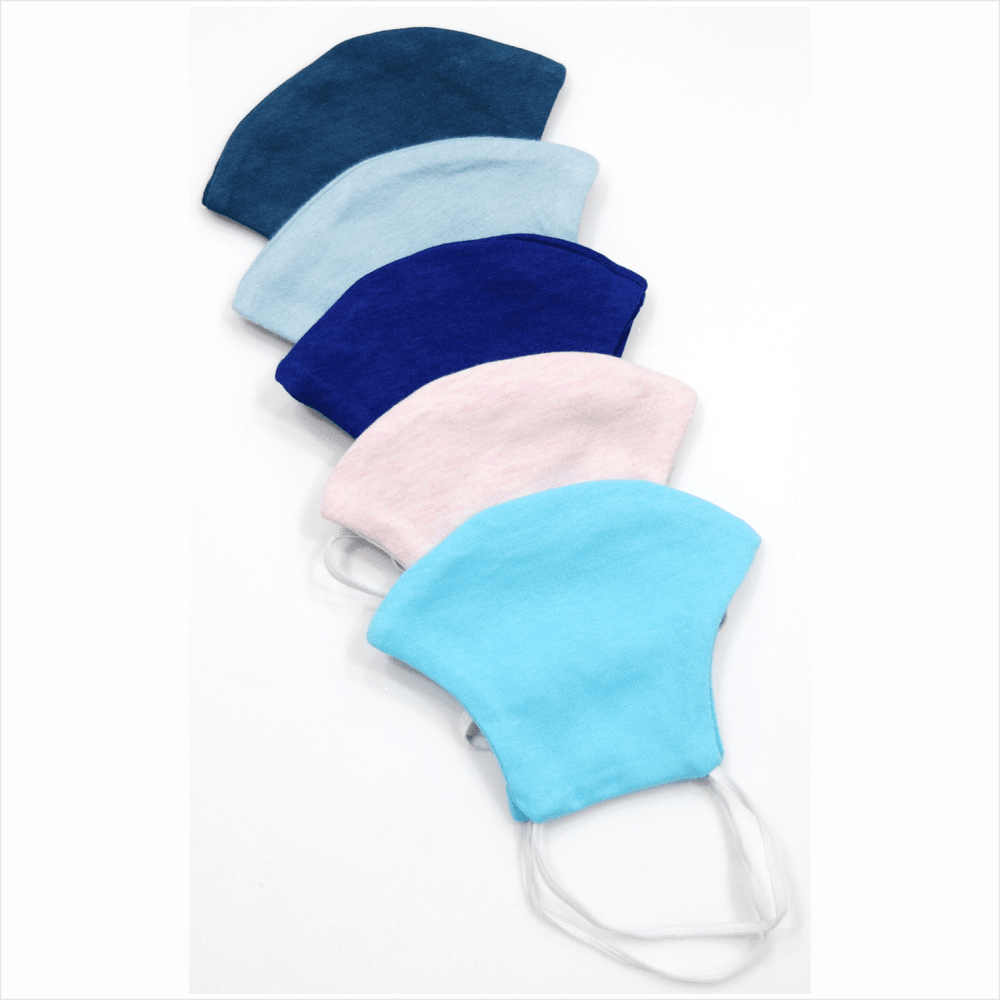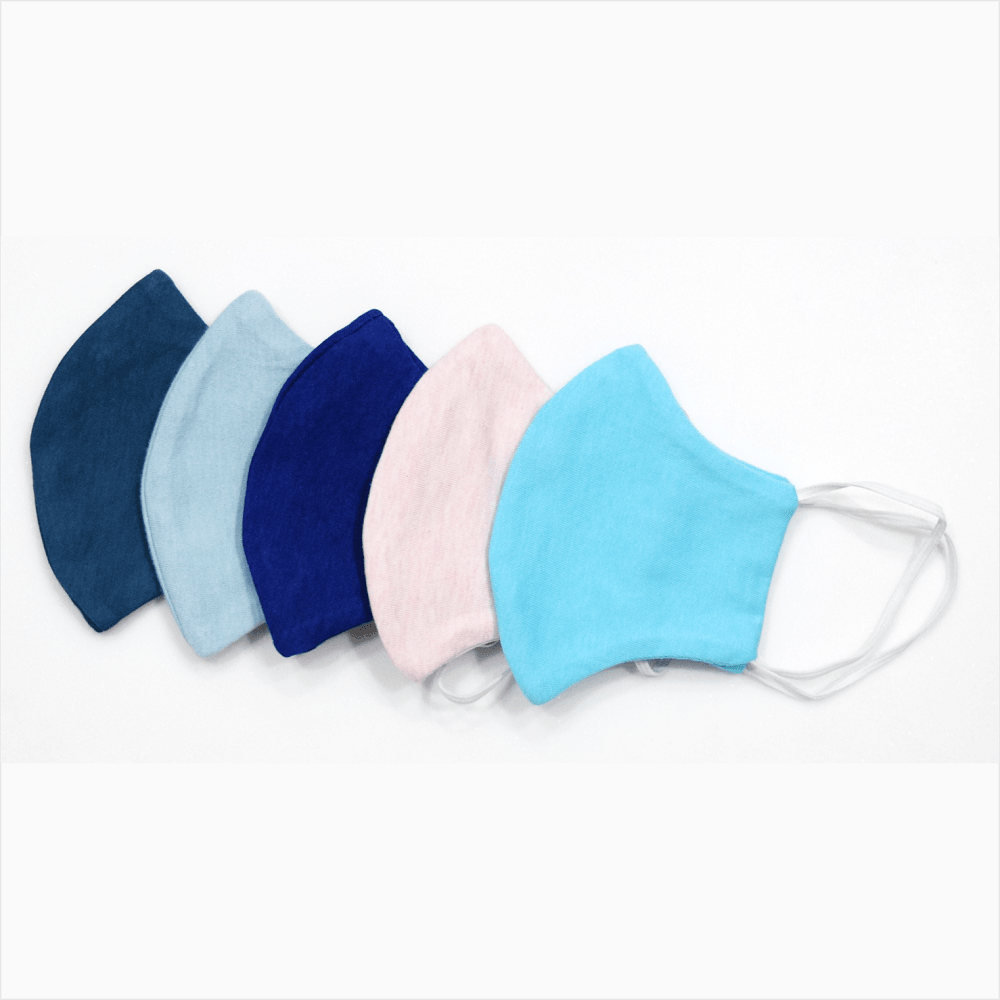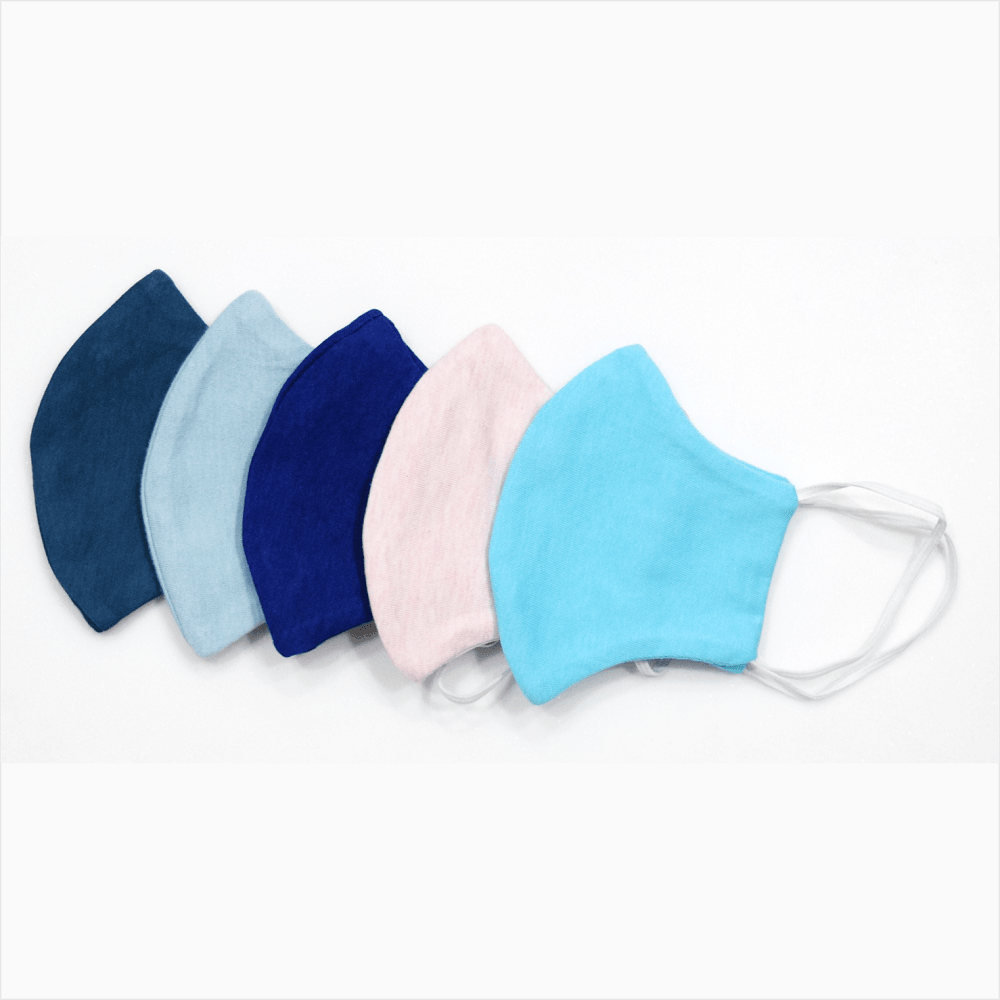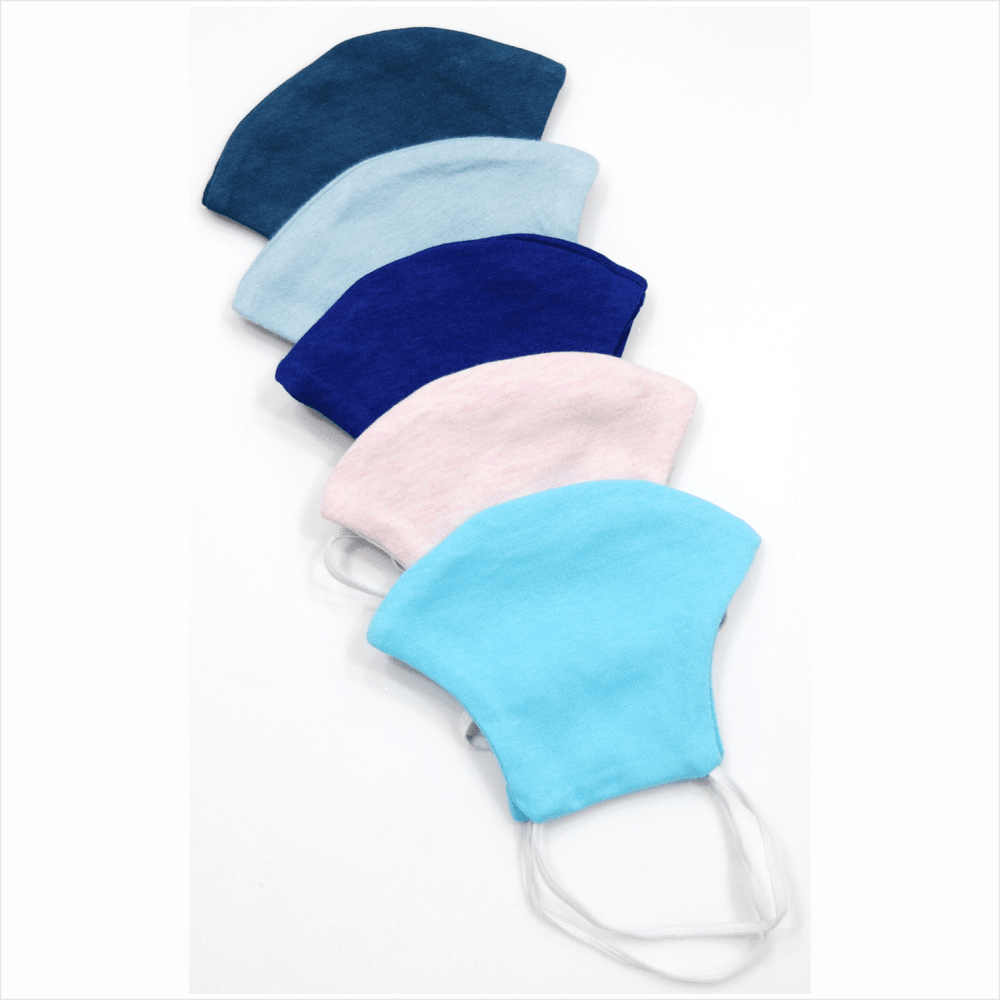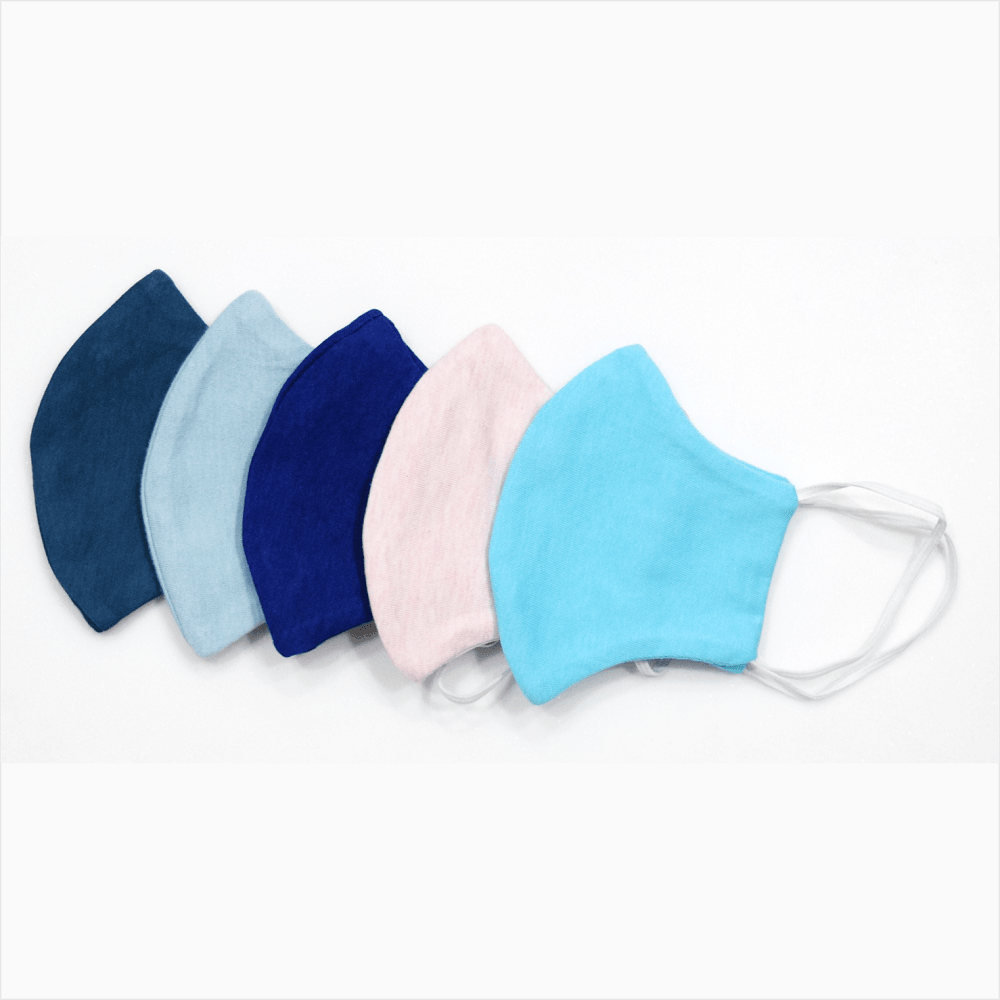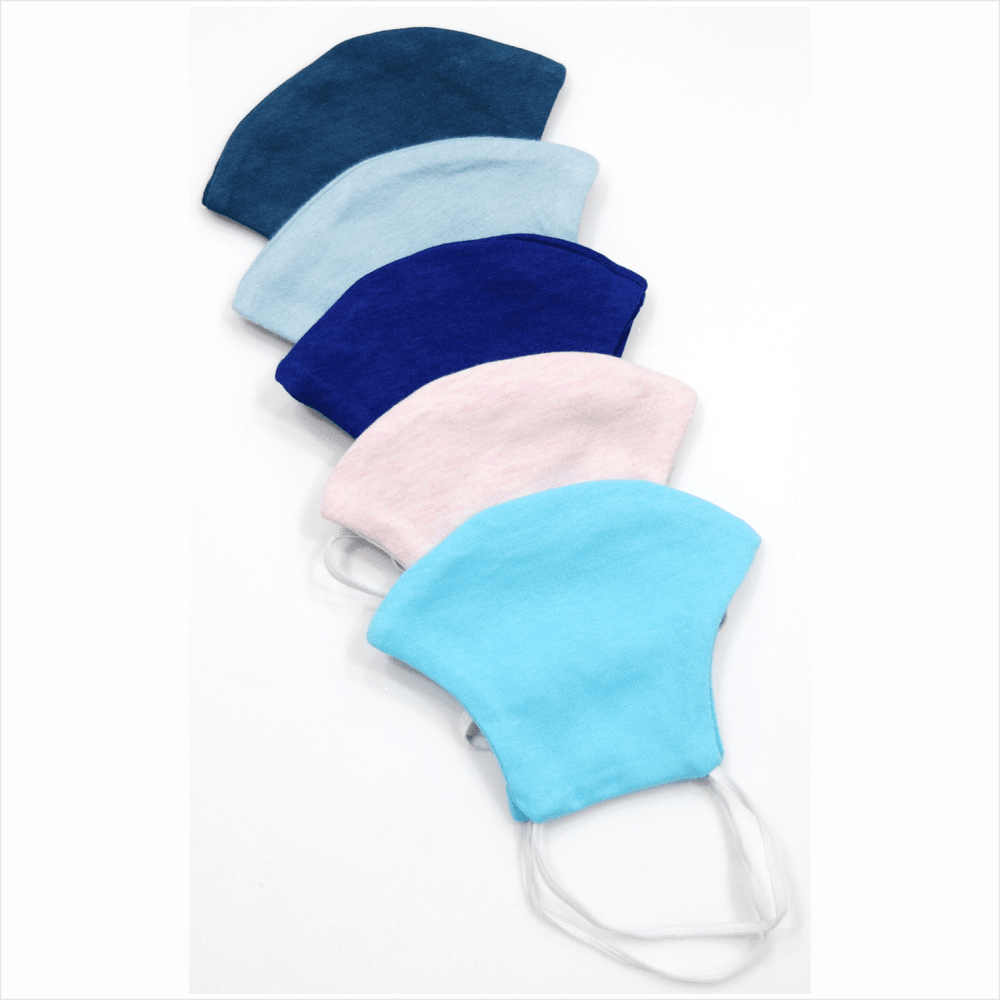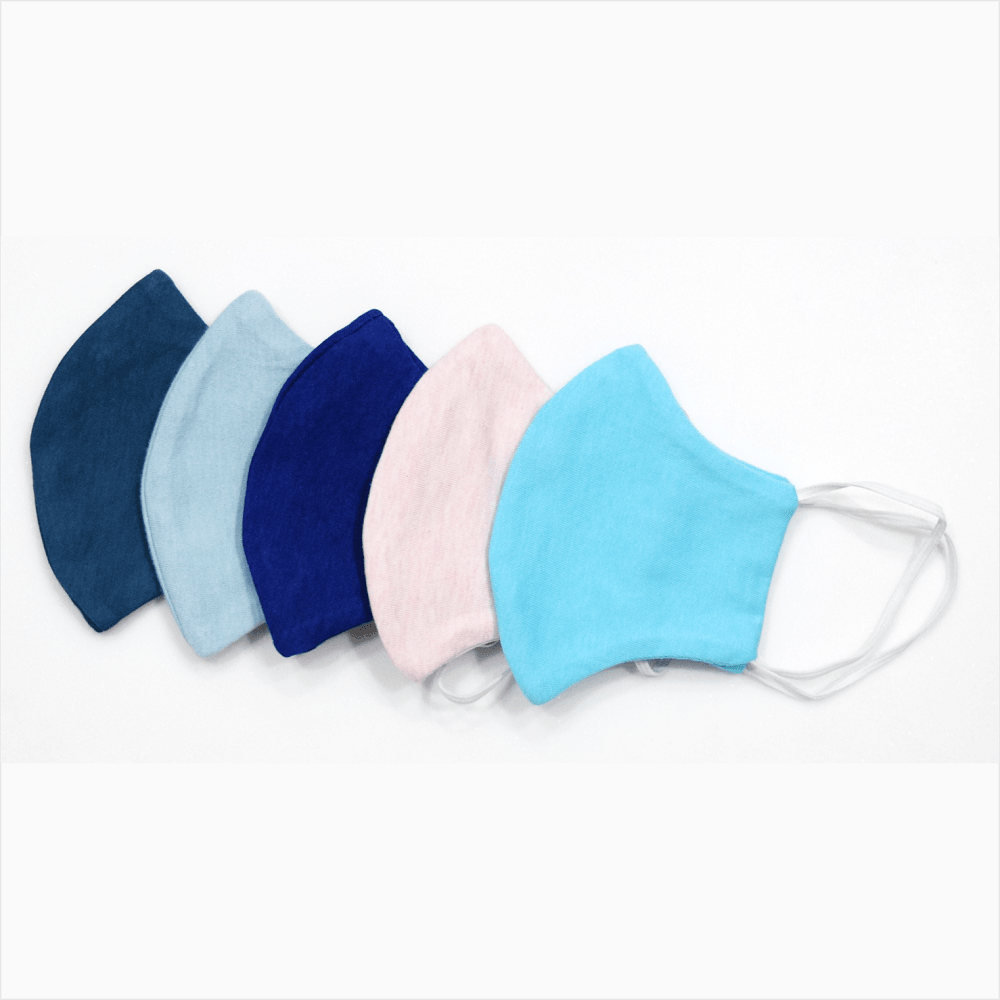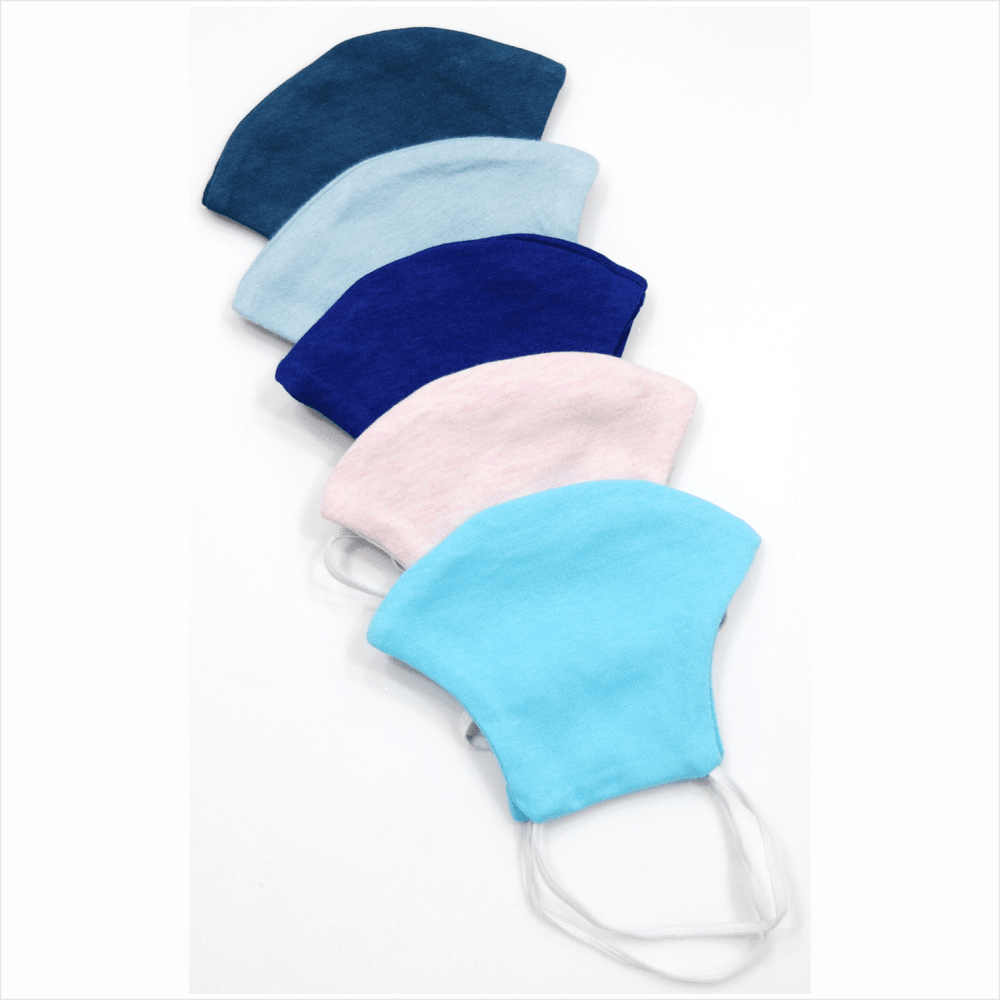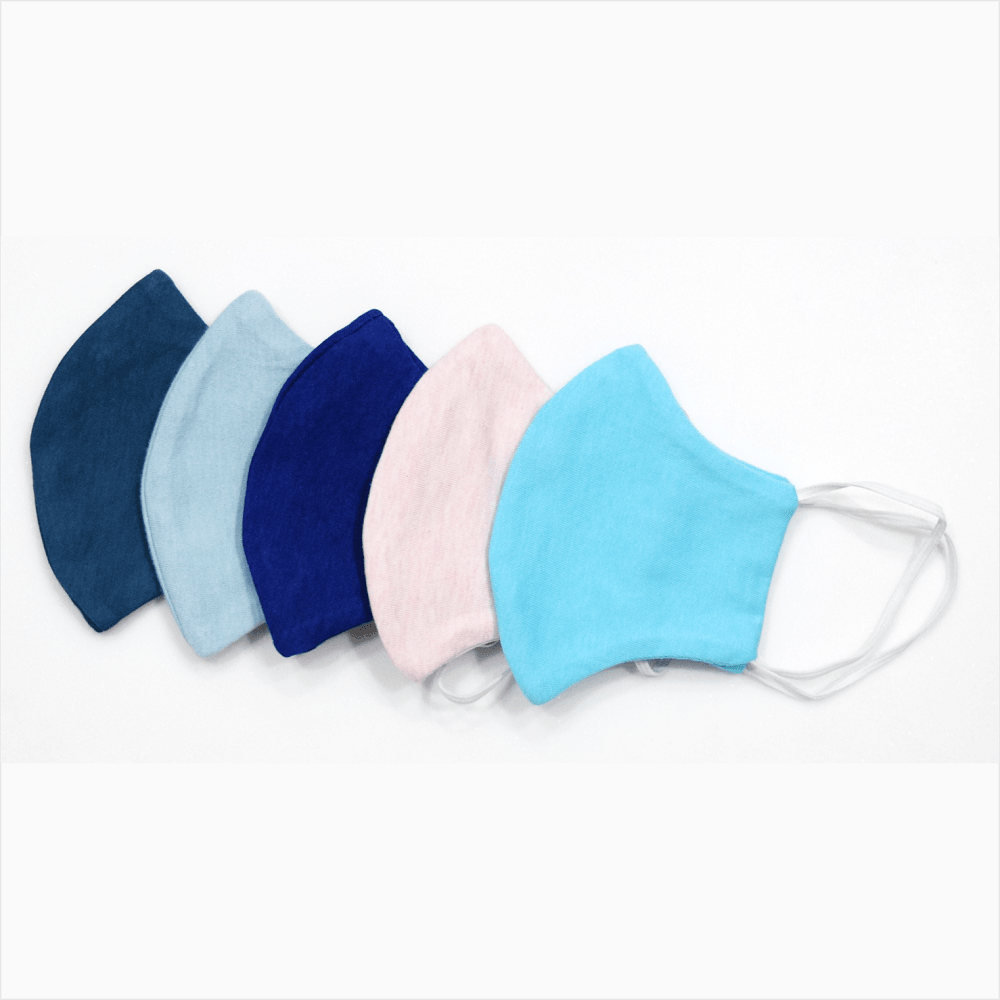 Solid Adult 2 layered Fabric Mask With Elastic Pack of 5
JusCubs creates a variety of masks that are designed for adults and teenagers. These masks come in different shapes, sizes, and materials to suit your preferences and requirements. This pack has 5 masks in it where each one is made from high quality fabric and is imported from America. You can also avail this offer as a bundle as well to save on the cost of shipping.
JusCubs Double Layered Adult Mask with Elastic is Made with Triple layer of 180 GSM Knitted Jersey Cotton Fabric and Elastic . As per Cambridge University, UK research 100% Cotton knitted fabric is one of the Best Materiel for Face Mask.