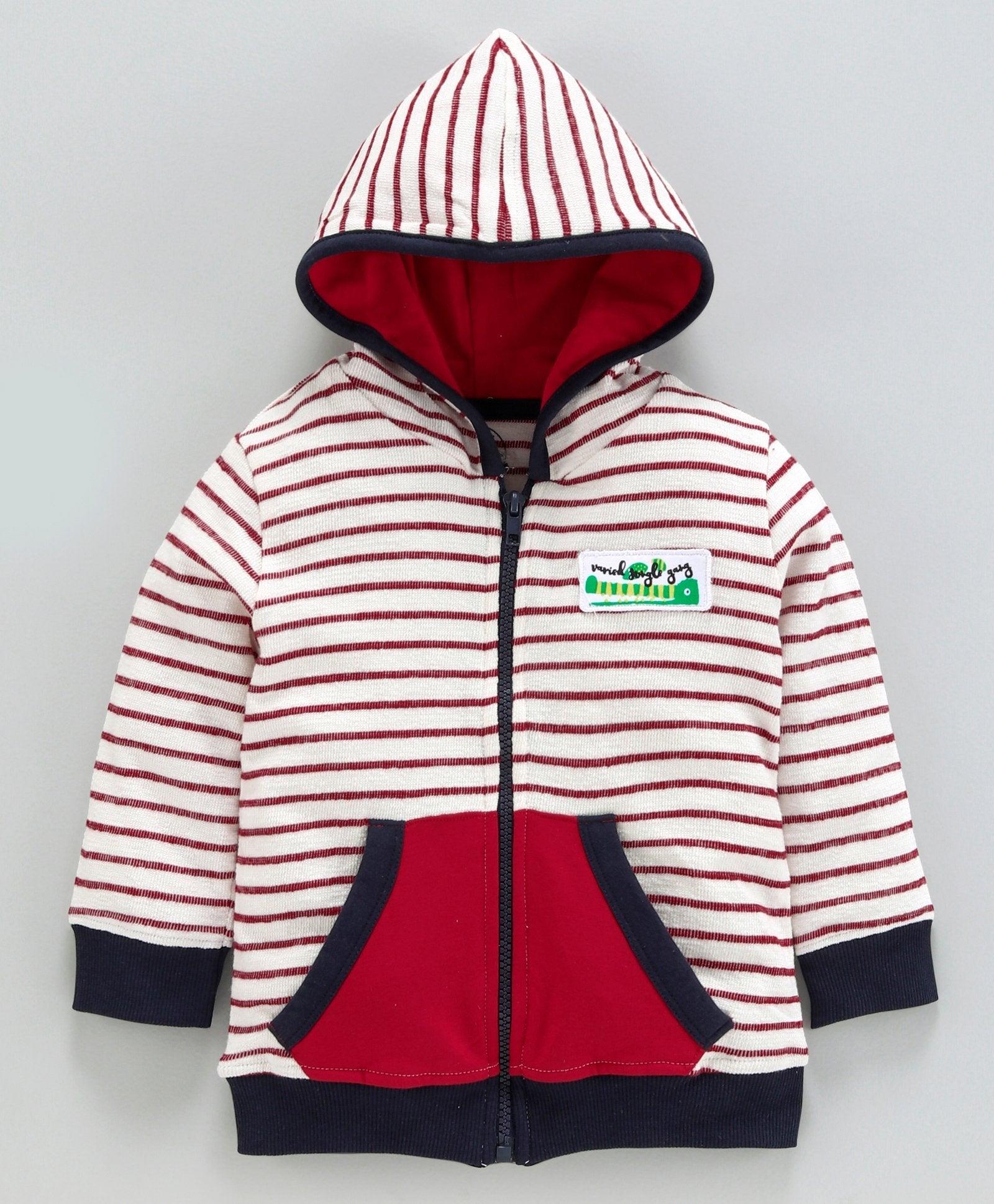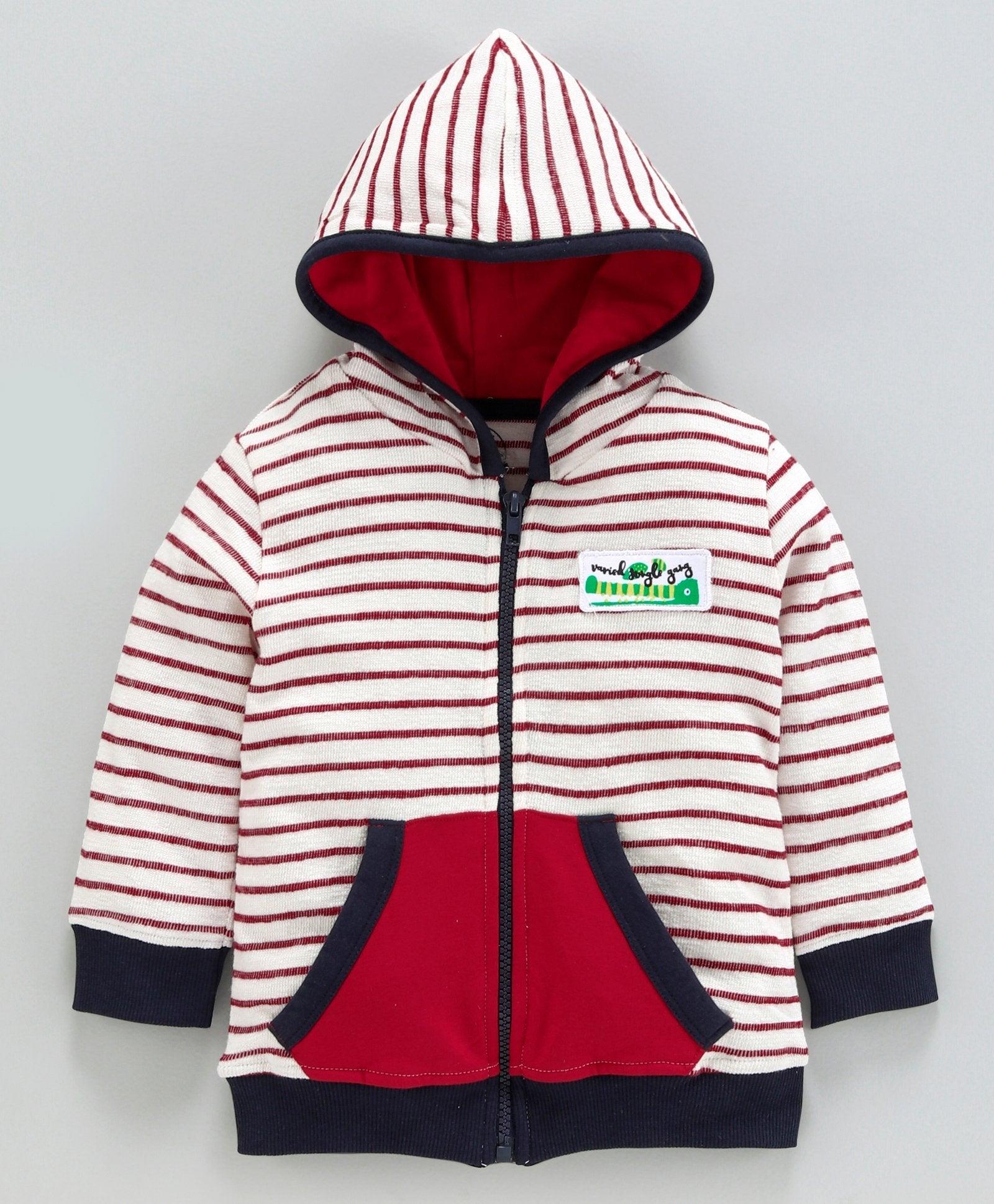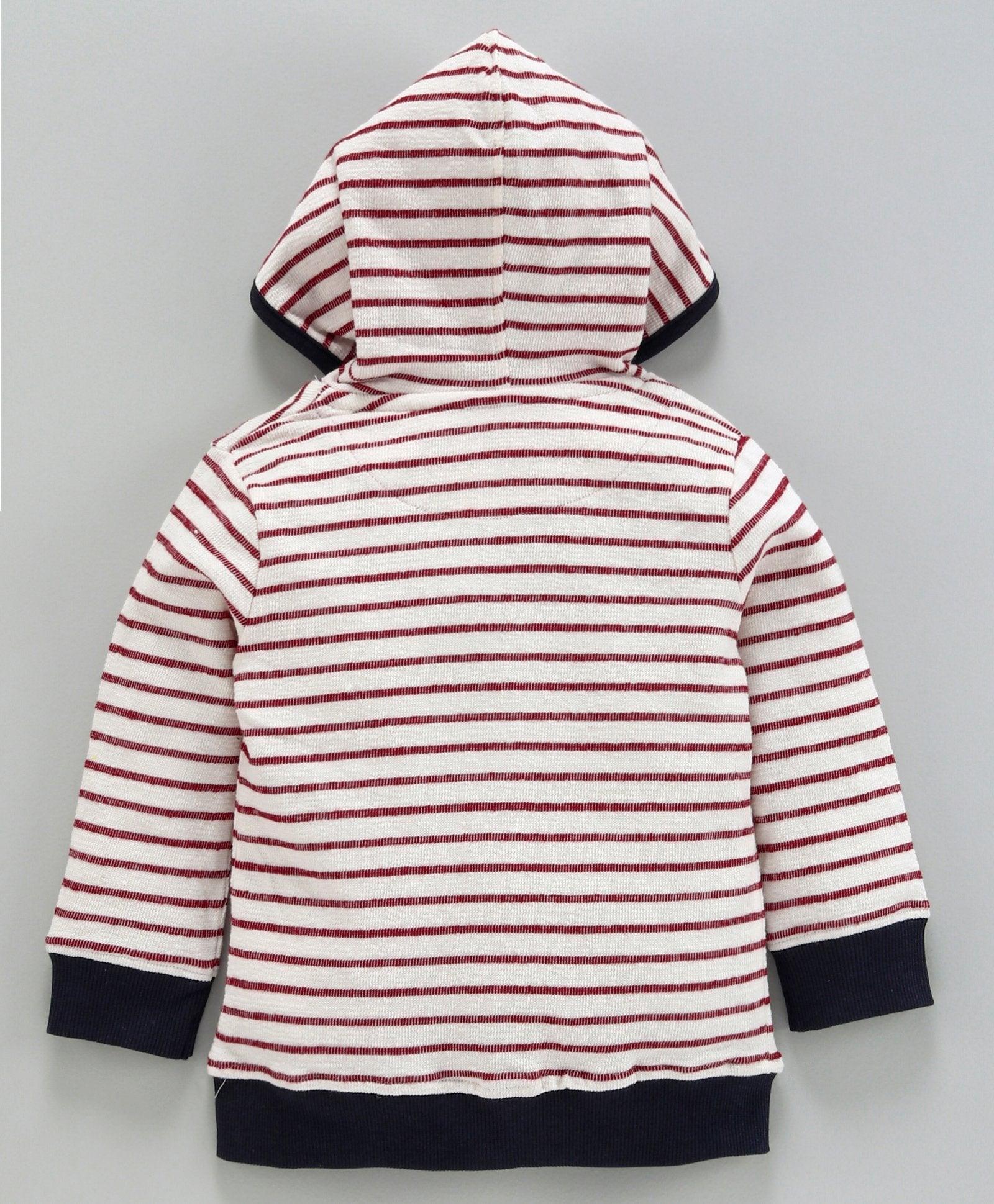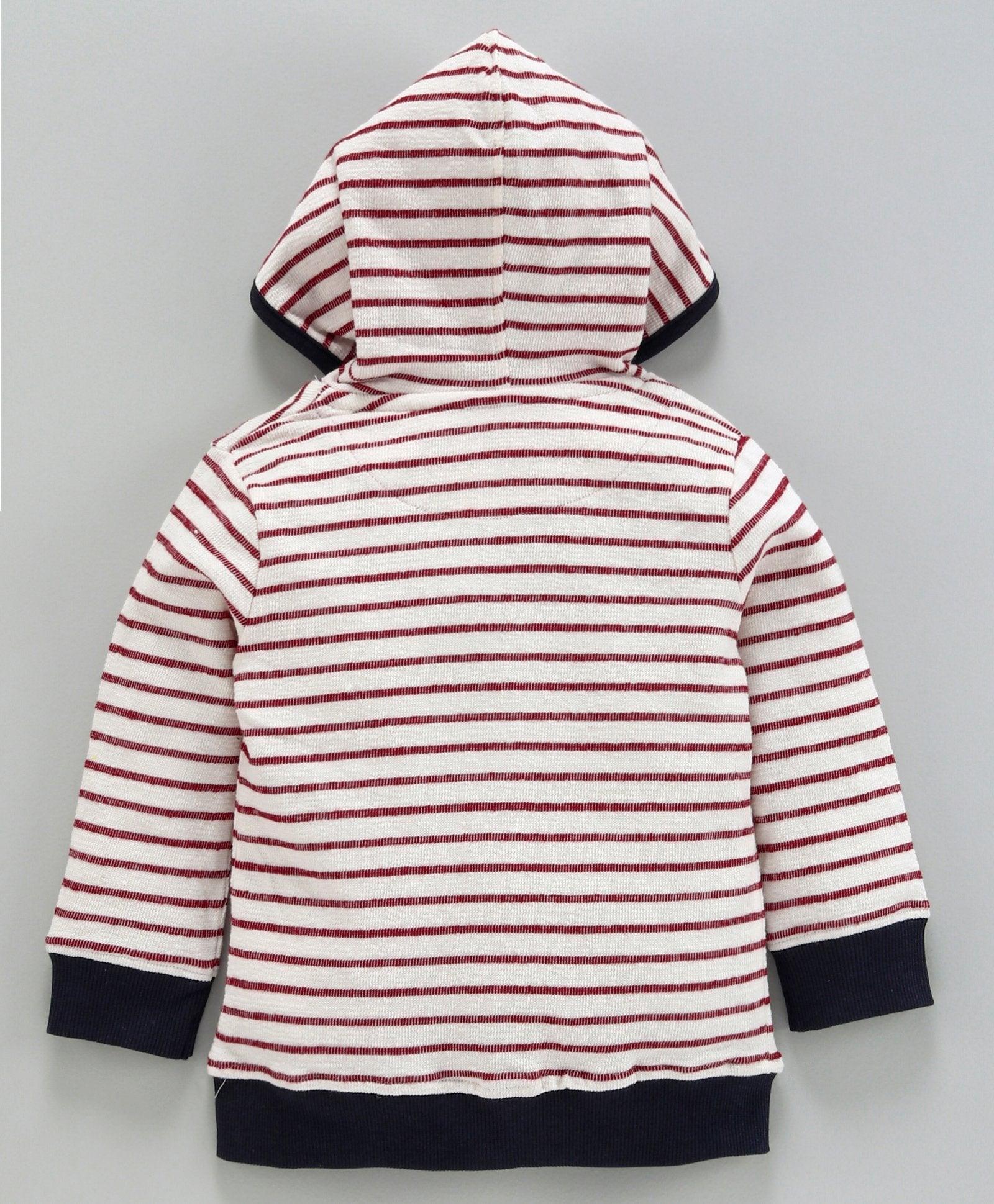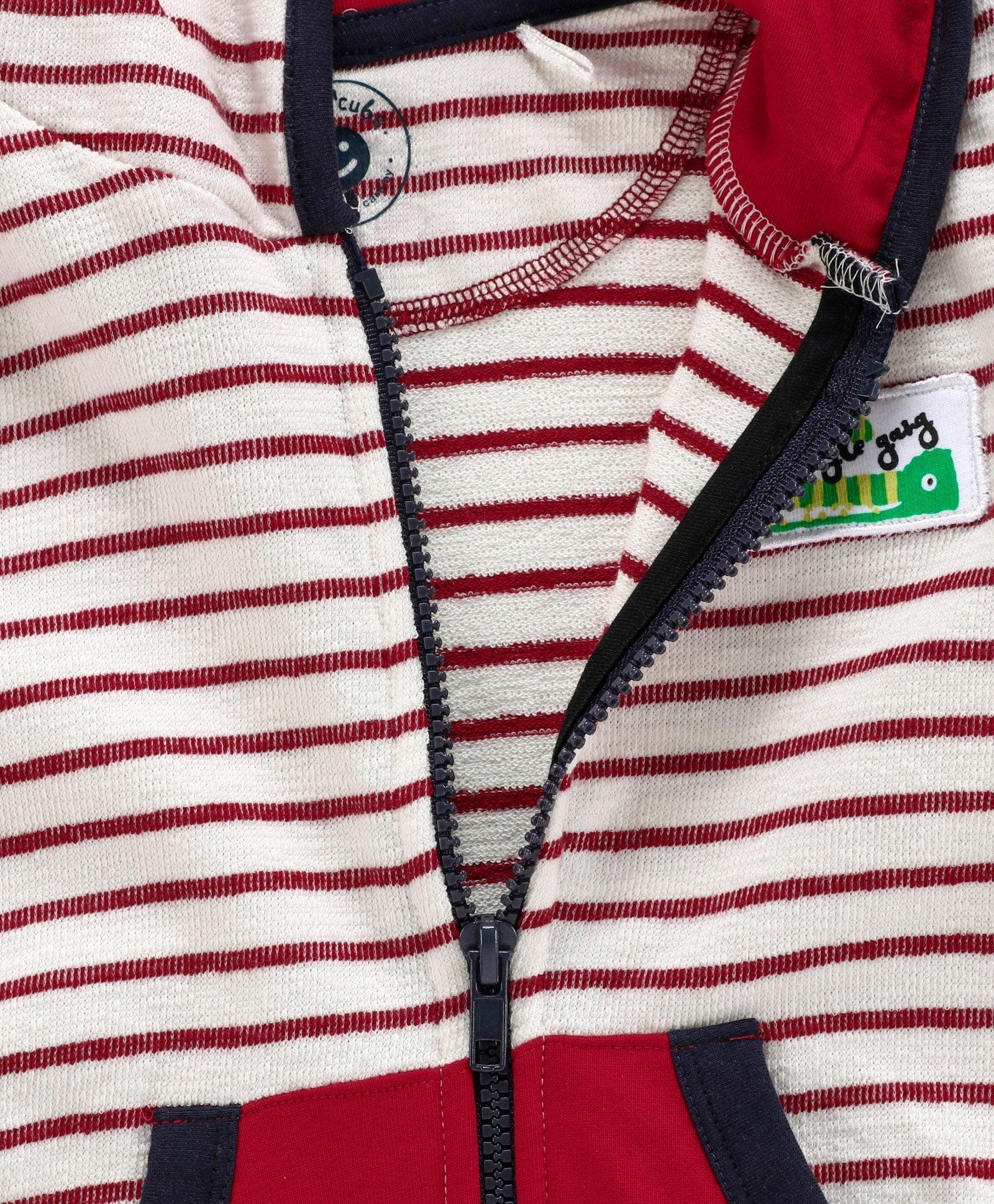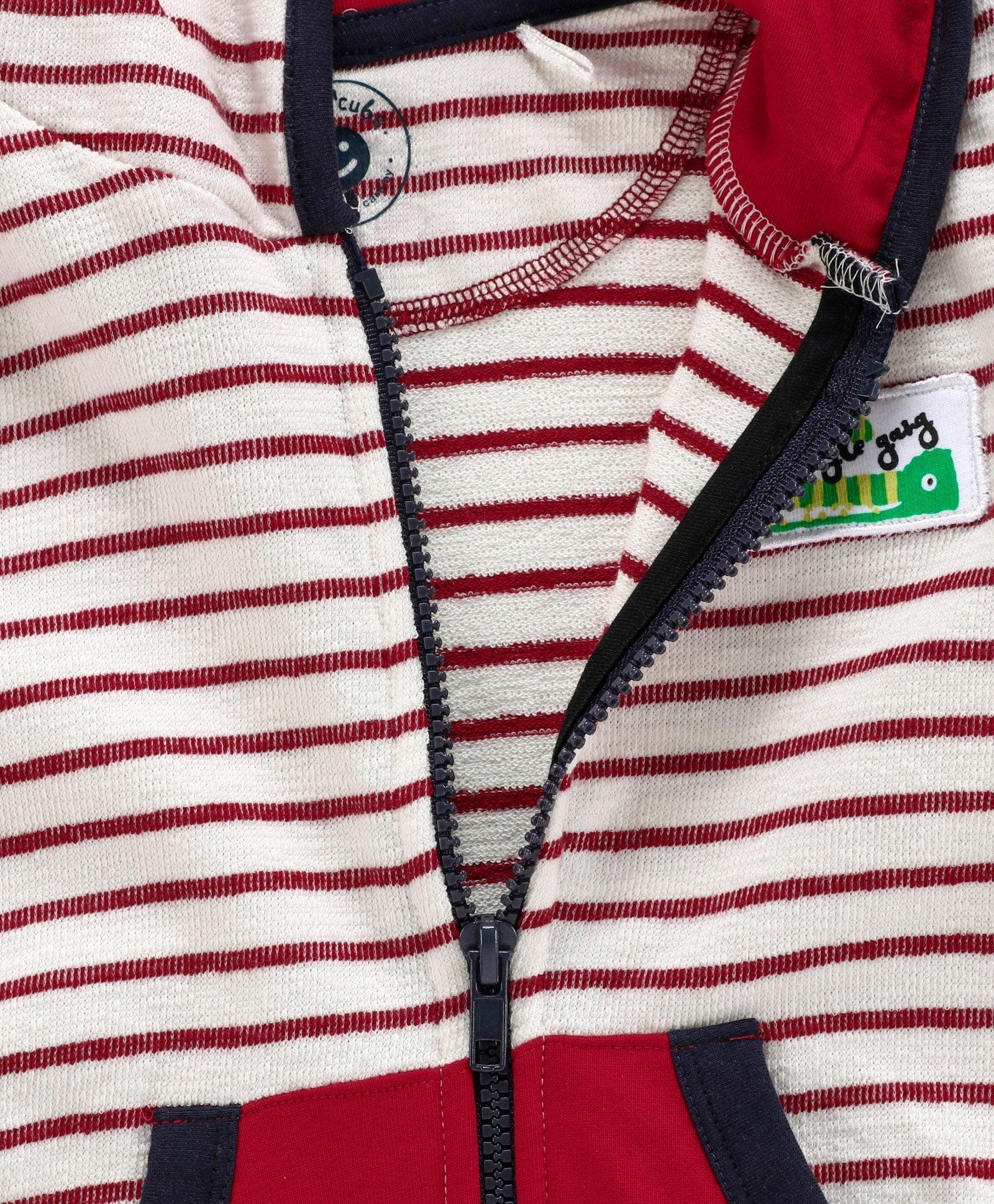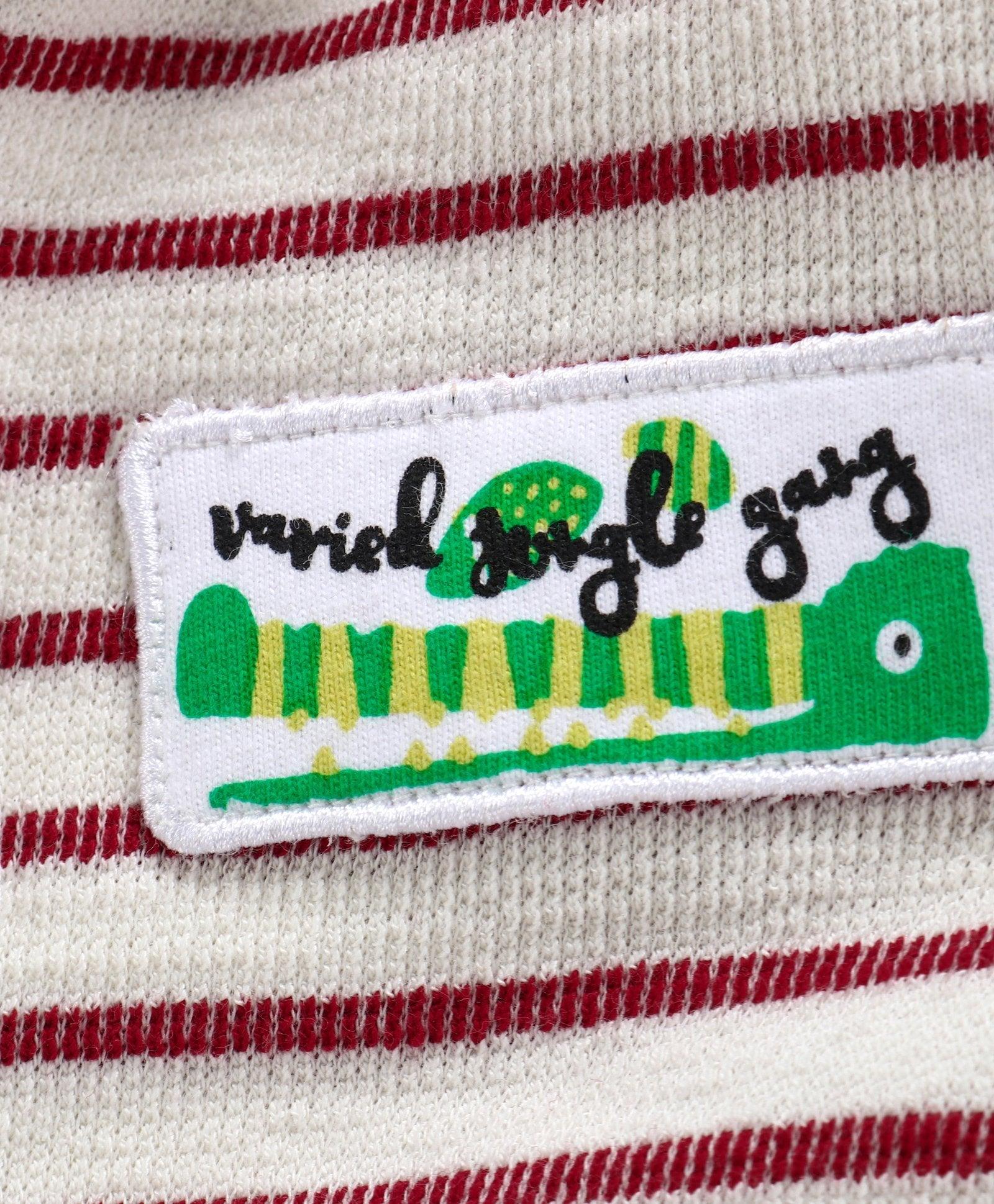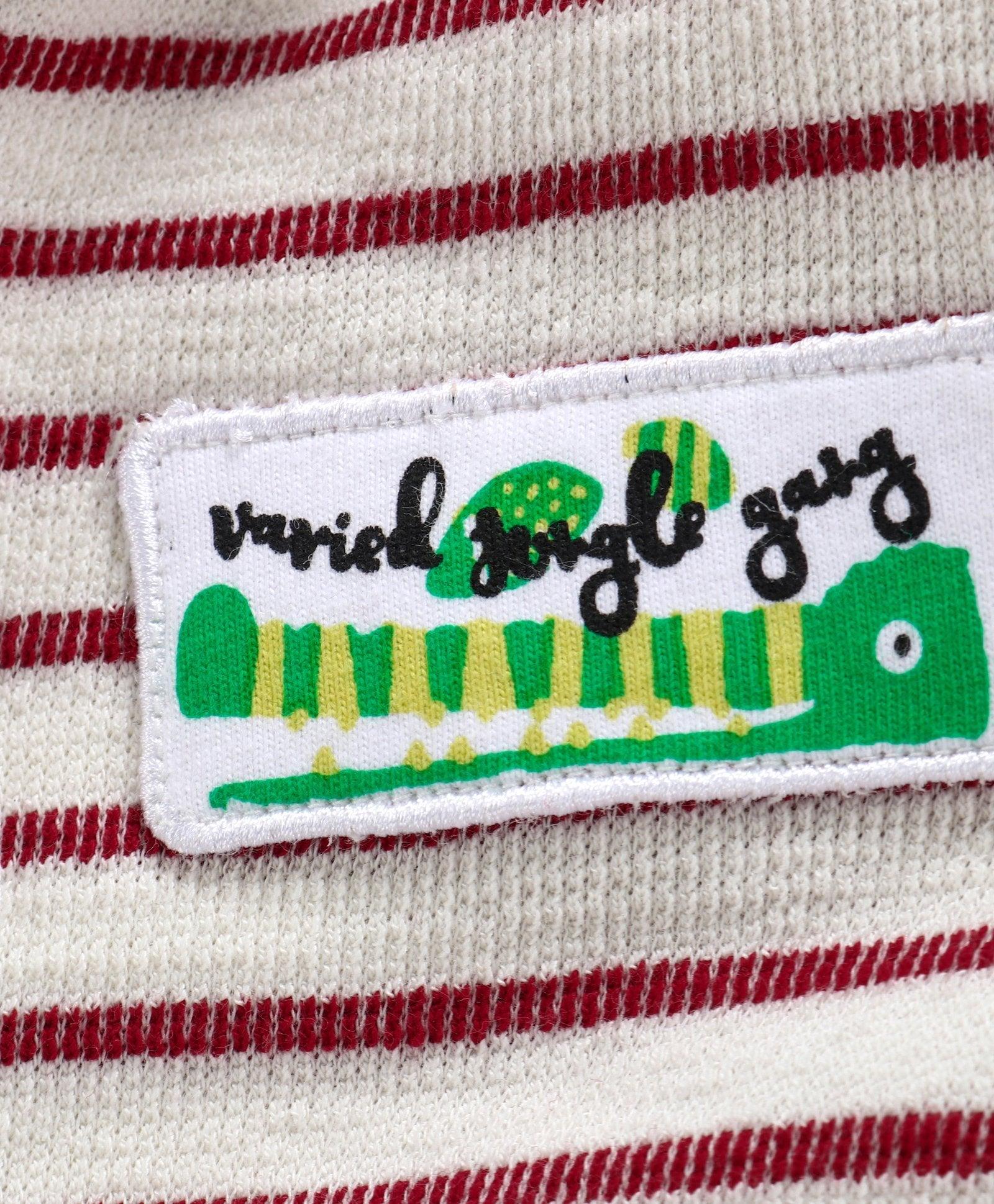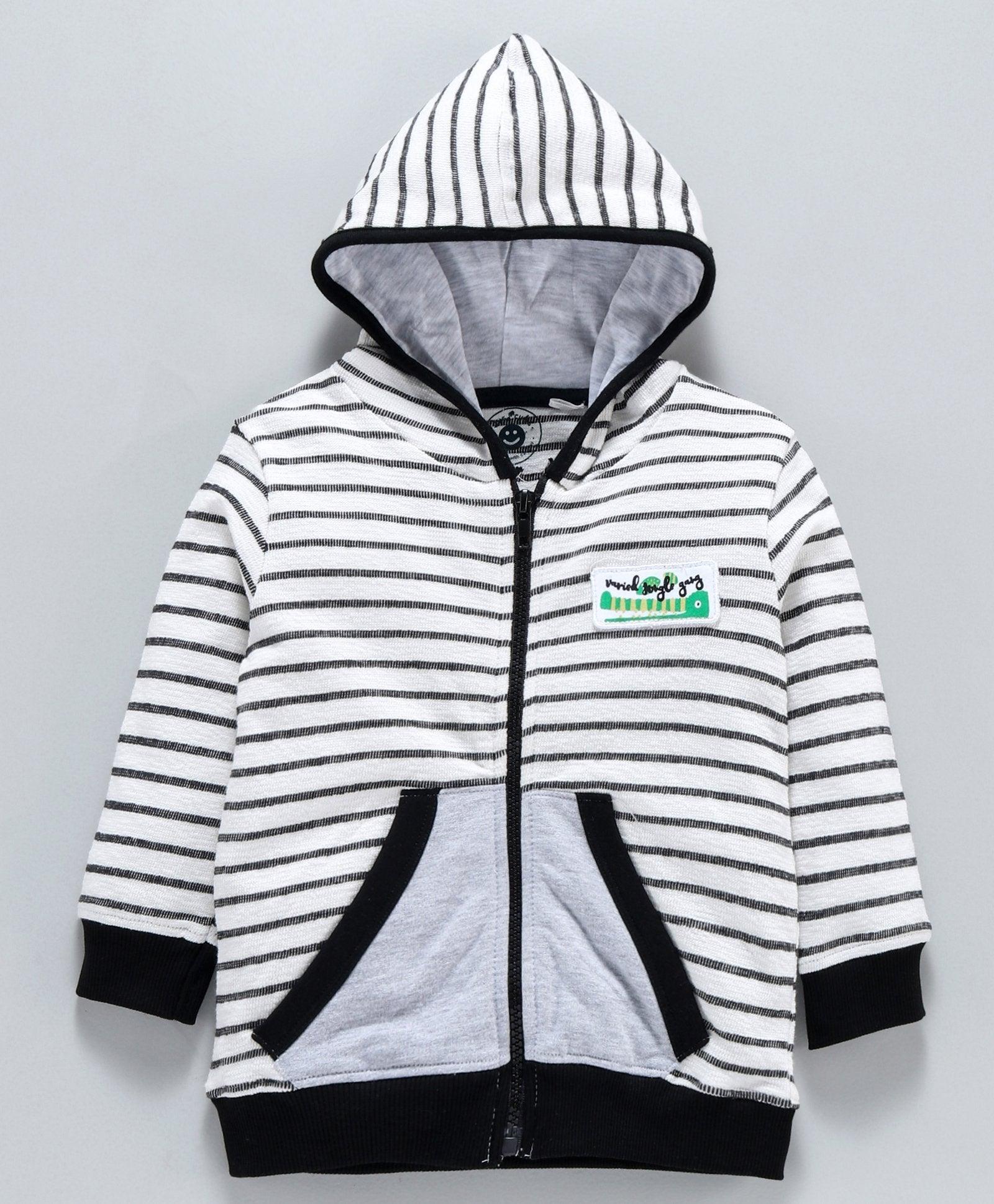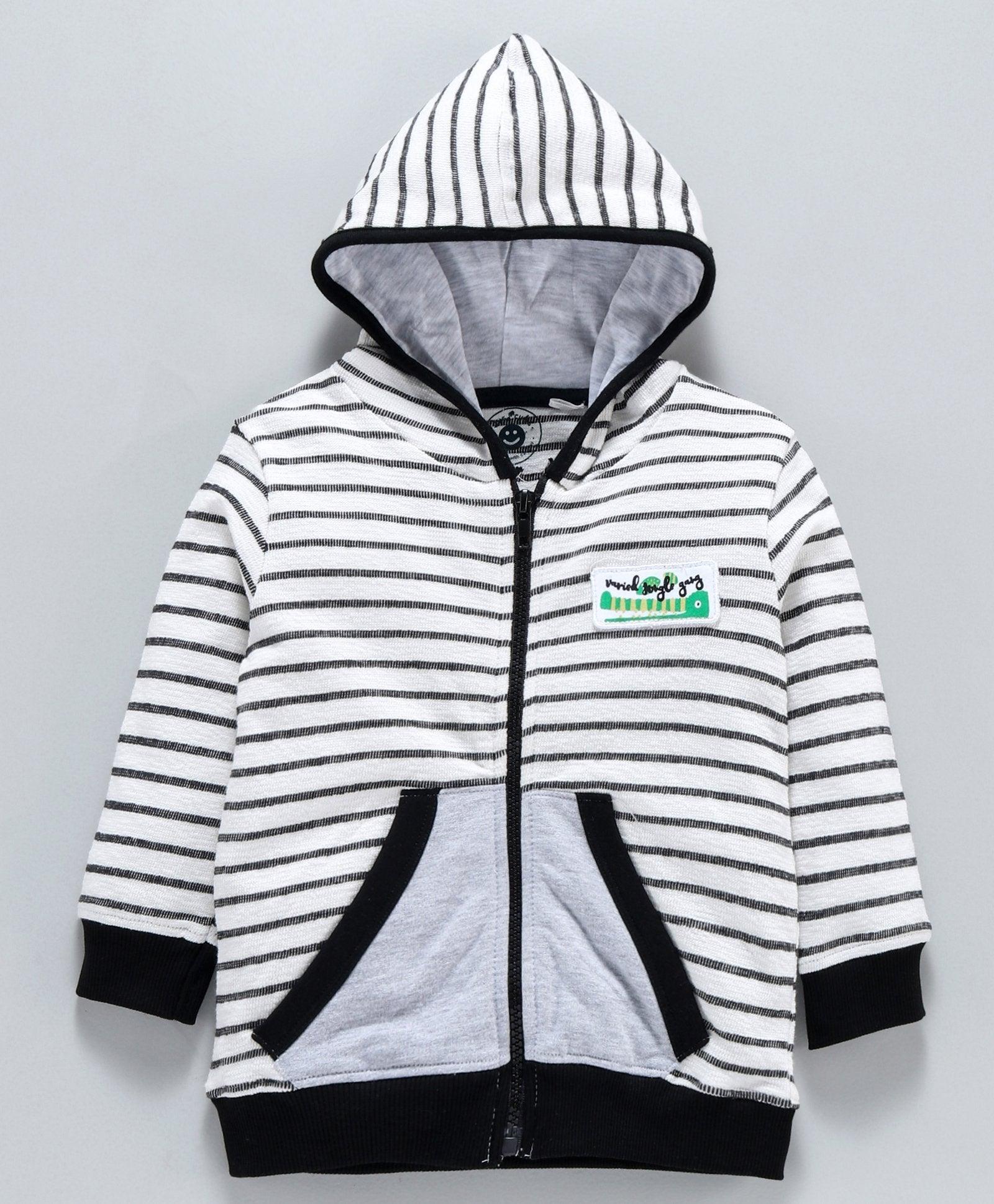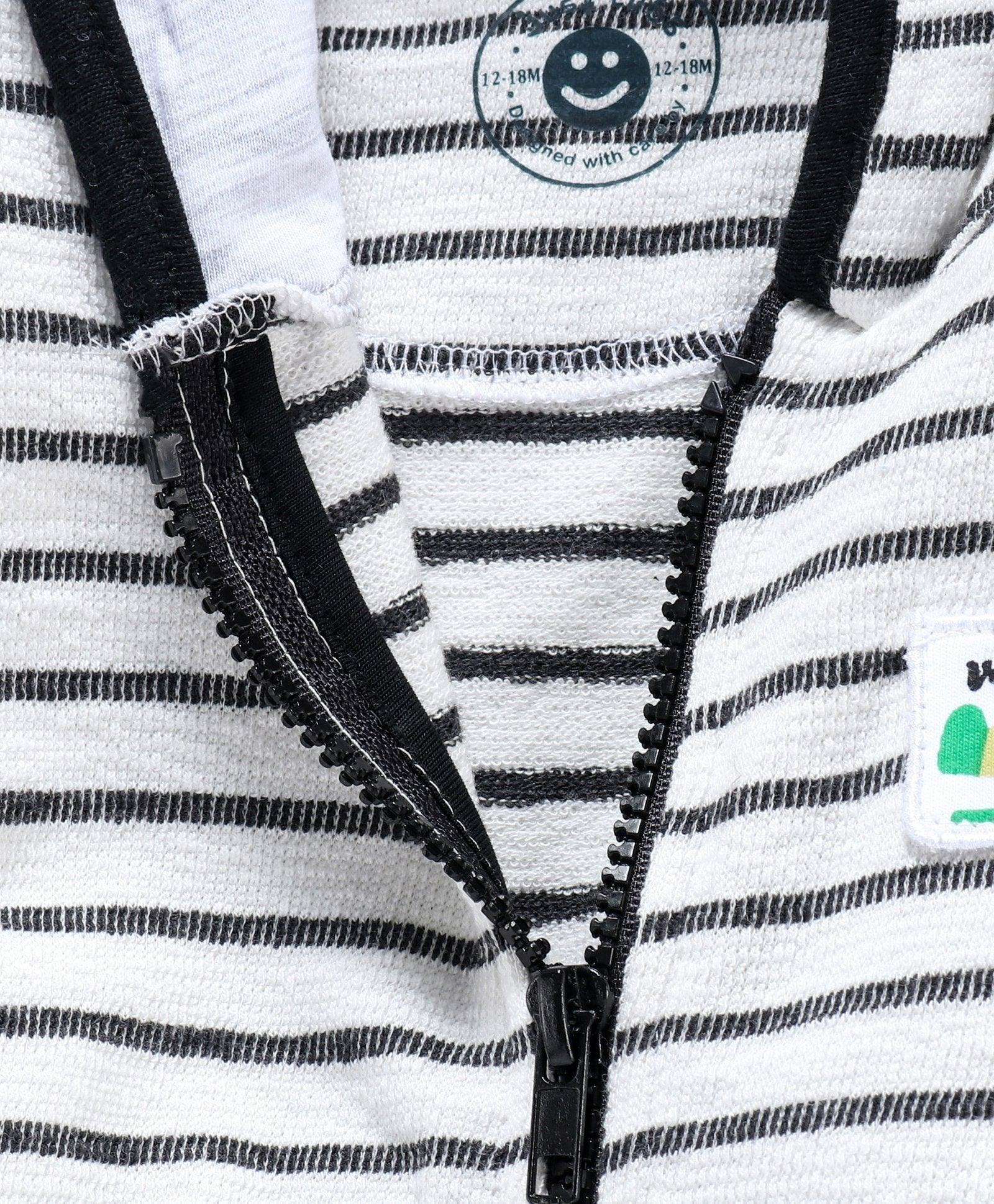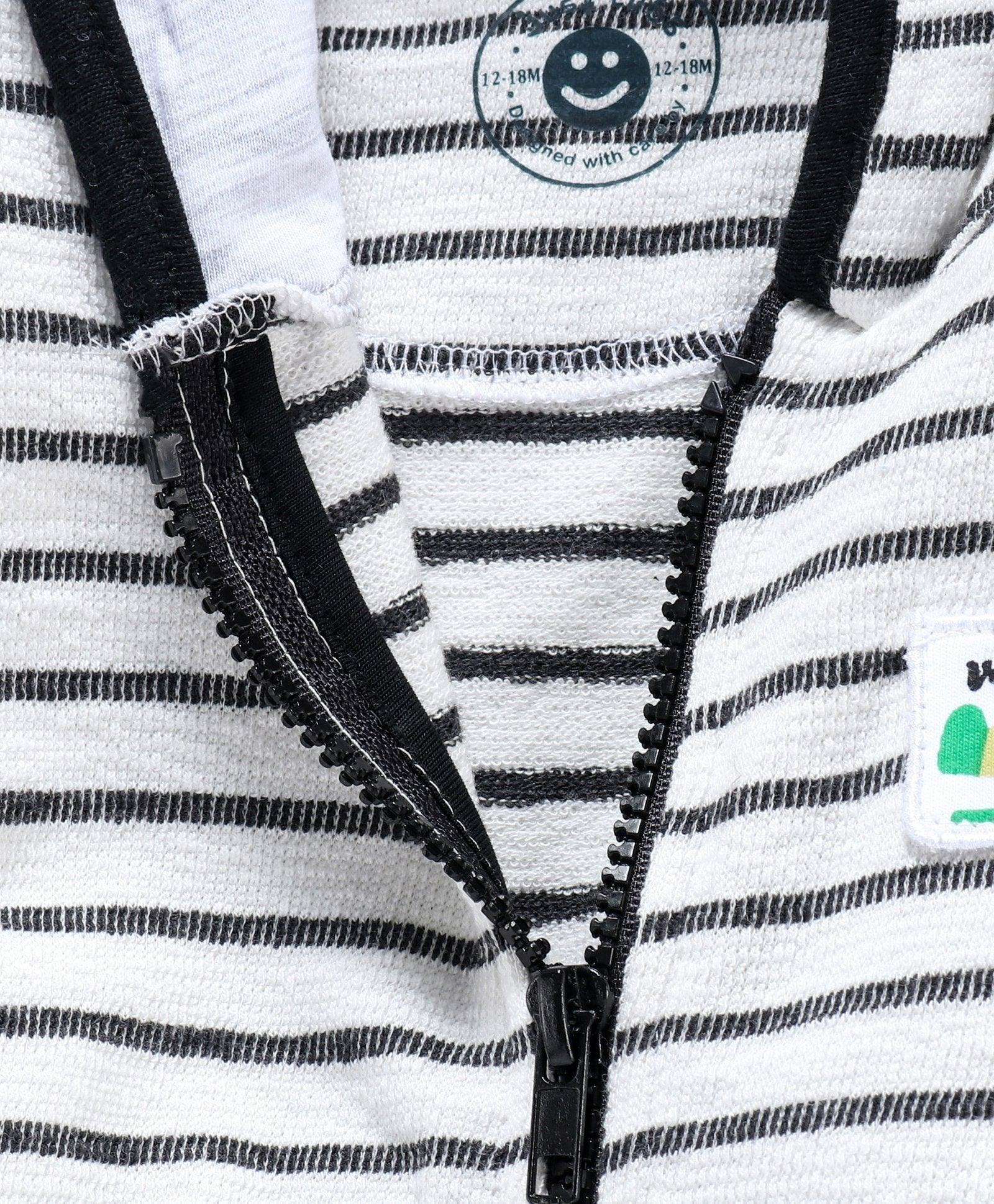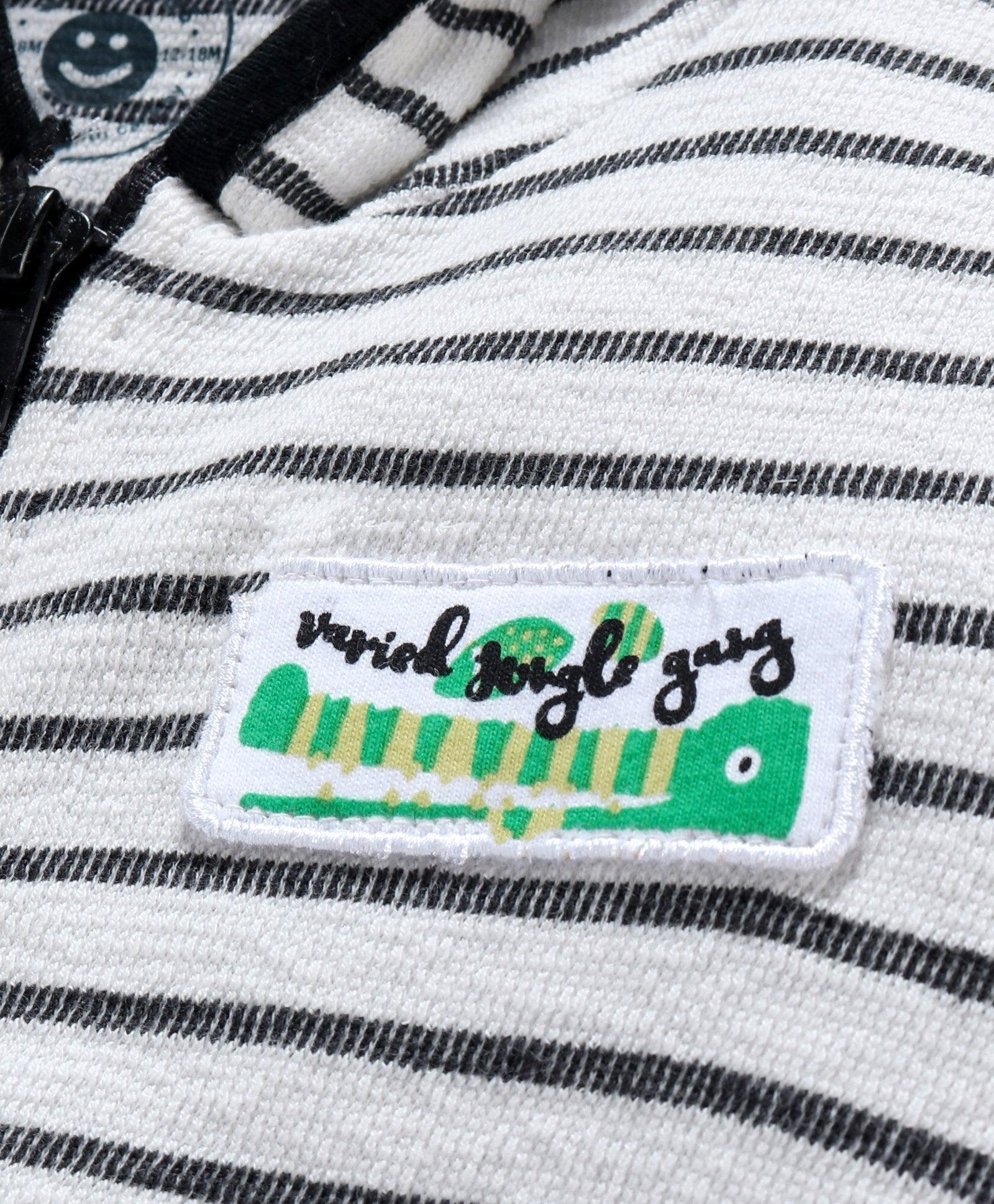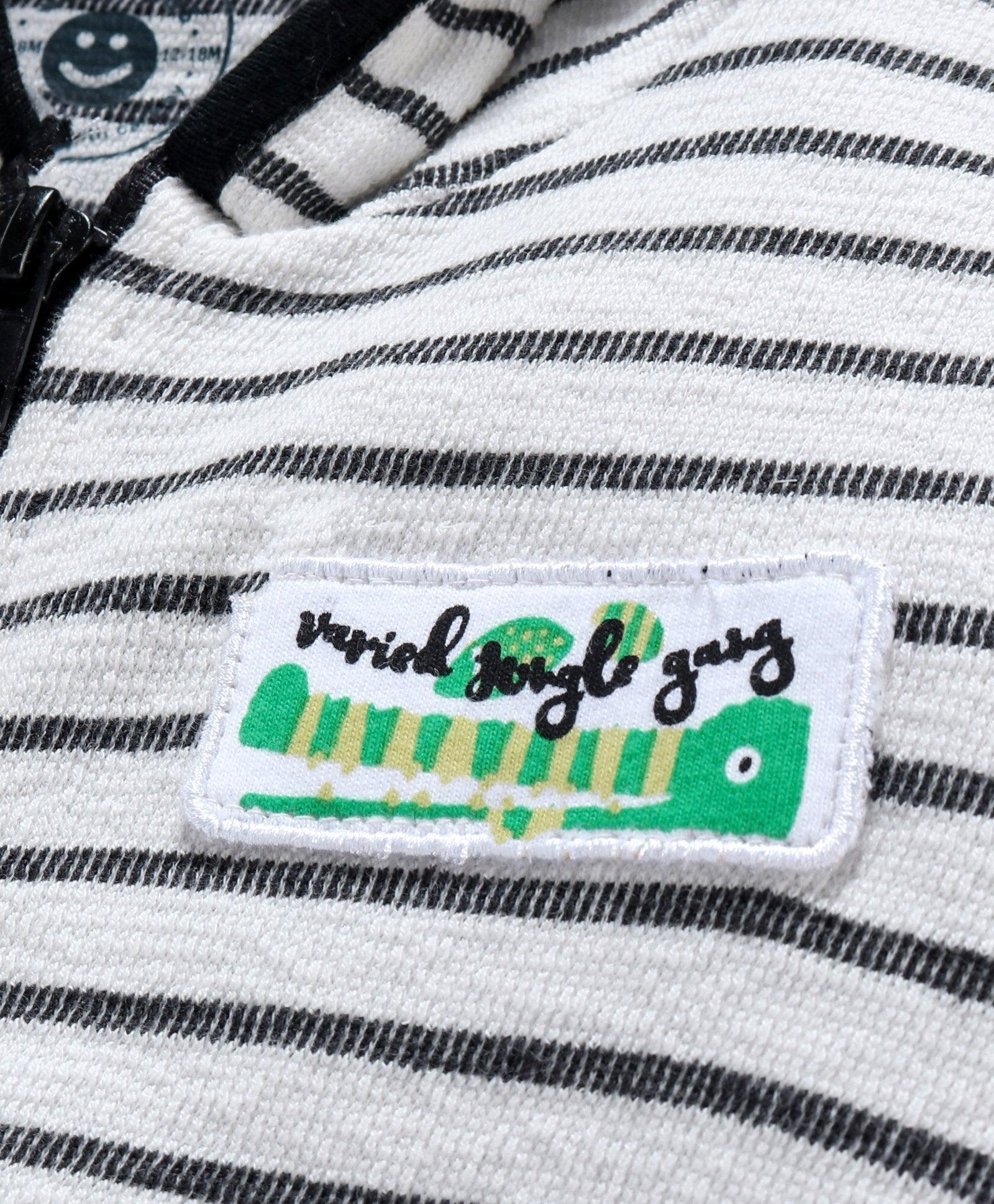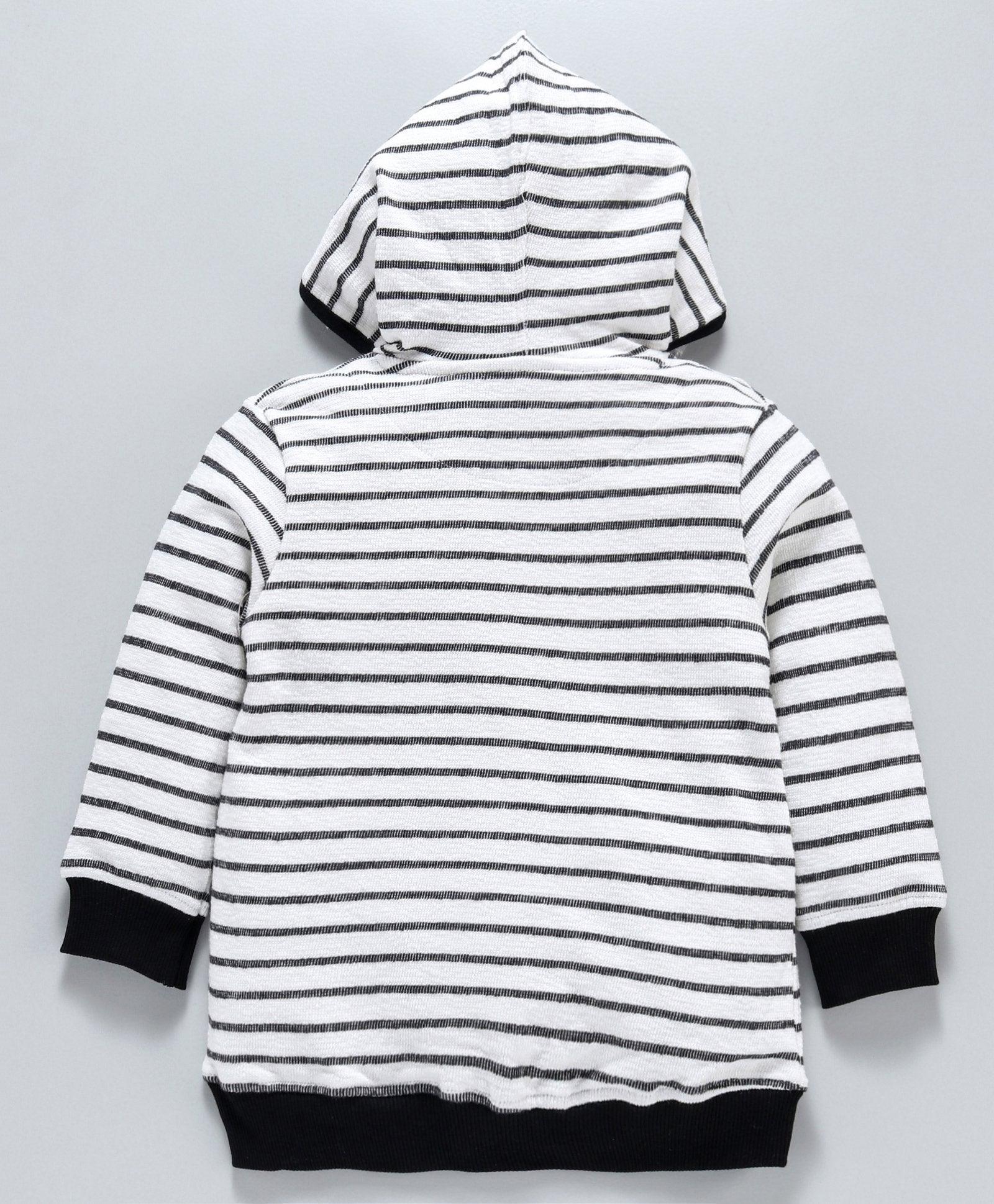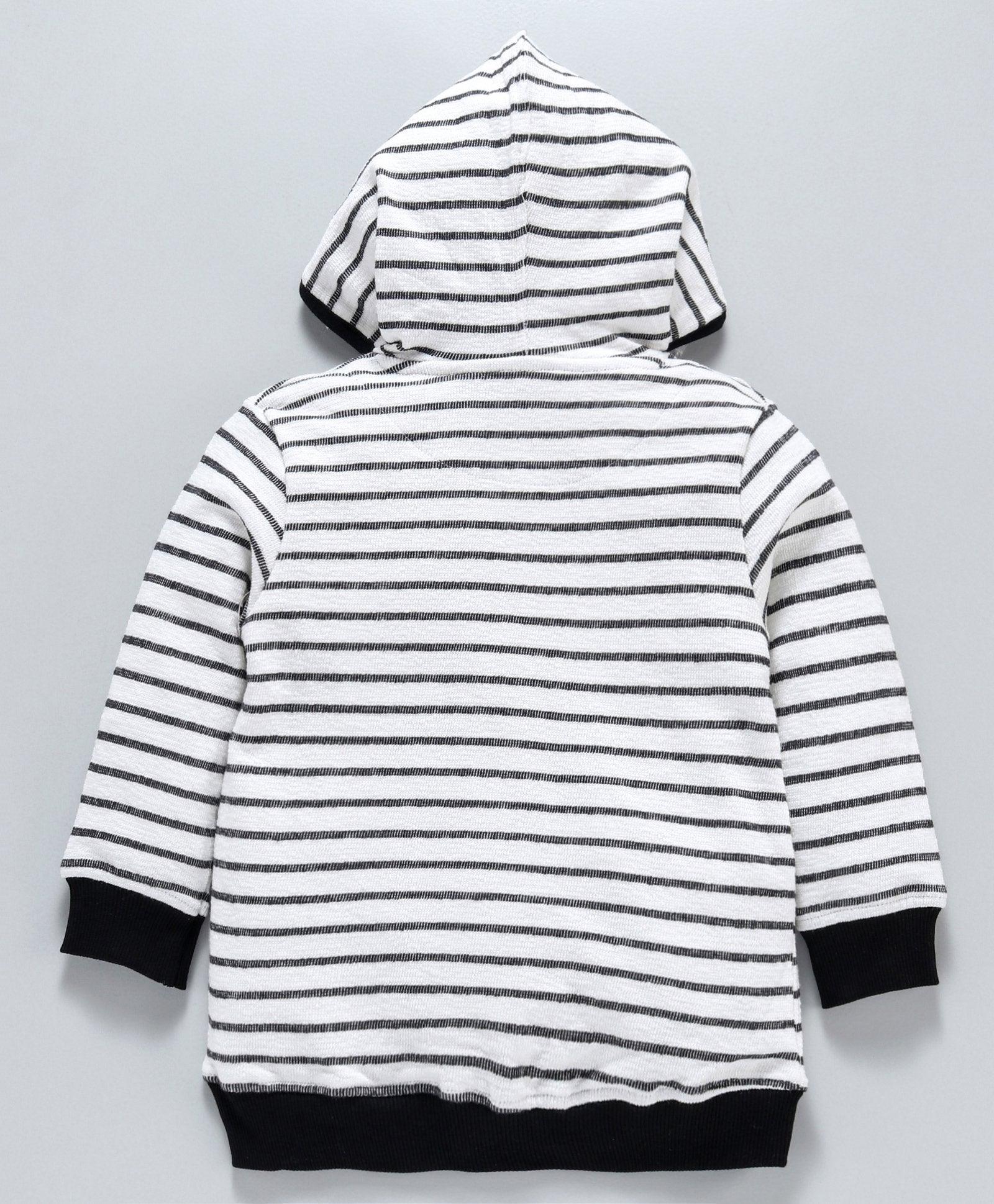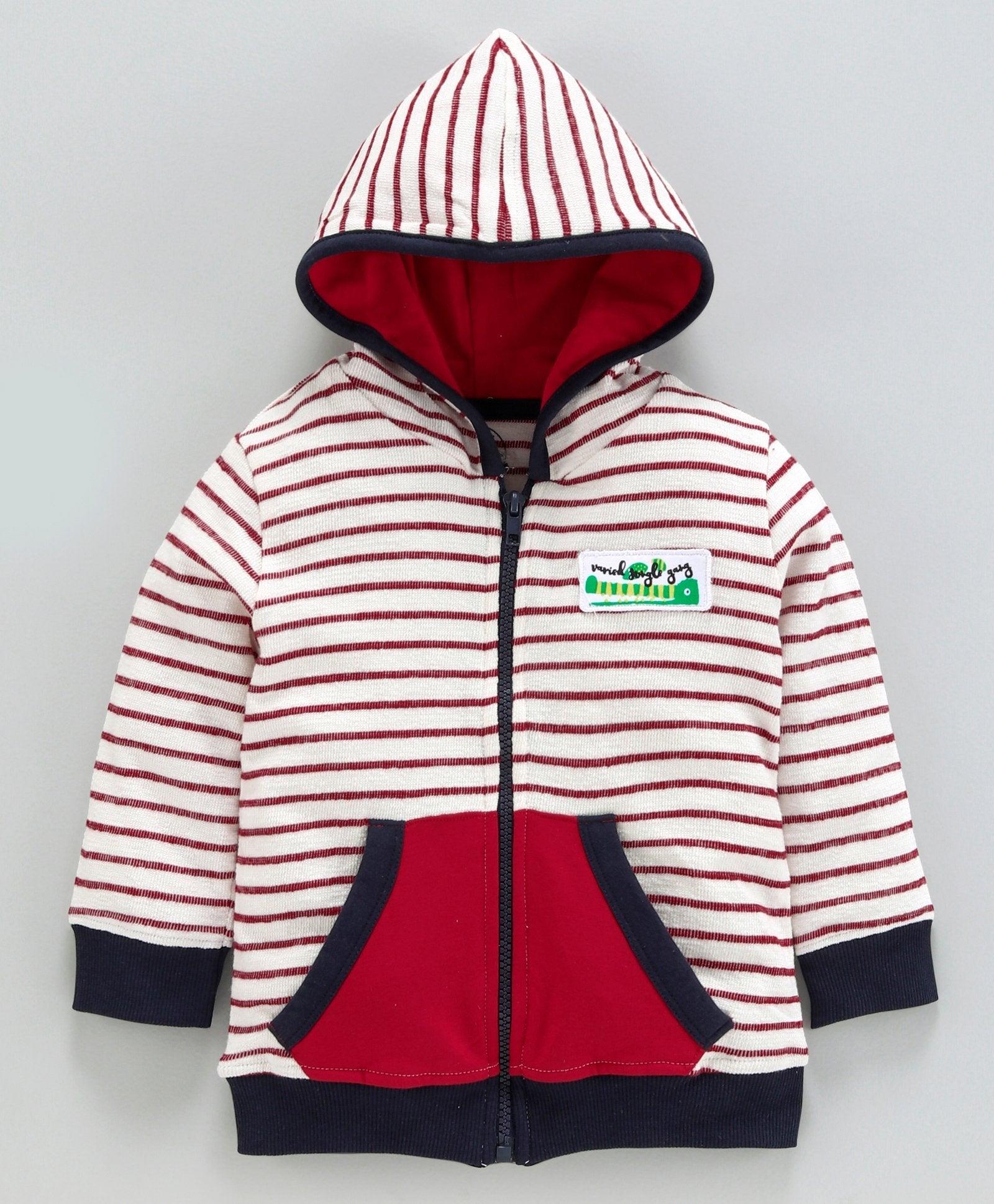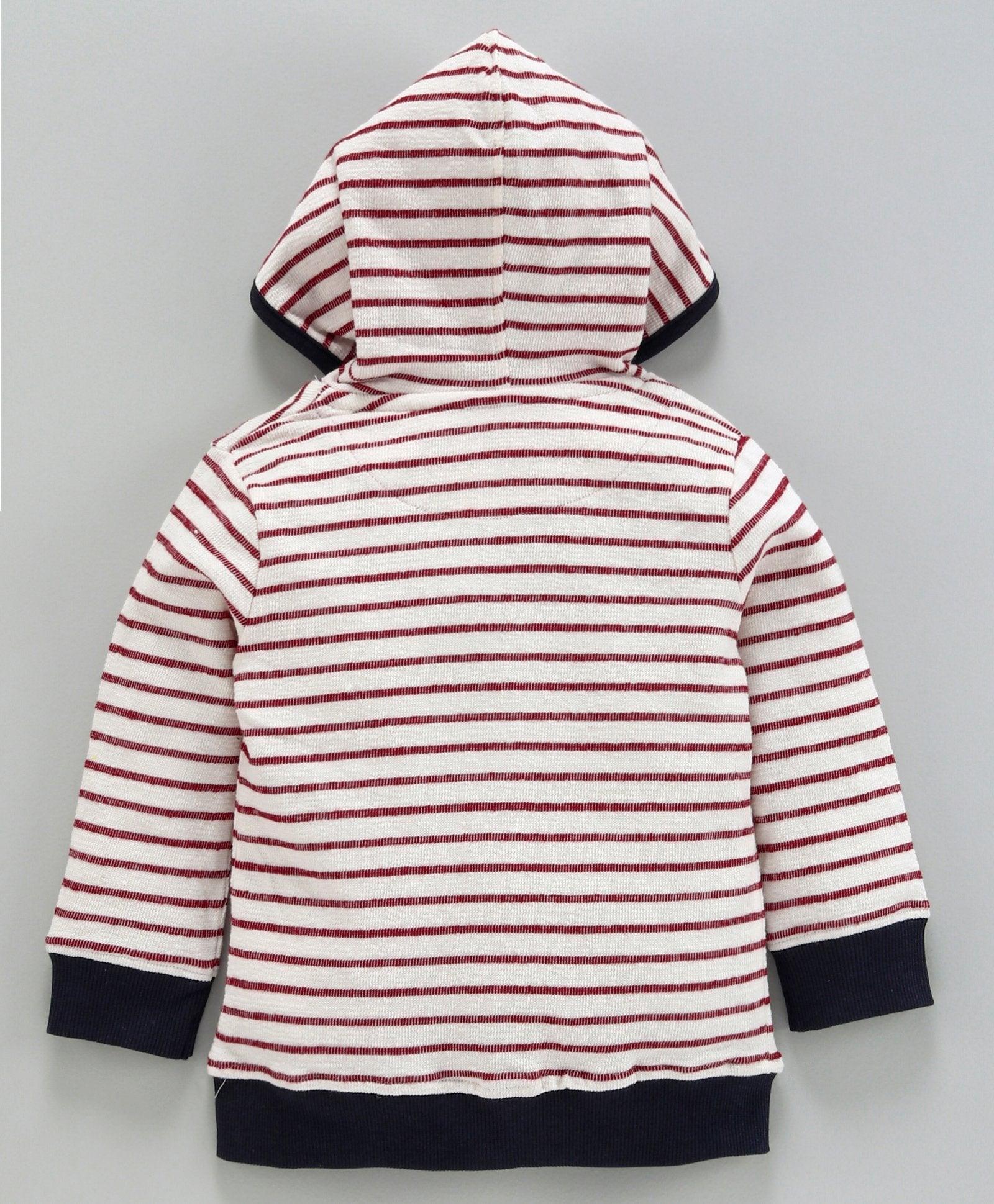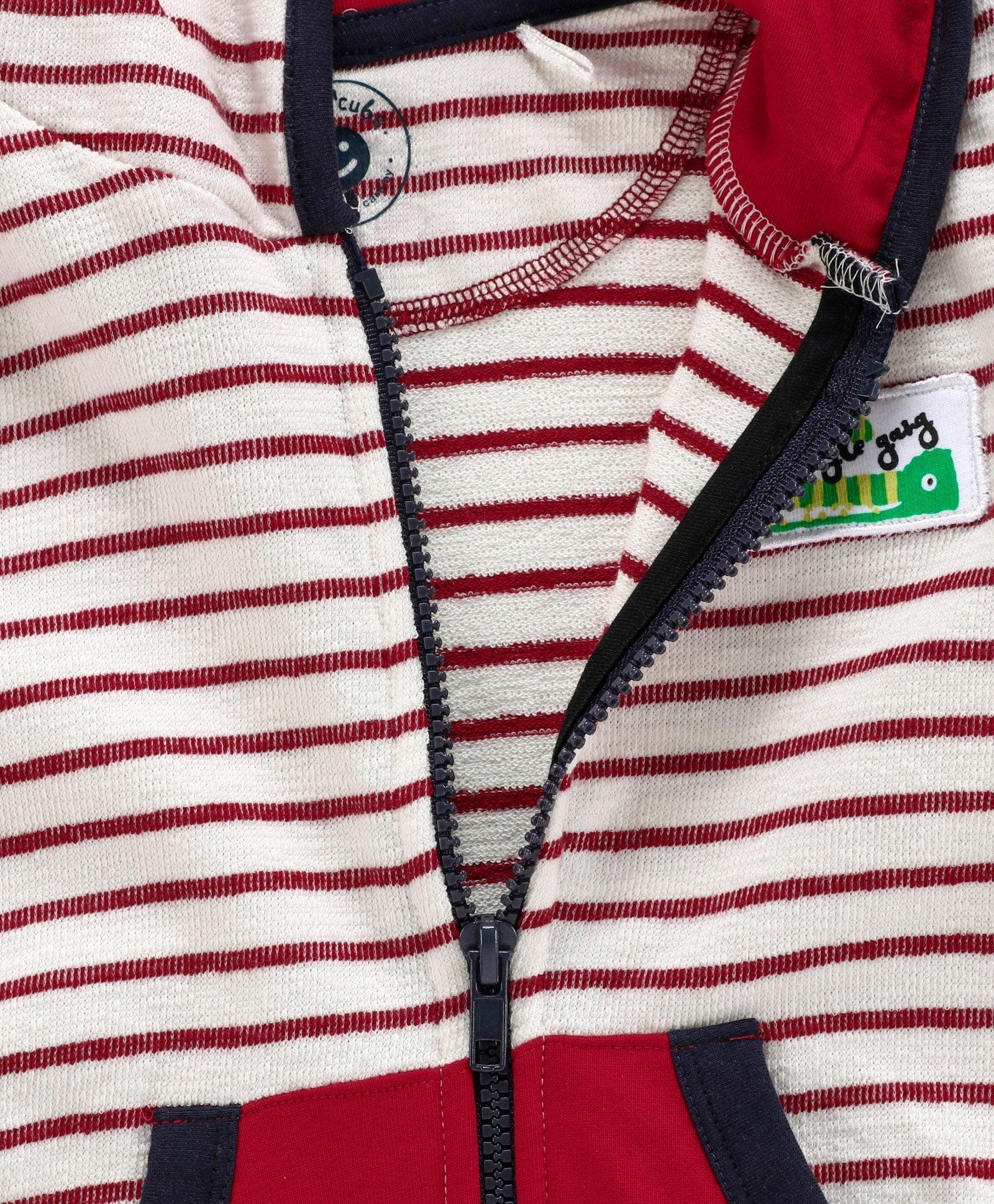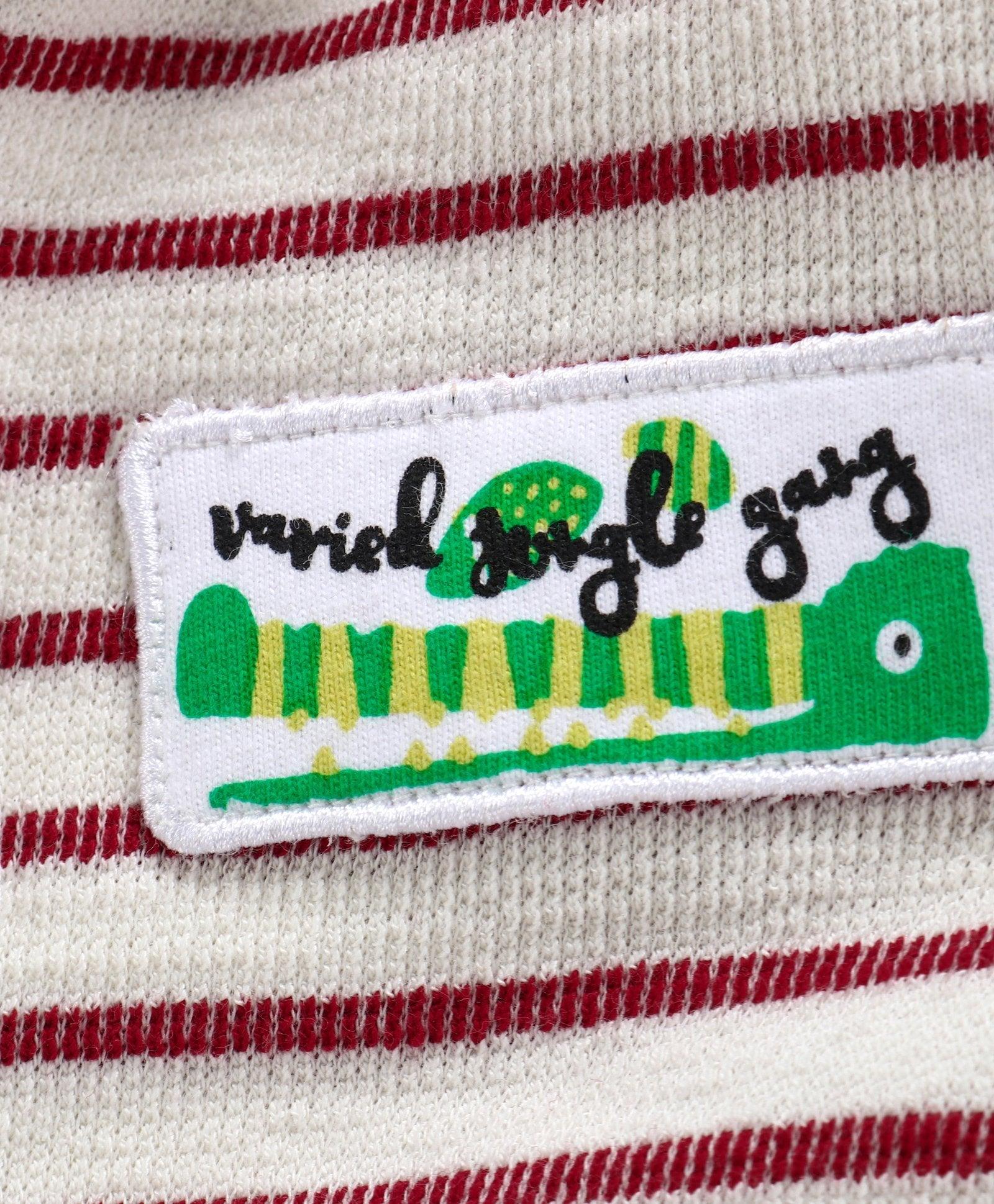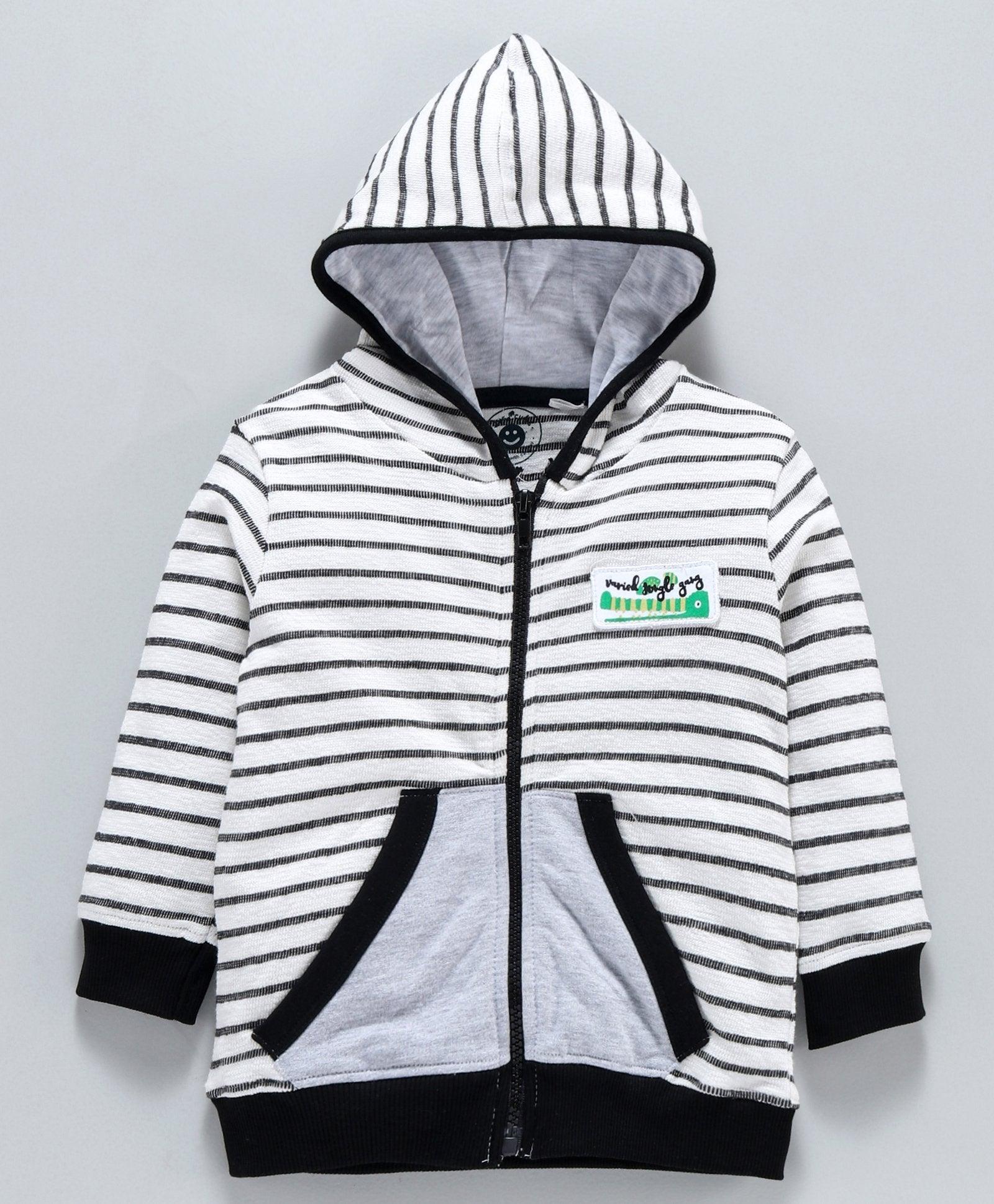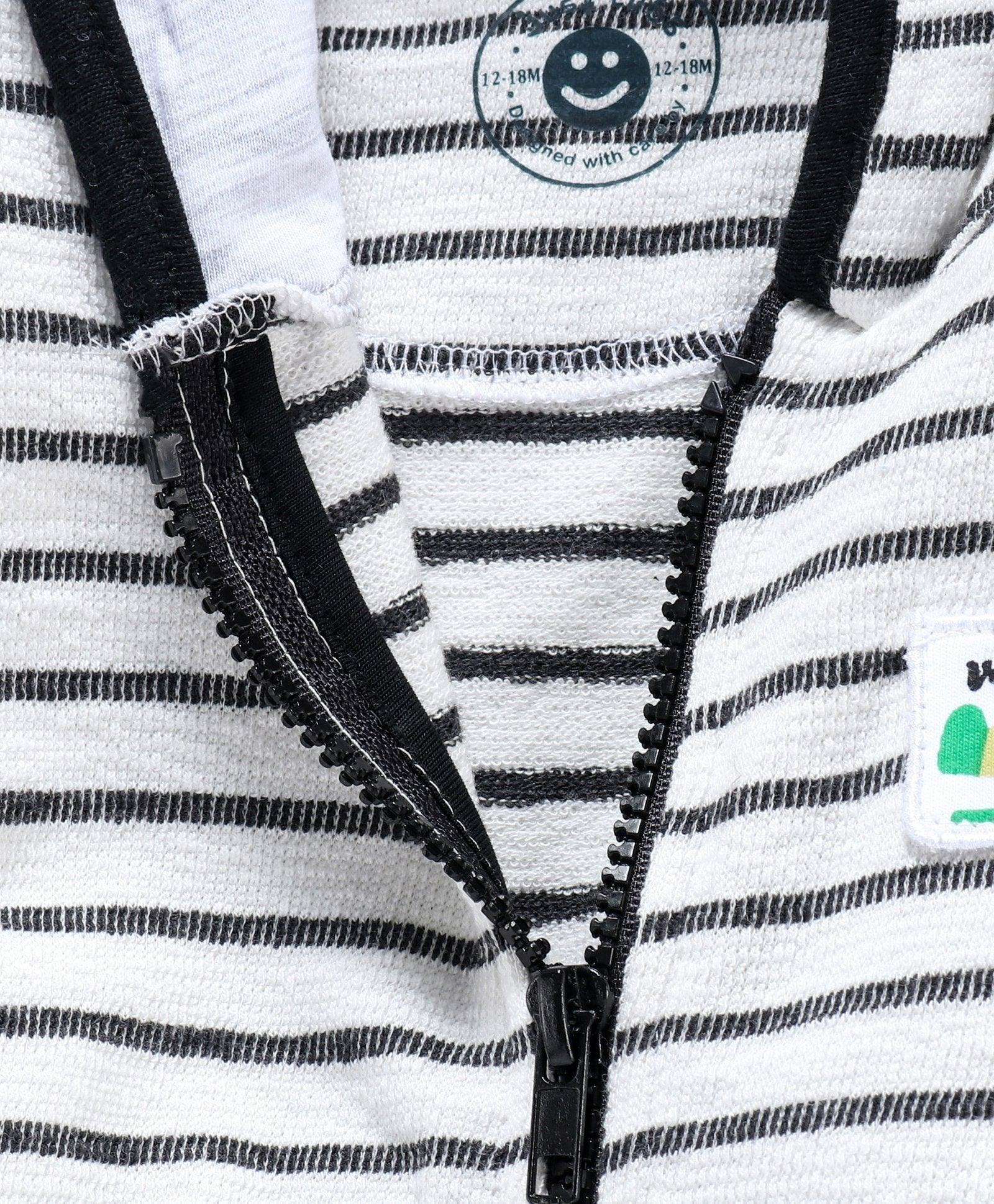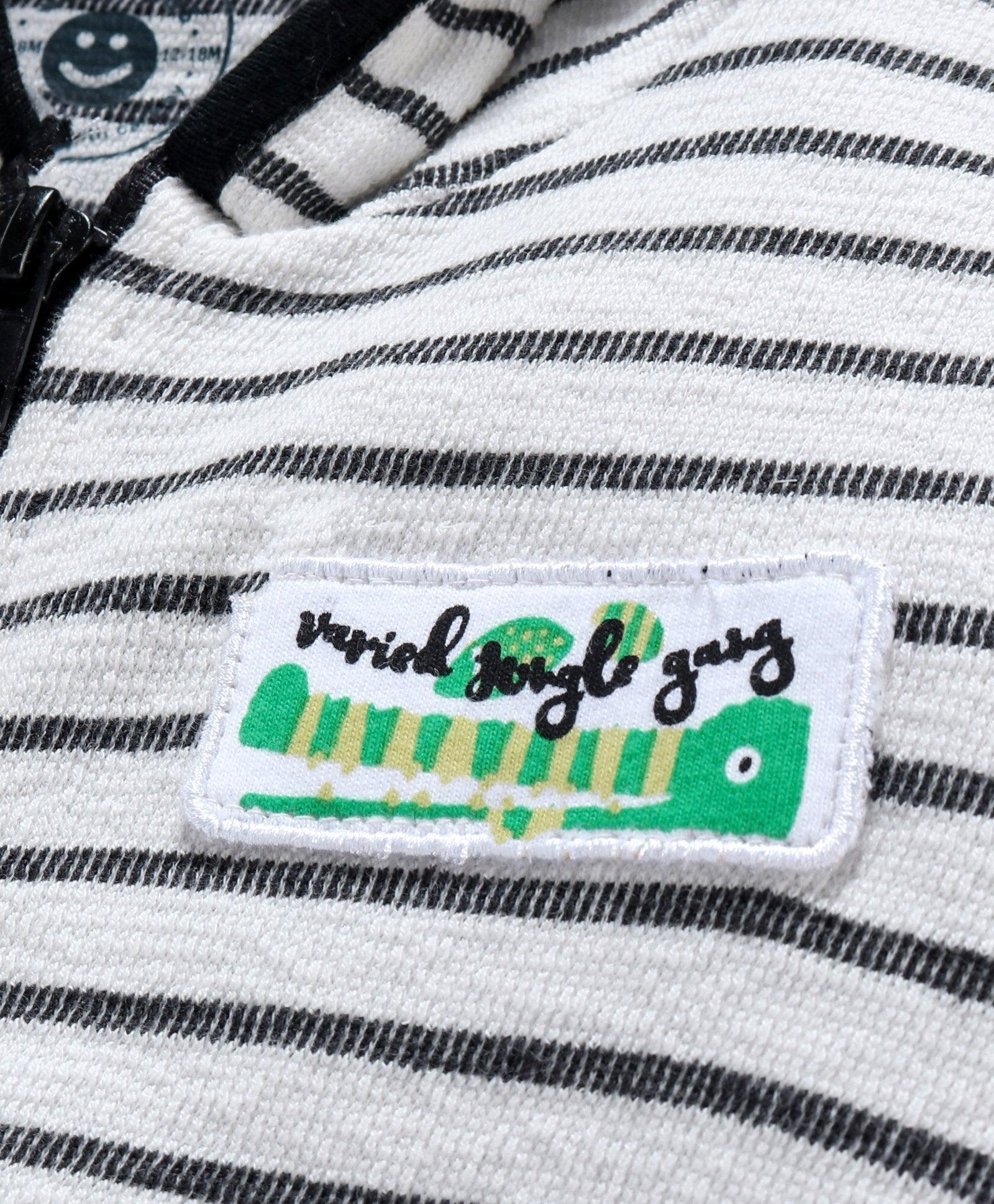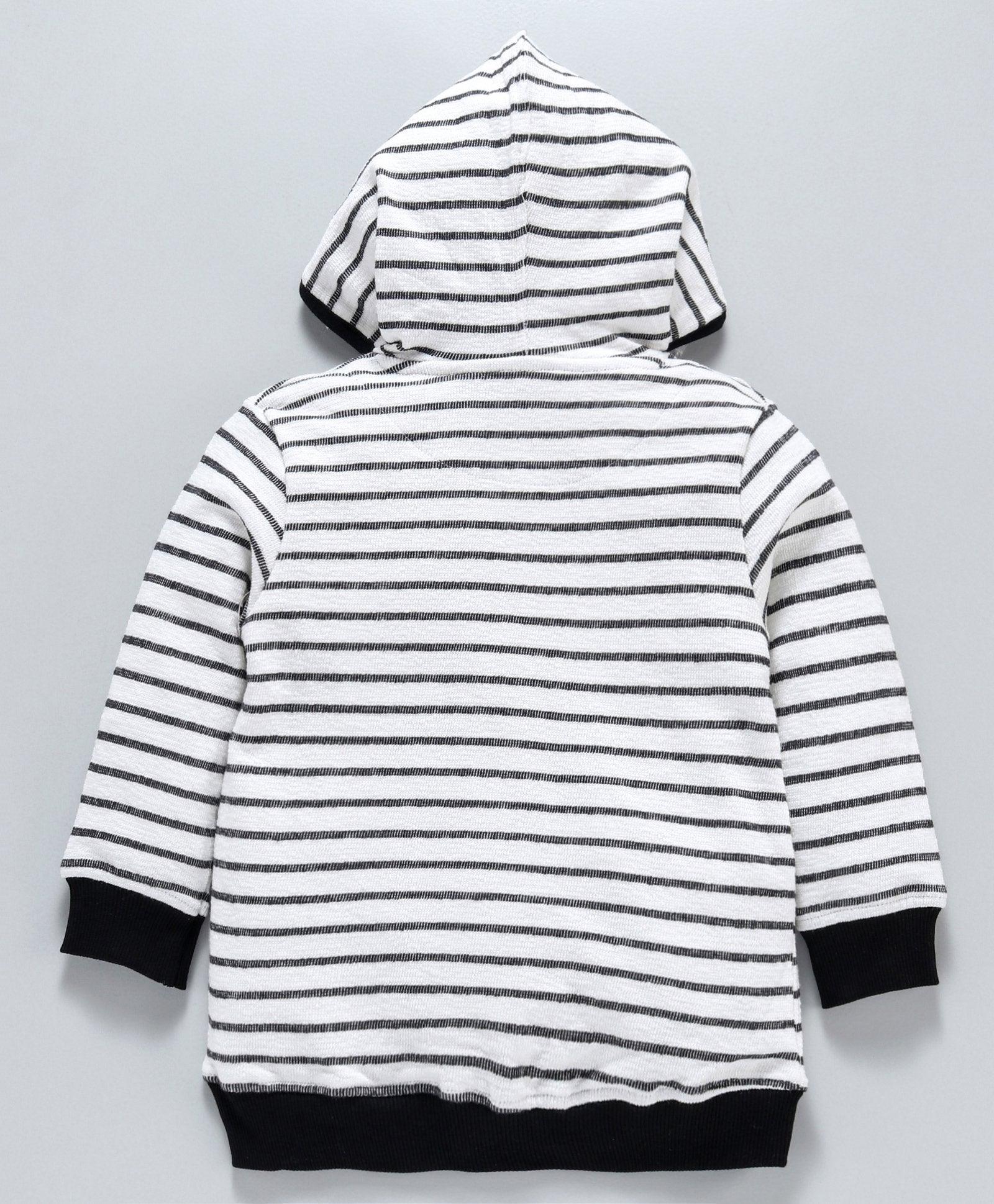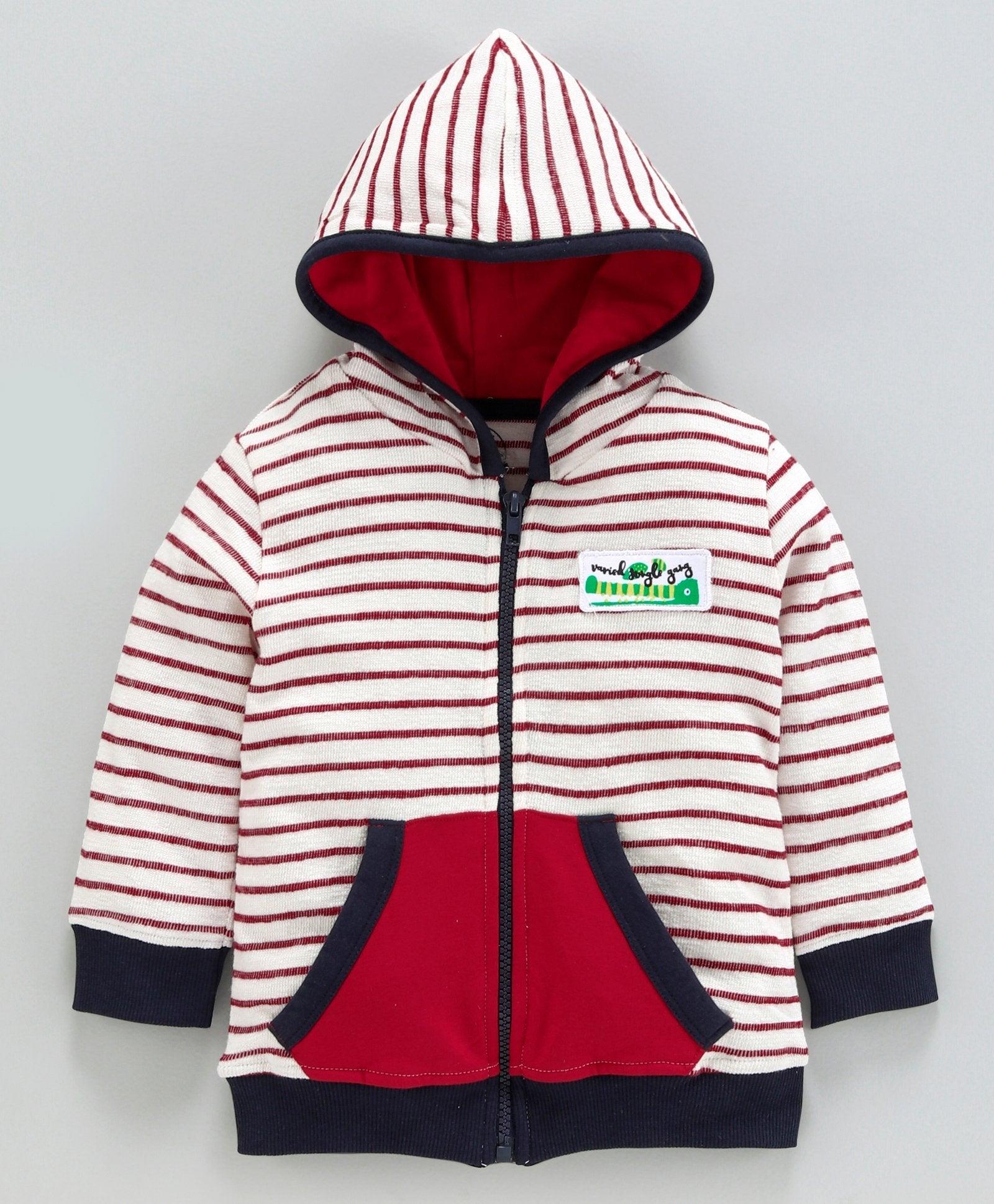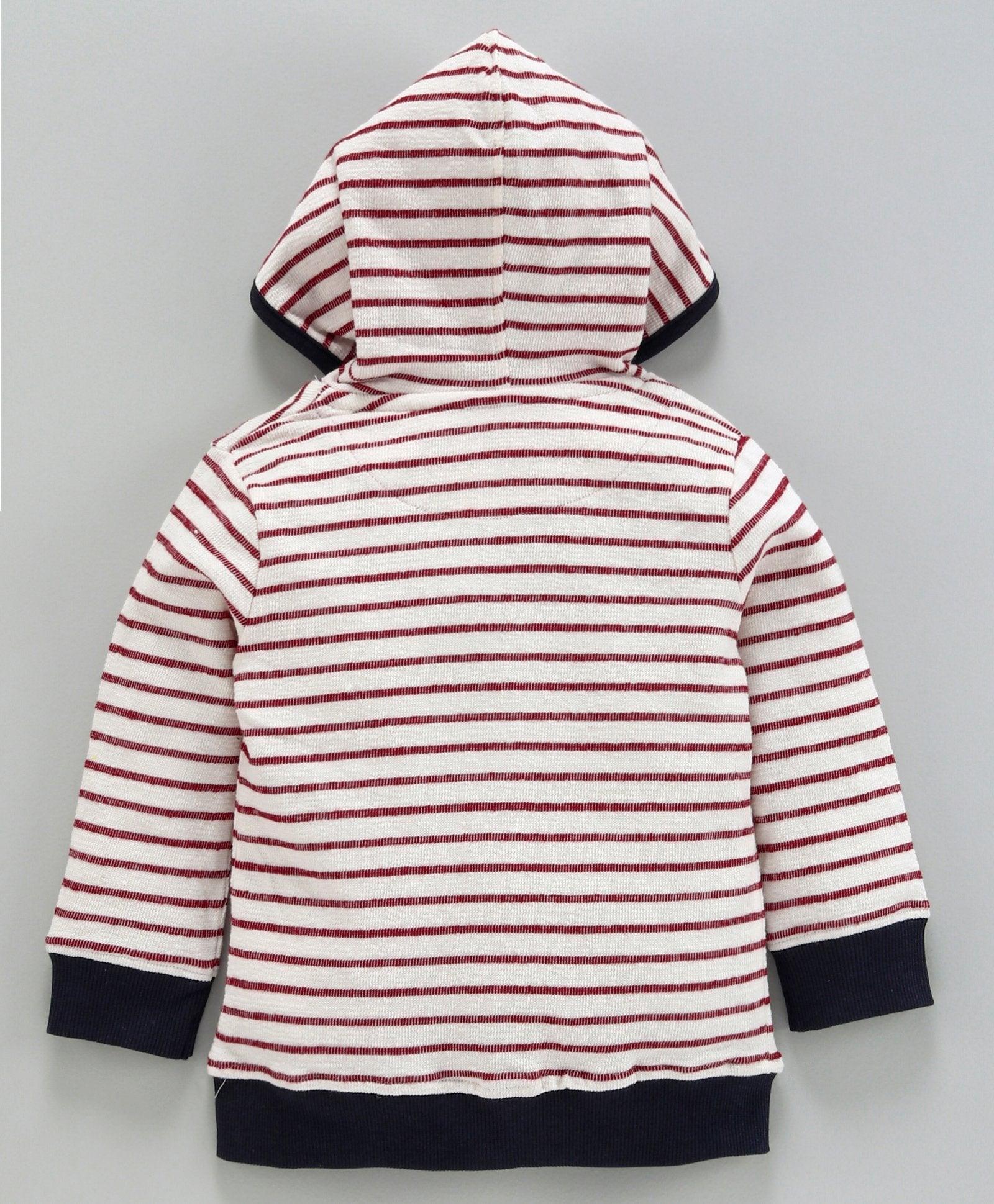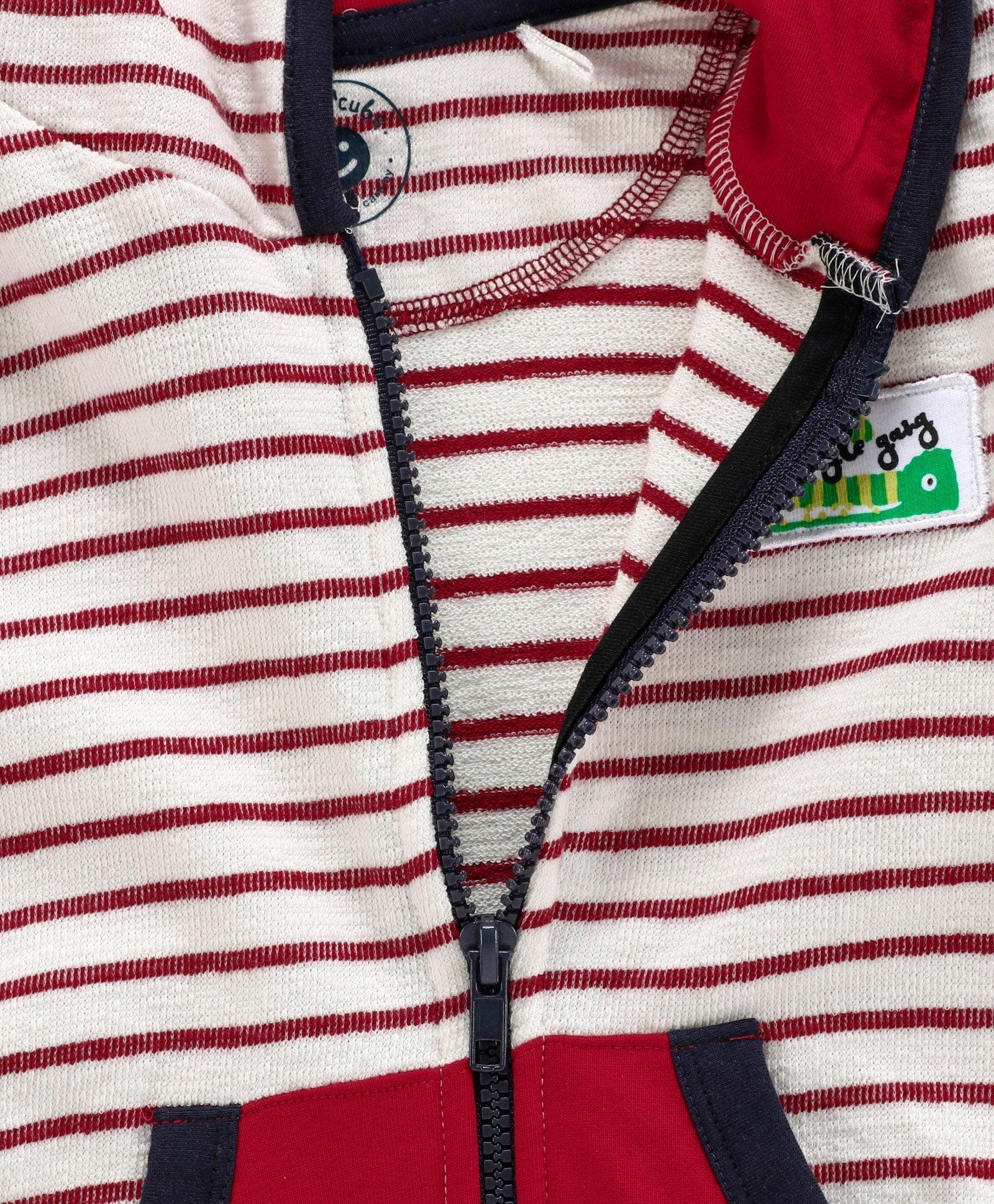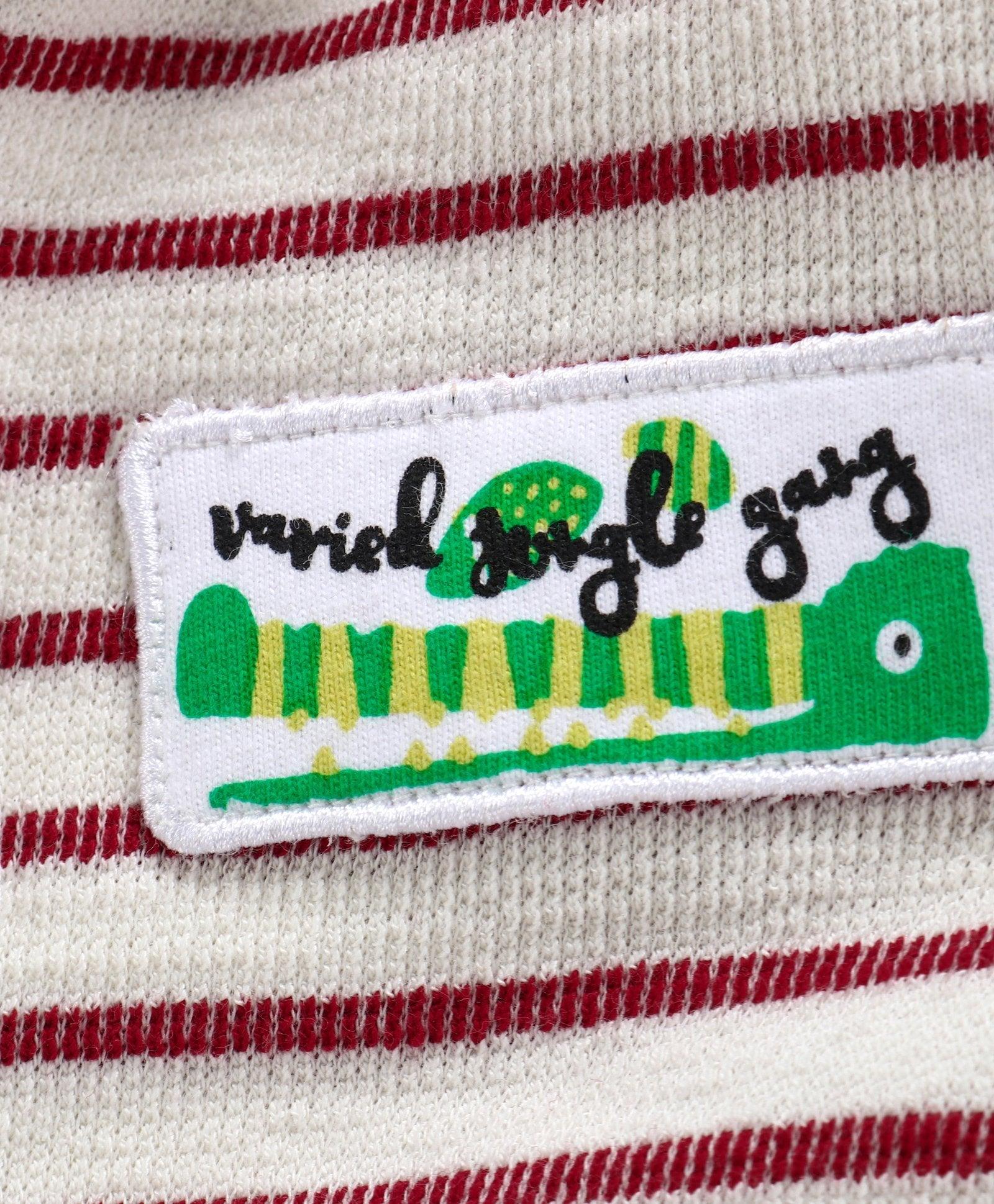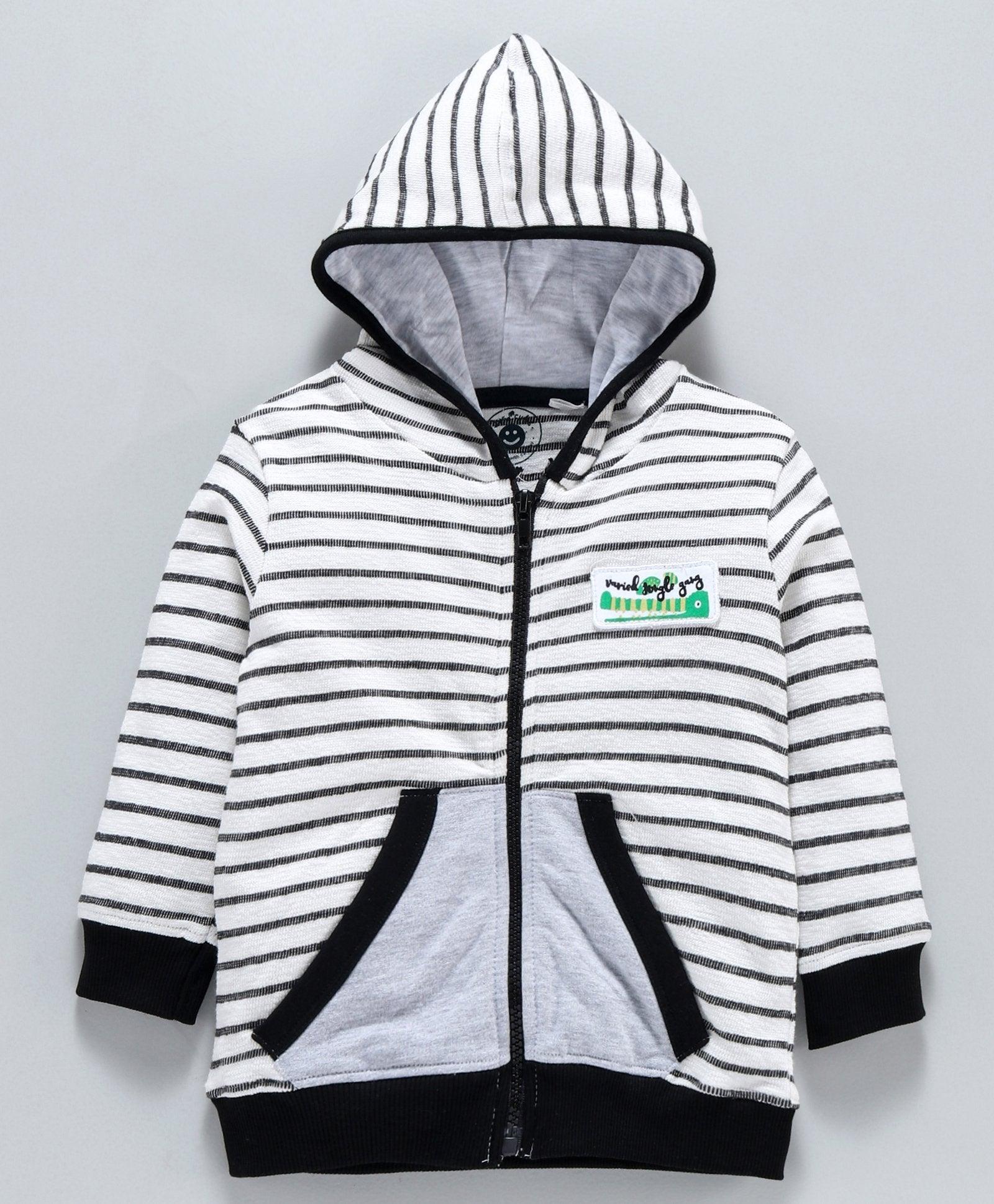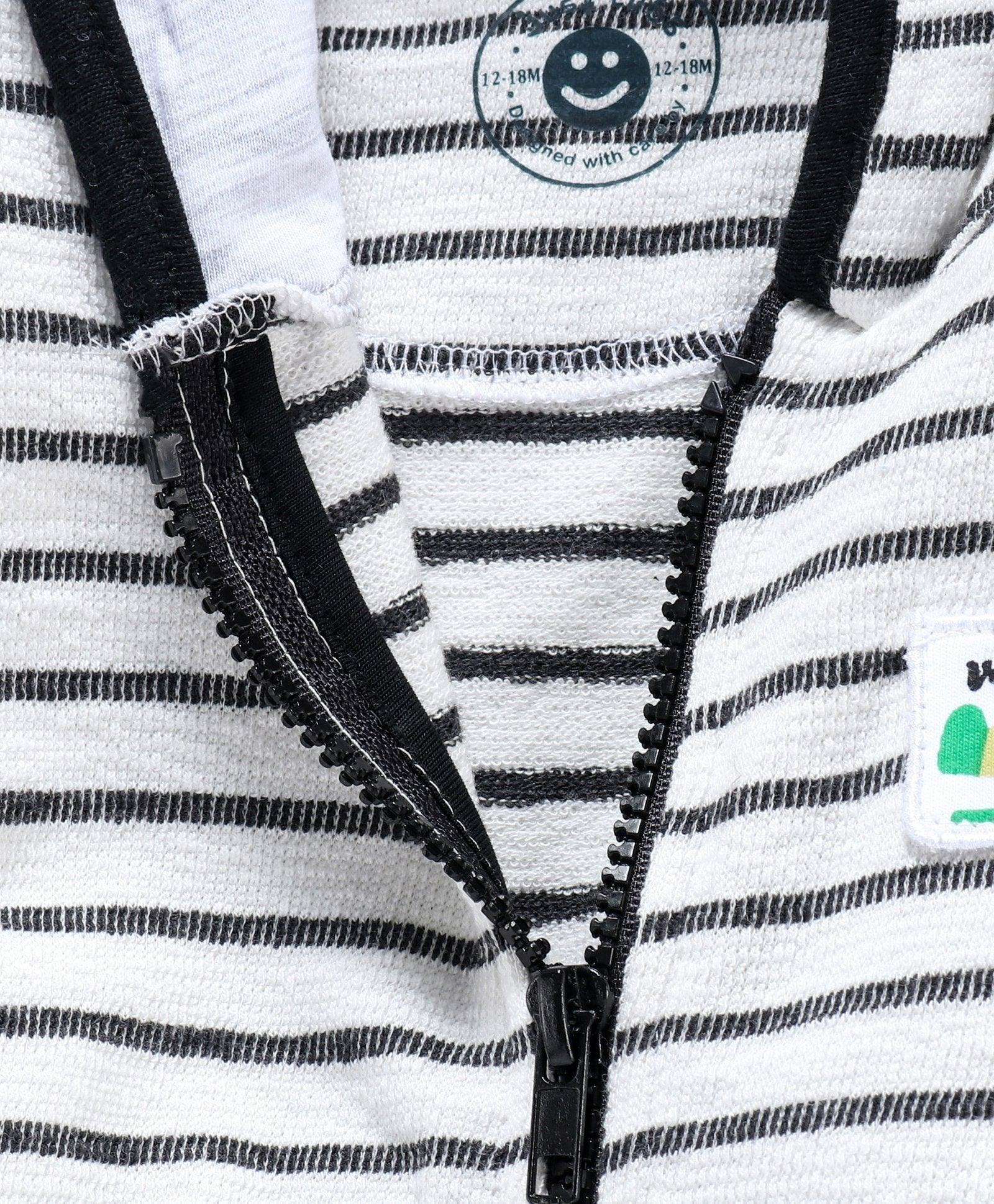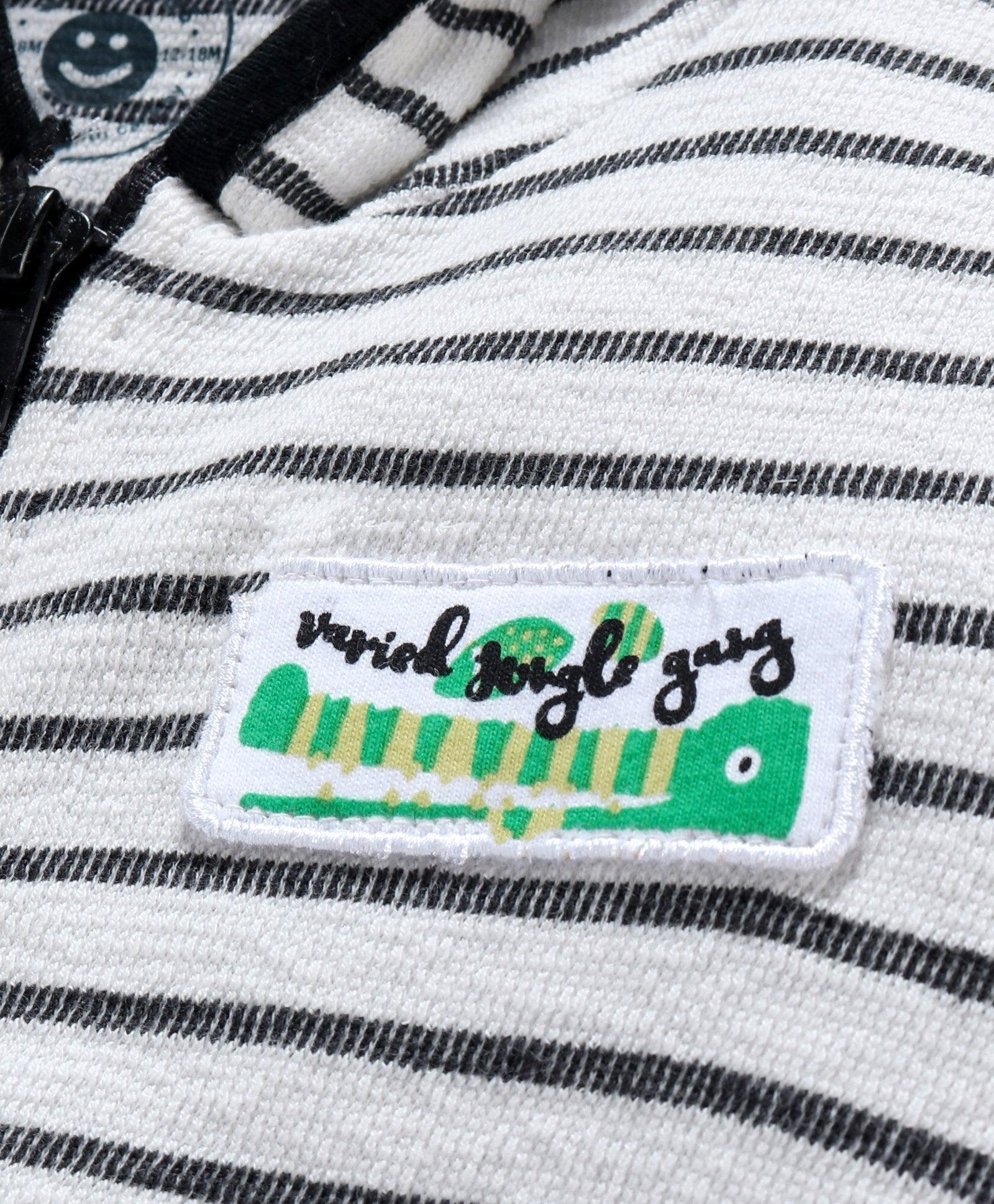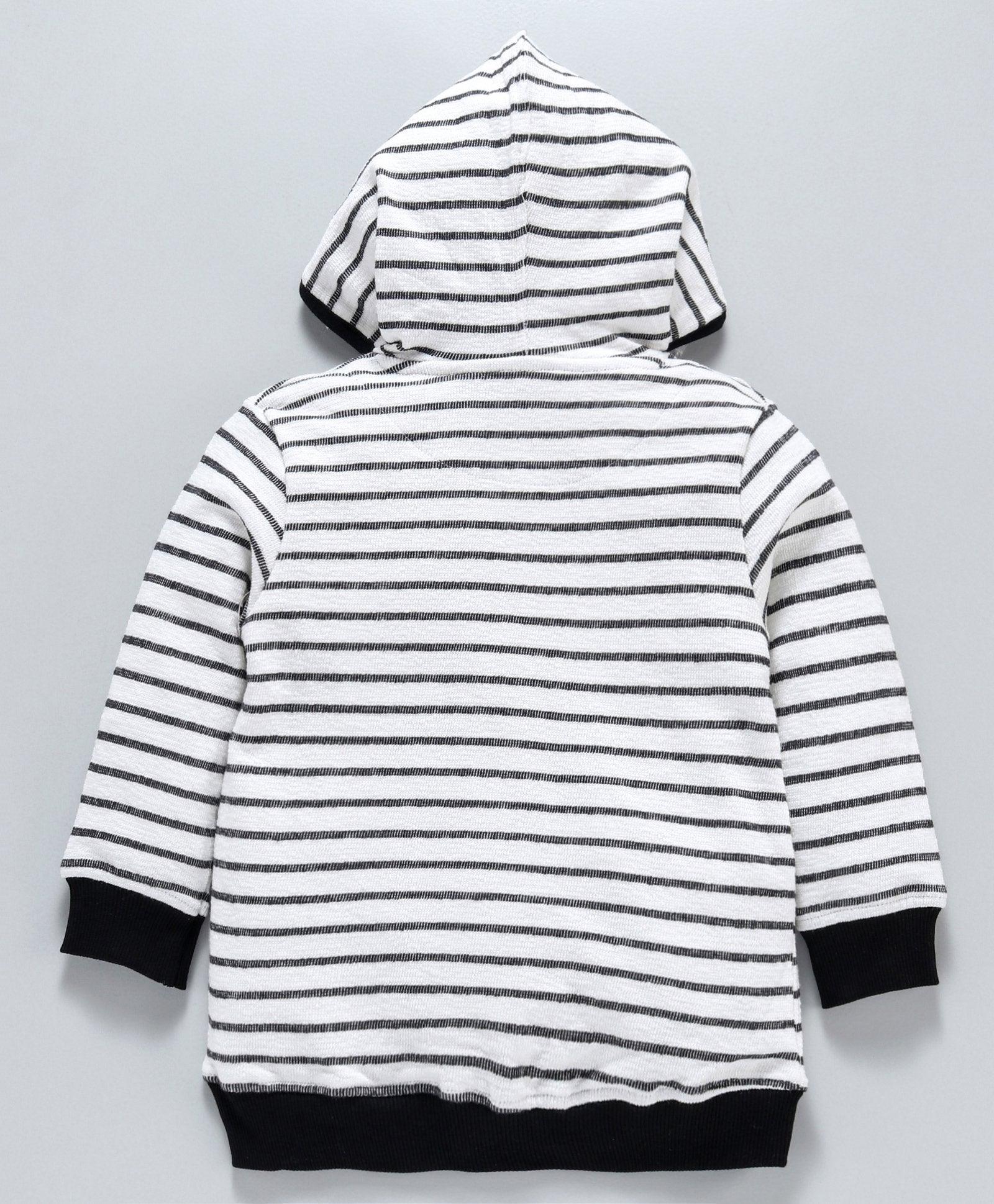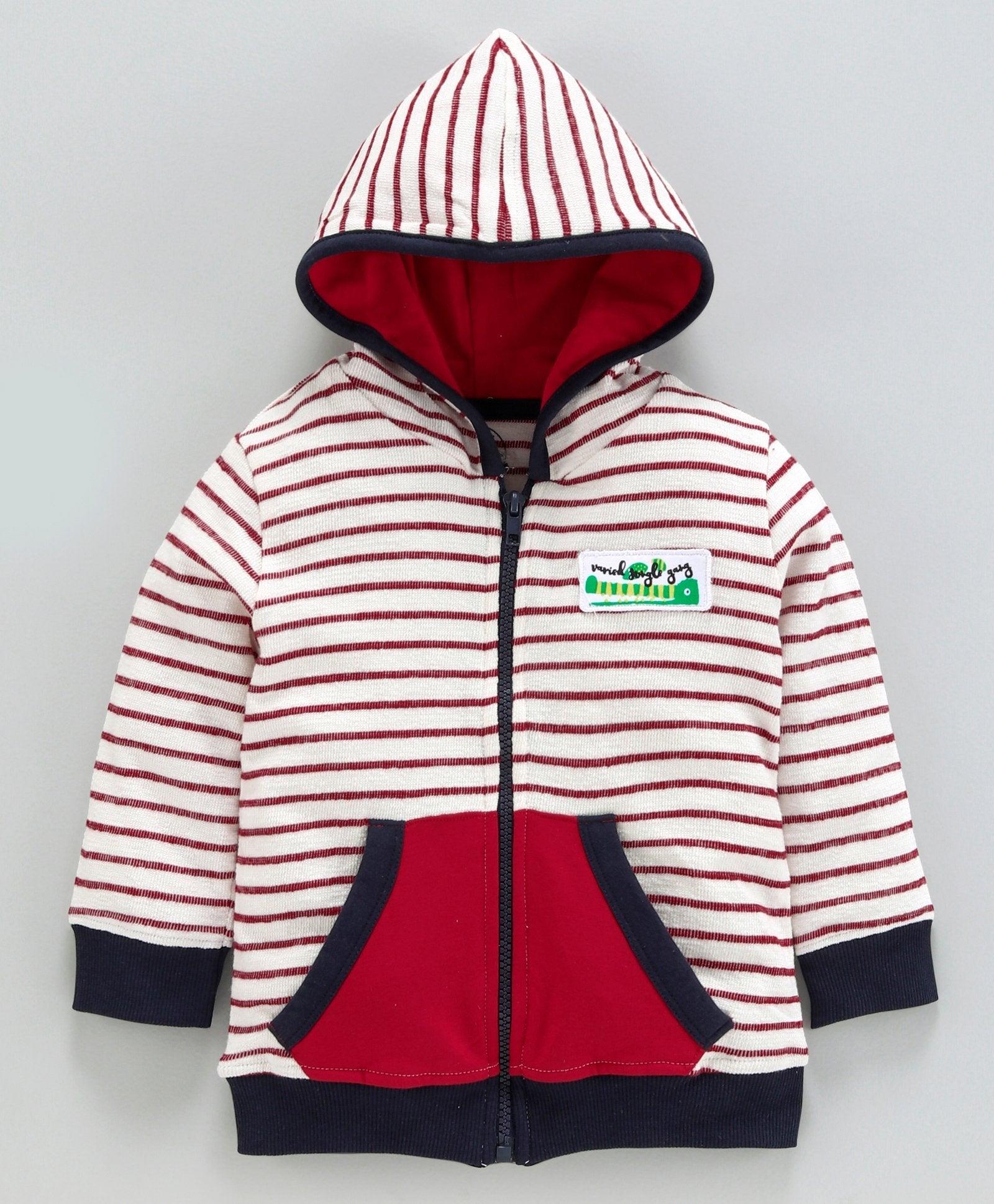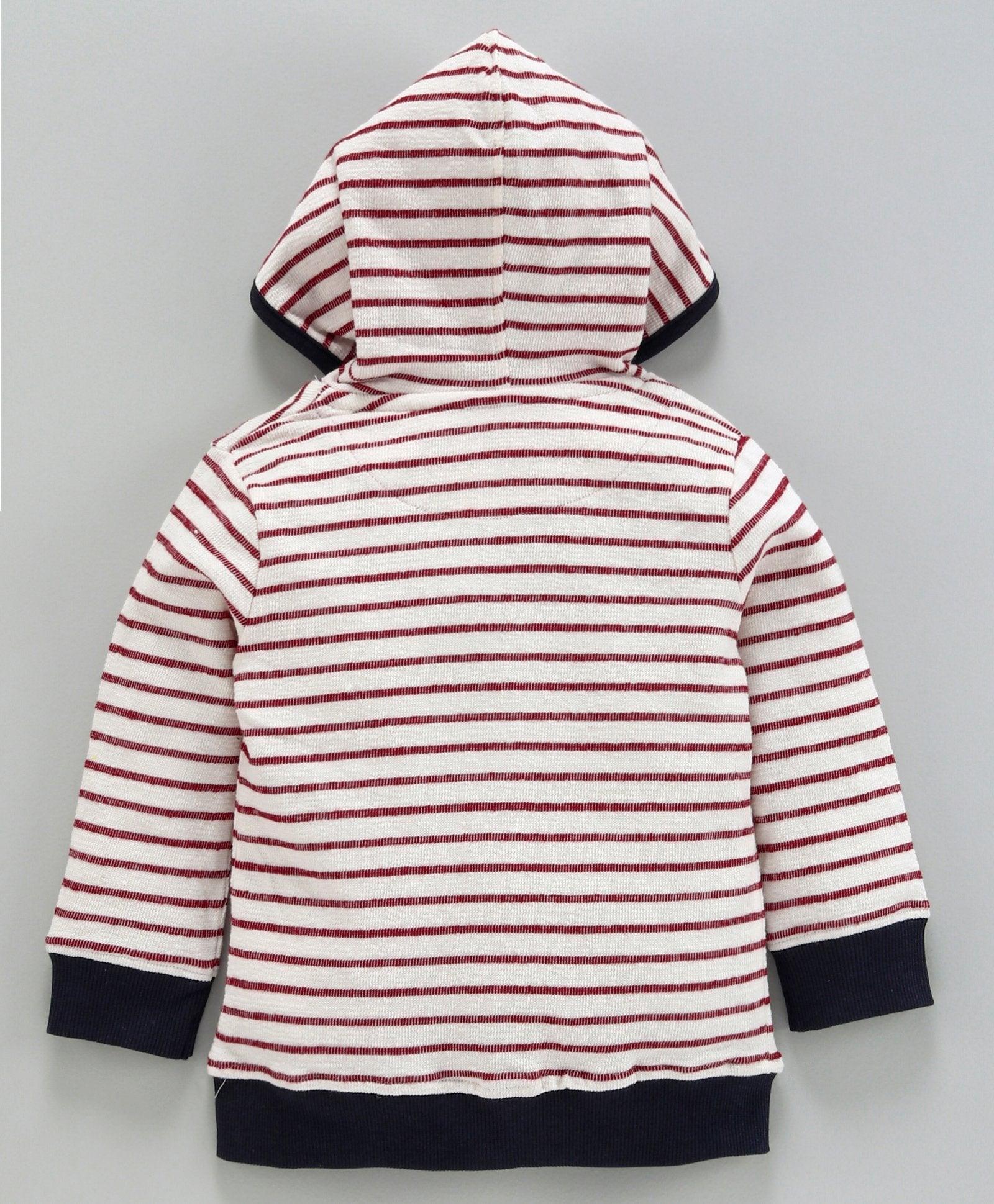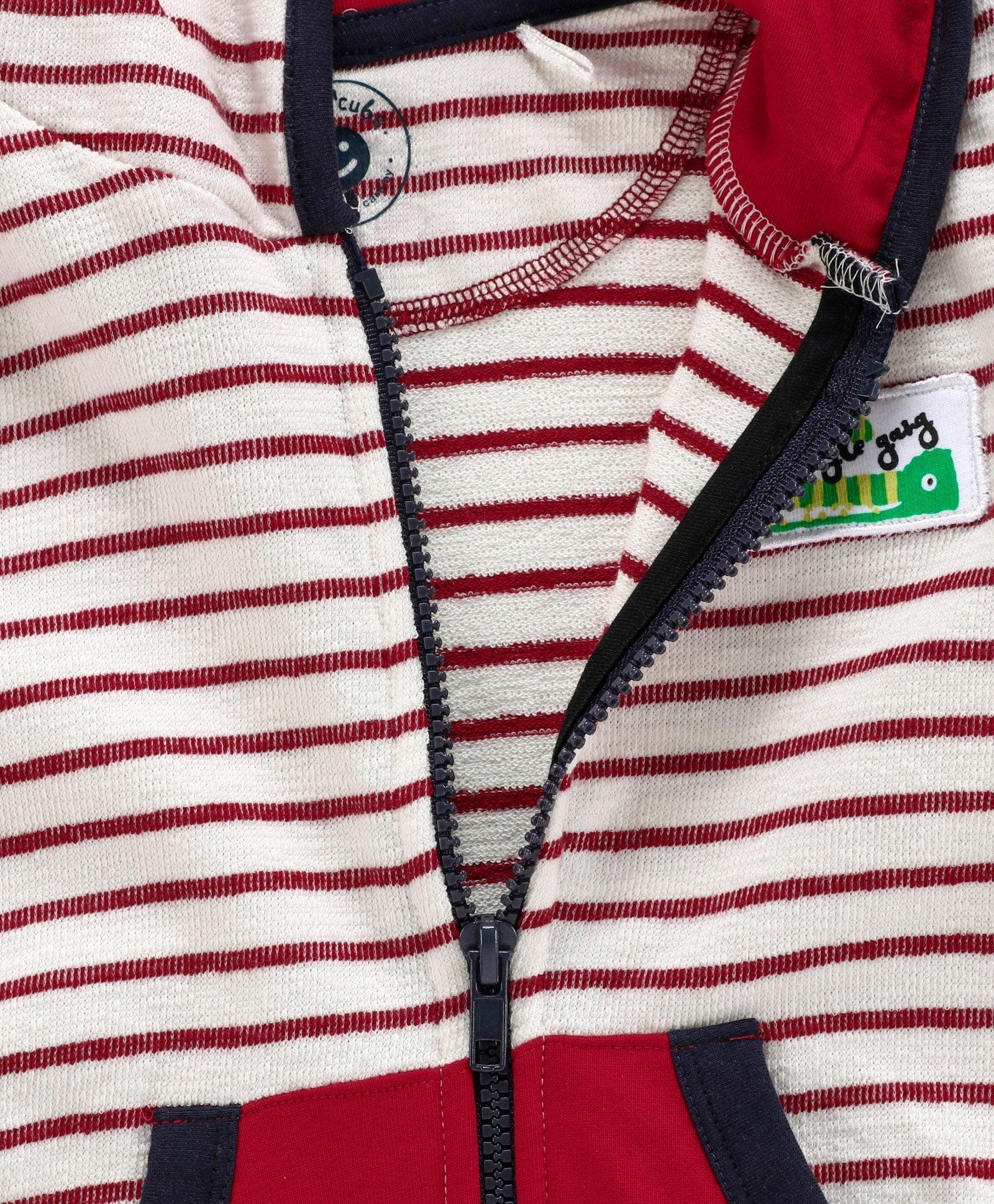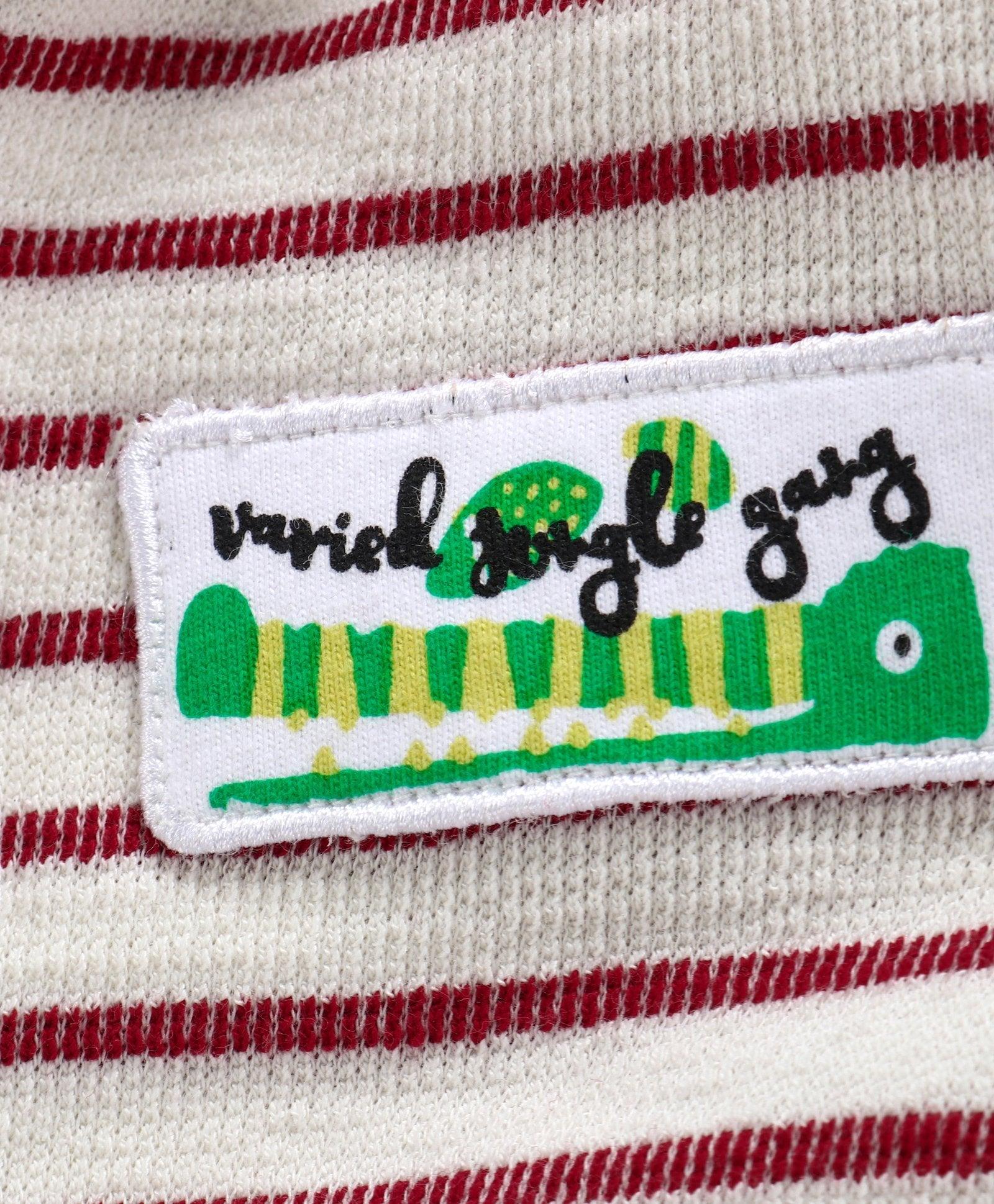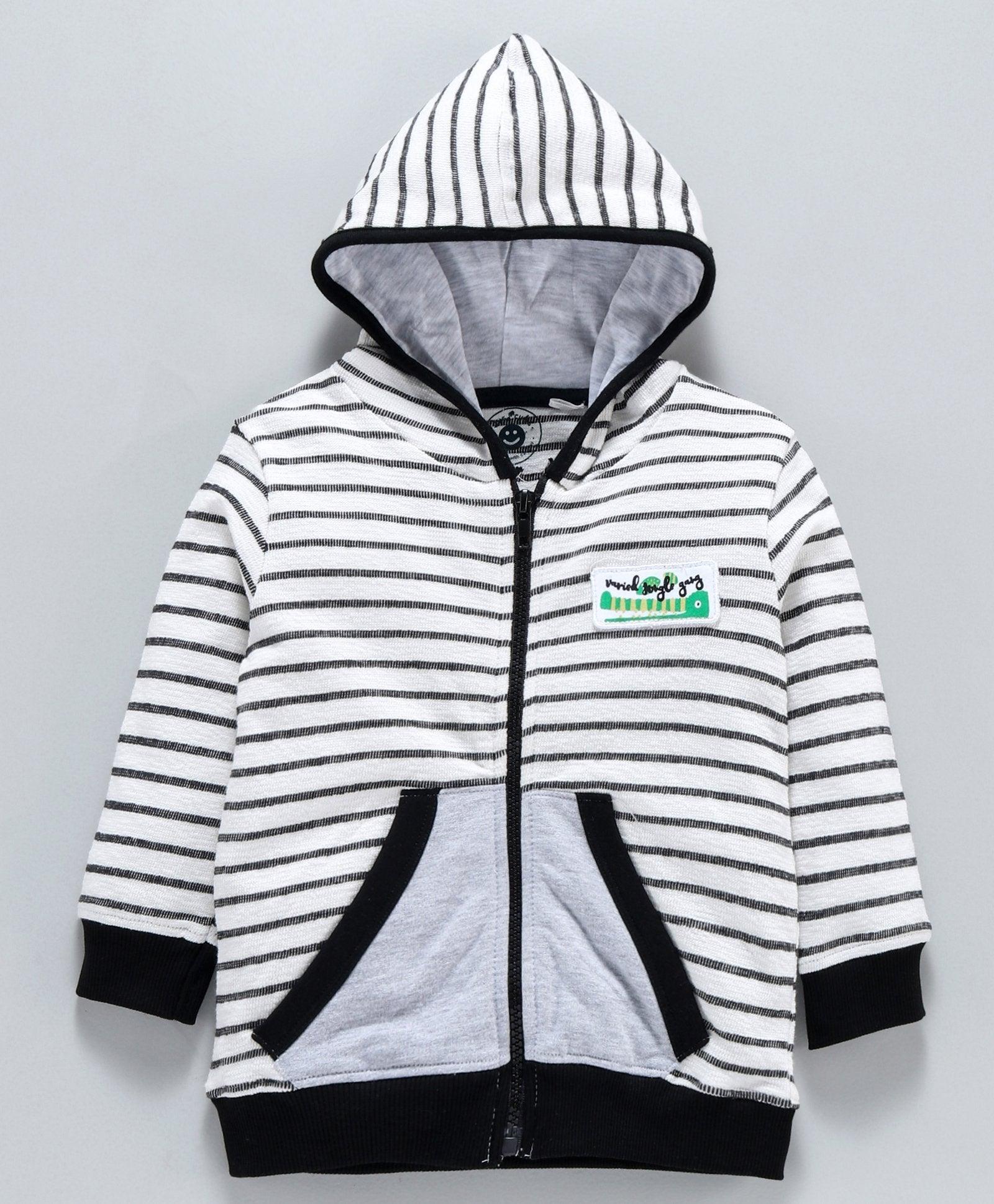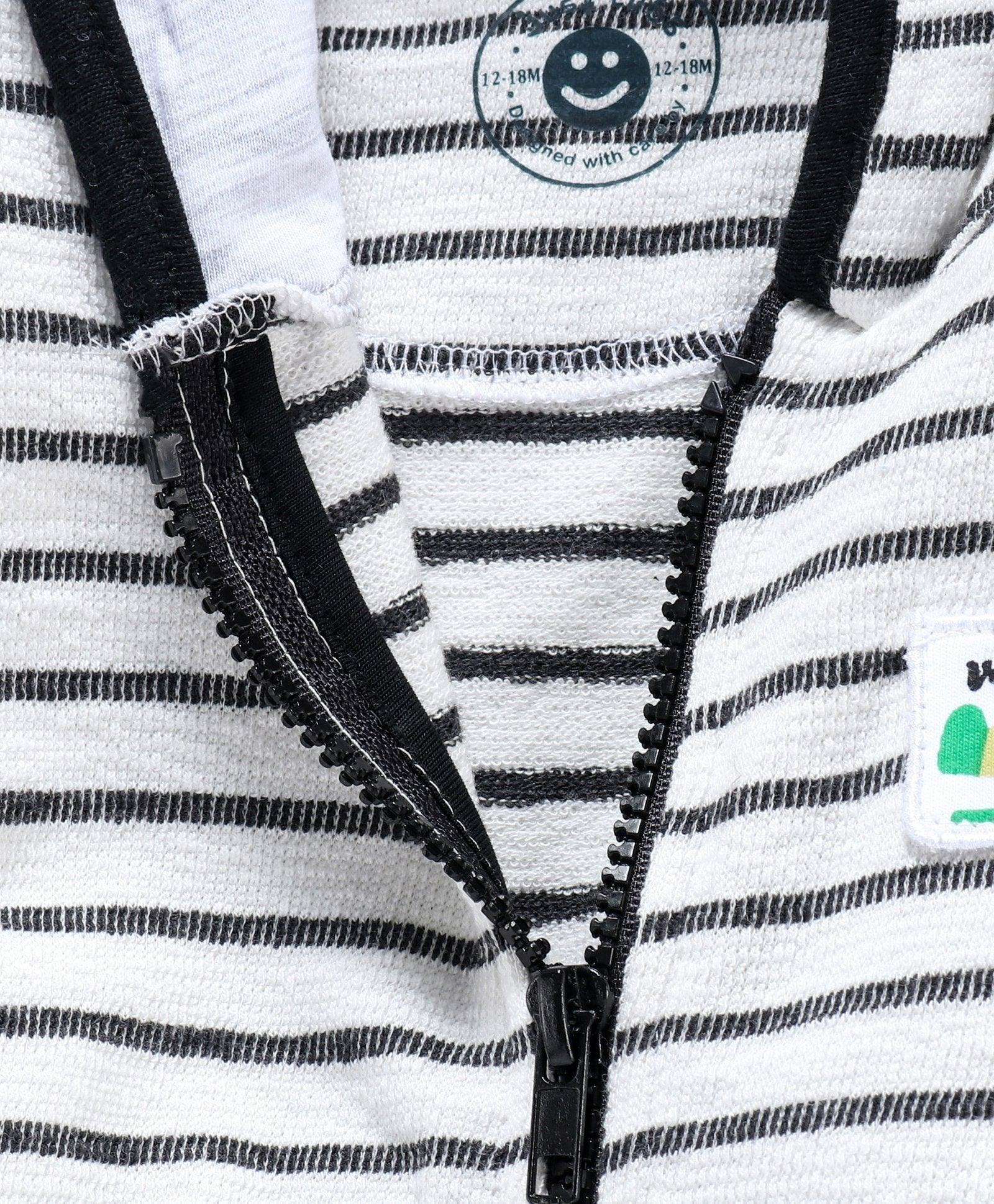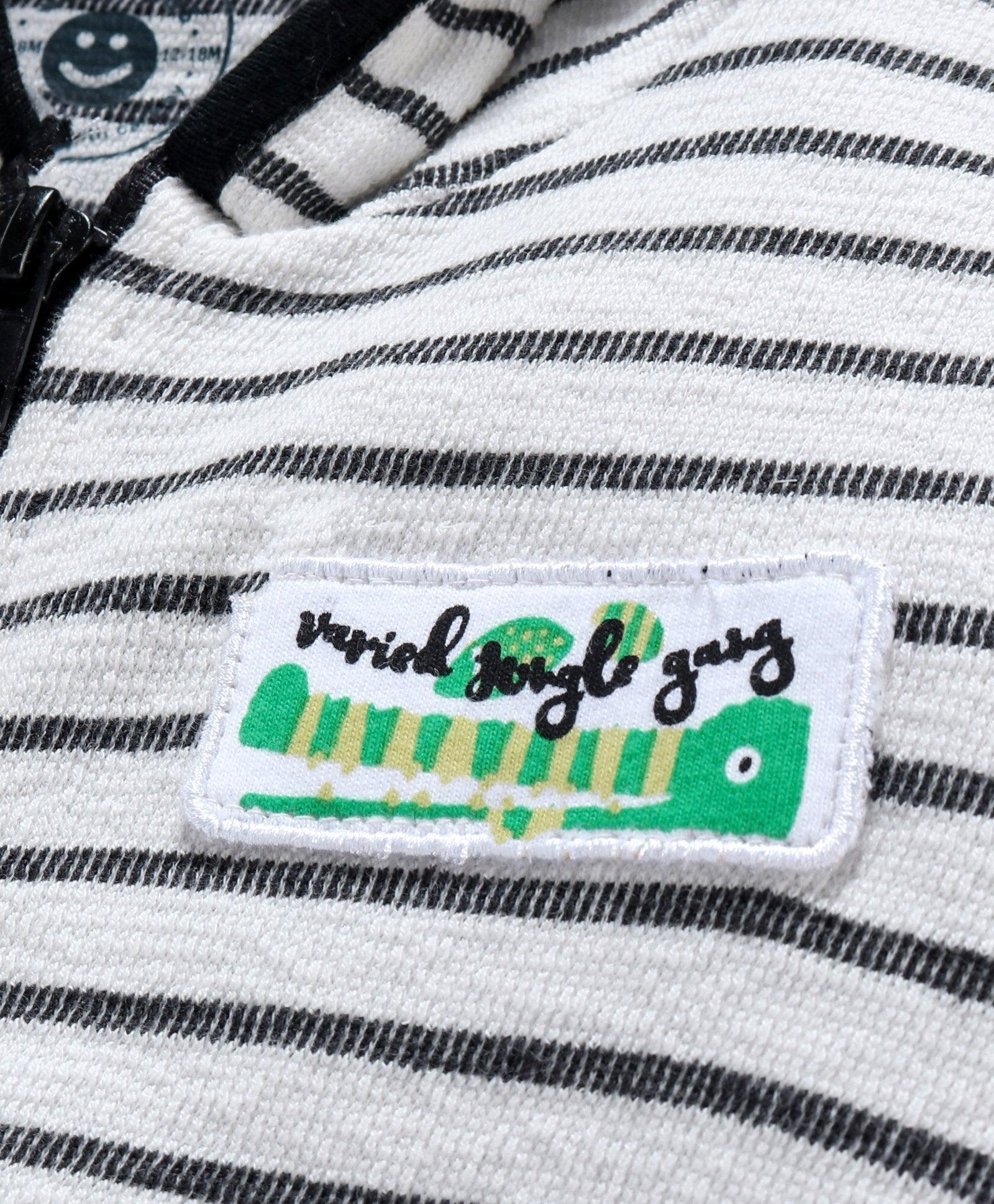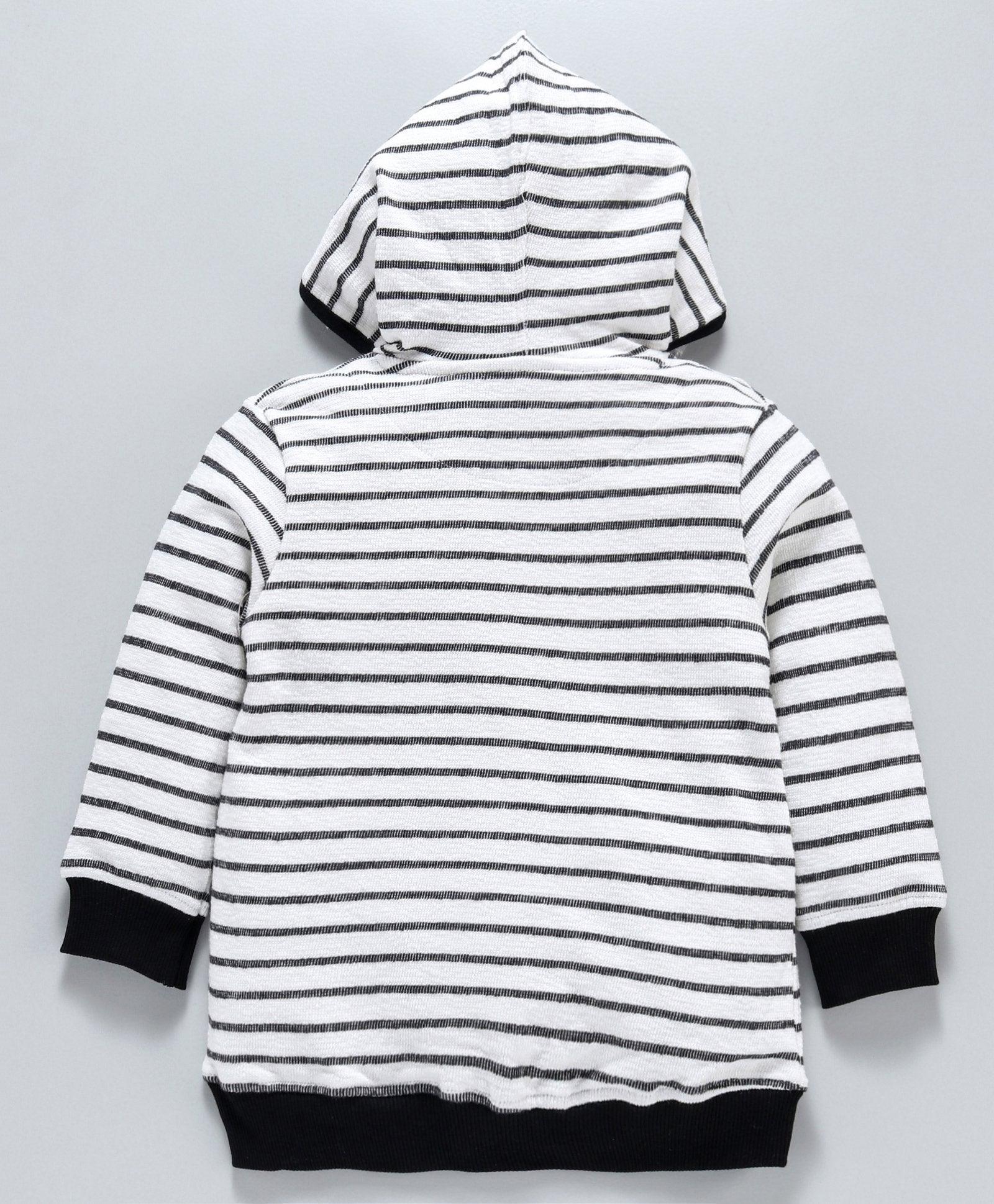 Rib Fabric Jangle Gang Patch Work Jacket
Most of the time when it comes to casual wear, we prefer to stick with denim or kurtas. But when you're in the mood for a change, try out this jangle gang jacket from JusCubs. Made from an interesting fabric that has jangly stripes of different colours on it, its sure to make heads turn!

Ditch your boring old jacket and try something new this season.
The brand's fashionable clothing and accessories are created to celebrate kids being kids in unique head-to-toe looks. Available in sizes newborn to 14 years, JusCubs clothing is designed with colorful, high-quality fabrics, detailed touches throughout and heirloom-quality looks feature finely-crafted details such as embroidery, hand-smocking and special prints.