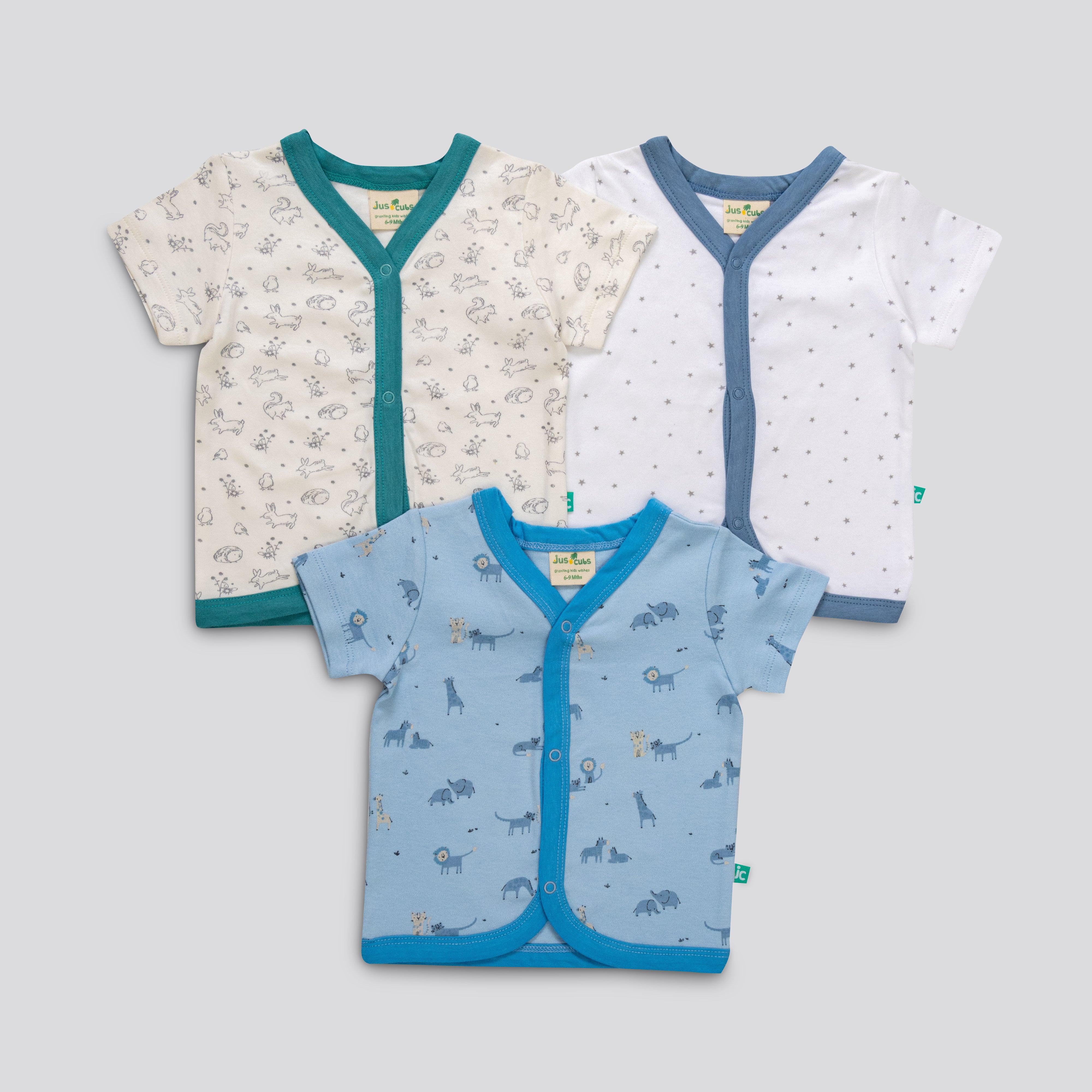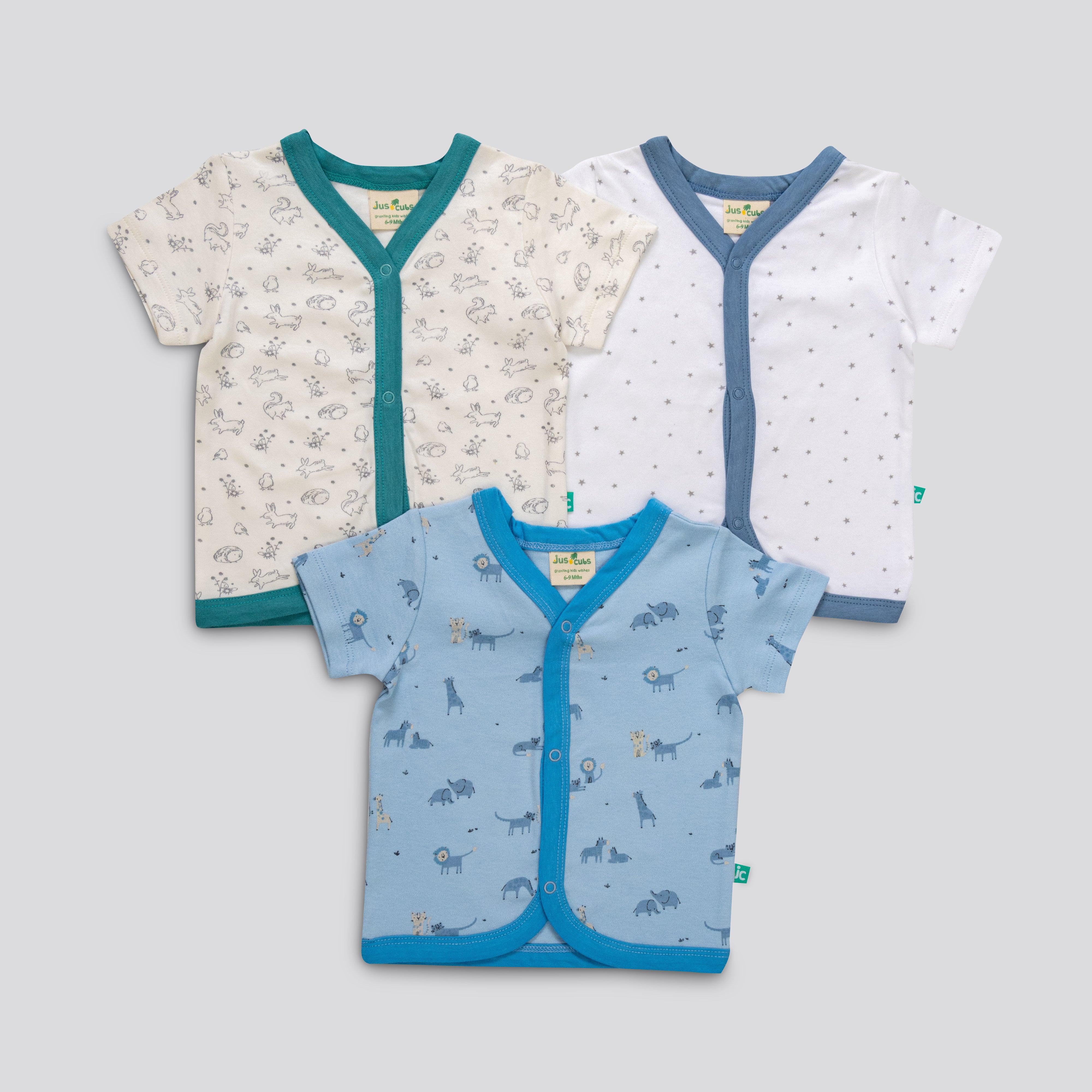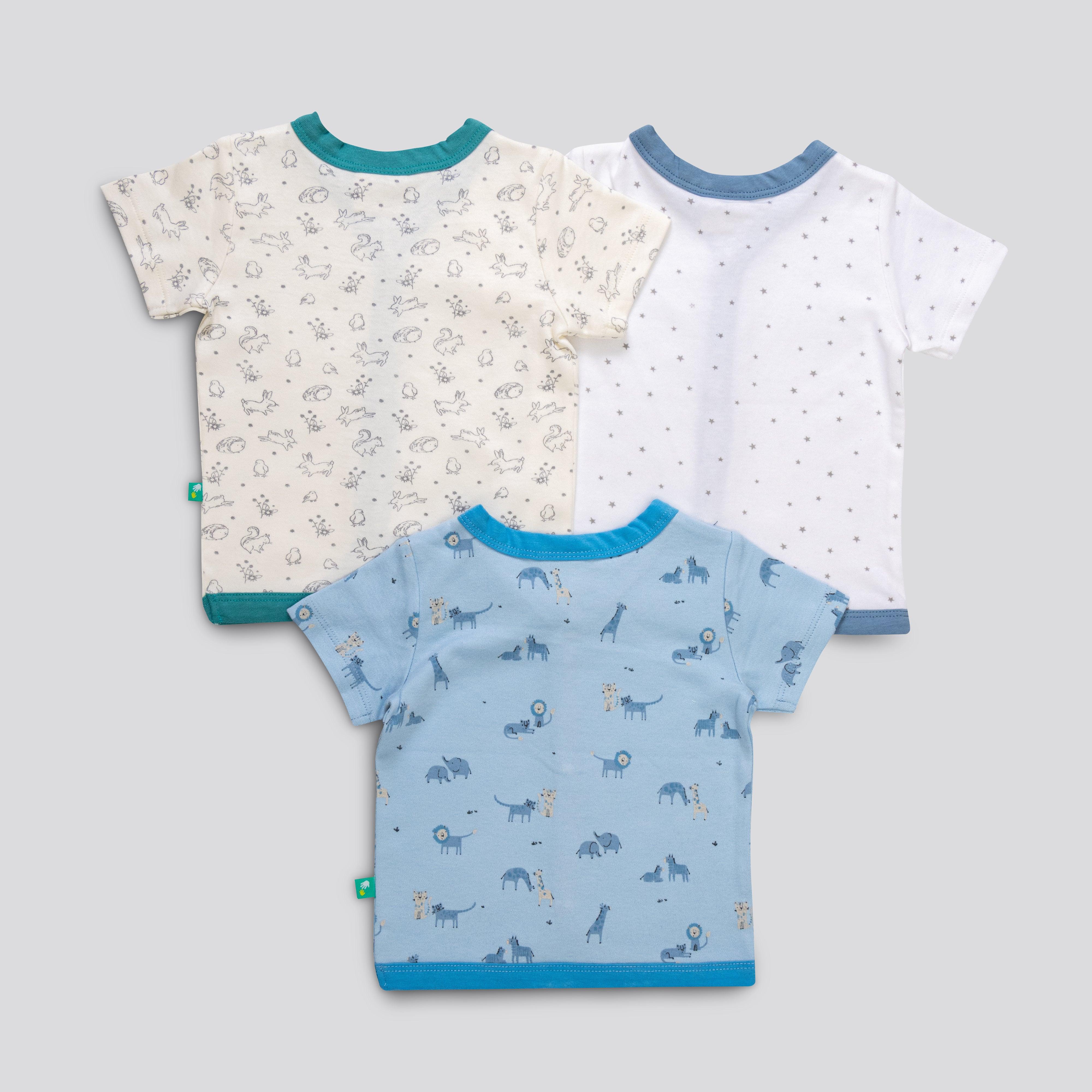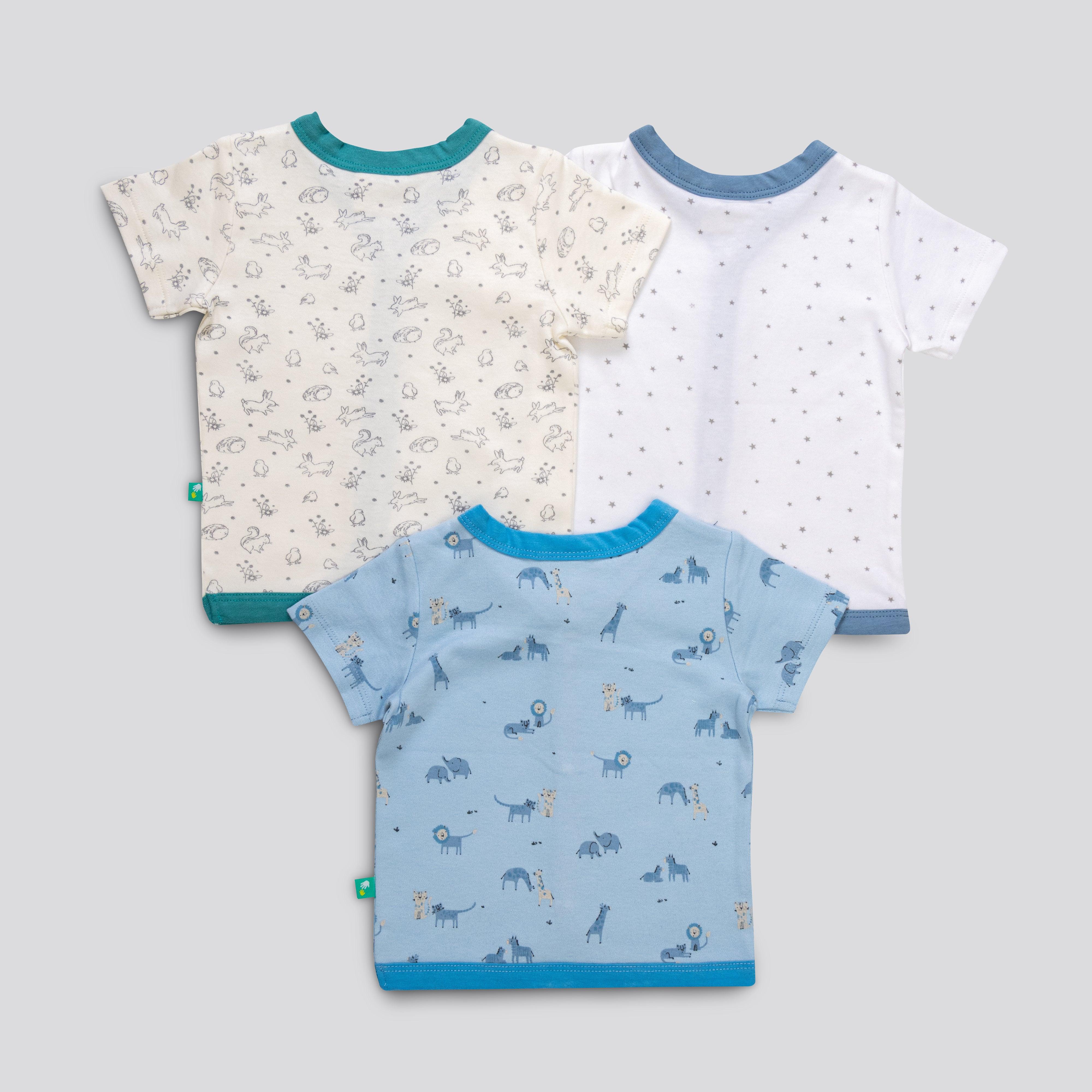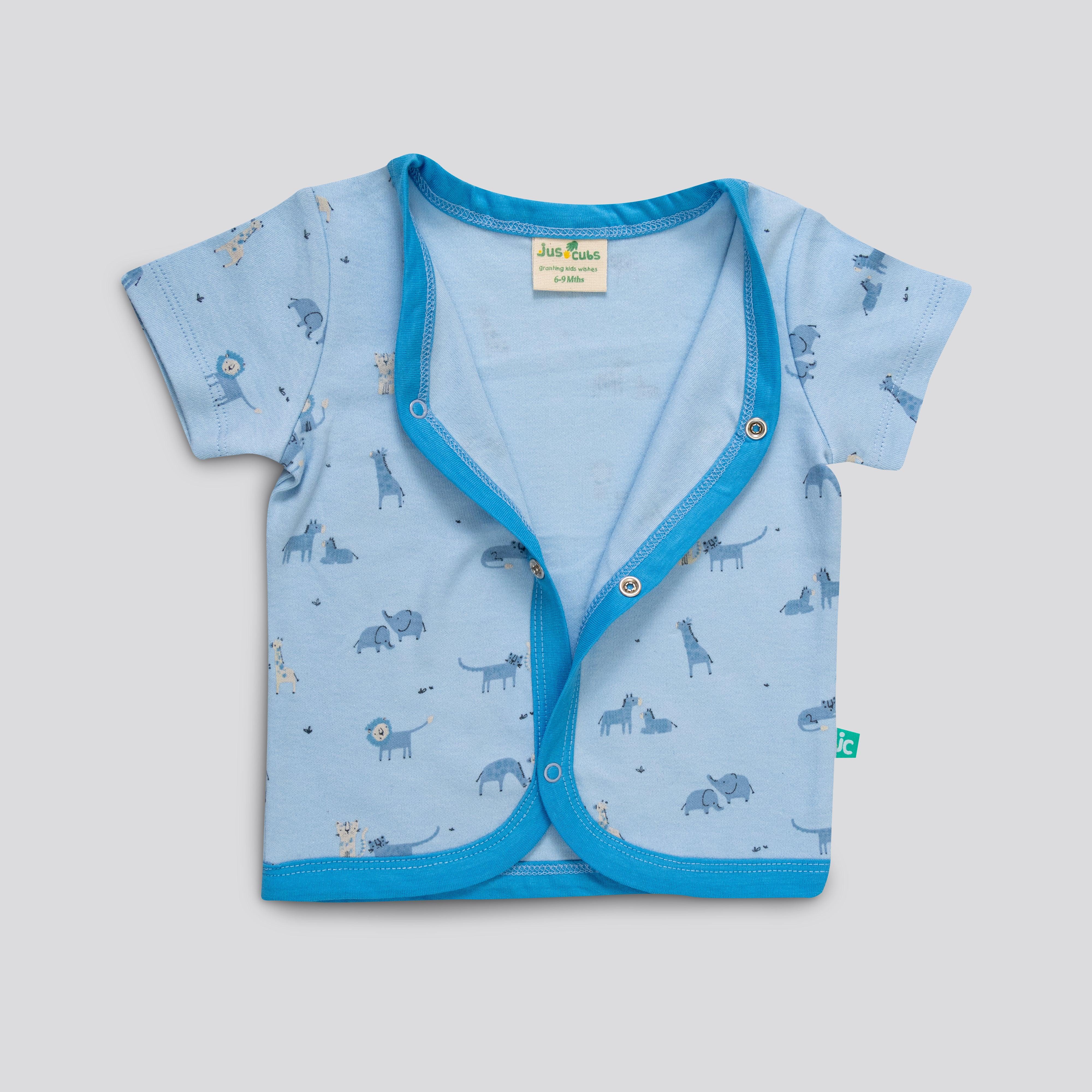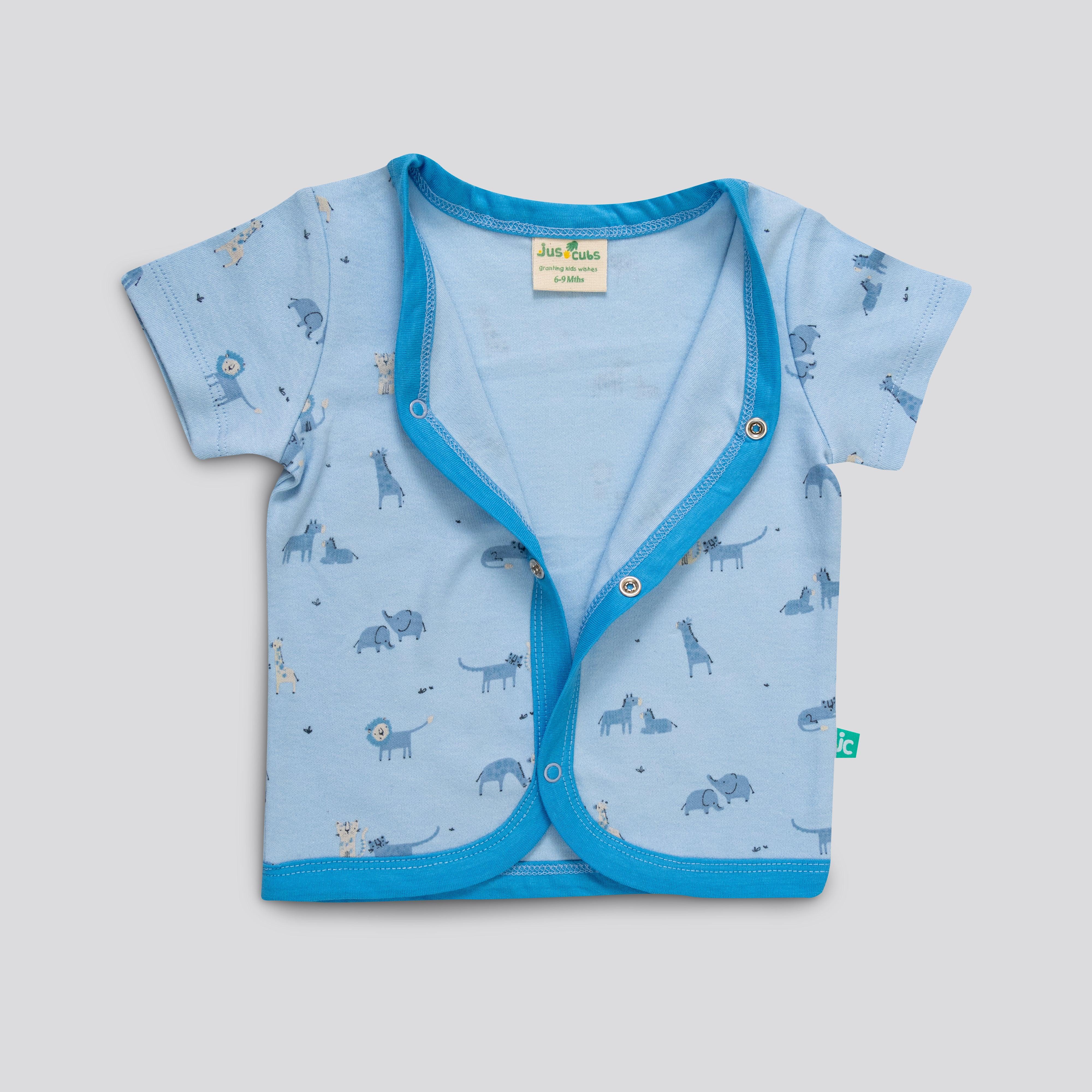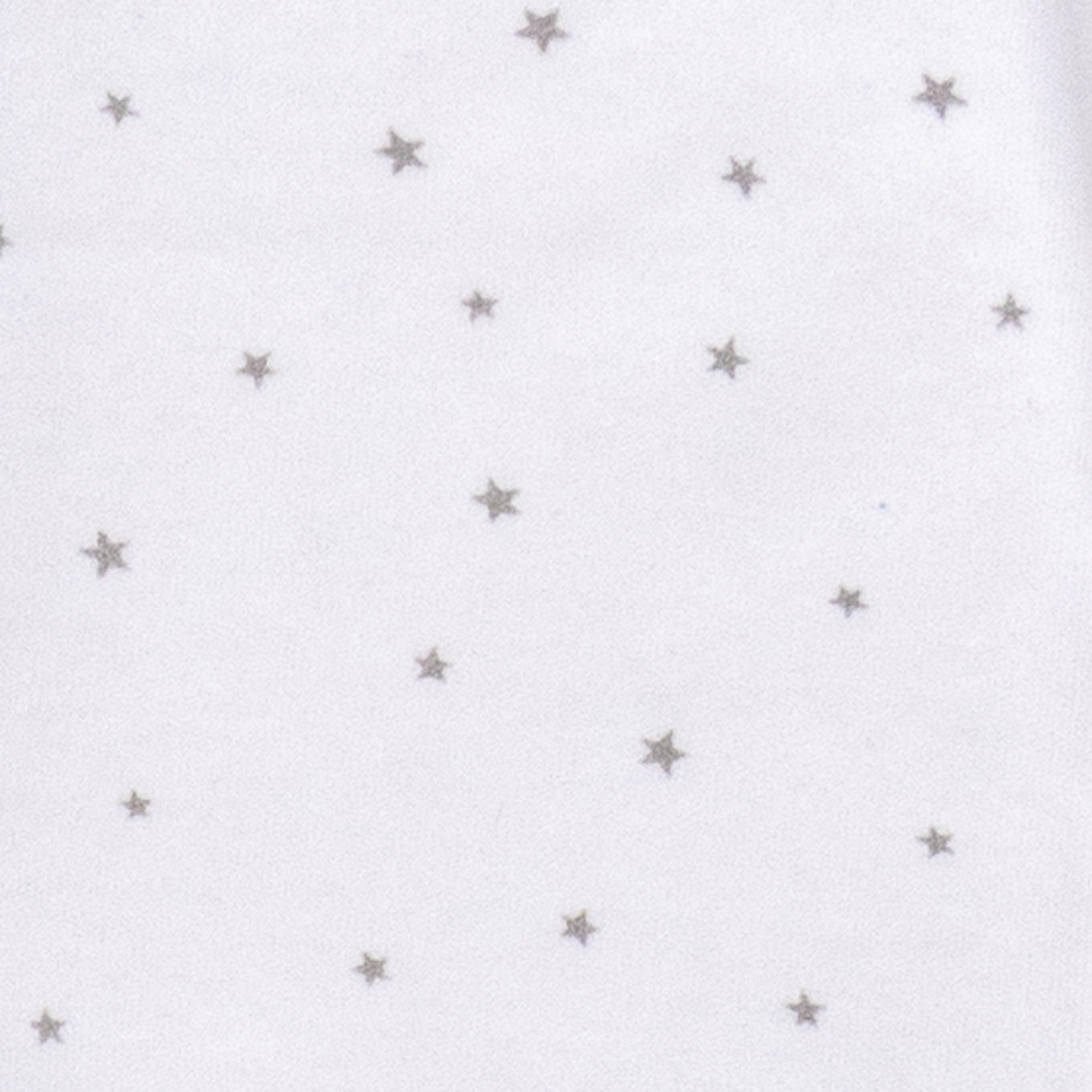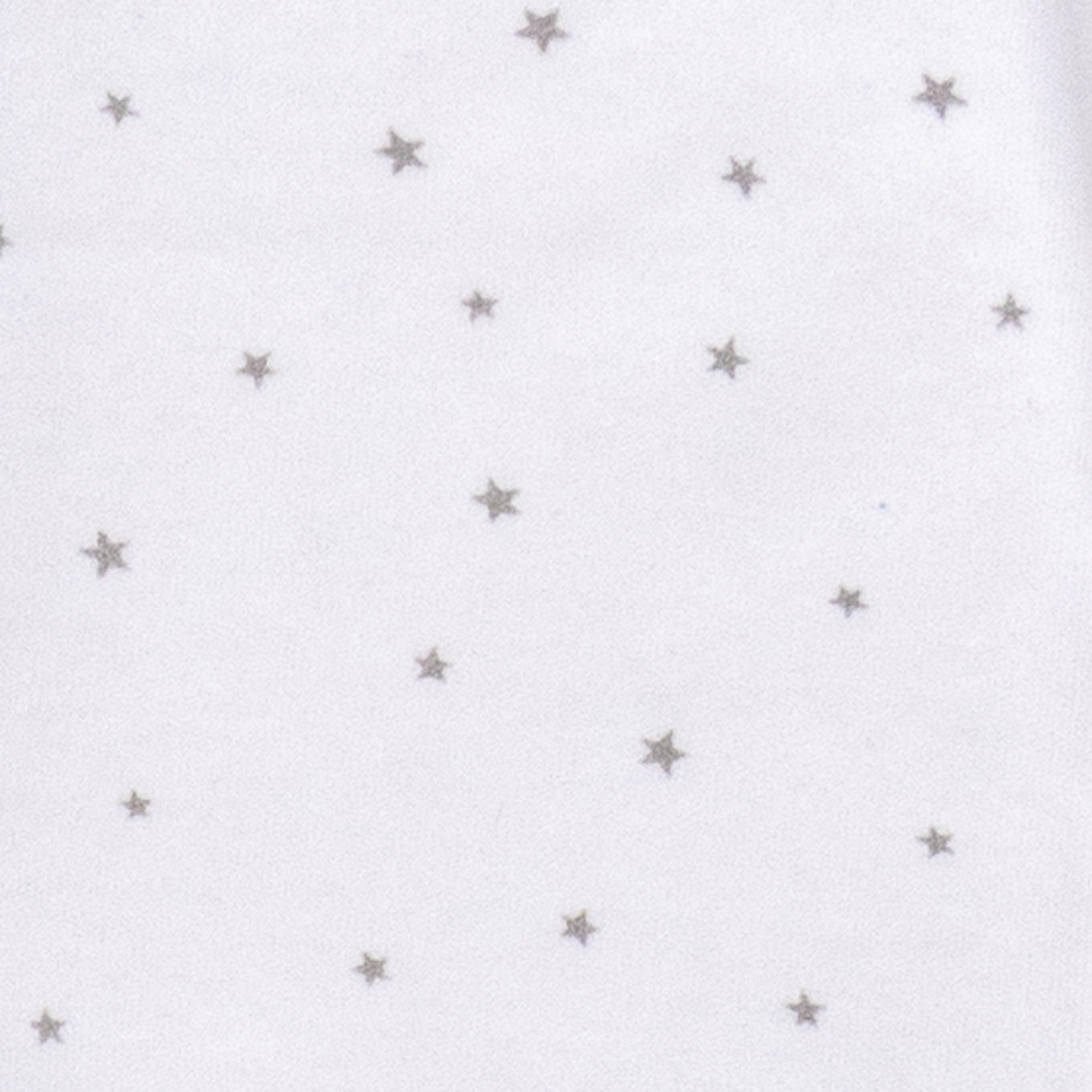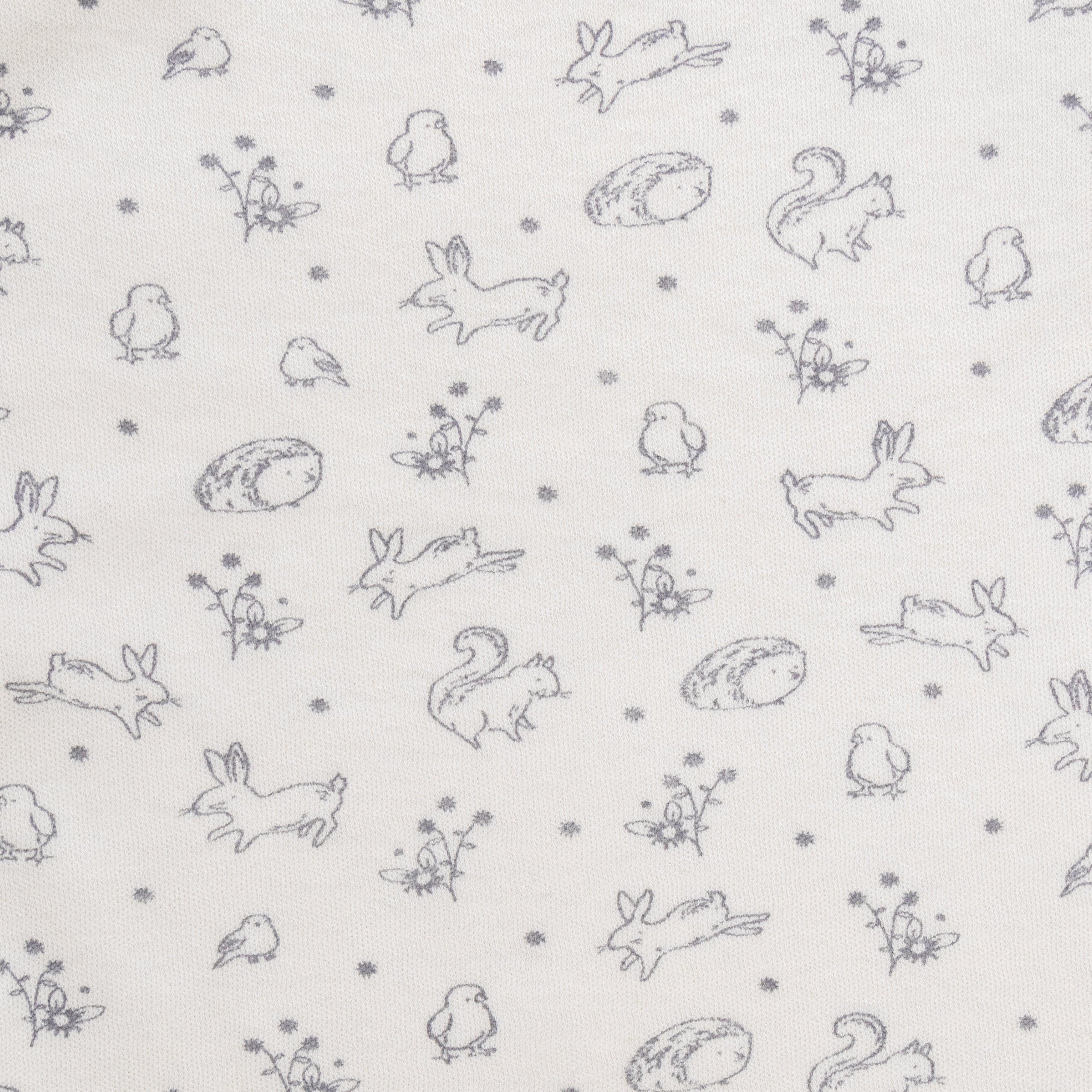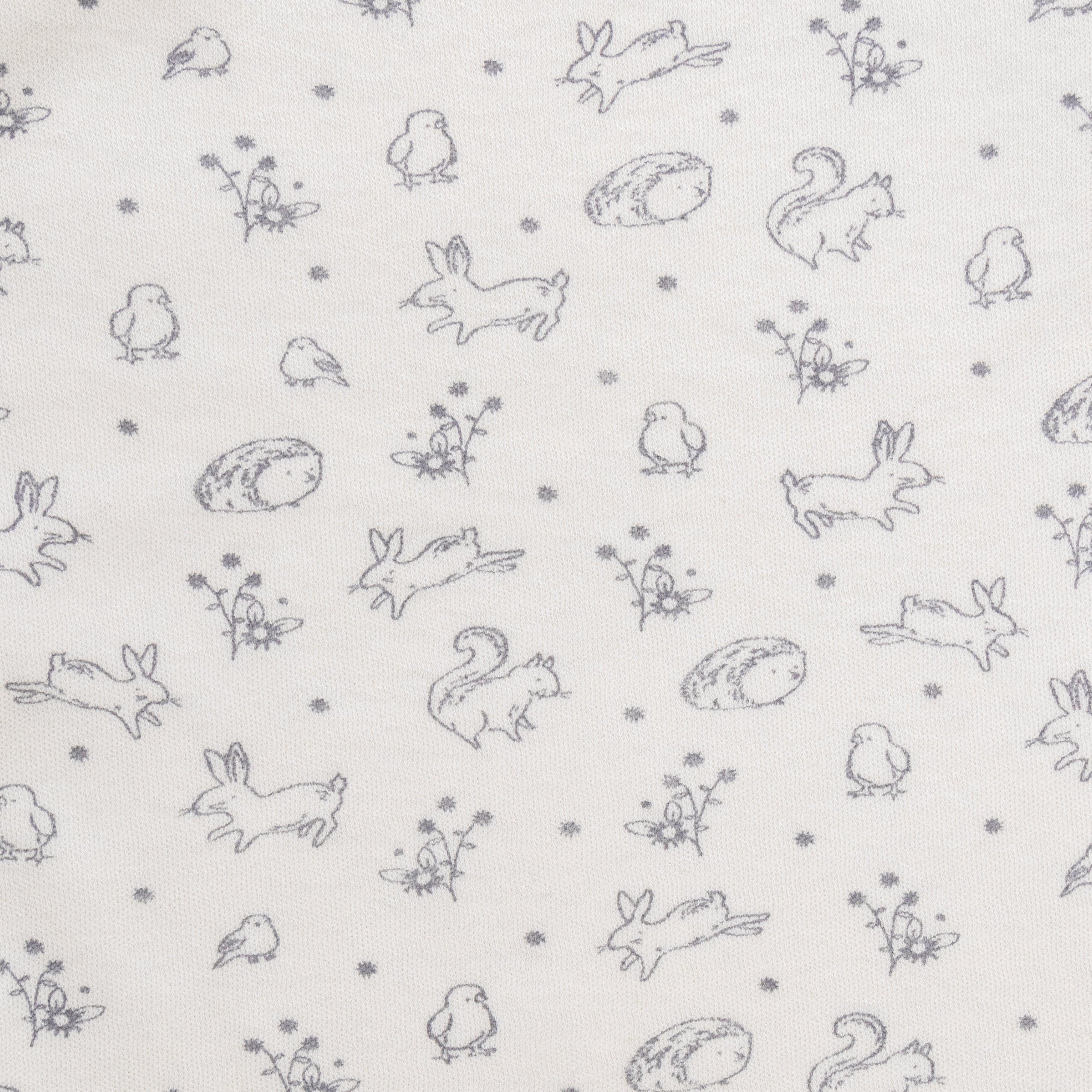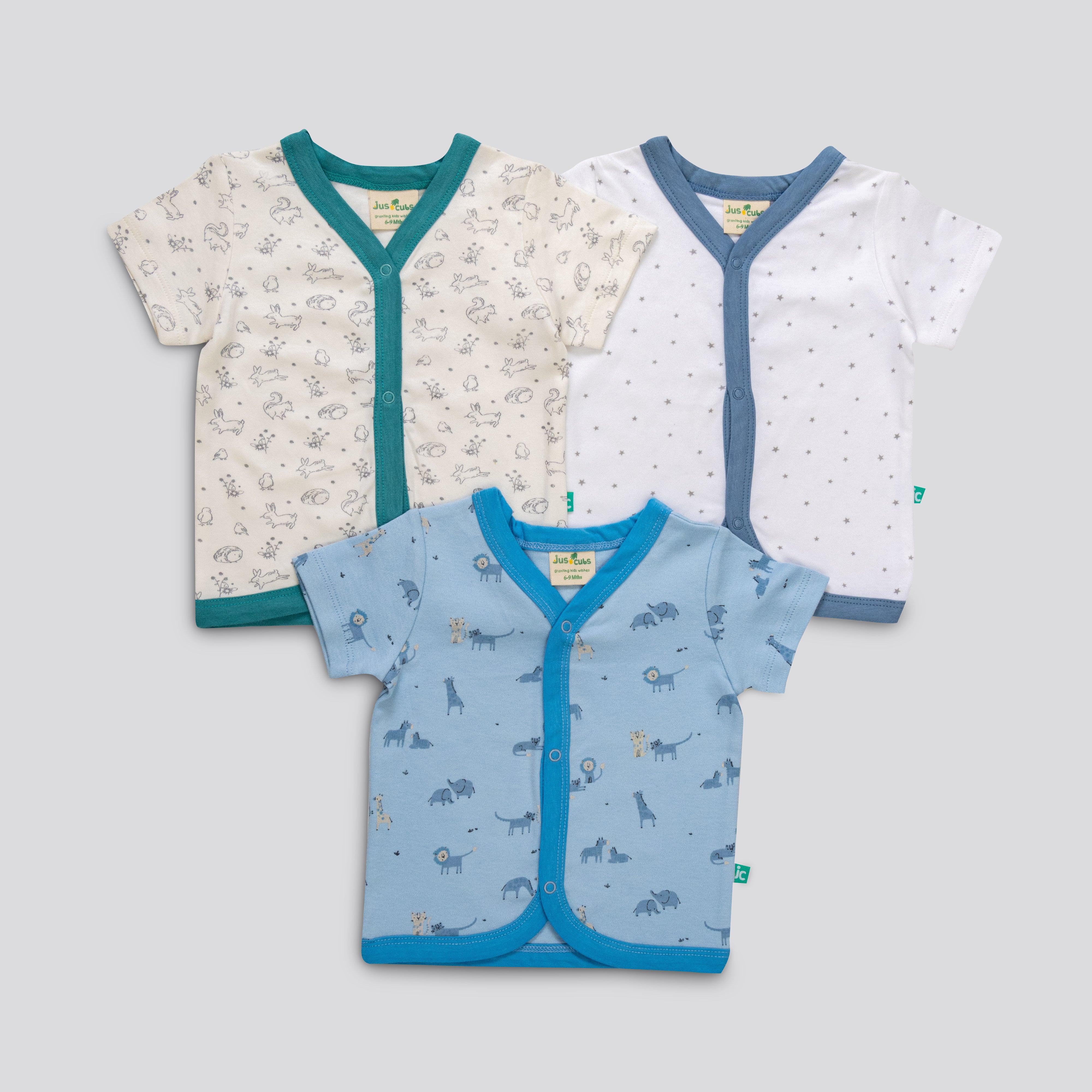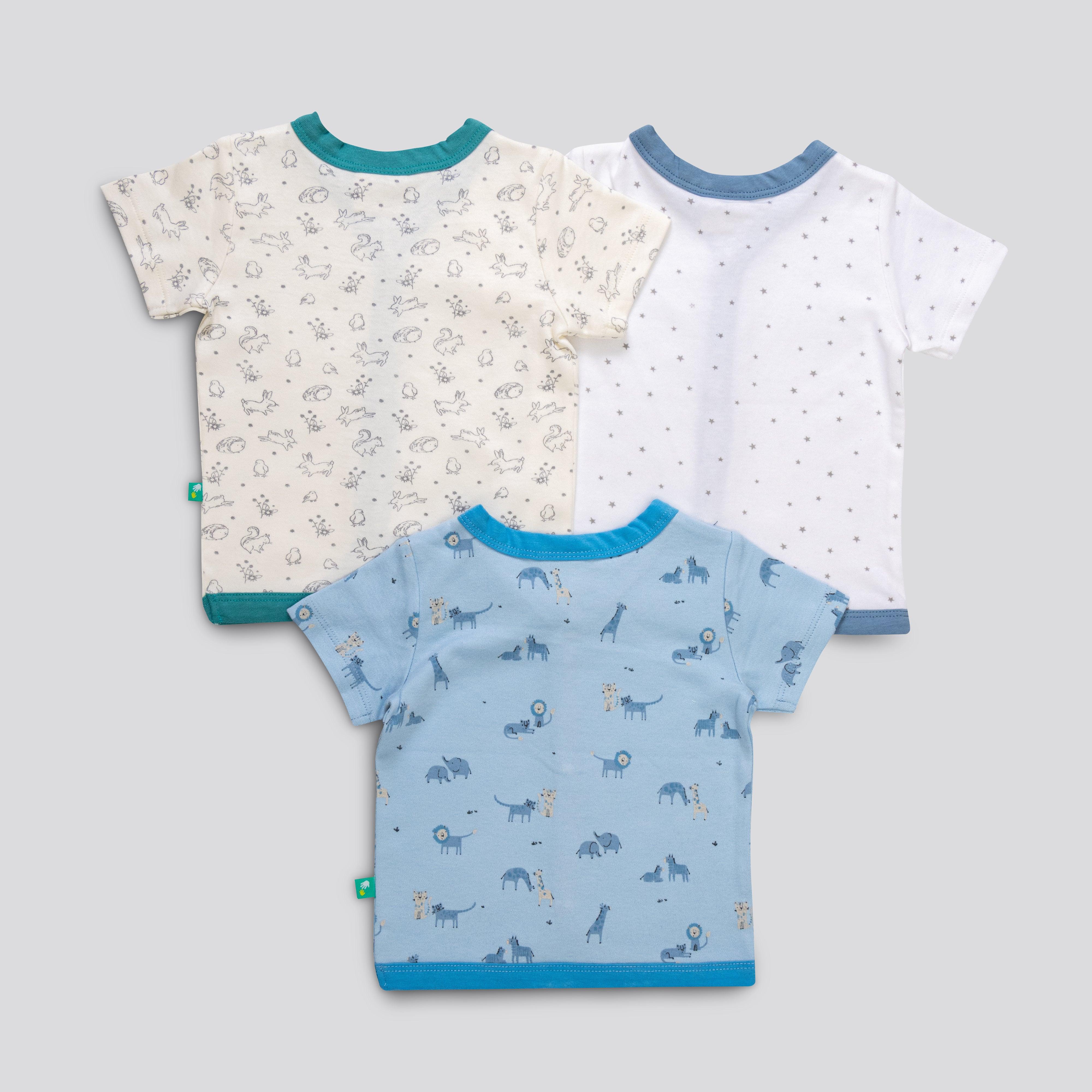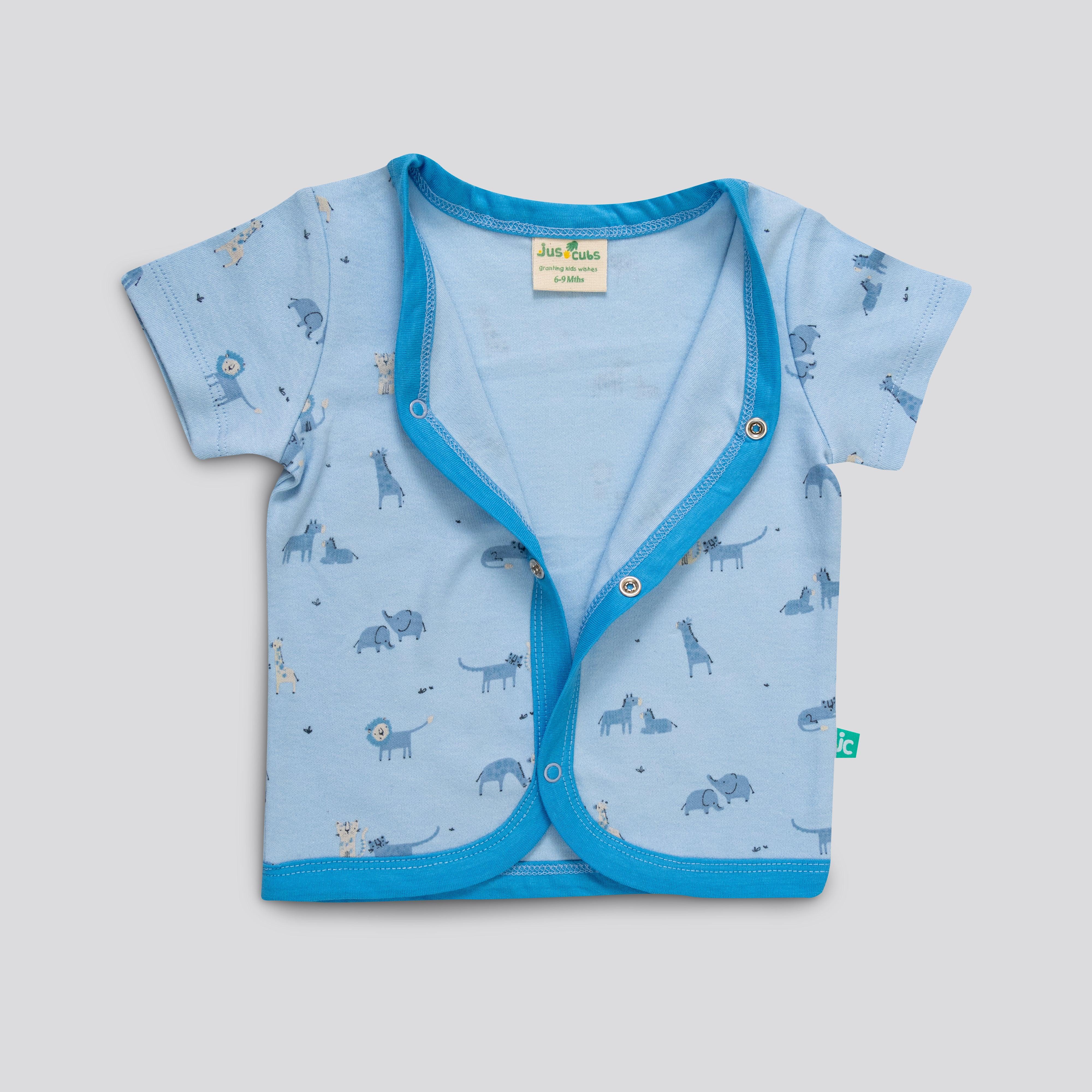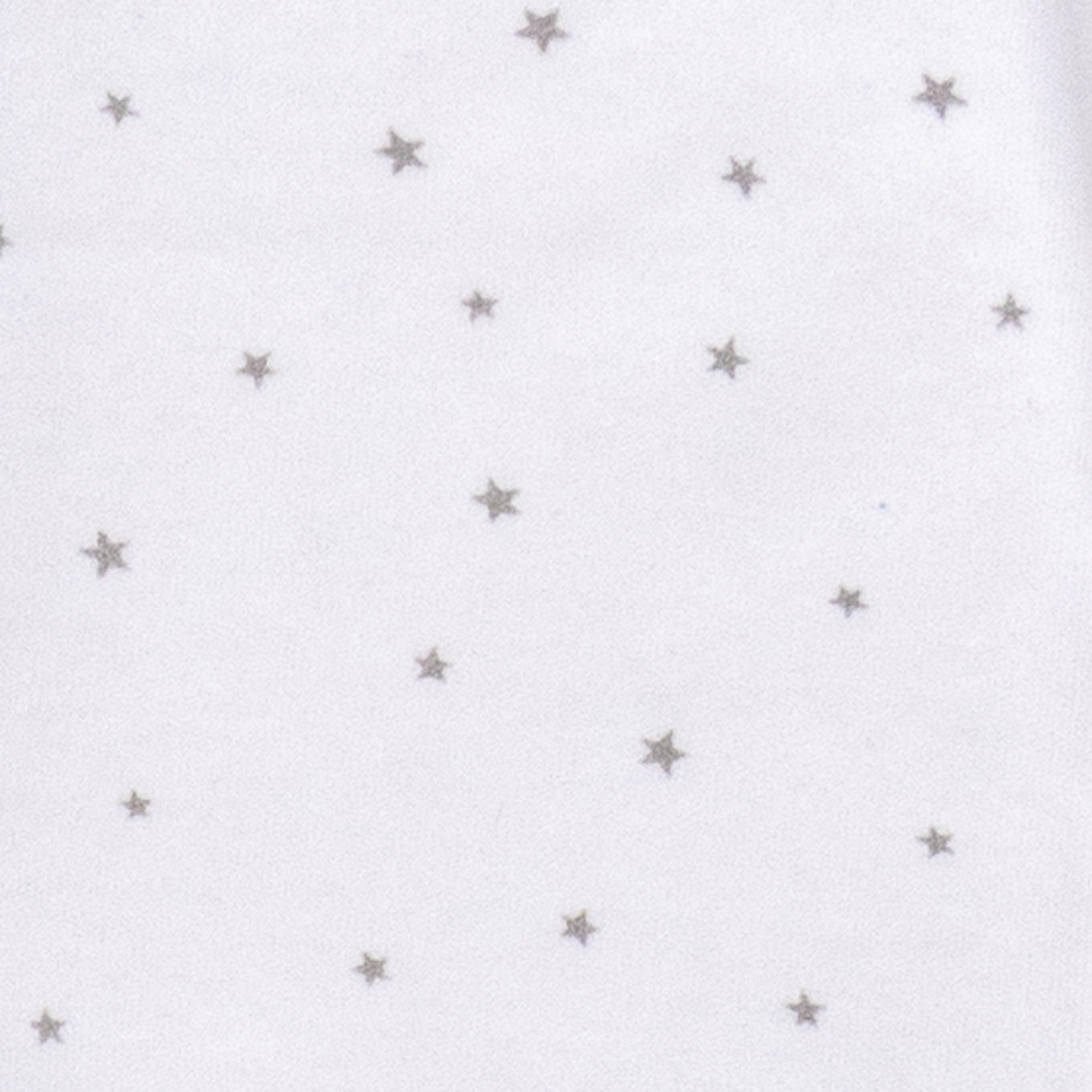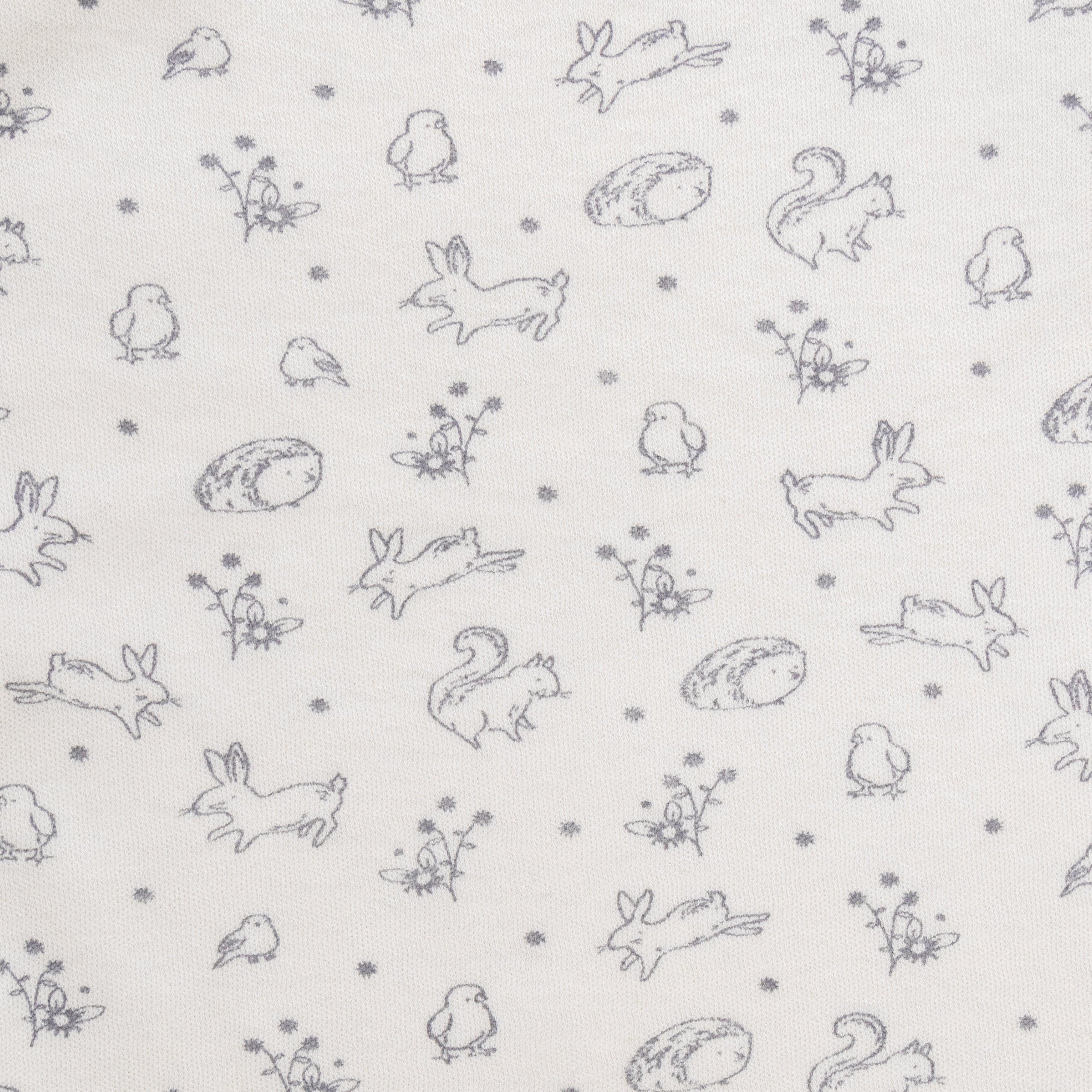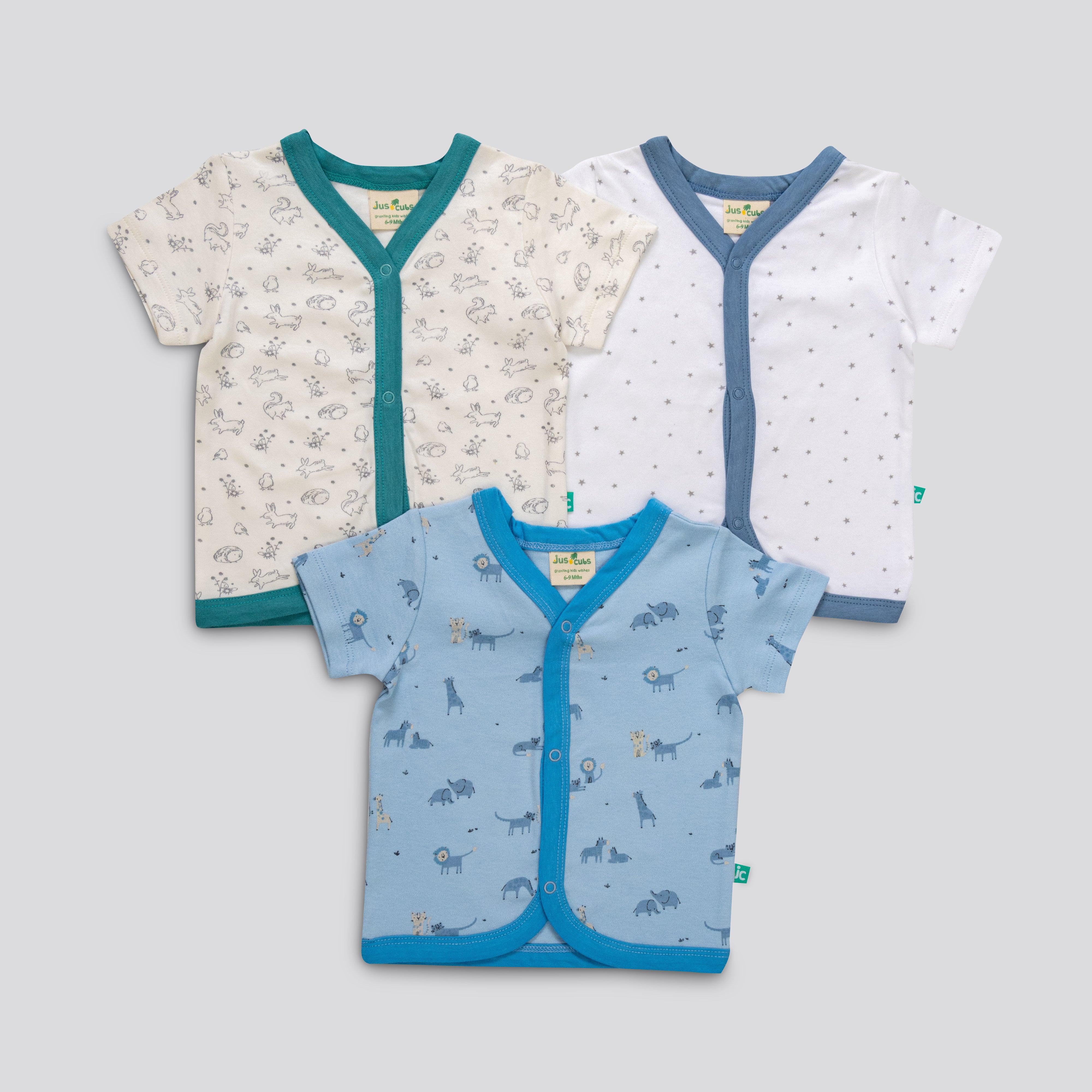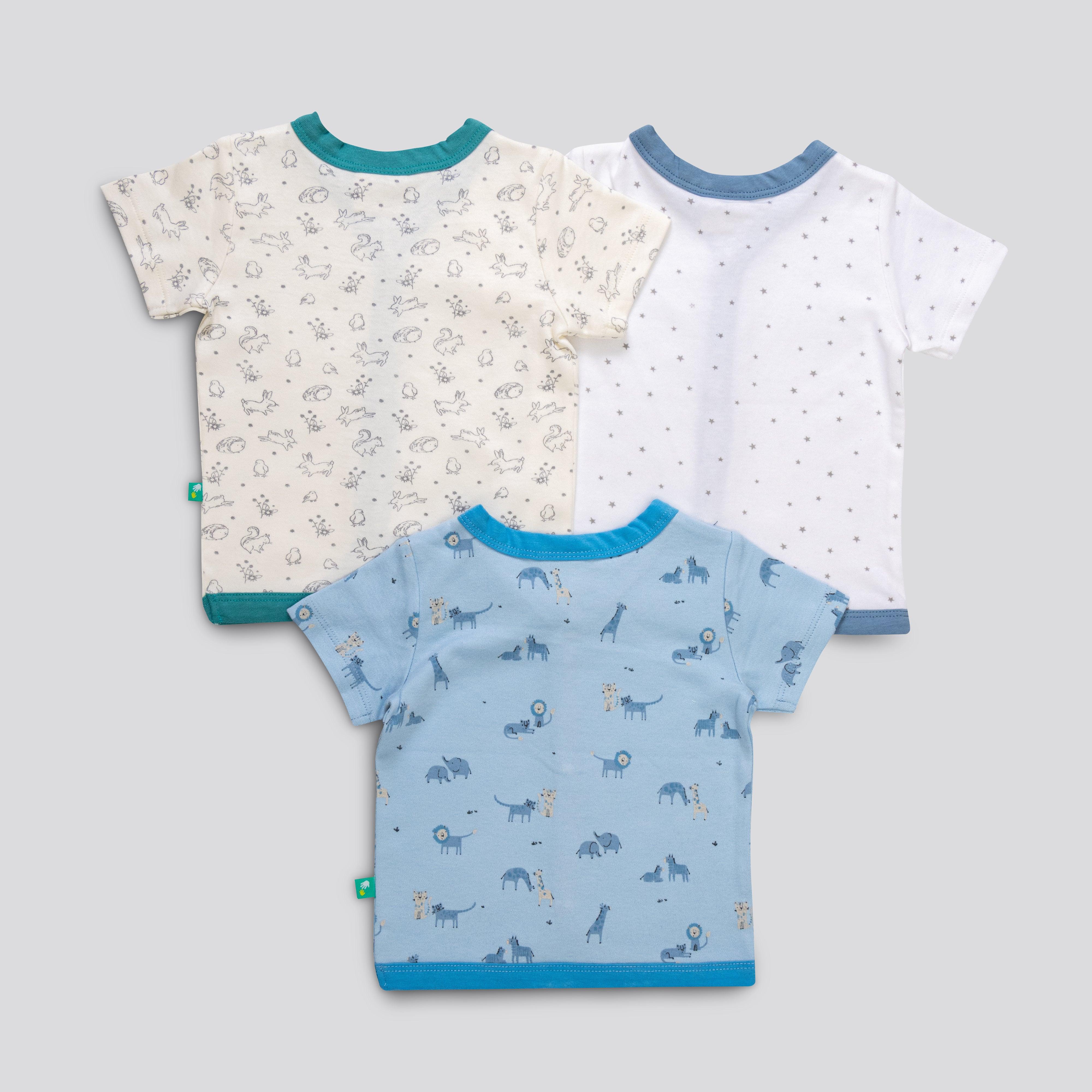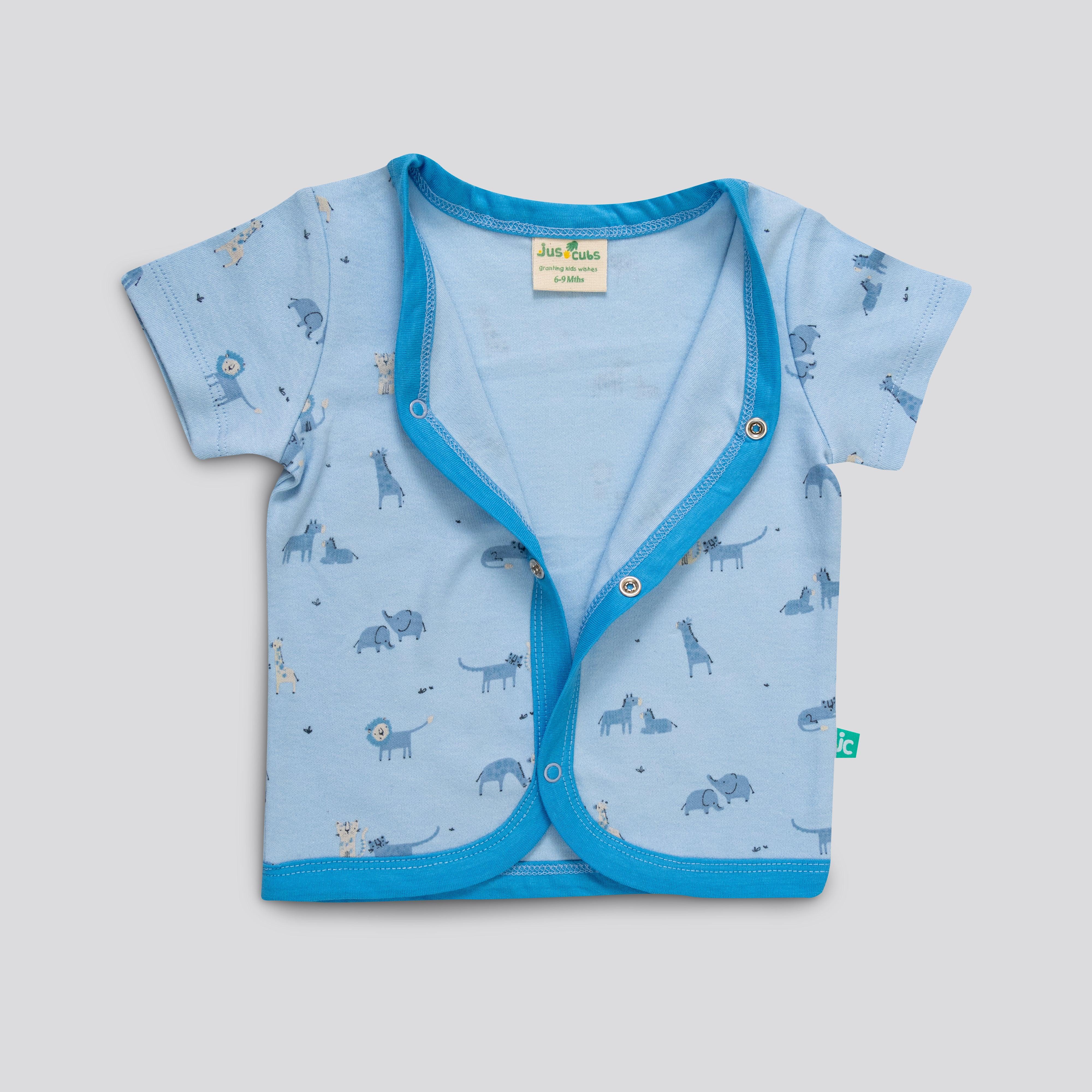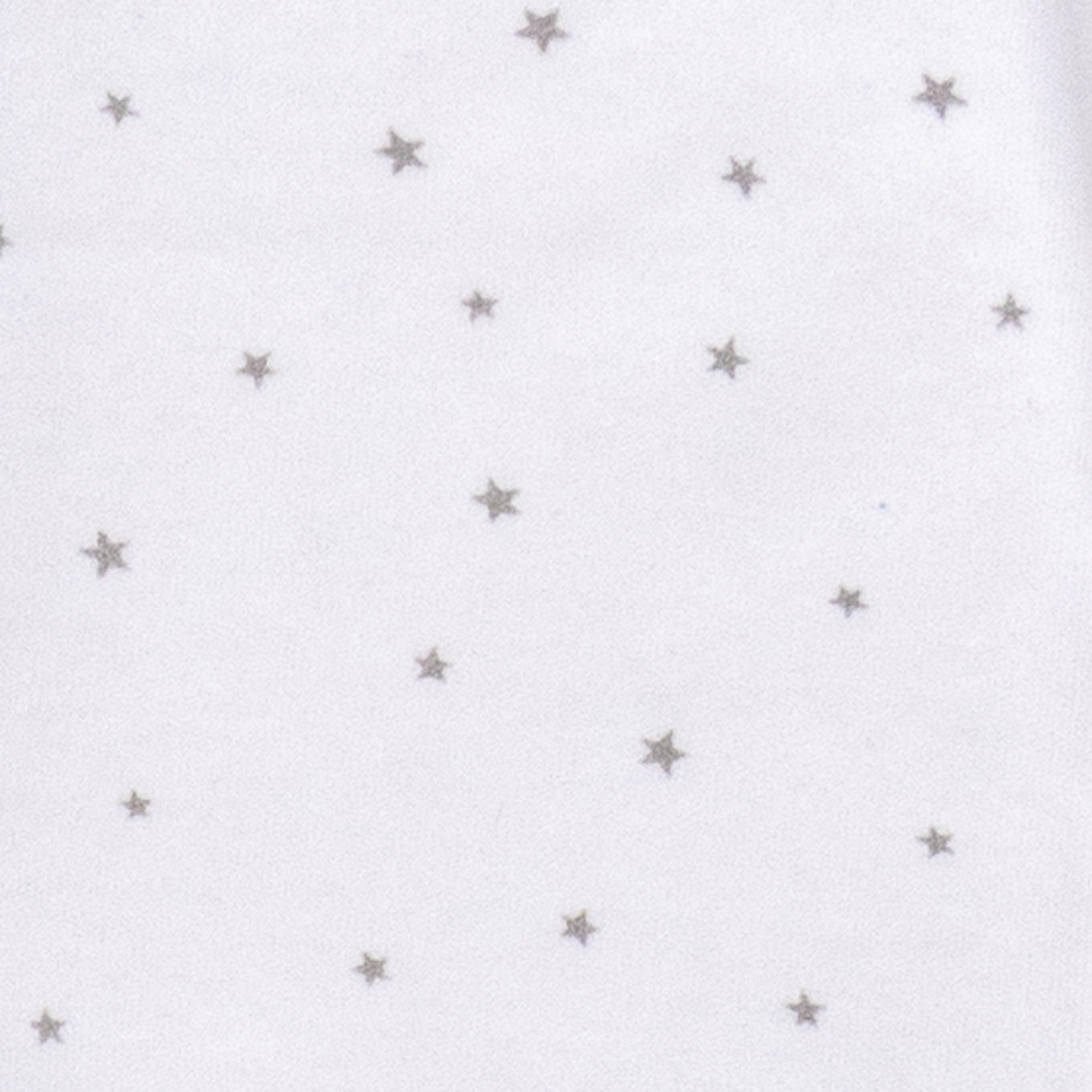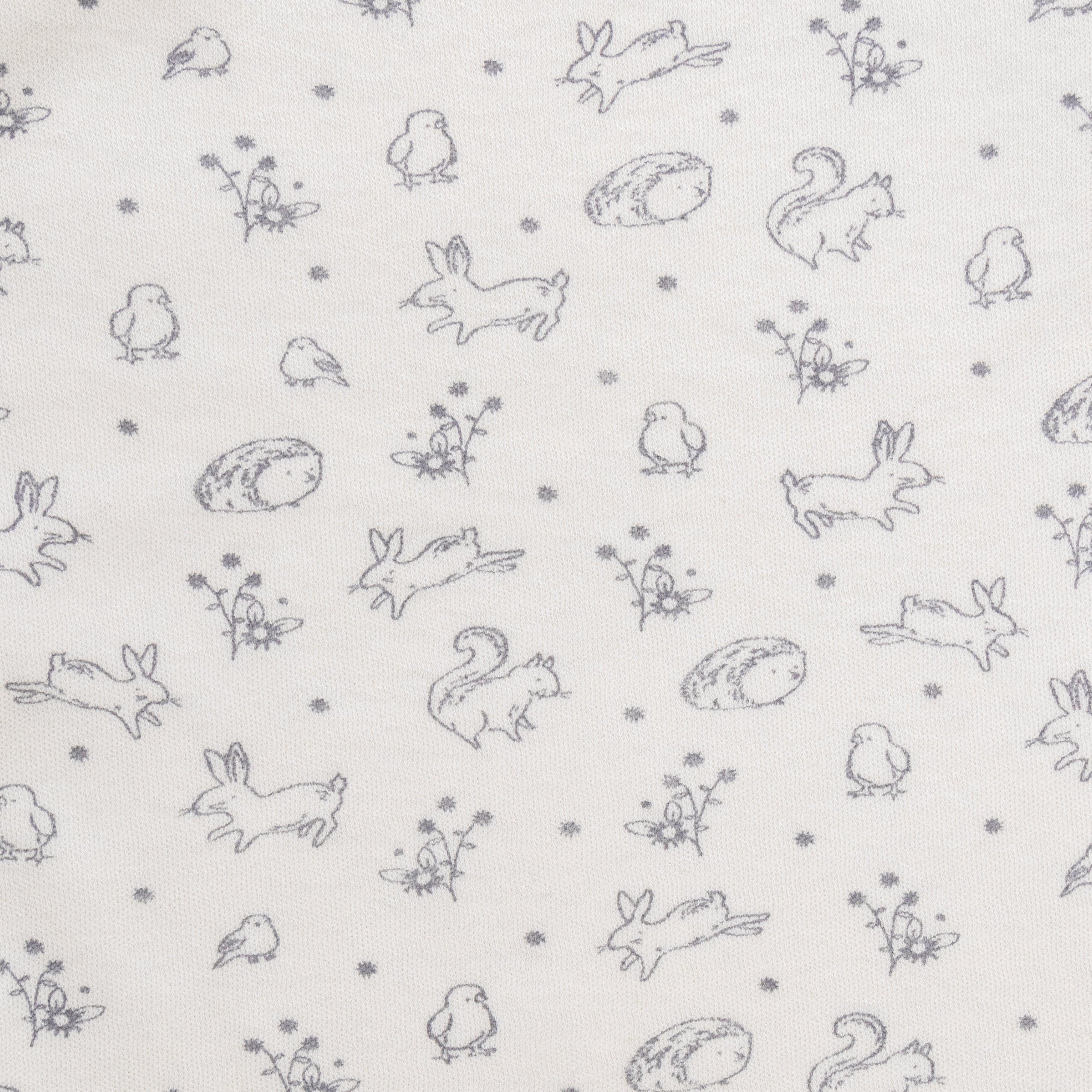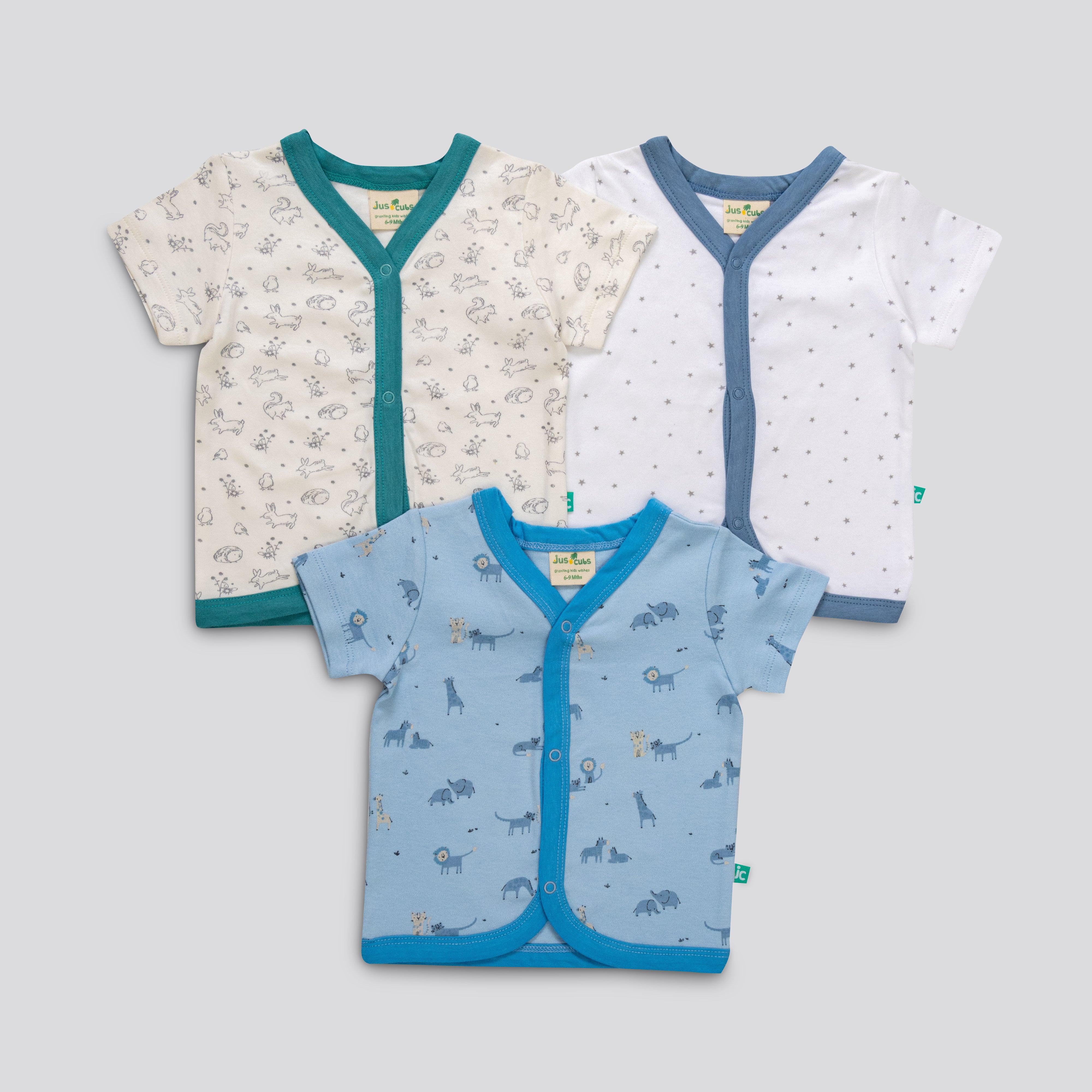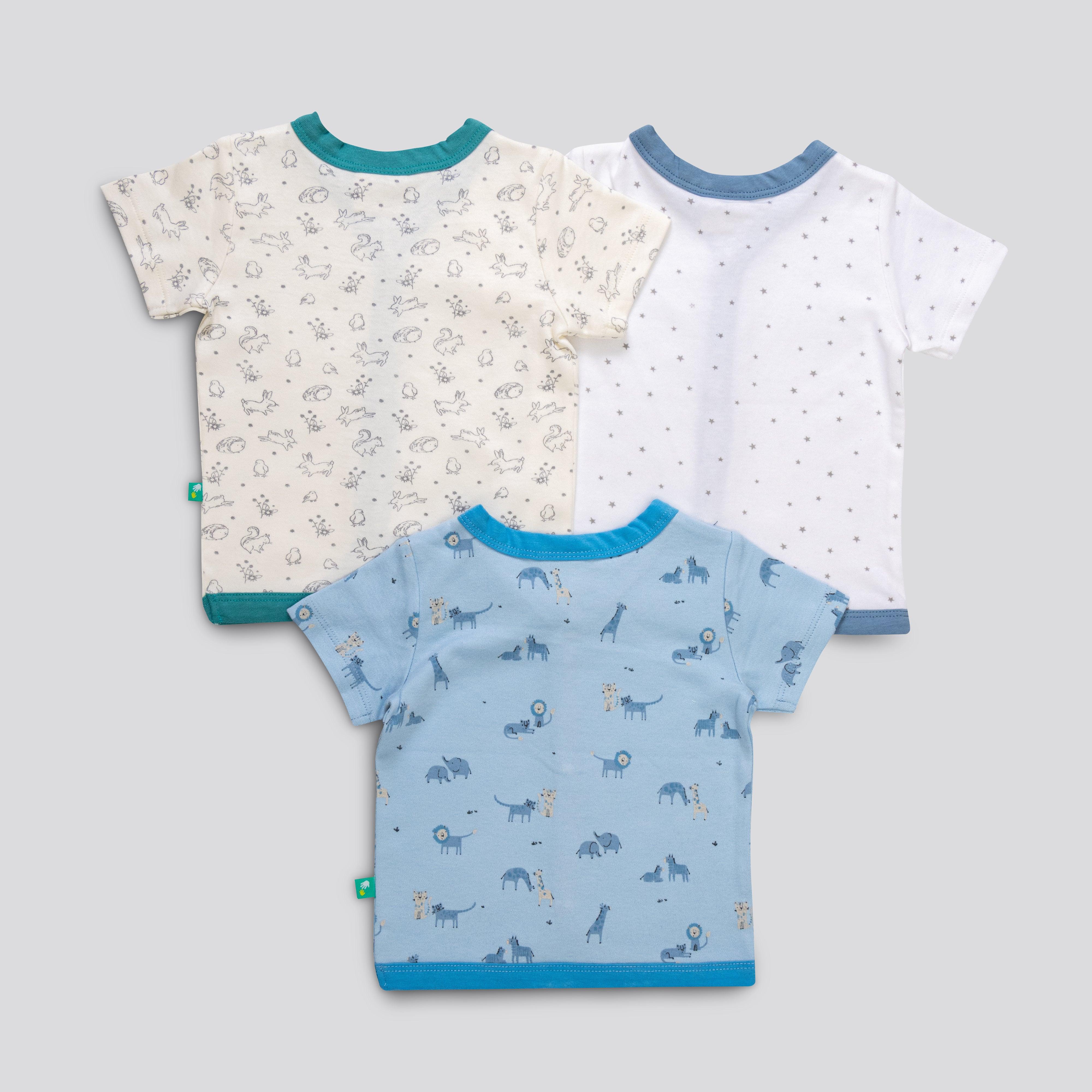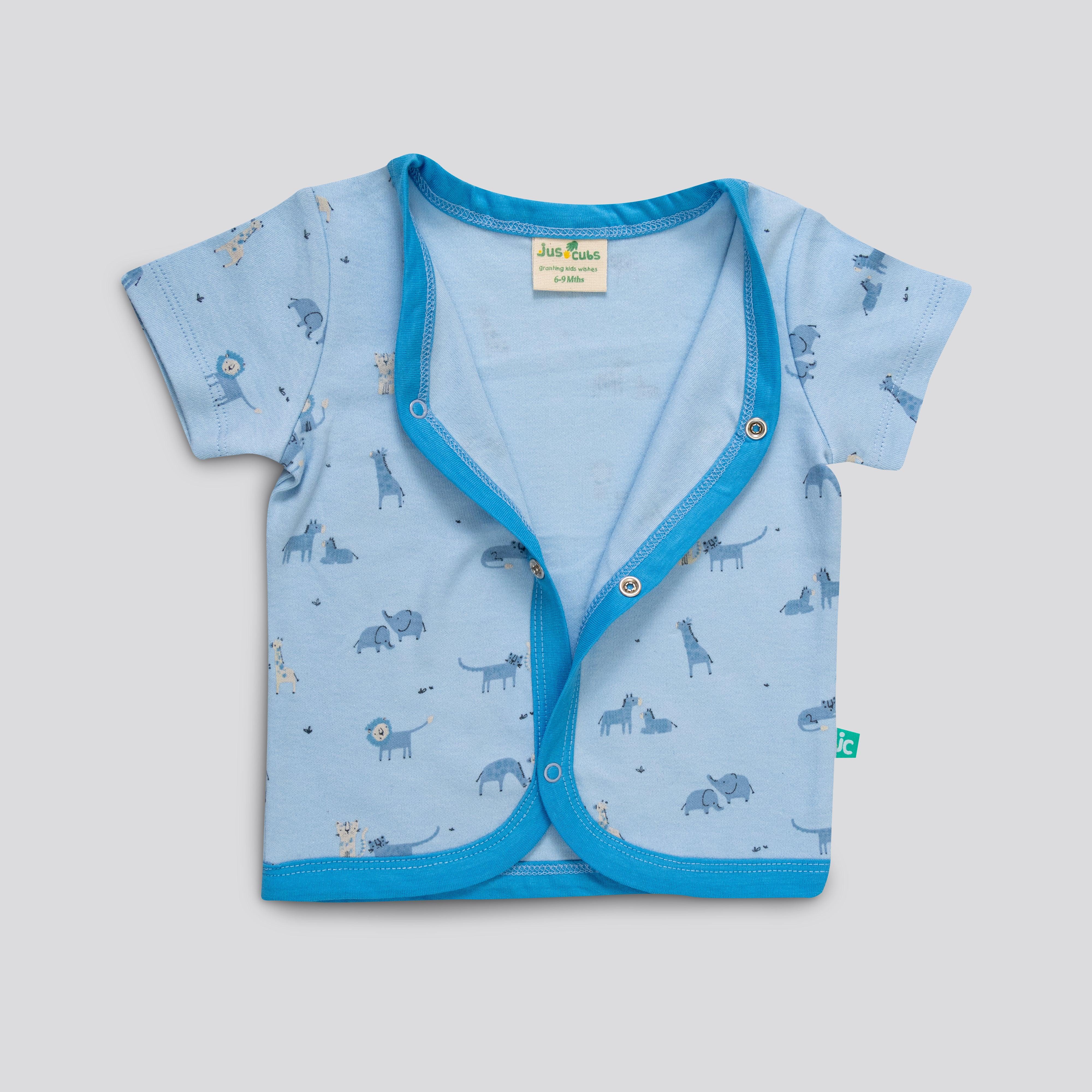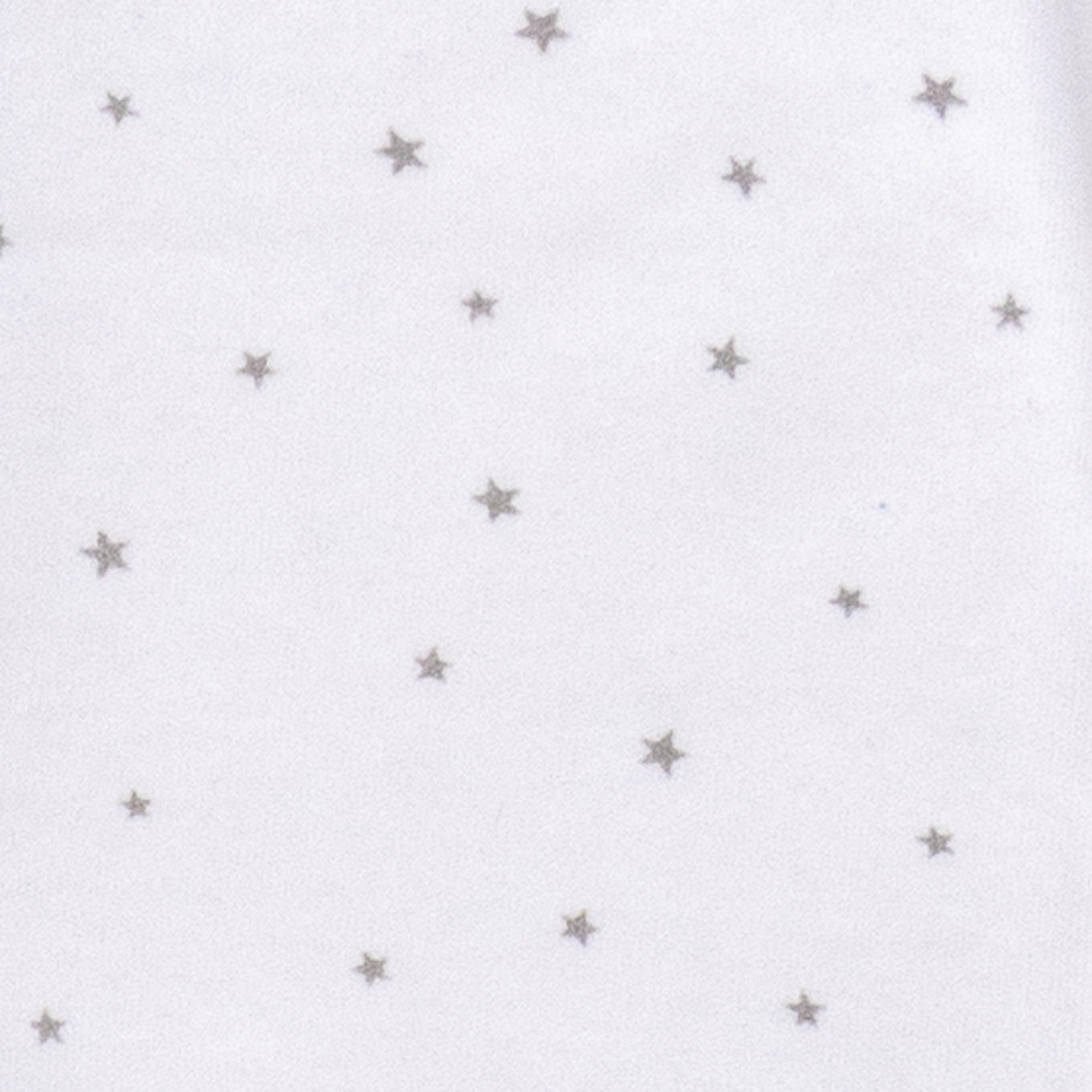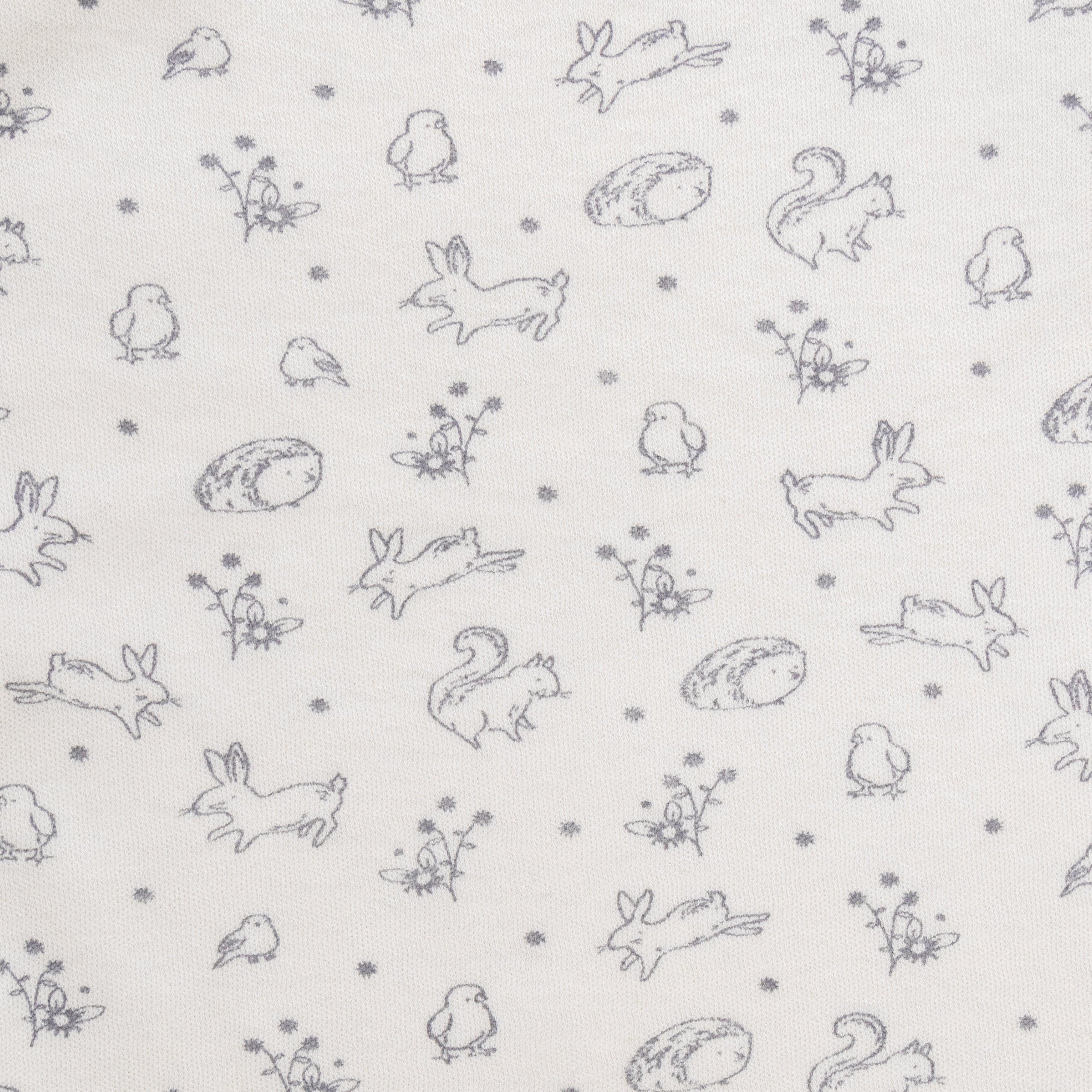 Printed Jhabla Pack of 3
Add a festive touch to your next party with the JusCubs printed pack of 3. These adorable chocolates are shaped like cubs and keep your guests engaged in fun conversation. Team them up with other sweets and candy for an unforgettable experience.
The brand's fashionable clothing and accessories are created to celebrate kids being kids in unique head-to-toe looks. Available in sizes newborn to 10 years, Jus Cubs clothing is designed with colourful, high-quality fabrics, detailed touches throughout and heirloom-quality looks feature finely-crafted details such as embroidery, hand-smocking and special prints.