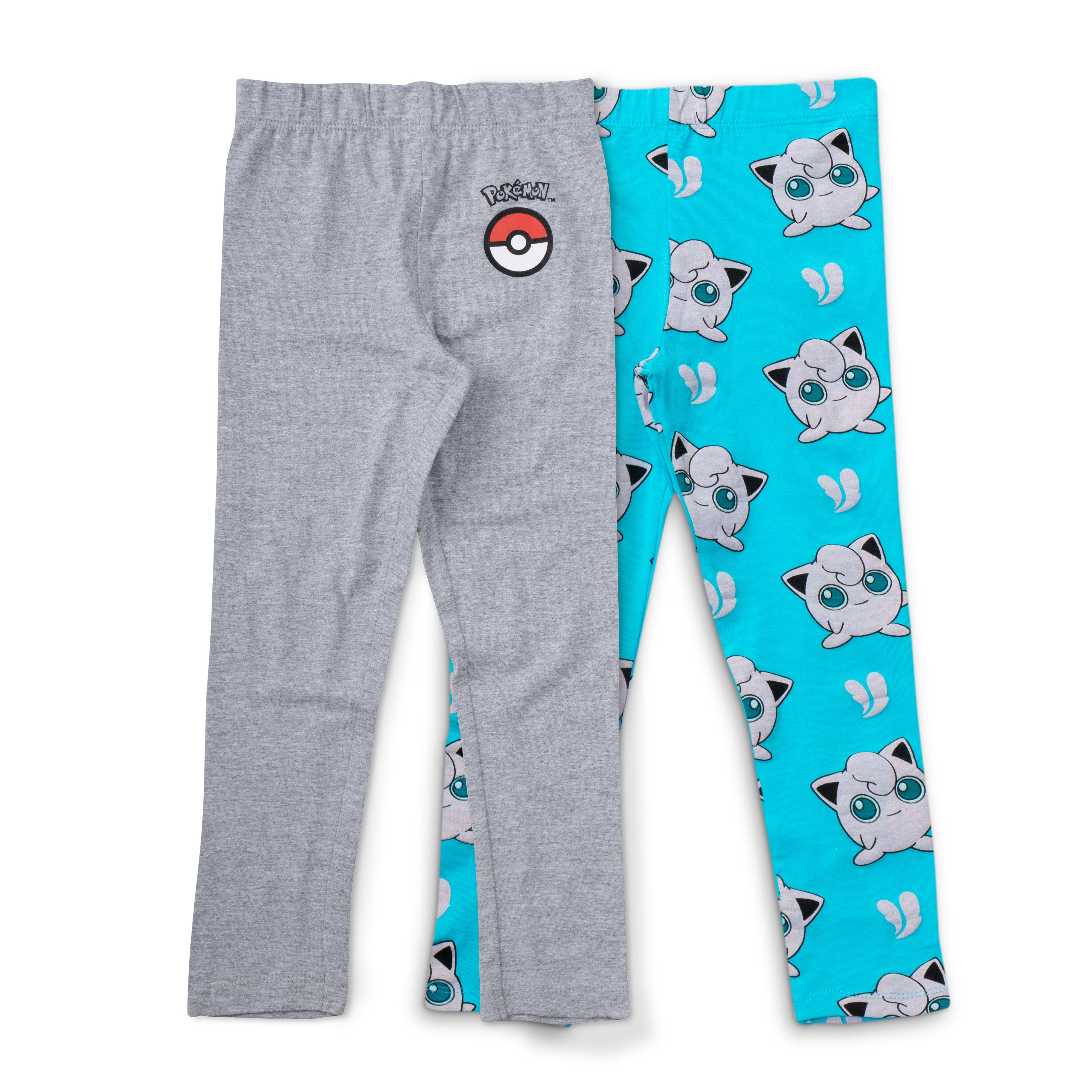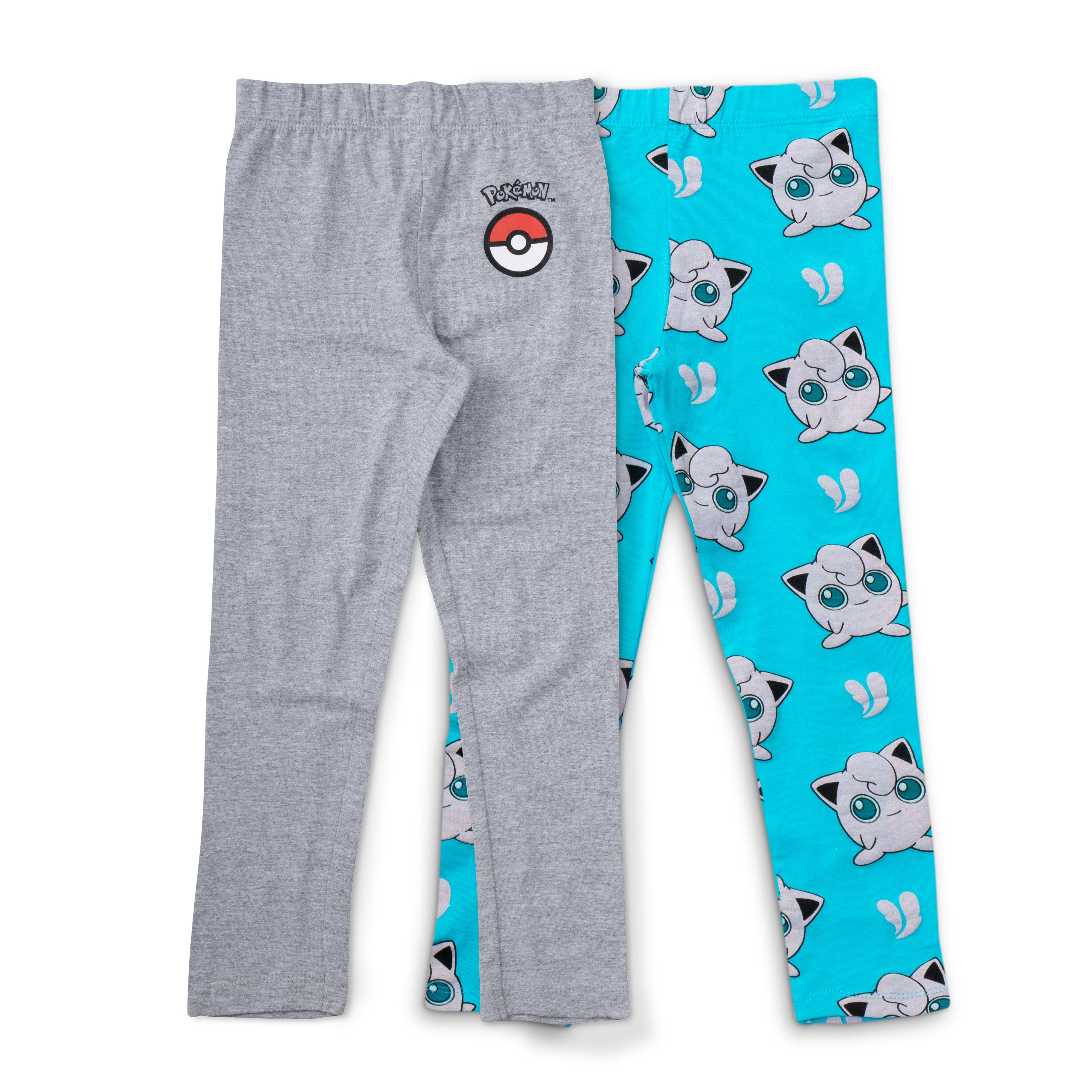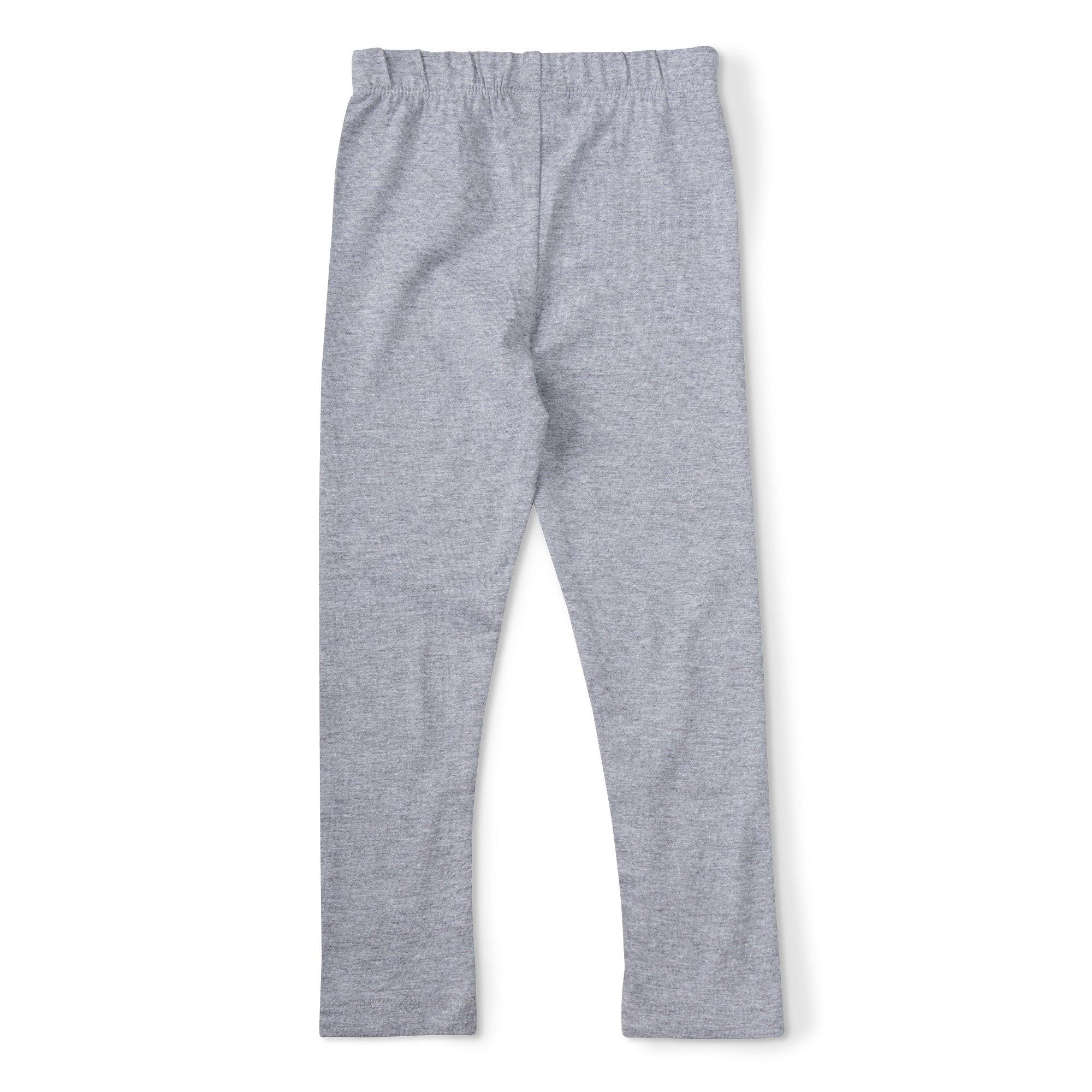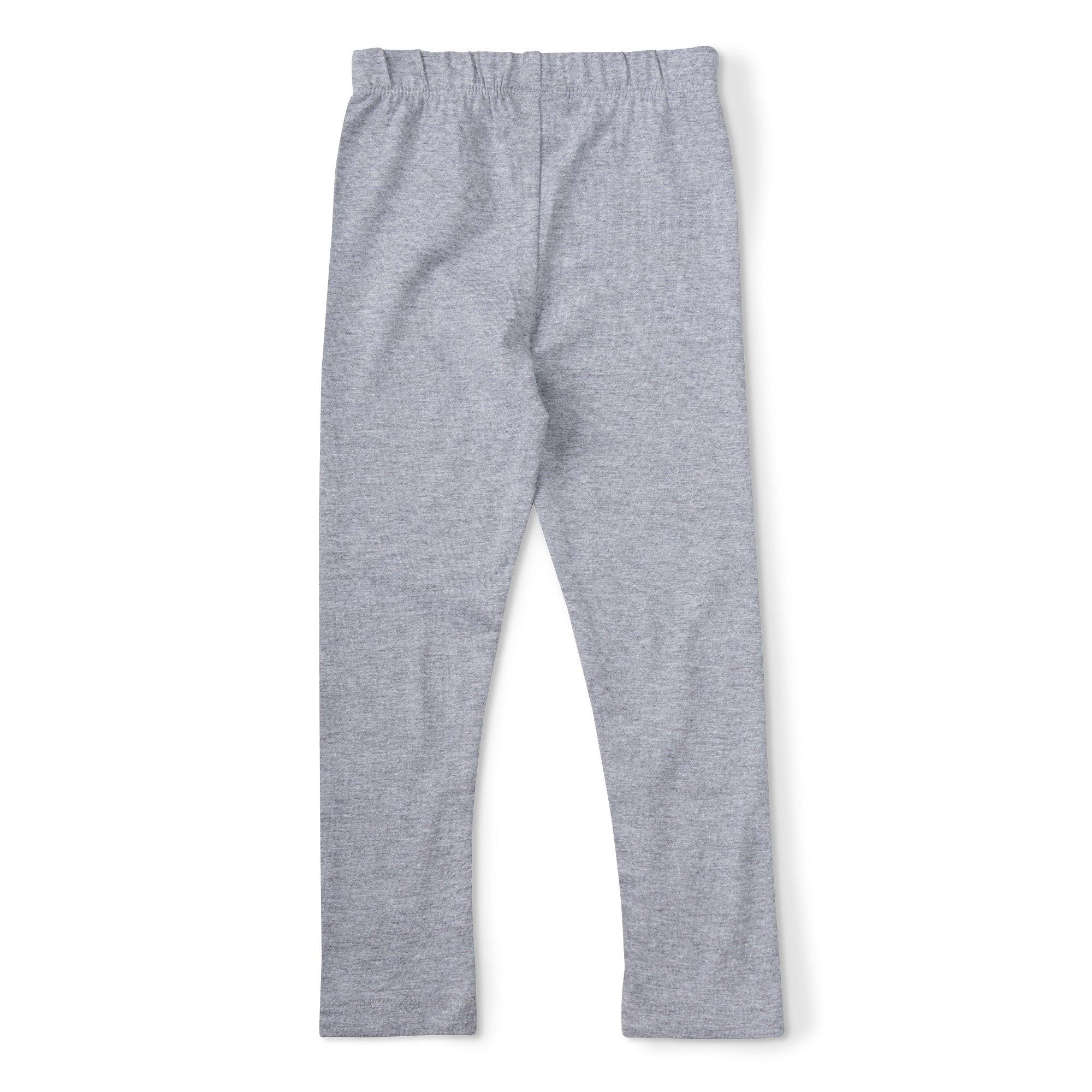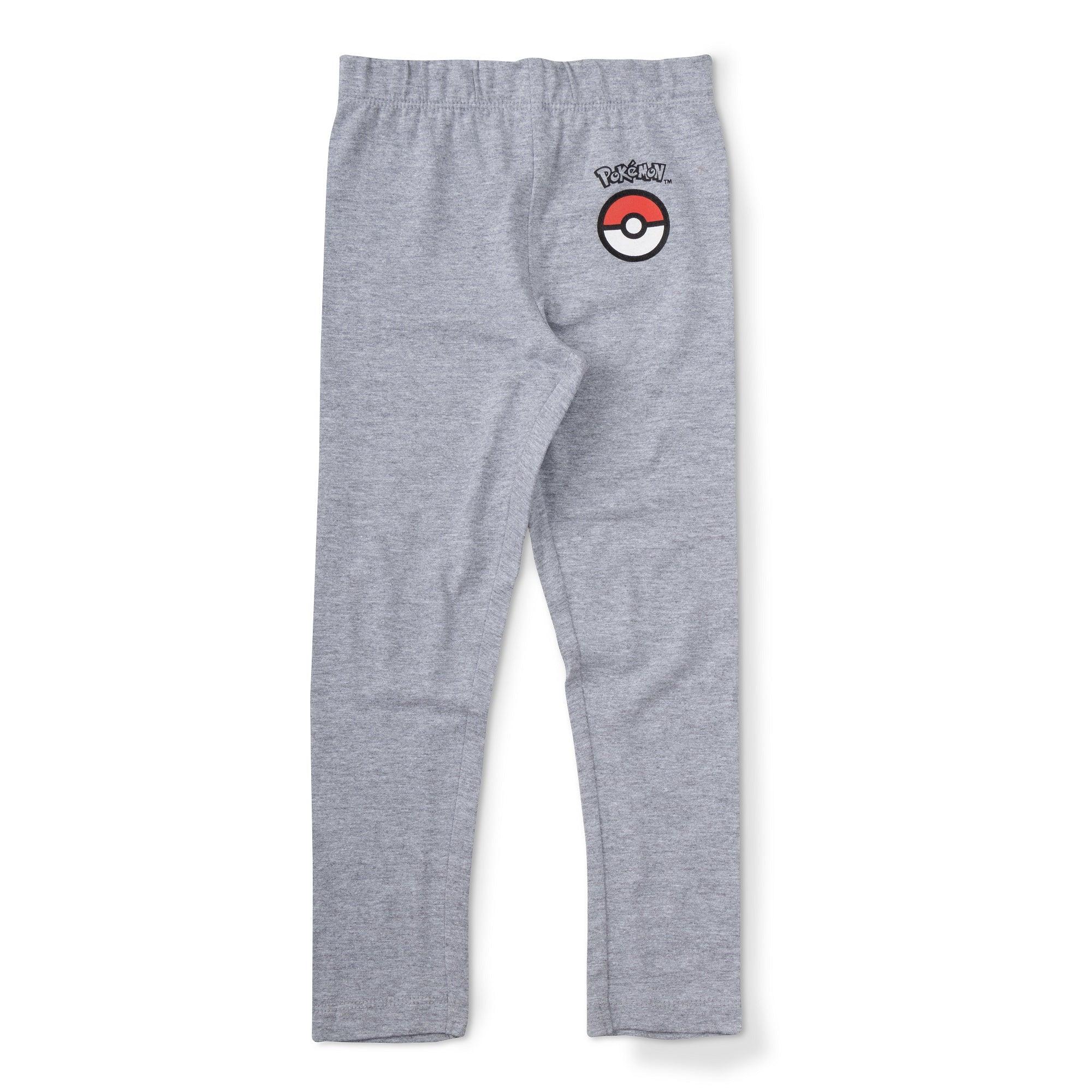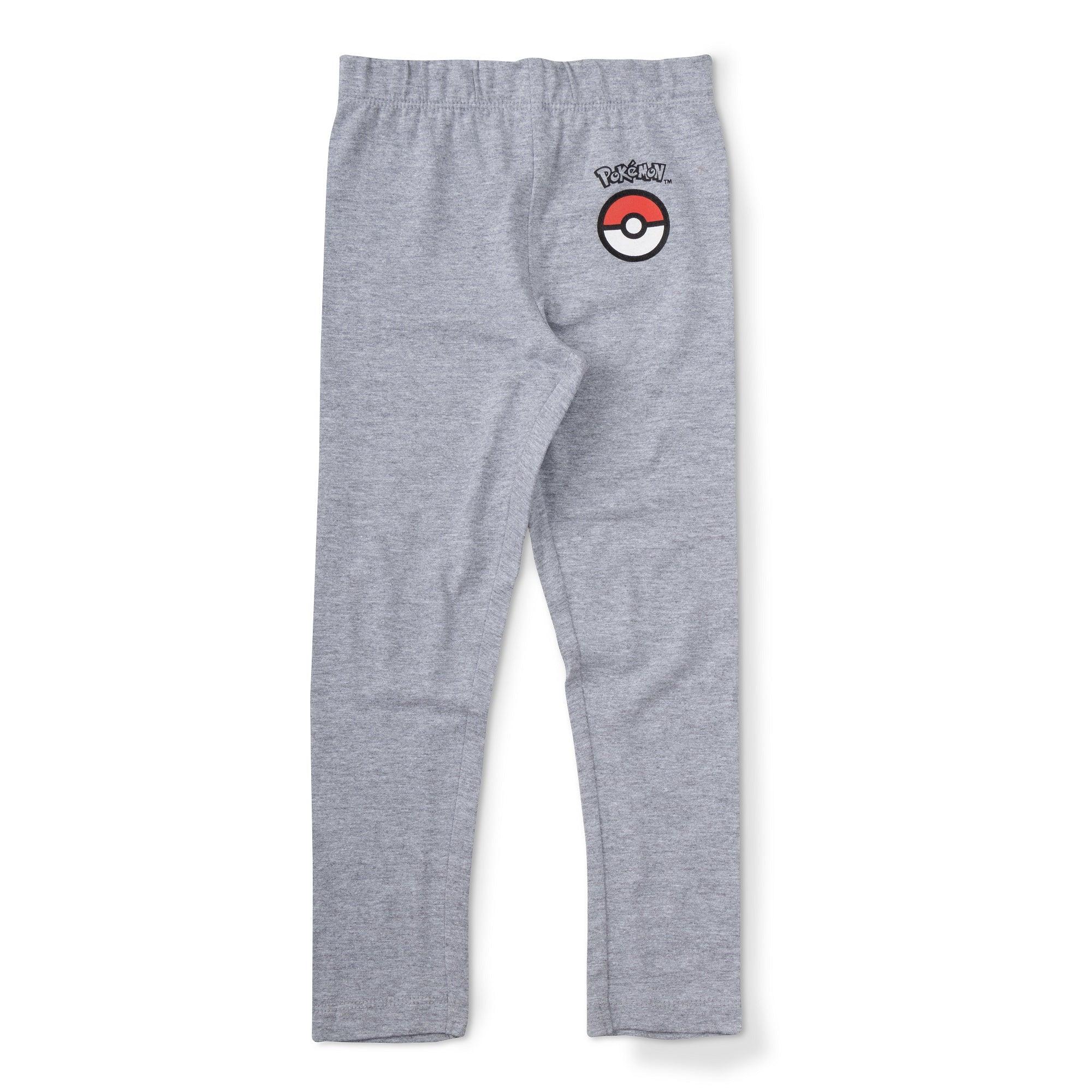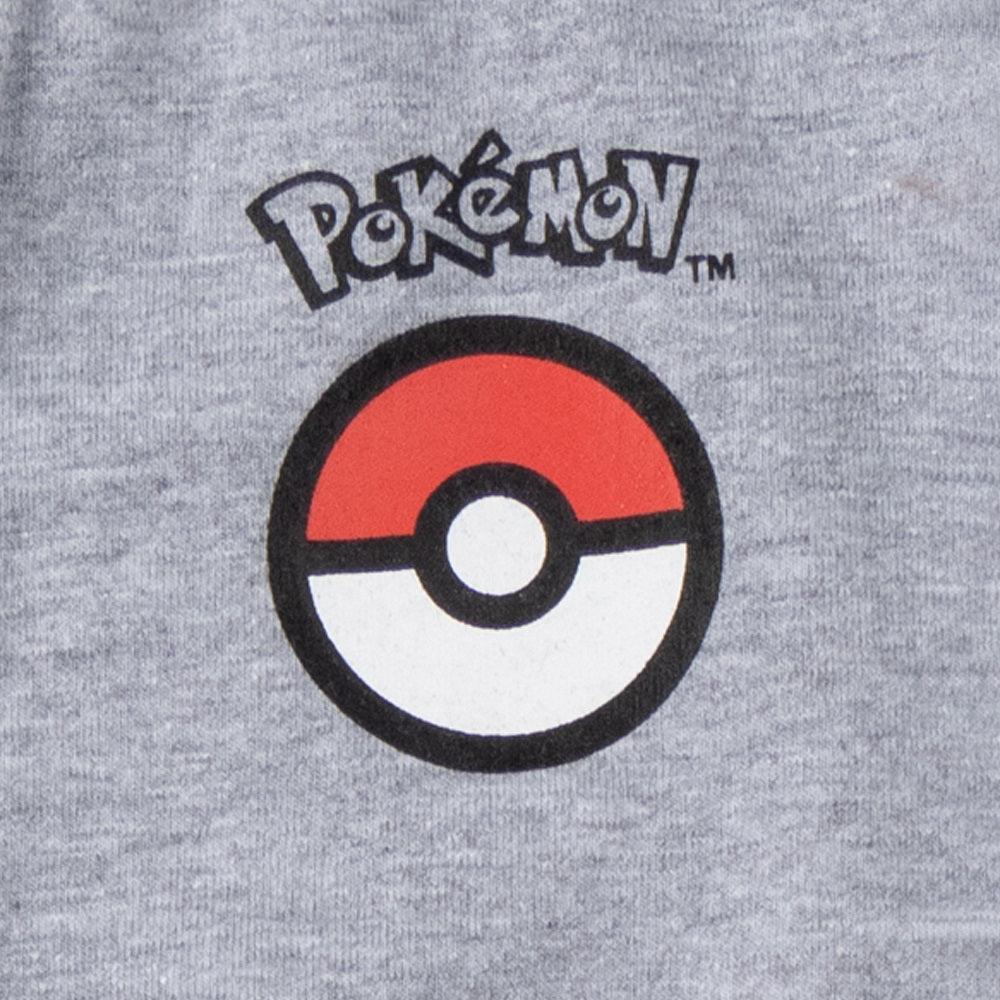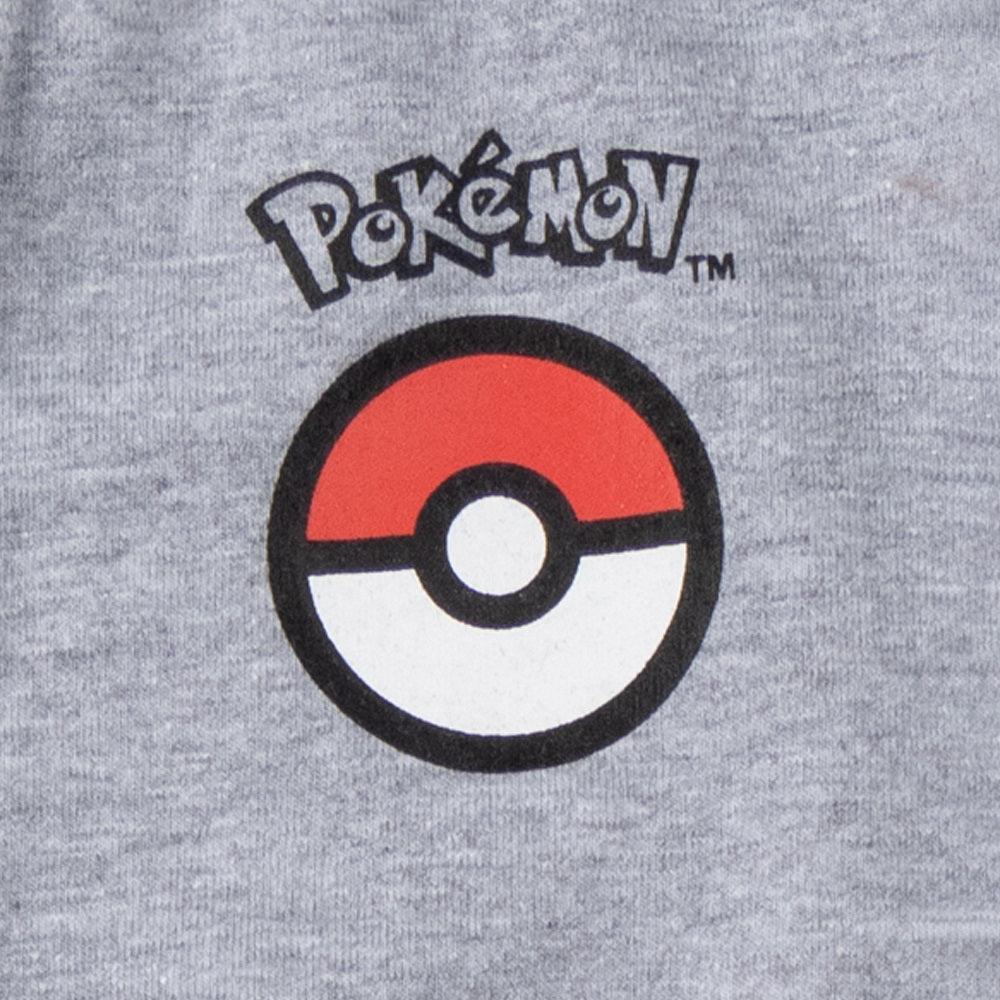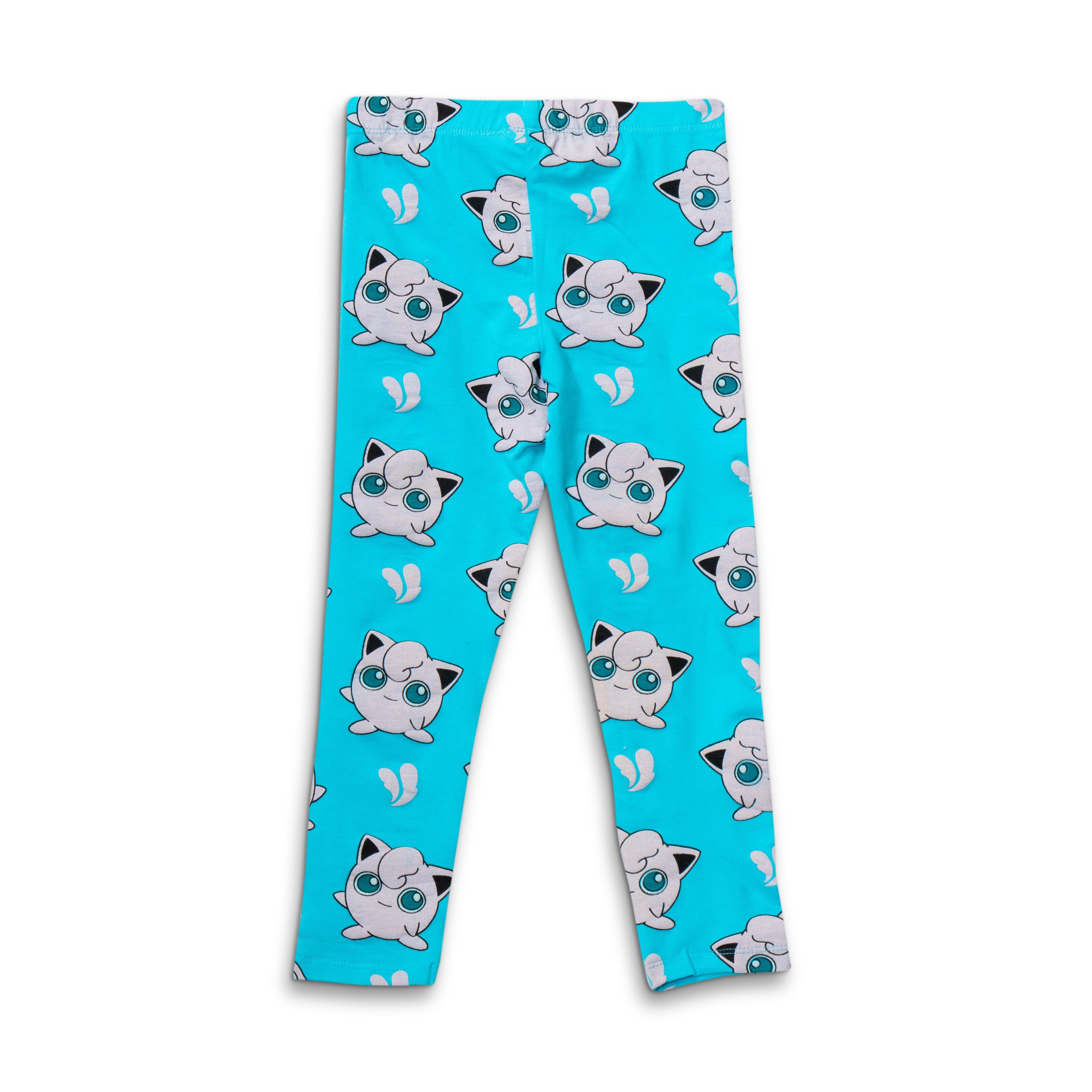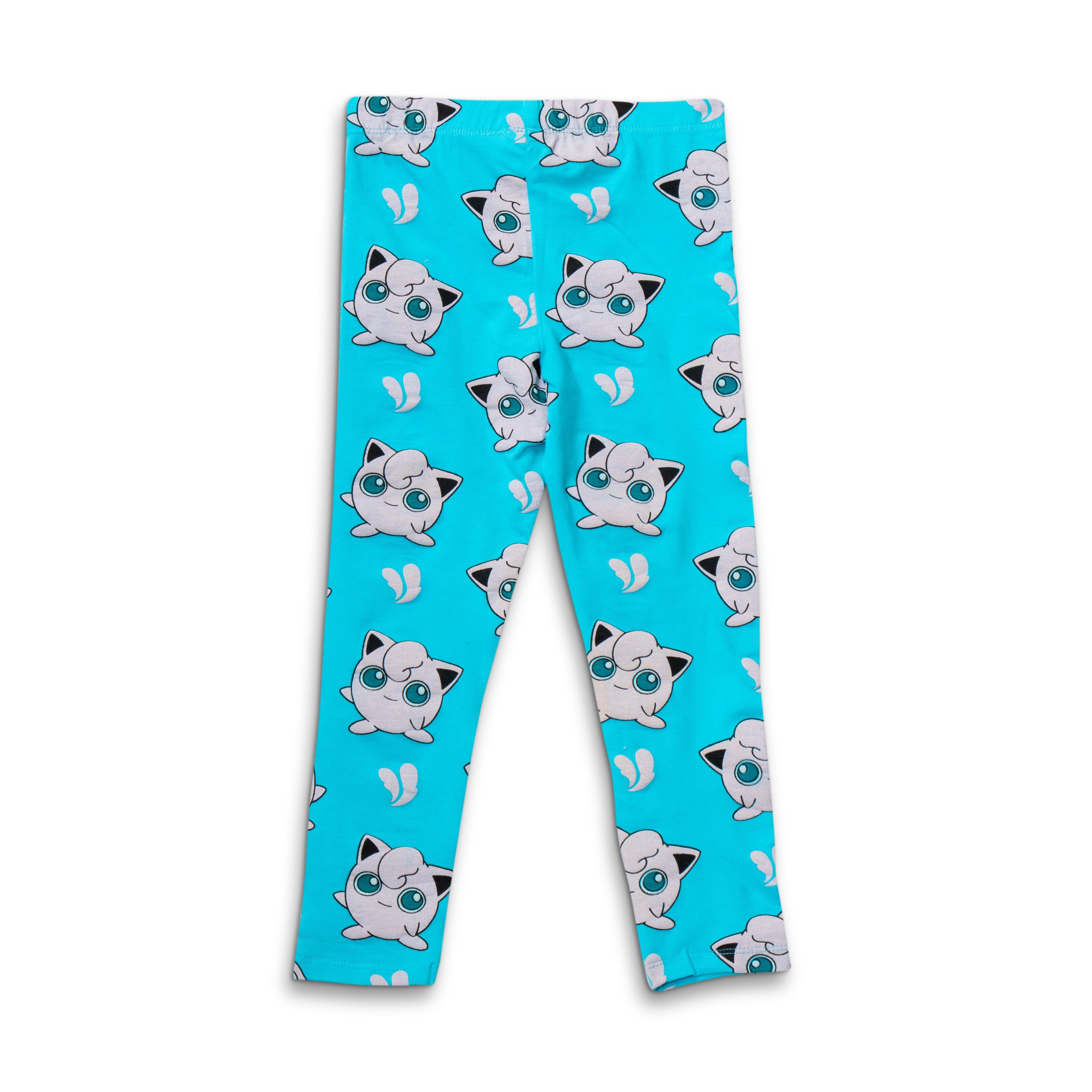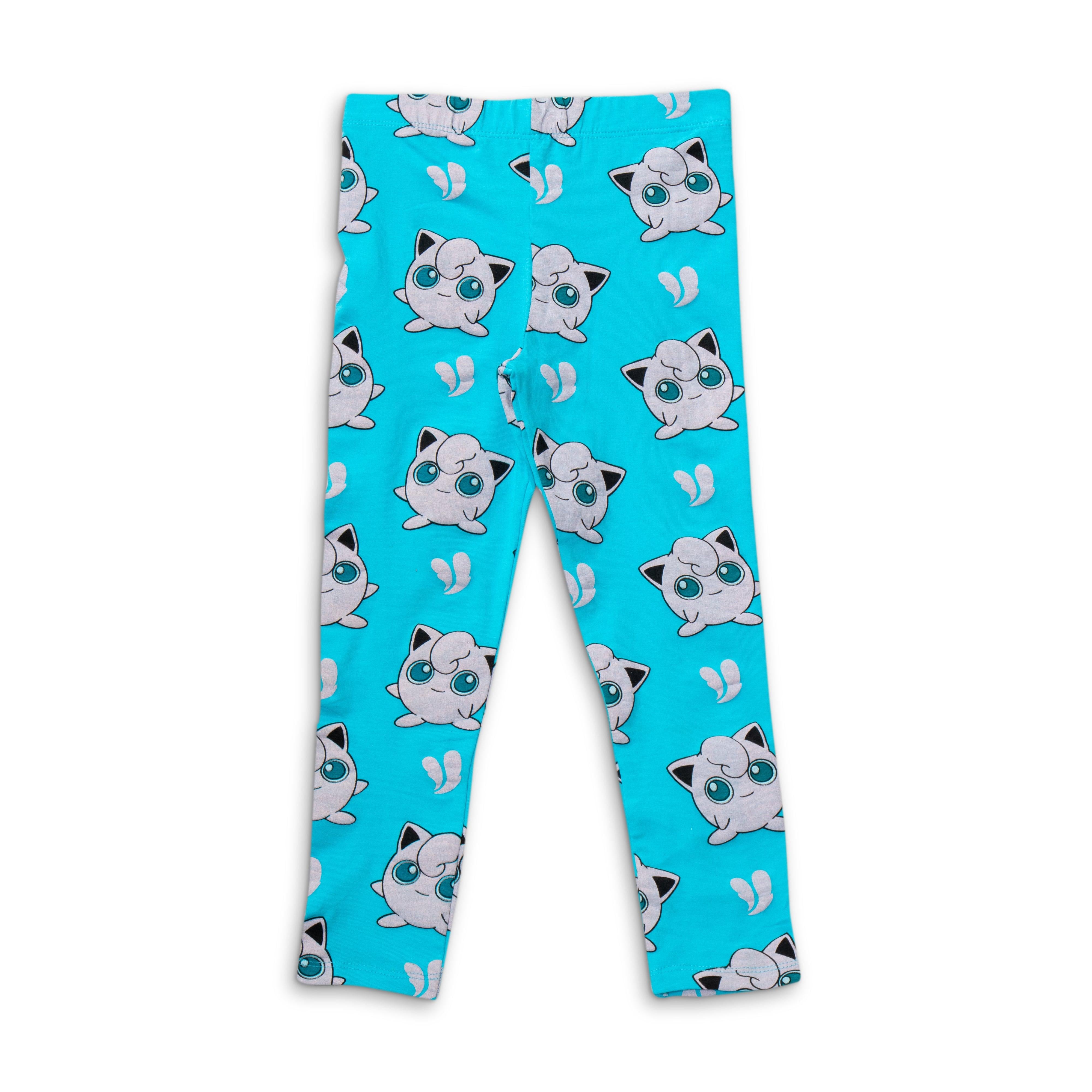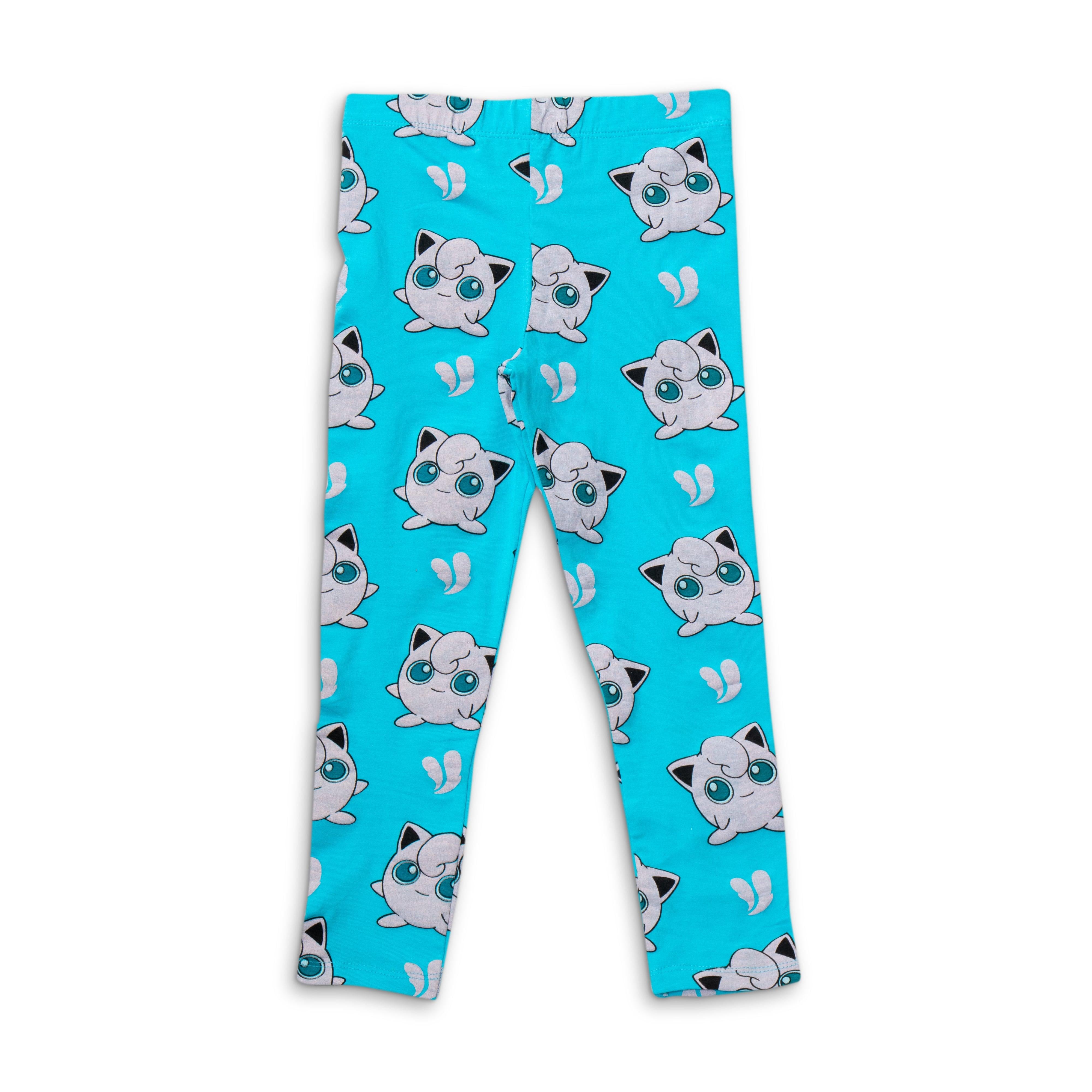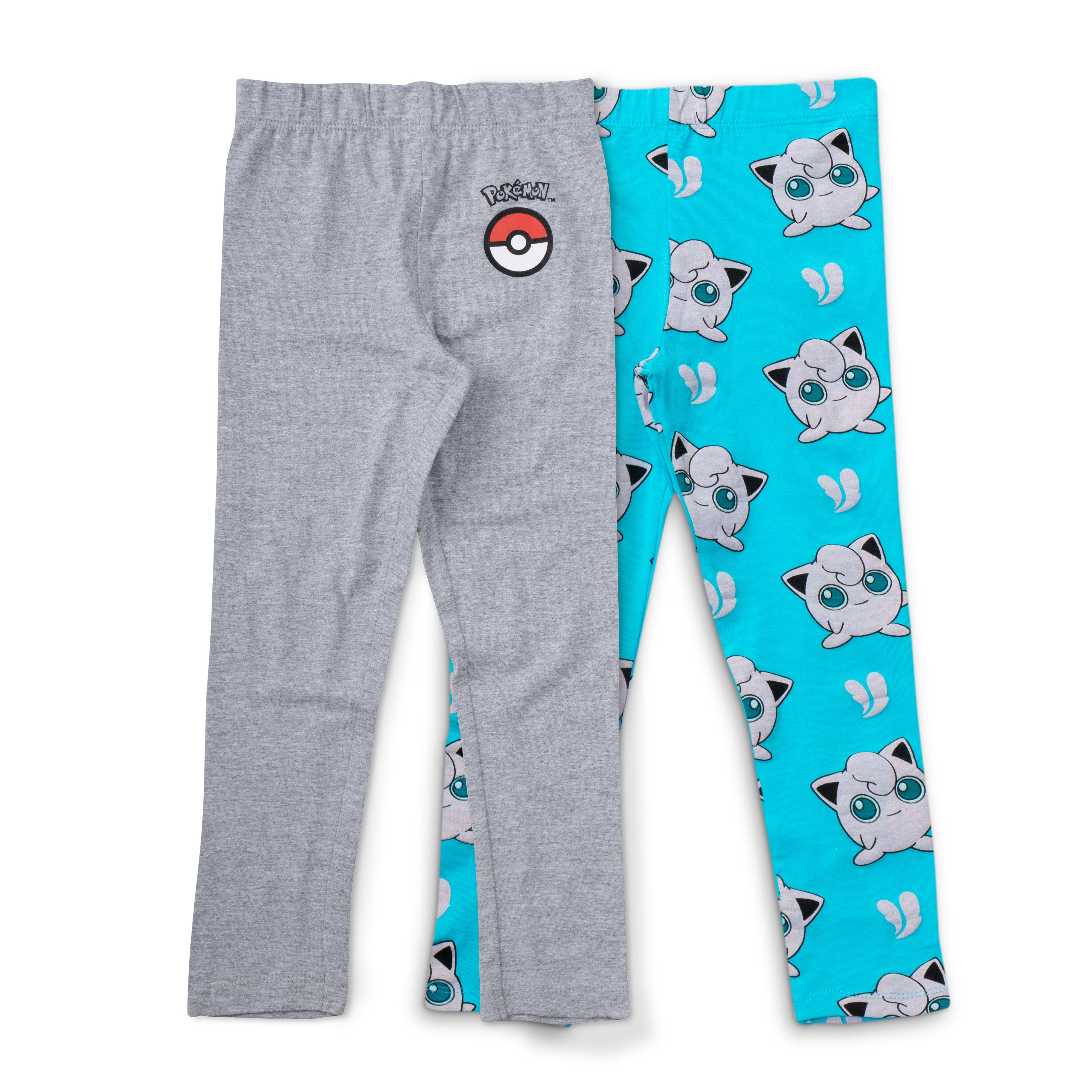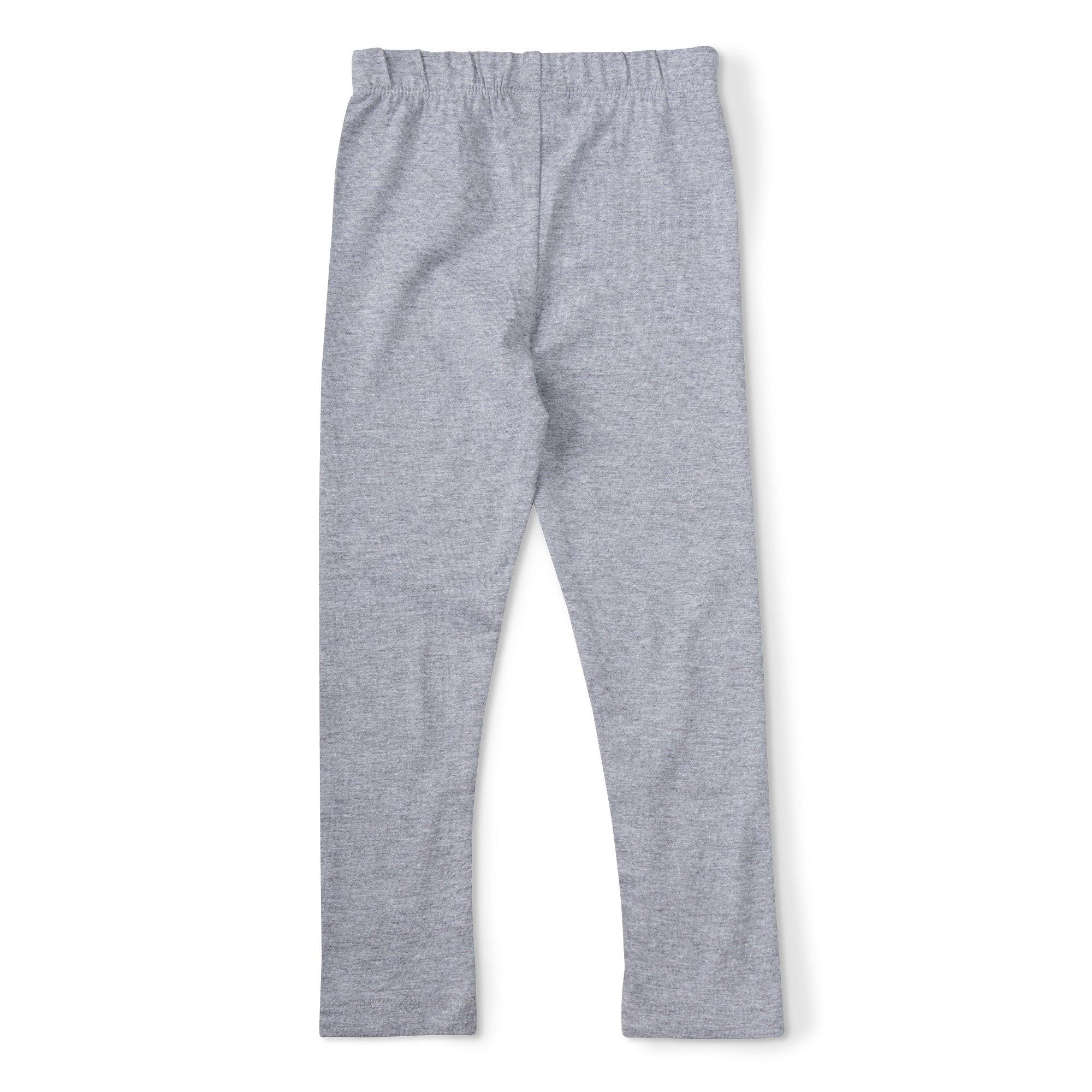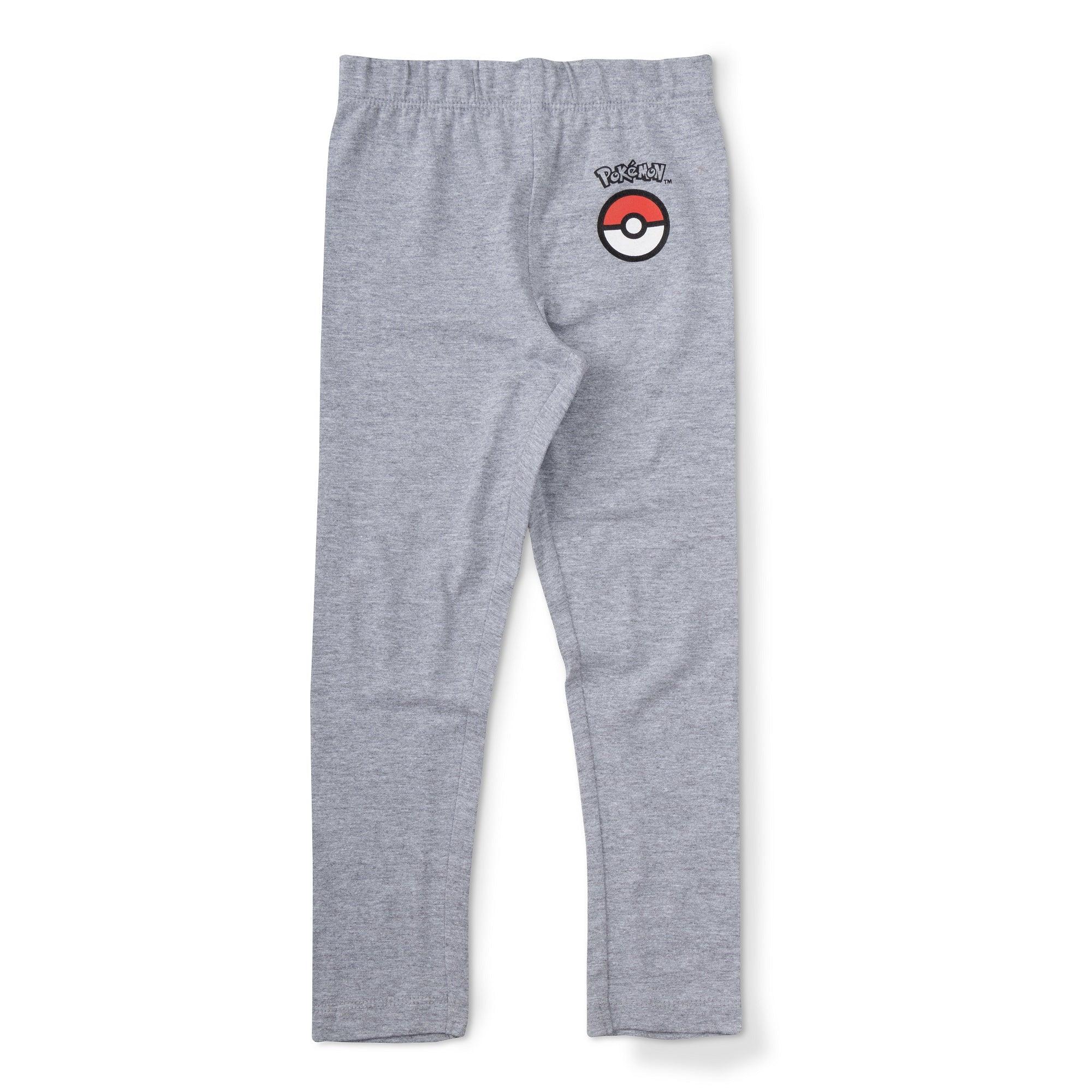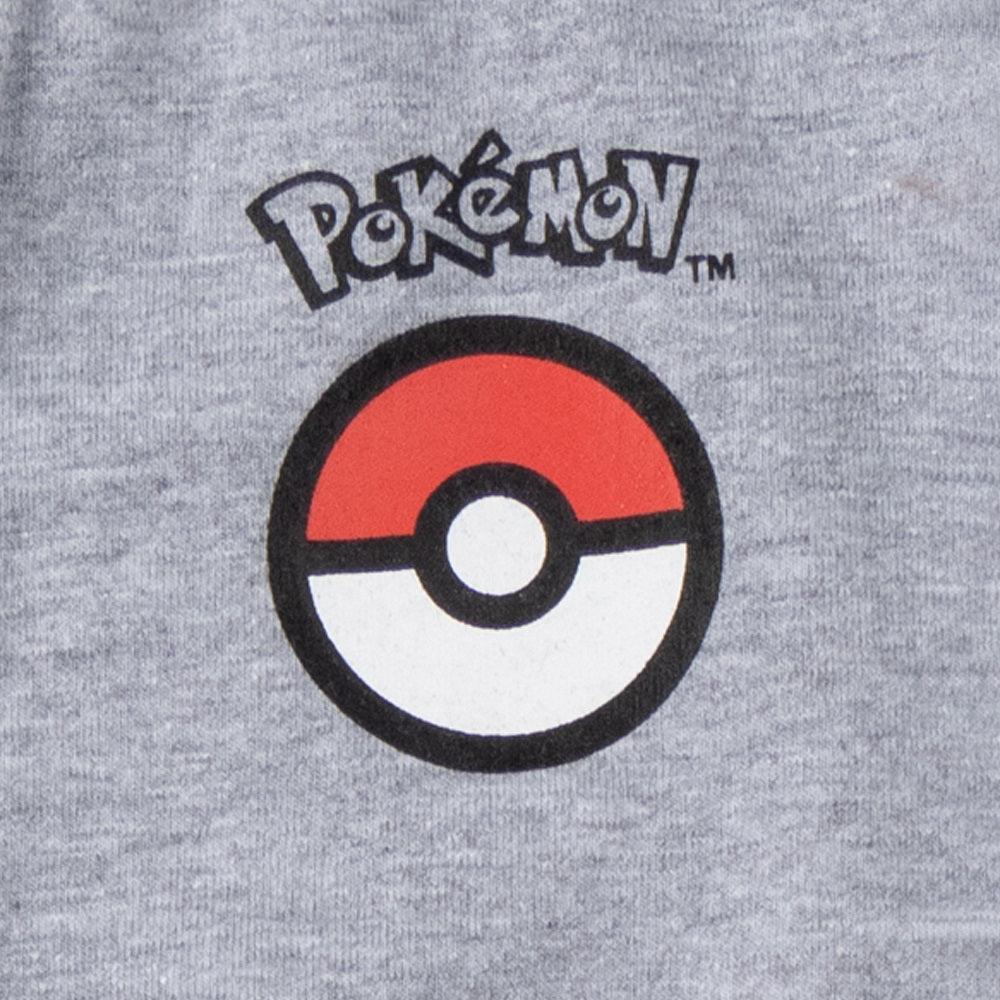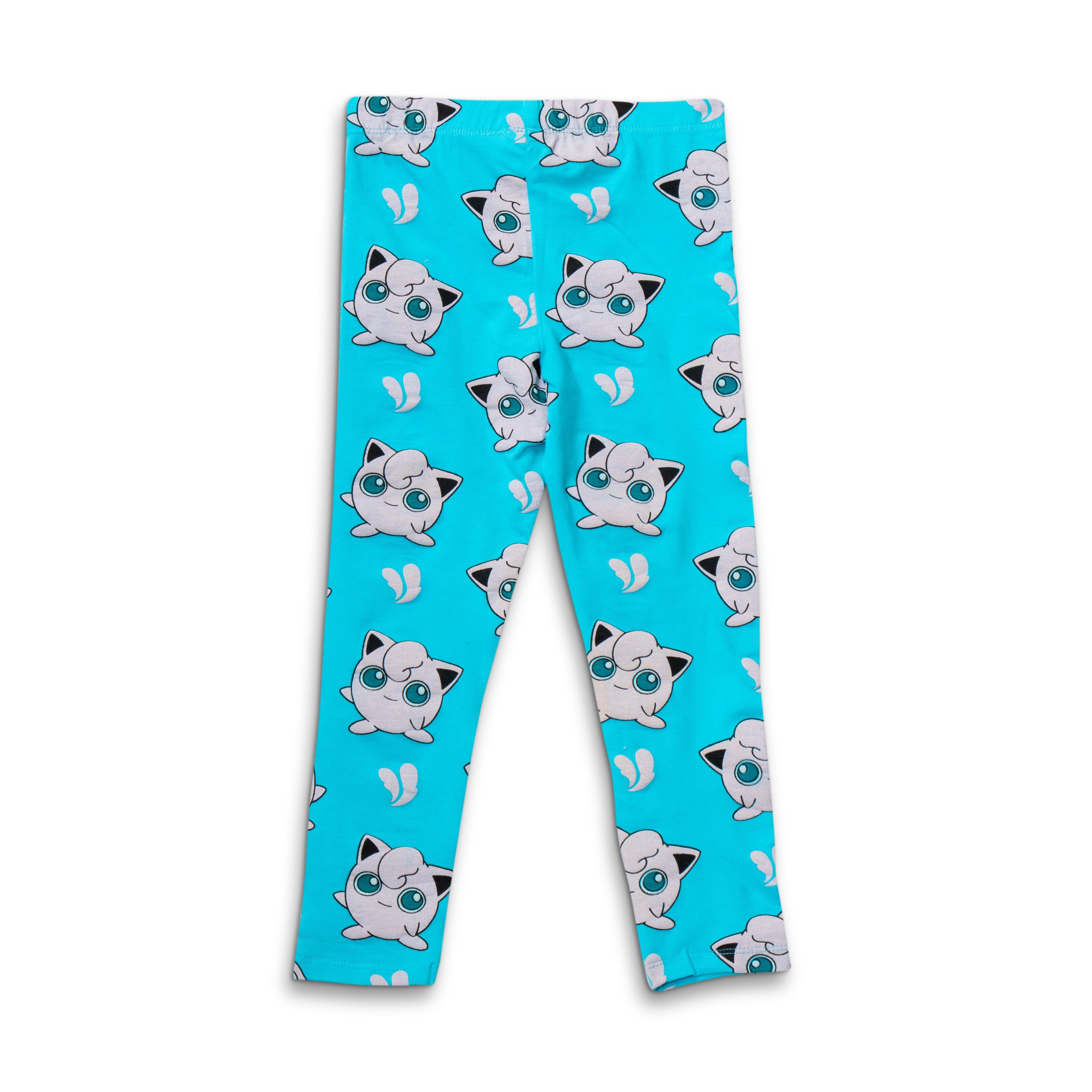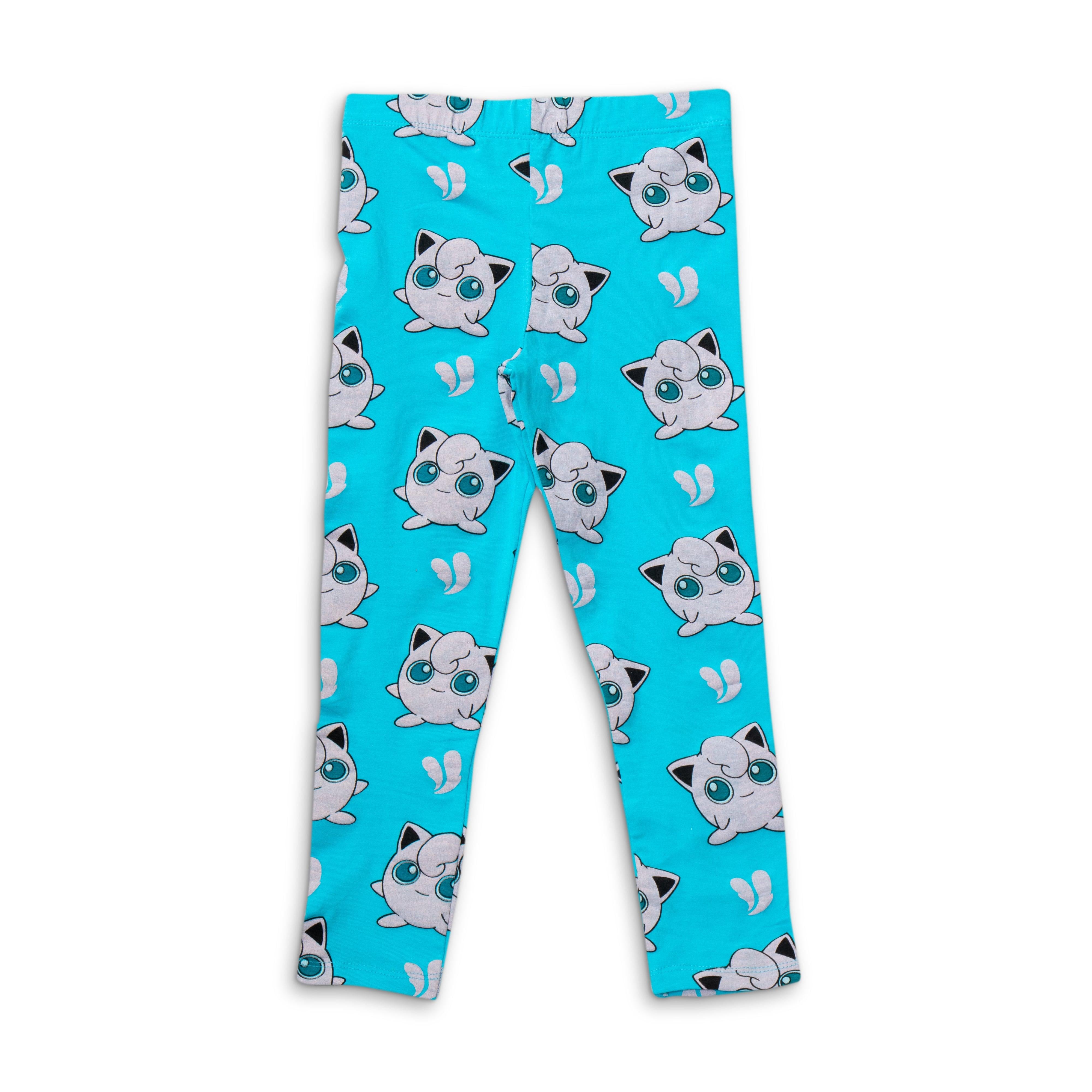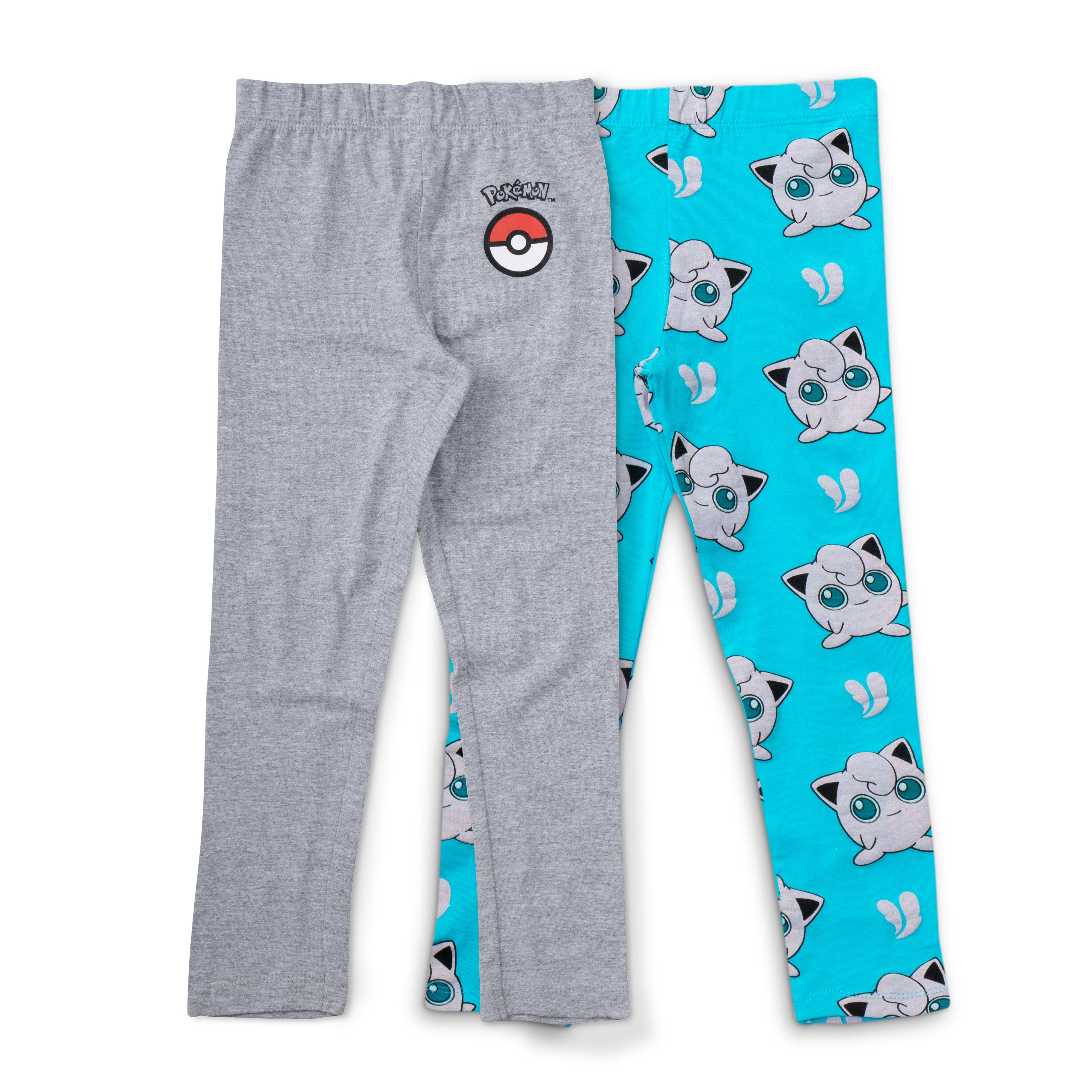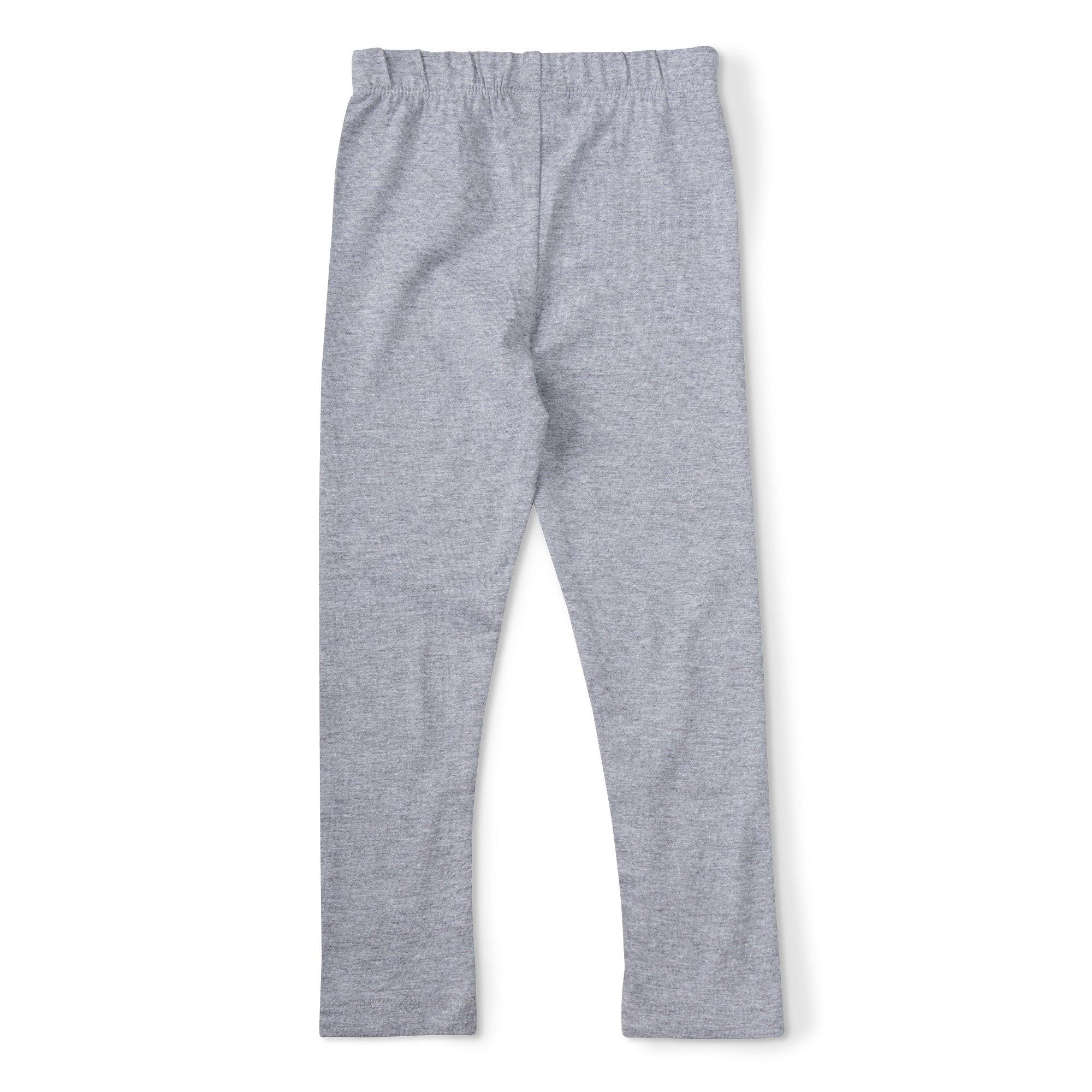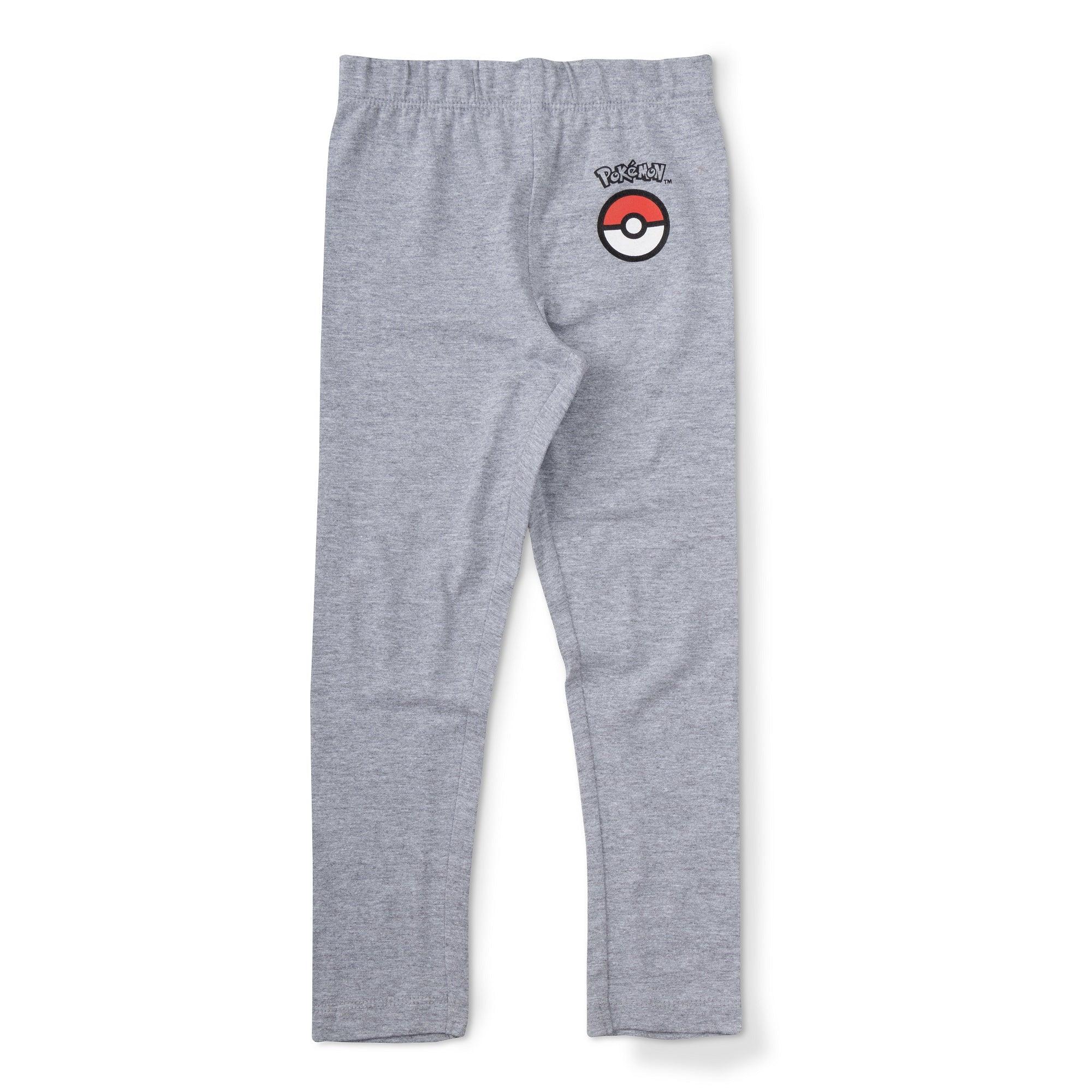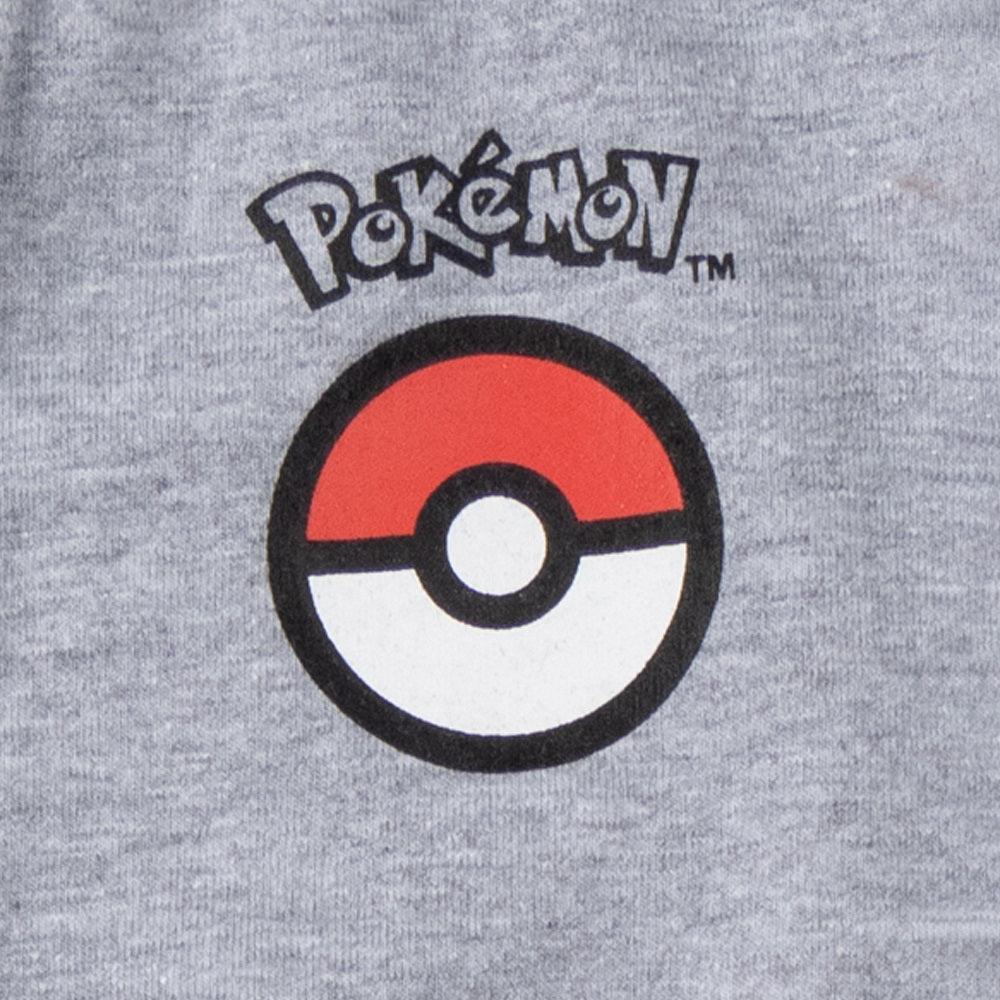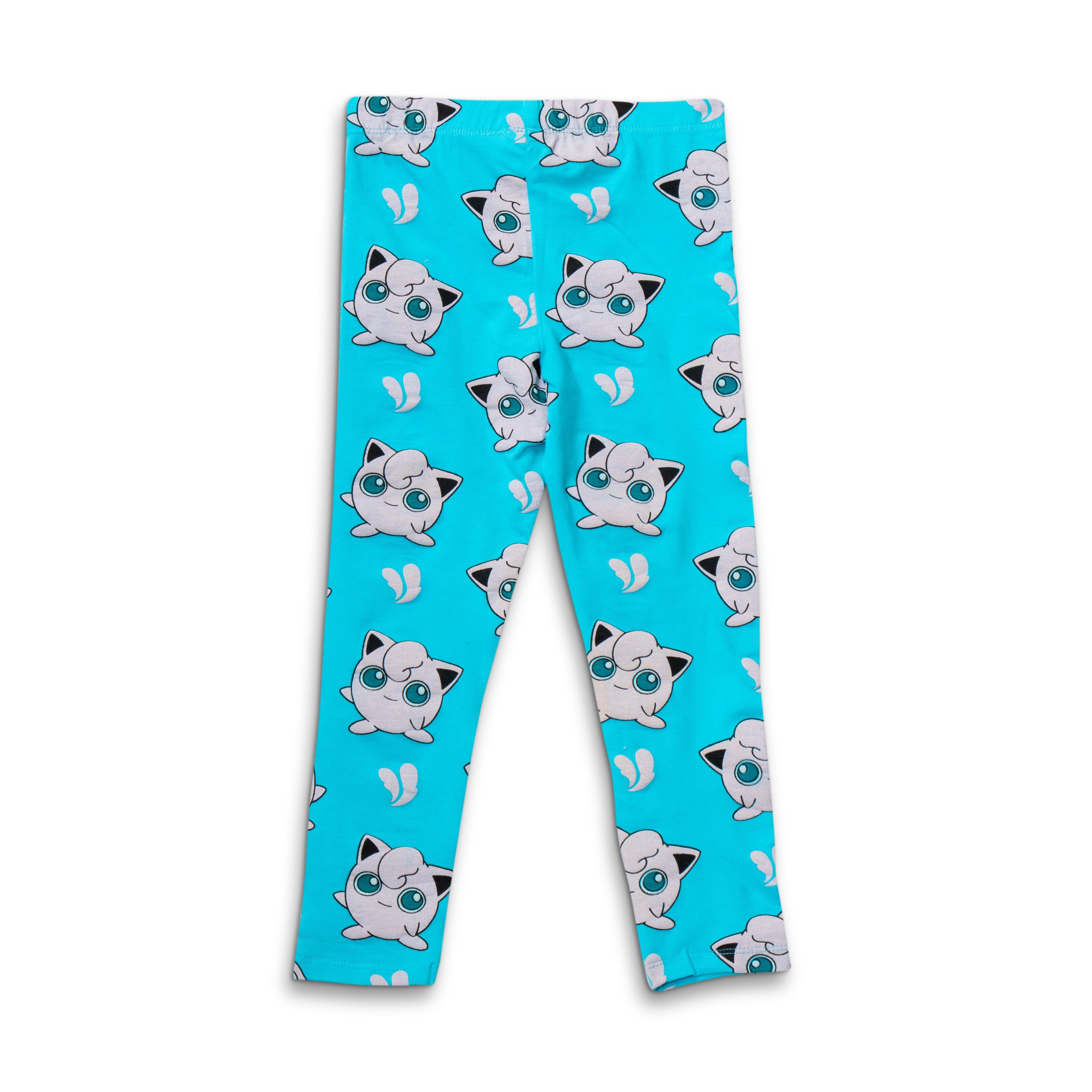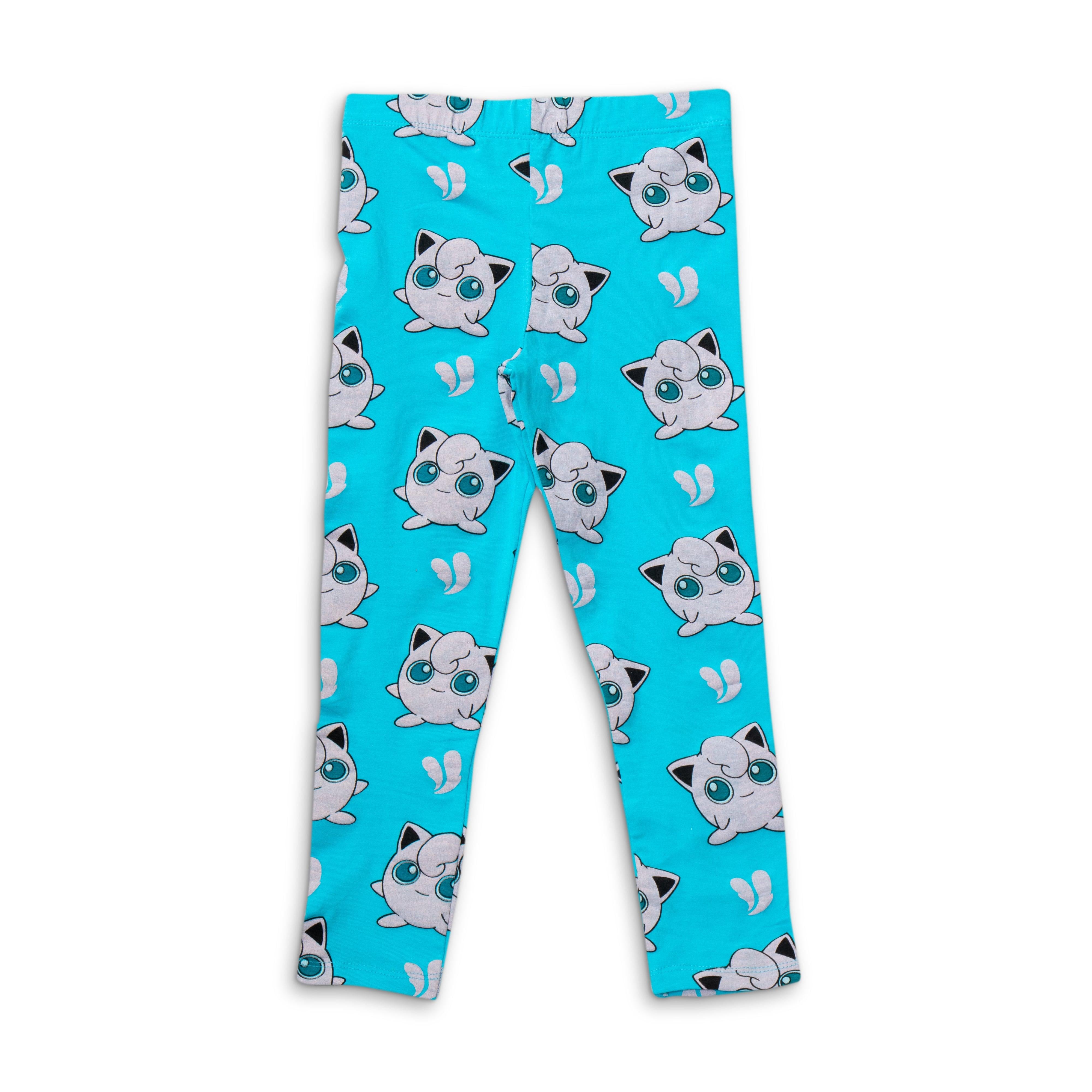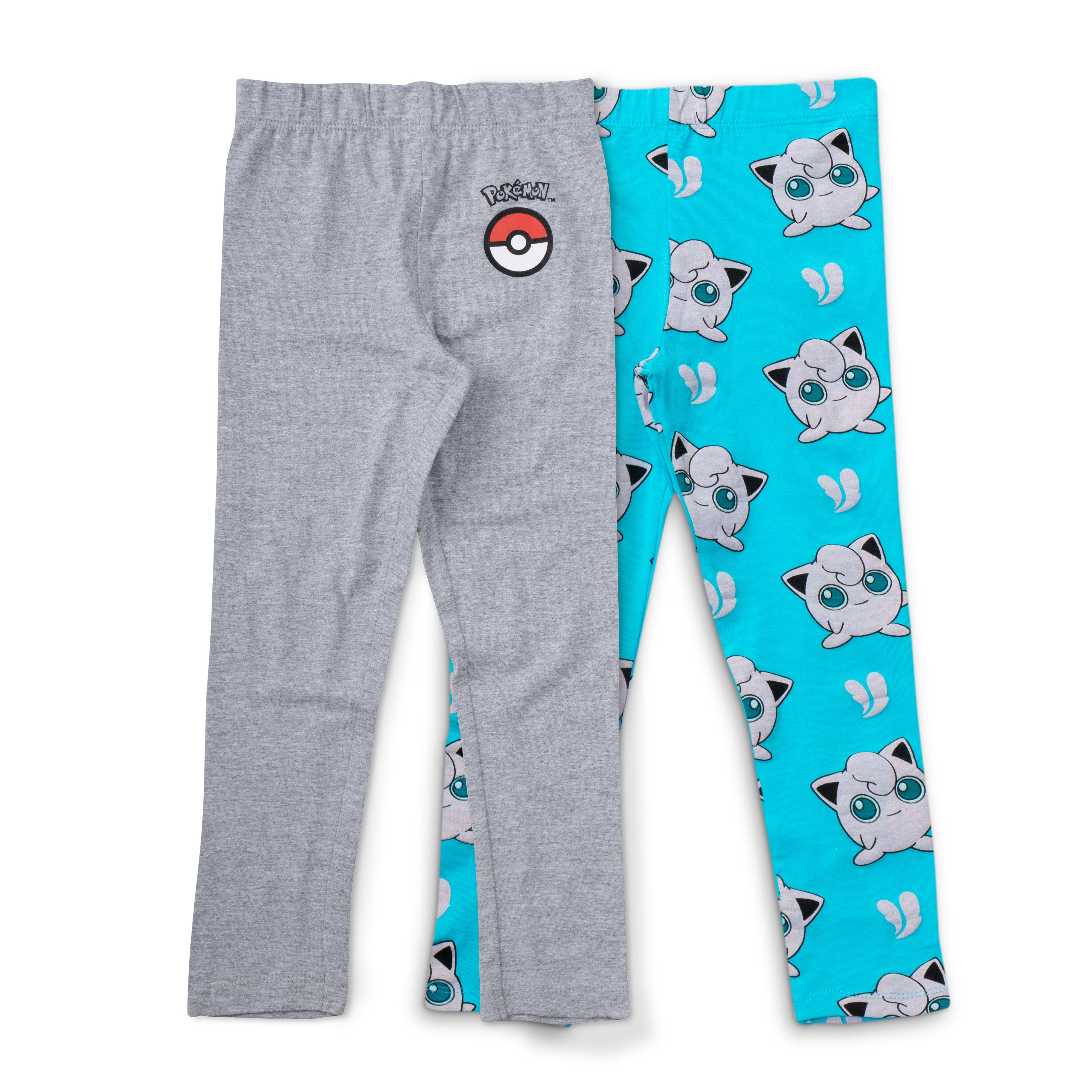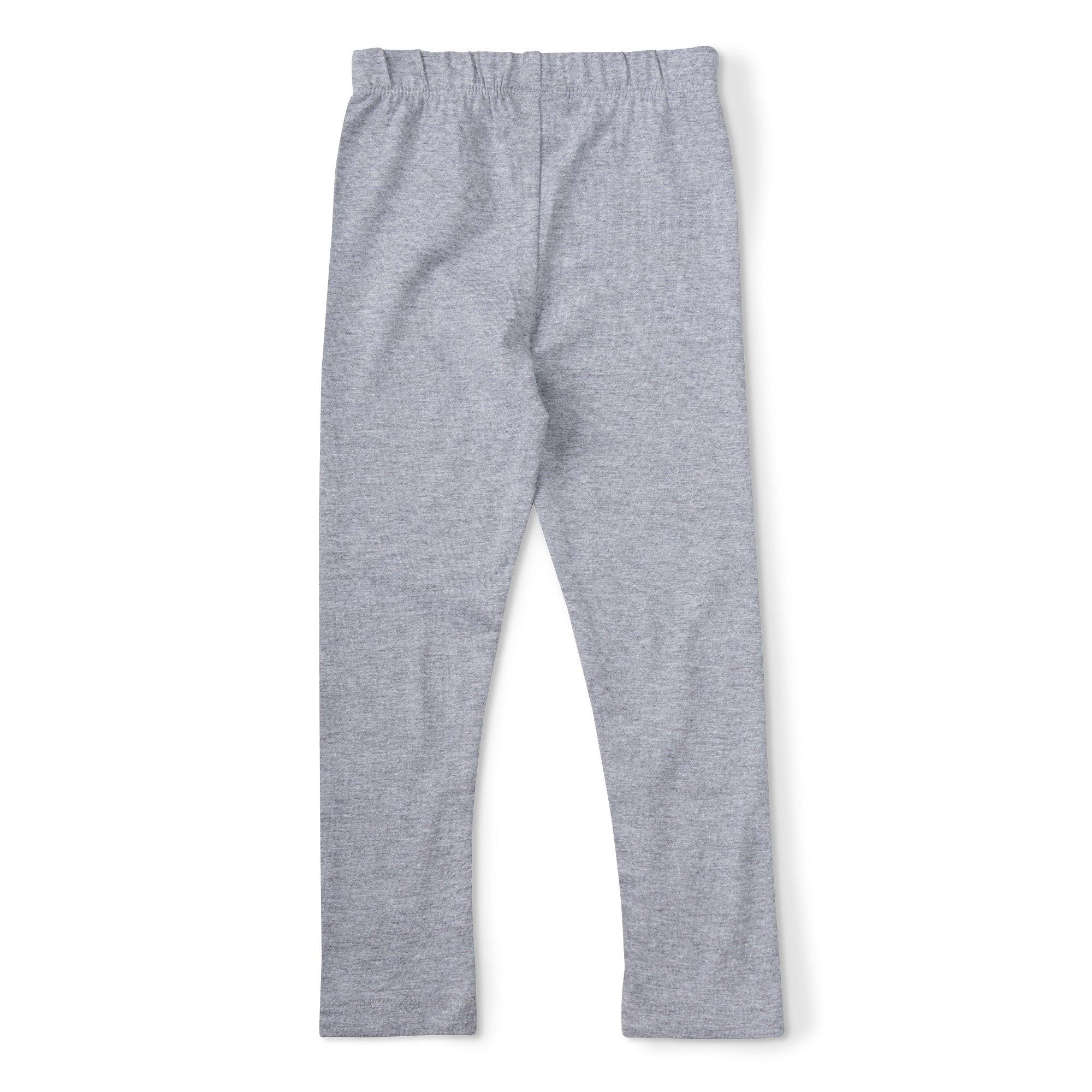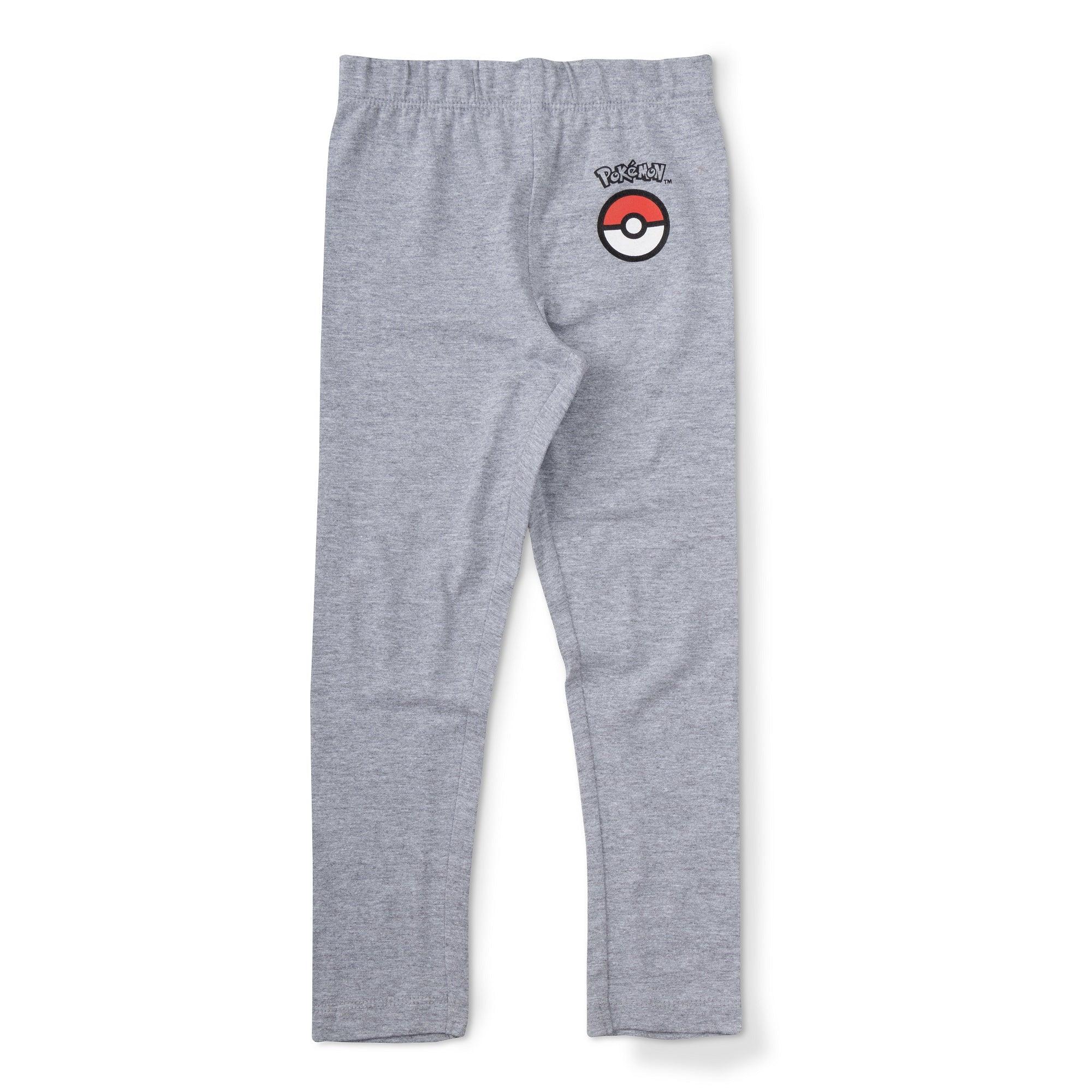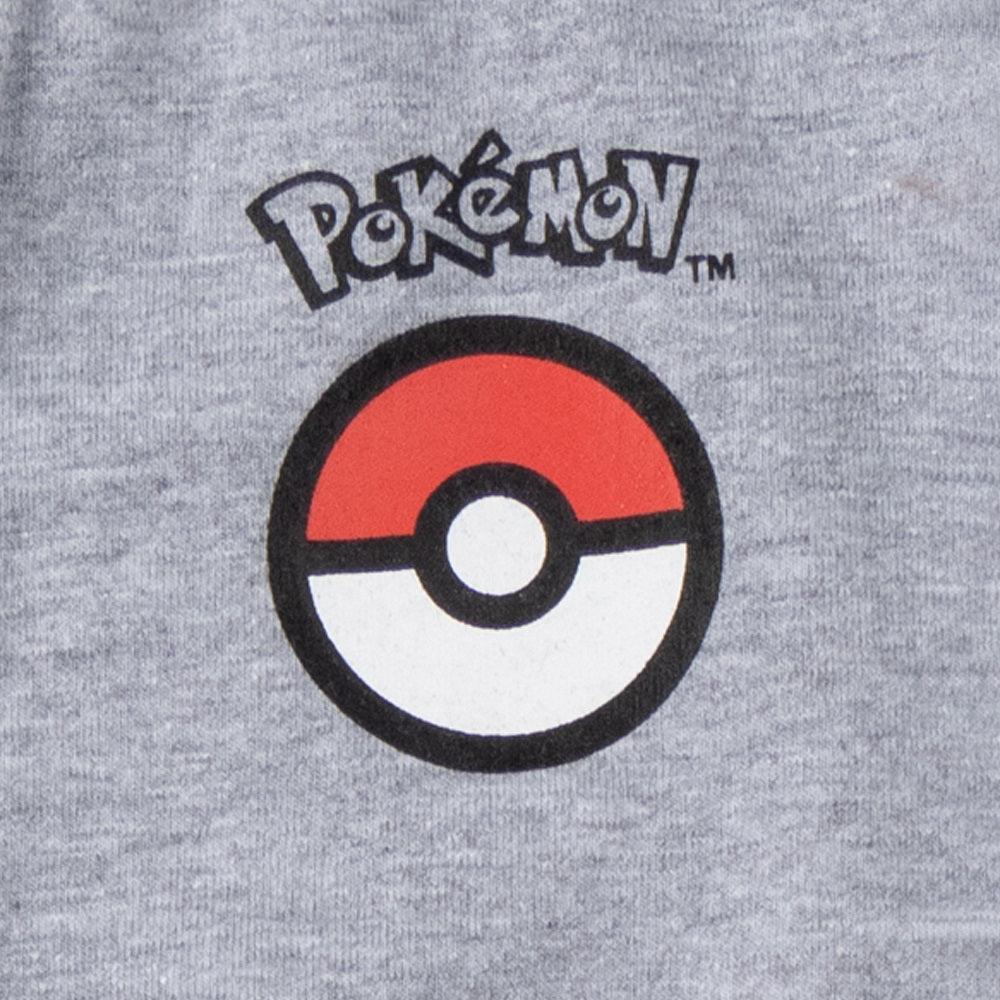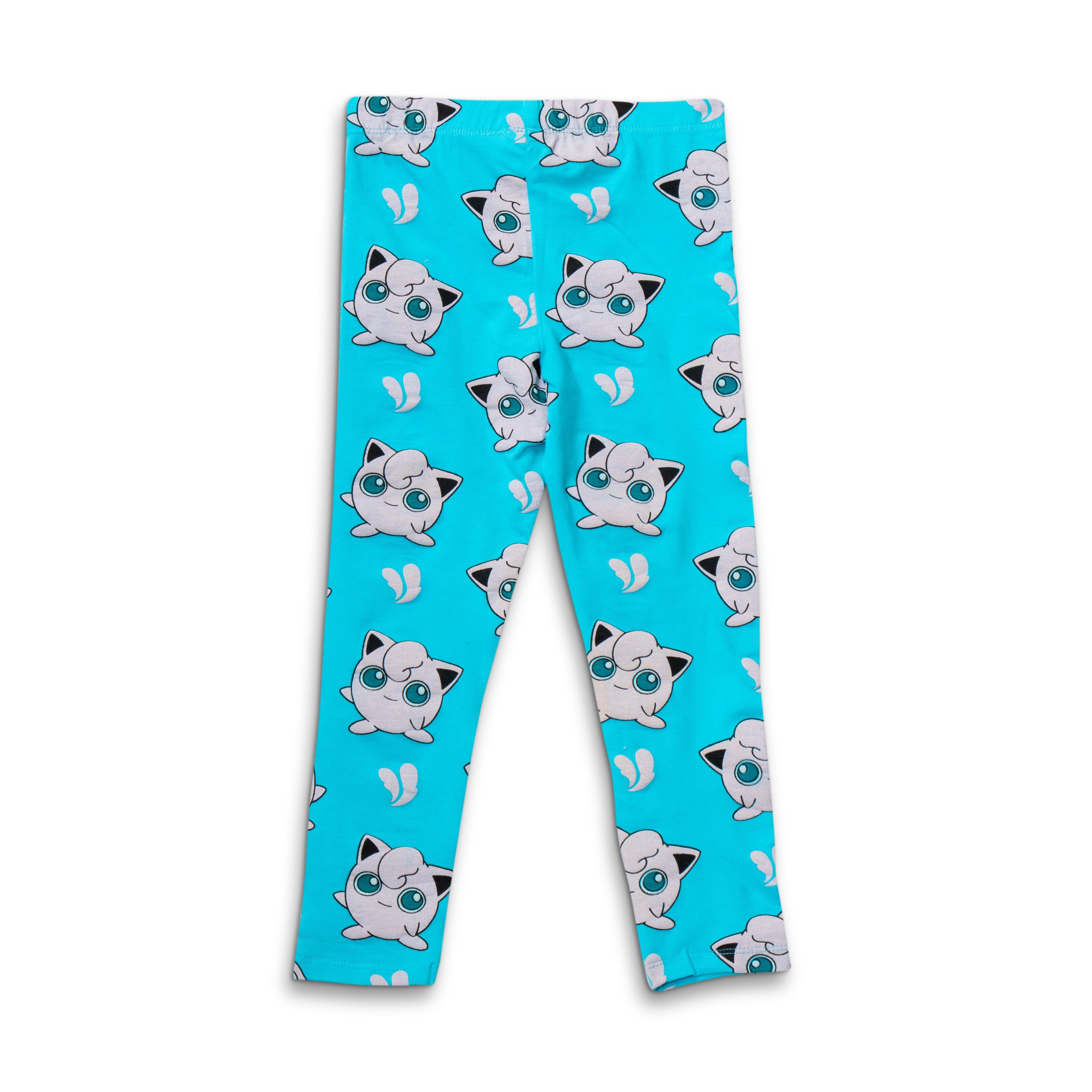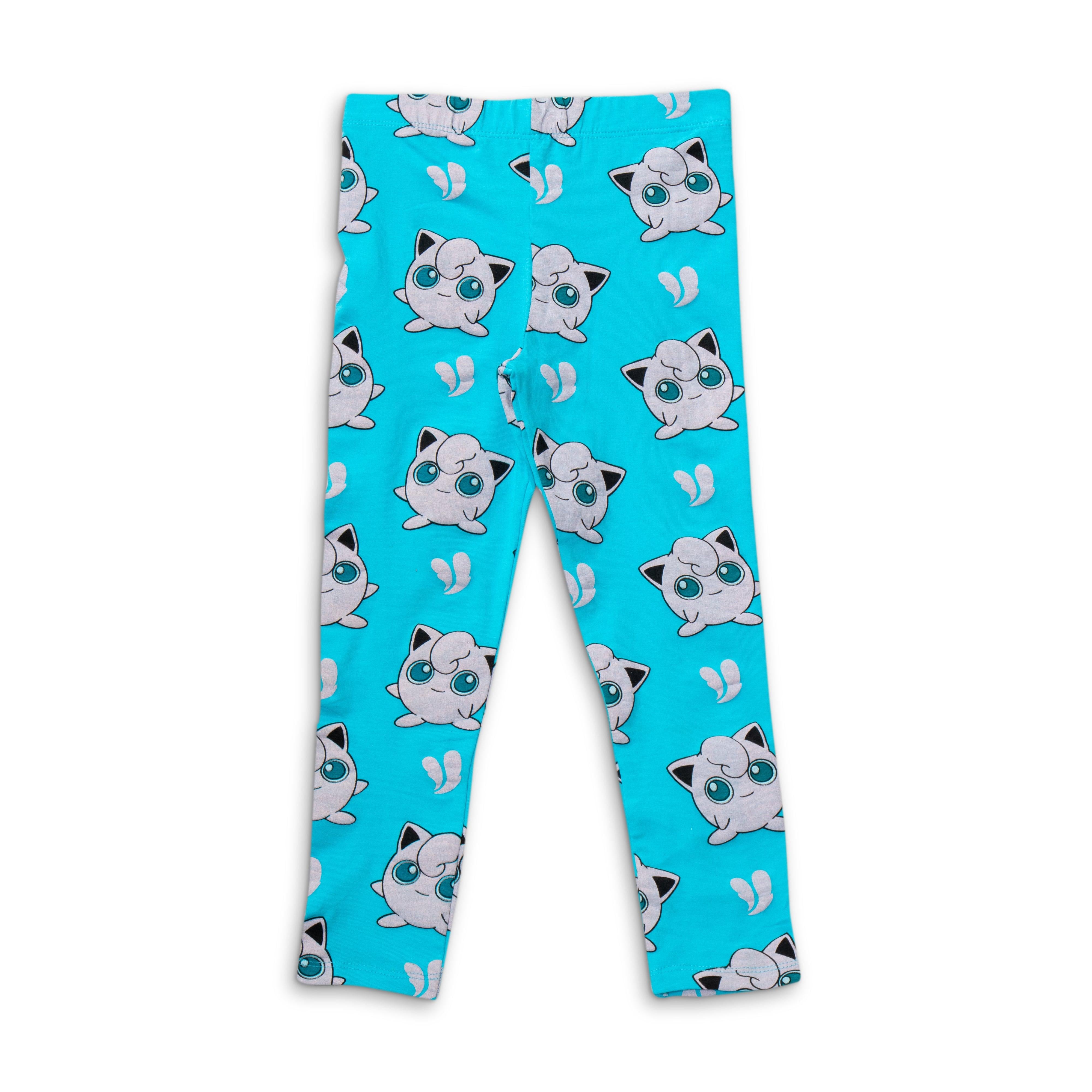 Pokemon Leggings Grey & Blue AOP Combo
Get ready to brighten your day with a pair of Pokemon Leggings from JusCubs! These leggings feature Pikachu, Jigglypuff and Eevee all in blue. The combination of shades makes these leggings look so cute on women. They are also made out of soft material that feels great on the skin and looks good too! What more do you want? This pair of Pokemon Leggings is perfect for any occasion!
Cuddly and comfy fashion is in trend with our Pokeman +Pickachu  Leggings. Looking for more colours and variety? Explore The Pokeman Collection from JusCubs! Our amazing clothing range is made from high quality 100% pure cotton fabric, with finely crafted details such as embroidery, hand-smocking and special prints. It is perfect for your cute little prince.