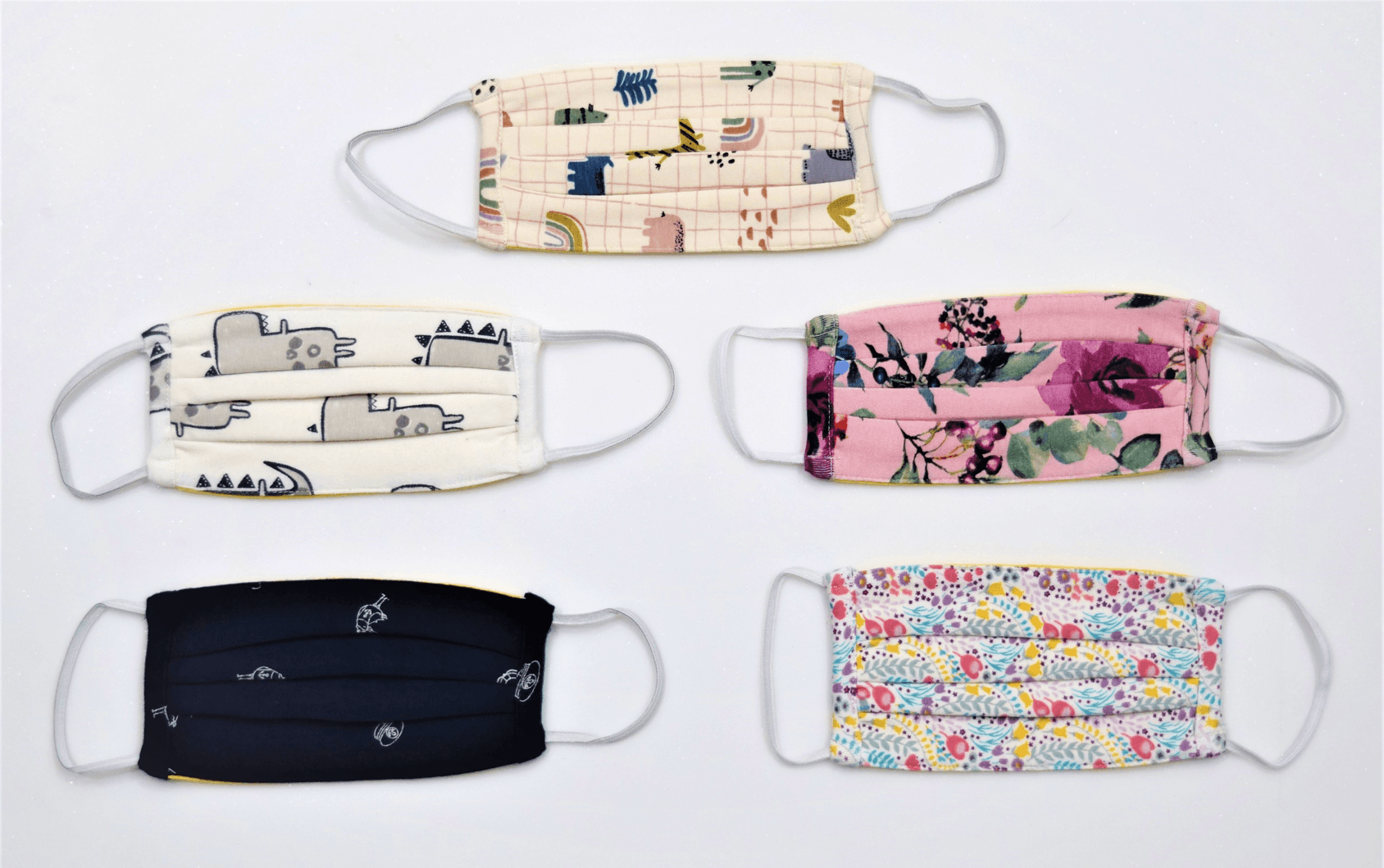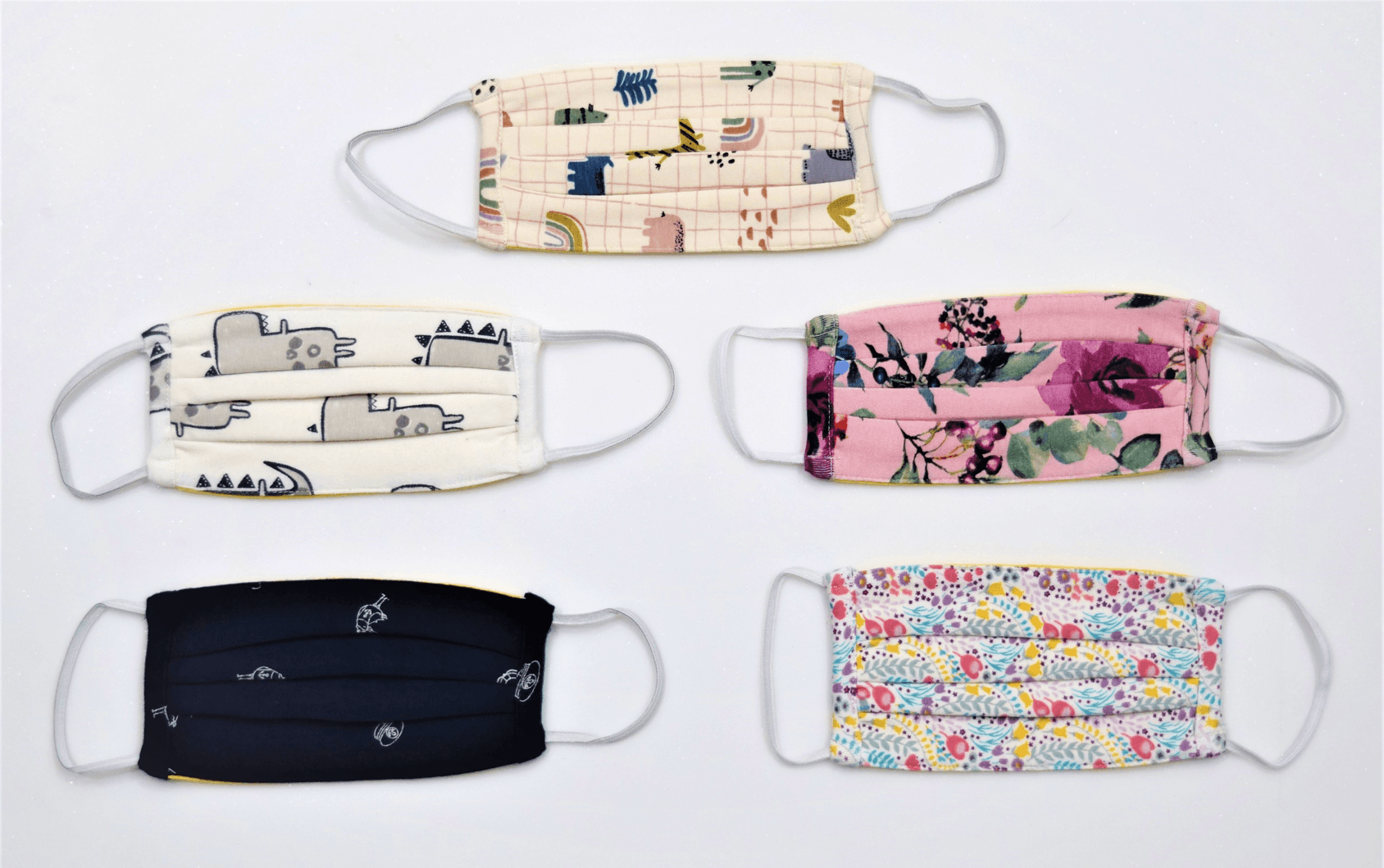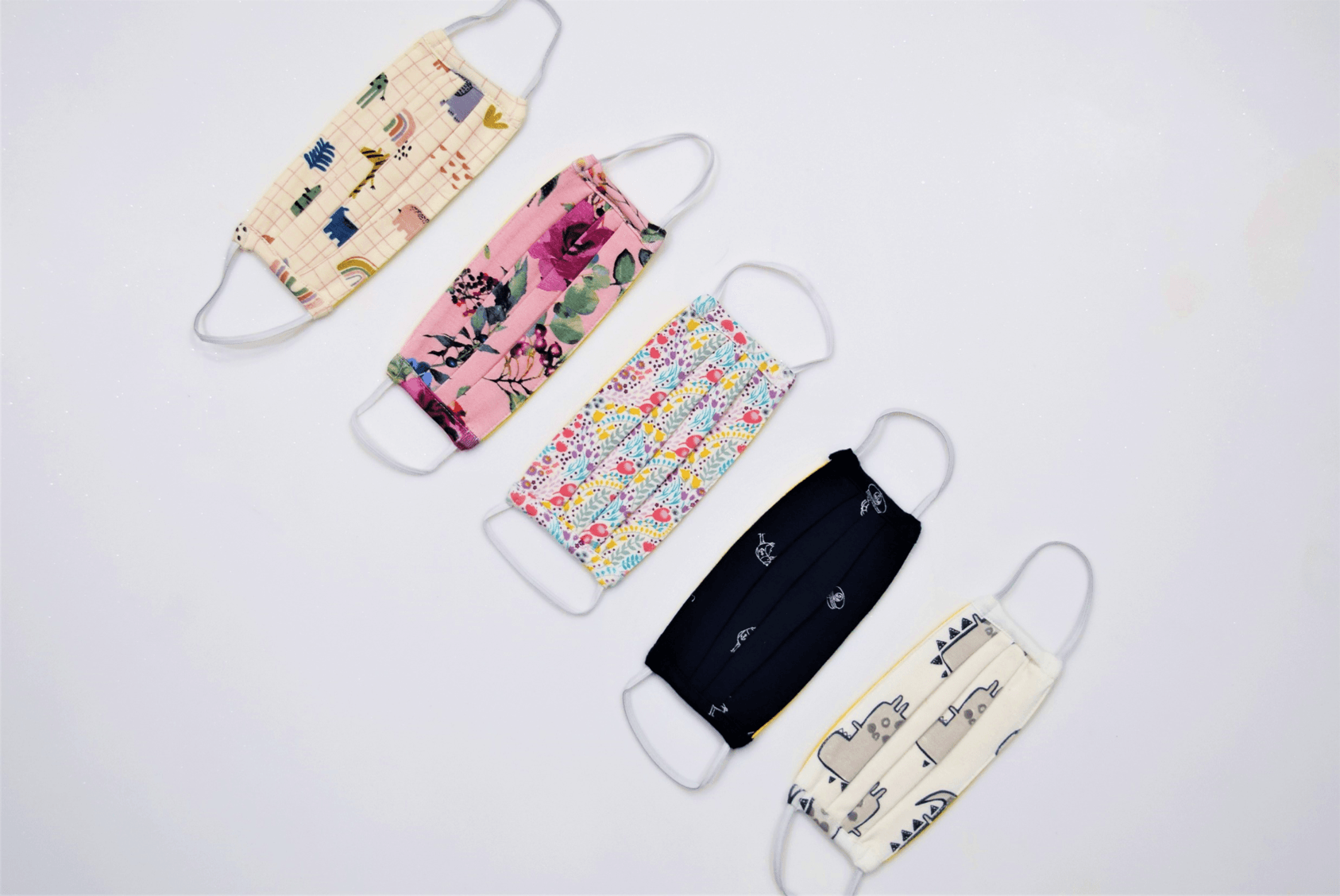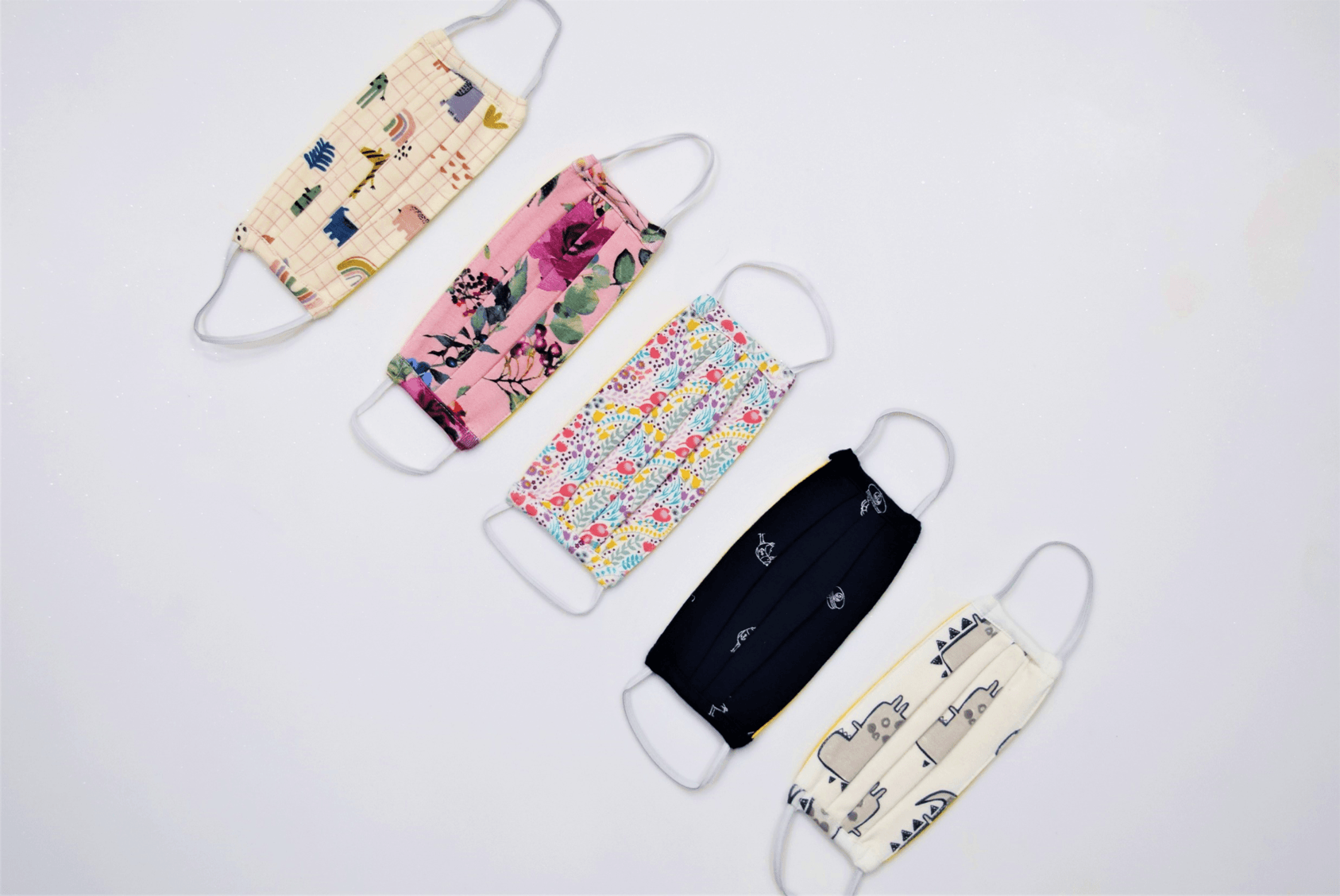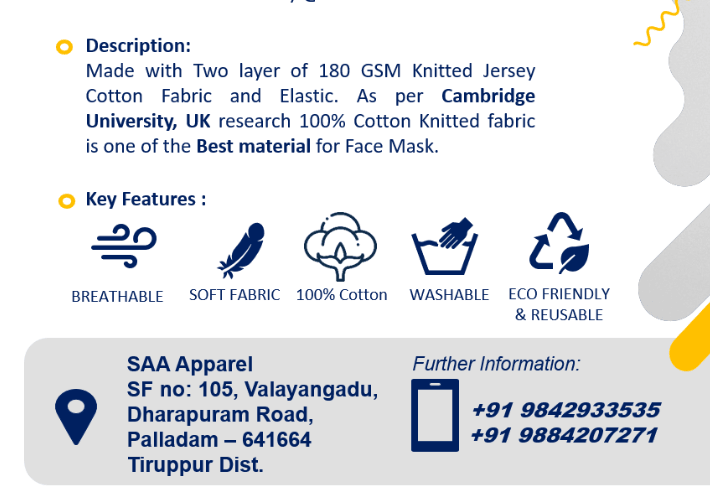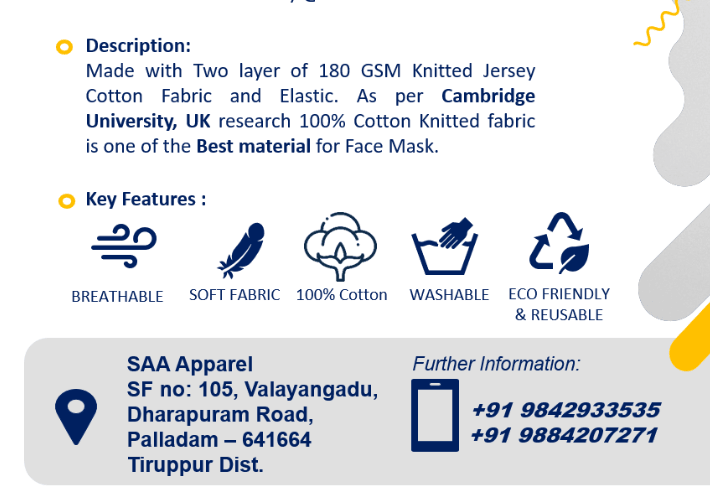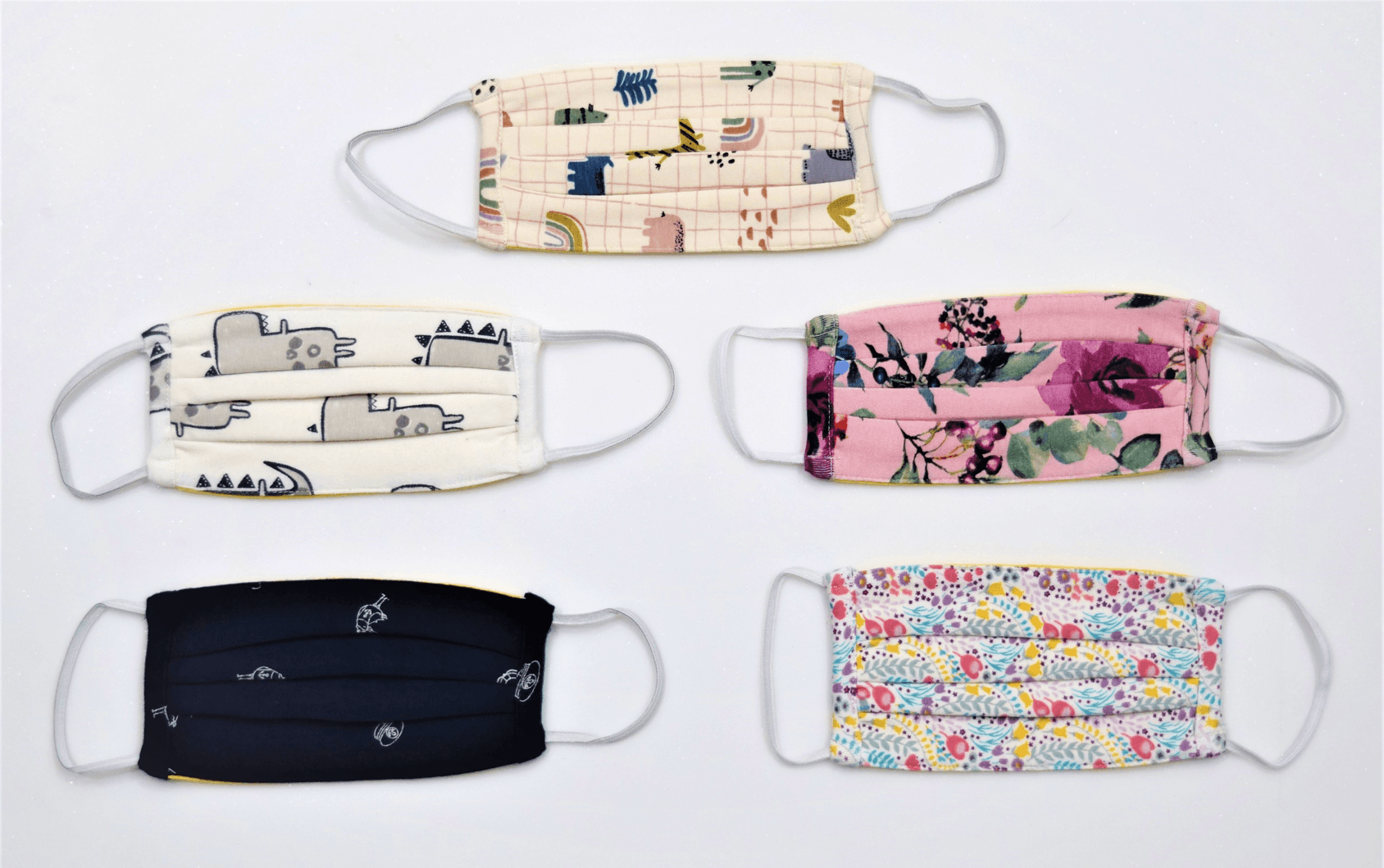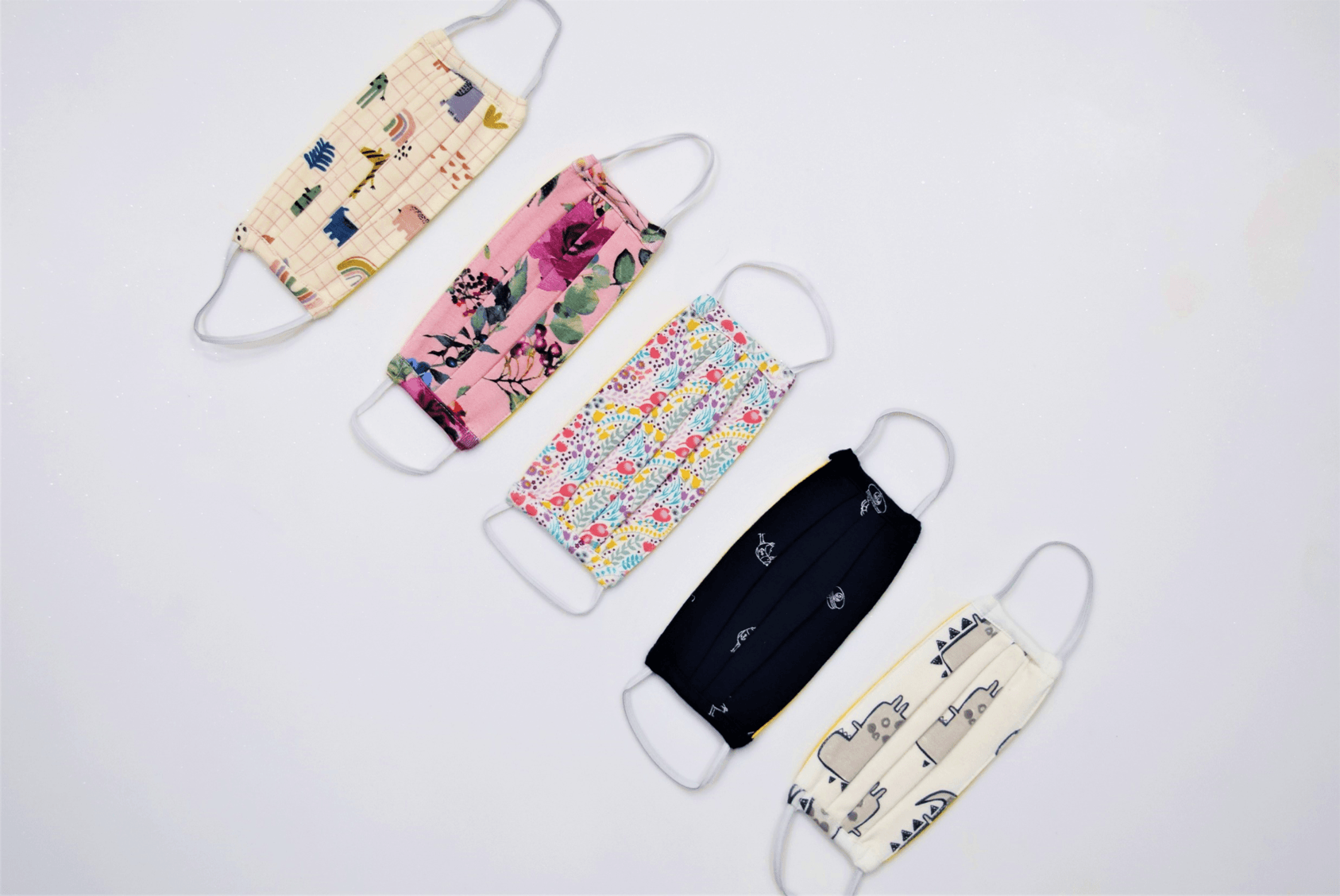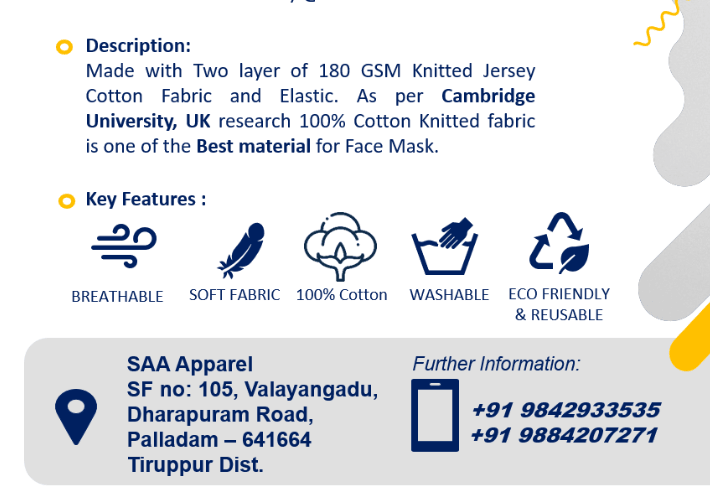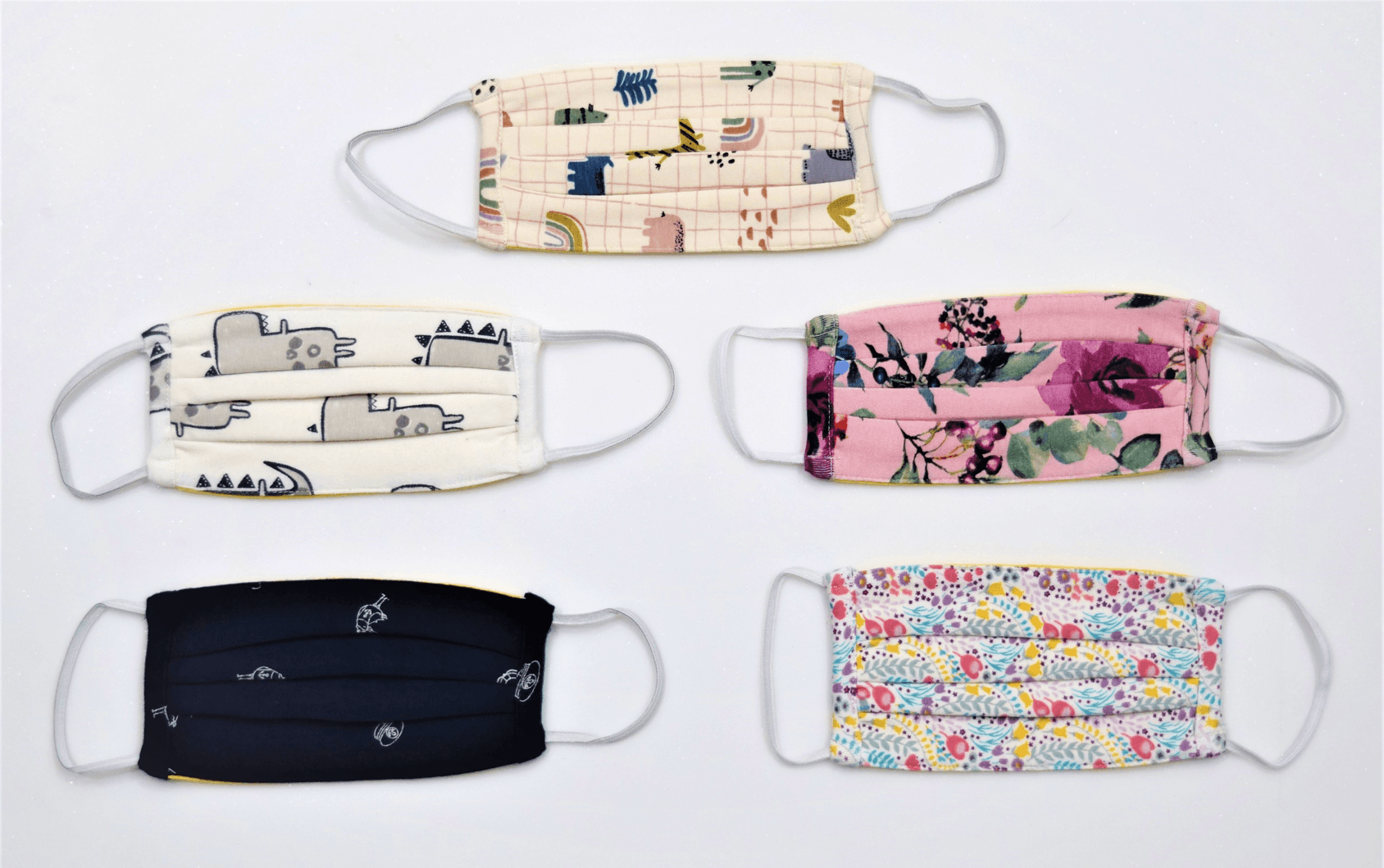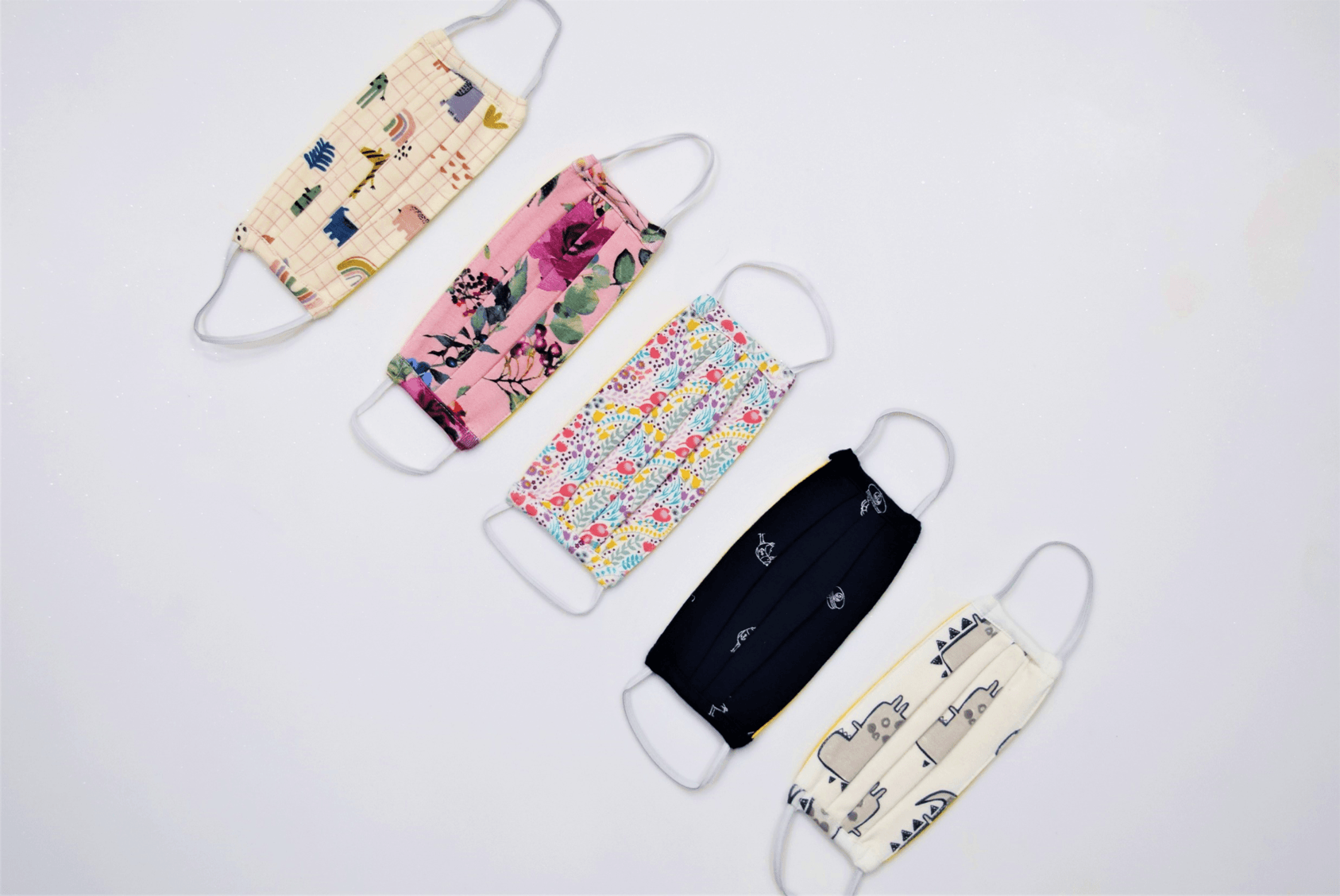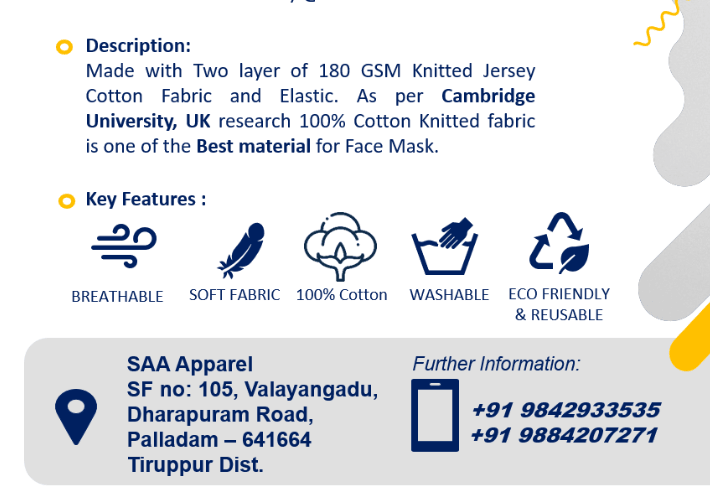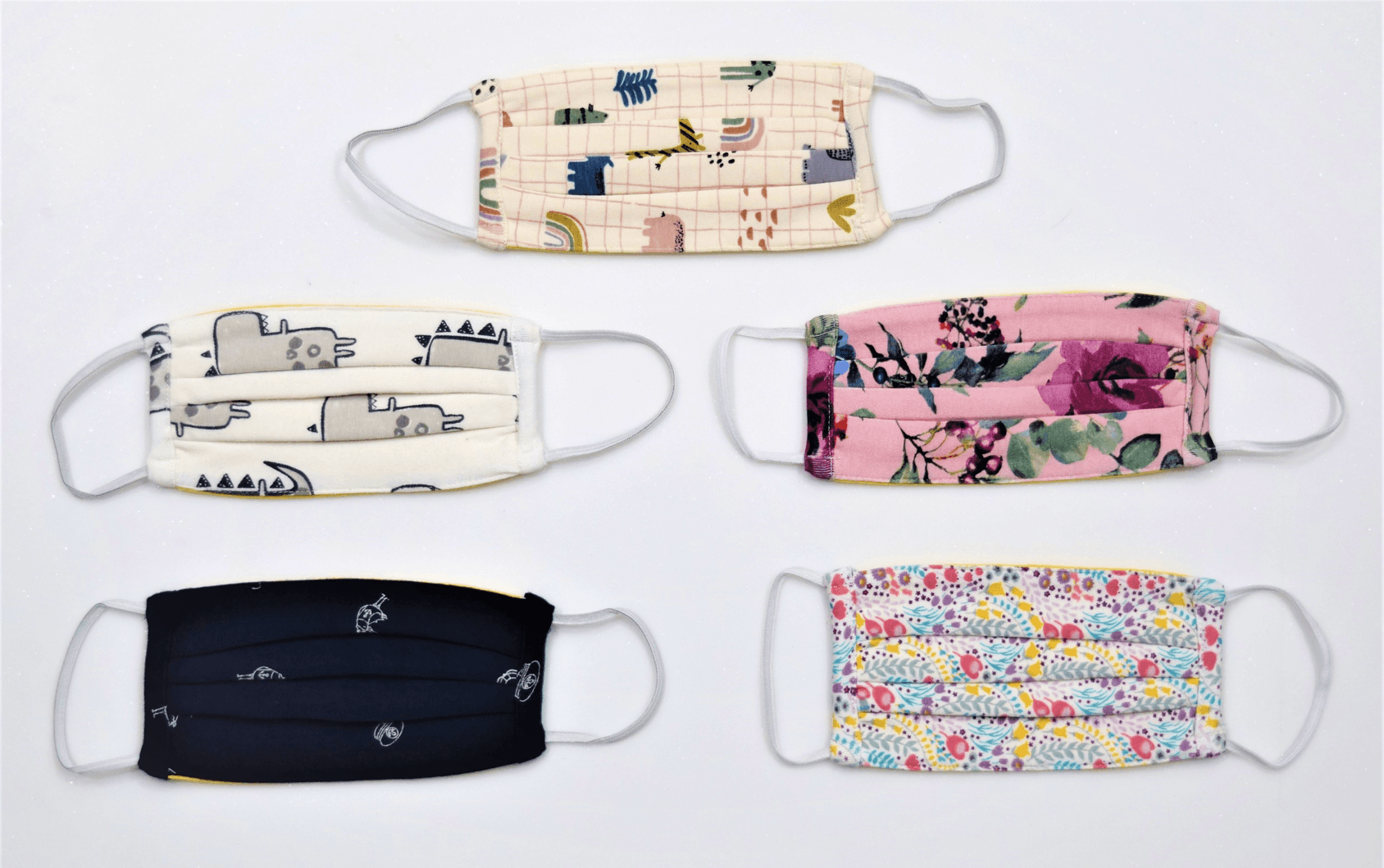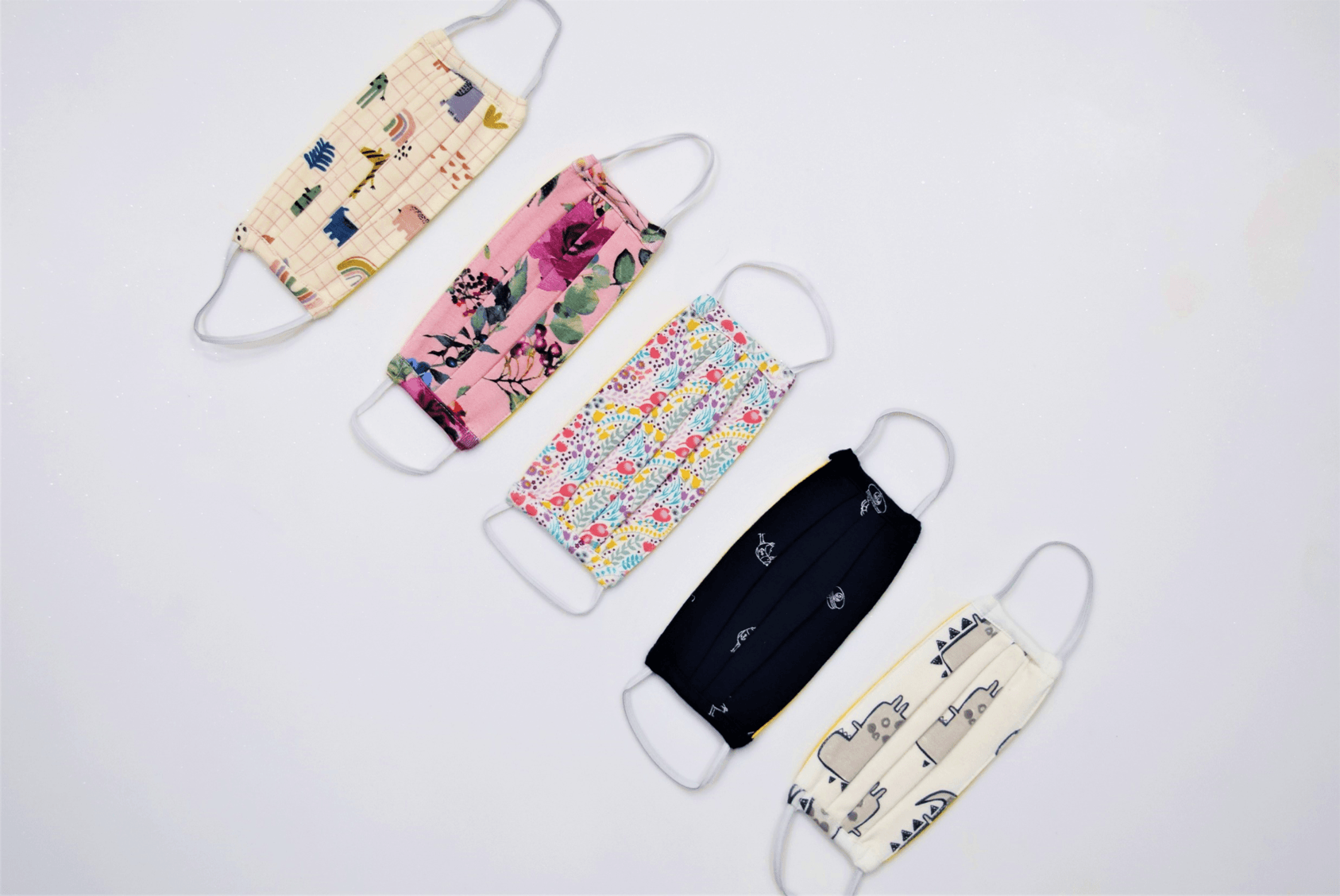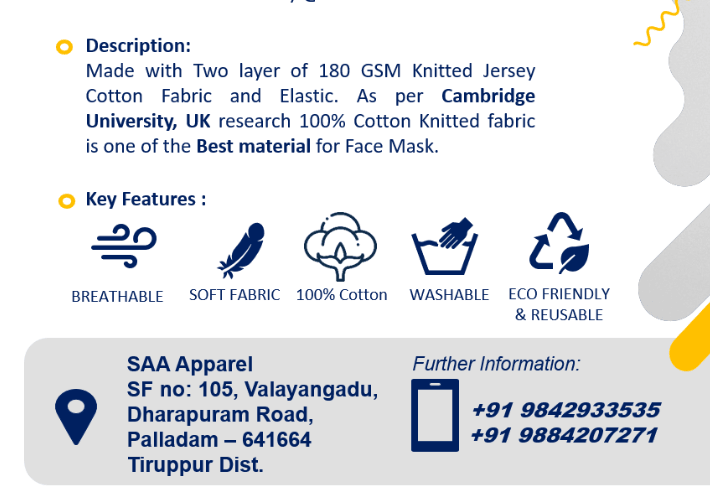 Kids Triple Layered Mask with Elastic TKCS-01 Pack of 5
Face the world with confidence! JusCubs Kids Triple Layered Mask is a safe and effective way to keep your little ones' faces healthy and happy. Made with a triple layer design that blocks out 100% of pollutants, pollutants, and allergens, this kids' face mask is perfect for allergy sufferers and kids who are constantly exposed to environmental hazards. Plus, its elastic band makes it easy to fit and easy to keep on. So what are you waiting for? Give your children the best defense against harmful infections and allergens today!
JusCubs Triple Layered Kids Mask with Elastic is Made with Triple layer of 180 GSM Knitted Jersey Cotton Fabric and Elastic . As perCambridge University, UKresearch 100% Cotton knitted fabric is one of the Best Materiel for Face Mask.