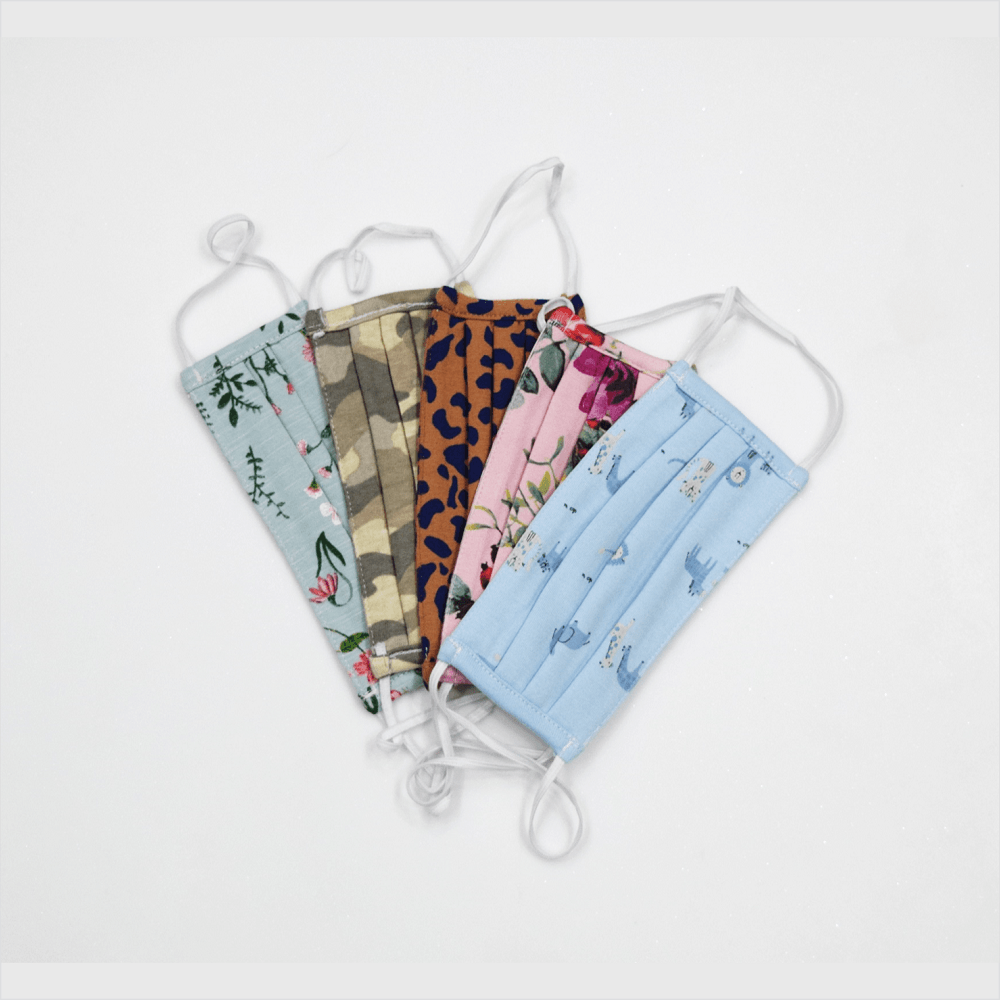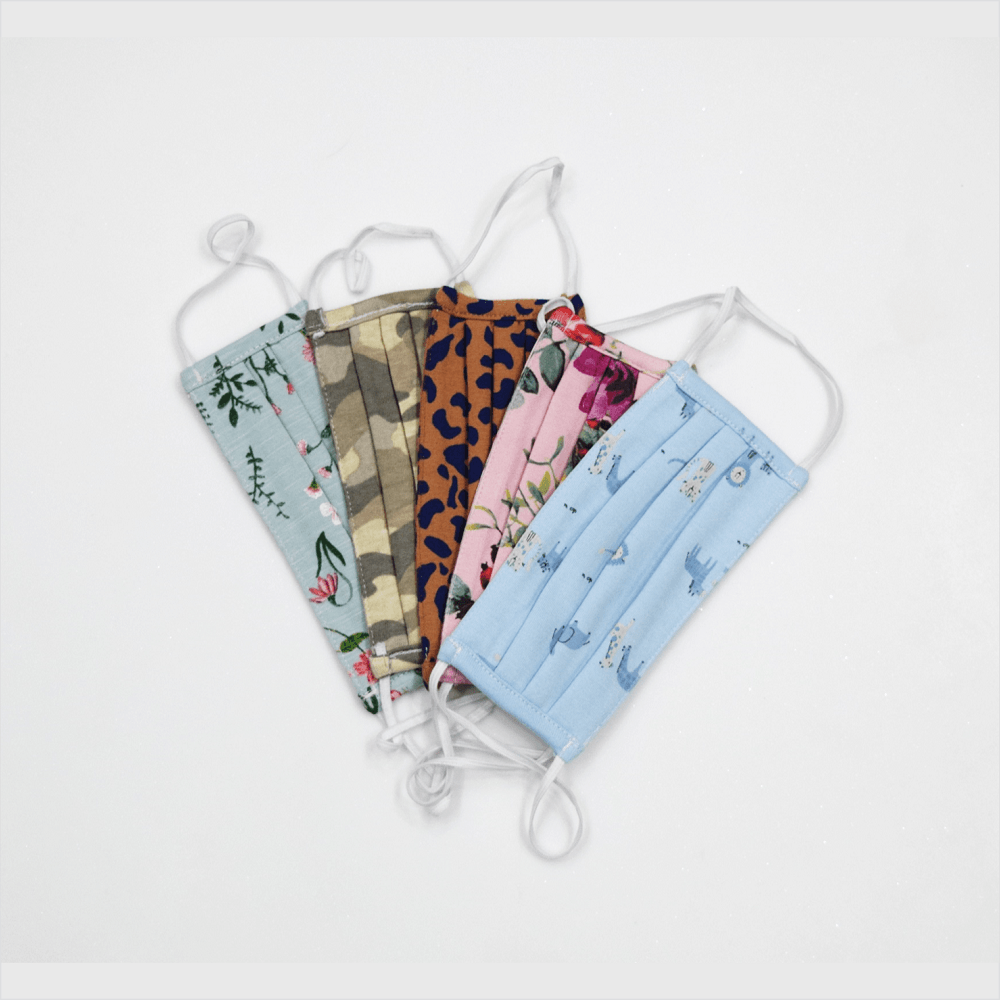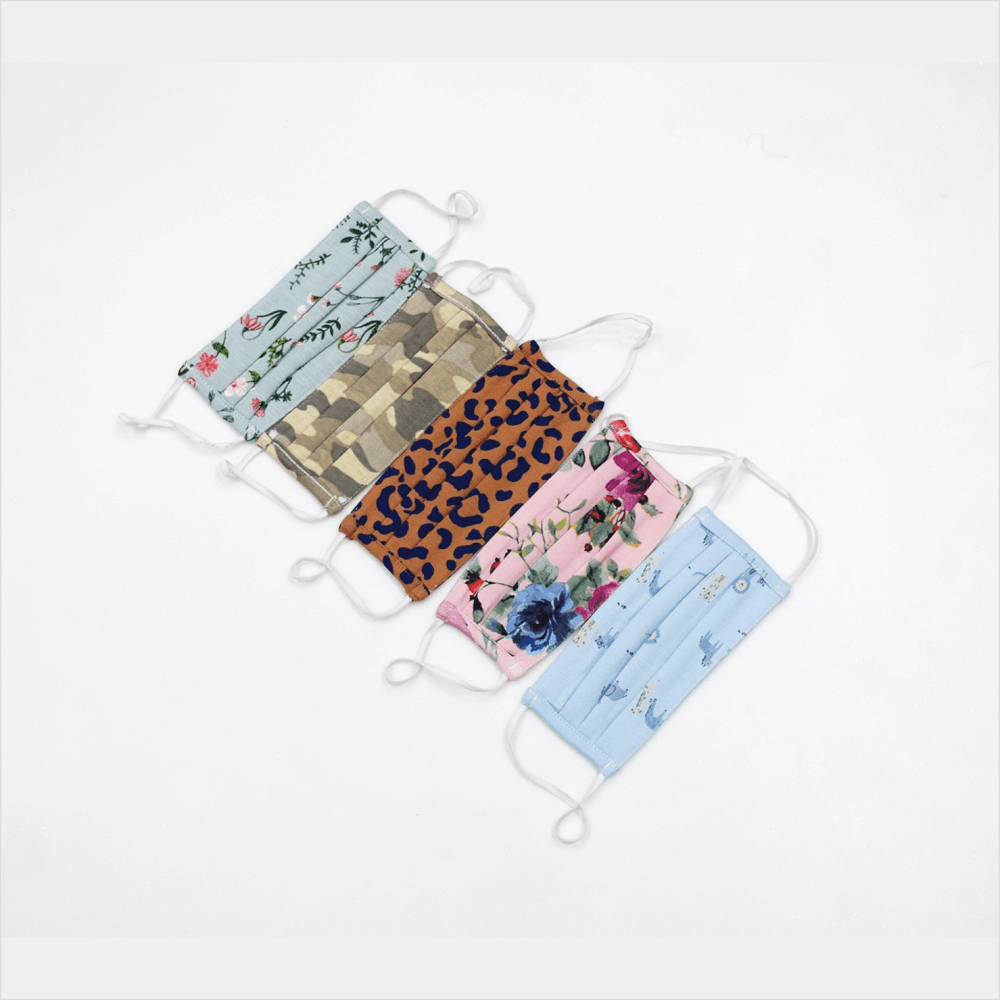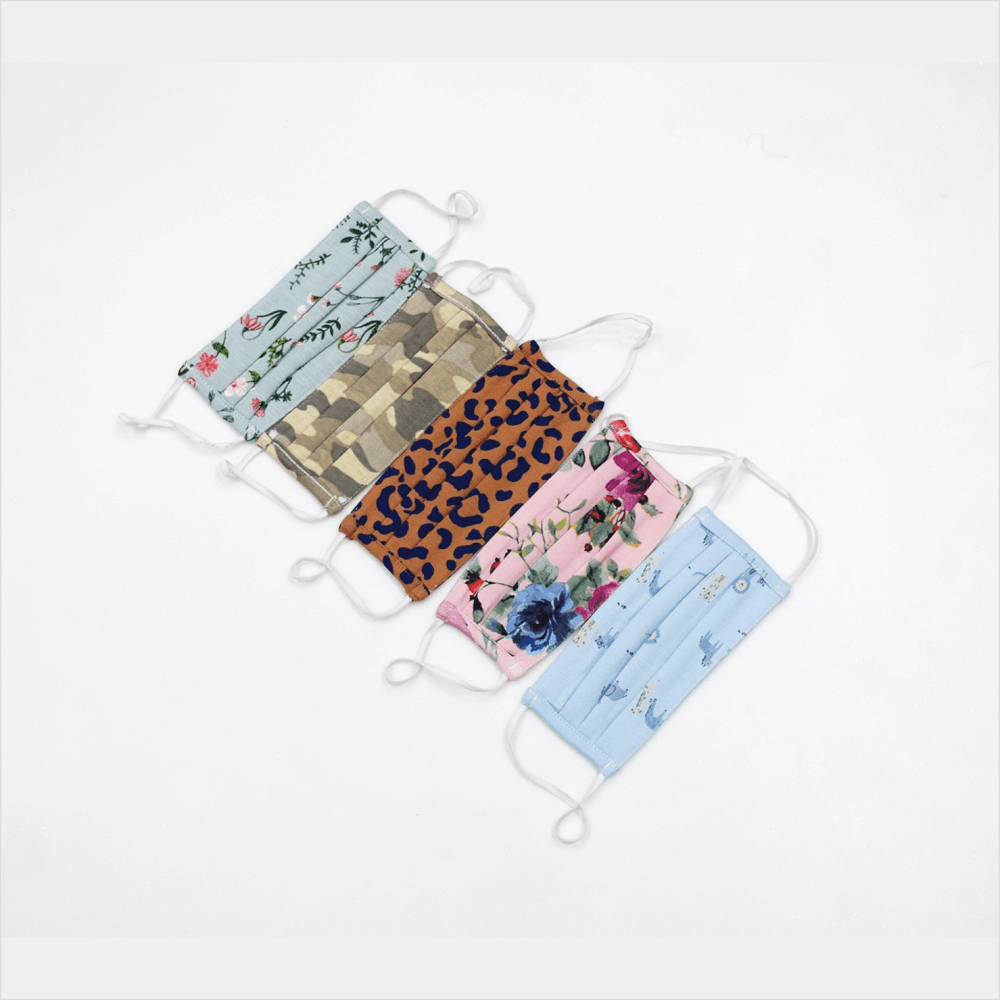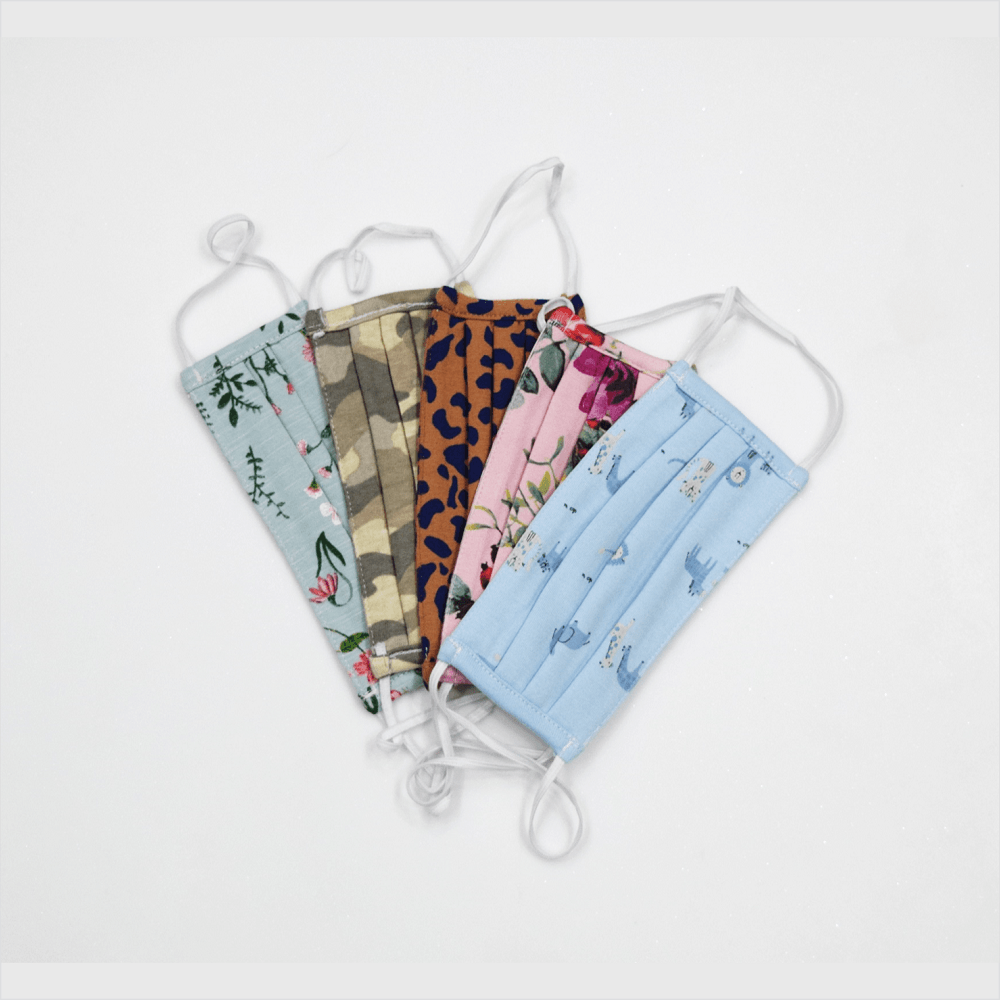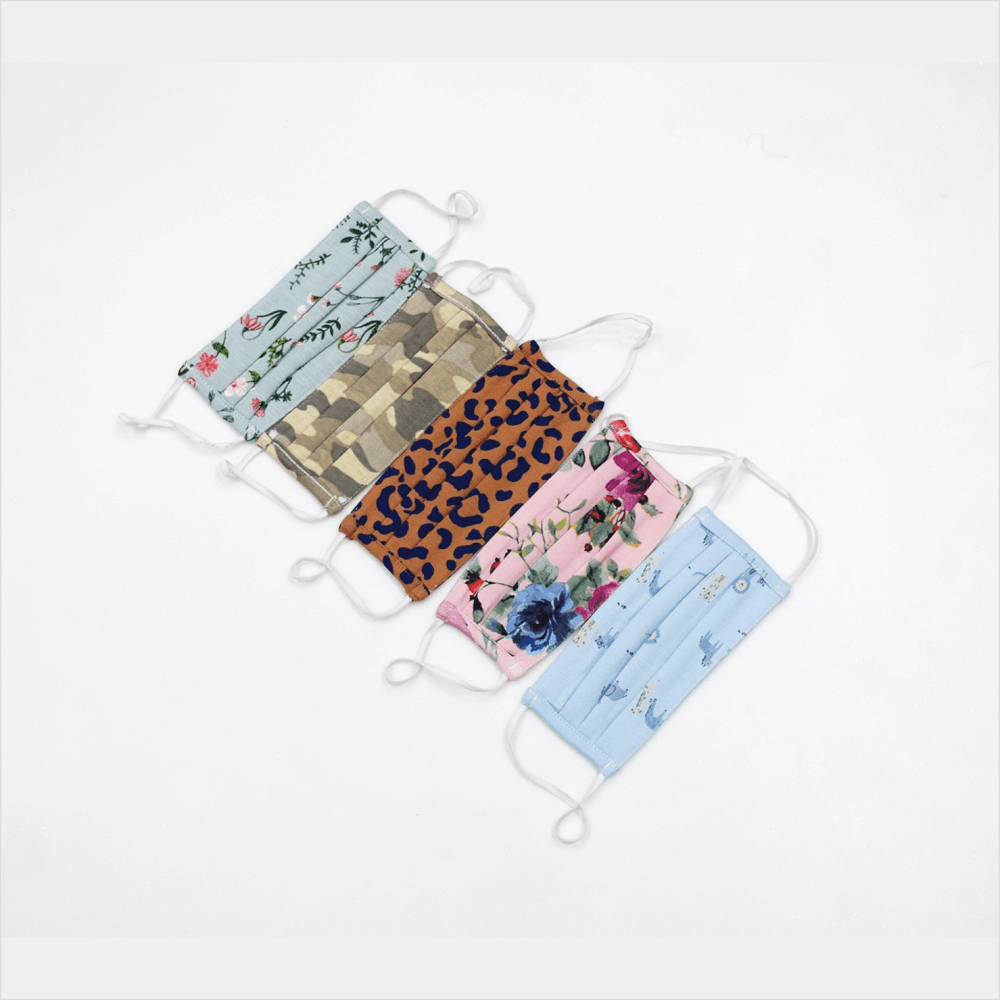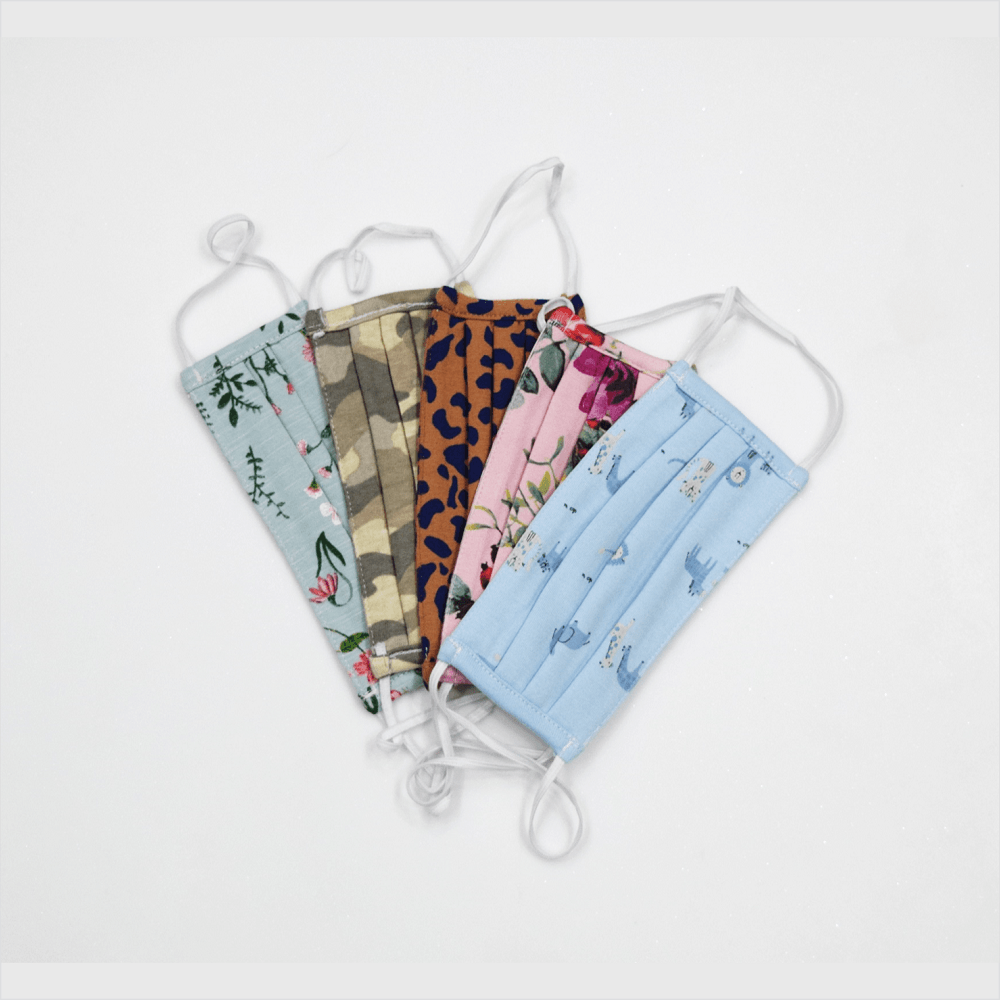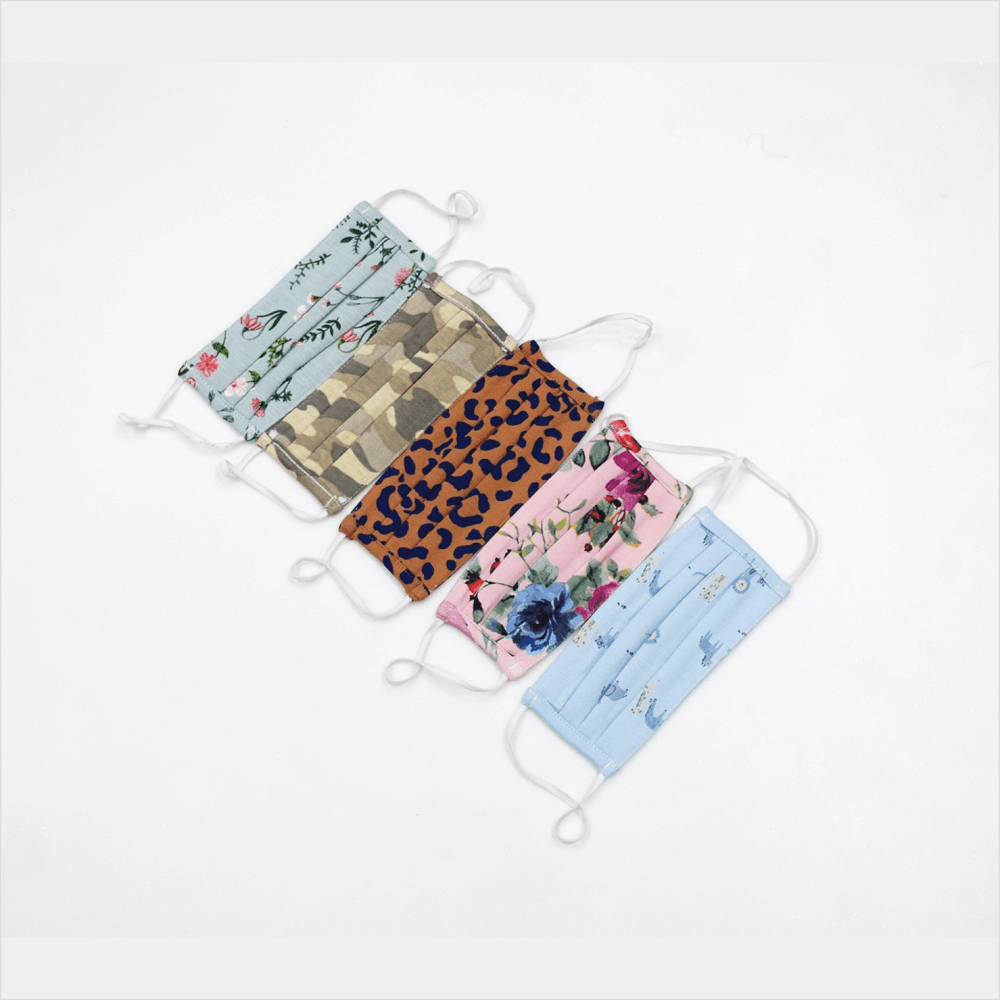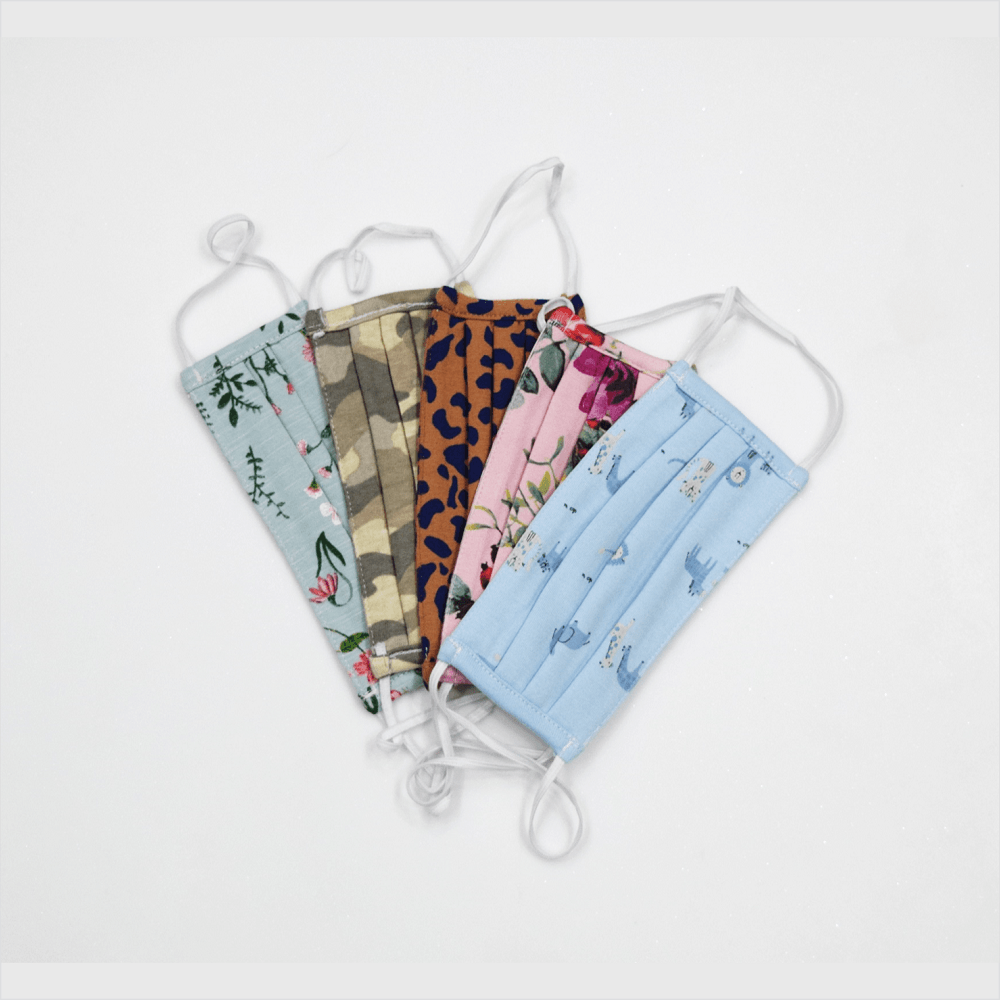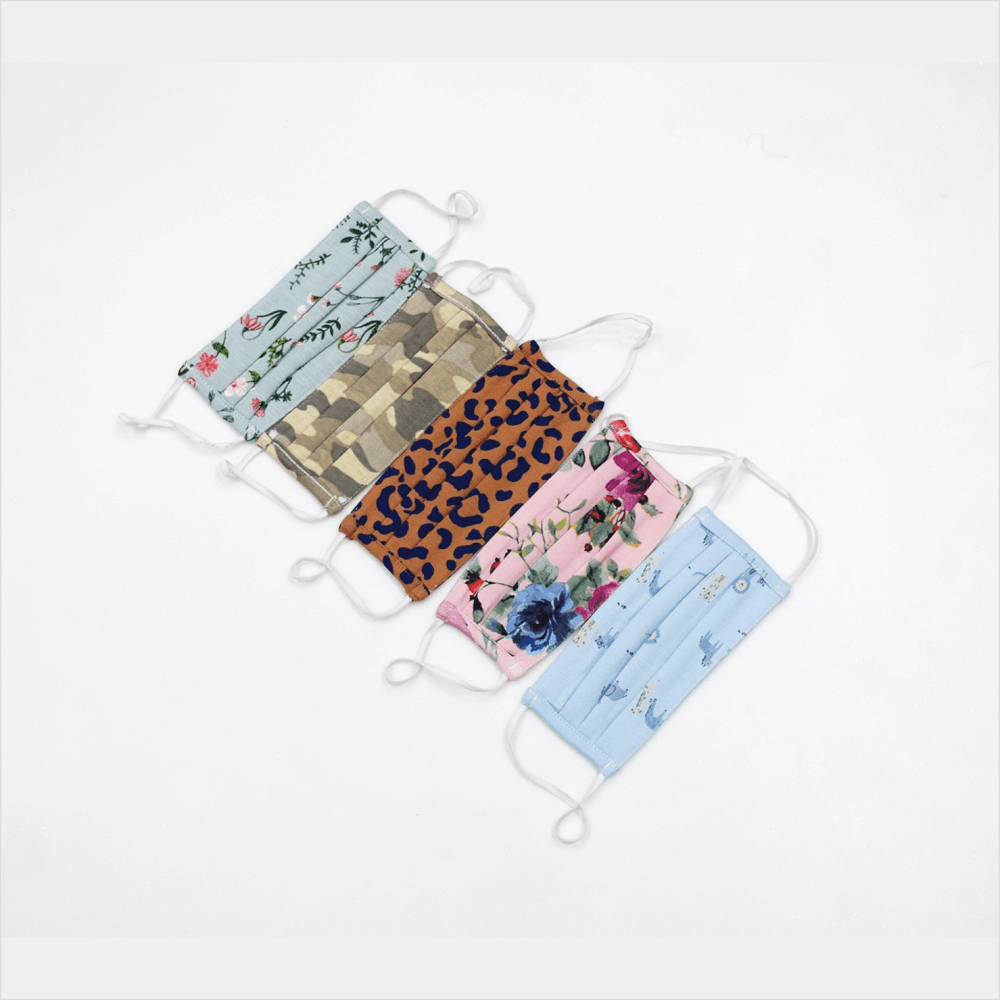 Kids Triple Layered Mask with Elastic TKCS-01 Pack of 5
Triple layered masks are the best way to keep your child safe and healthy during harsh weather conditions. Not only do they trap more particles, but they also provide complete facial protection. JusCubs masks are soft, comfortable, and have a snug fit for a perfect seal. Plus, the elastic band ensures a good seal even during strenuous activity. Keep your child safe and healthy this season with JusCubs kid's triple layered masks!
JusCubs Triple Layered Kids Mask with Elastic is Made with Triple layer of 180 GSM Knitted Jersey Cotton Fabric and Elastic . As per Cambridge University, UK research 100% Cotton knitted fabric is one of the Best Materiel for Face Mask.