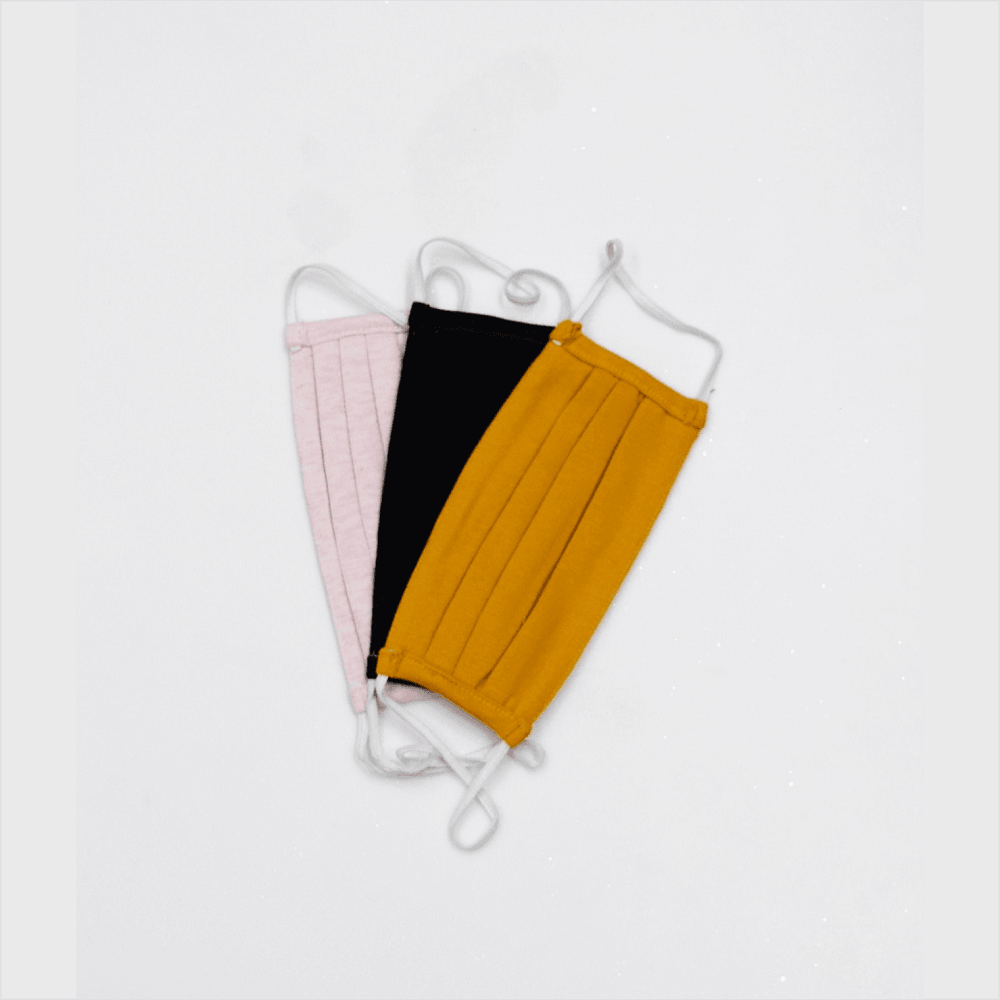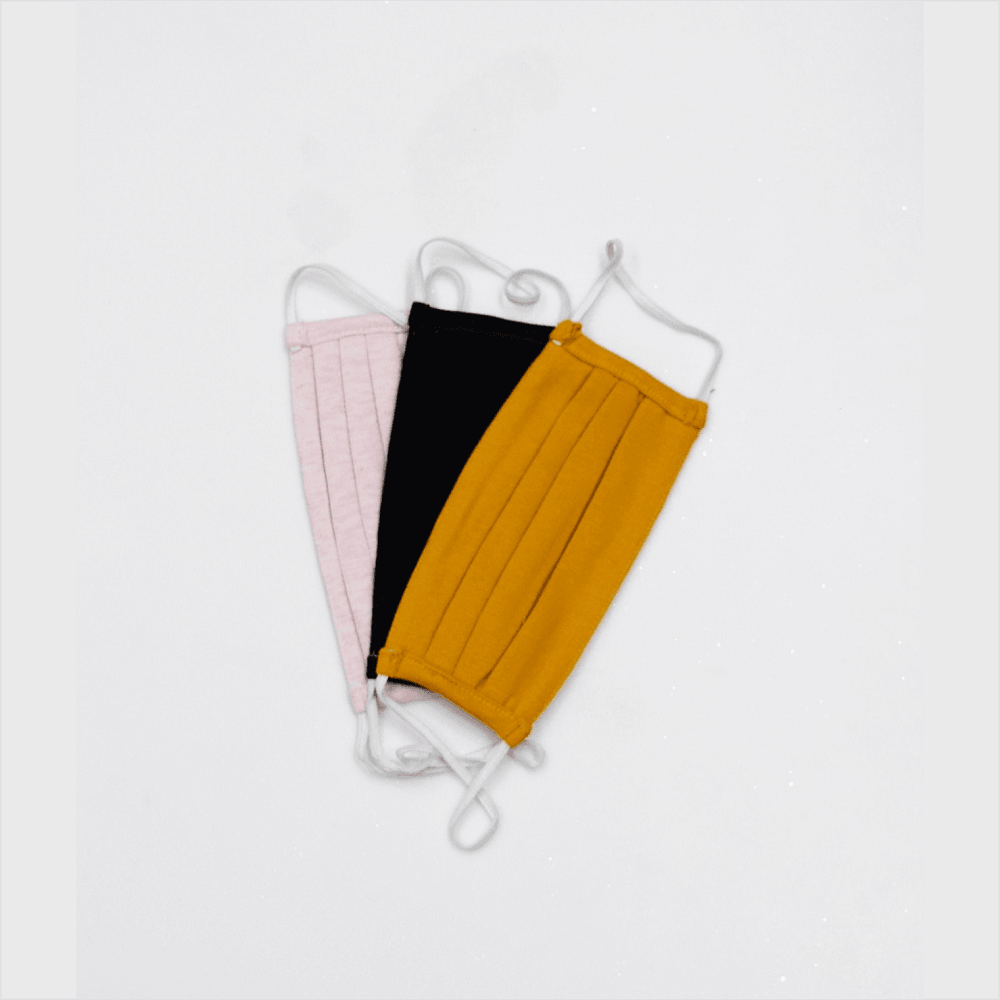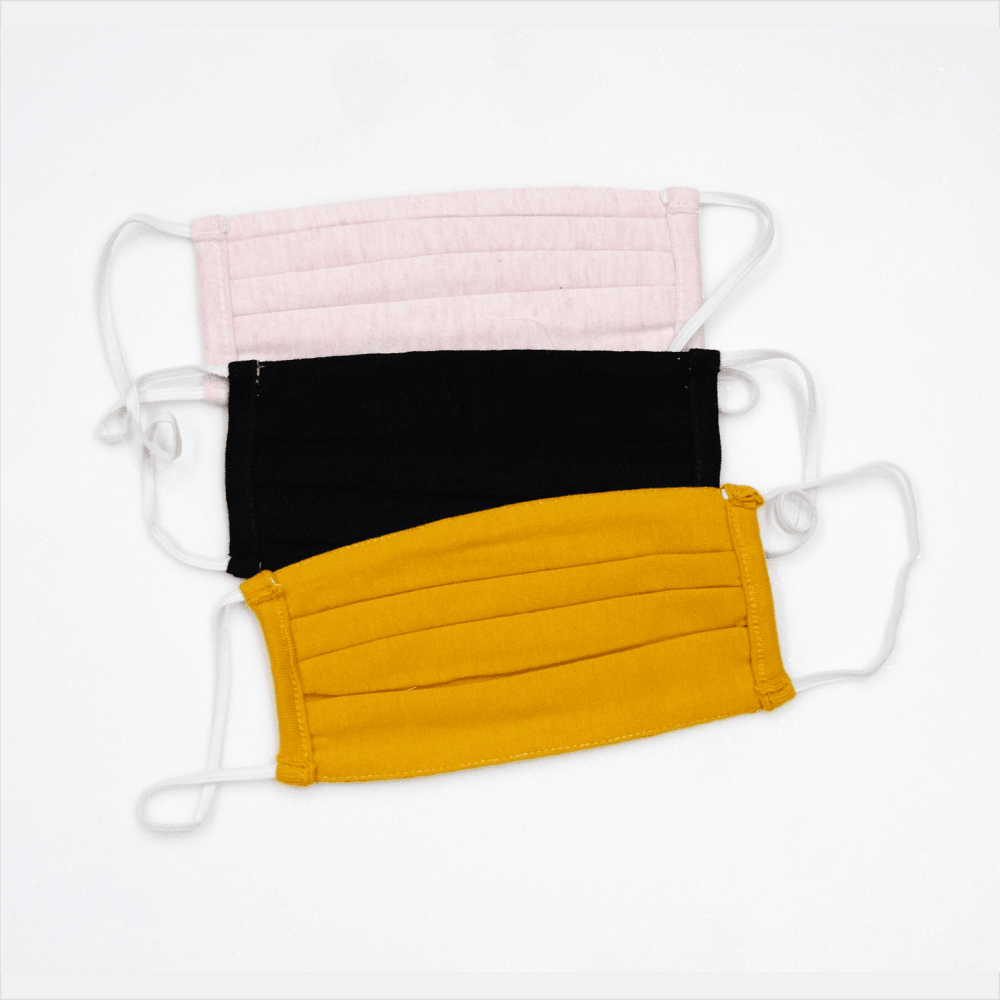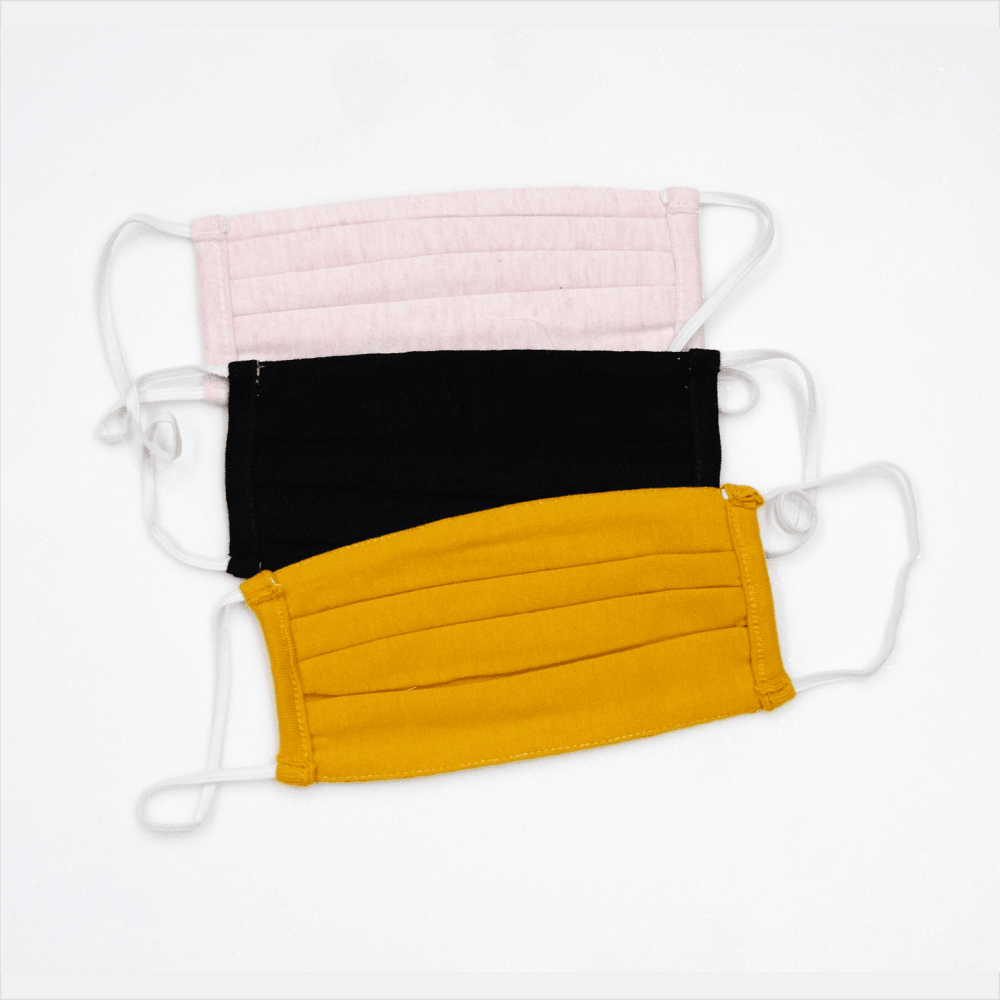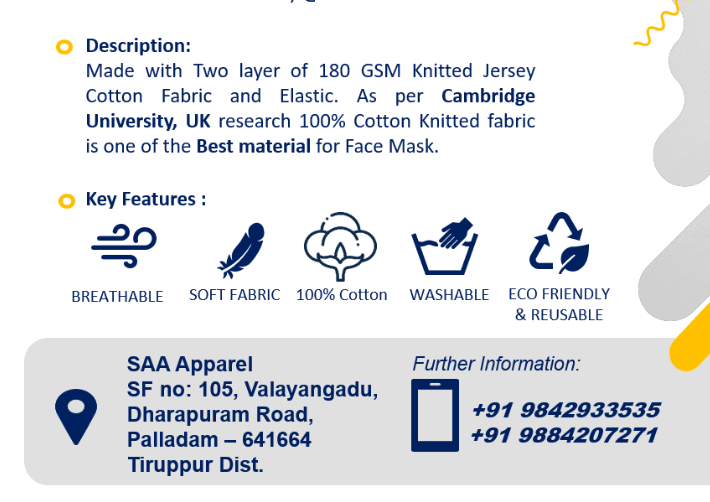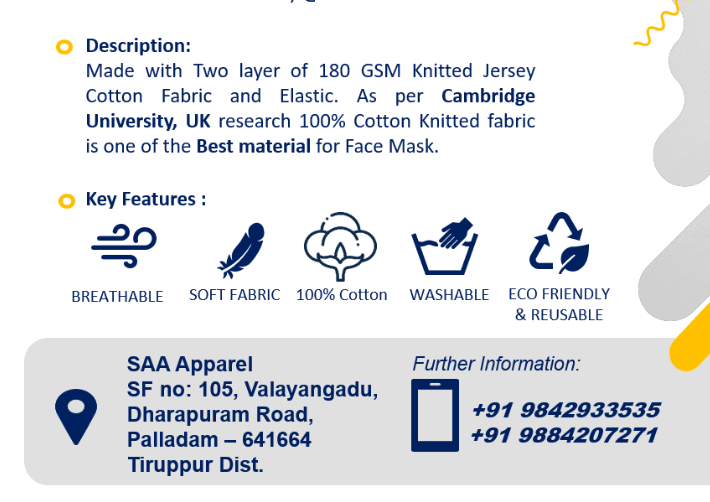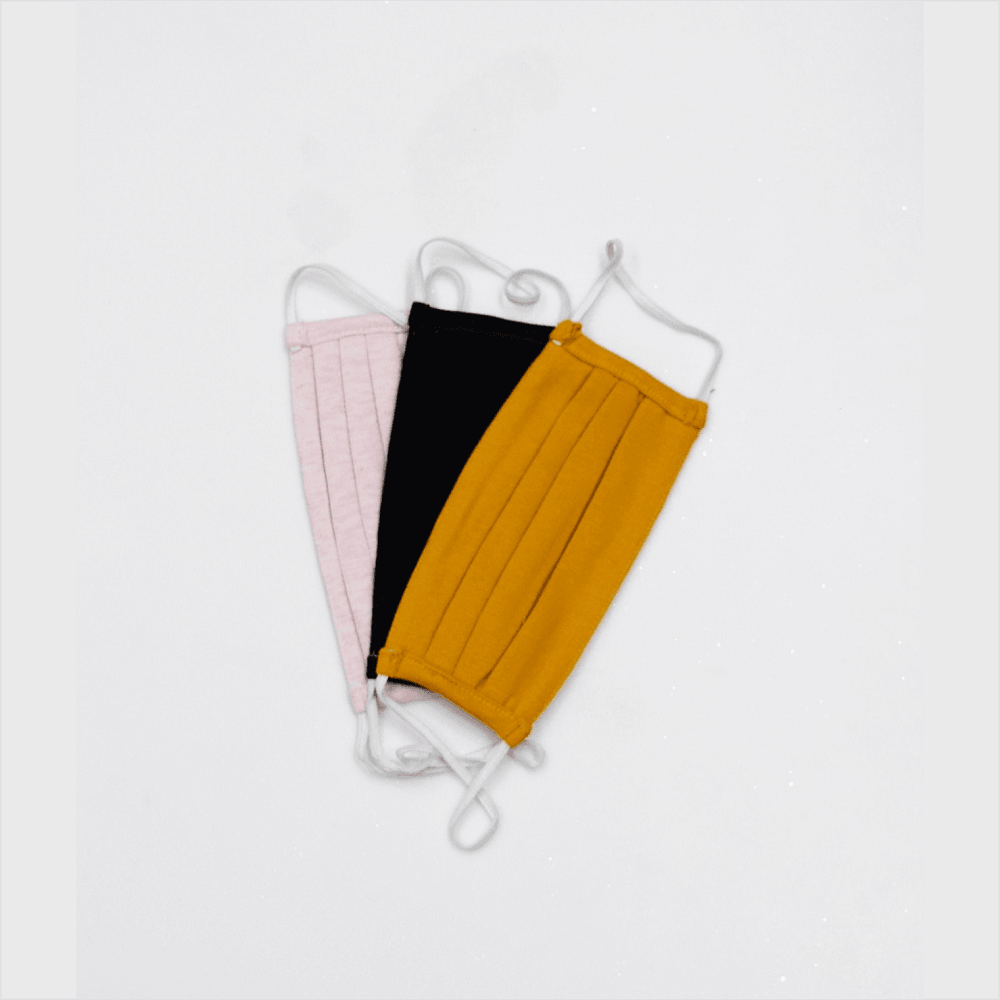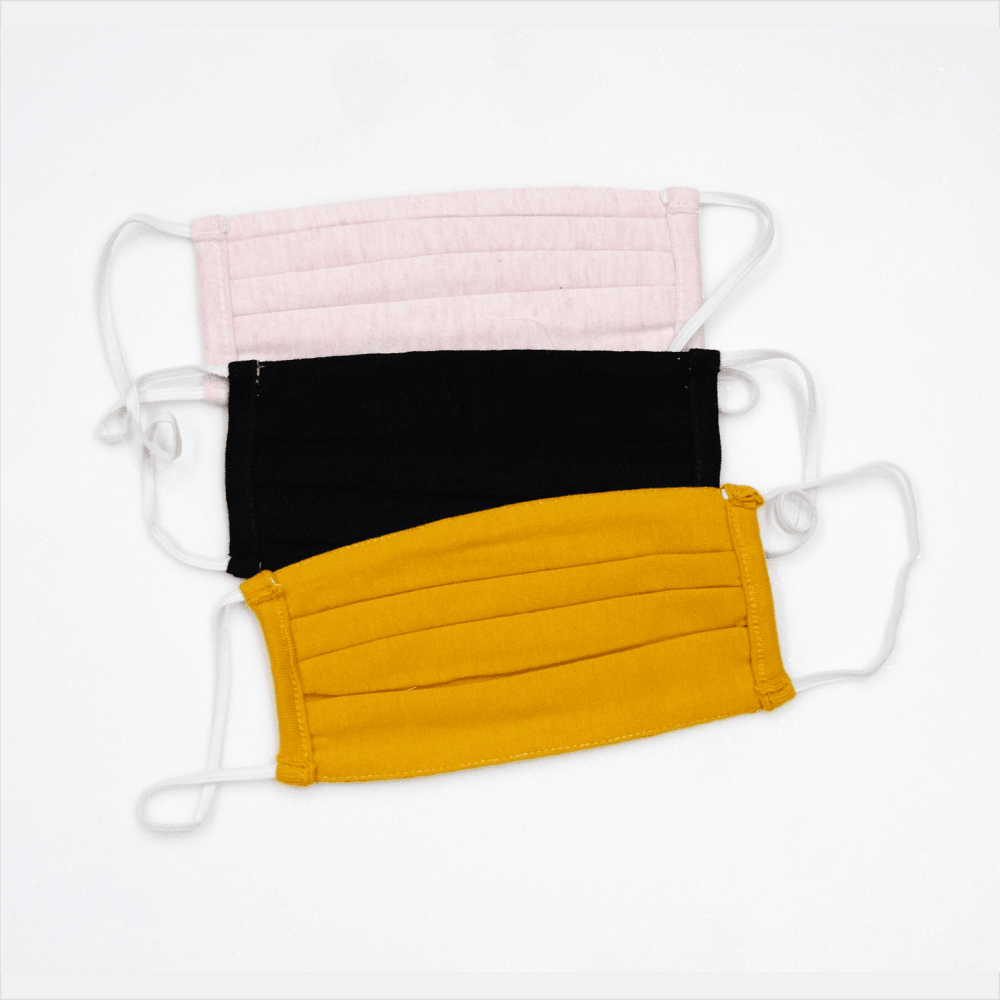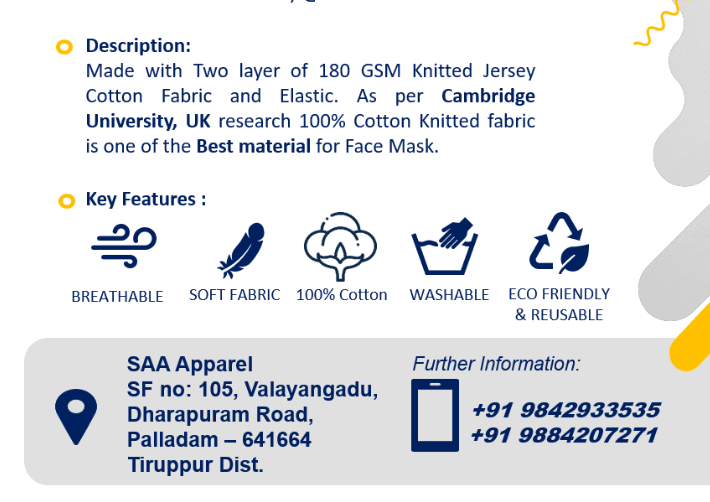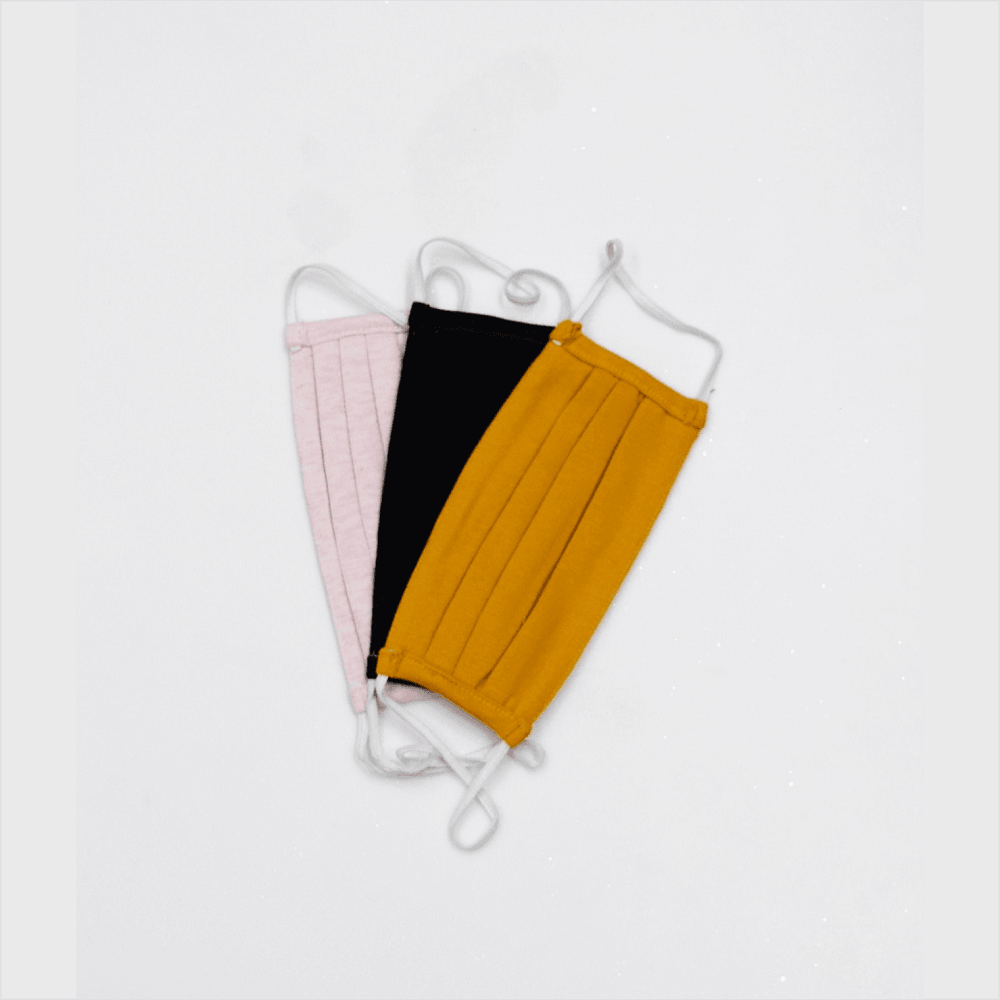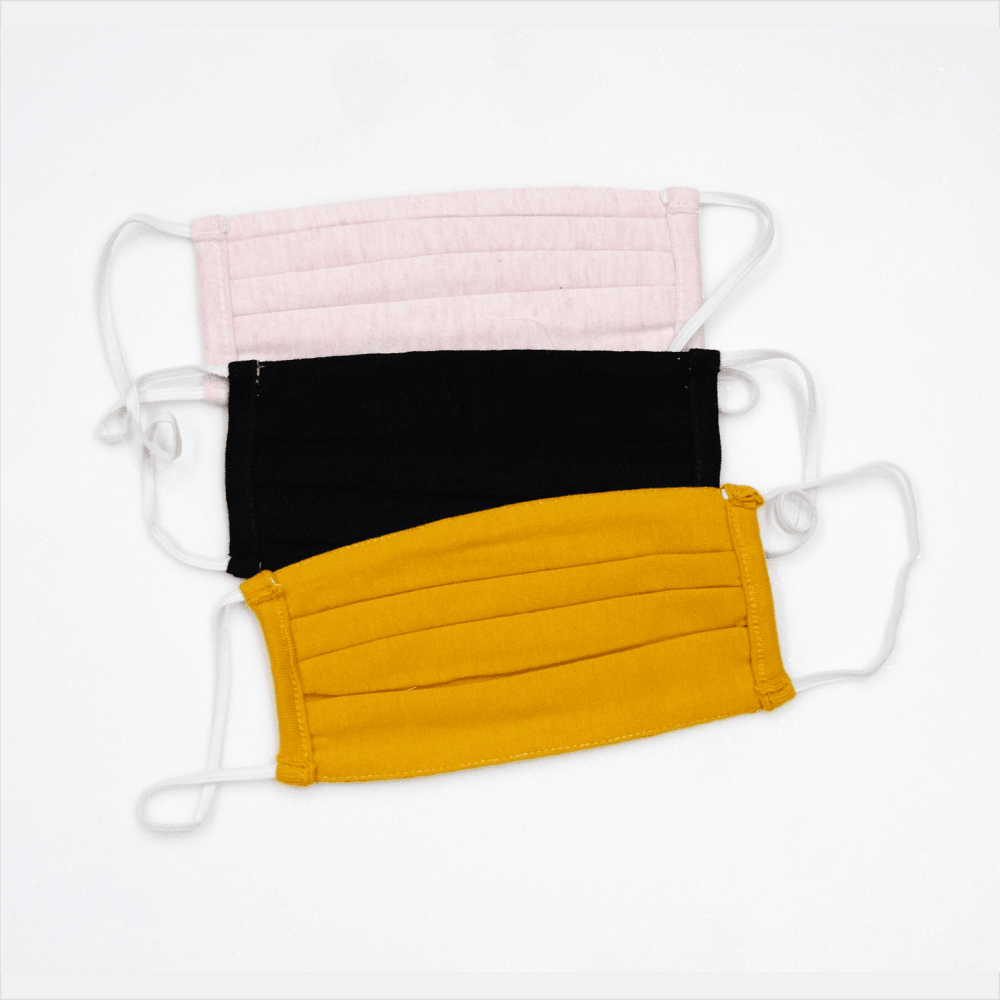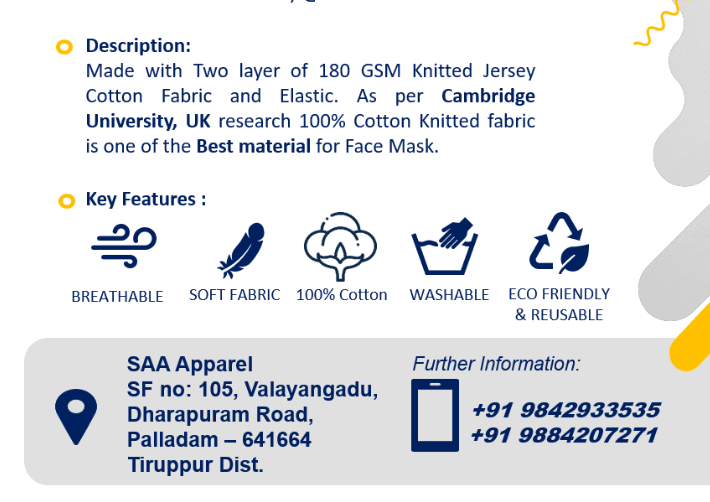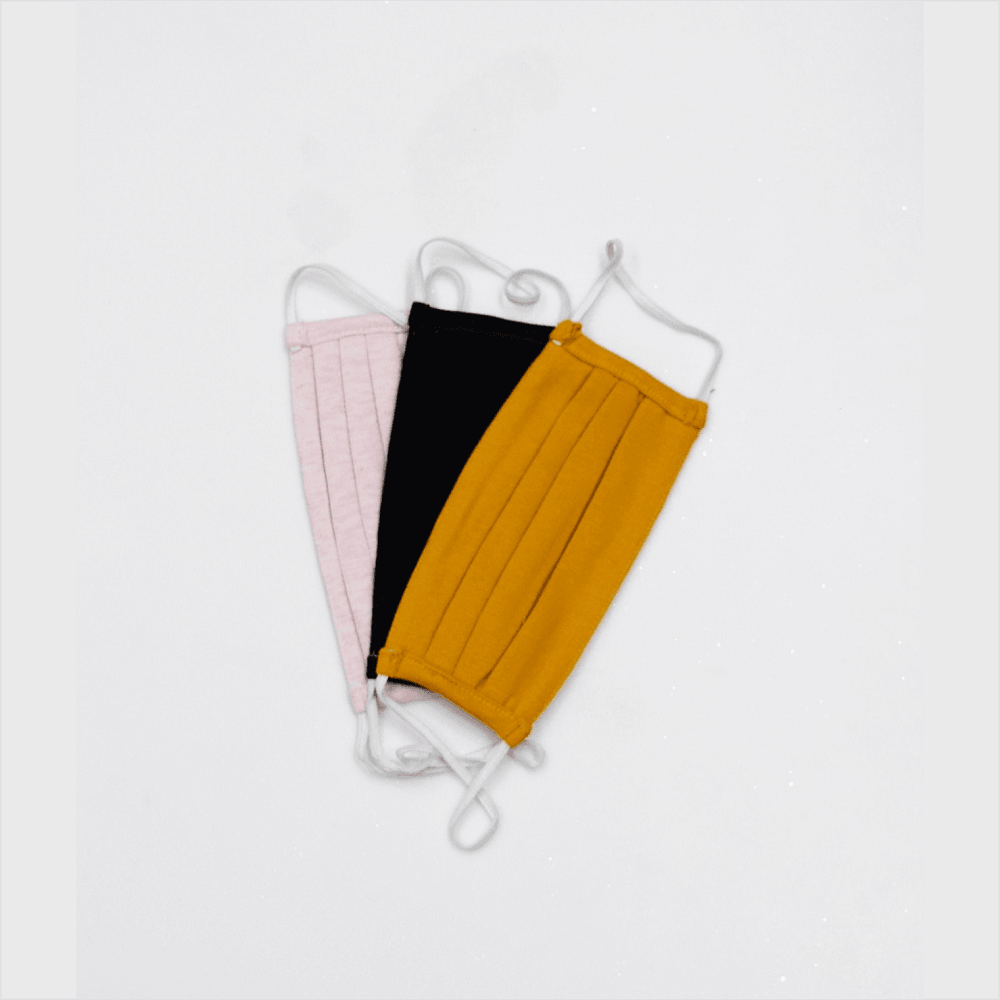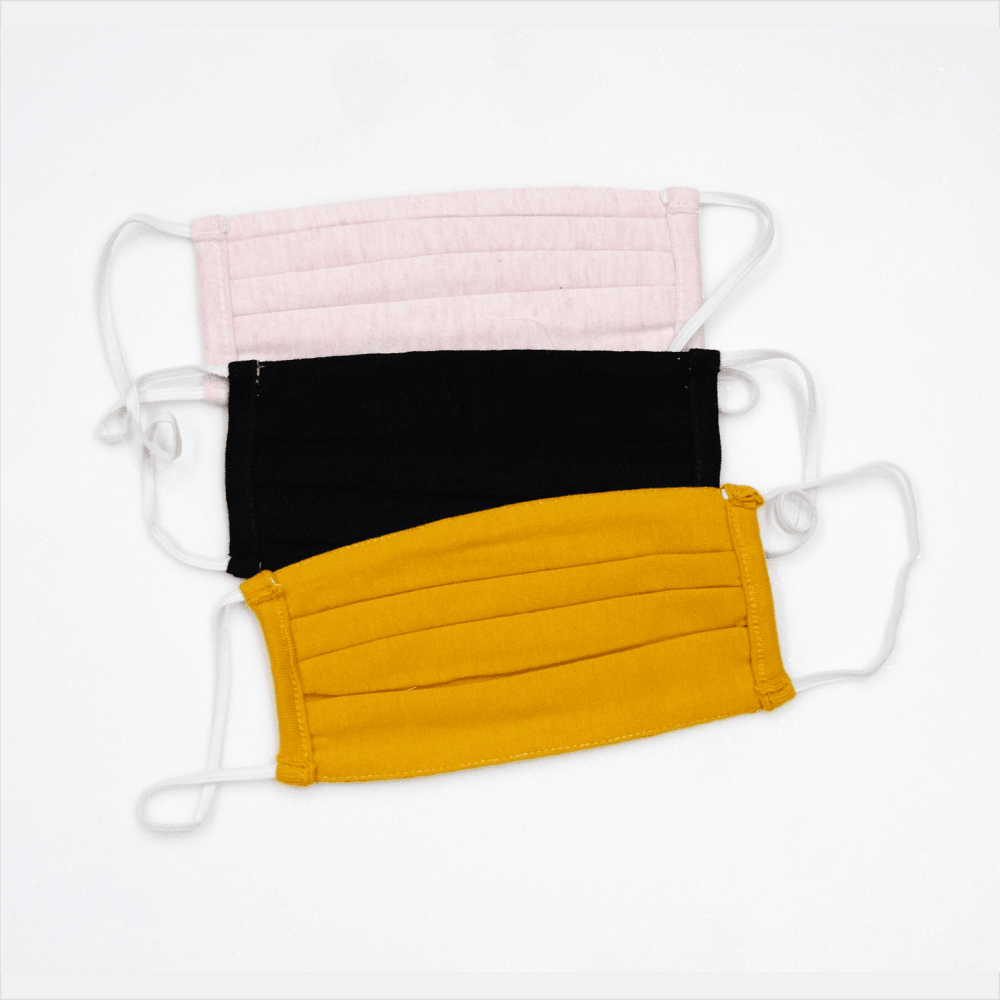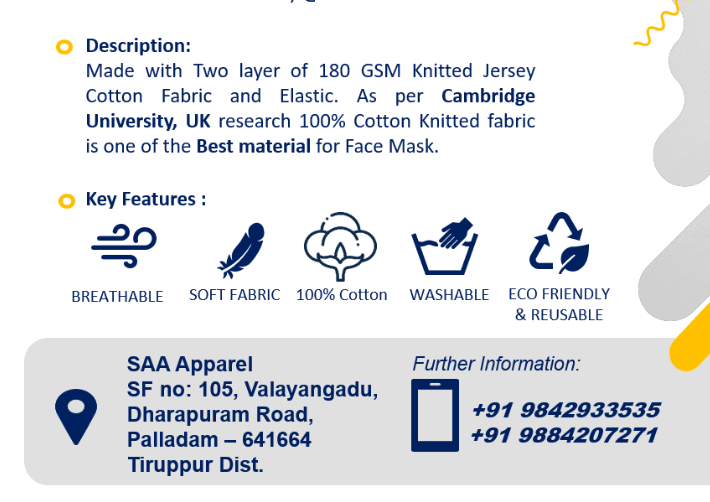 Kids Solid Triple Layered Mask with Elastic Pack of 3
Keep your little one safe and healthy this season with the JusCubs kids solid triple layered mask. With its elastic pack of three, the mask is perfect for keeping your child's face safe and secure while they play. The three layers of the mask wick sweat and moisture away from the skin, while the soft fabric keeps them comfortable all day long. Want to make sure their skin stays healthy all year round? Shop JusCubs today!
JusCubs Triple Layered Kids Mask with Elastic is Made with Triple layer of 180 GSM Knitted Jersey Cotton Fabric and Elastic . As per Cambridge University, UK research 100% Cotton knitted fabric is one of the Best Materiel for Face Mask.