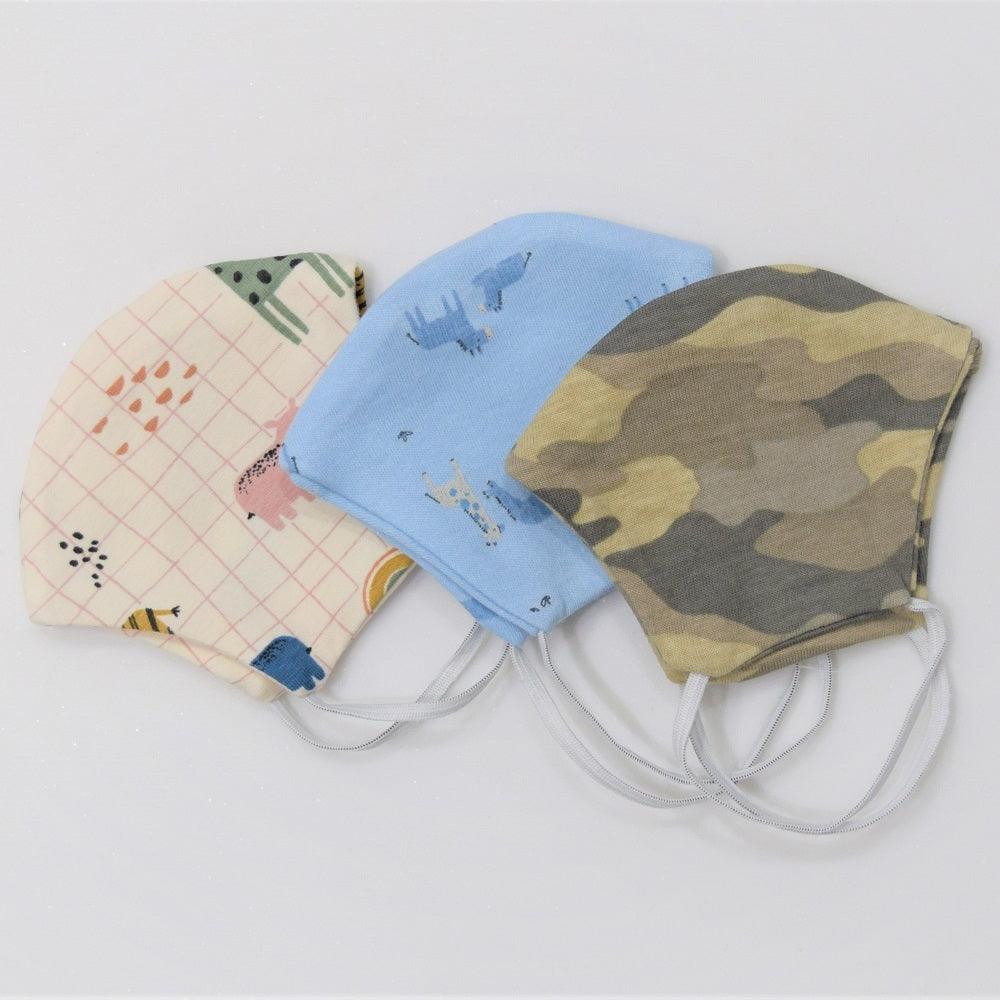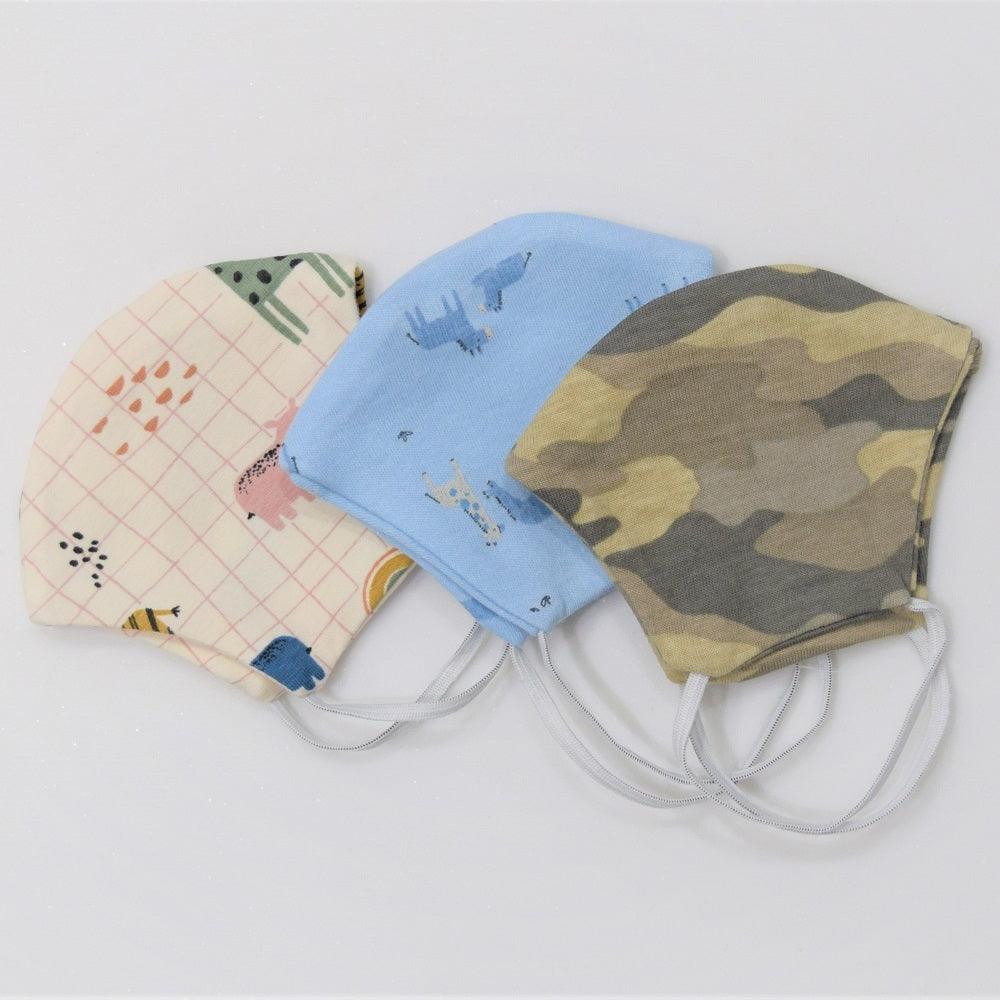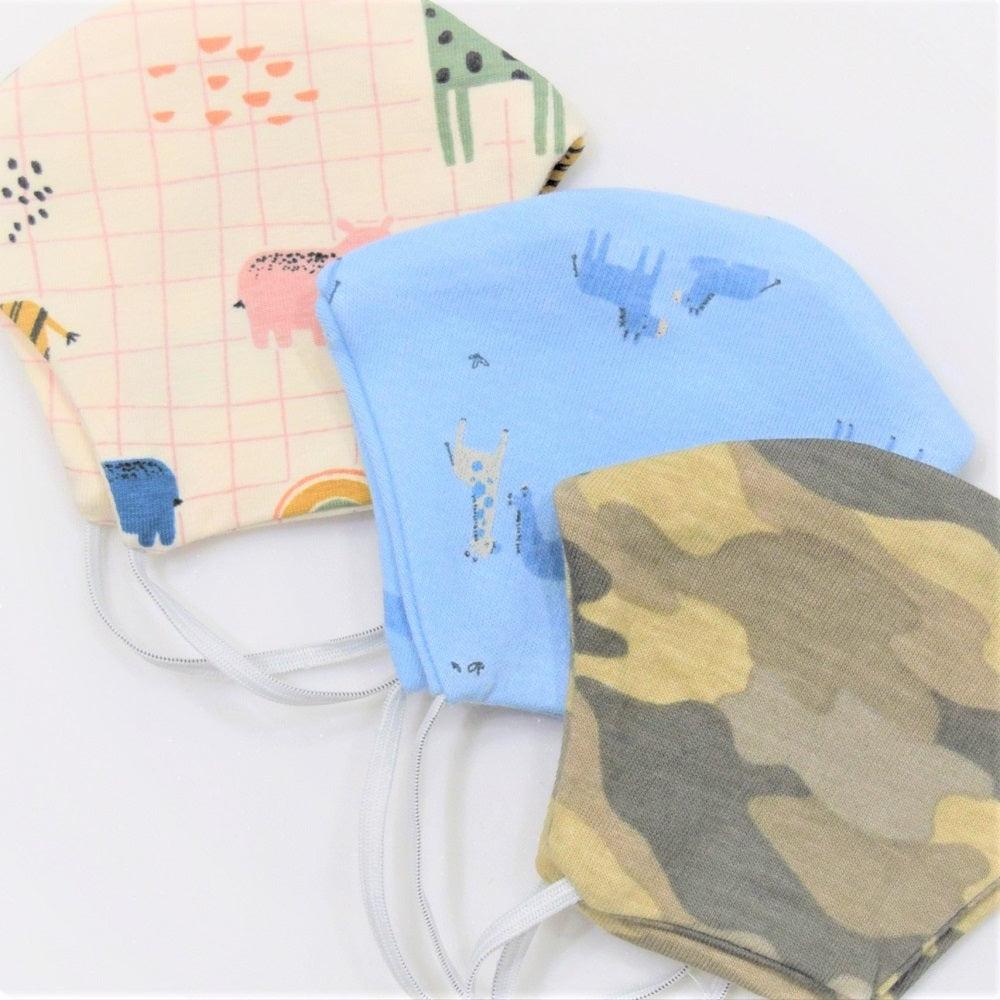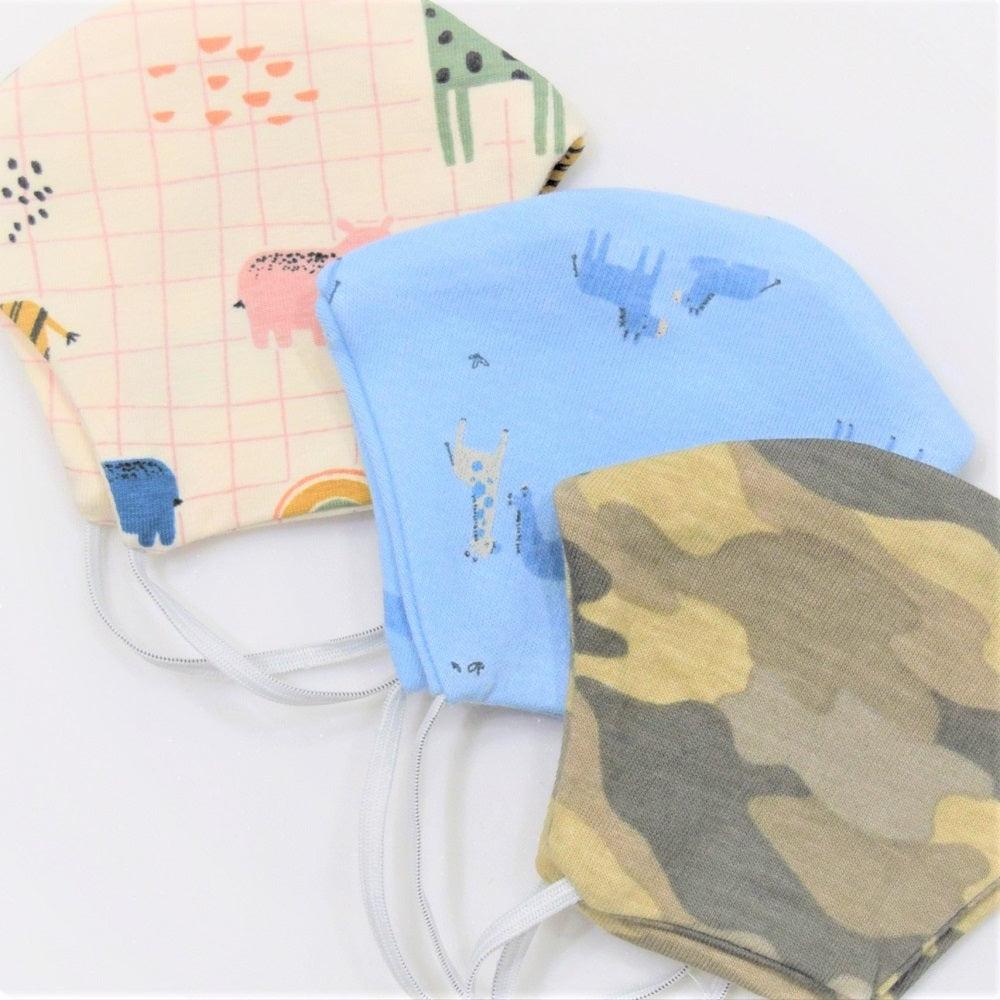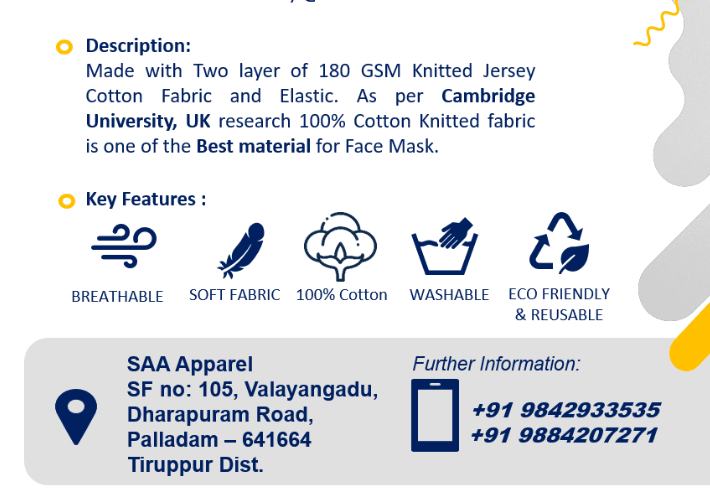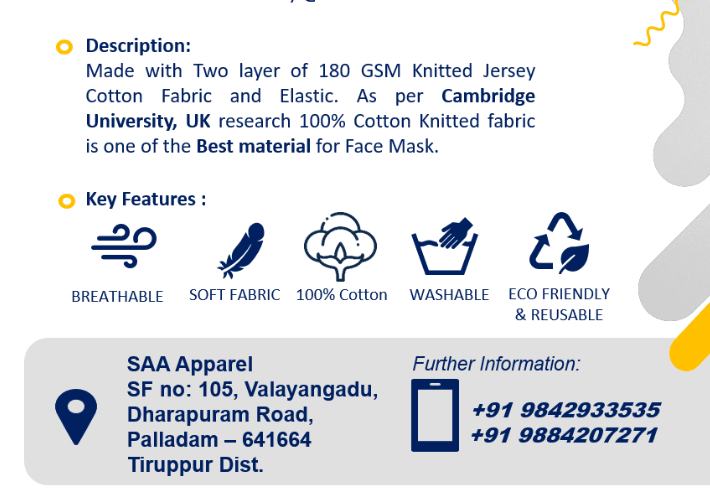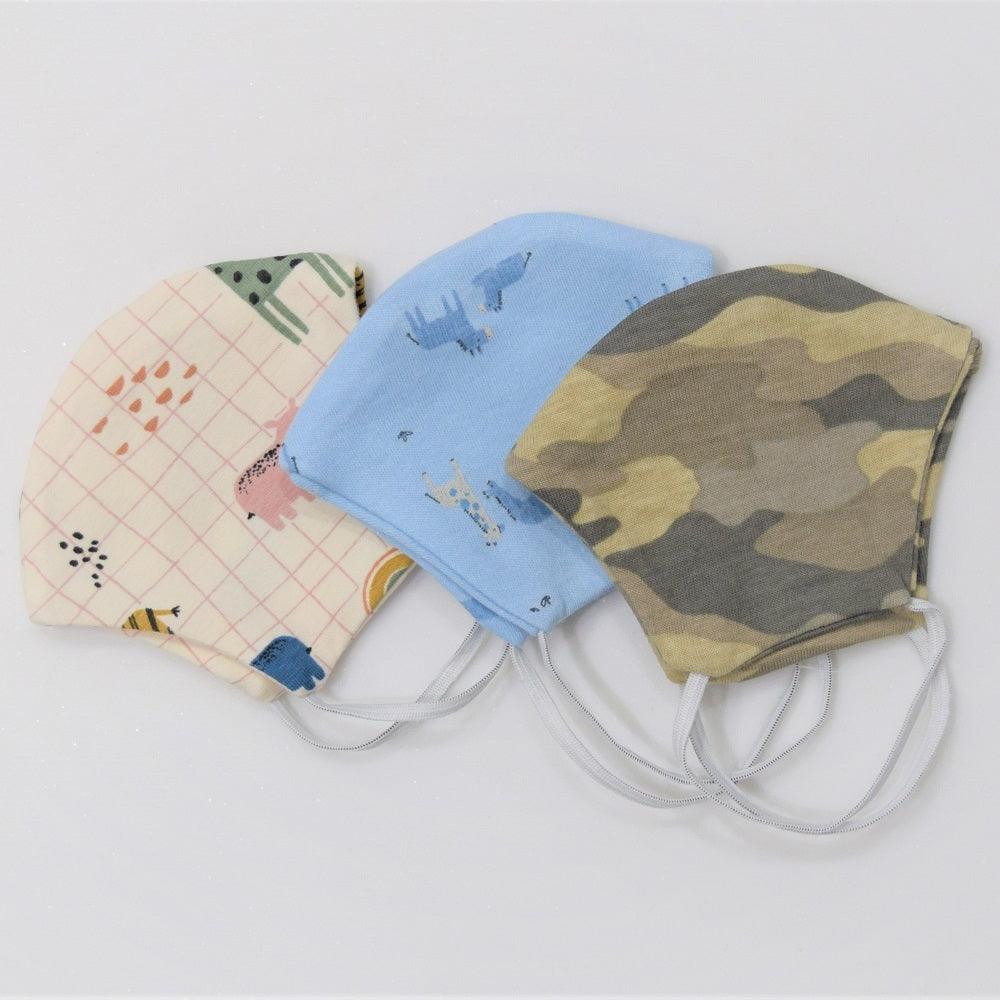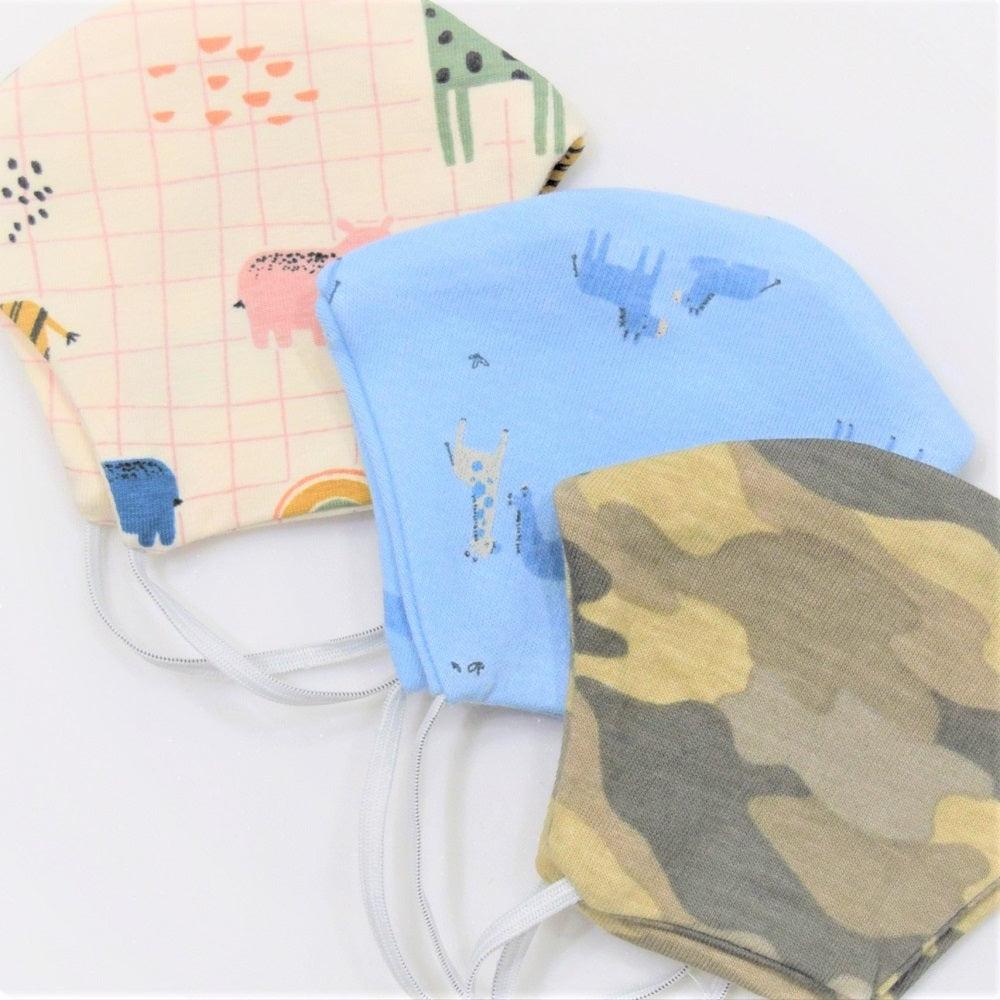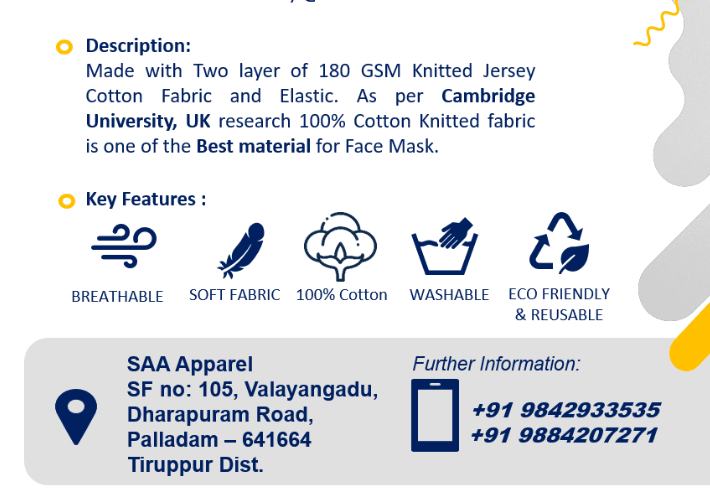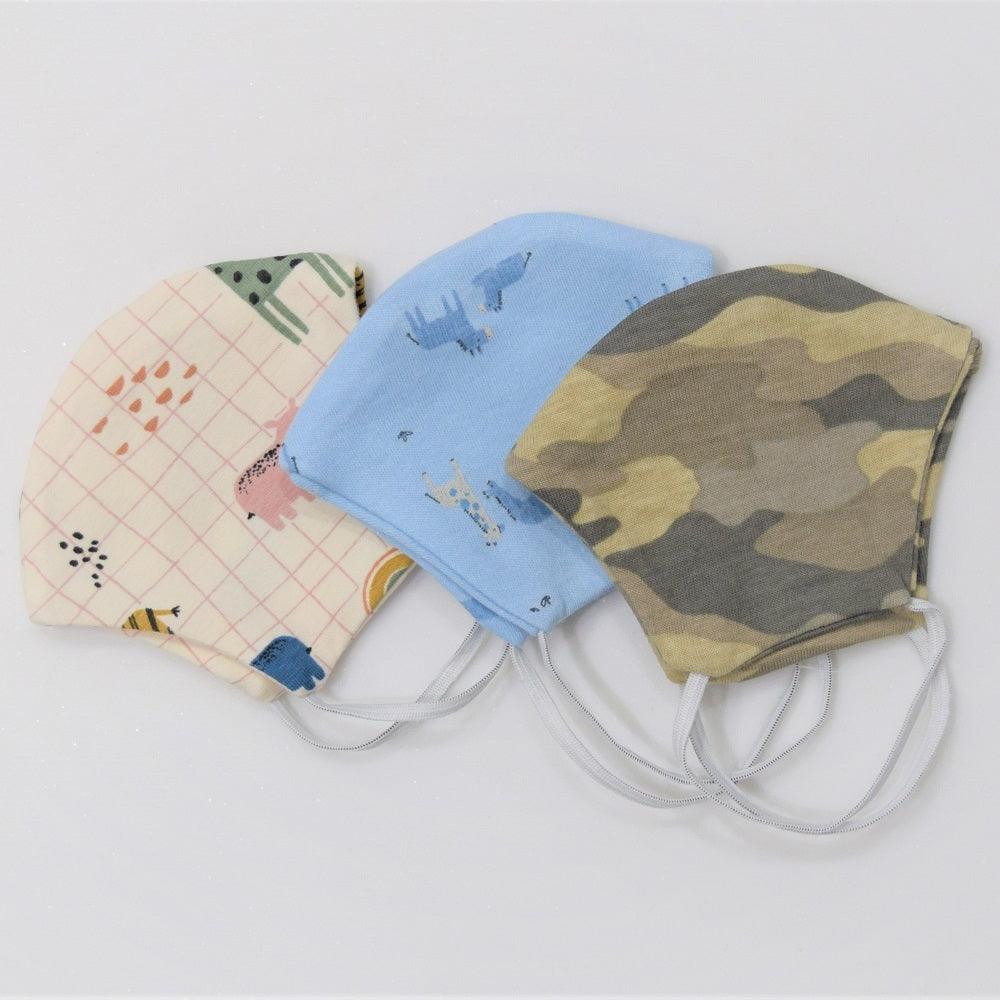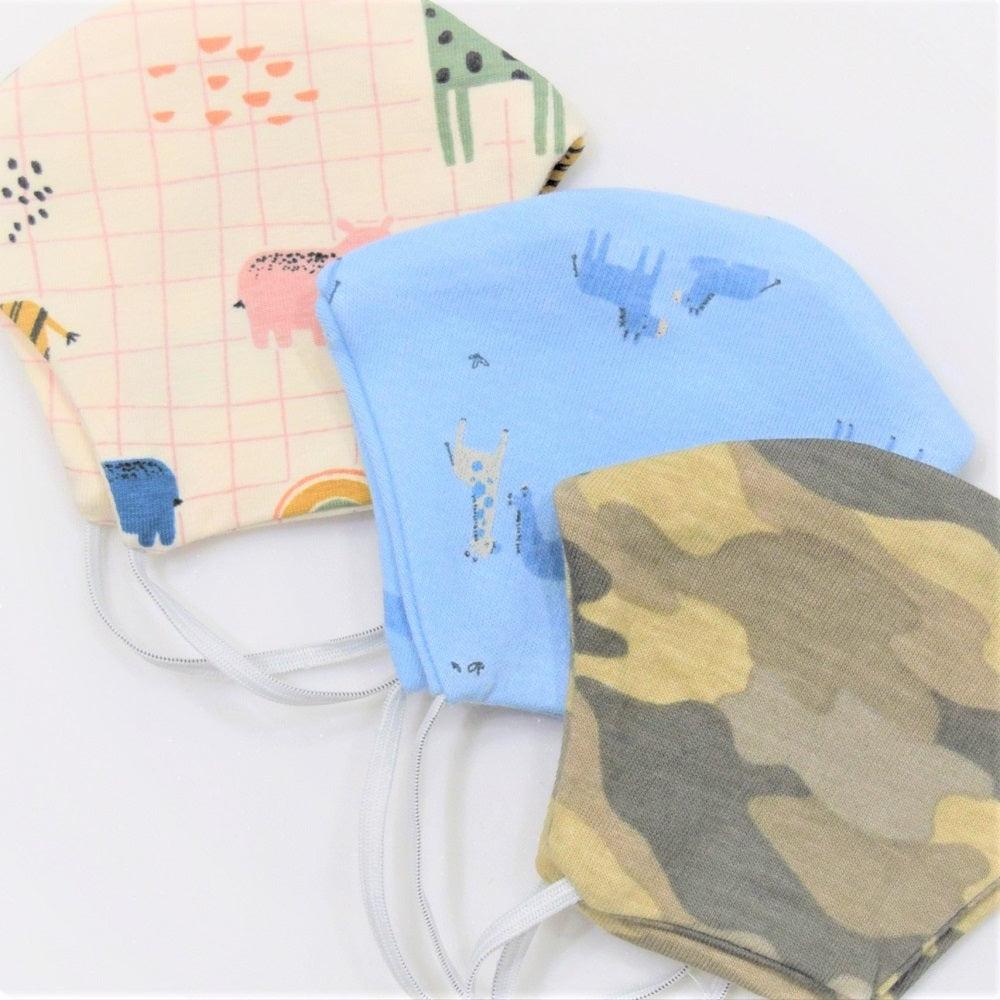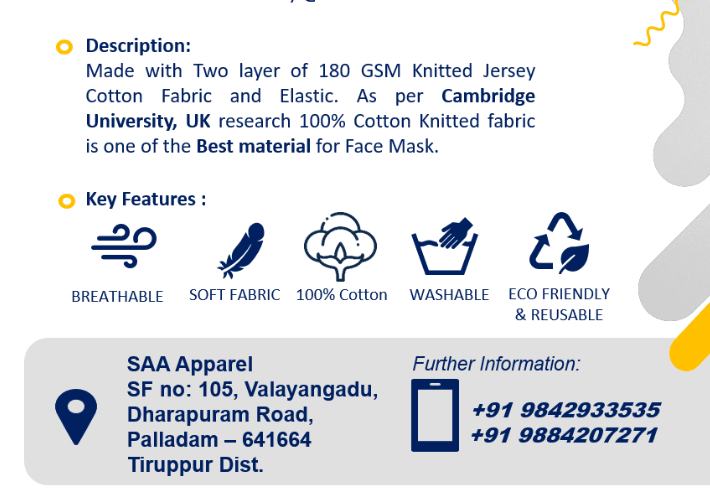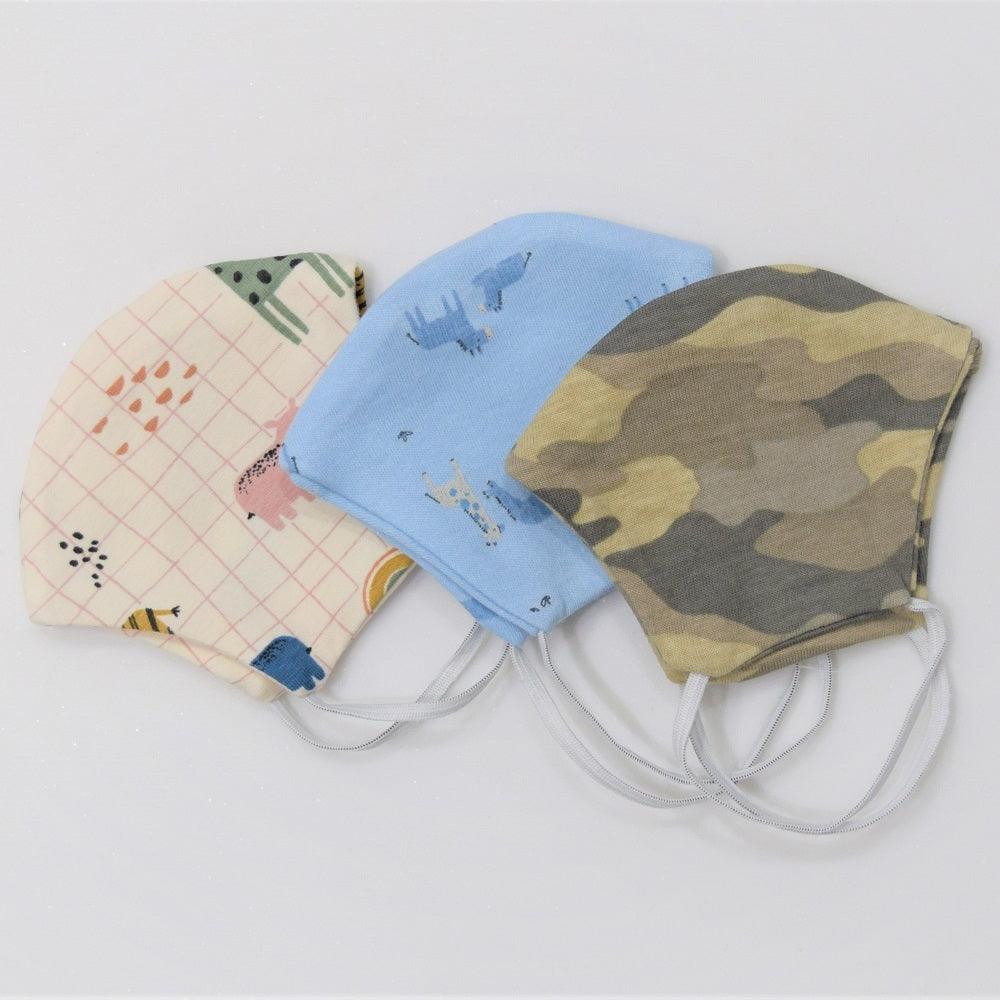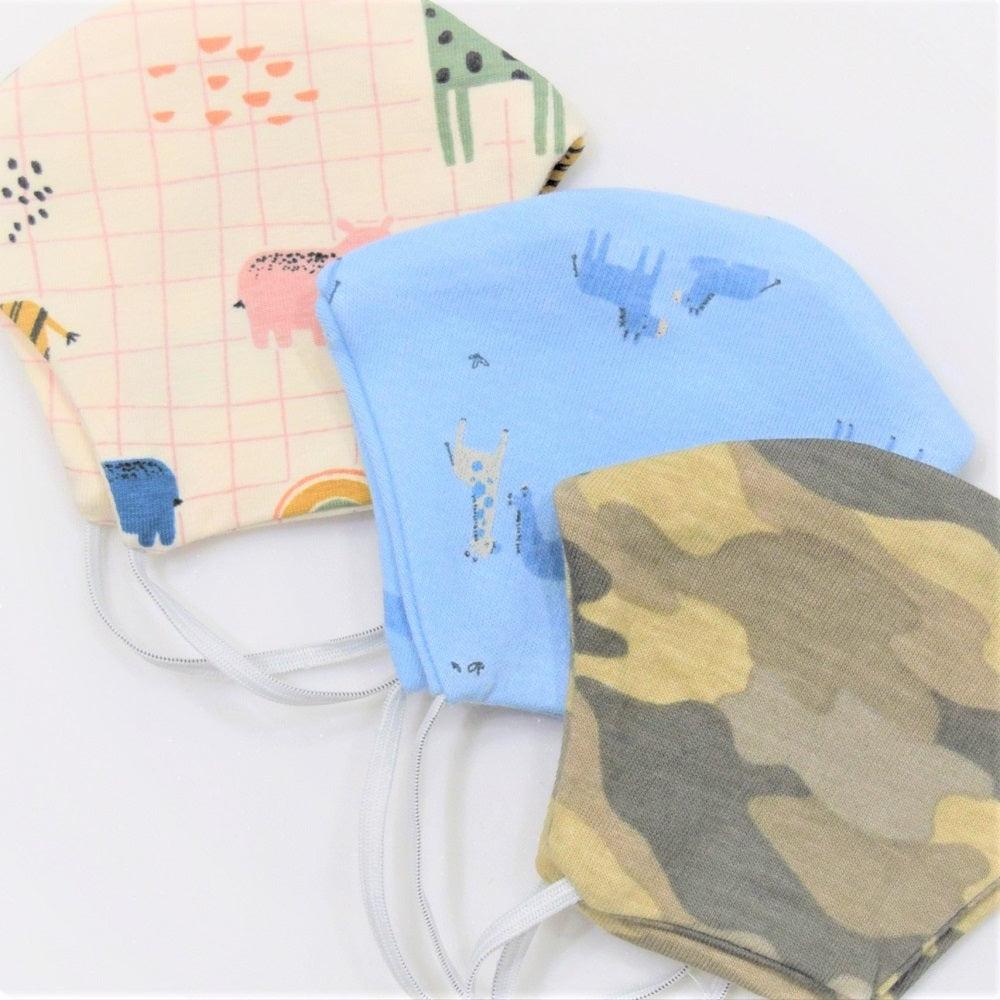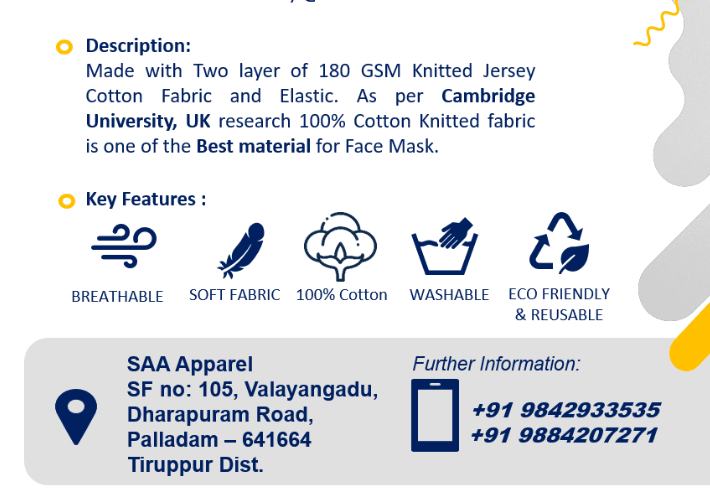 Kids Printed 2 layered Face Mask with Elastic Pack of 3
Keep your little ones safe and healthy with the help of these kid printed 2 layered face masks. Made from breathable and durable fabric, these masks come with an elastic band to fit better and keep the mask in place, ensuring that your little one's face is fully covered. With this pack of 3 masks, you'll have enough to provide protection for 3 kids. Order now and make sure your family is safe from dangerous air pollutants!
JusCubs Triple Layered Kids Mask with Elastic is Made with Triple layer of 180 GSM Knitted Jersey Cotton Fabric and Elastic . As per Cambridge University, UK research 100% Cotton knitted fabric is one of the Best Materiel for Face Mask.