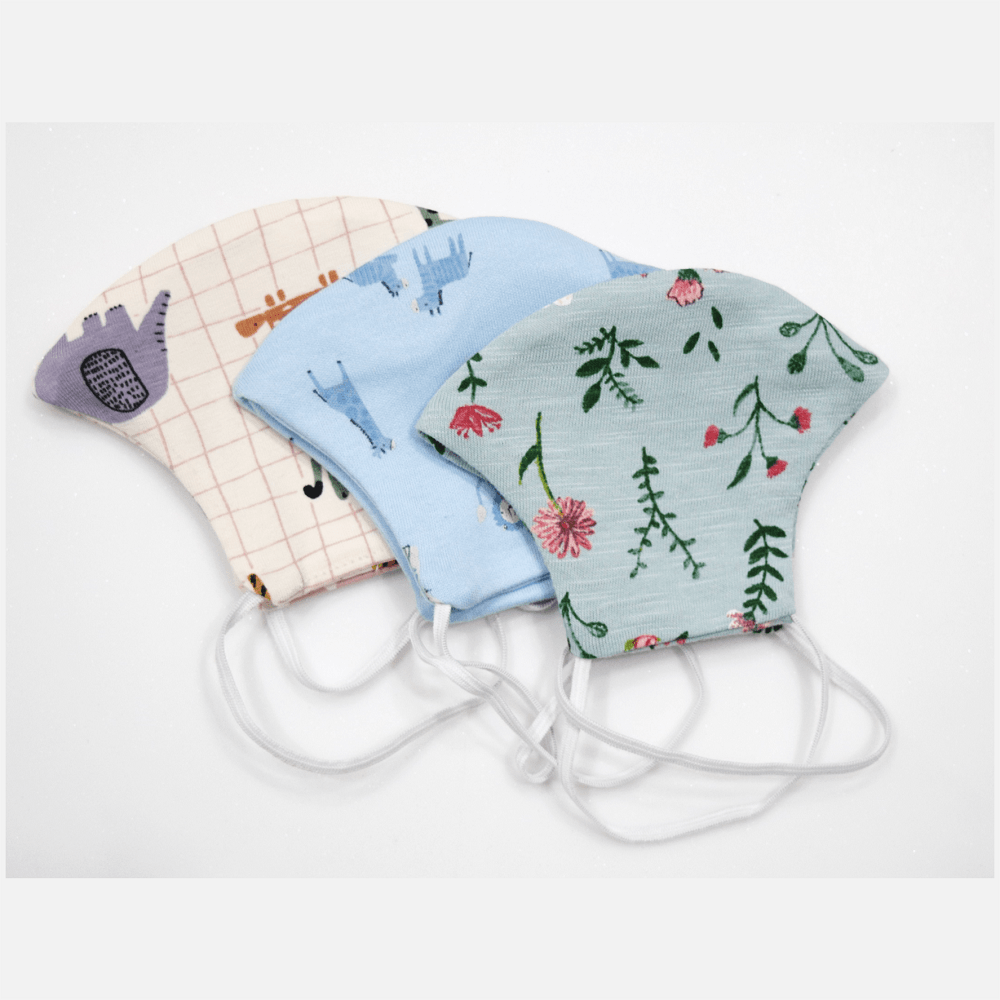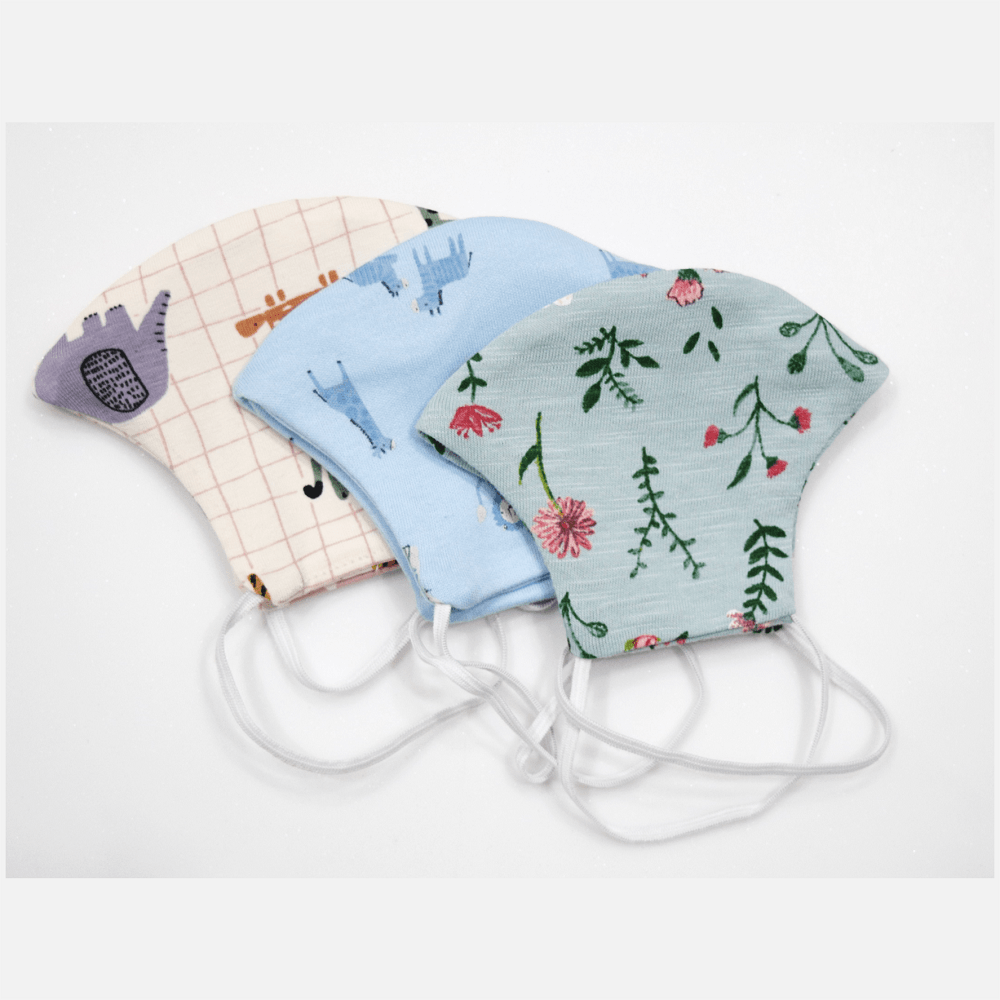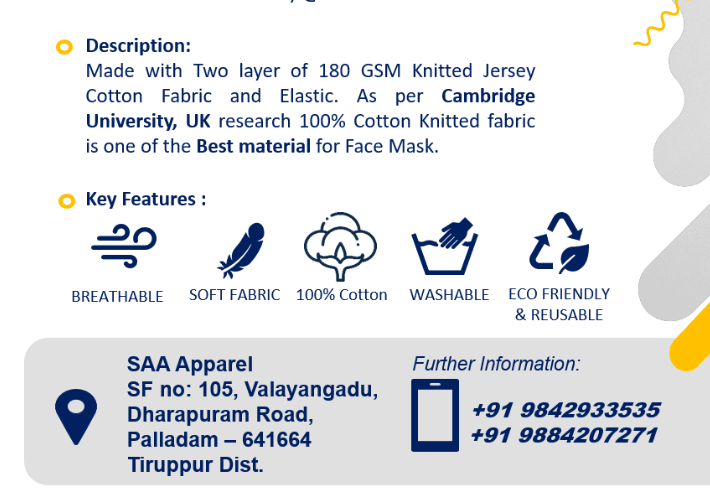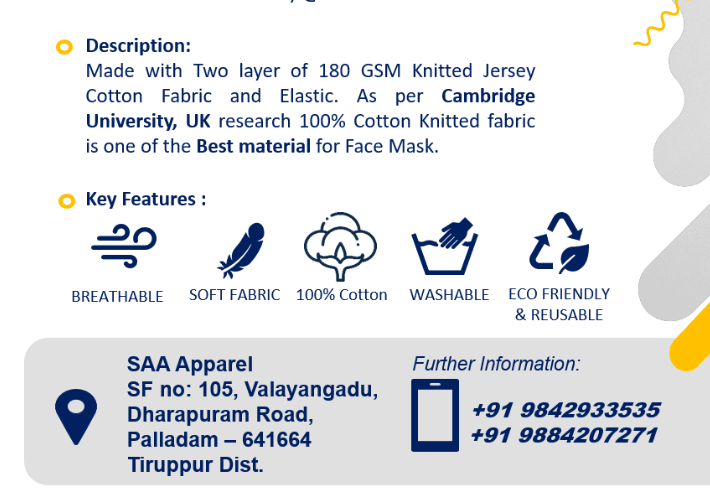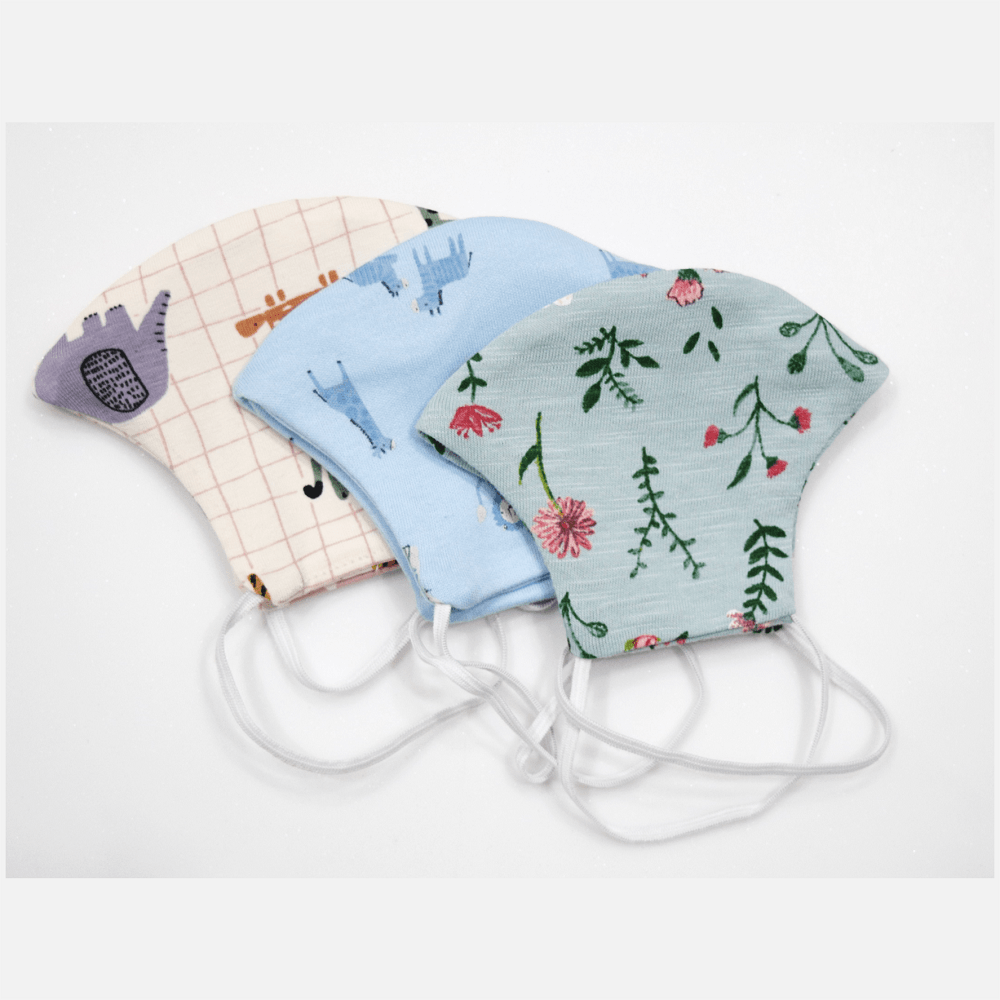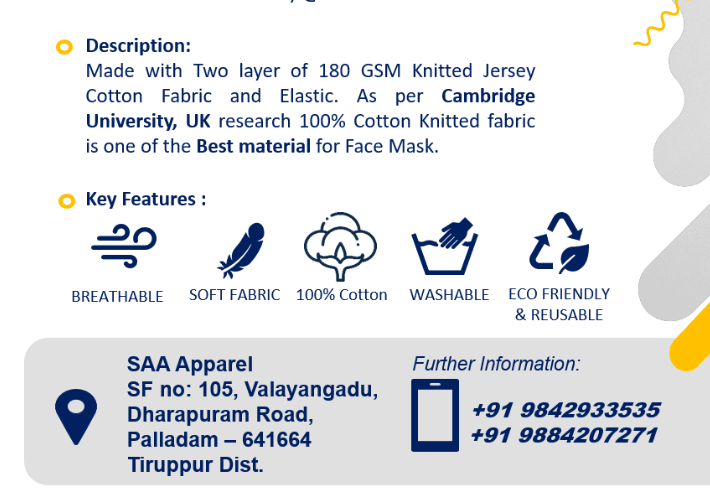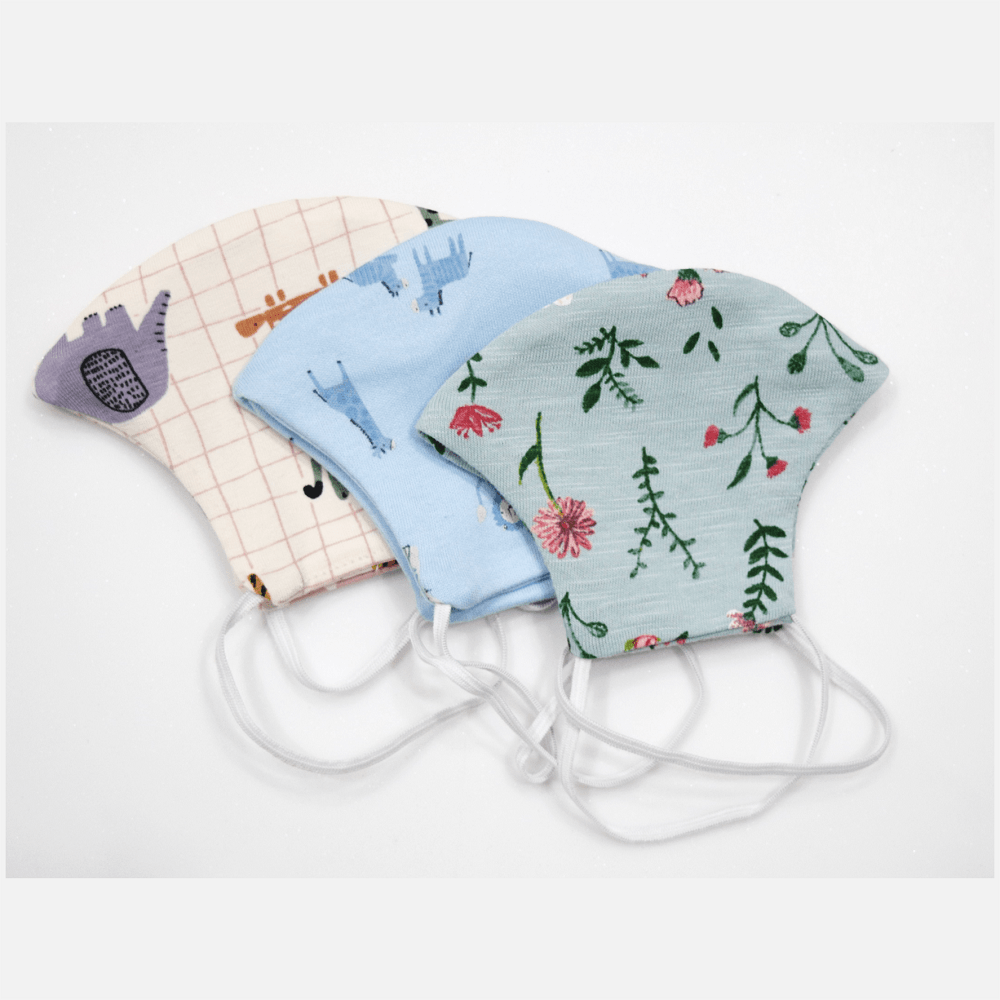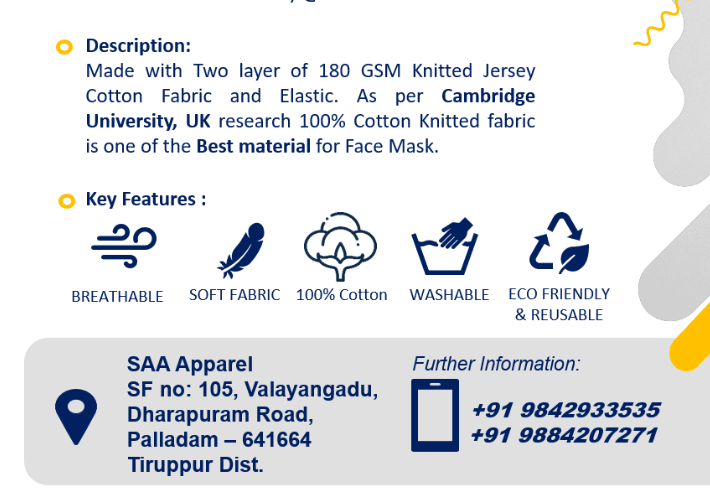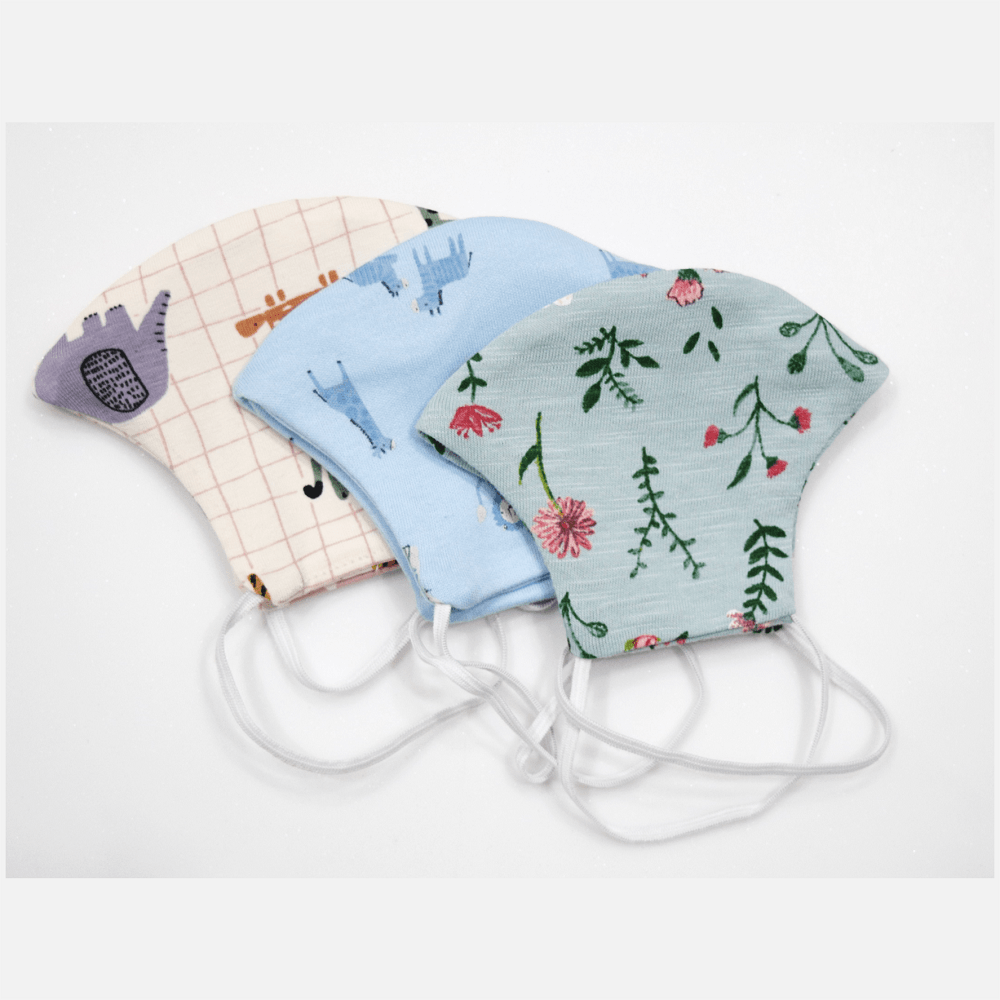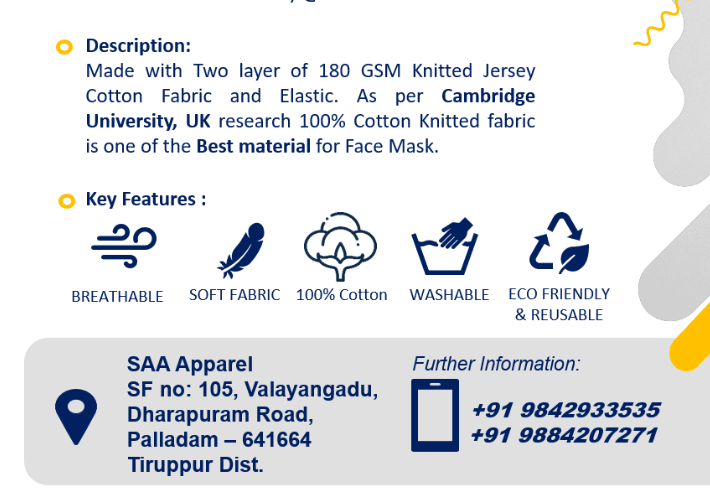 Kids 2 layered Face Mask with Elastic Pack of 3
Let the fun begin with JusCubs Kid's 2 layered Face Mask with Elastic Pack of 3. With this easy-to-use and fun-to-wear mask, your little ones will have a blast taking care of their skin. Made from durable and soft materials, this mask is designed to keep your child's delicate skin healthy and free from infection. The elastic band ensures a snug fit that makes it easy to put on and take off. The pack of 3 masks is the perfect way to keep your child's face protected from dirt, dust, pollen, and other allergens. So, what are you waiting for? Get your child's face protectors today!
JusCubs Triple Layered Kids Mask with Elastic is Made with Triple layer of 180 GSM Knitted Jersey Cotton Fabric and Elastic . As per Cambridge University, UK research 100% Cotton knitted fabric is one of the Best Materiel for Face Mask.