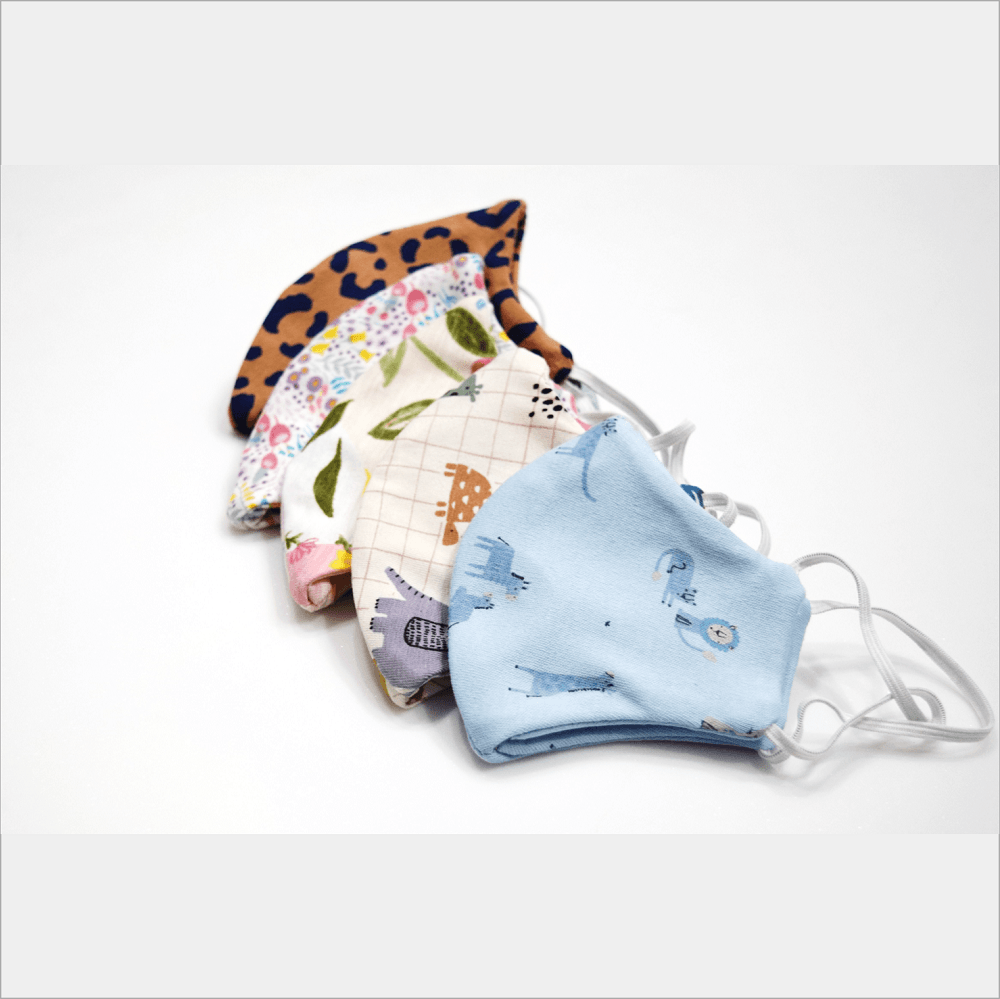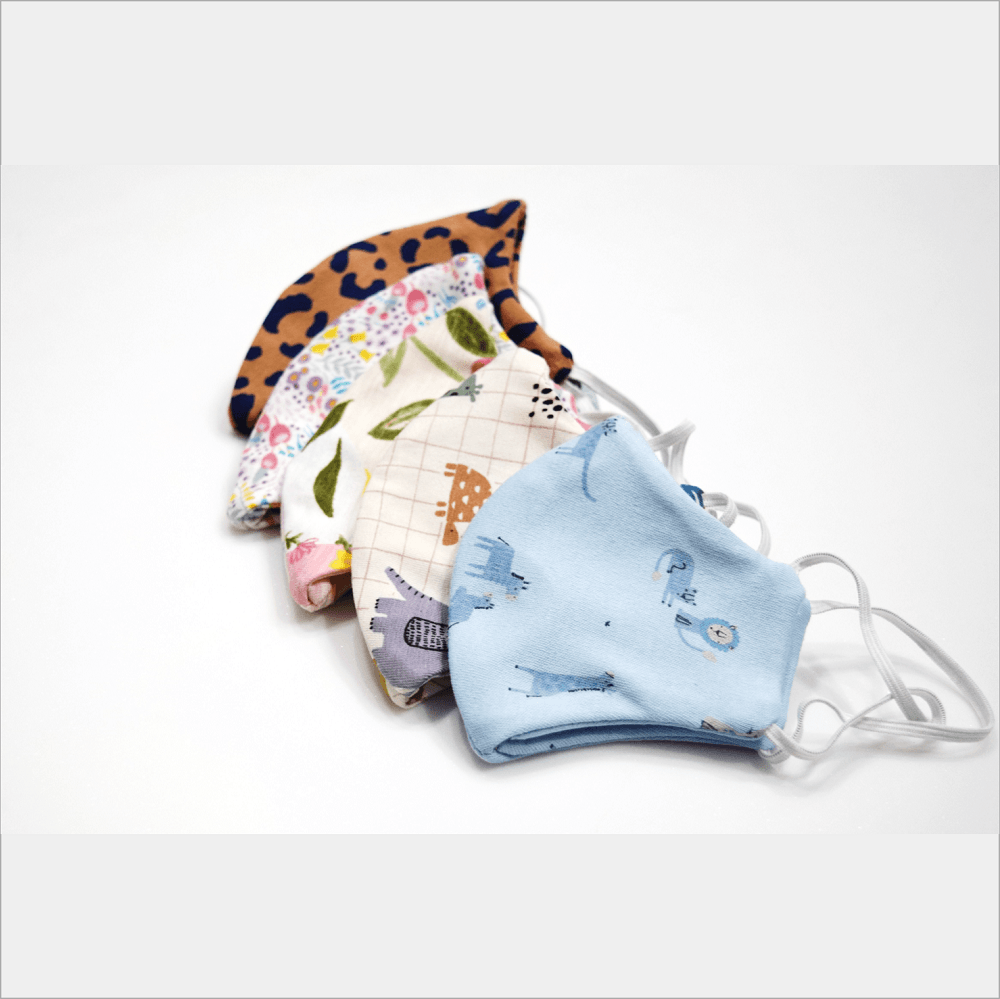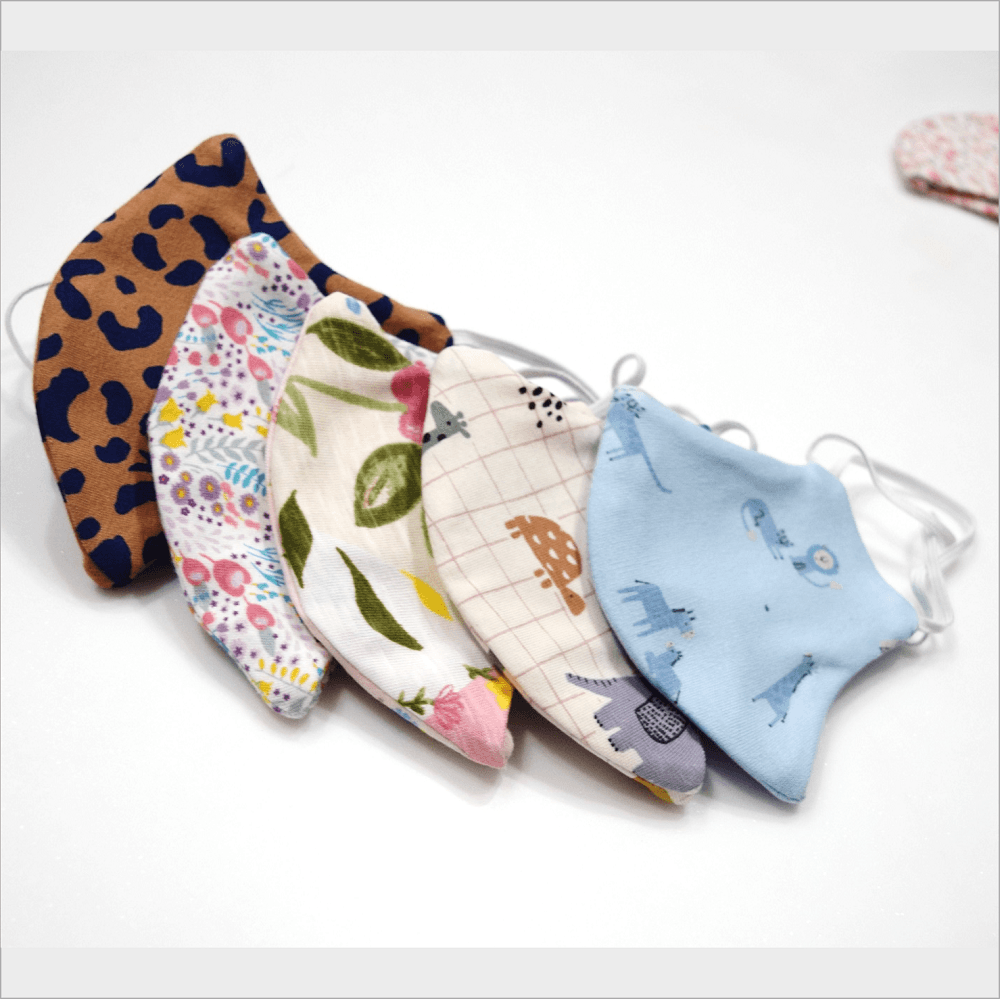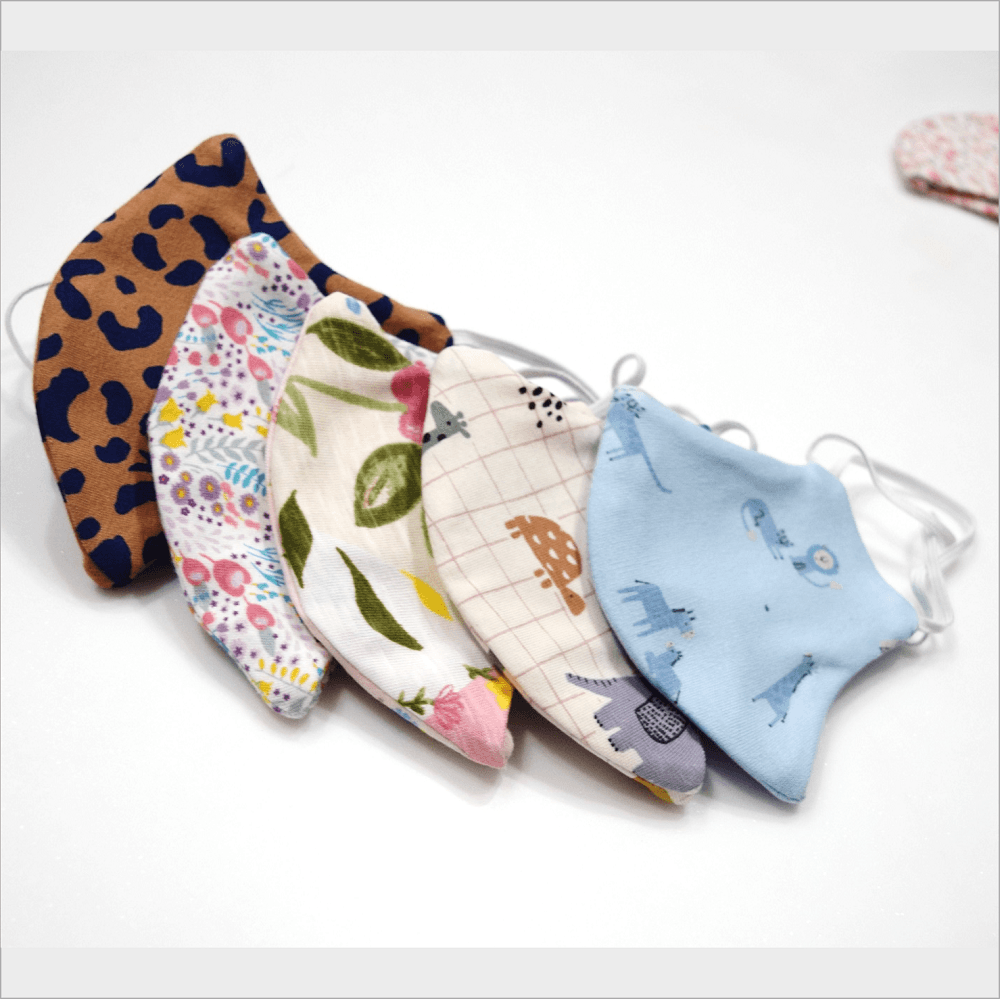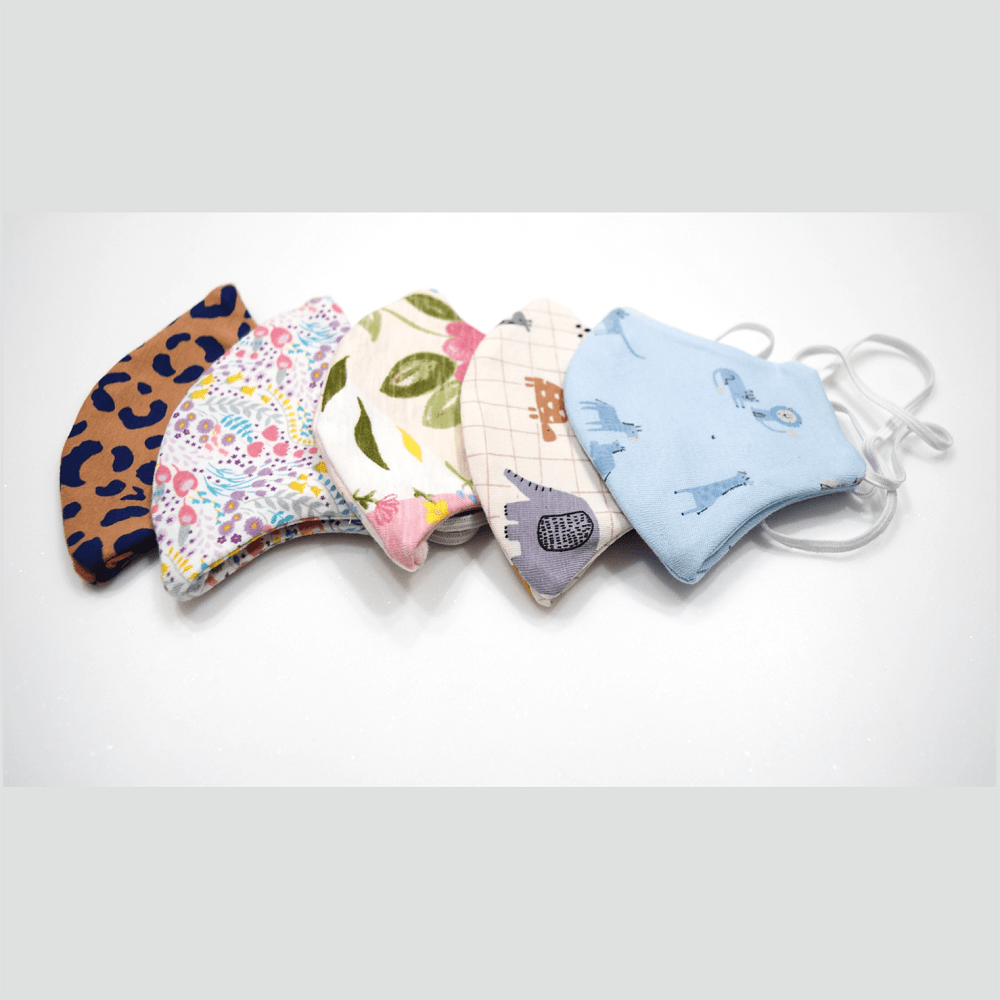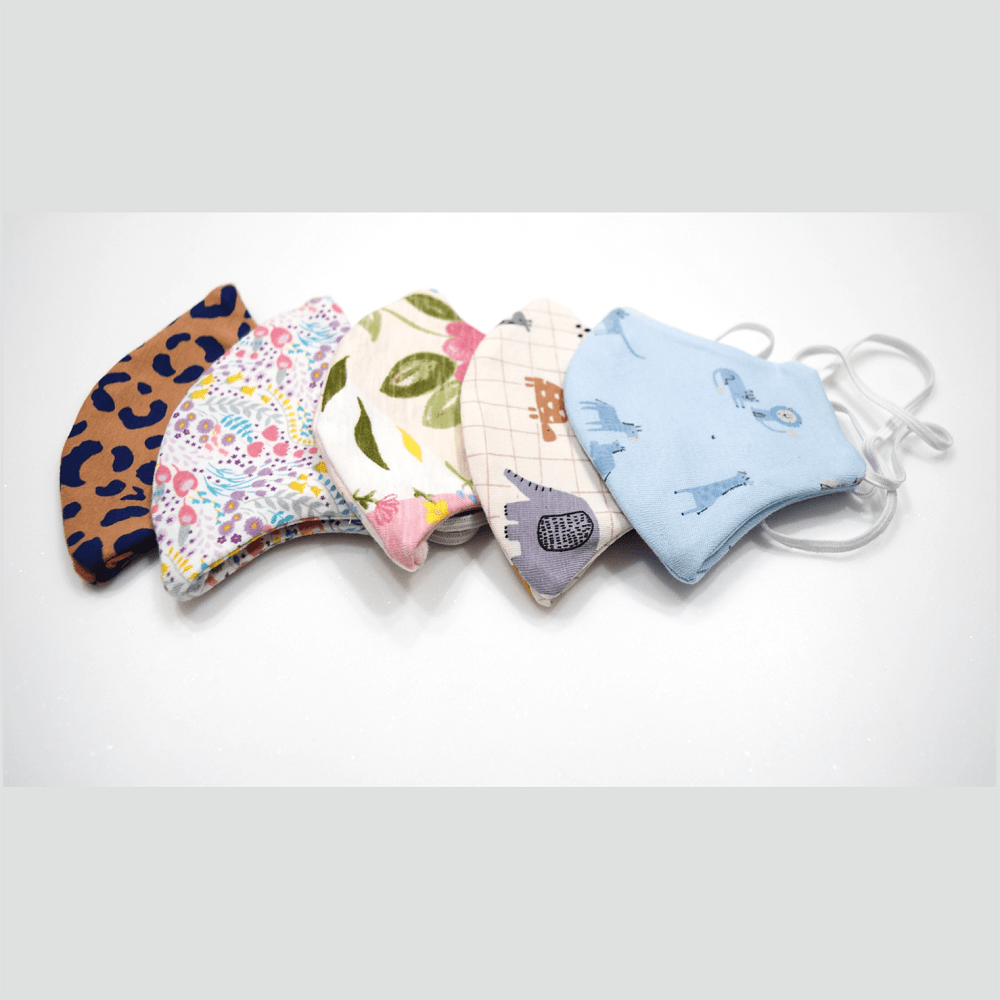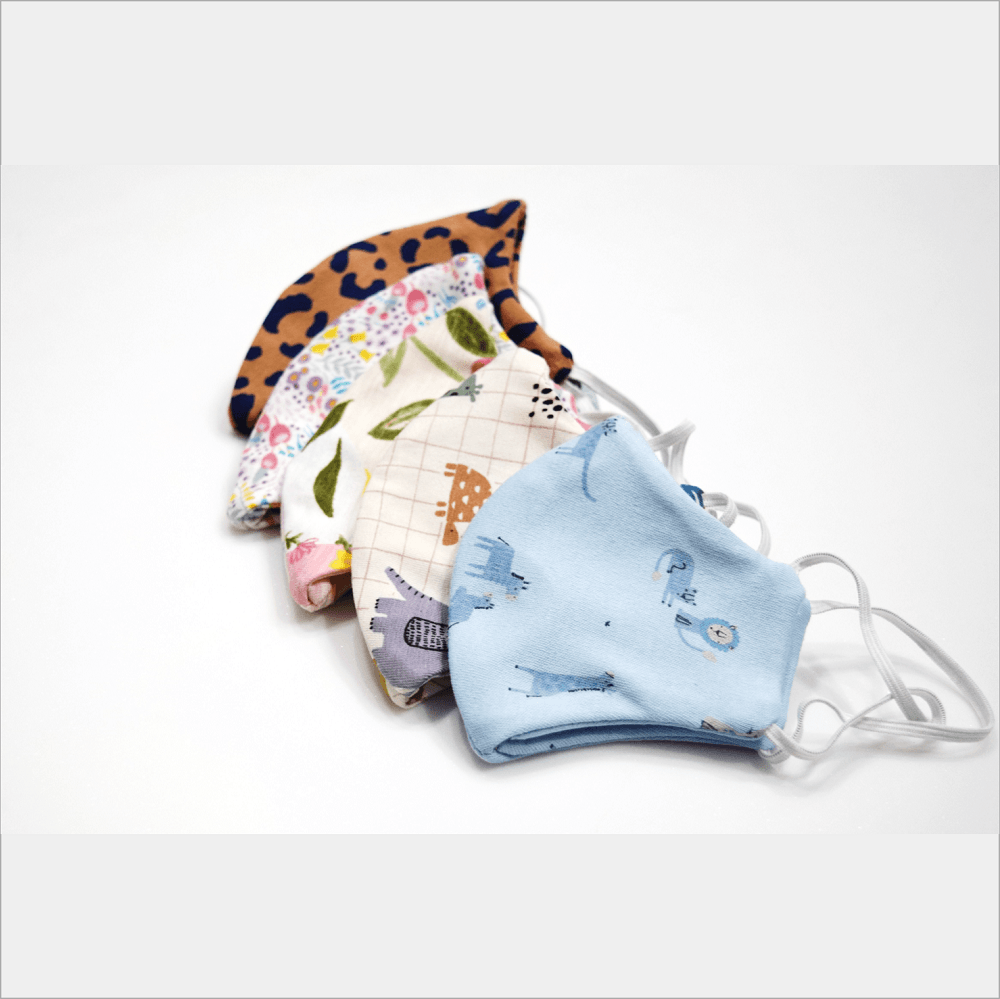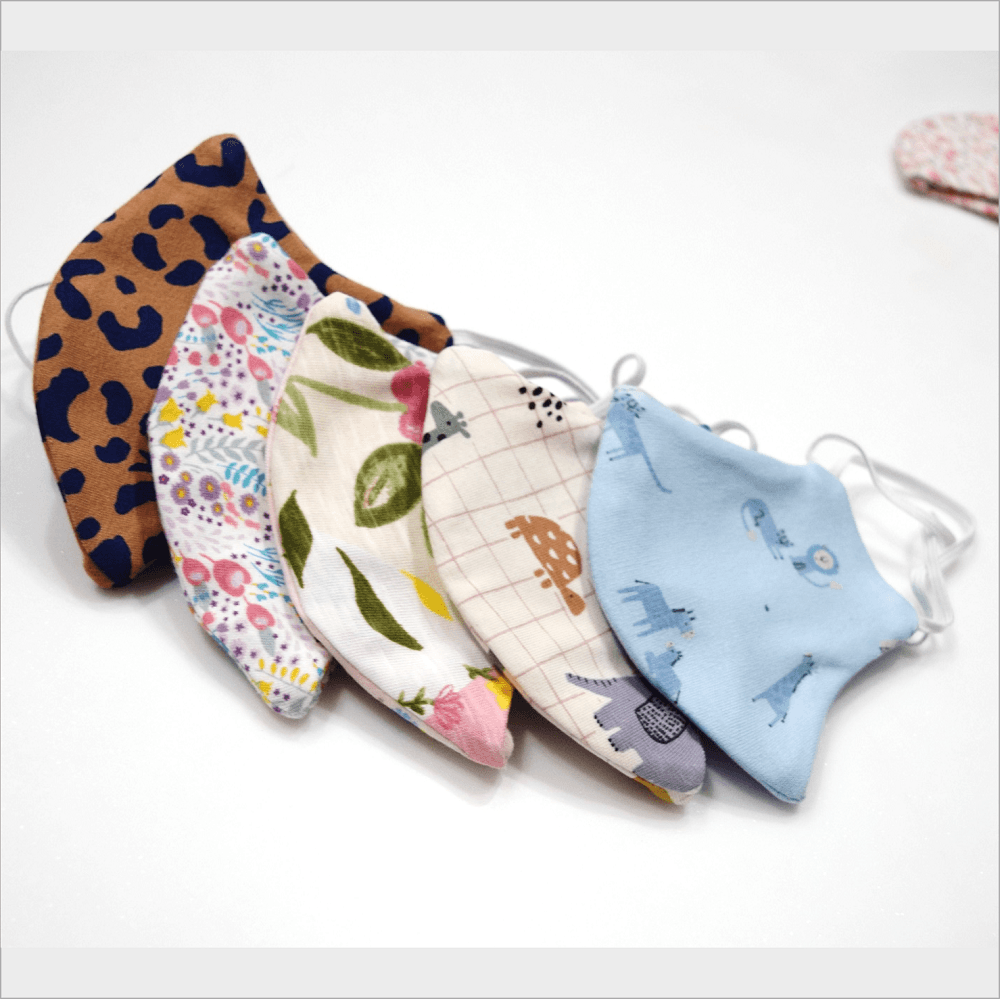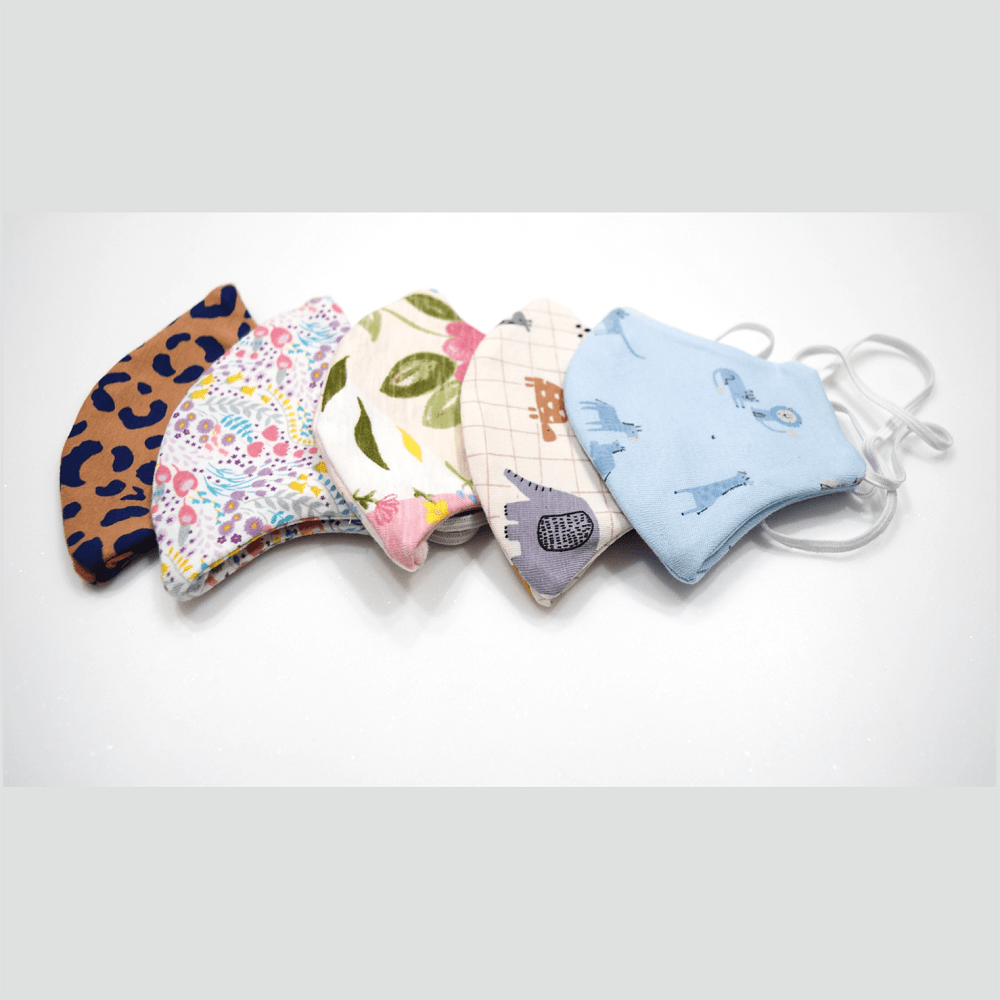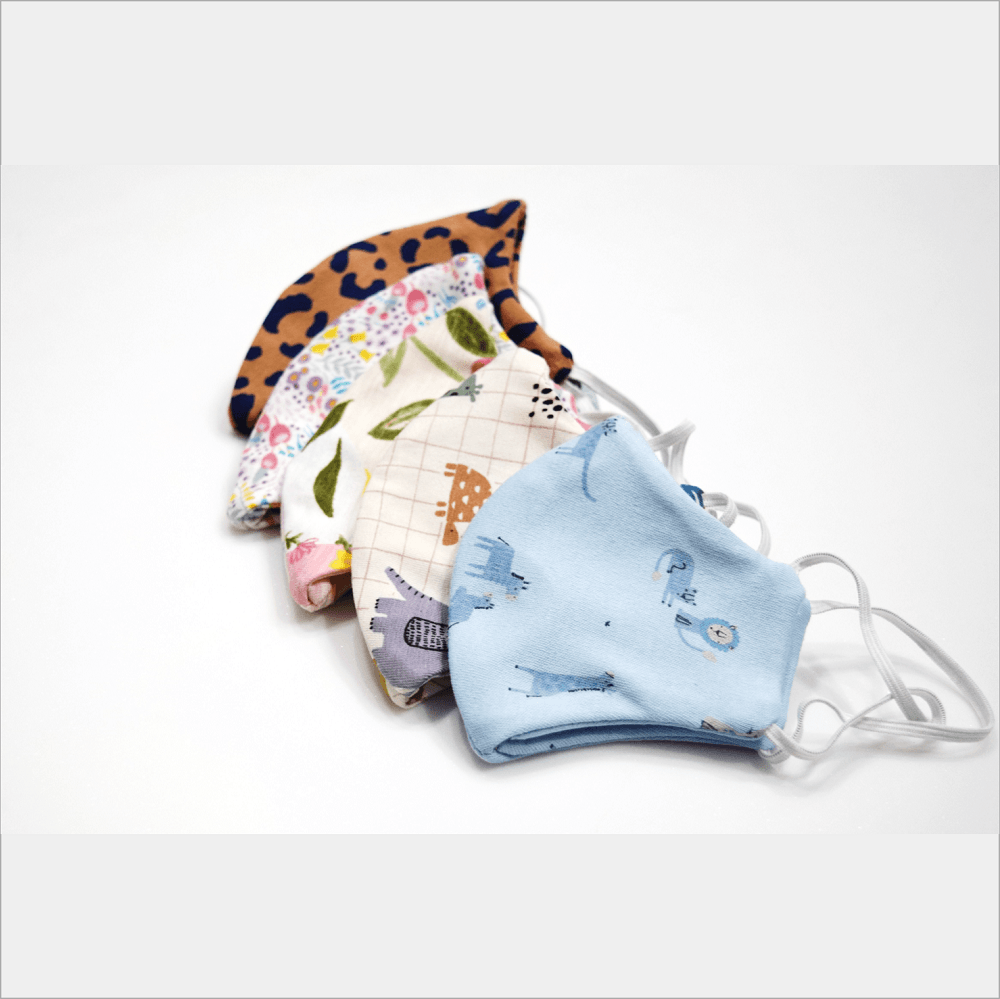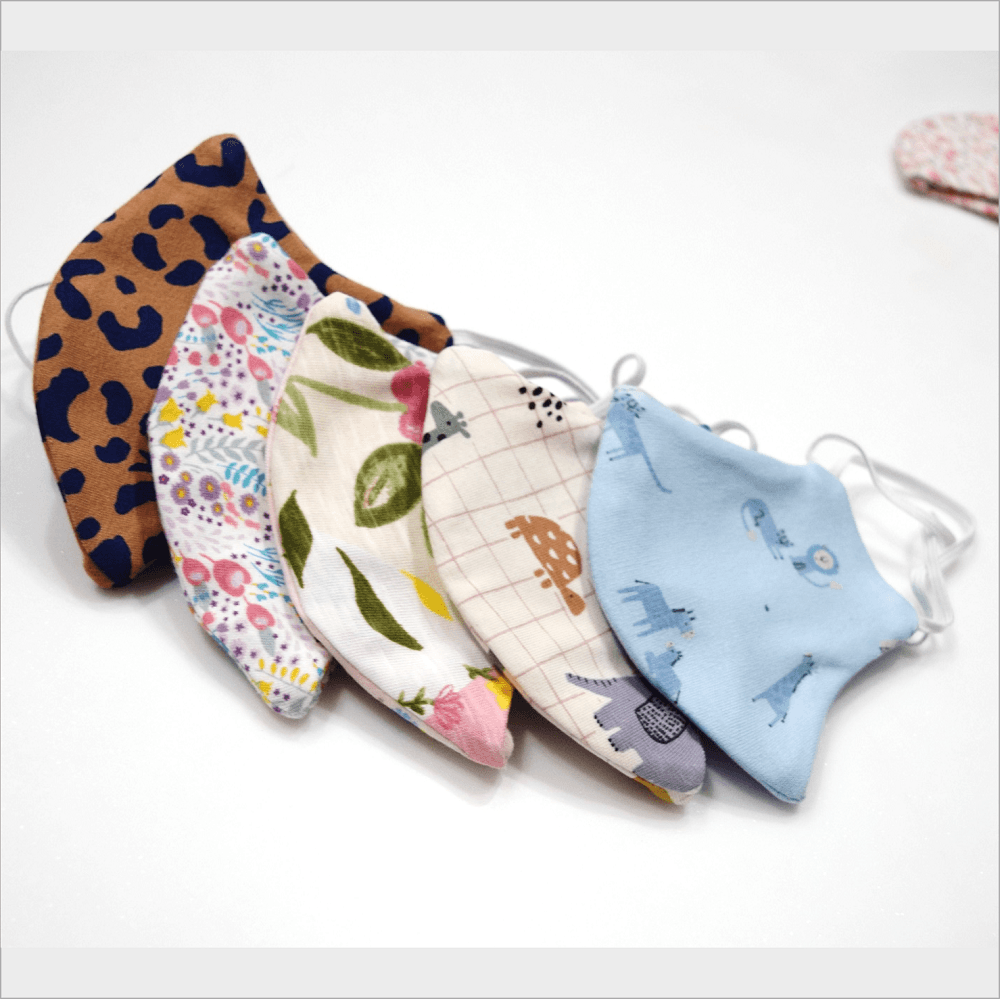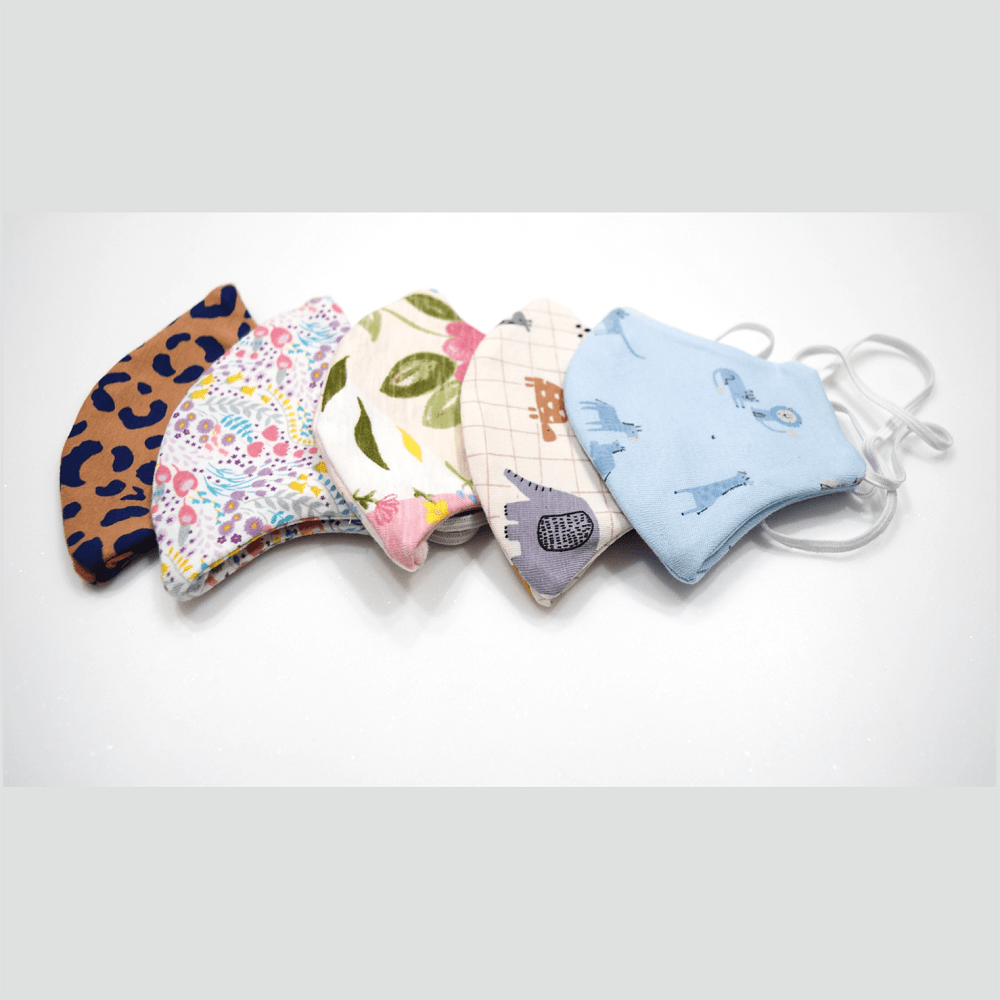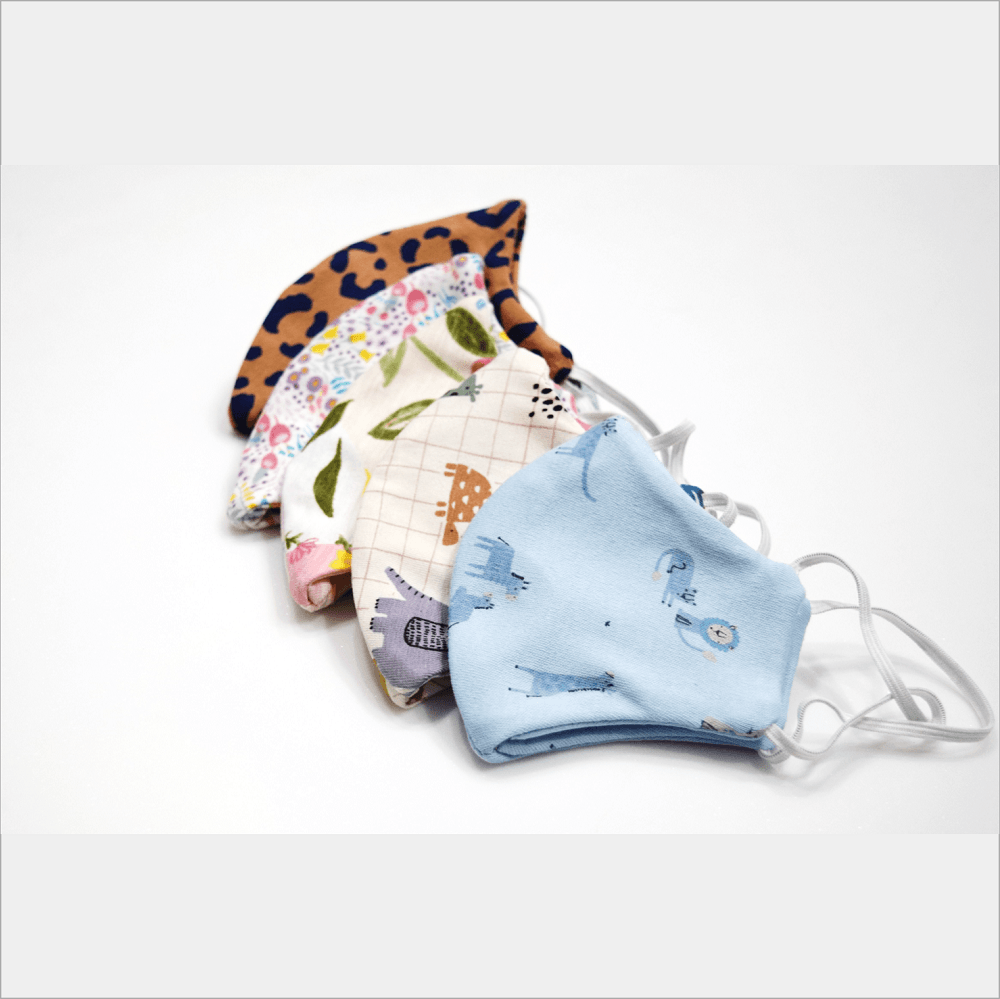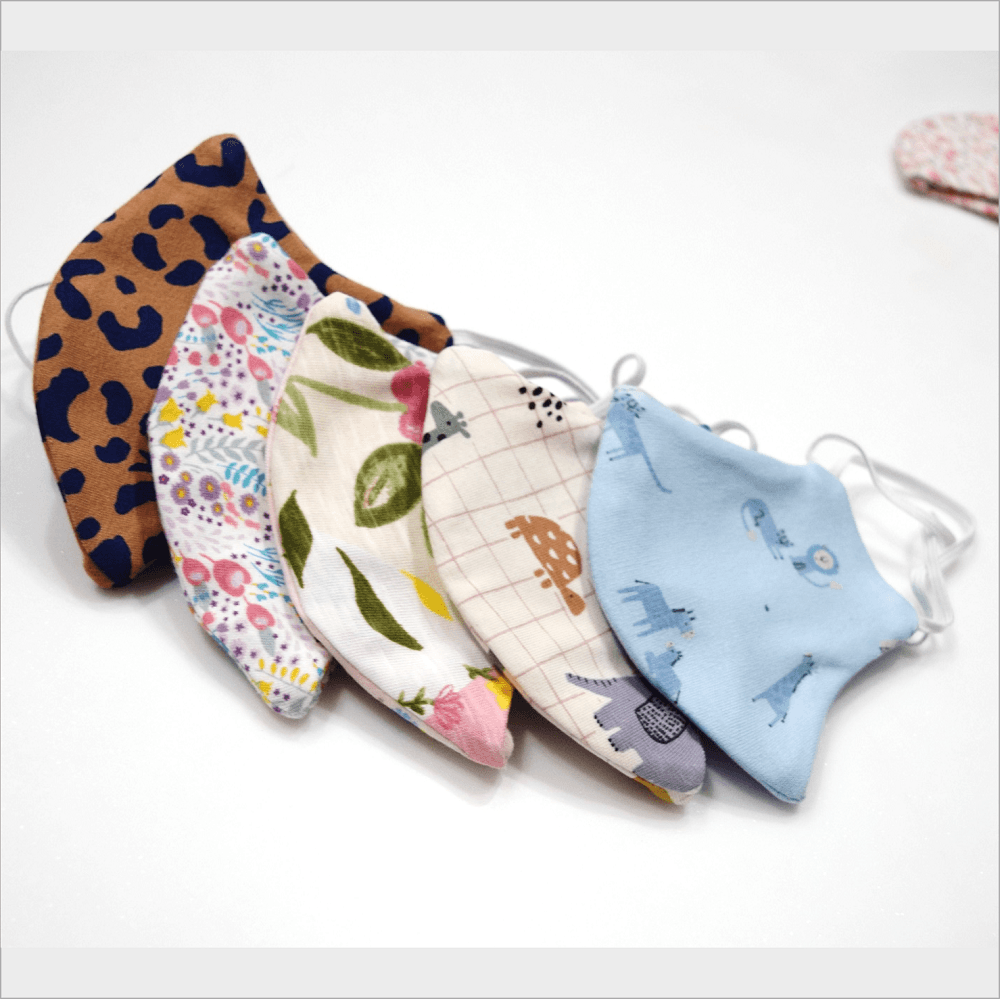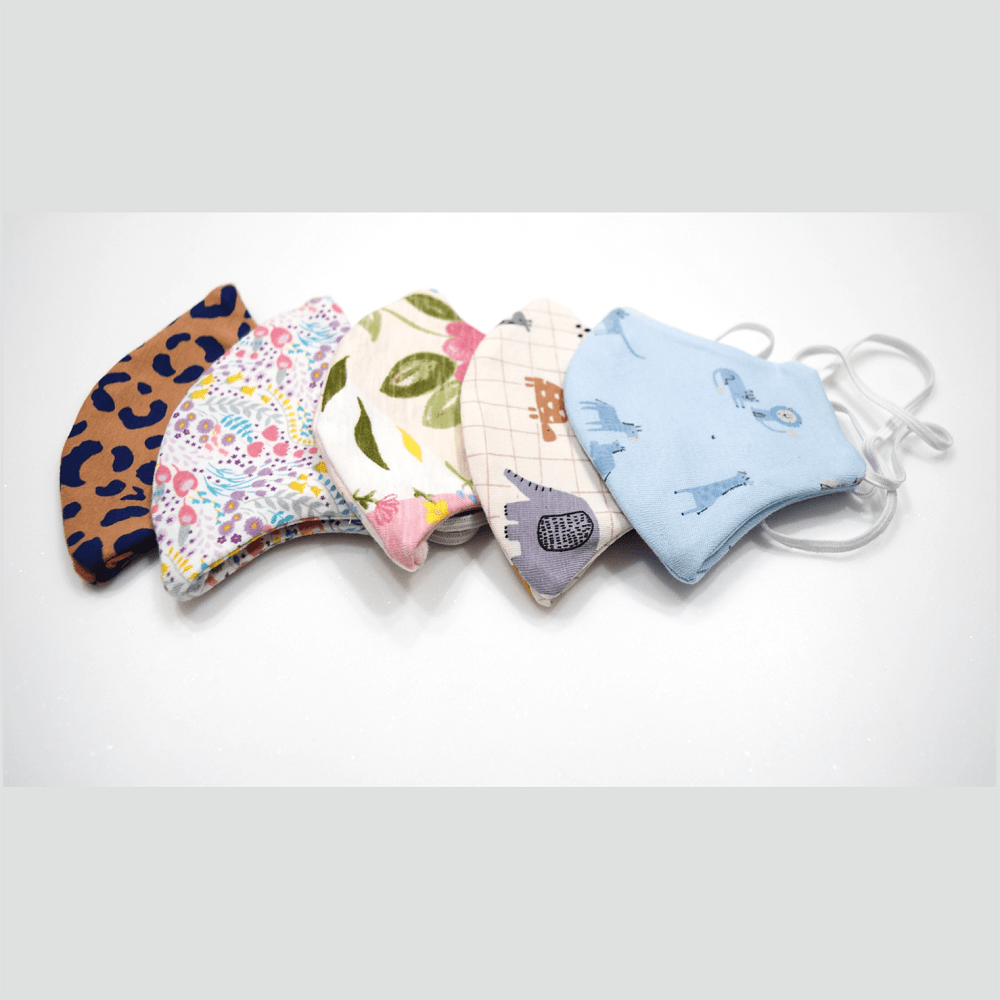 Kids 2 layered Face Mask with Elastic Pack of 5
Keep your little ones safe and healthy this Halloween with JusCubs Kids Face Mask. Made with soft and comfortable fabric, this mask is designed to protect your child's delicate skin from dust, pollen, bacteria and other allergens. The elastic band guarantees a snug fit that will keep the mask in place all night long!
JusCubs Triple Layered Kids Mask with Elastic is Made with Triple layer of 180 GSM Knitted Jersey Cotton Fabric and Elastic . As per Cambridge University, UK research 100% Cotton knitted fabric is one of the Best Materiel for Face Mask.