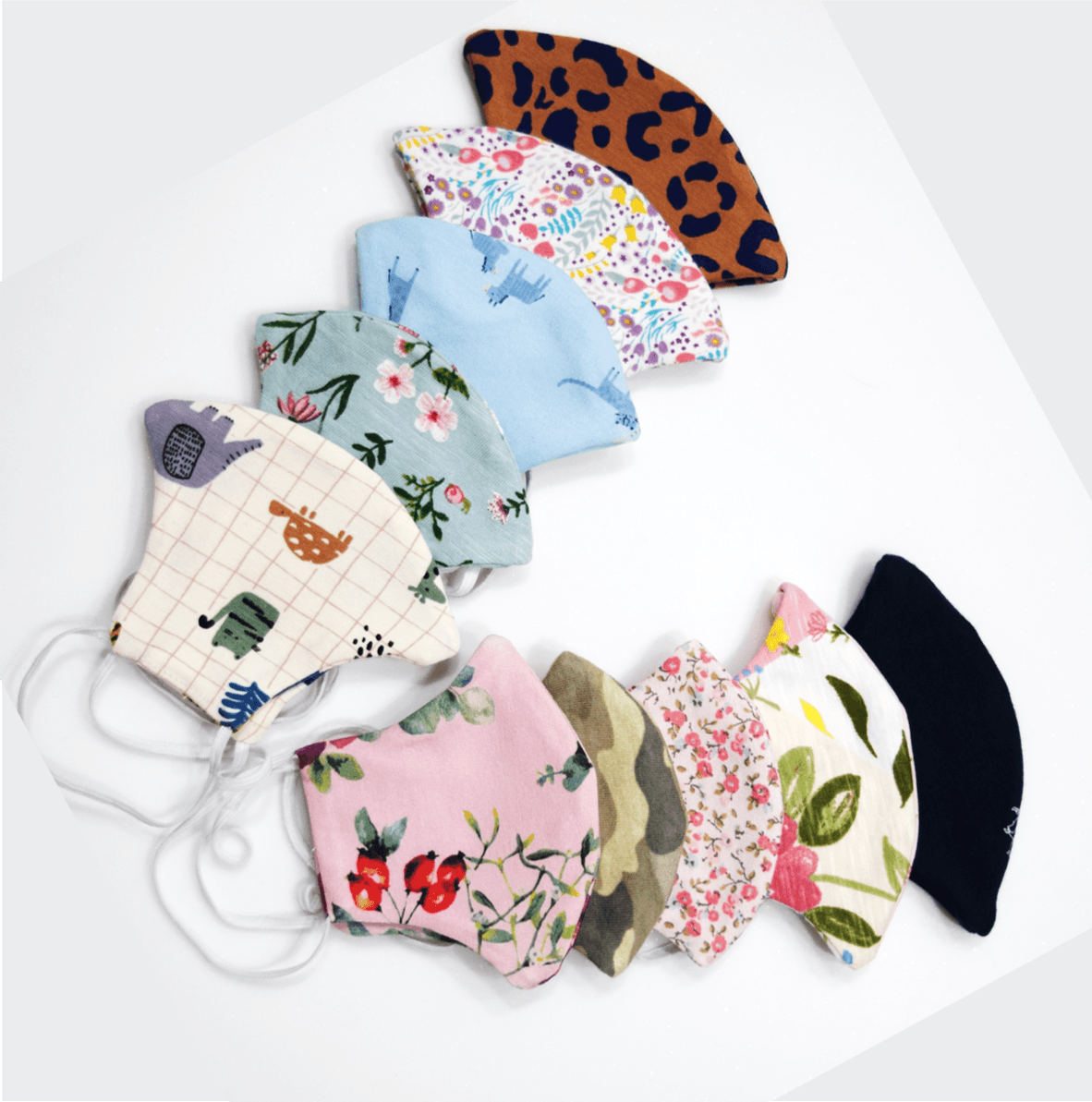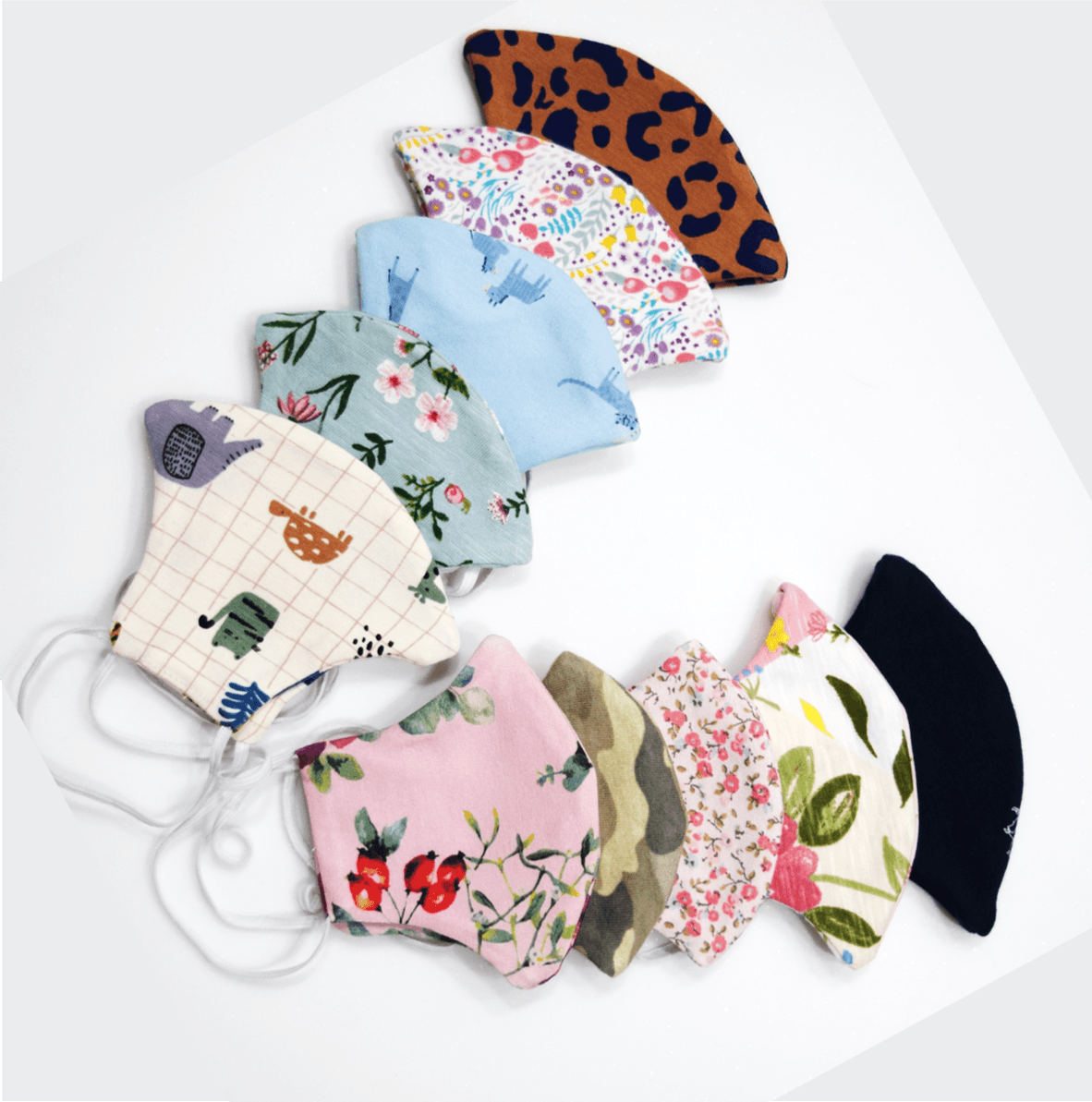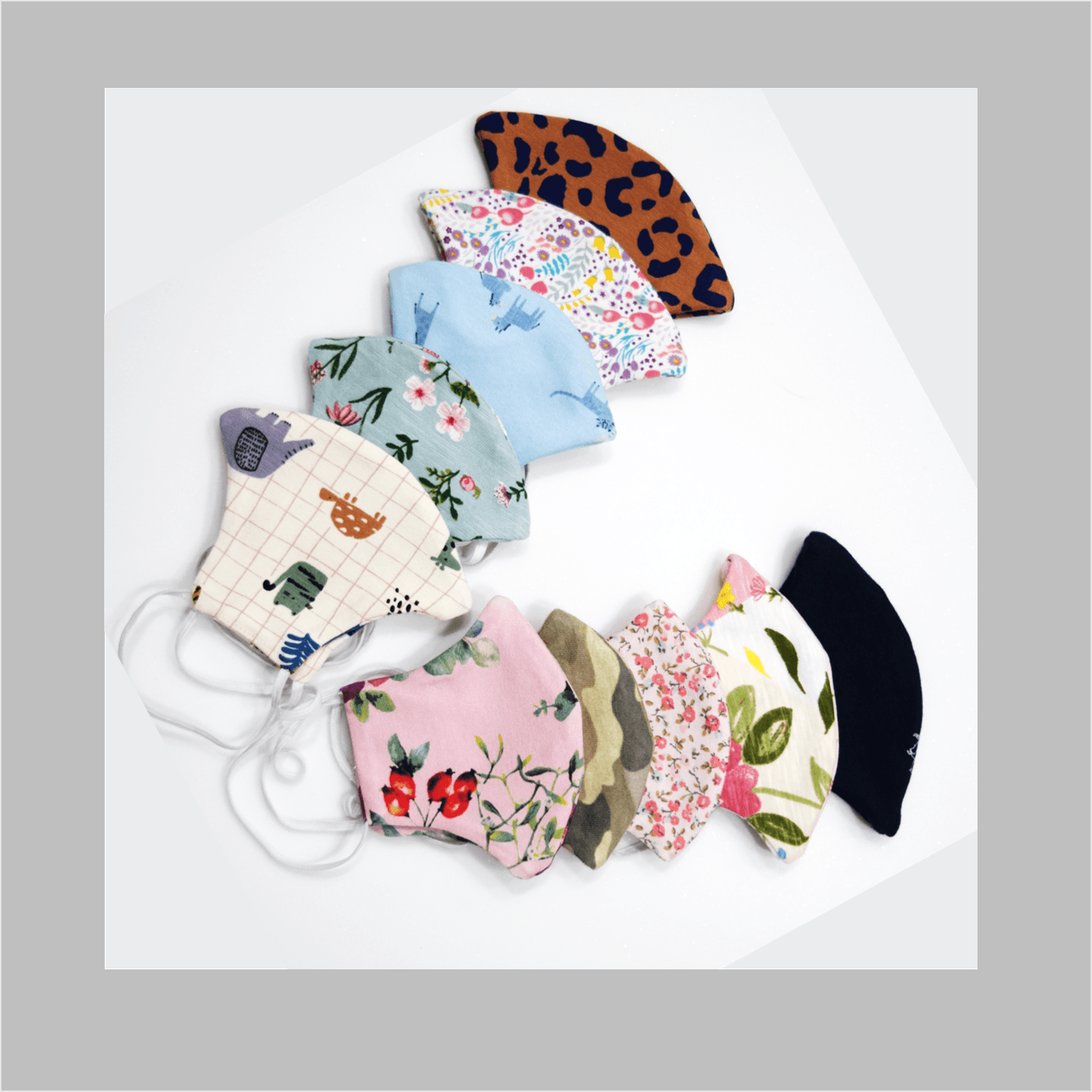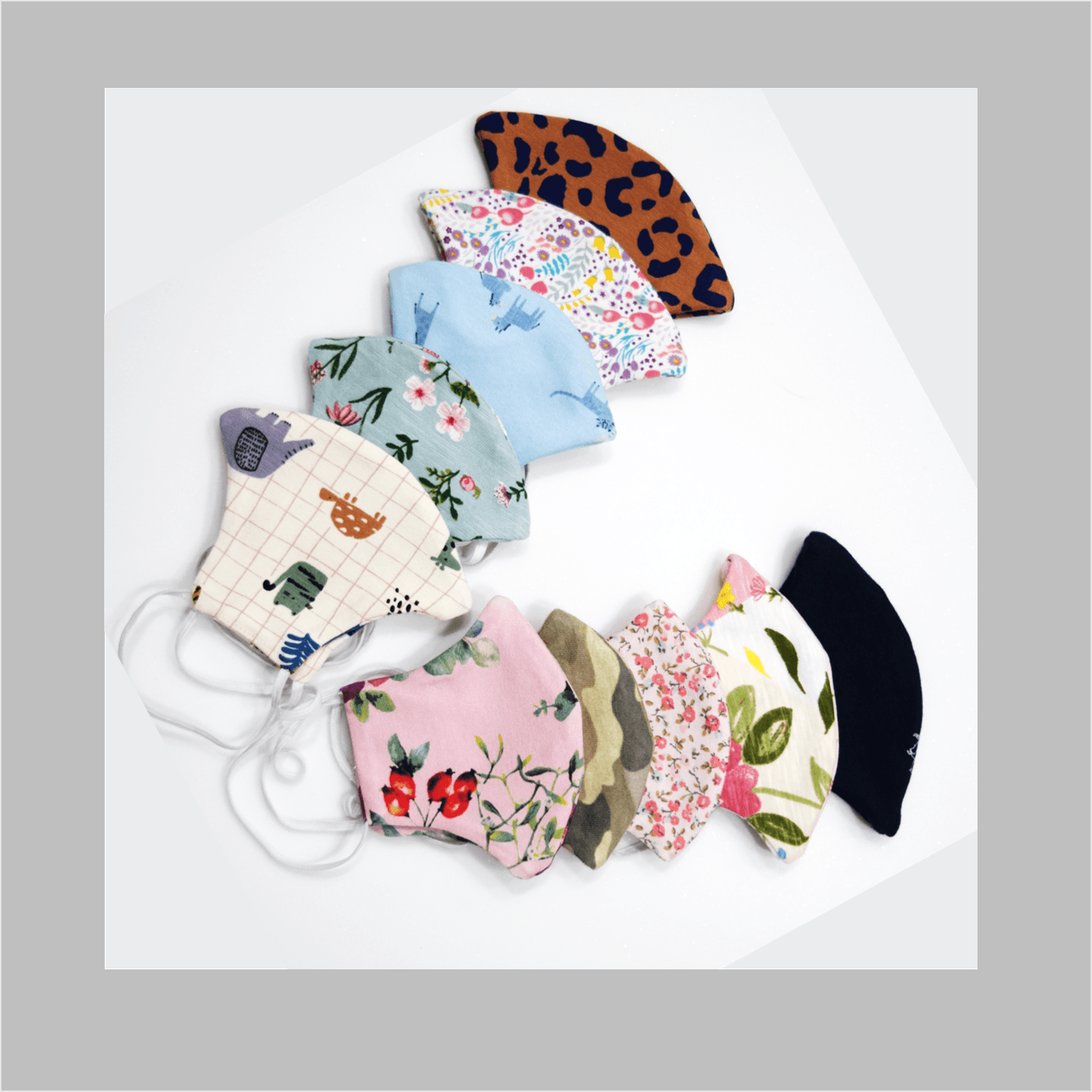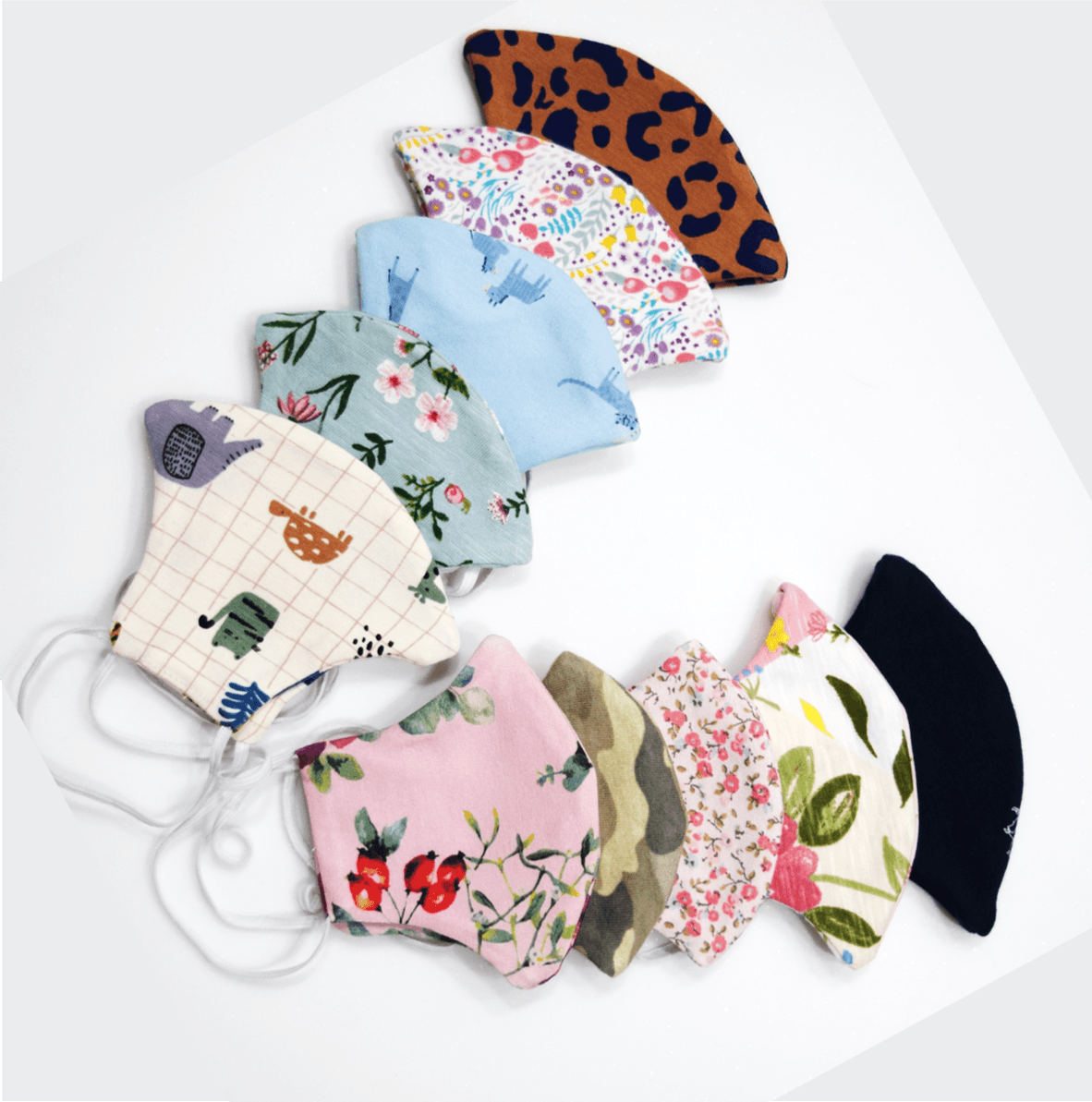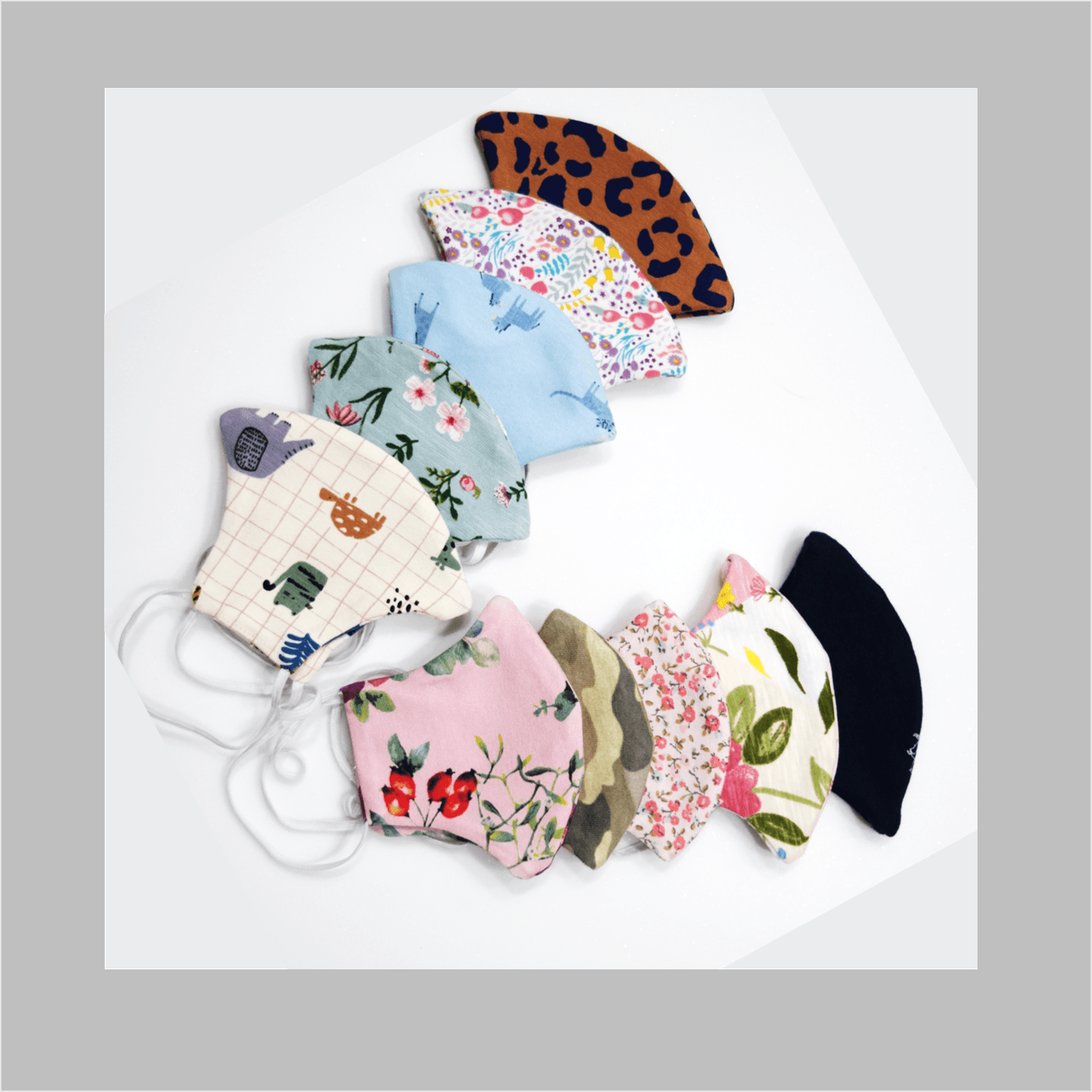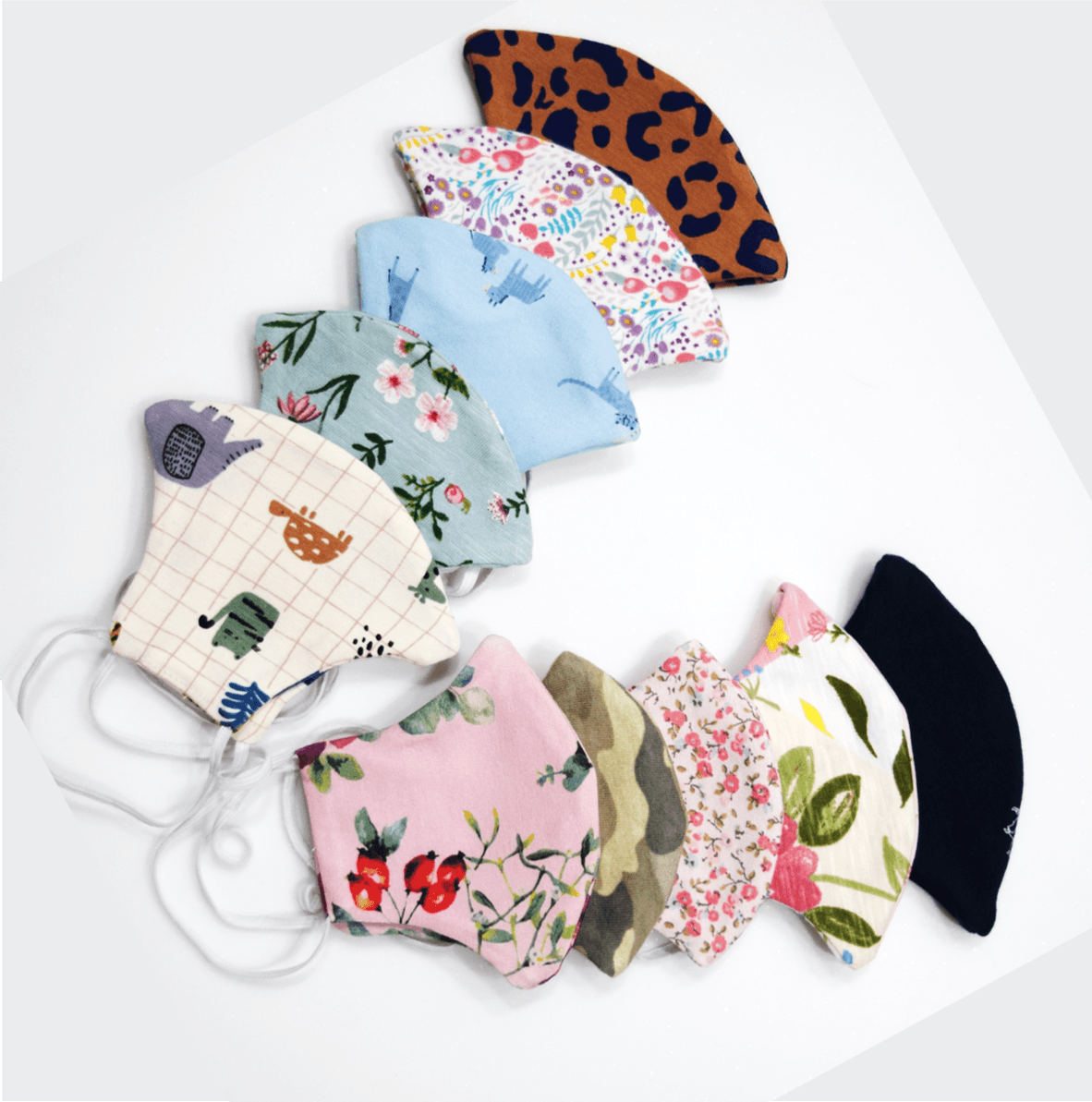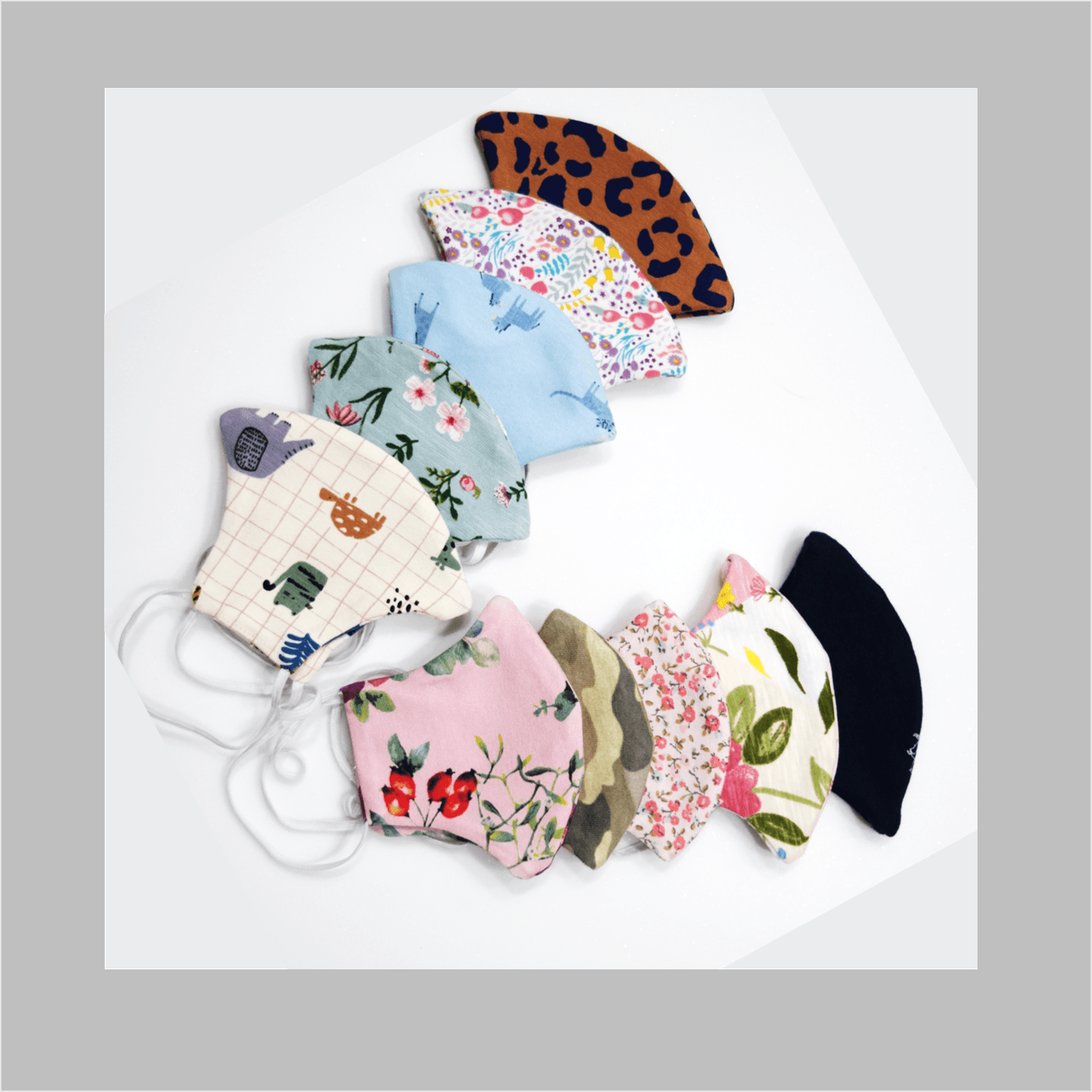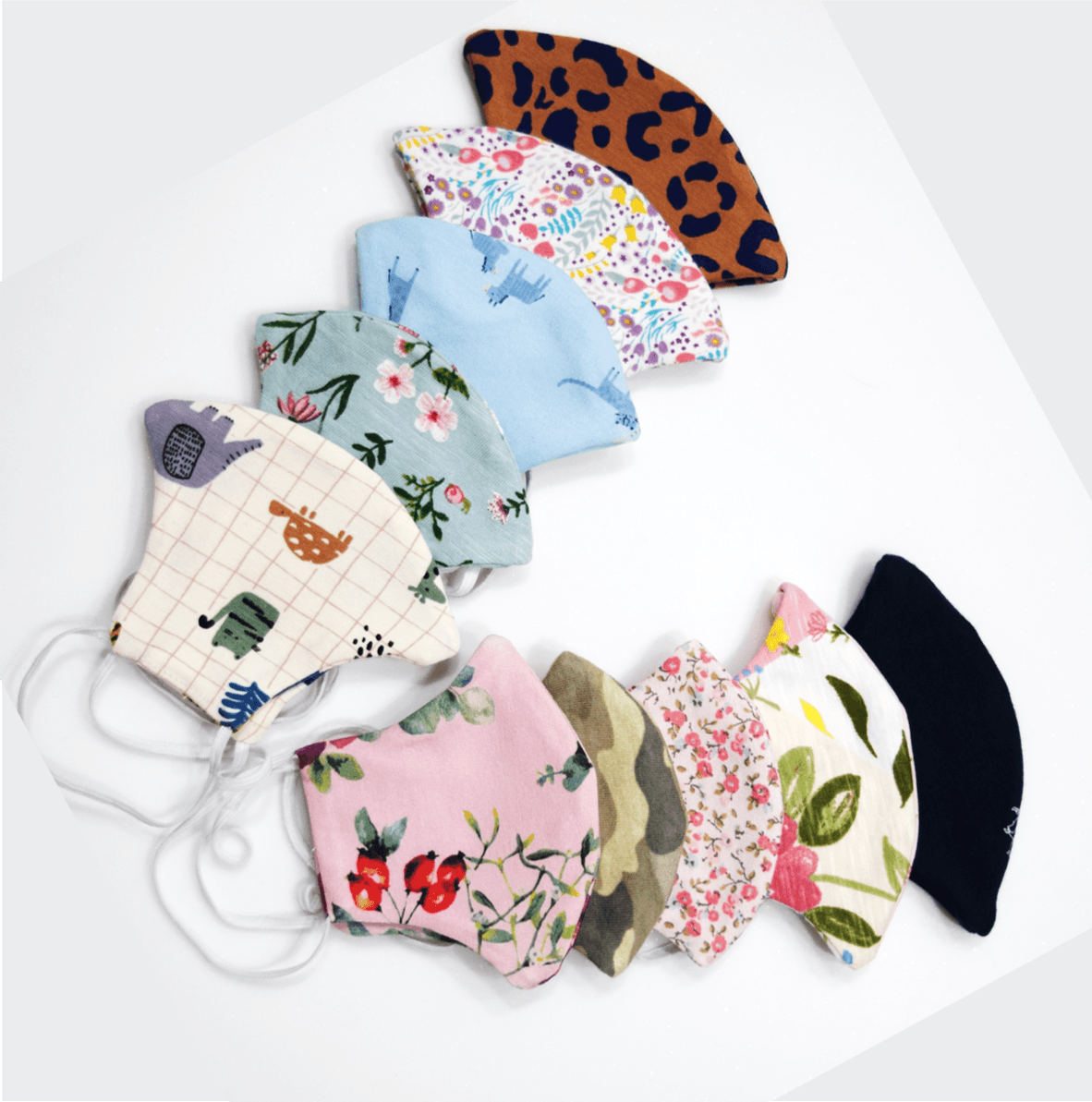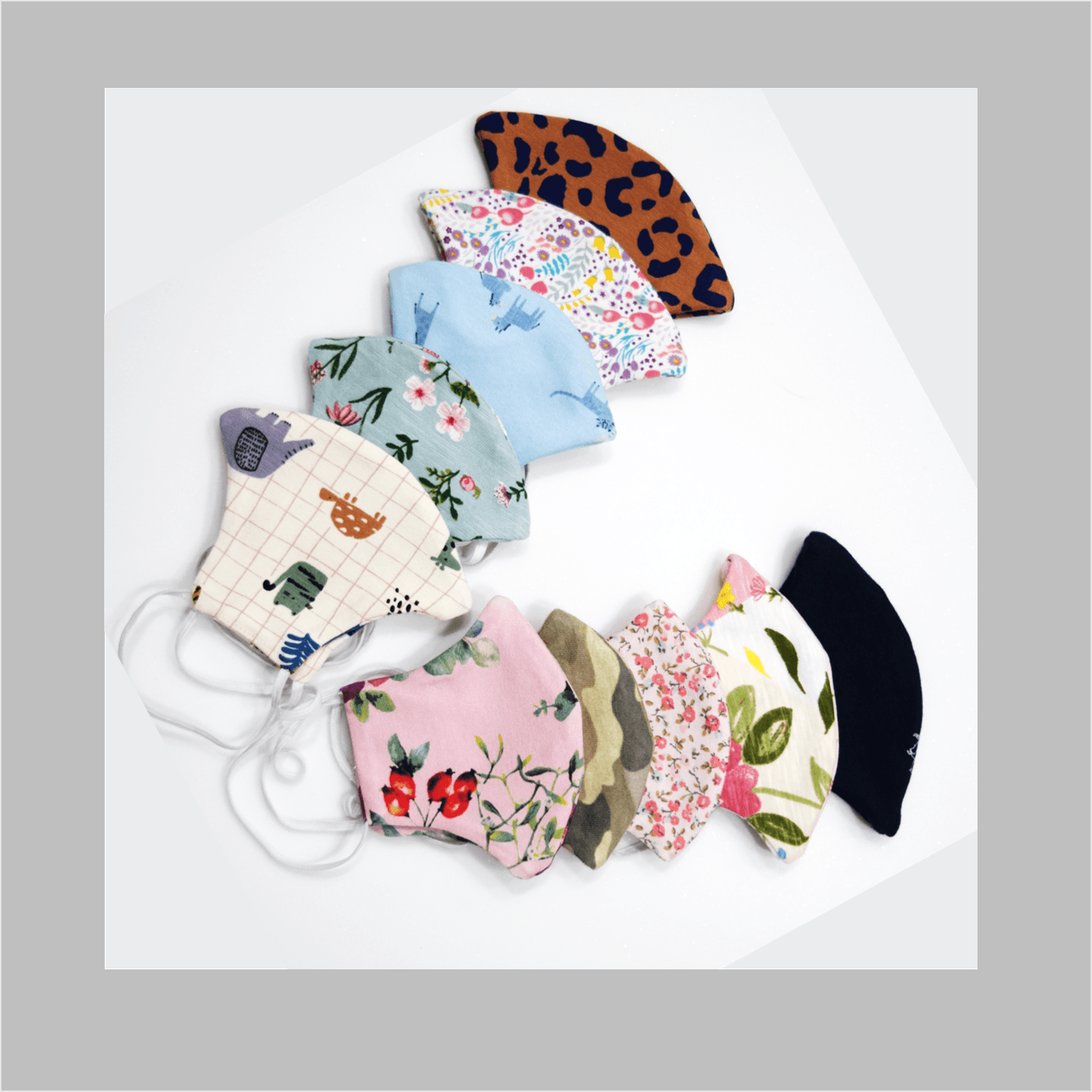 Kids 2 layered Face Mask with Elastic Pack of 10
Keeping your little ones safe from harmful environmental particles is essential, and that's where JusCubs comes in! Our patented kids' face masks are designed to protect them from harmful environmental particles such as pollen, dust, smoke, and more. With its adorable design and elastic pack of 10, this mask is sure to keep your child safe and healthy. Order now and let us help you keep your family healthy and free from all harmful environmental contaminants!
JusCubs Triple Layered Kids Mask with Elastic is Made with Triple layer of 180 GSM Knitted Jersey Cotton Fabric and Elastic . As per Cambridge University, UK research 100% Cotton knitted fabric is one of the Best Materiel for Face Mask.