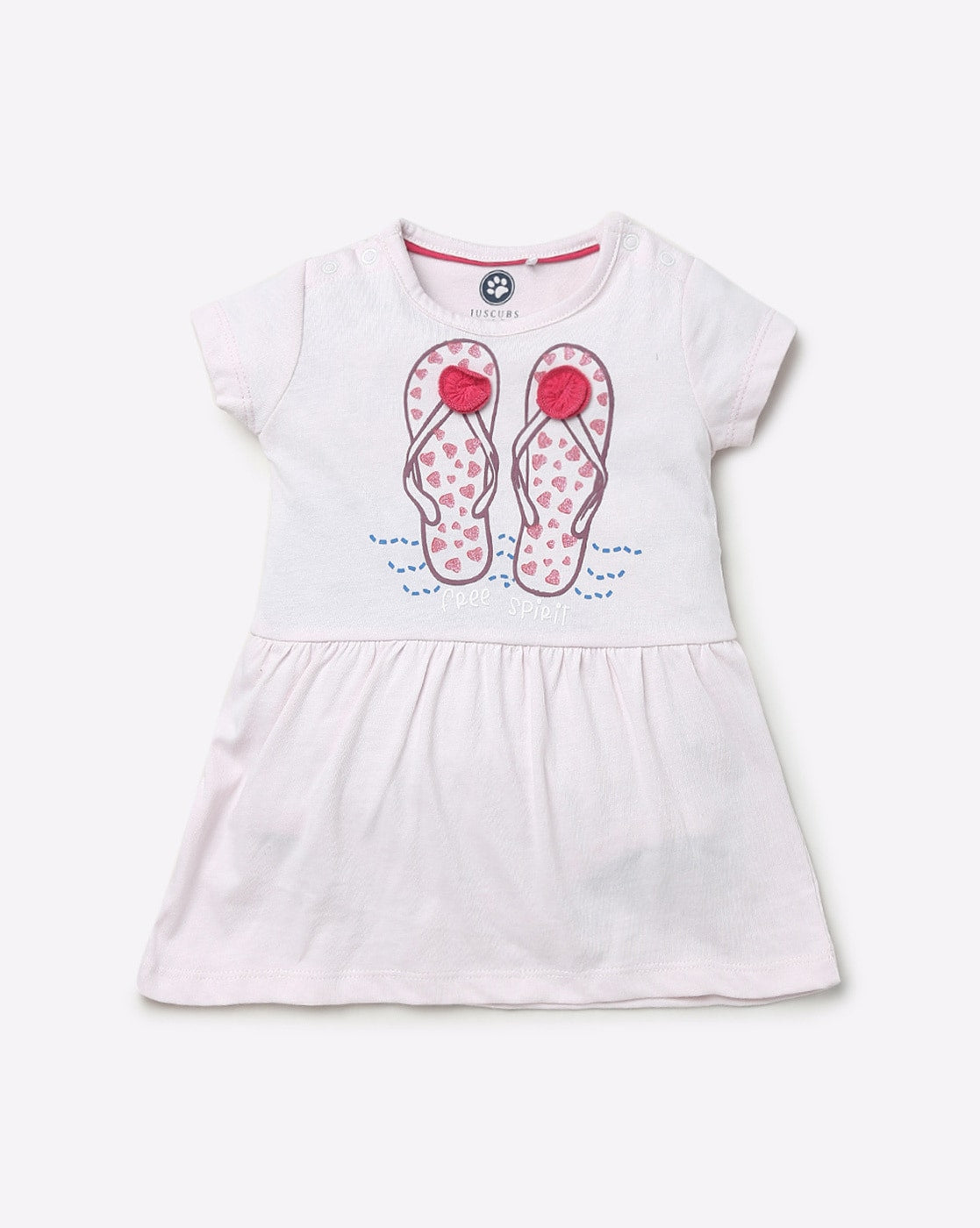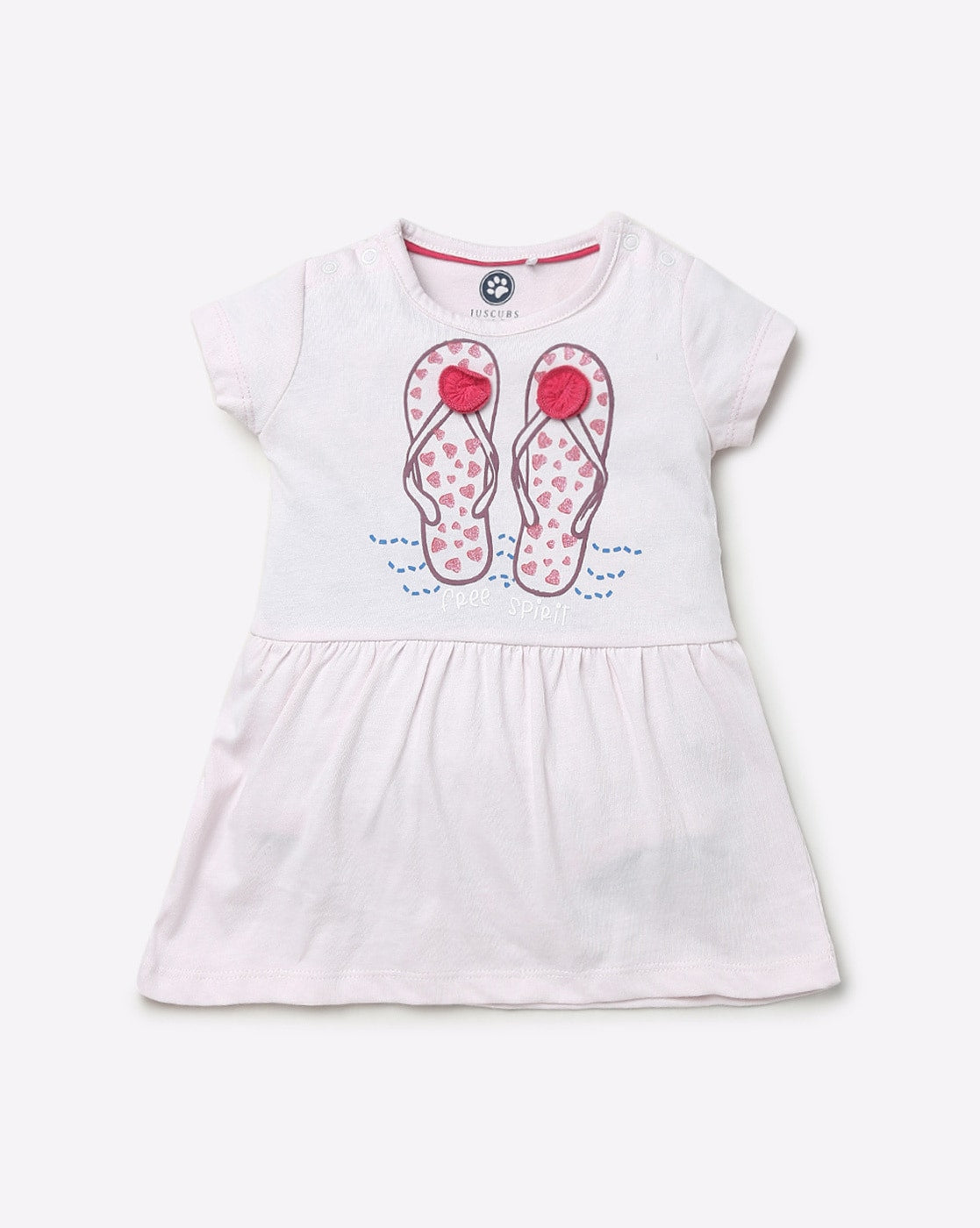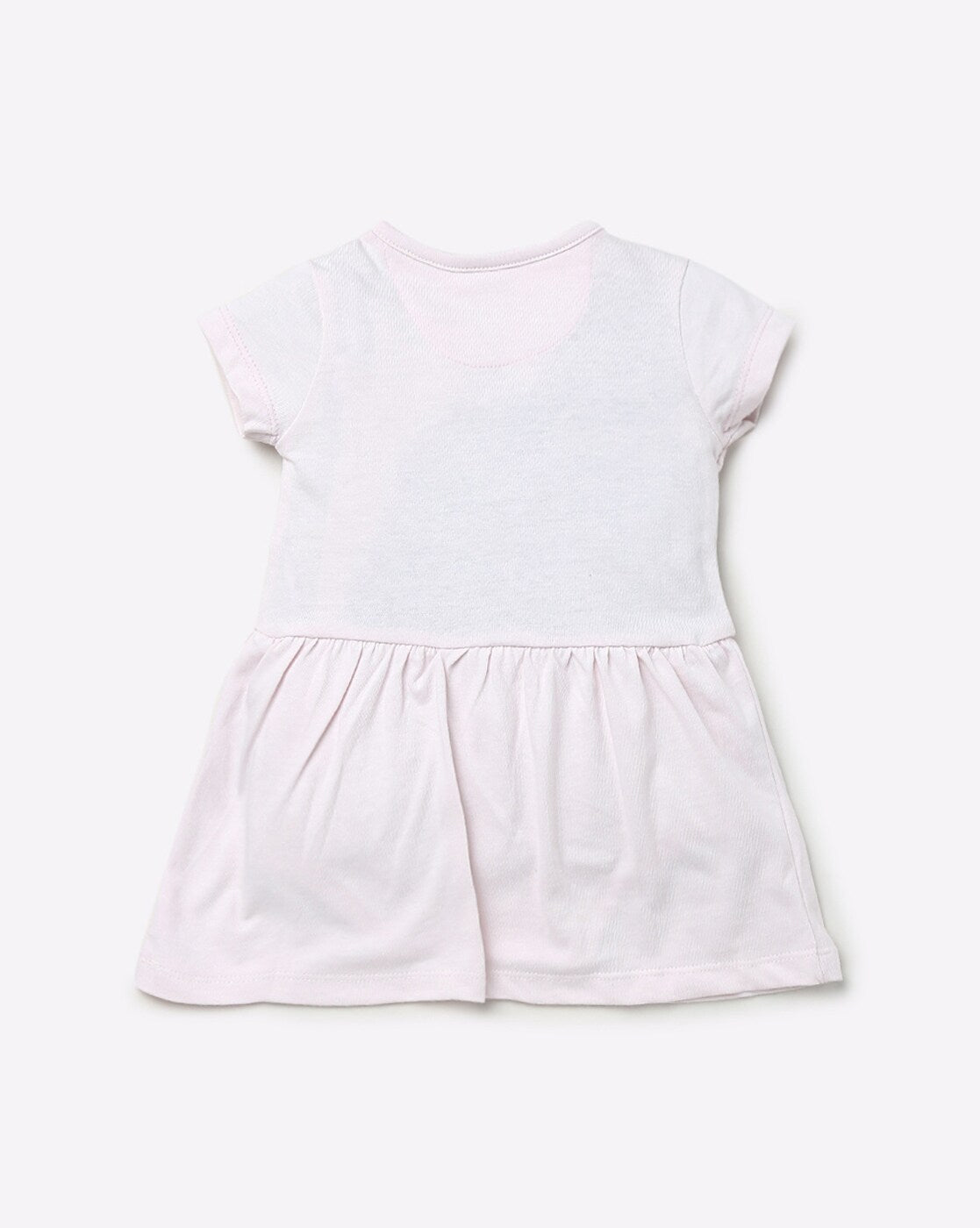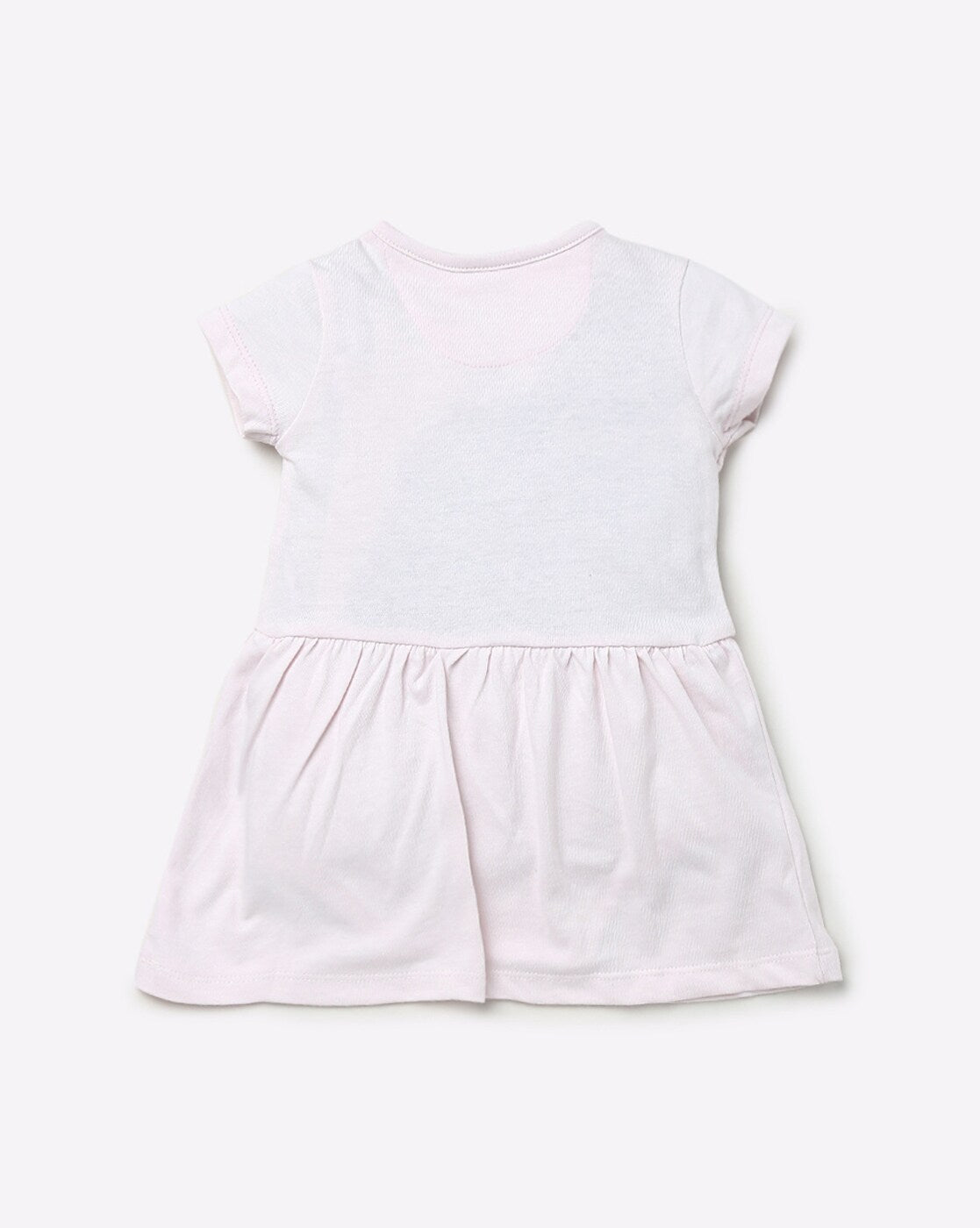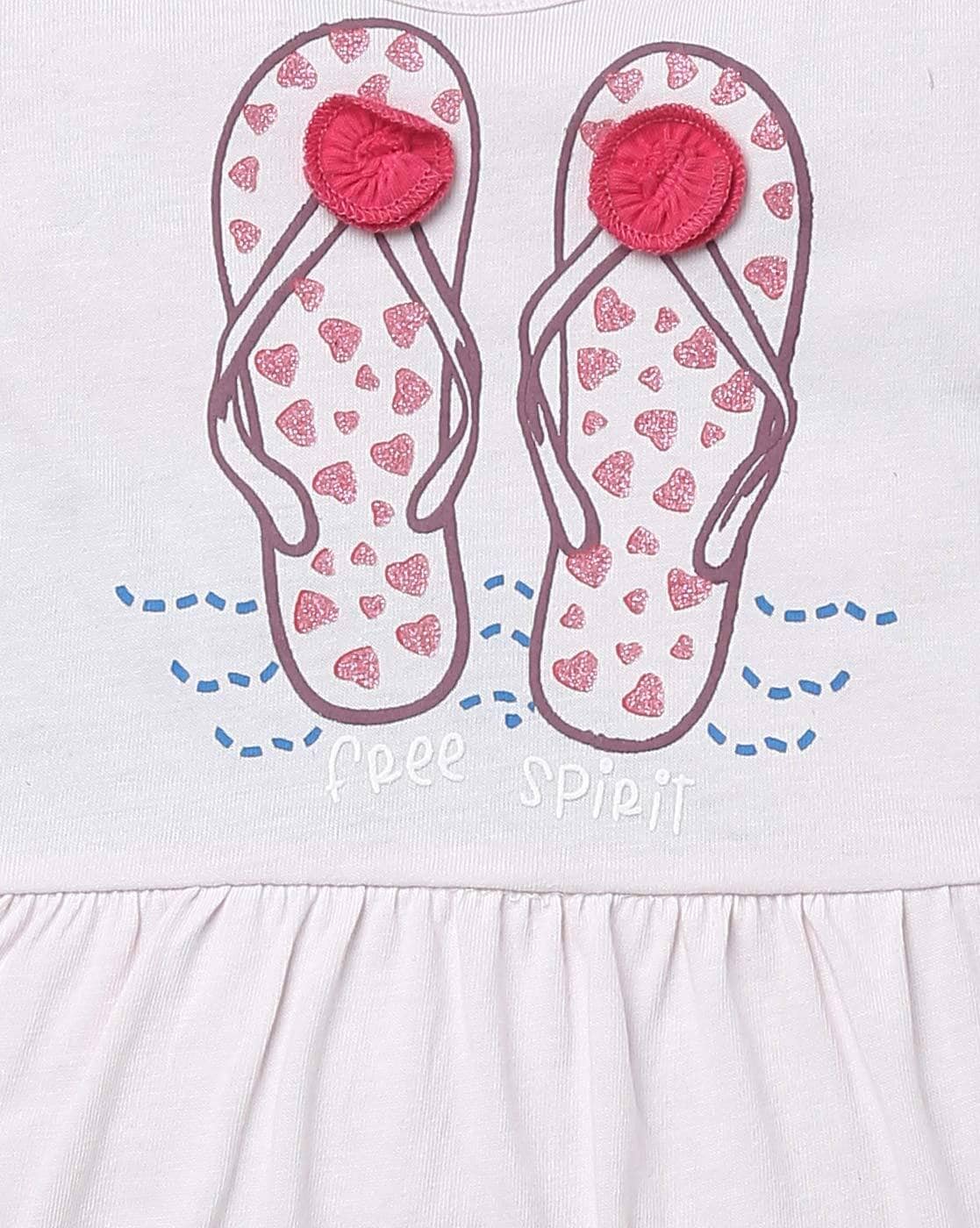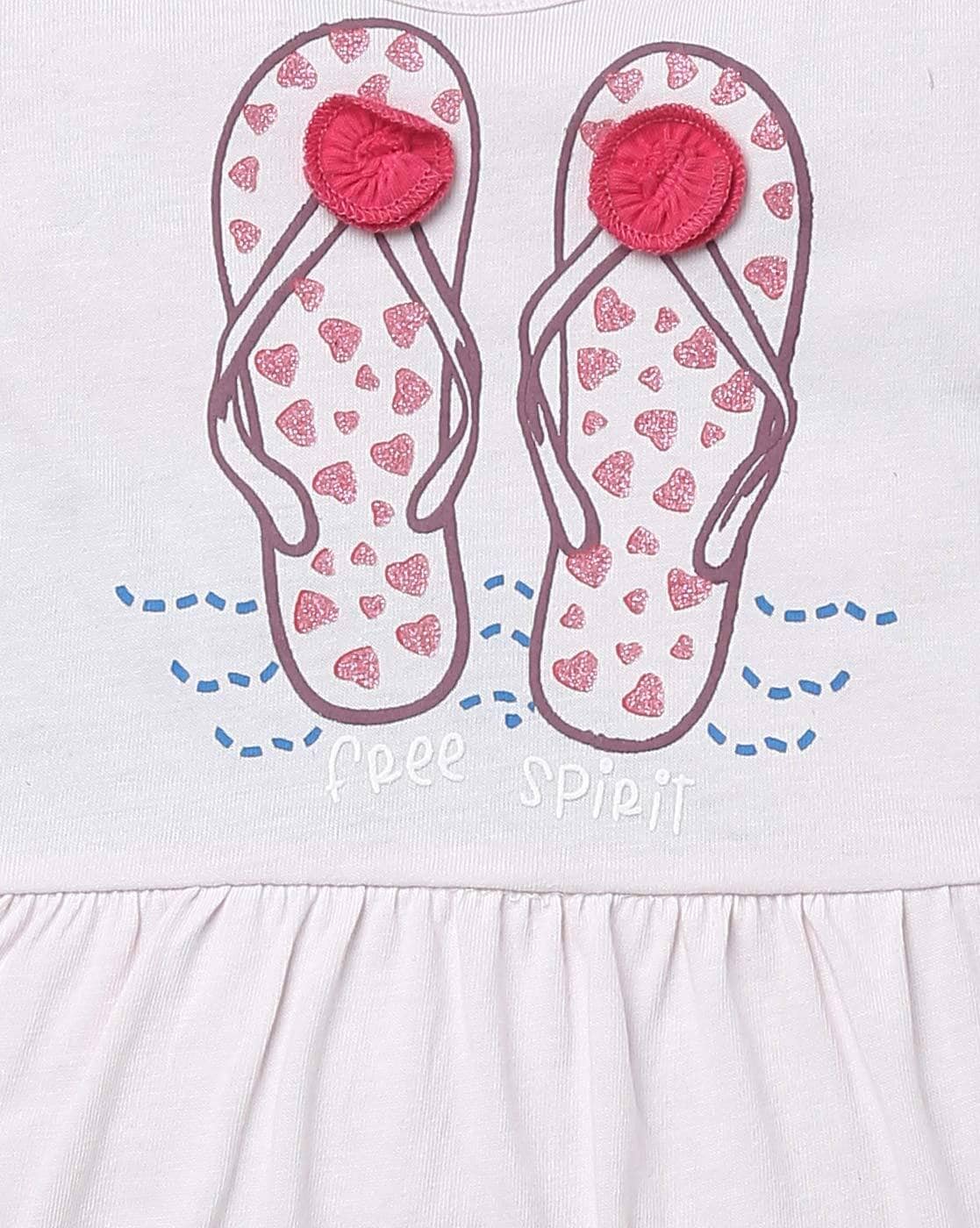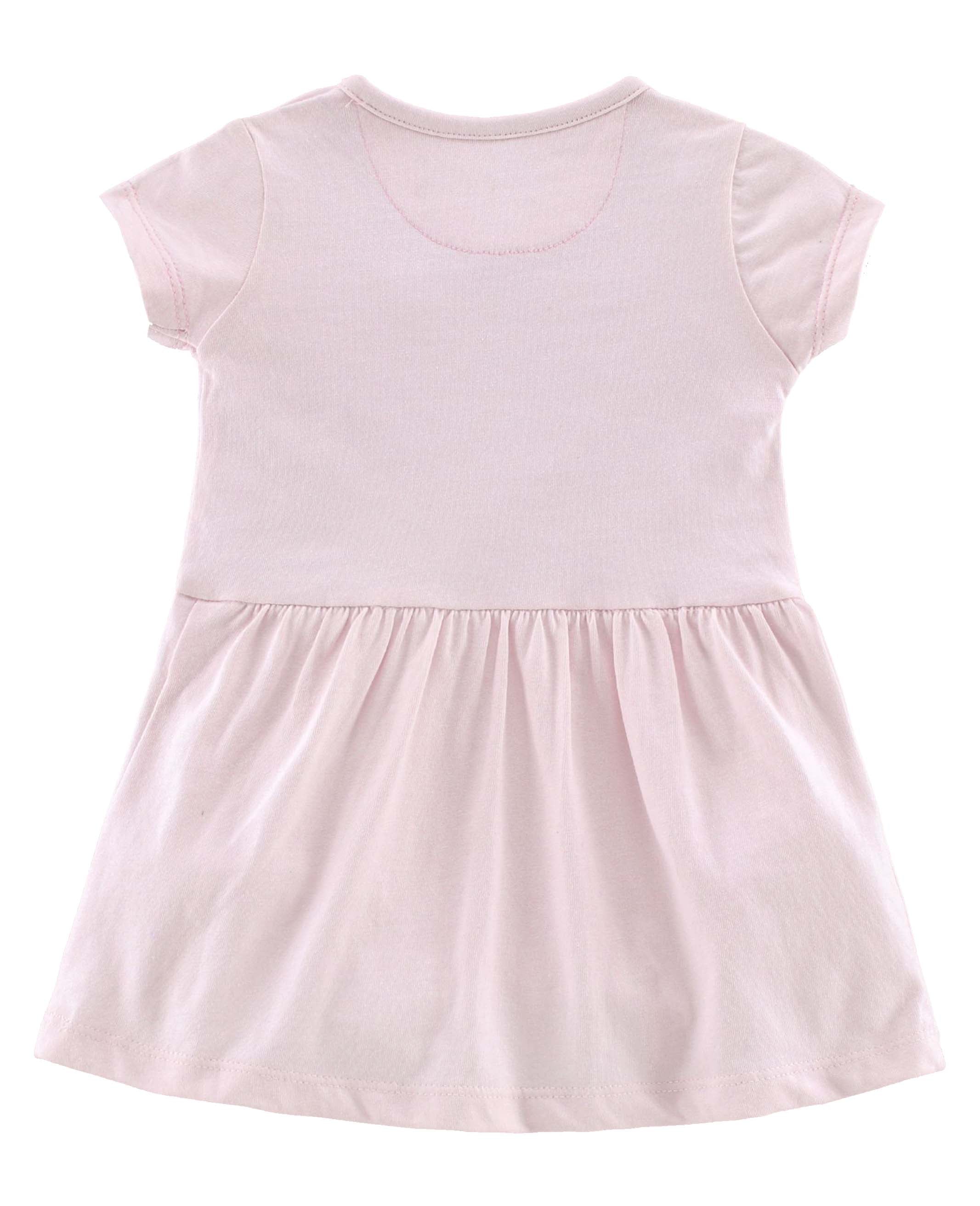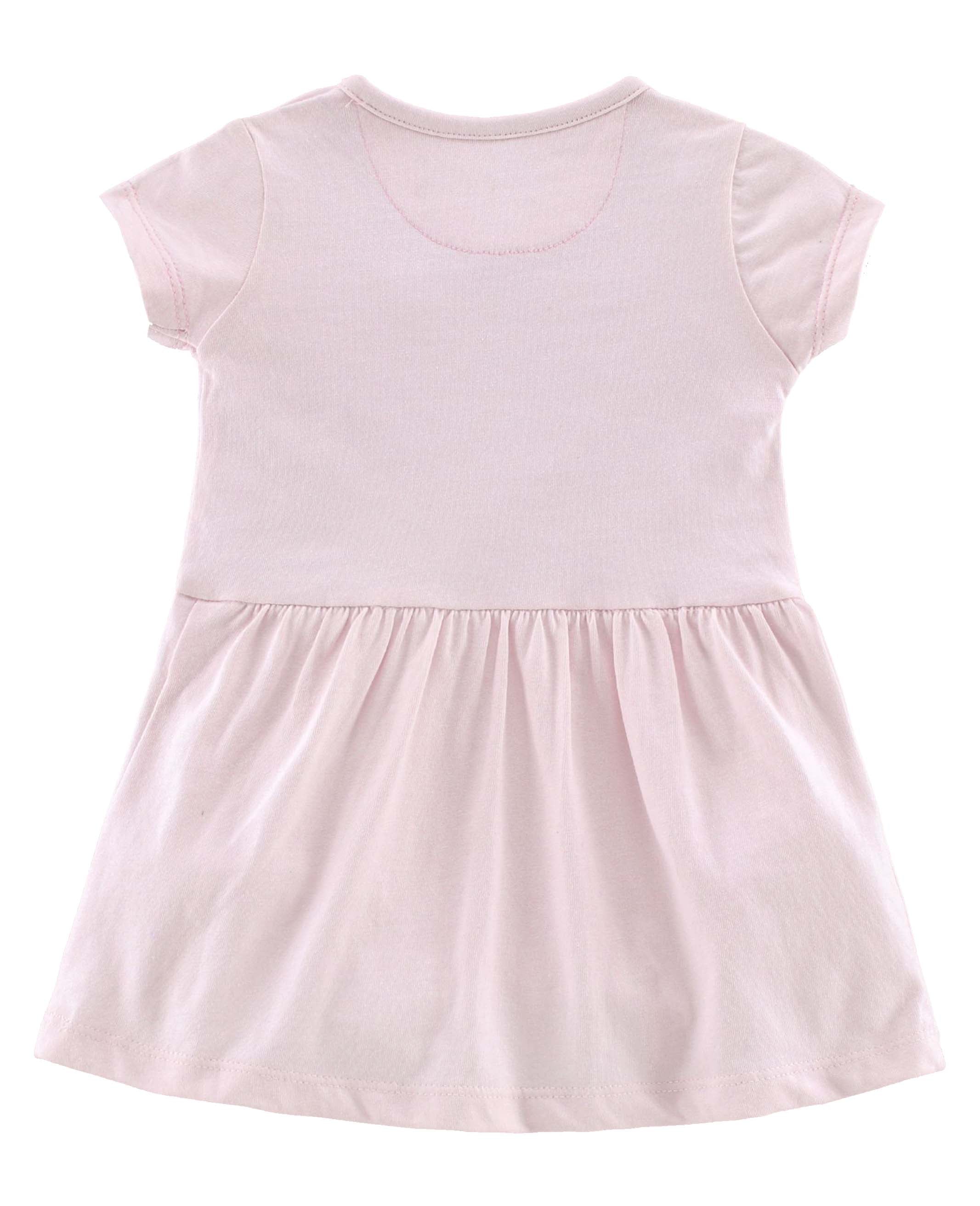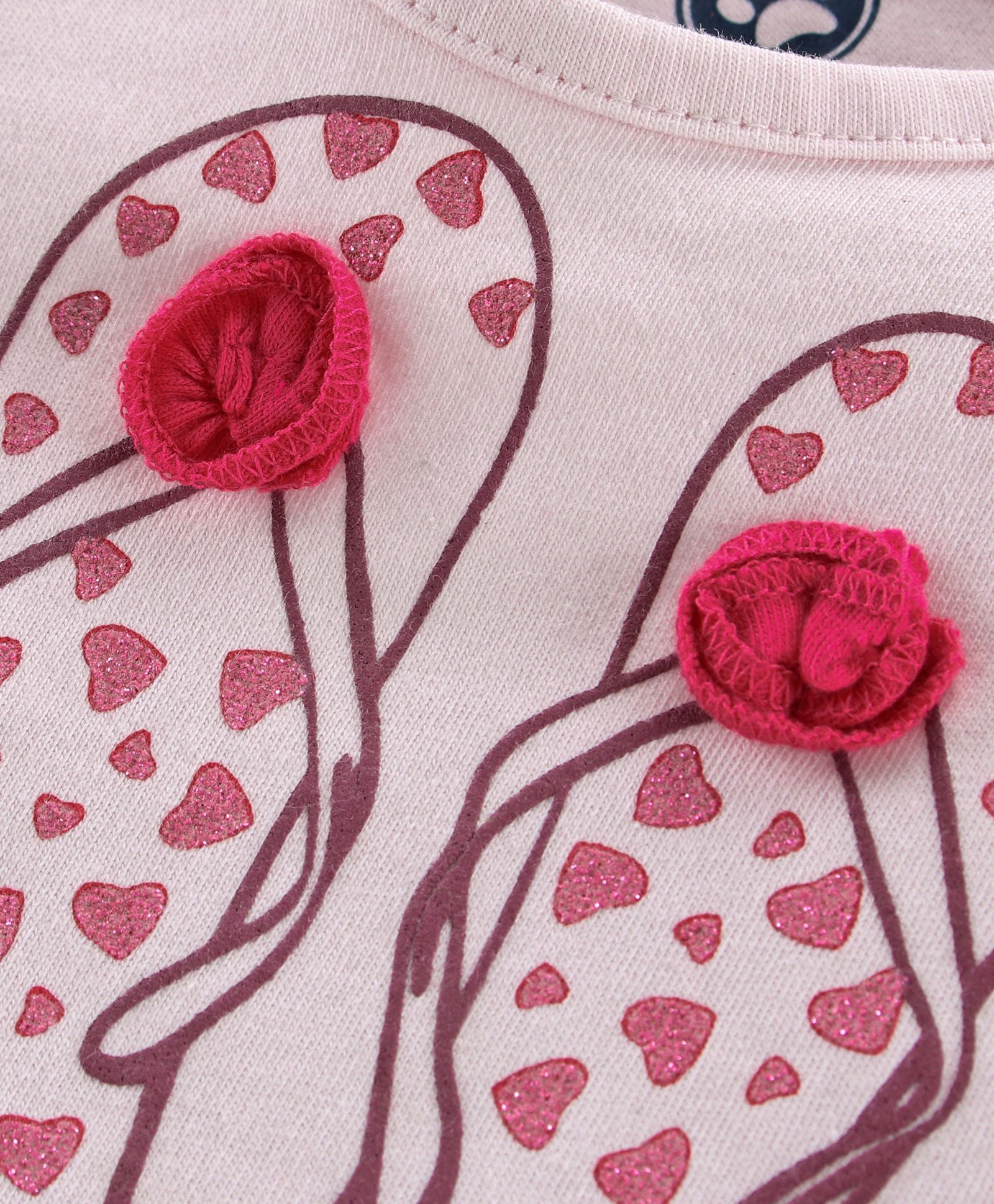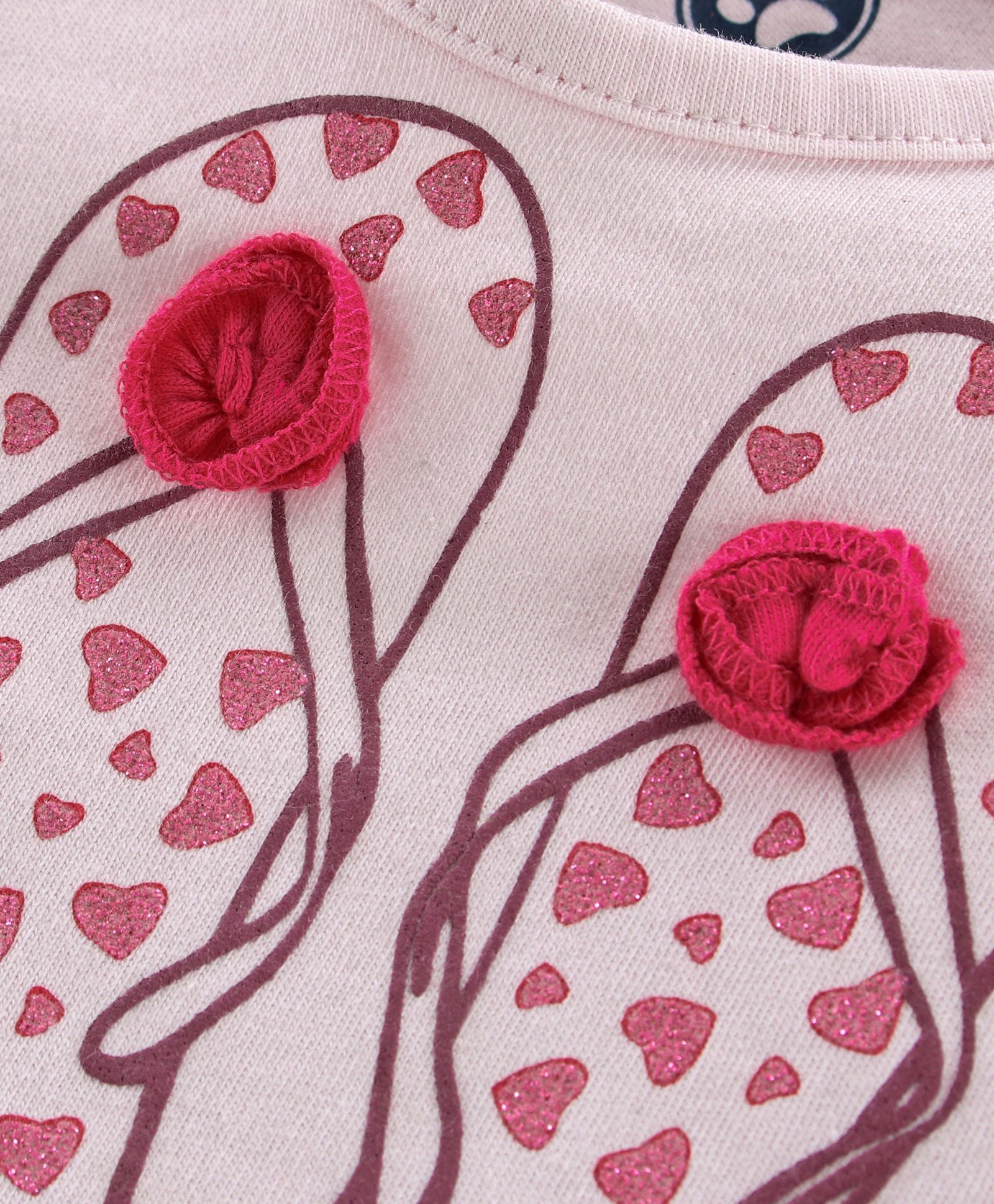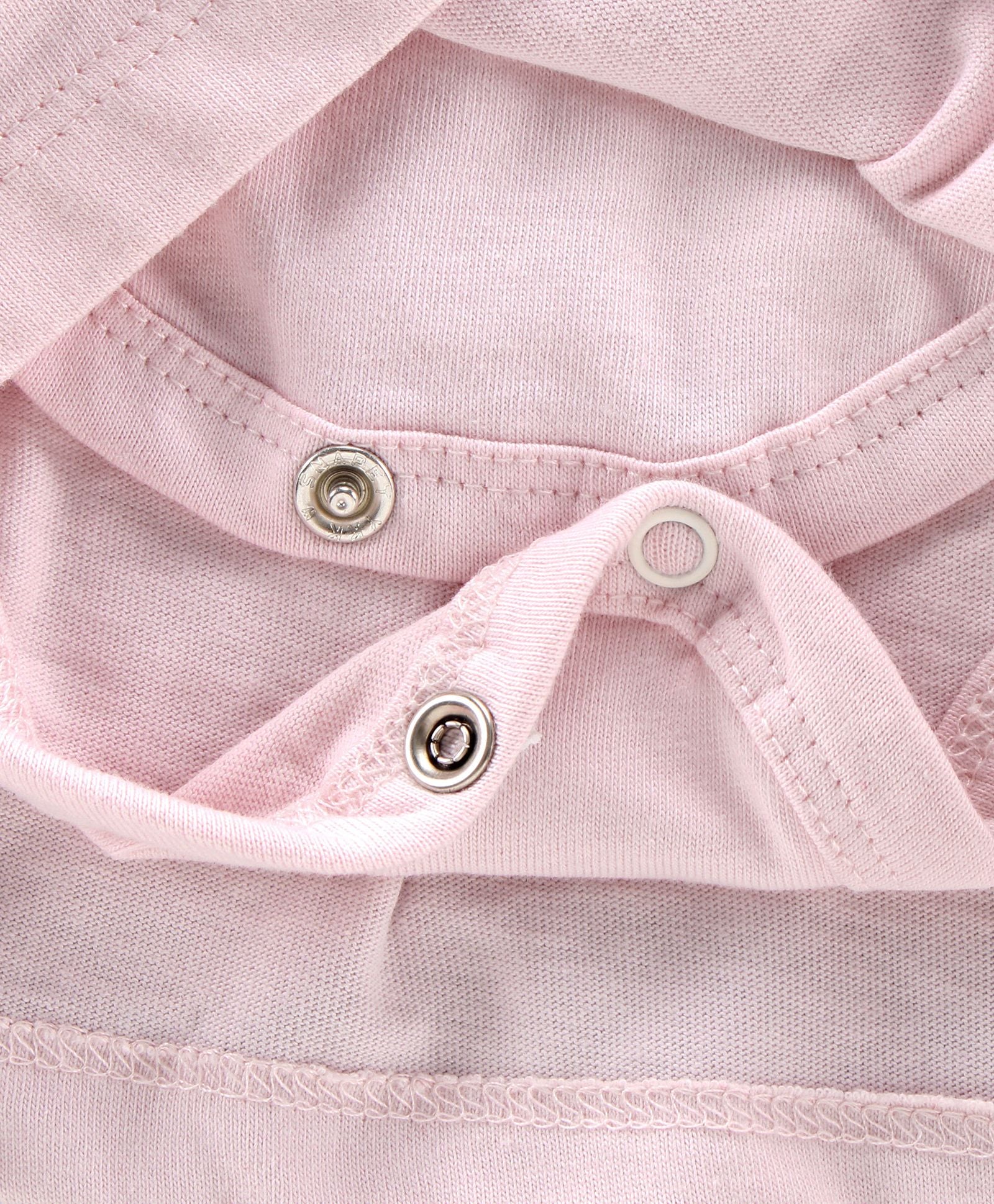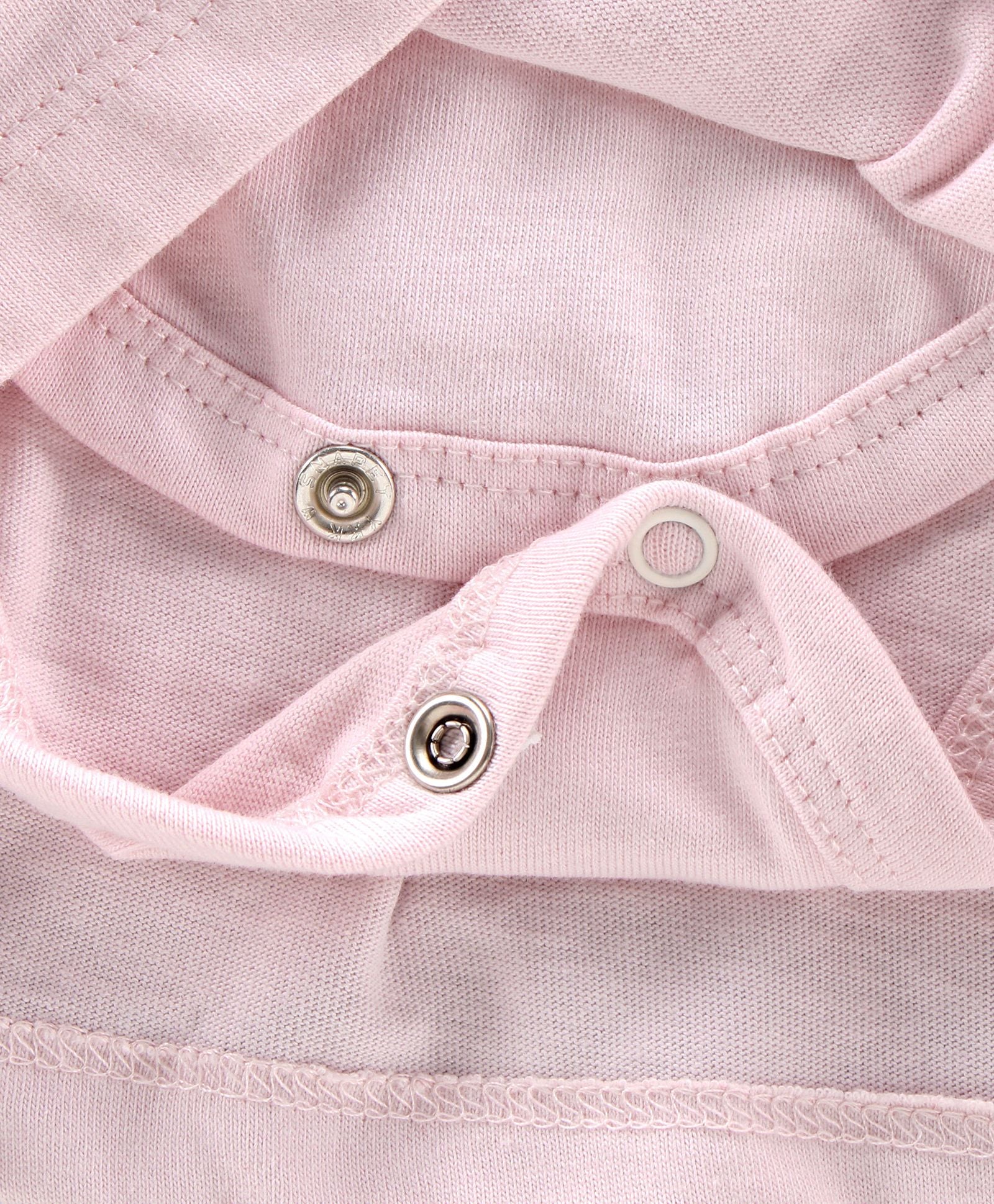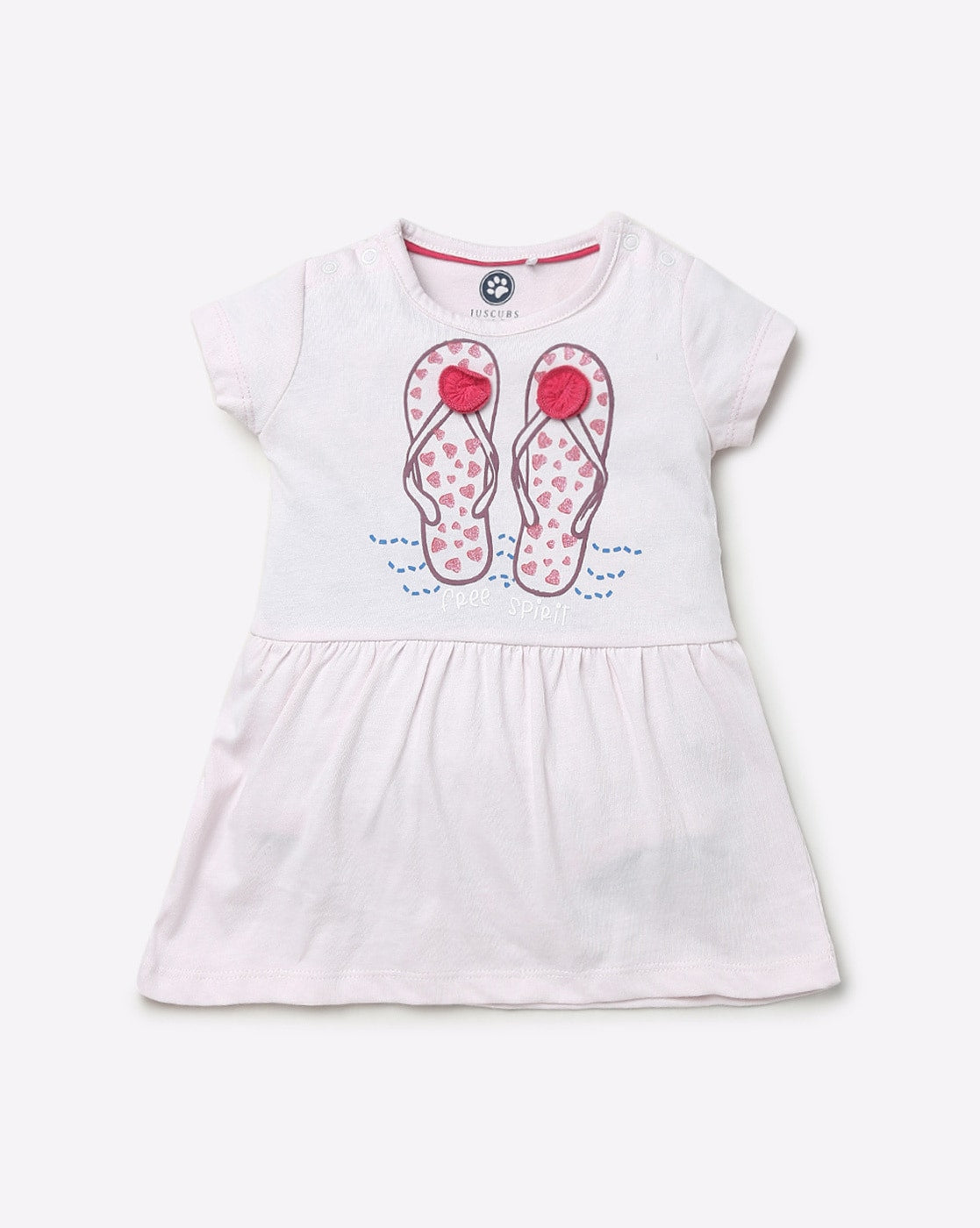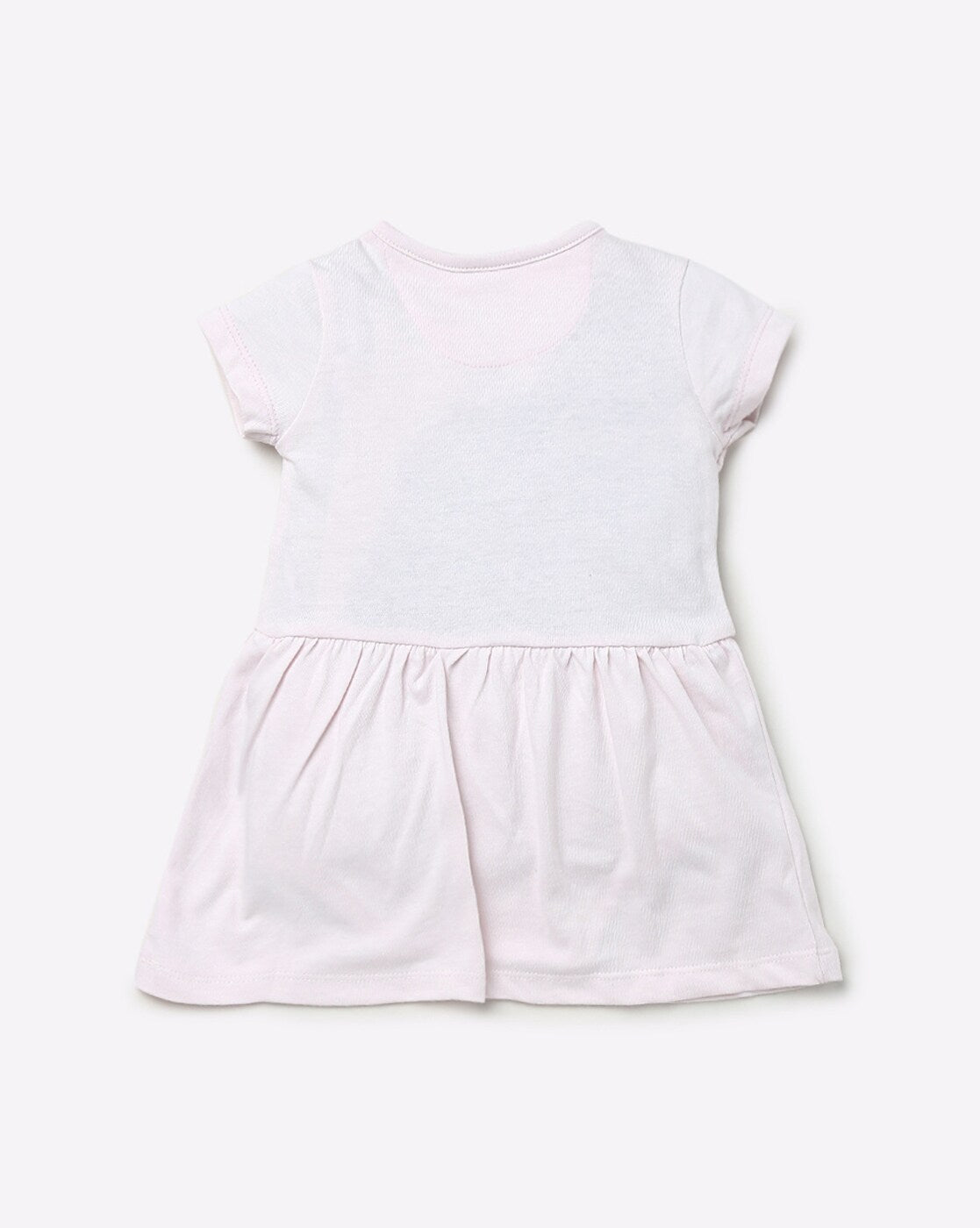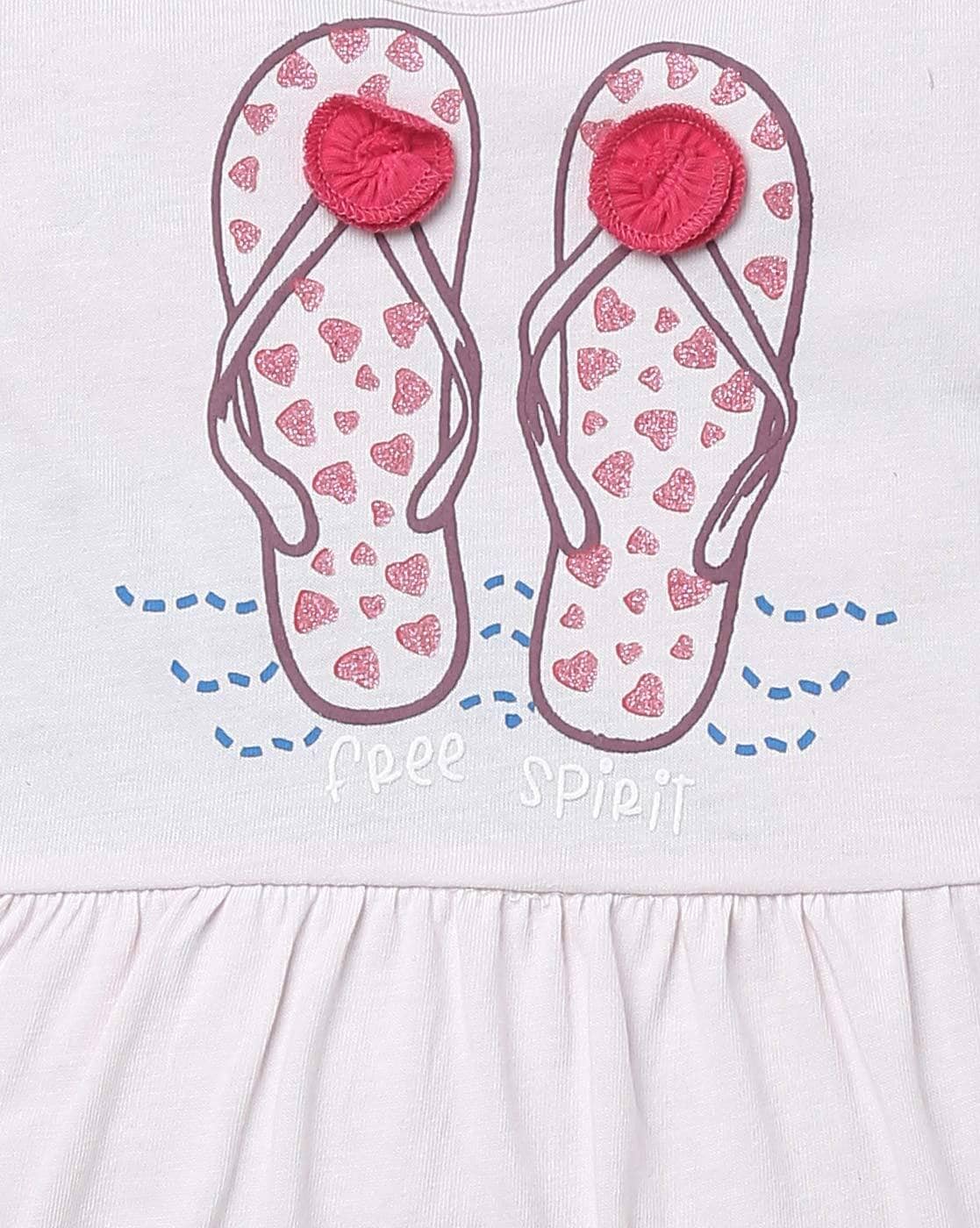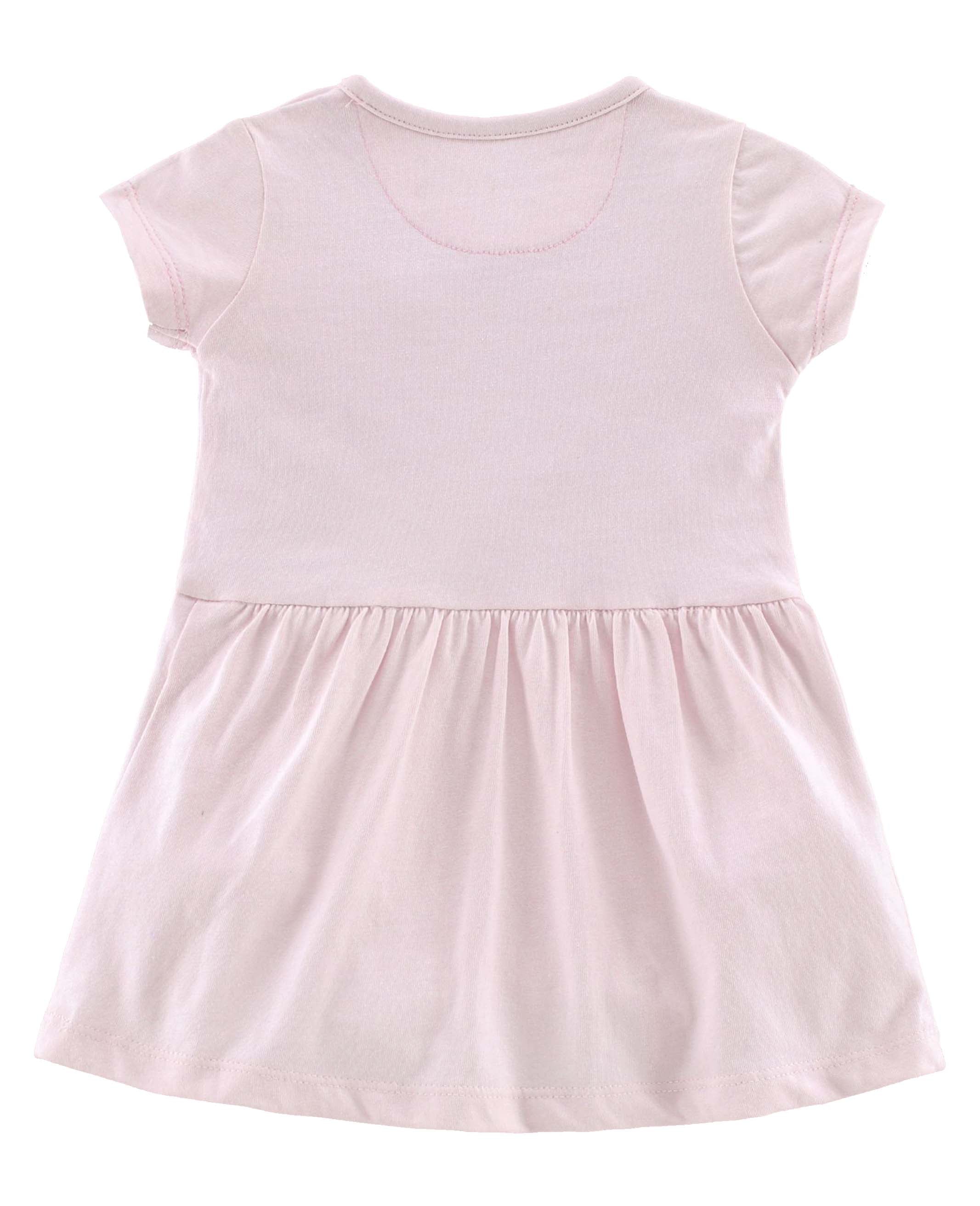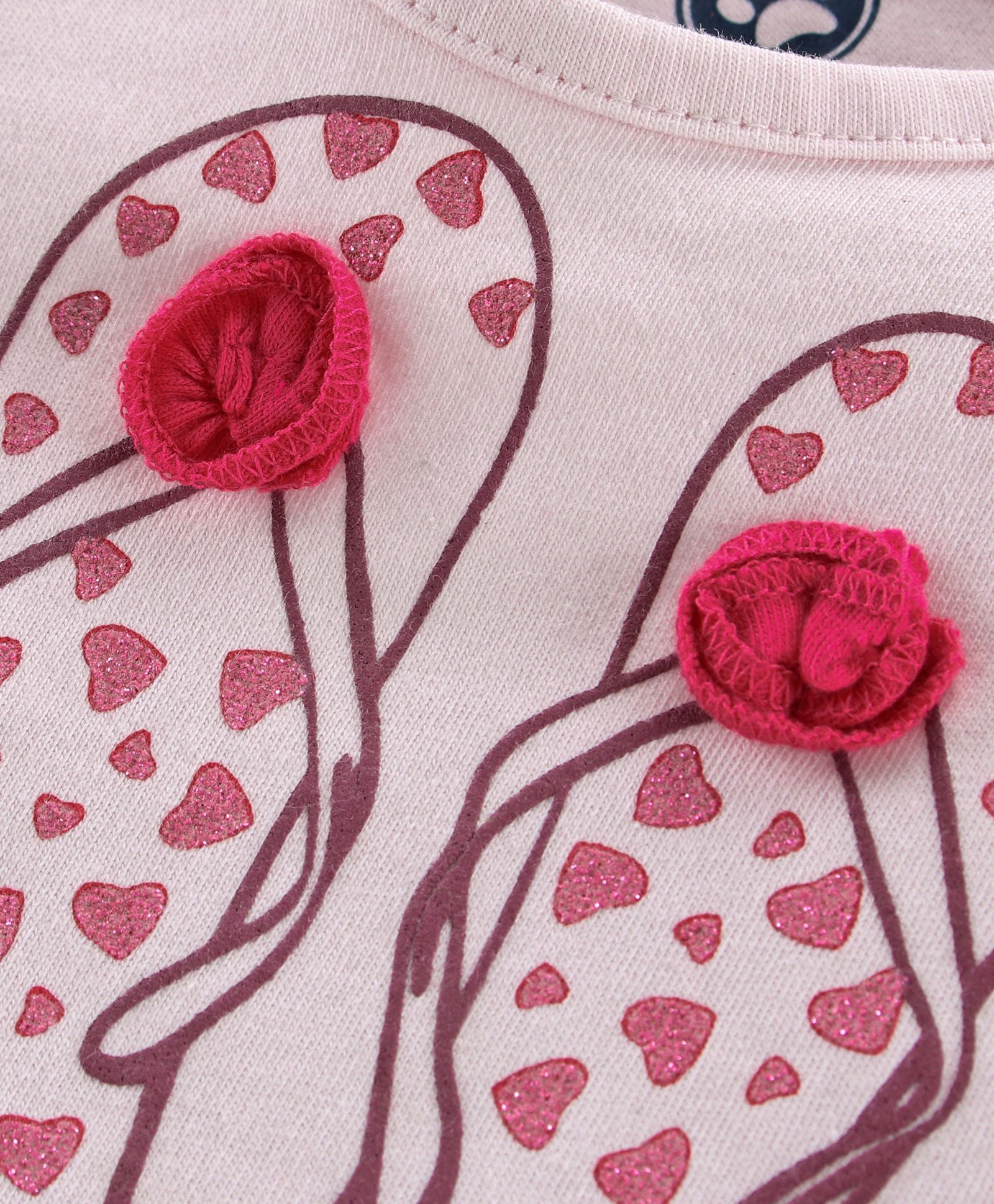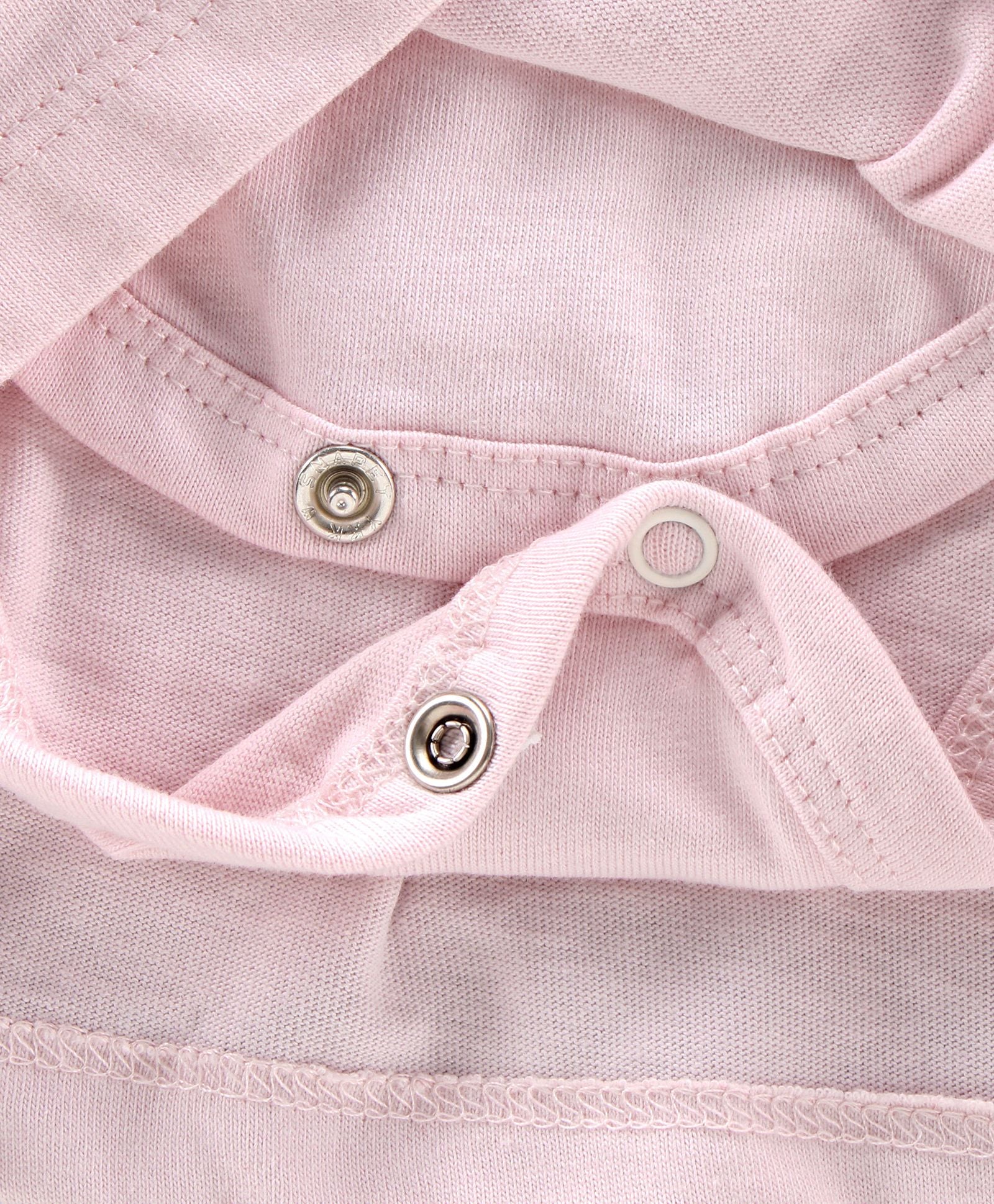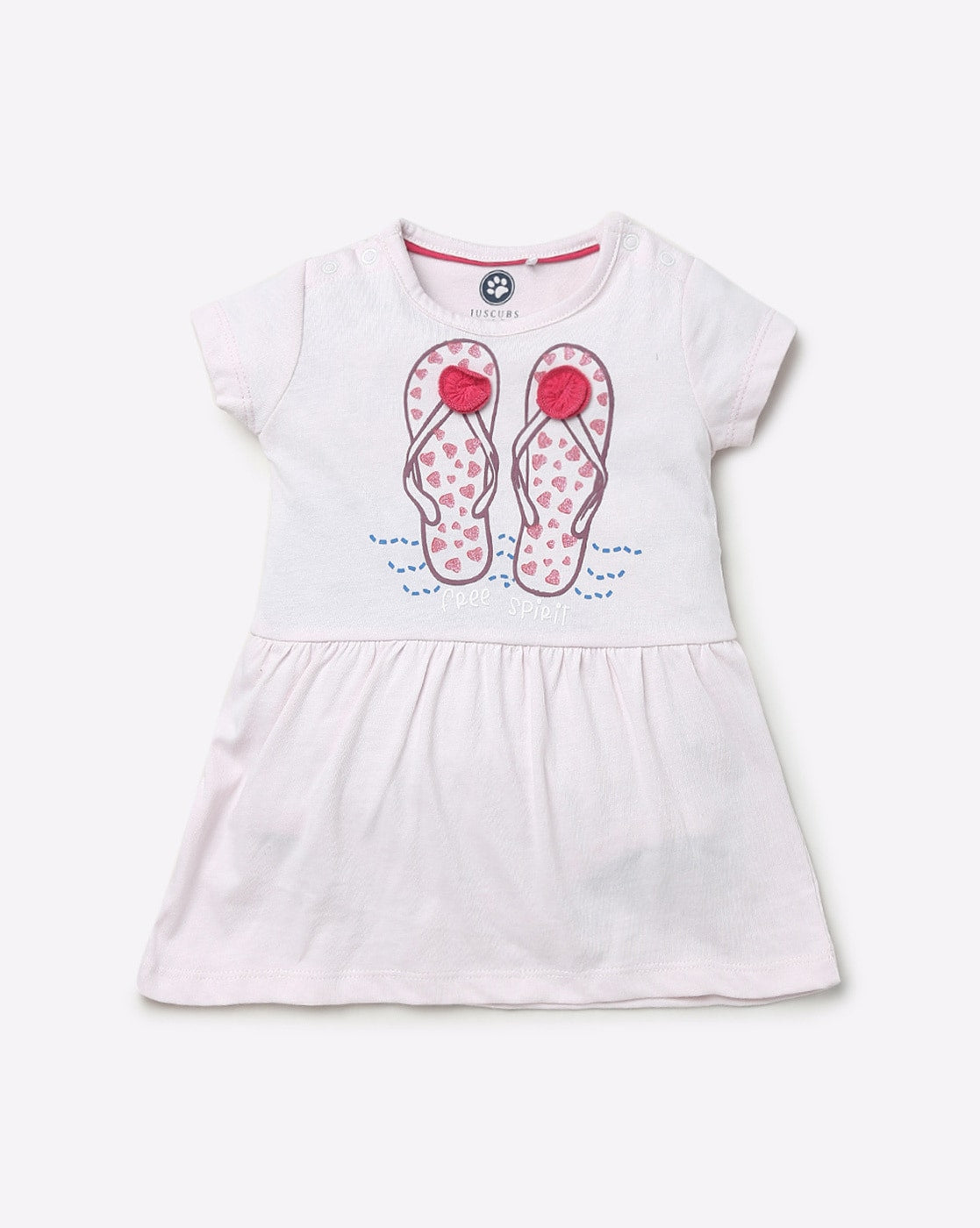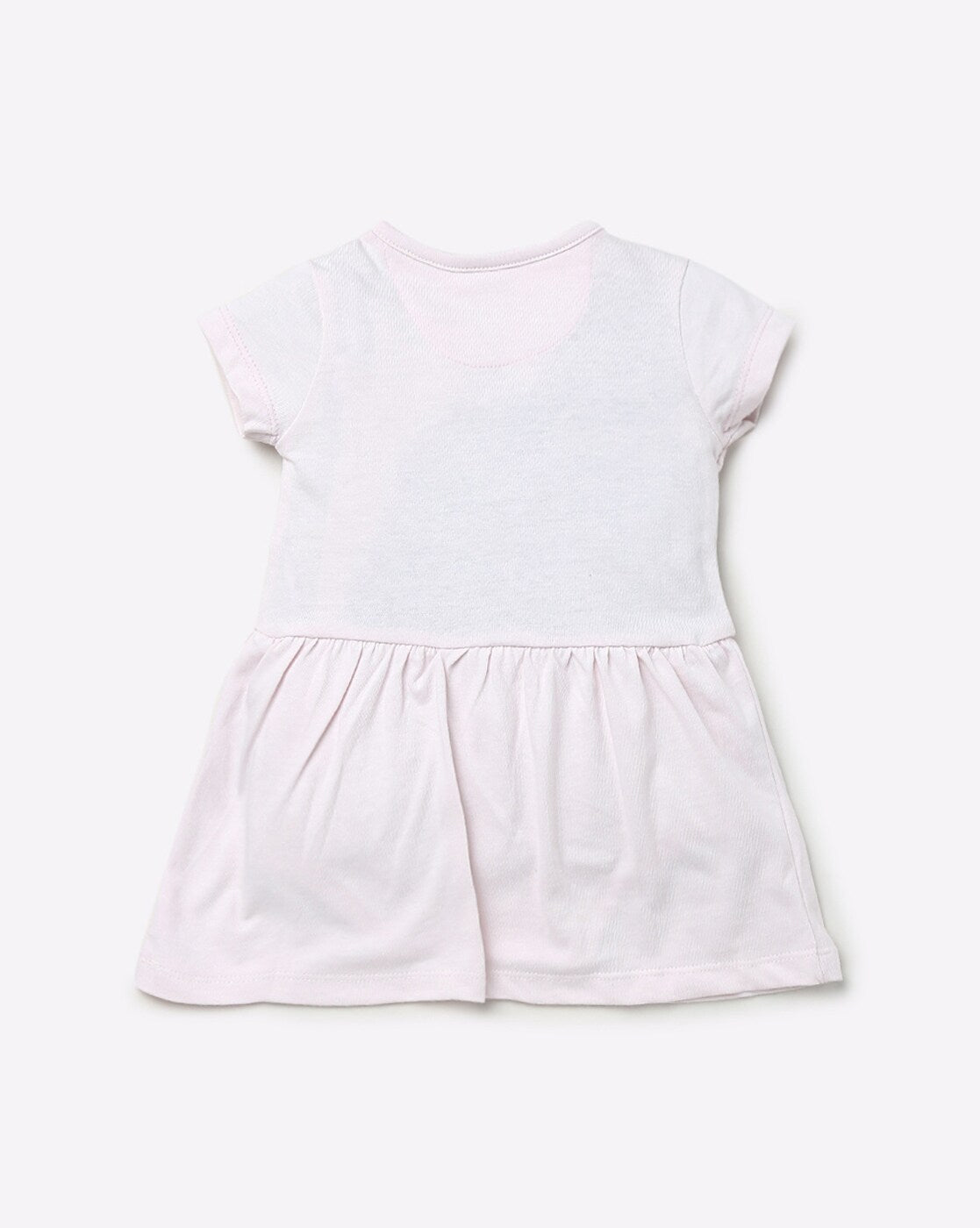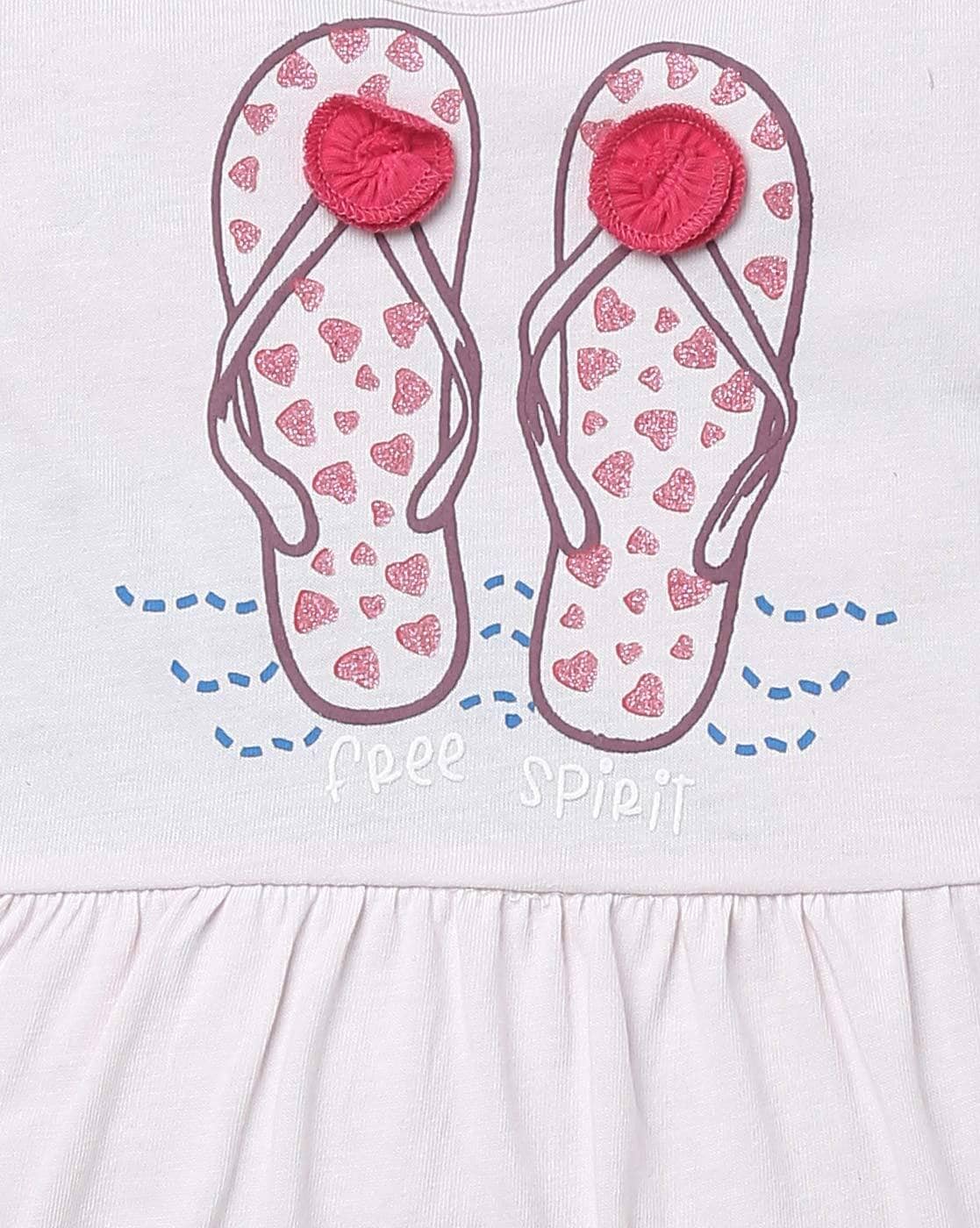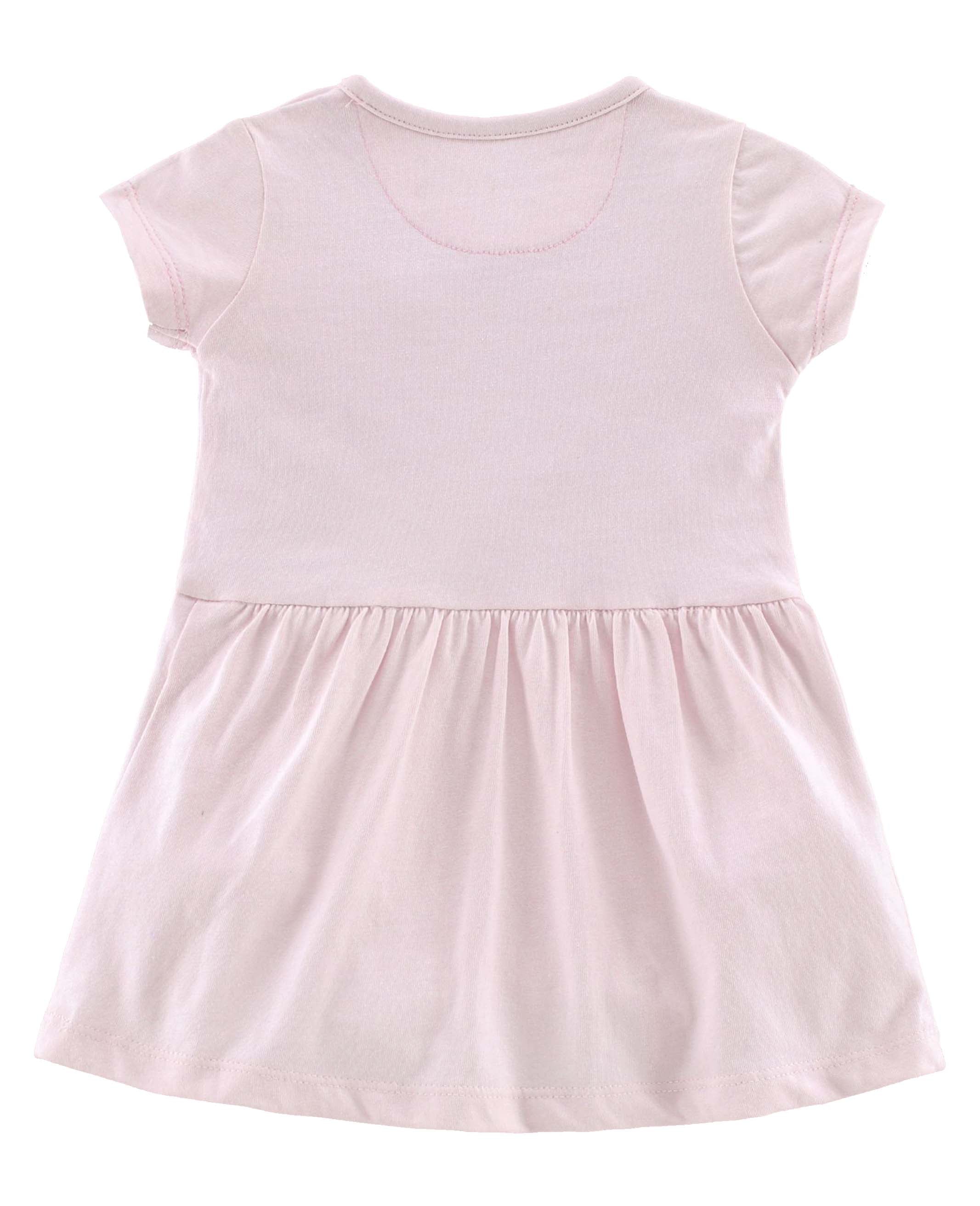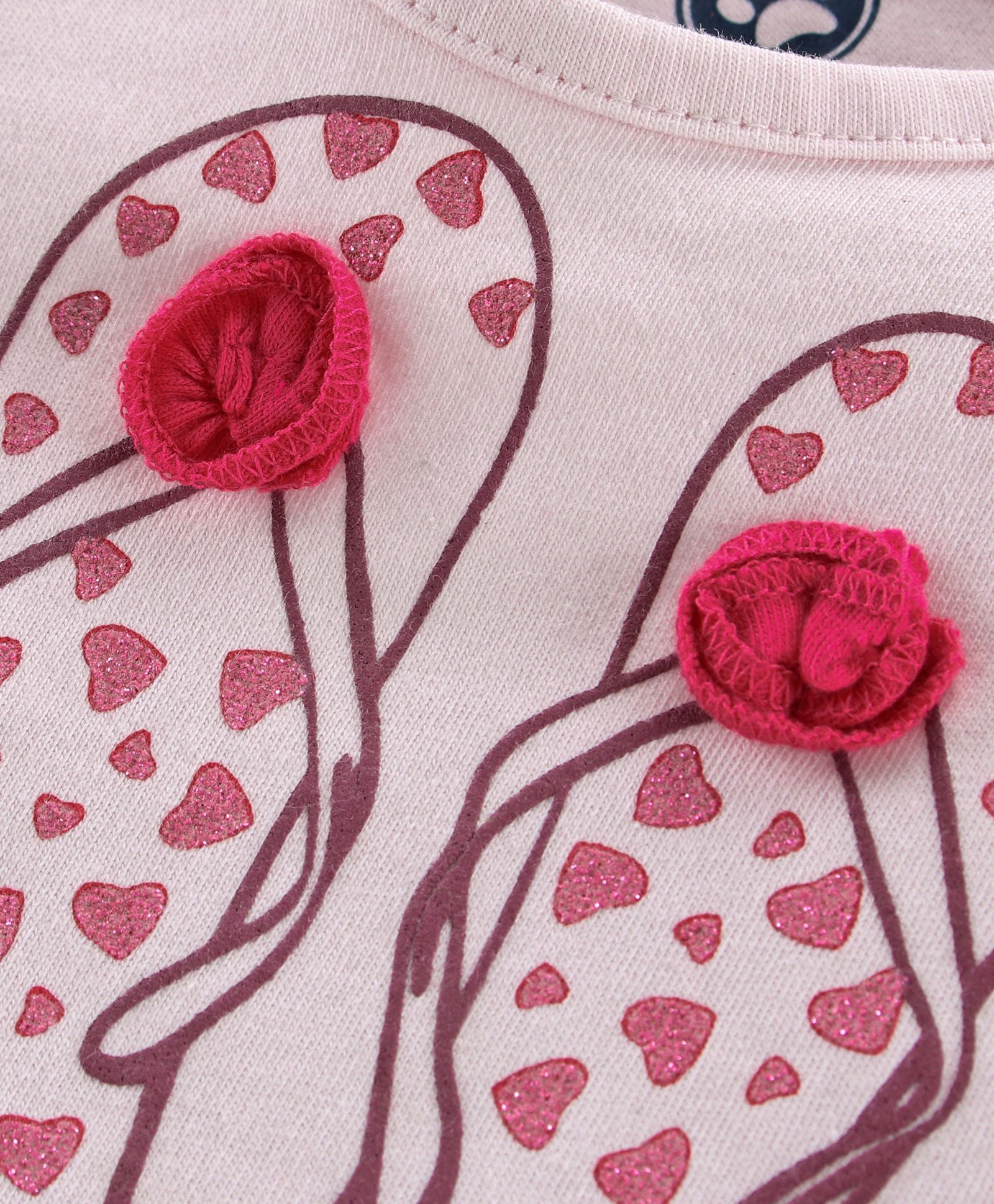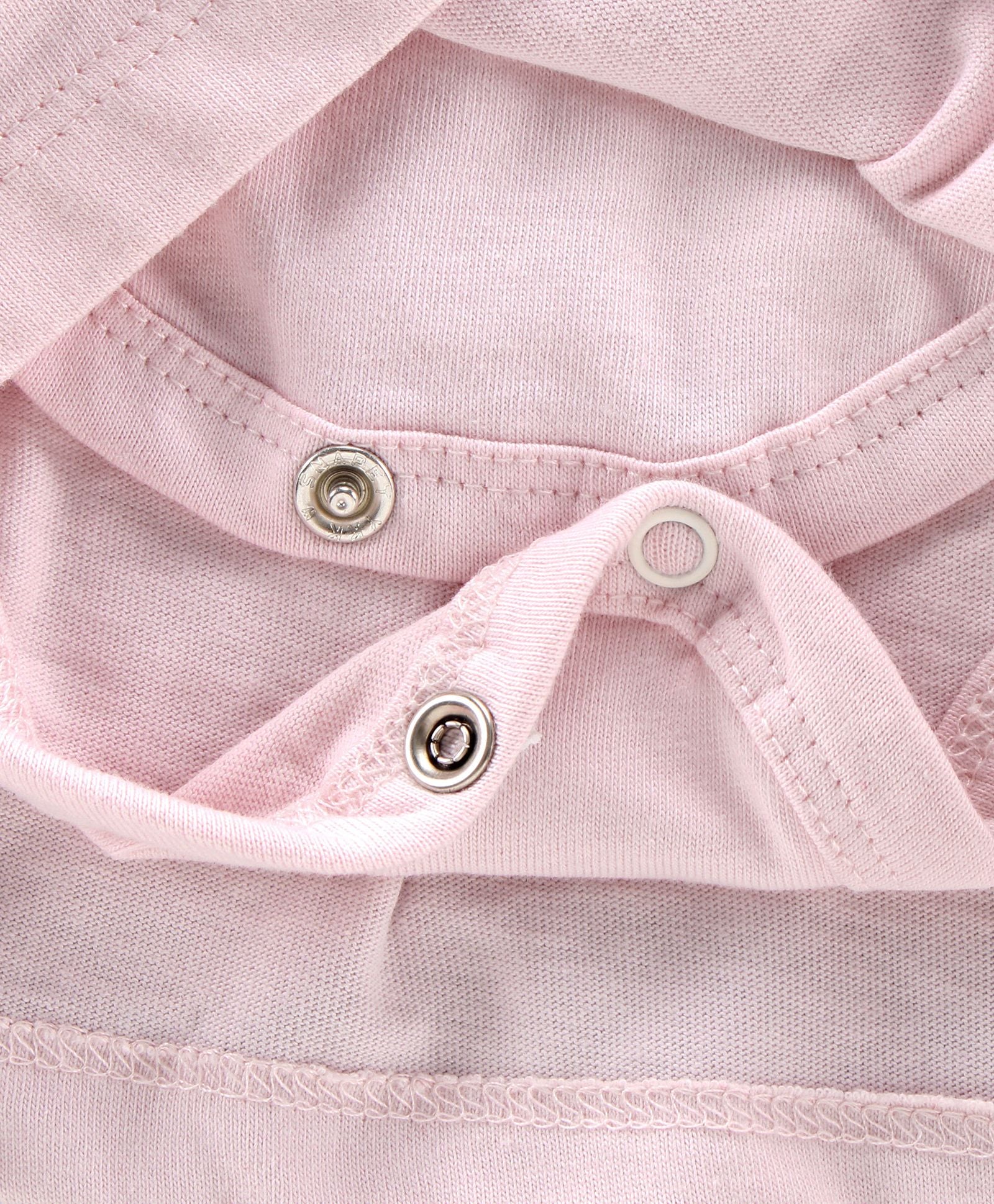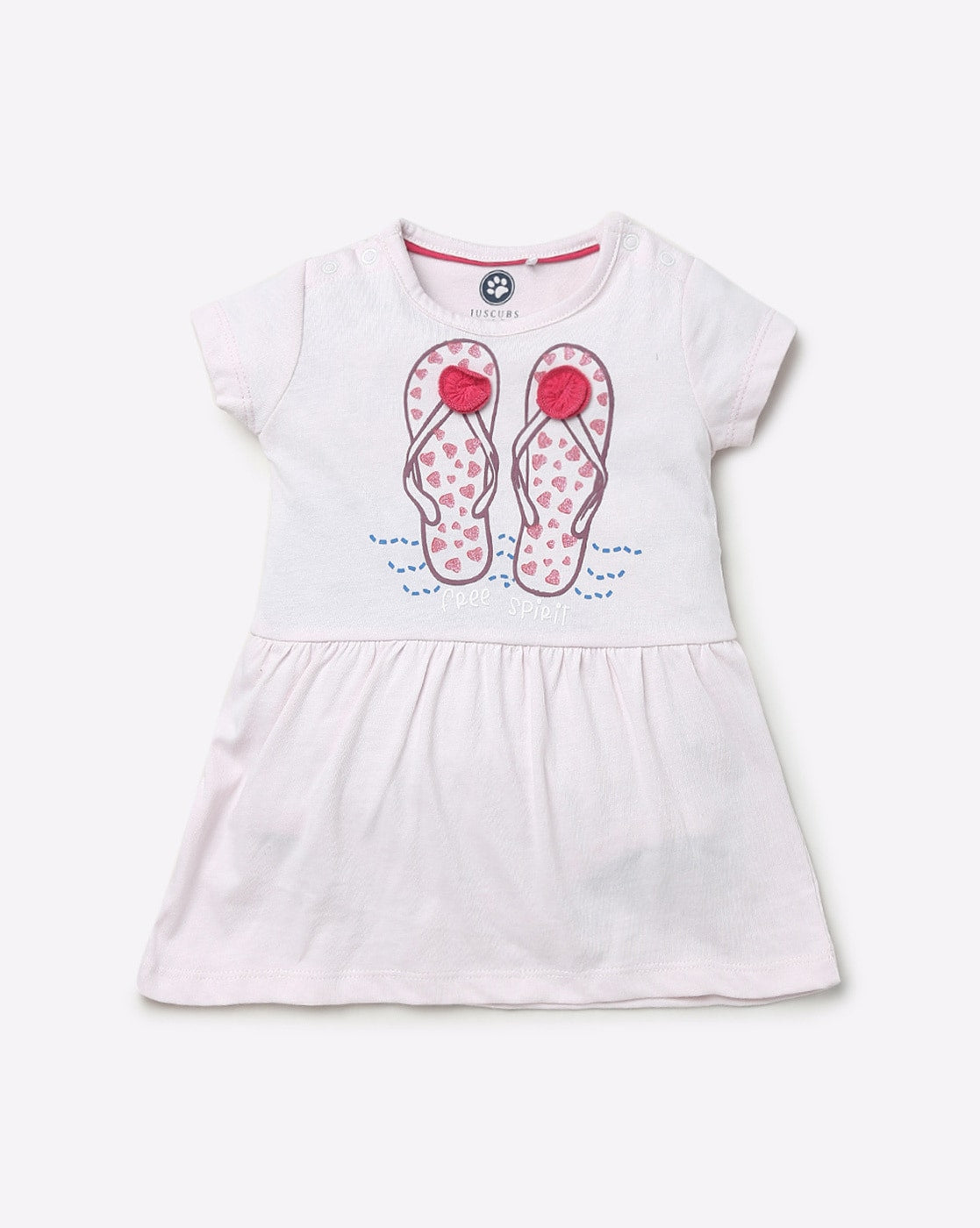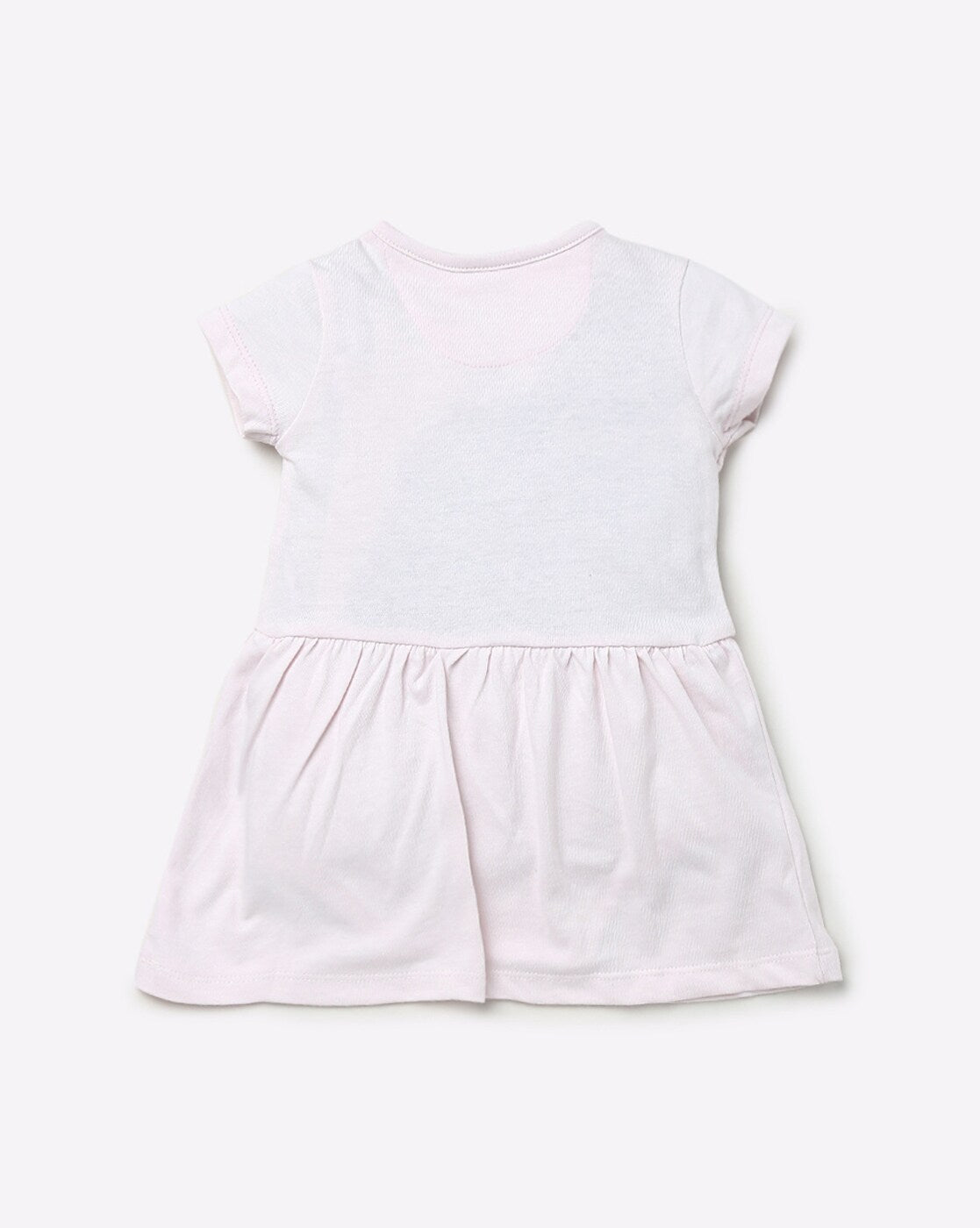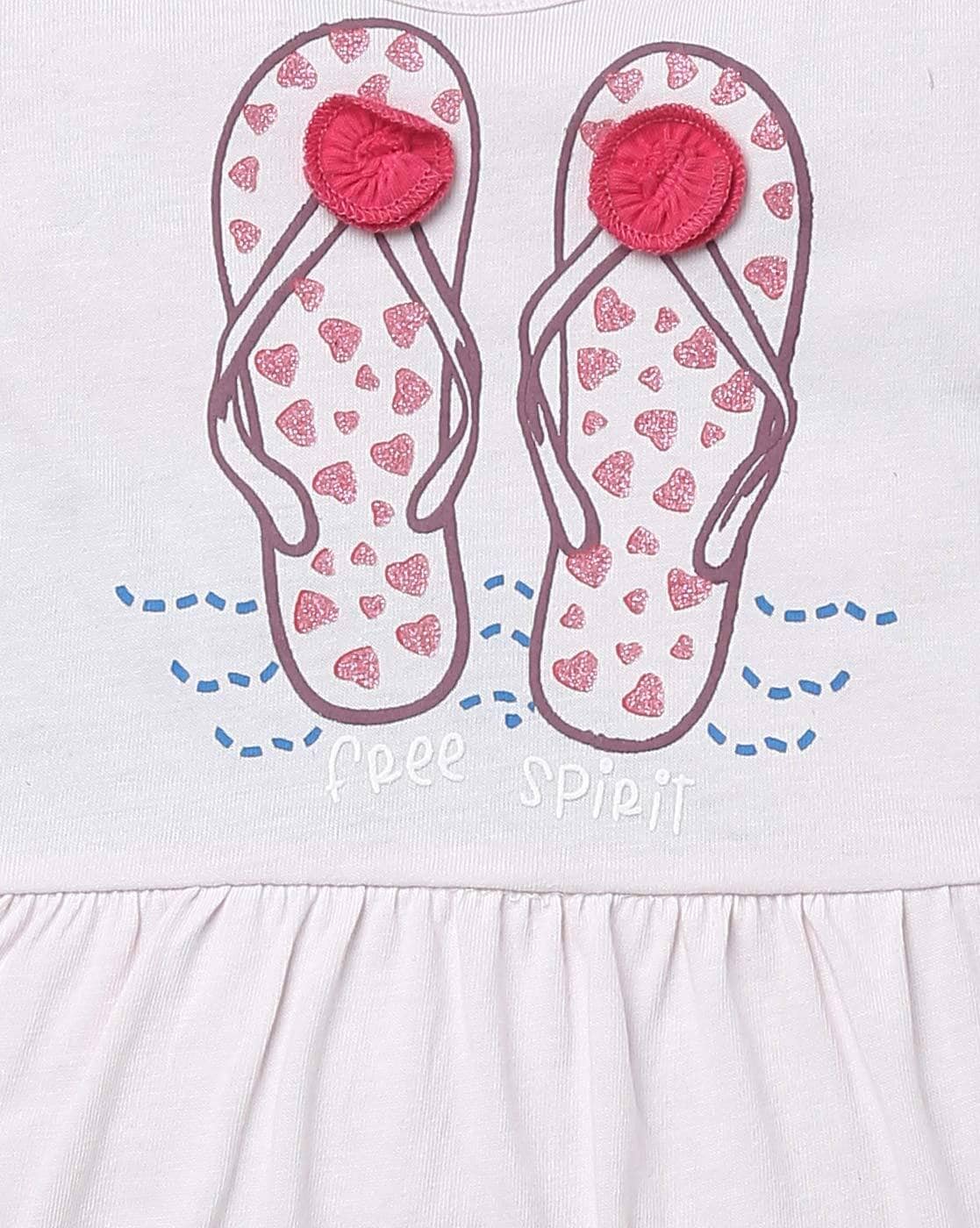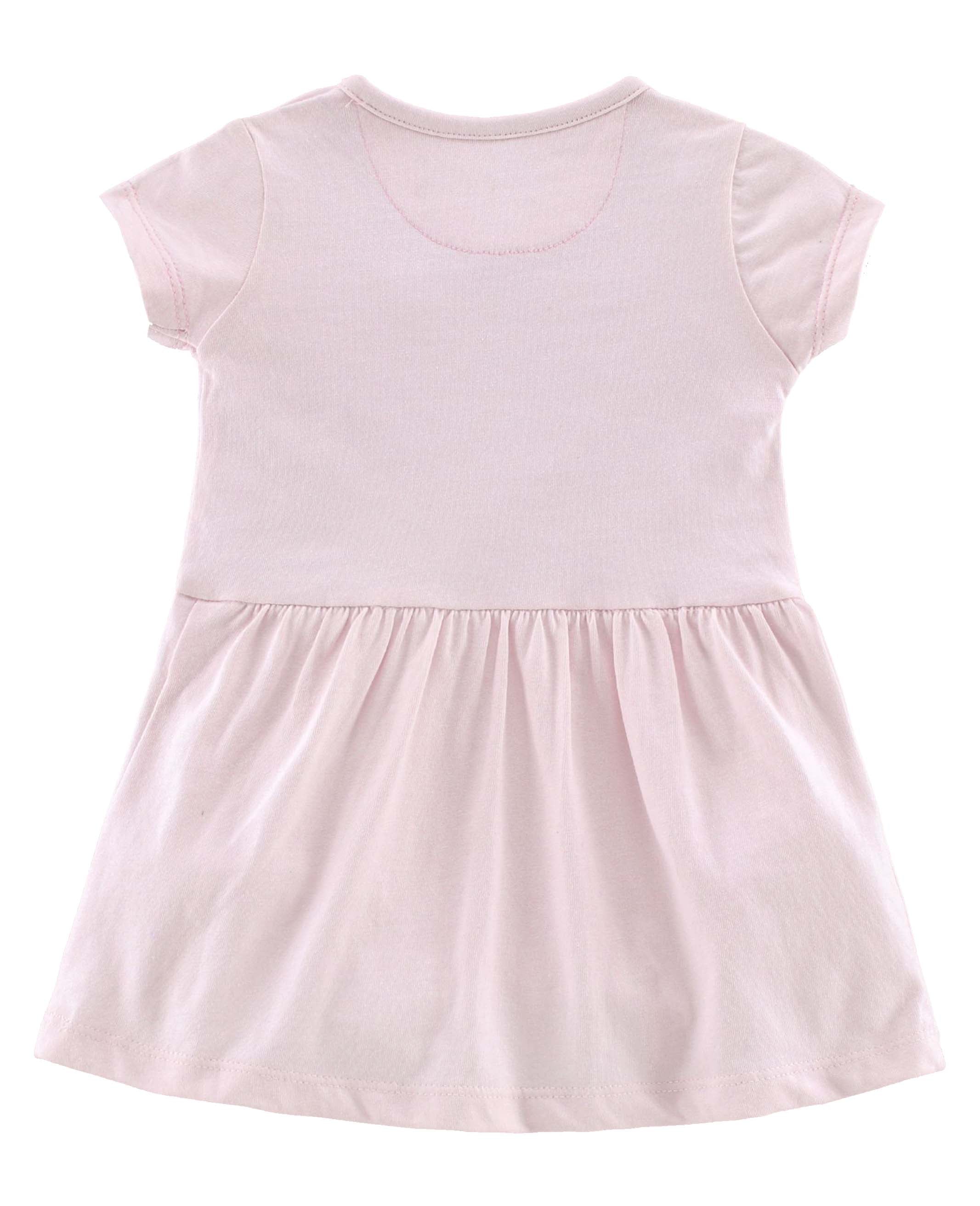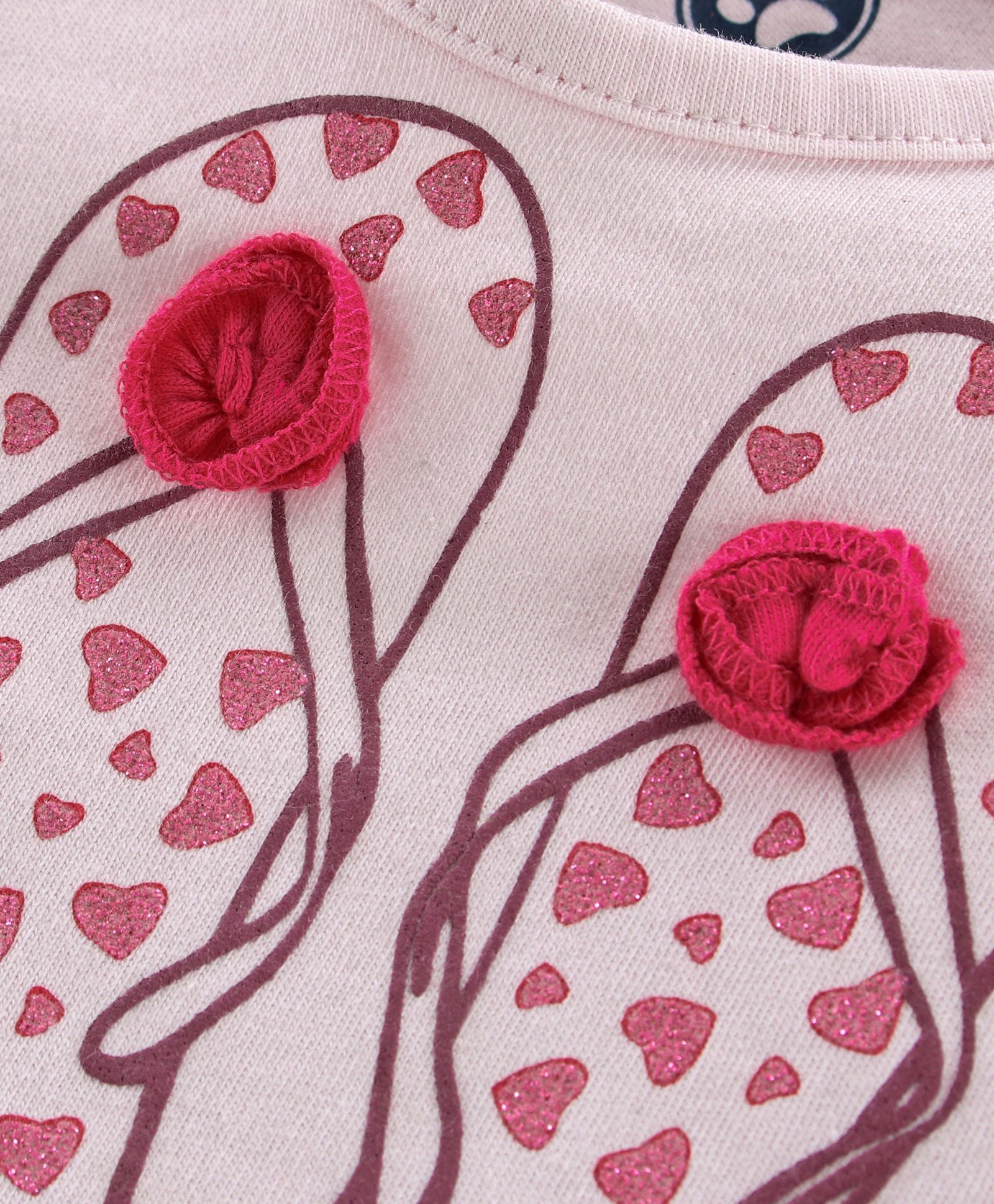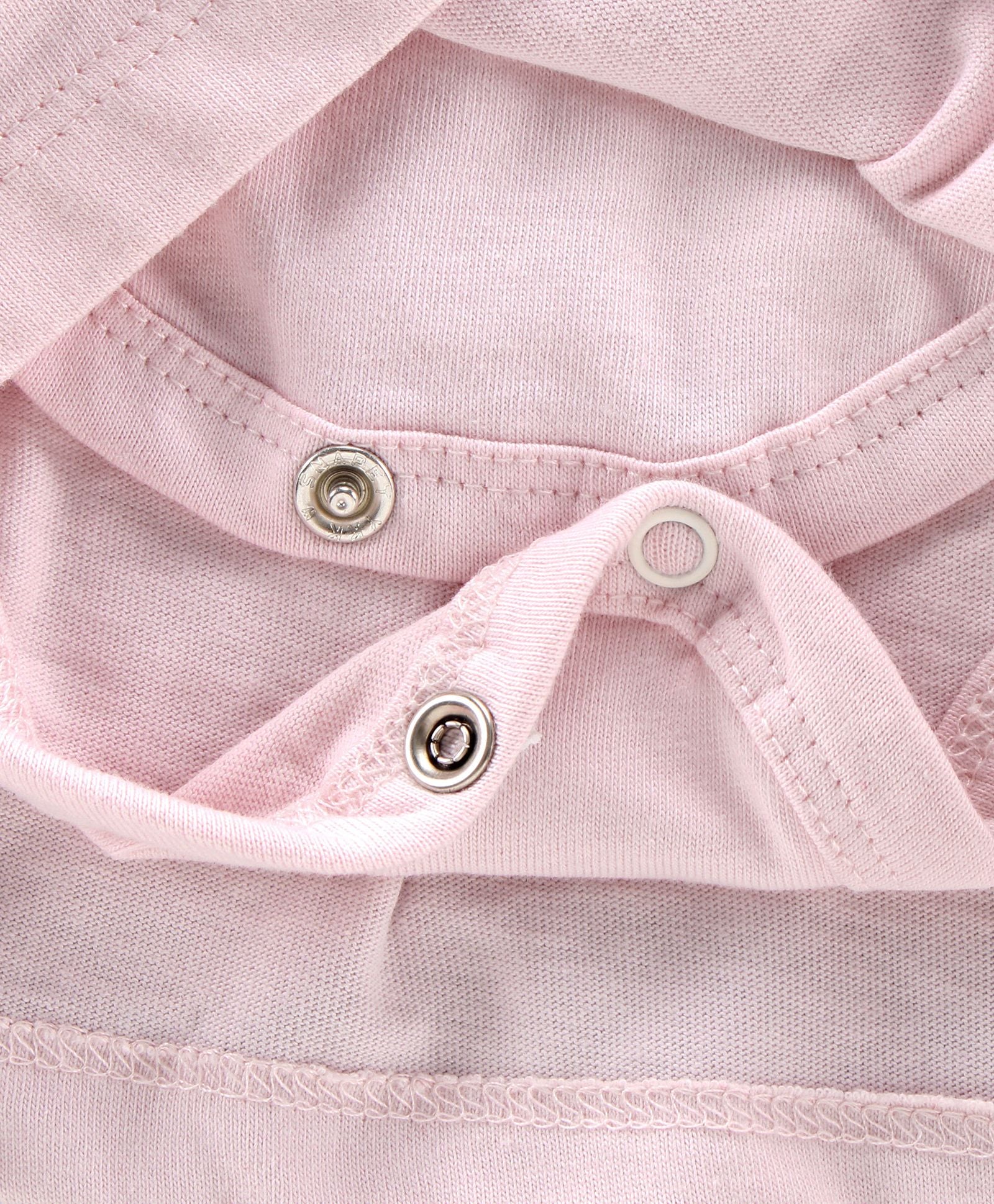 Girls Fashion Printed Frock Body Suits - Pink
Girls Fashion Printed Frock Body Suits - Pink are perfect for any special occasion! These body suits come in a range of stylish and vibrant colours that will make you look and feel your best! Made of 100% cotton, these body suits are both comfortable and breathable, making them perfect for daily use. With a flattering fit and easy to wear design, these body suits will make you feel confident and sexy at all times! Order yours today and be ready to turn heads wherever you go!
The brand's fashionable clothing and accessories are created to celebrate kids being kids in unique head-to-toe looks. Available in sizes Newborns to 0-3M to 9-12M, Jus Cubs clothing is designed with colourful, high-quality fabrics, detailed touches throughout and heirloom-quality looks feature finely-crafted details such as embroidery, hand-smocking and special prints.