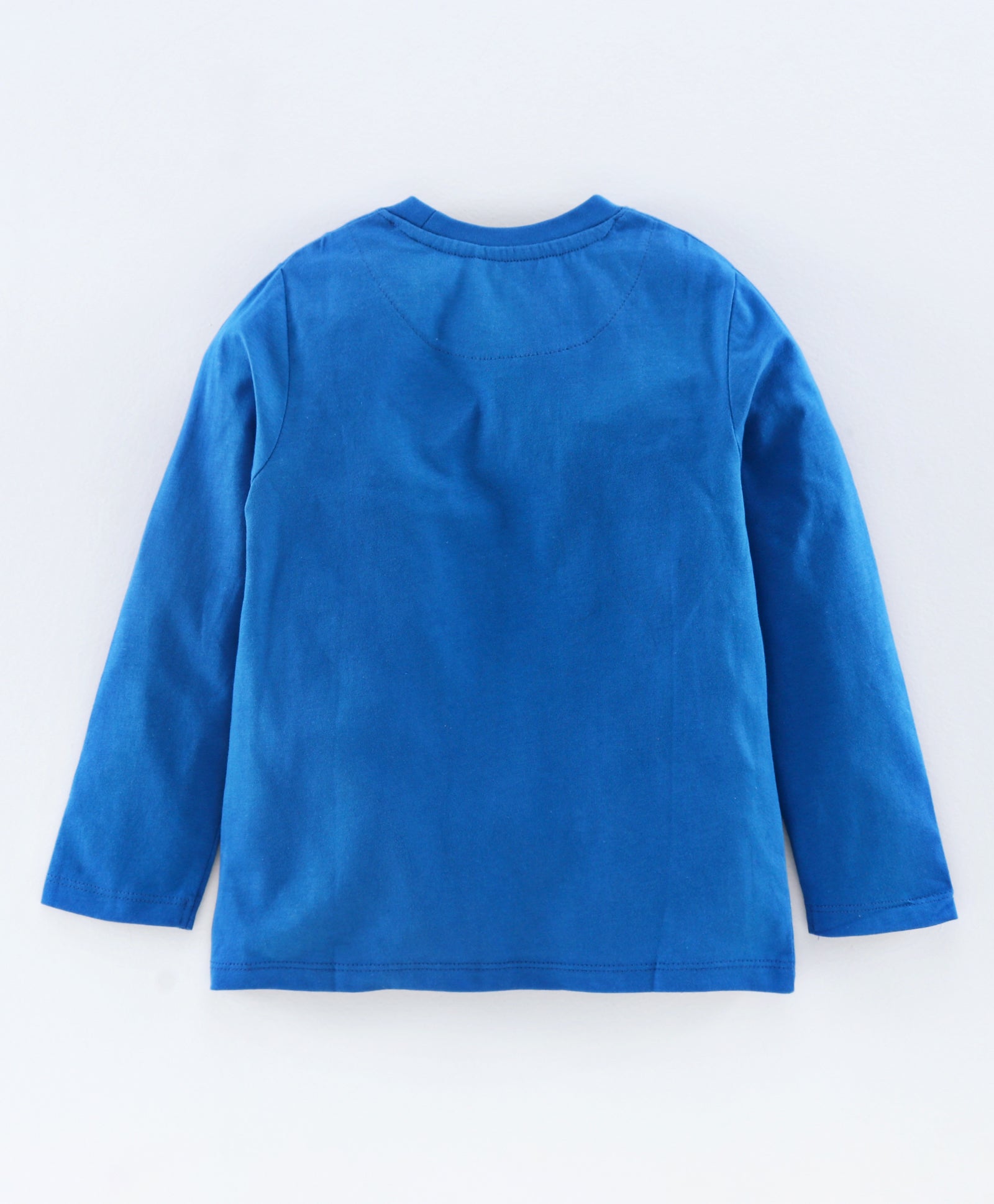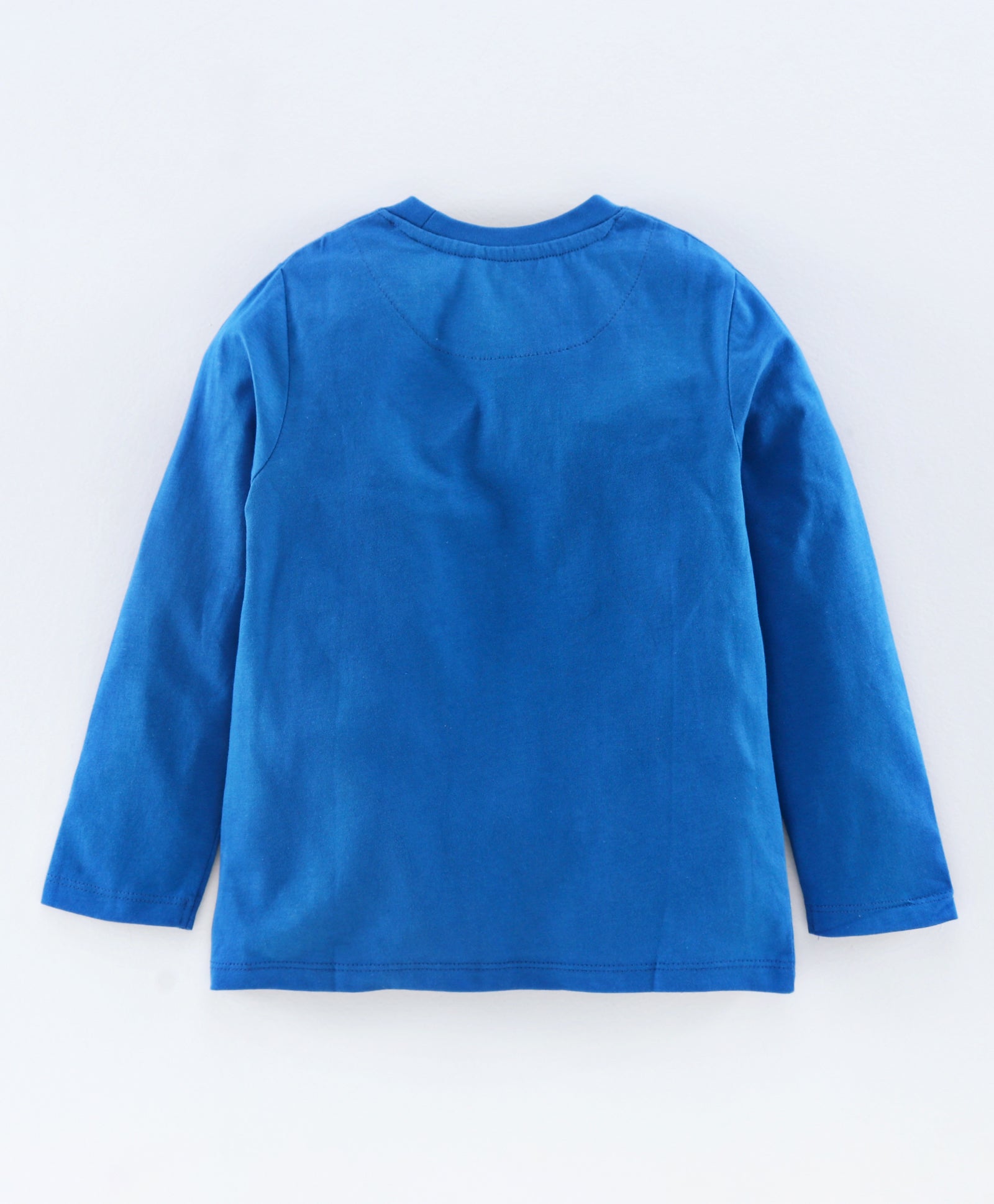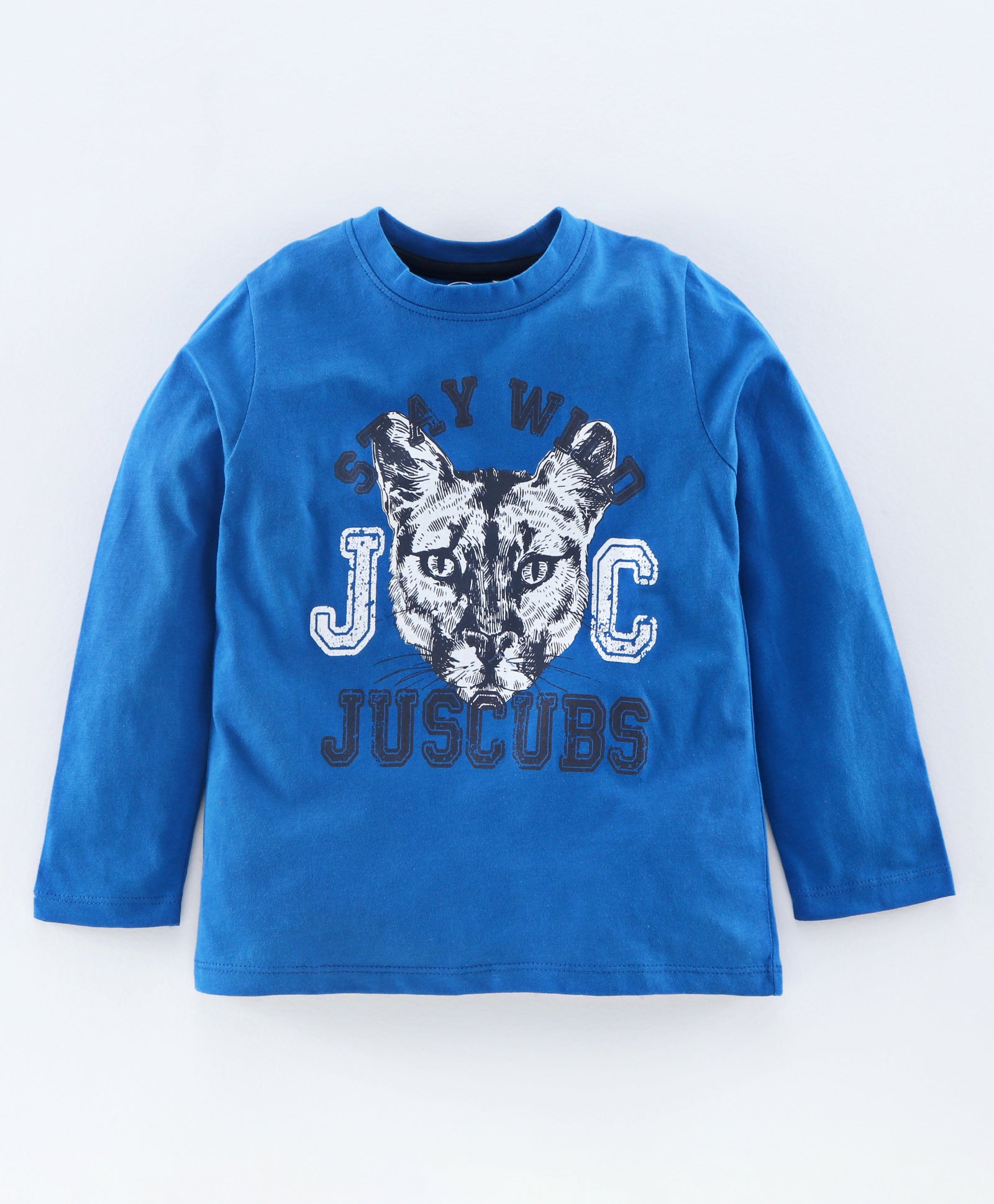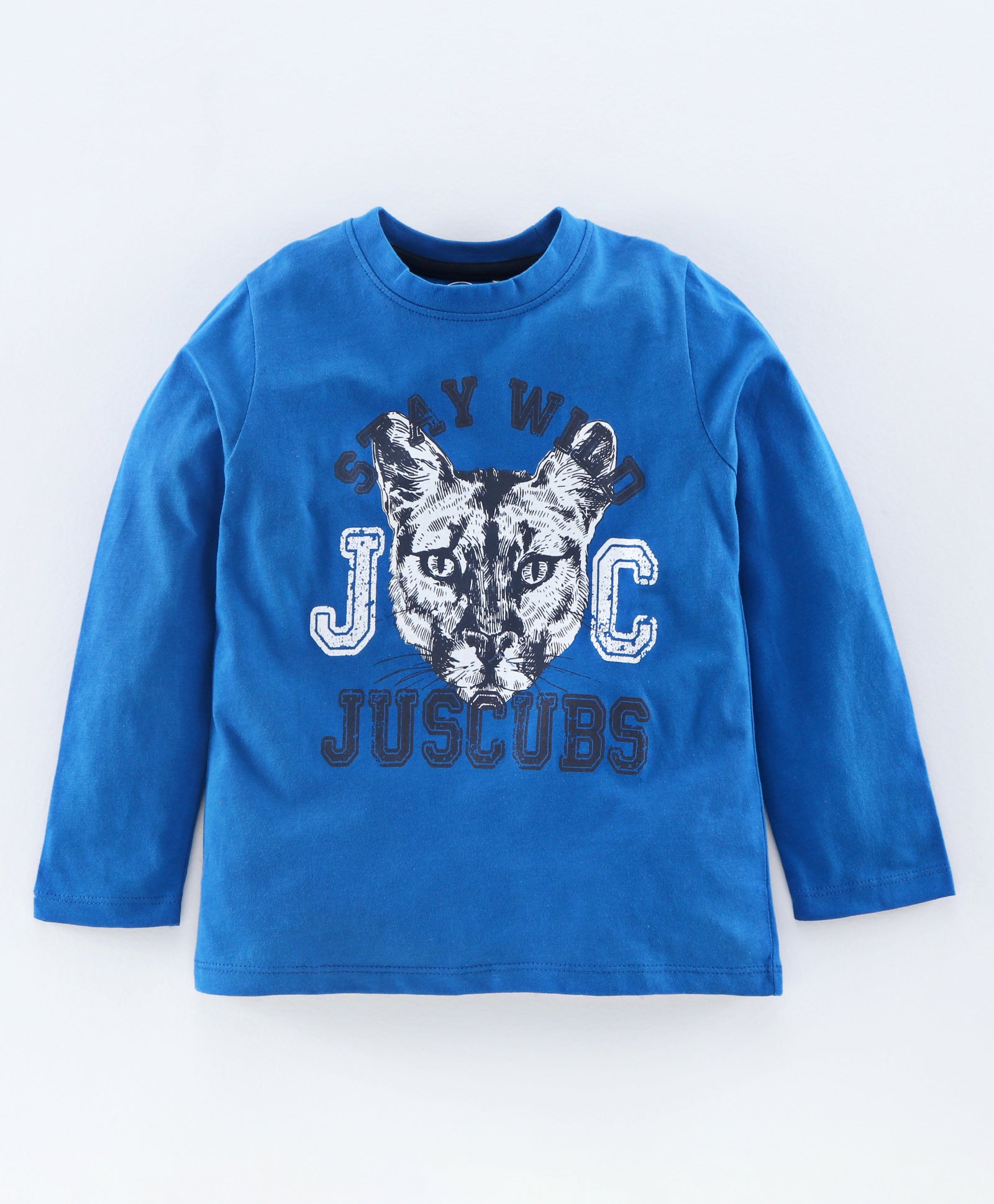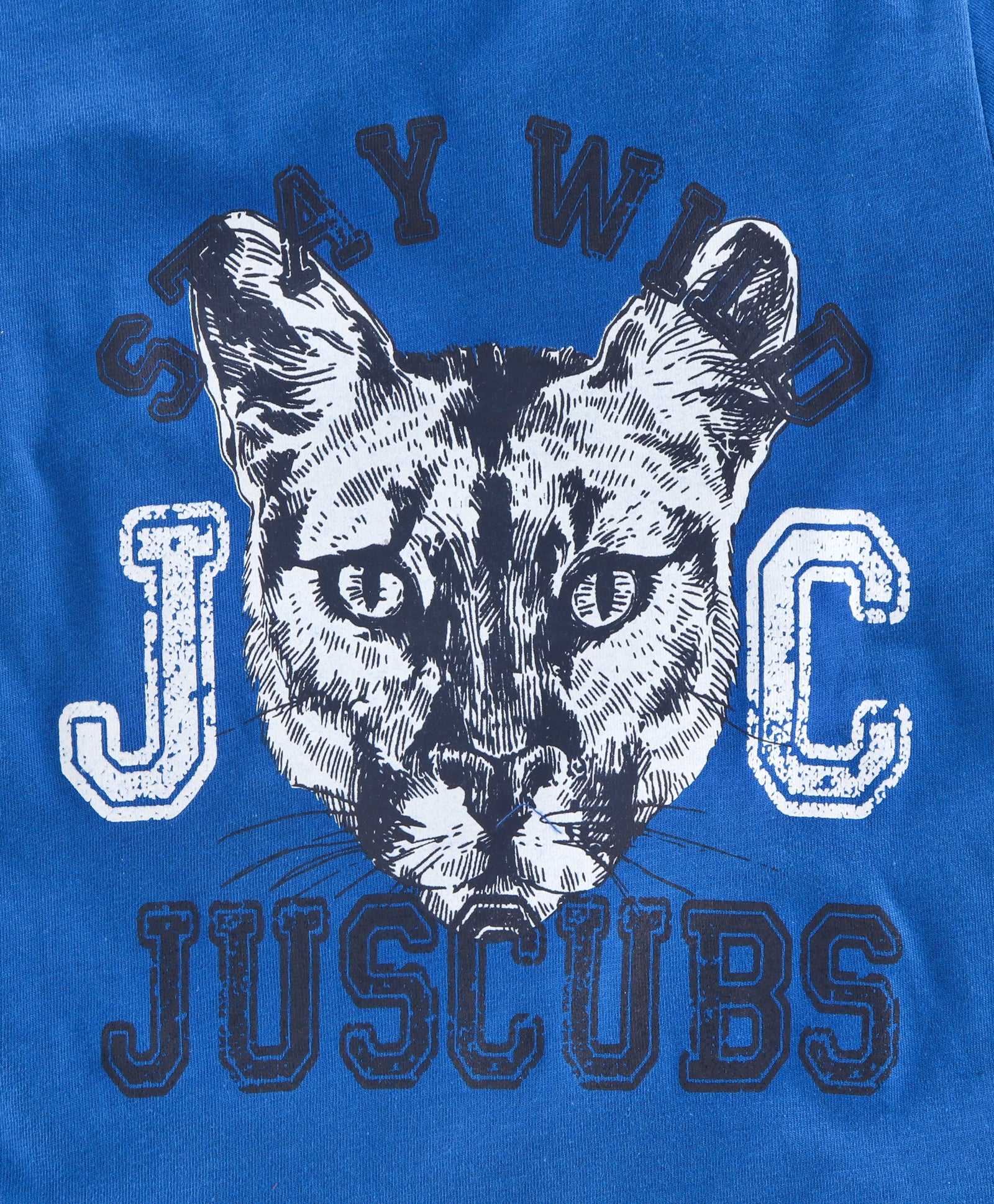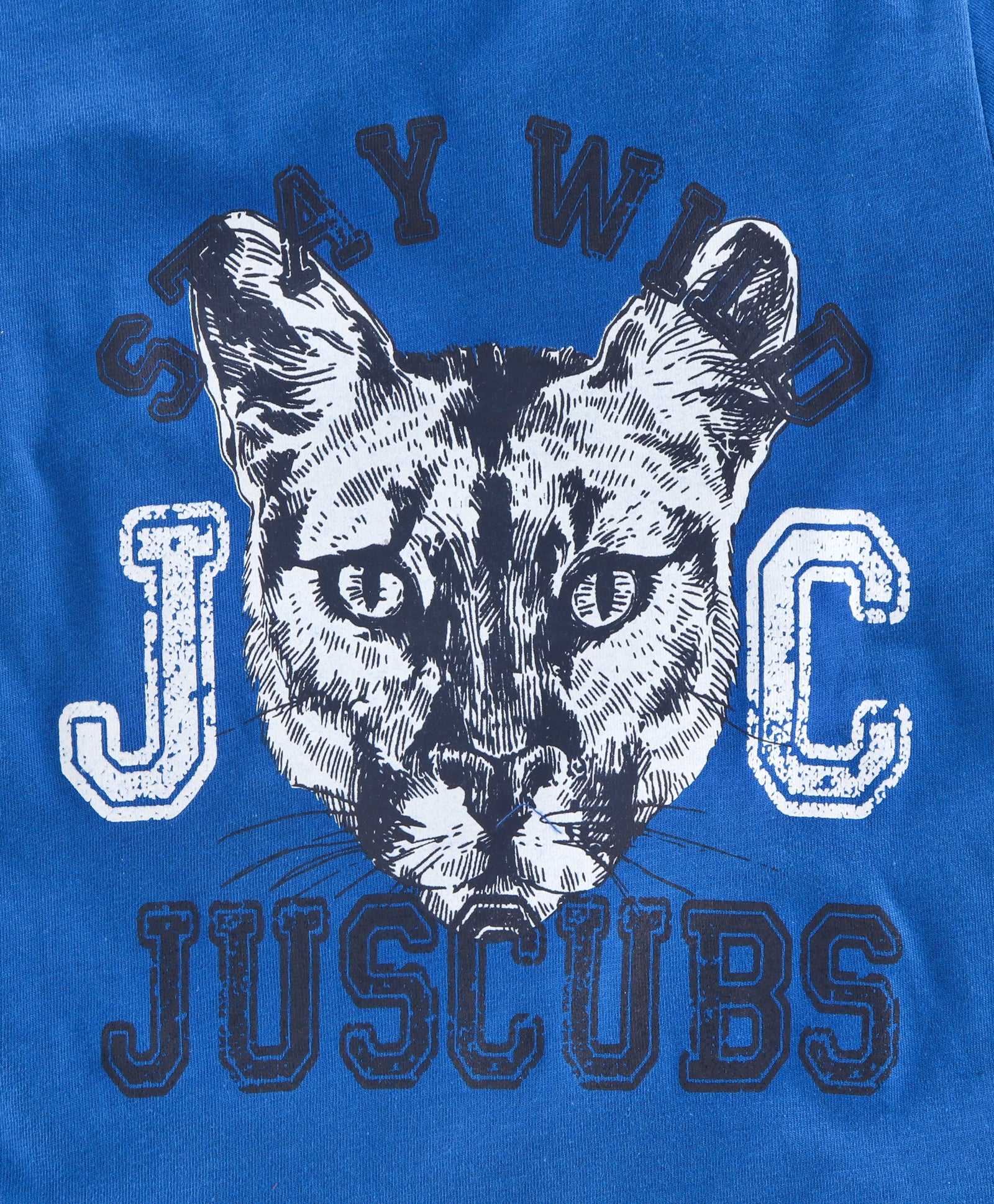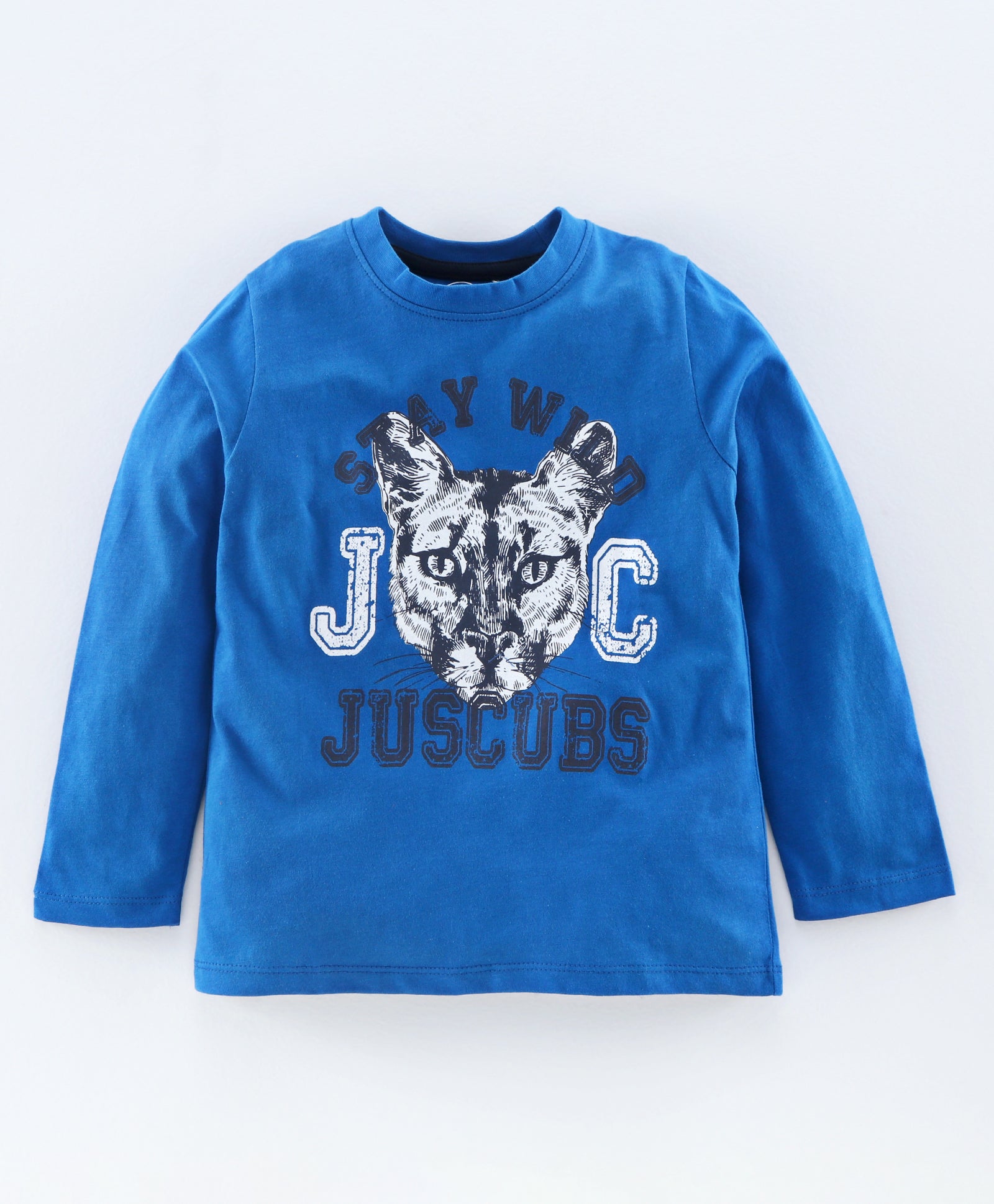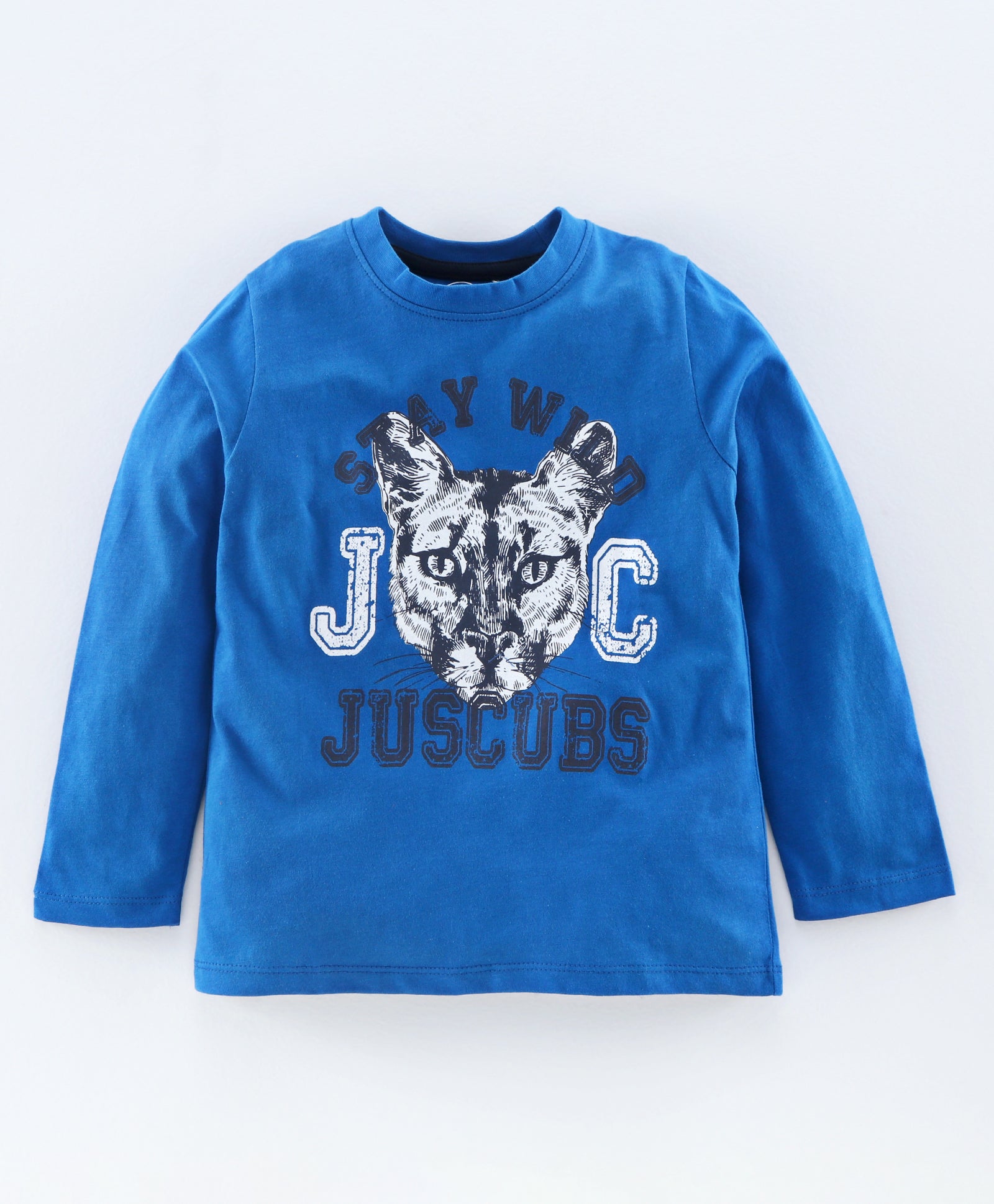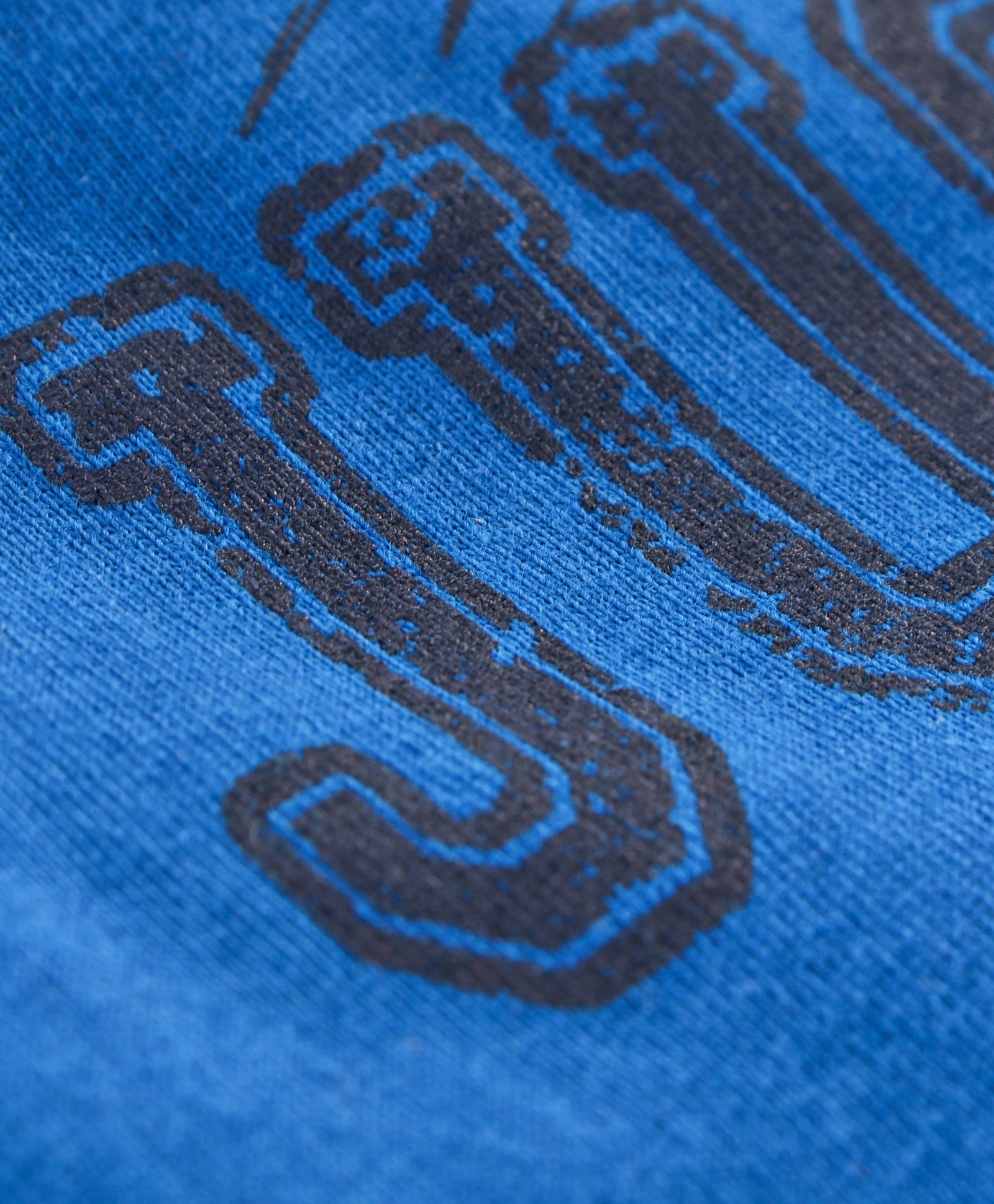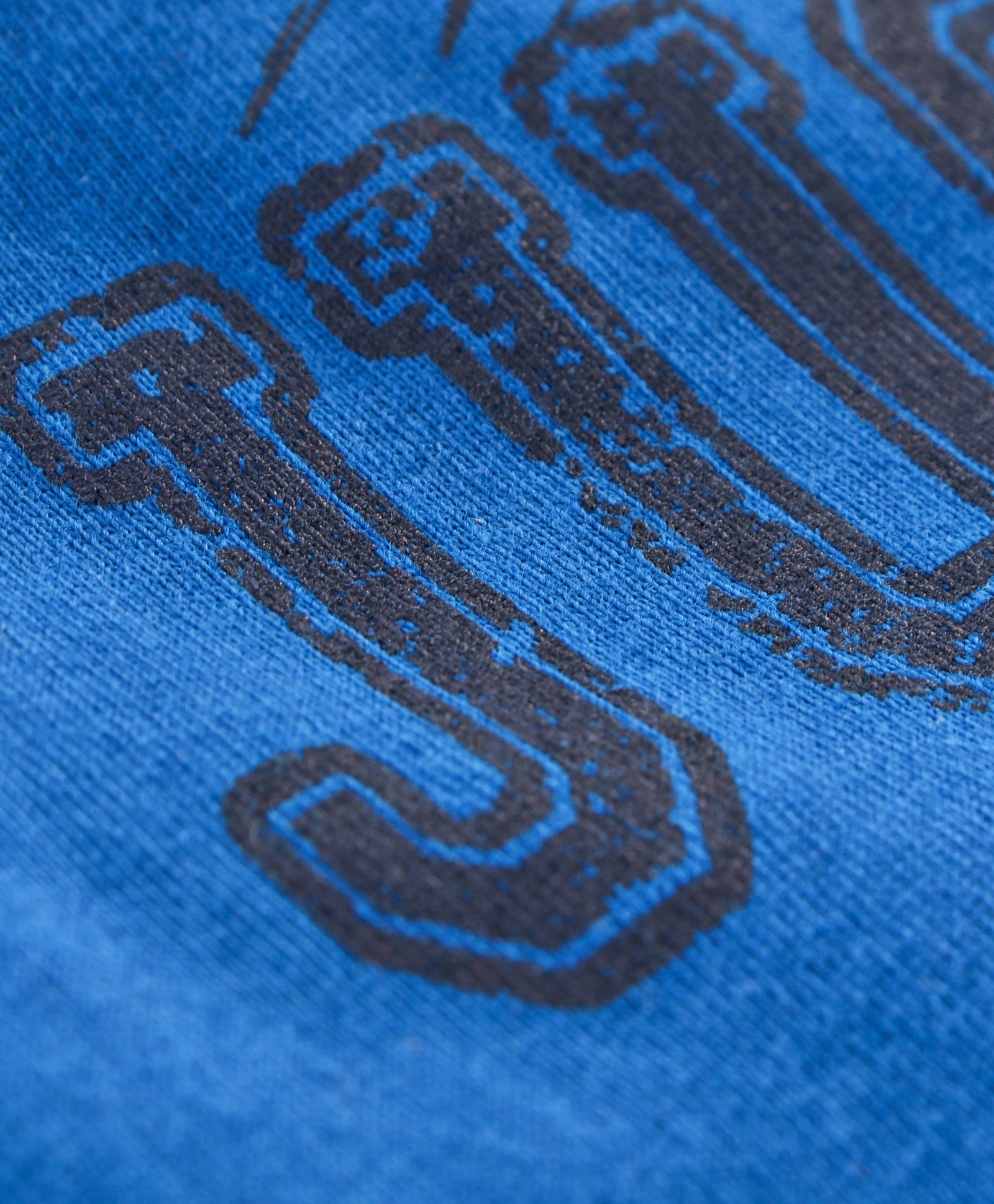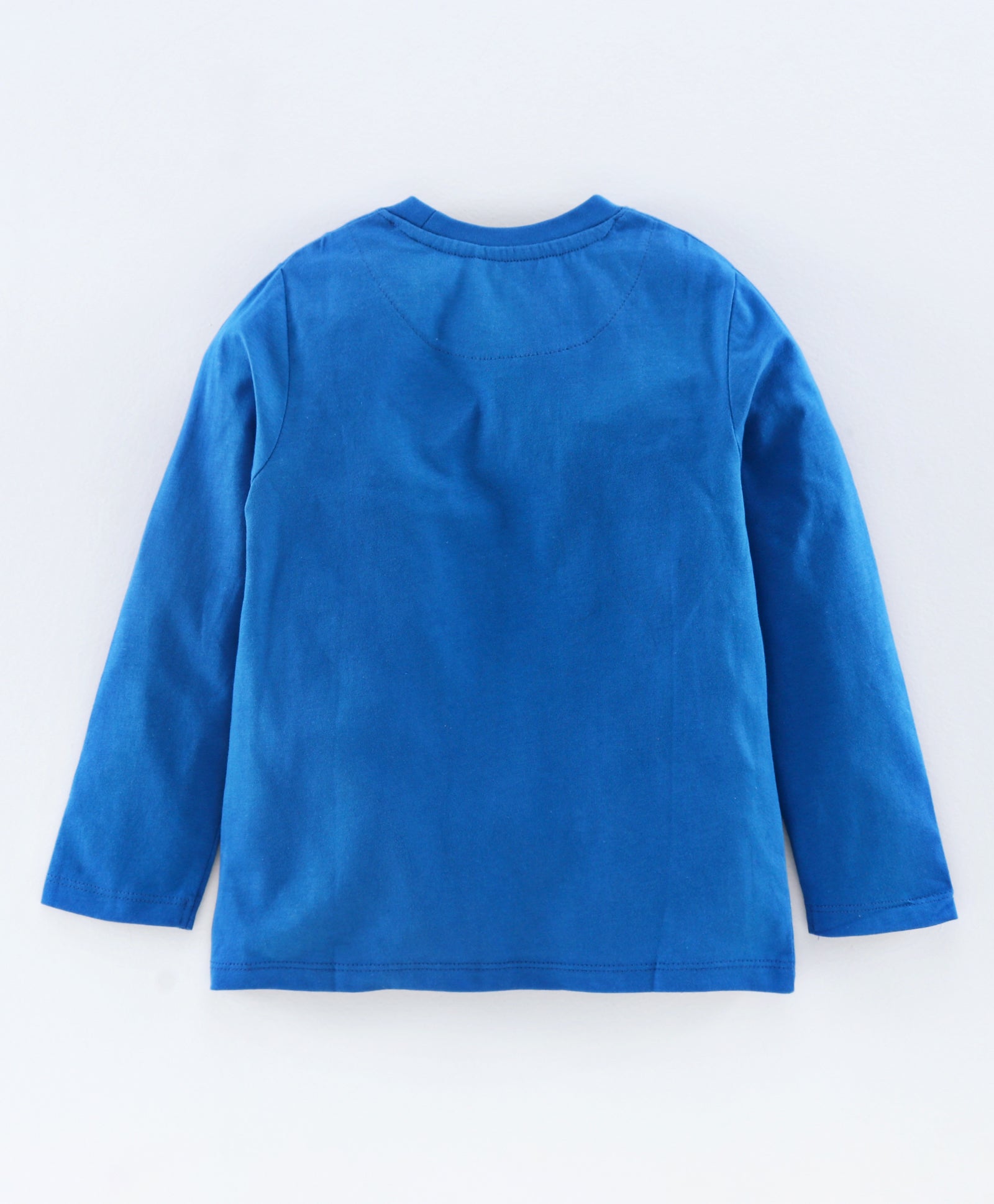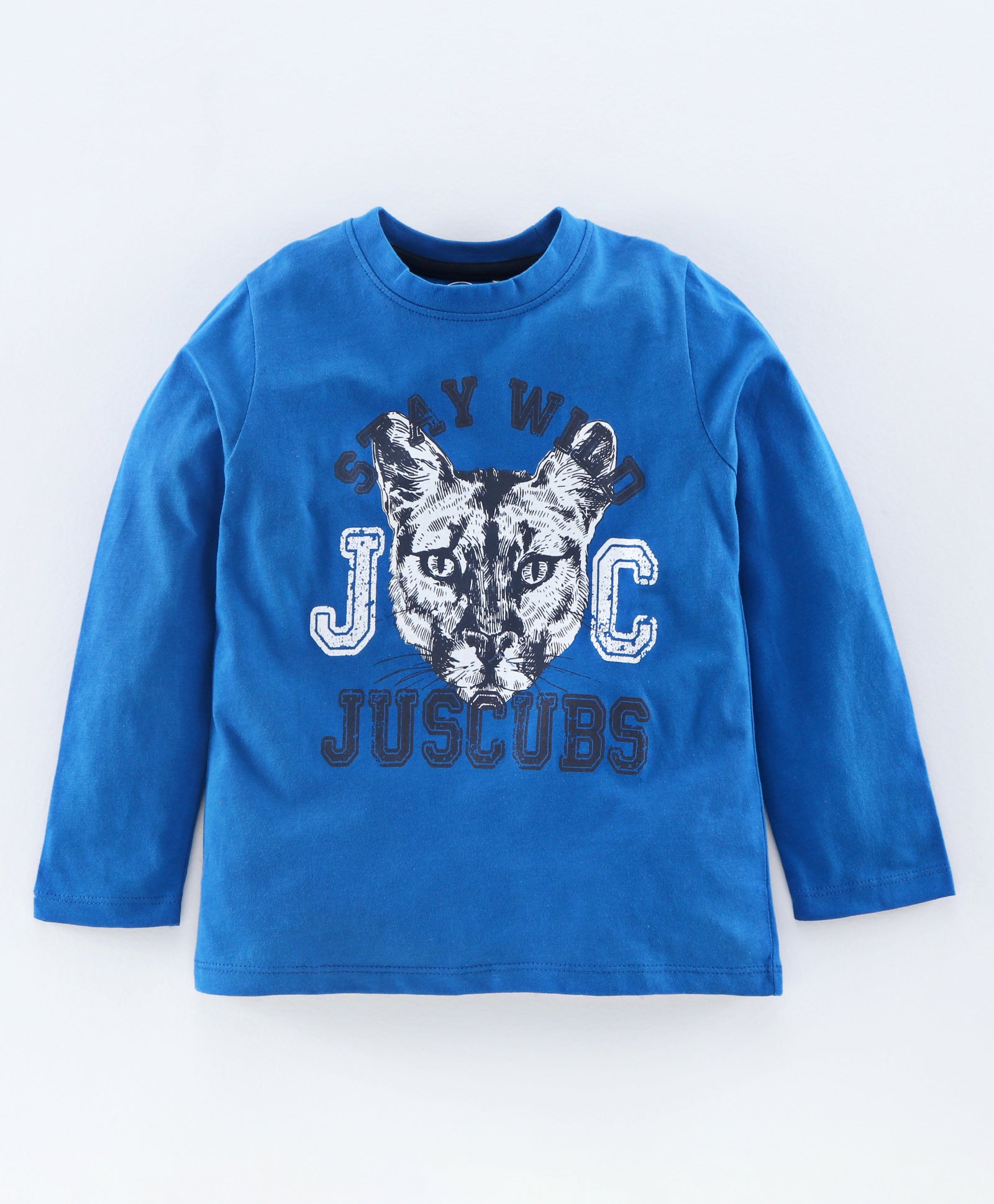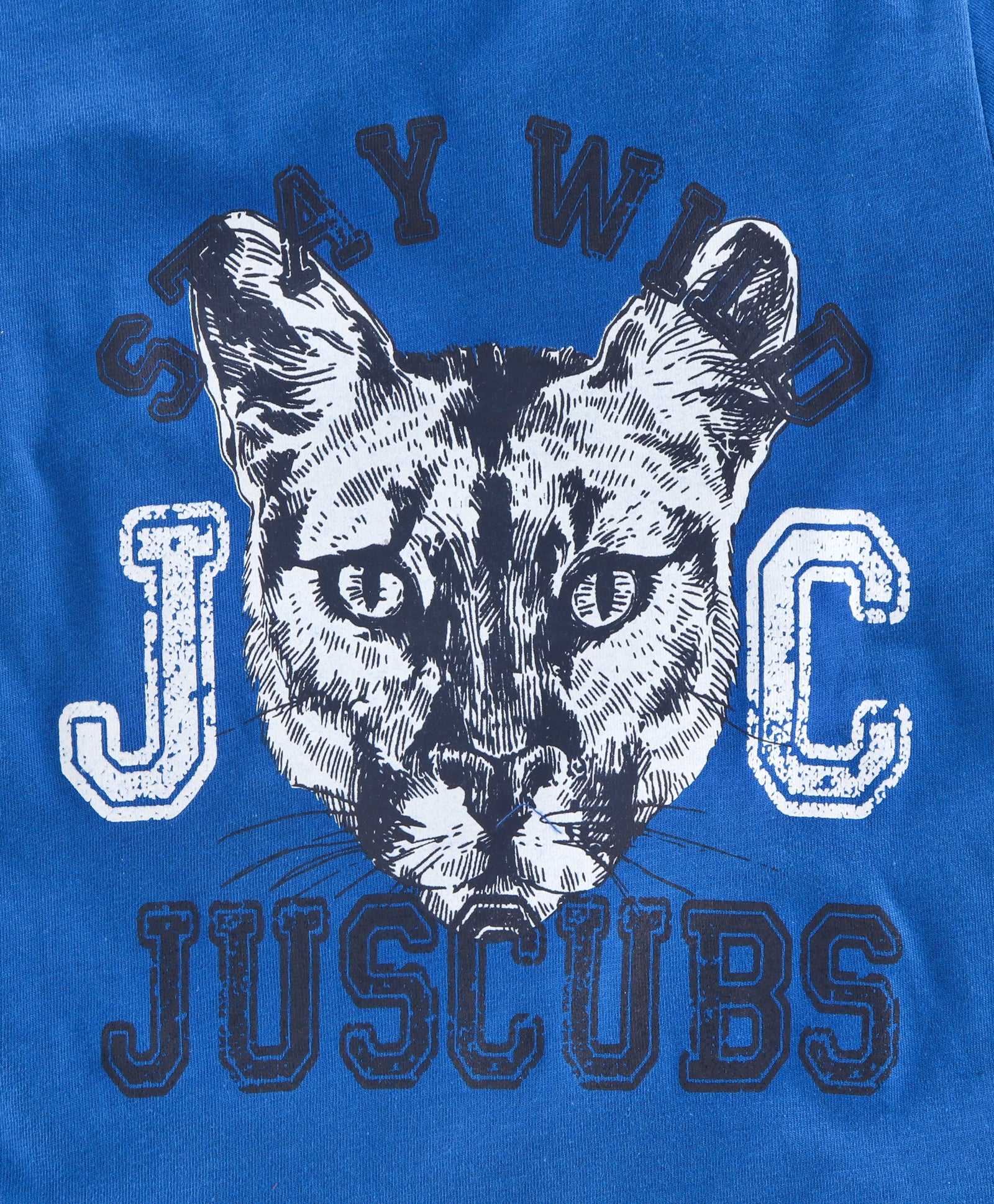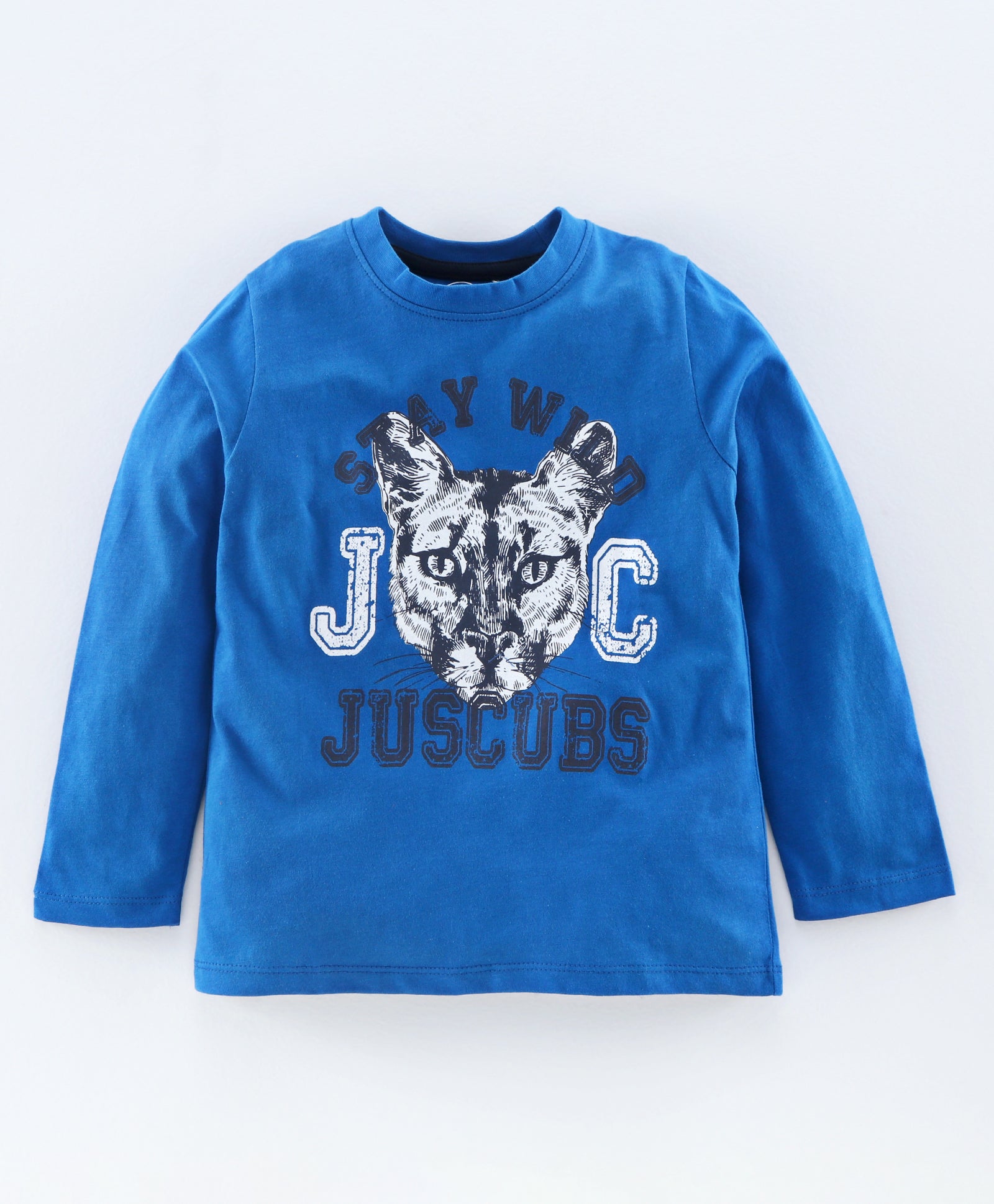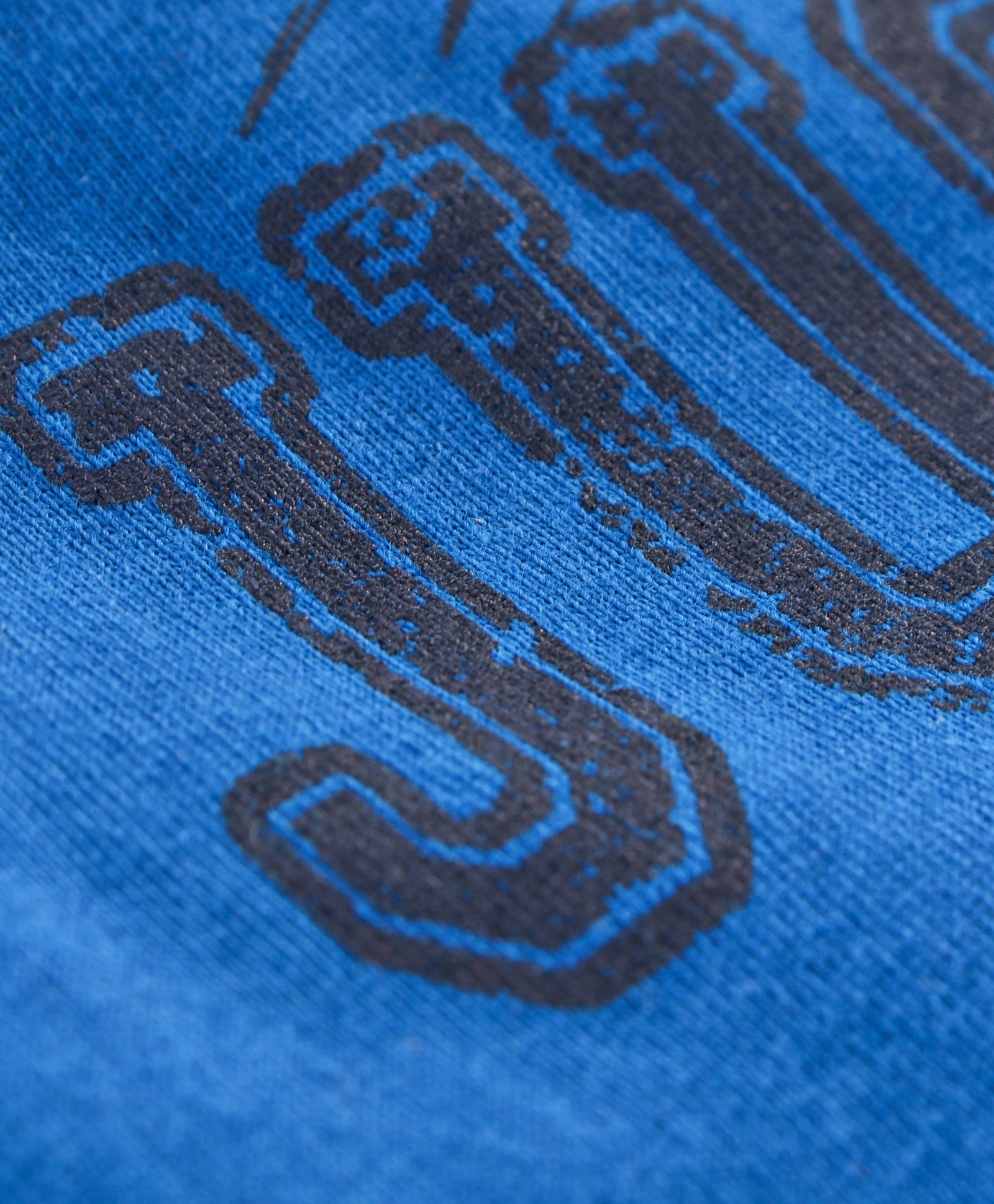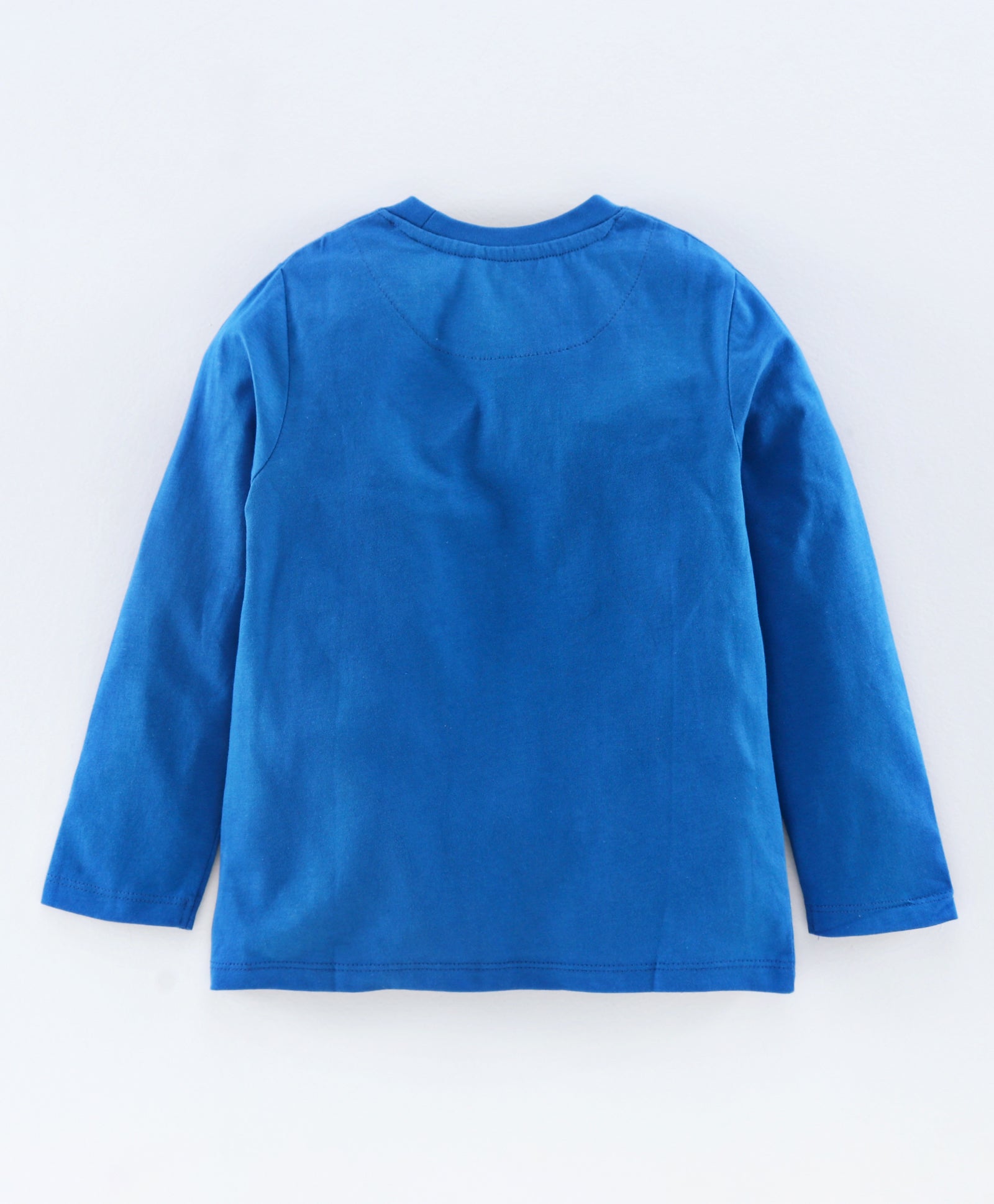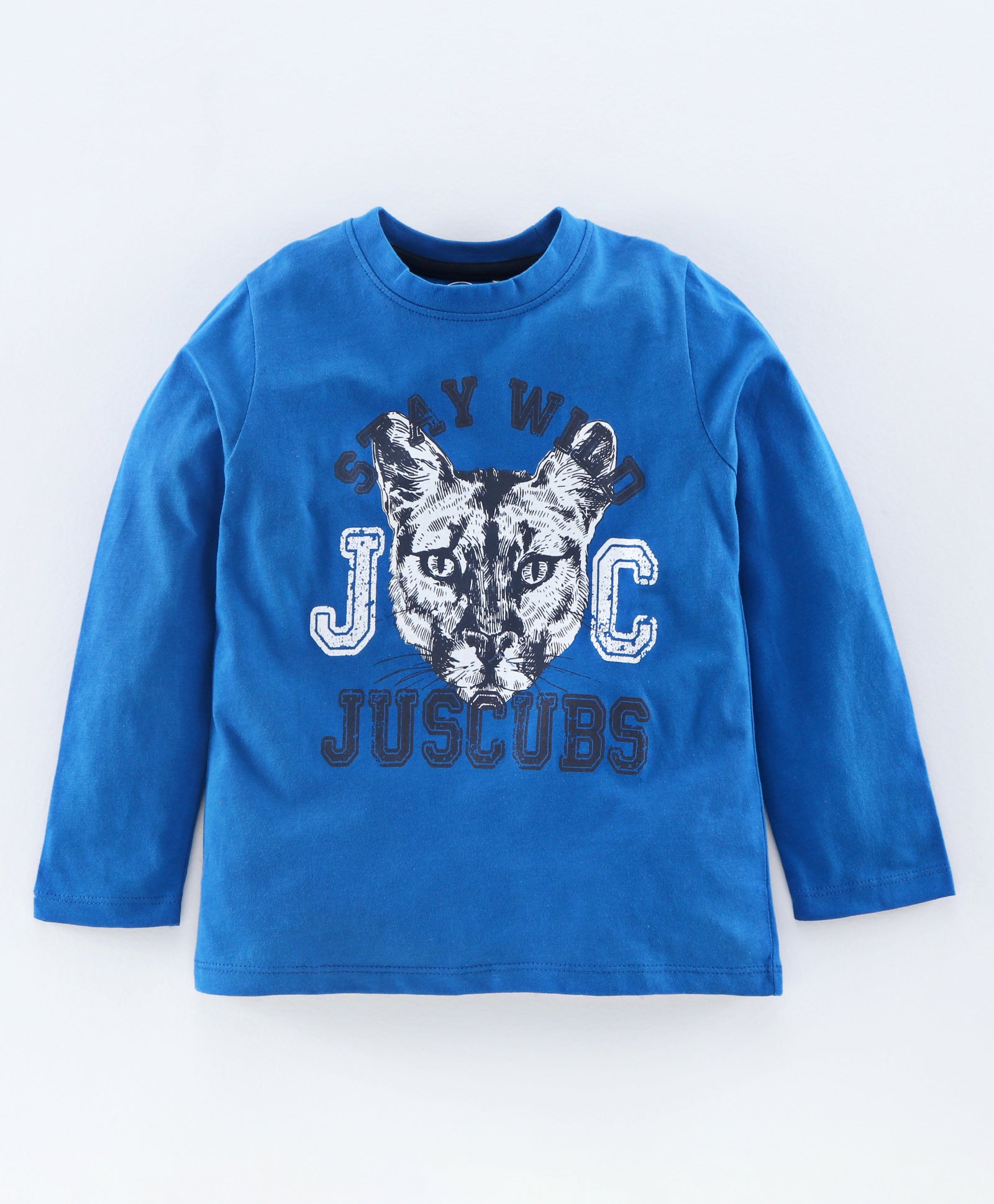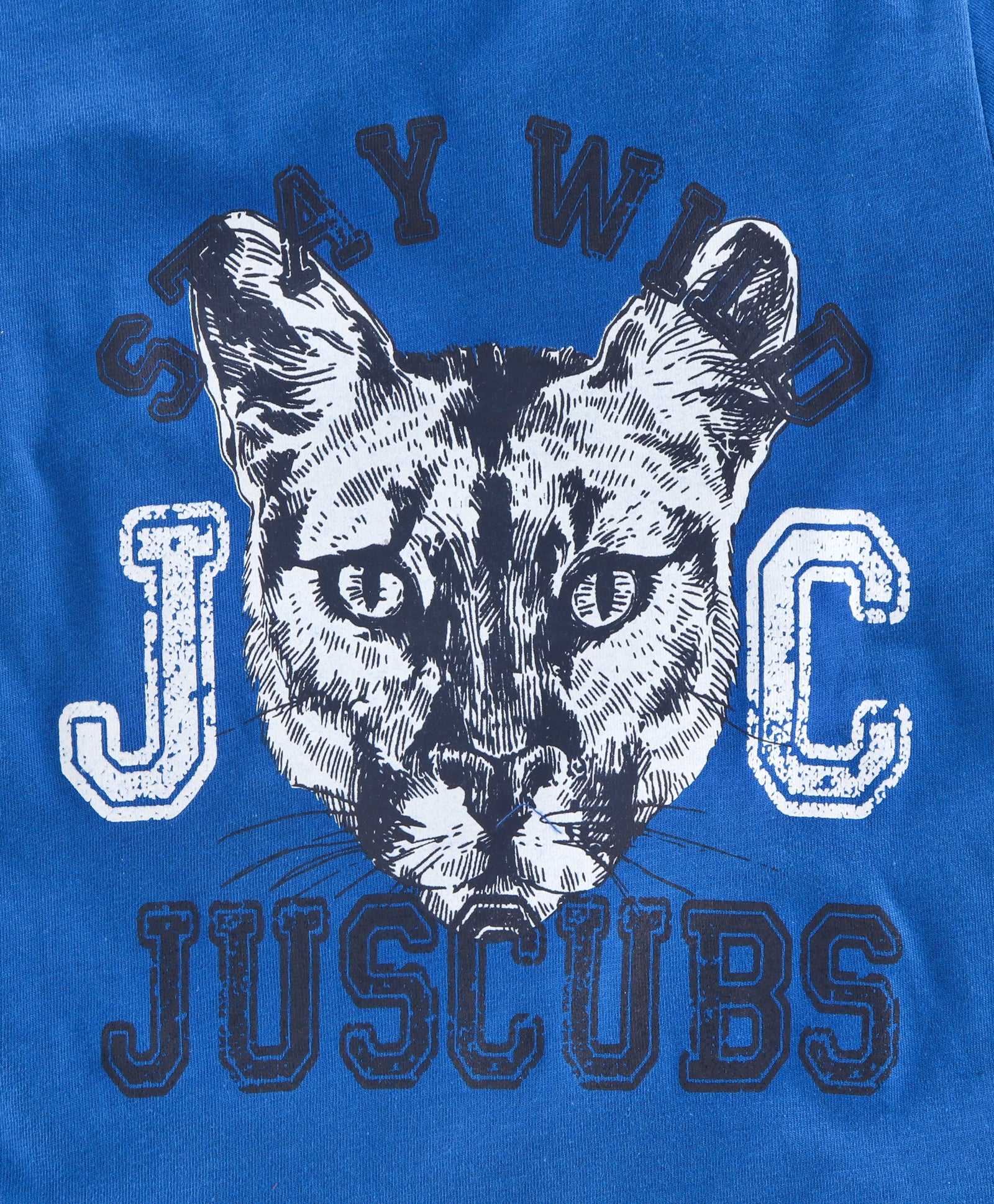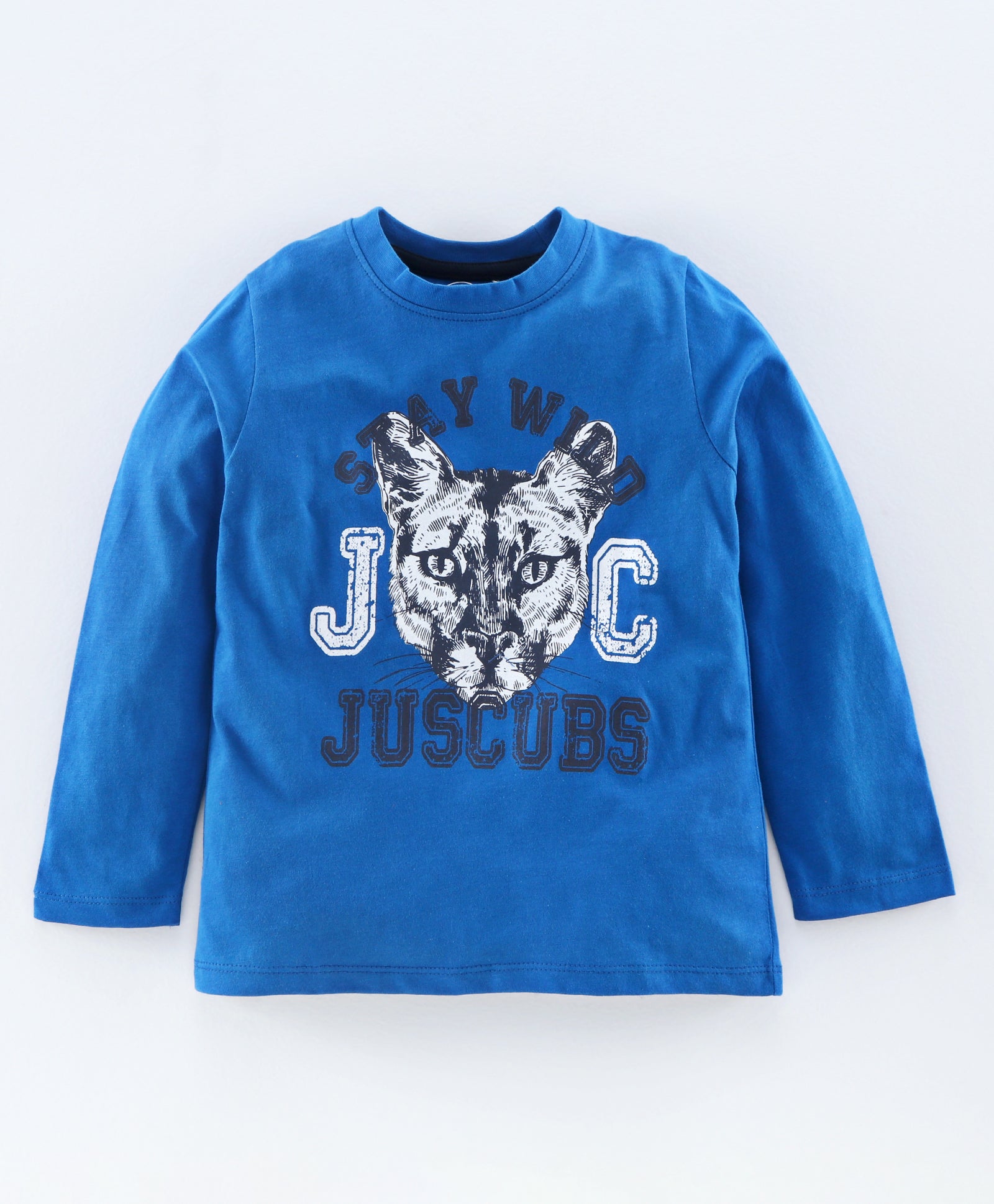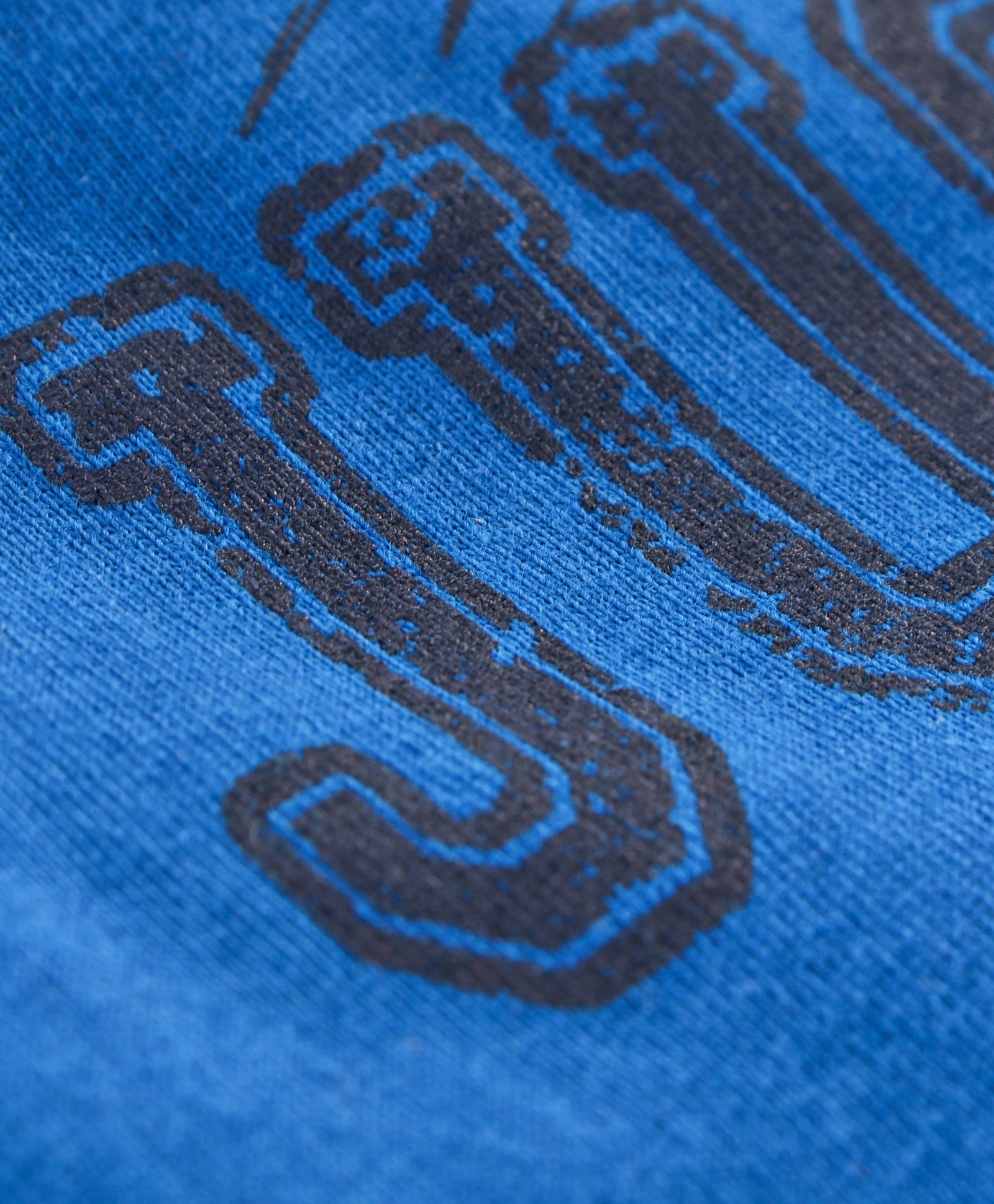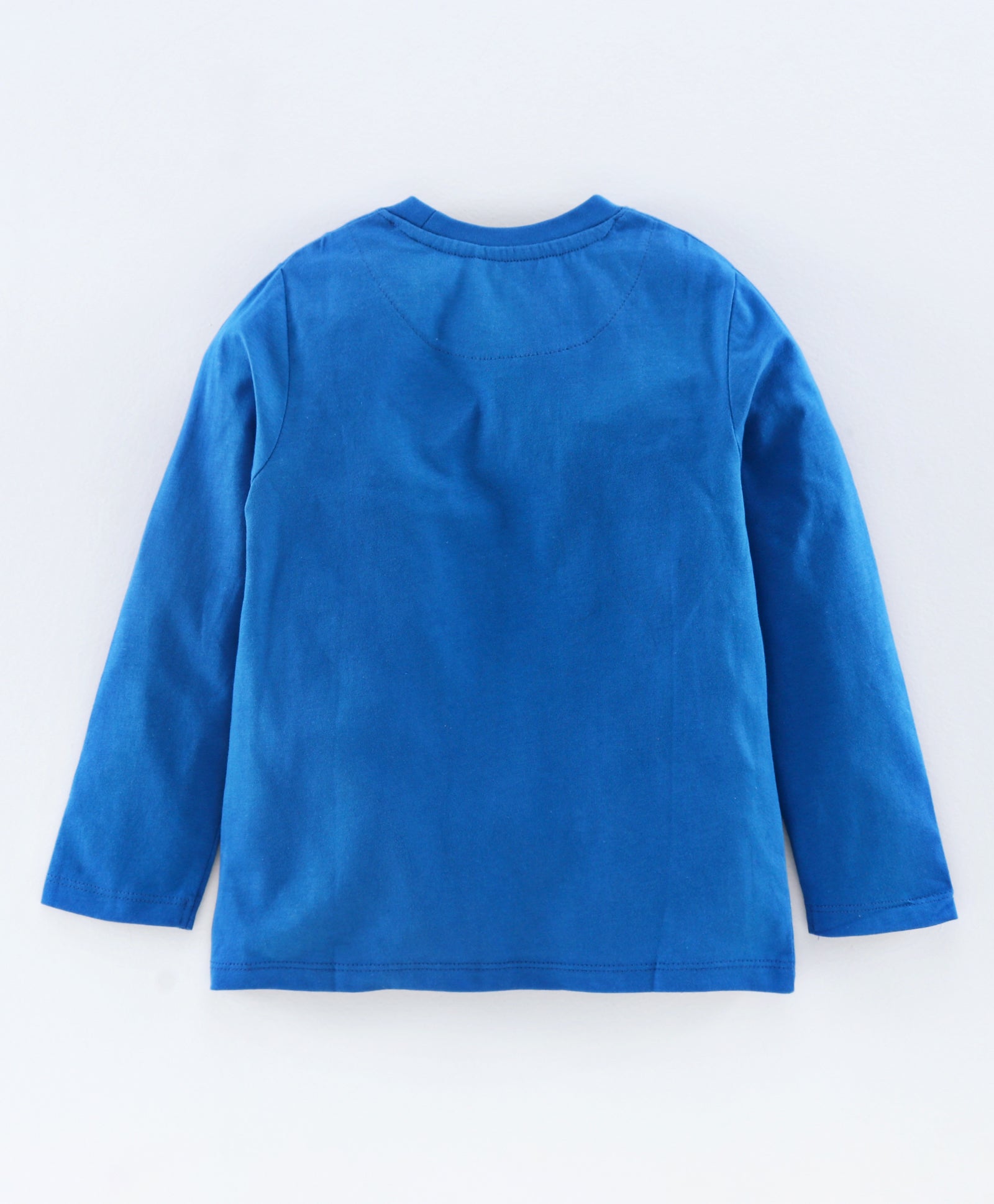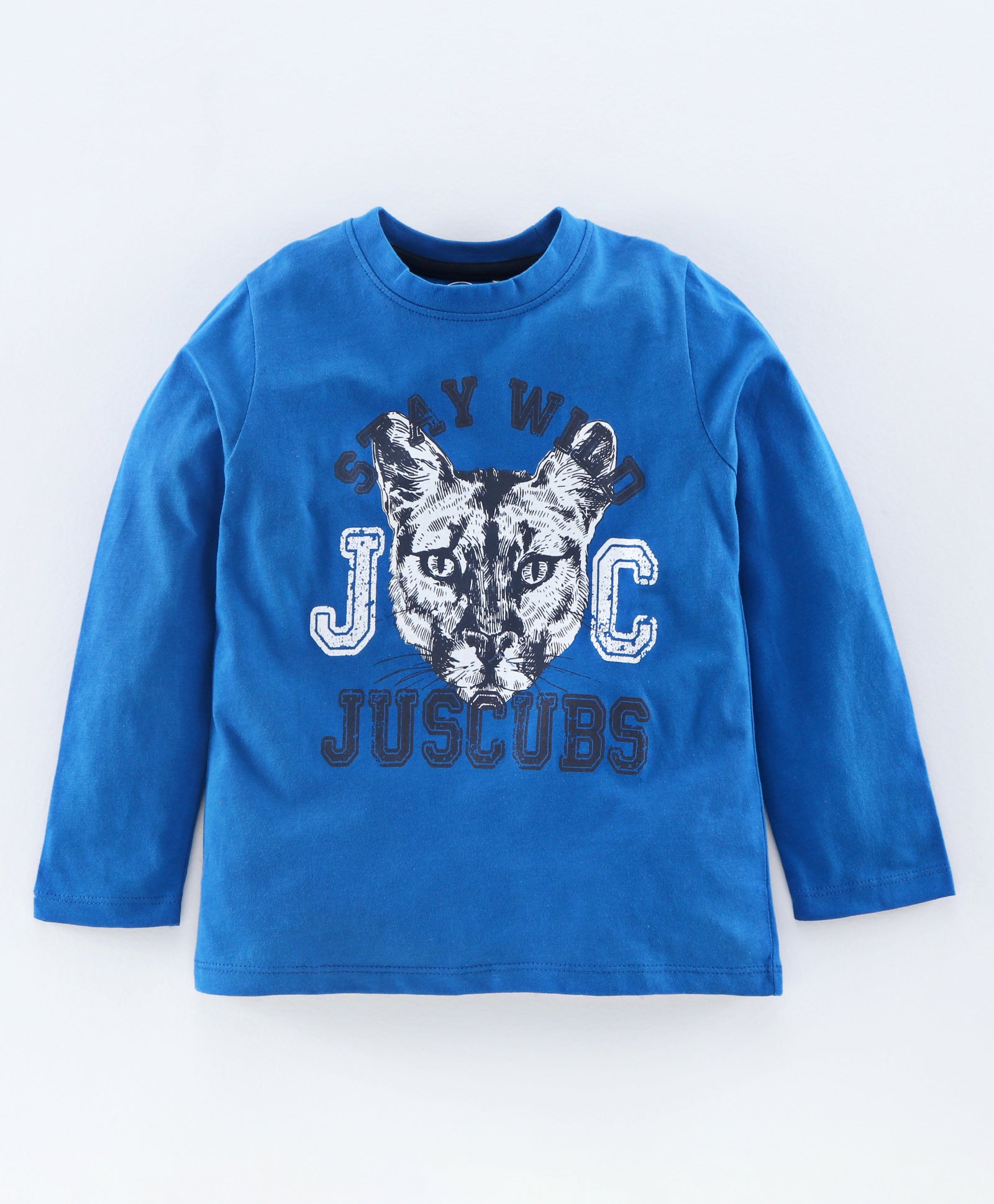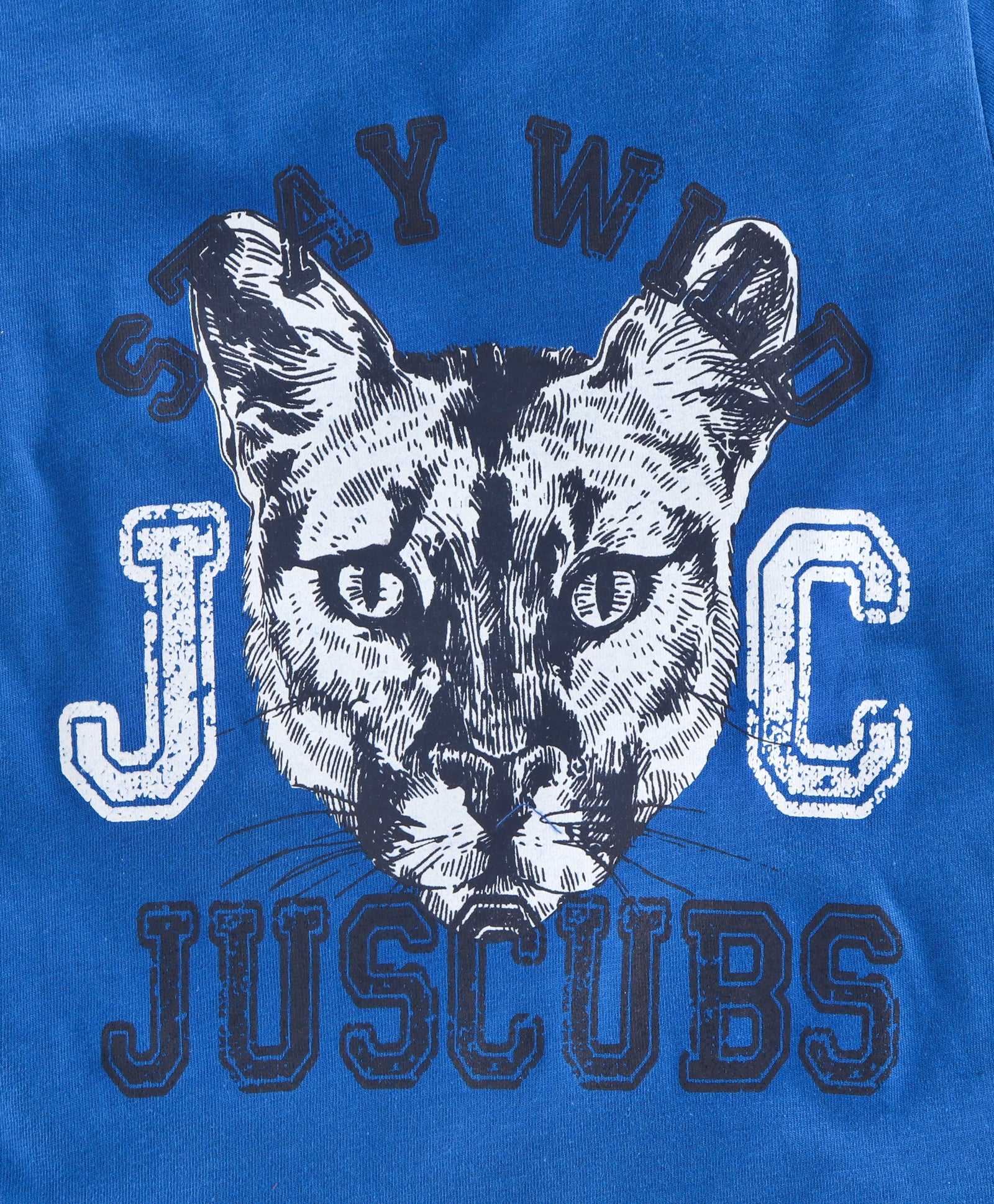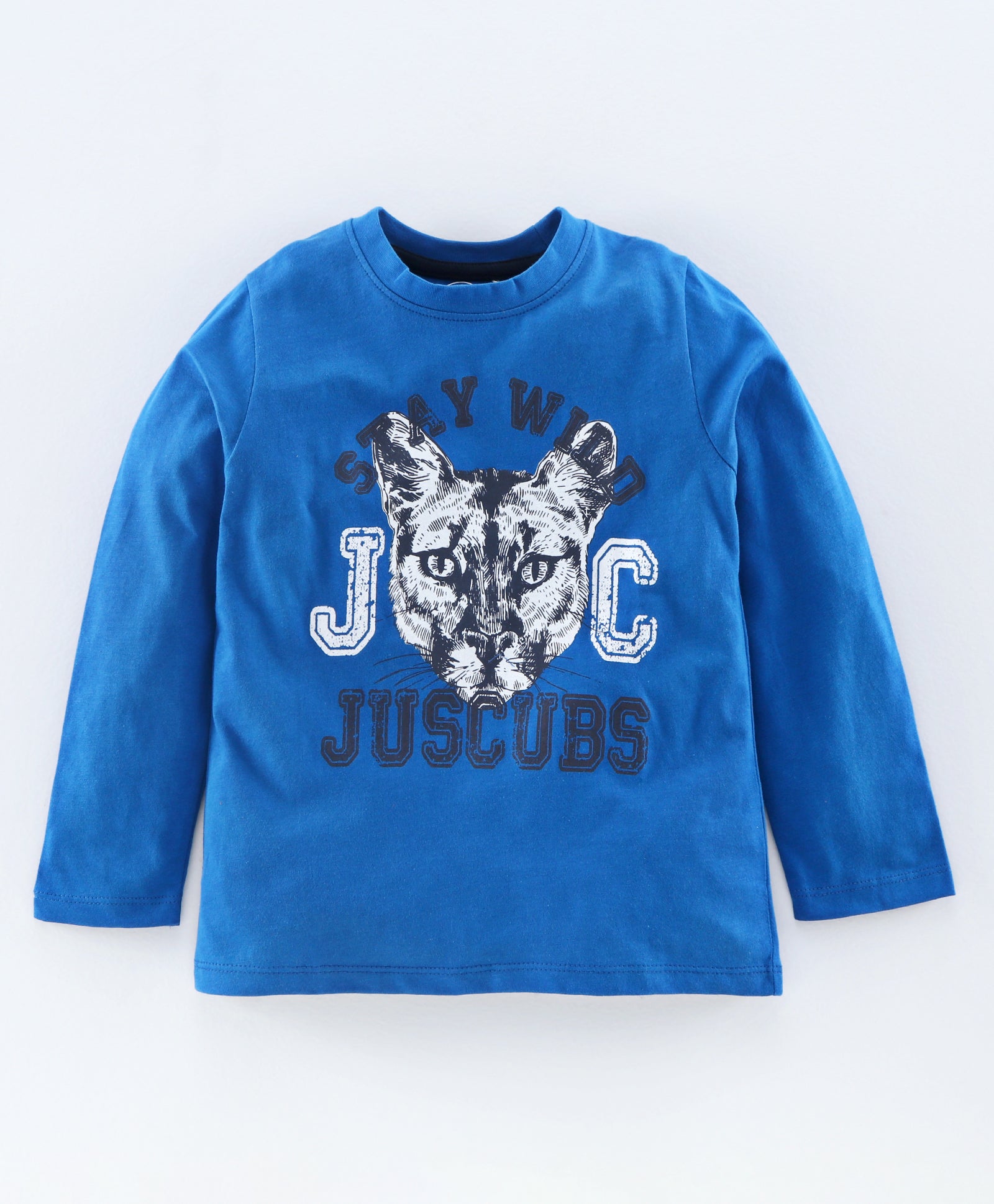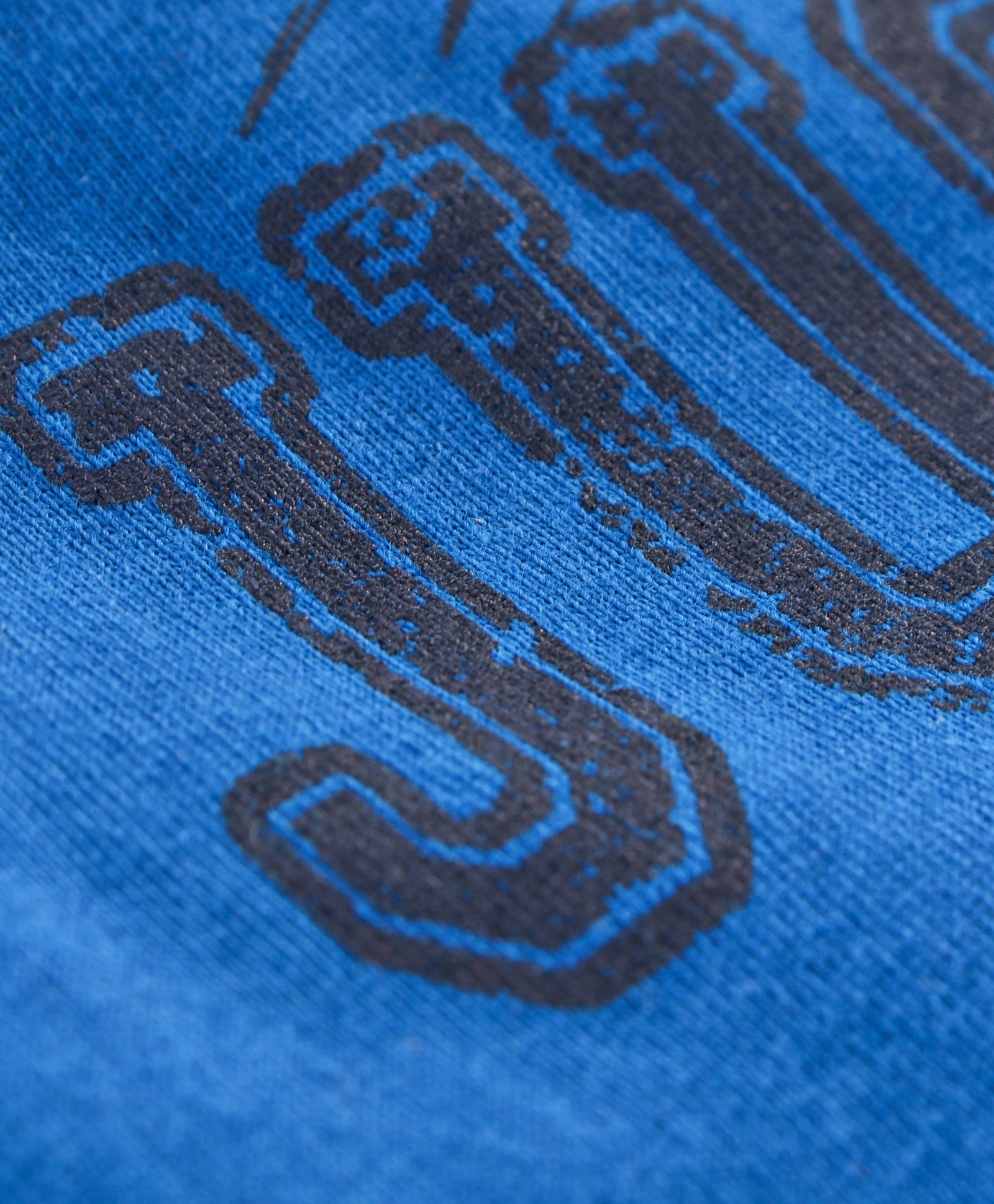 Boys Stay Wild Print Full Sleeve T-Shirt
JusCubs is the perfect apparel choice for boys who love nature. The design features a green, yellow and brown wild animal against a bright blue sky, making it perfect for any outdoor activity. Made with 100% cotton, this shirt is durable and comfortable, making it a great choice for everyday use. Buy now and be sure to love the wild side of your son!
The brand's fashionable clothing and accessories are created to celebrate kids being kids in unique head-to-toe looks. Available in sizes newborn to 14 years, JusCubs clothing is designed with colorful, high-quality fabrics, detailed touches throughout and heirloom-quality looks feature finely-crafted details such as embroidery, hand-smocking and special prints.