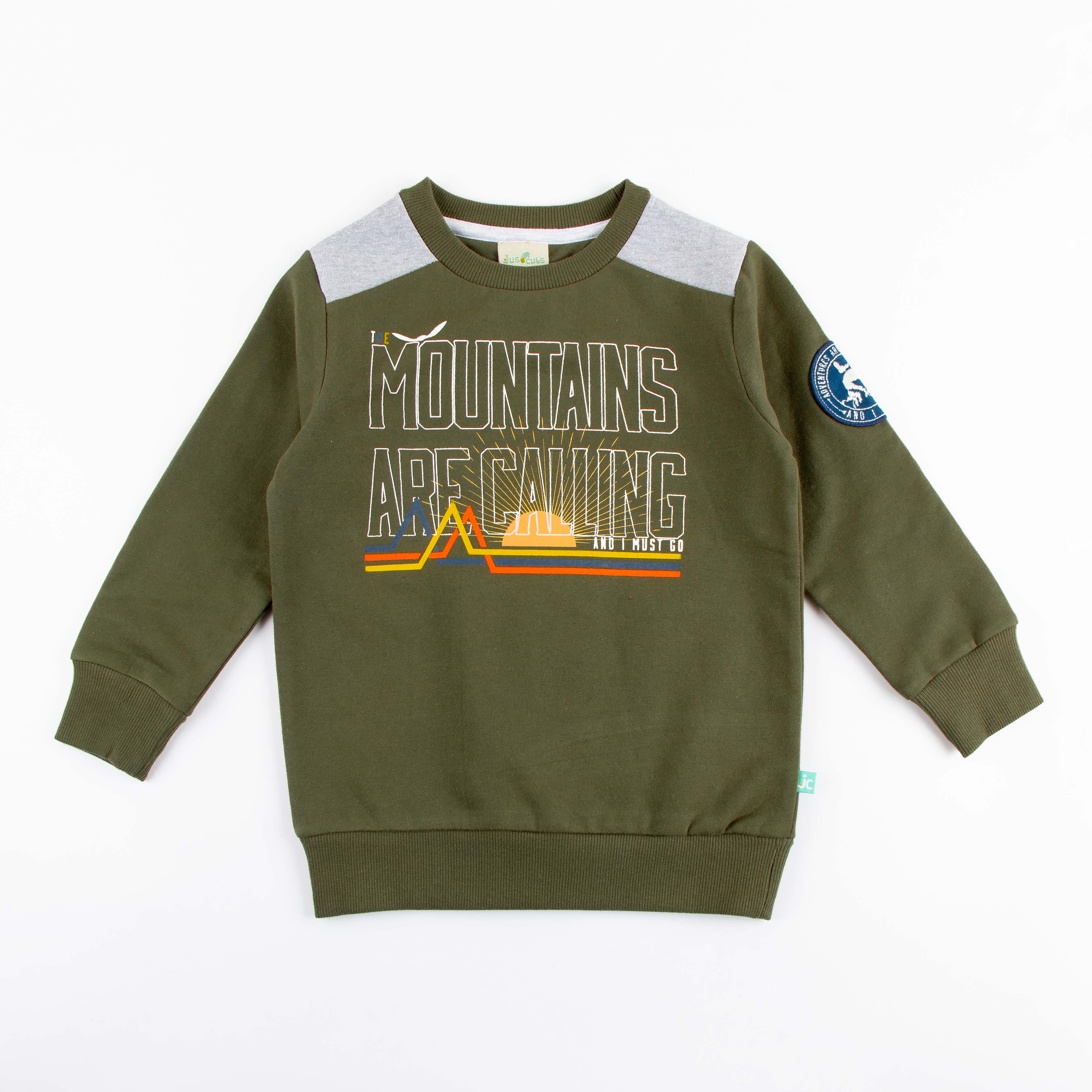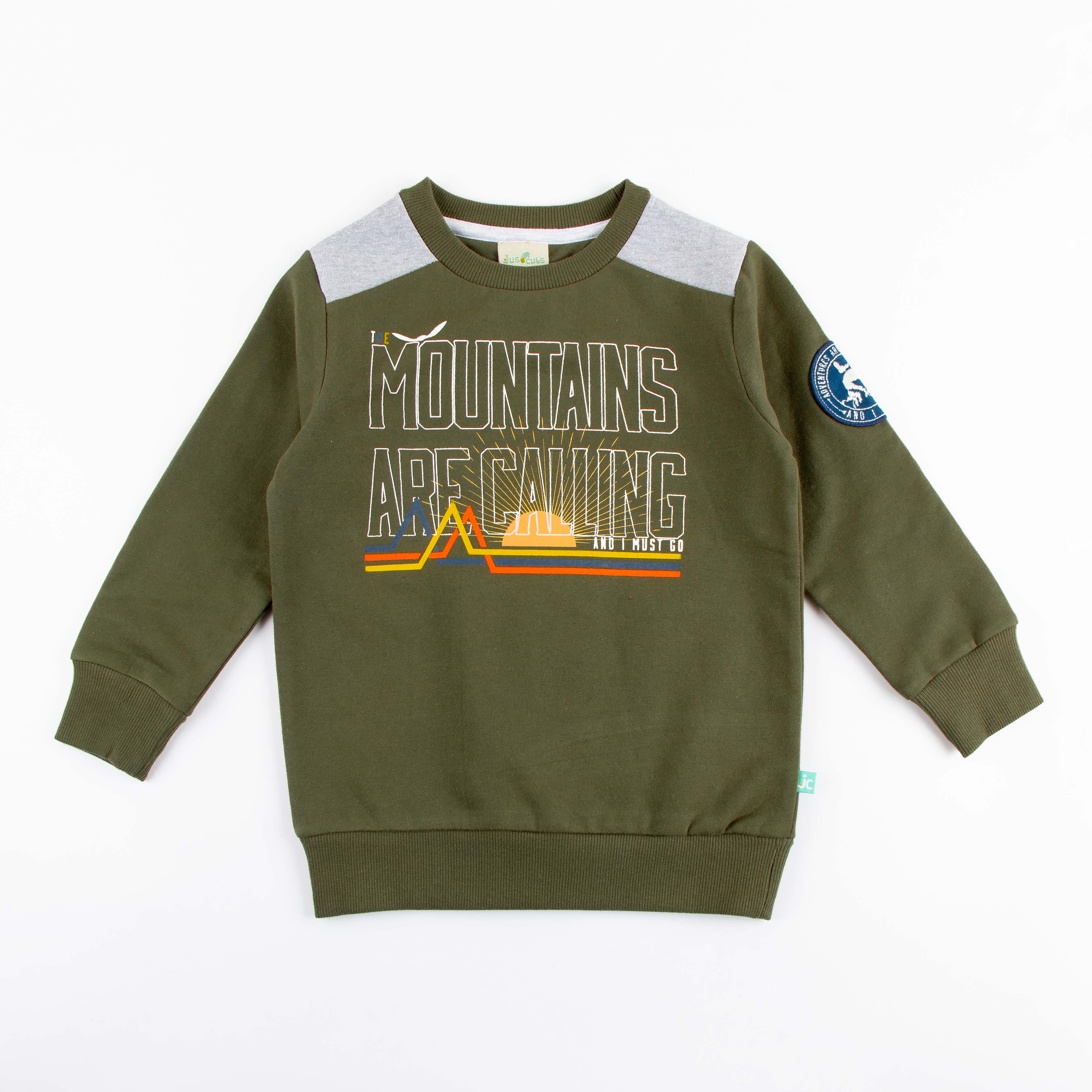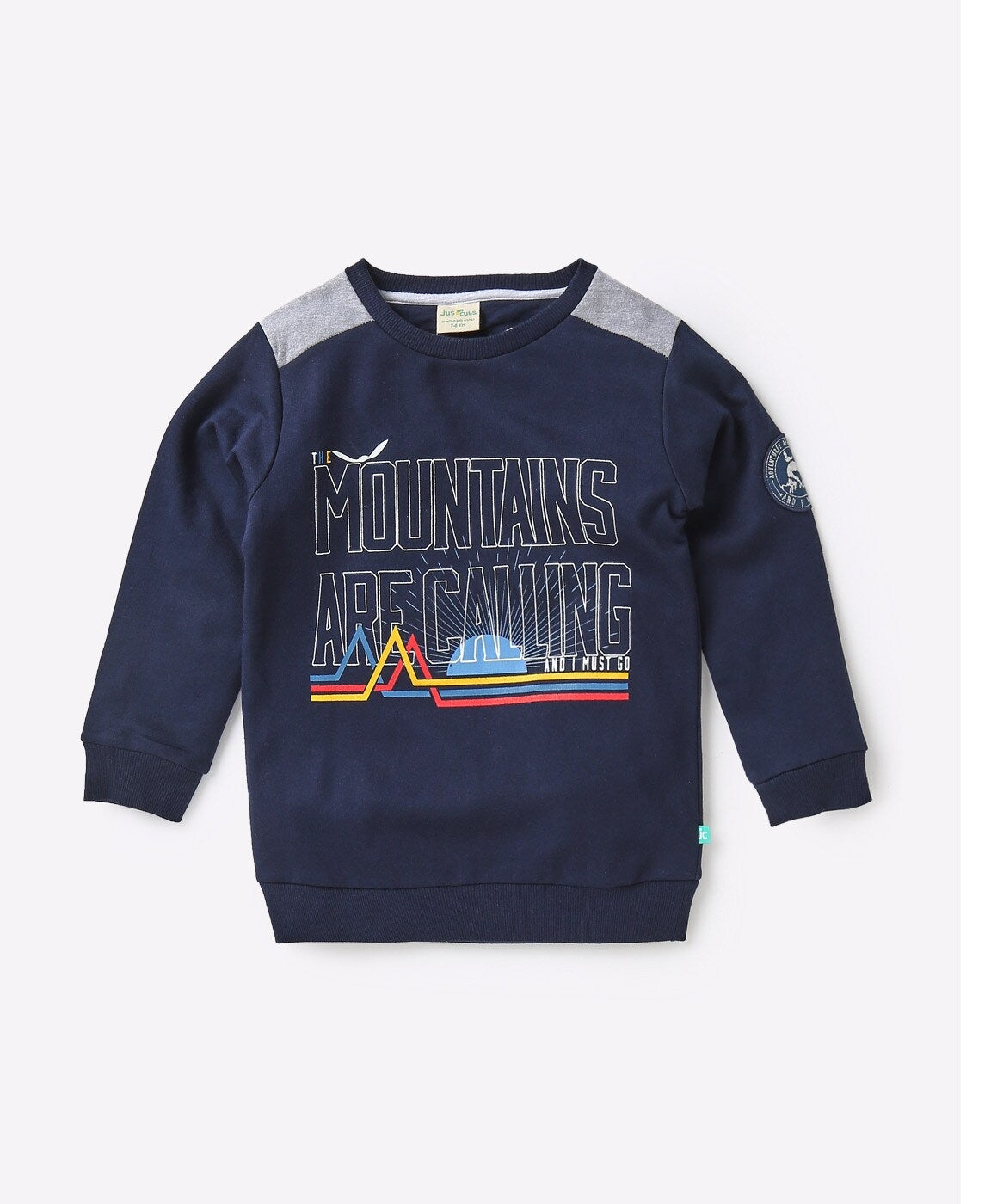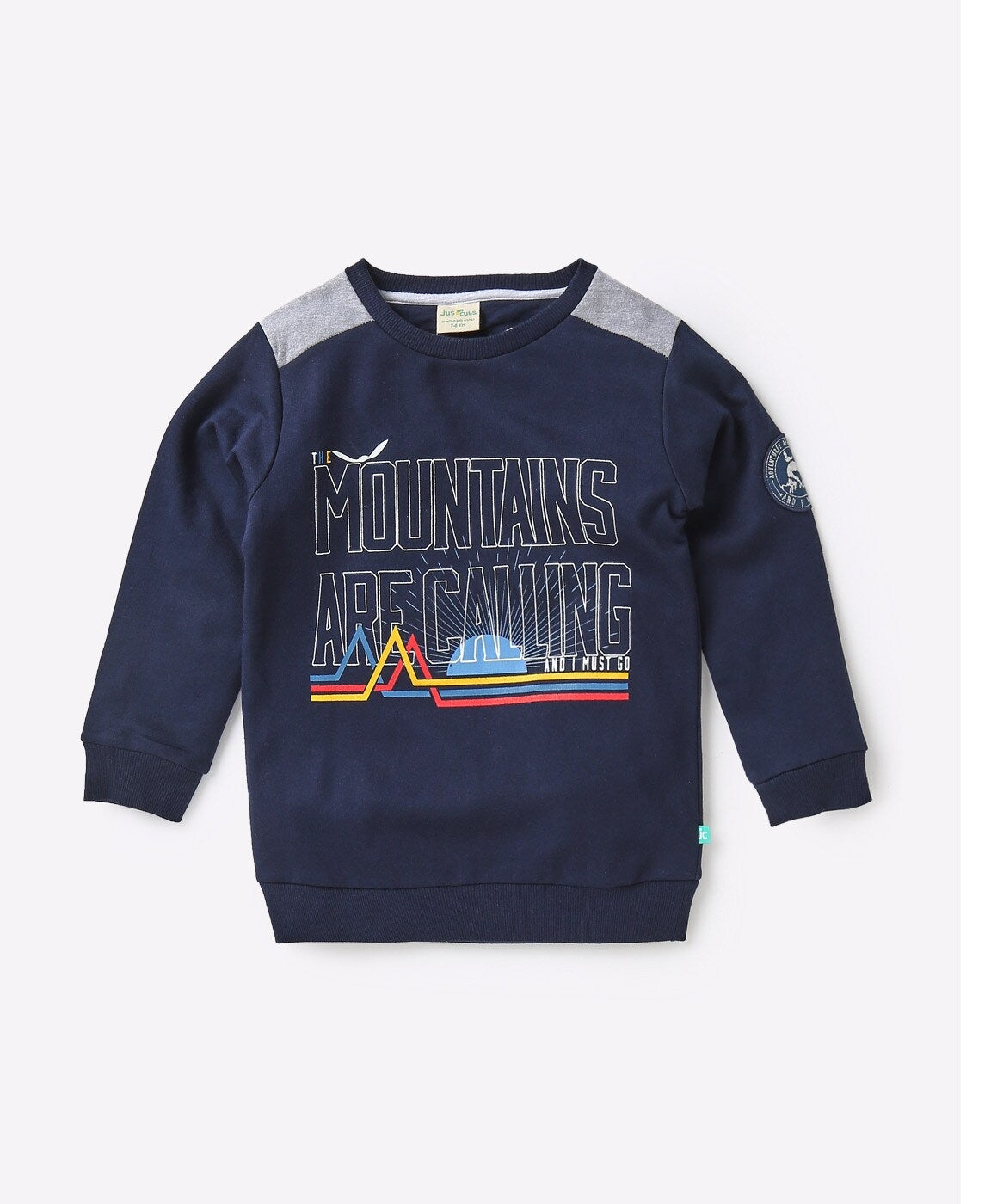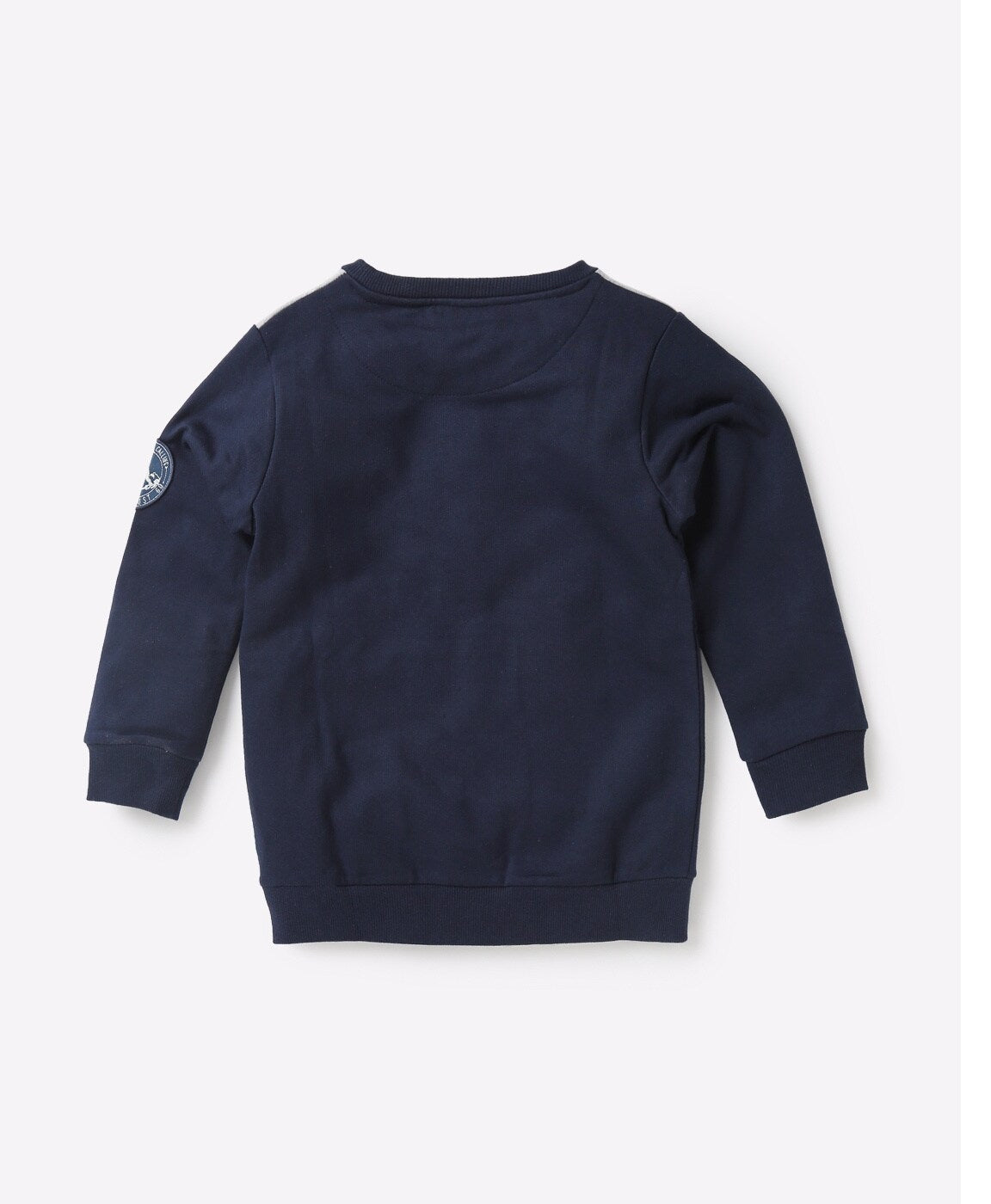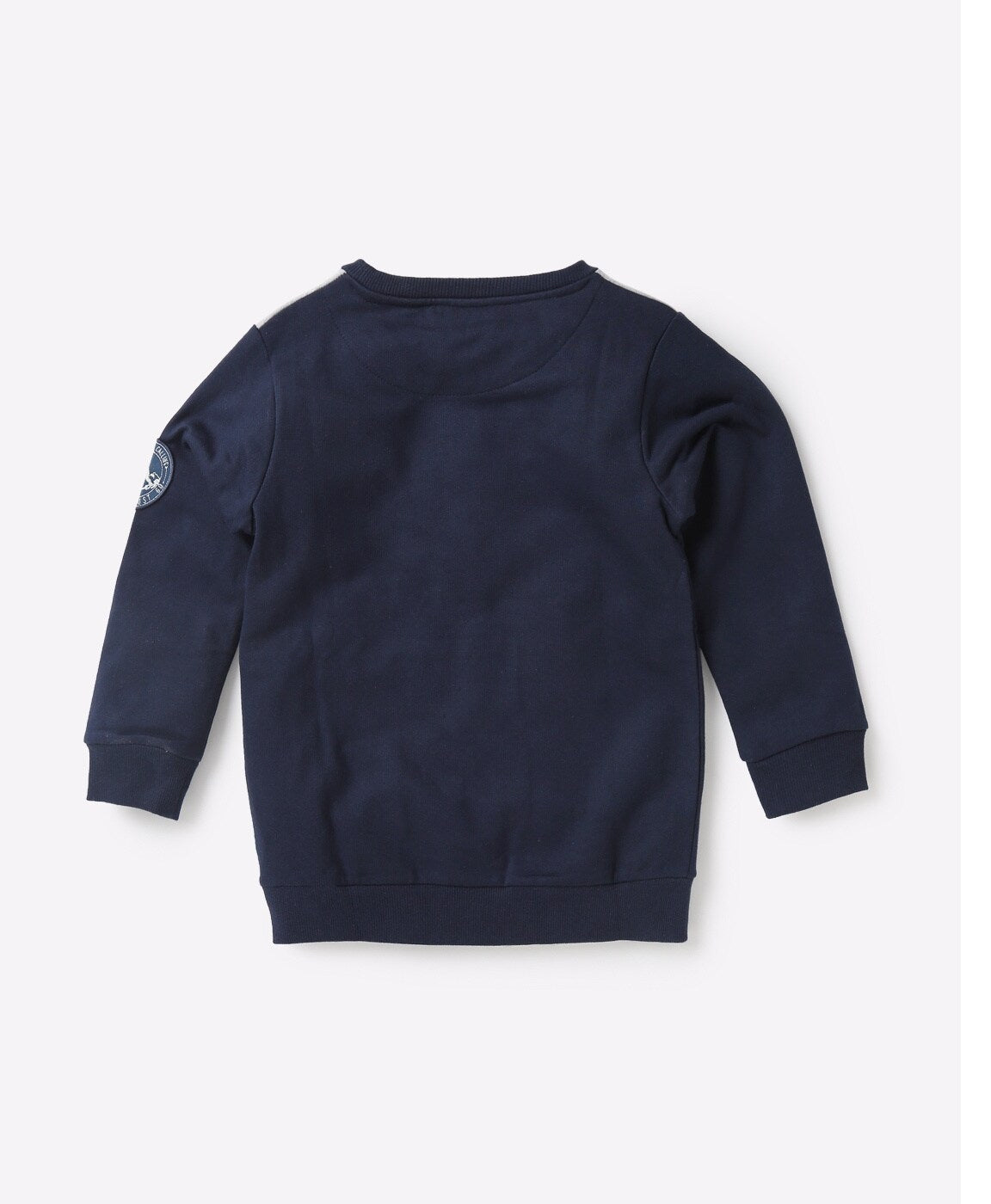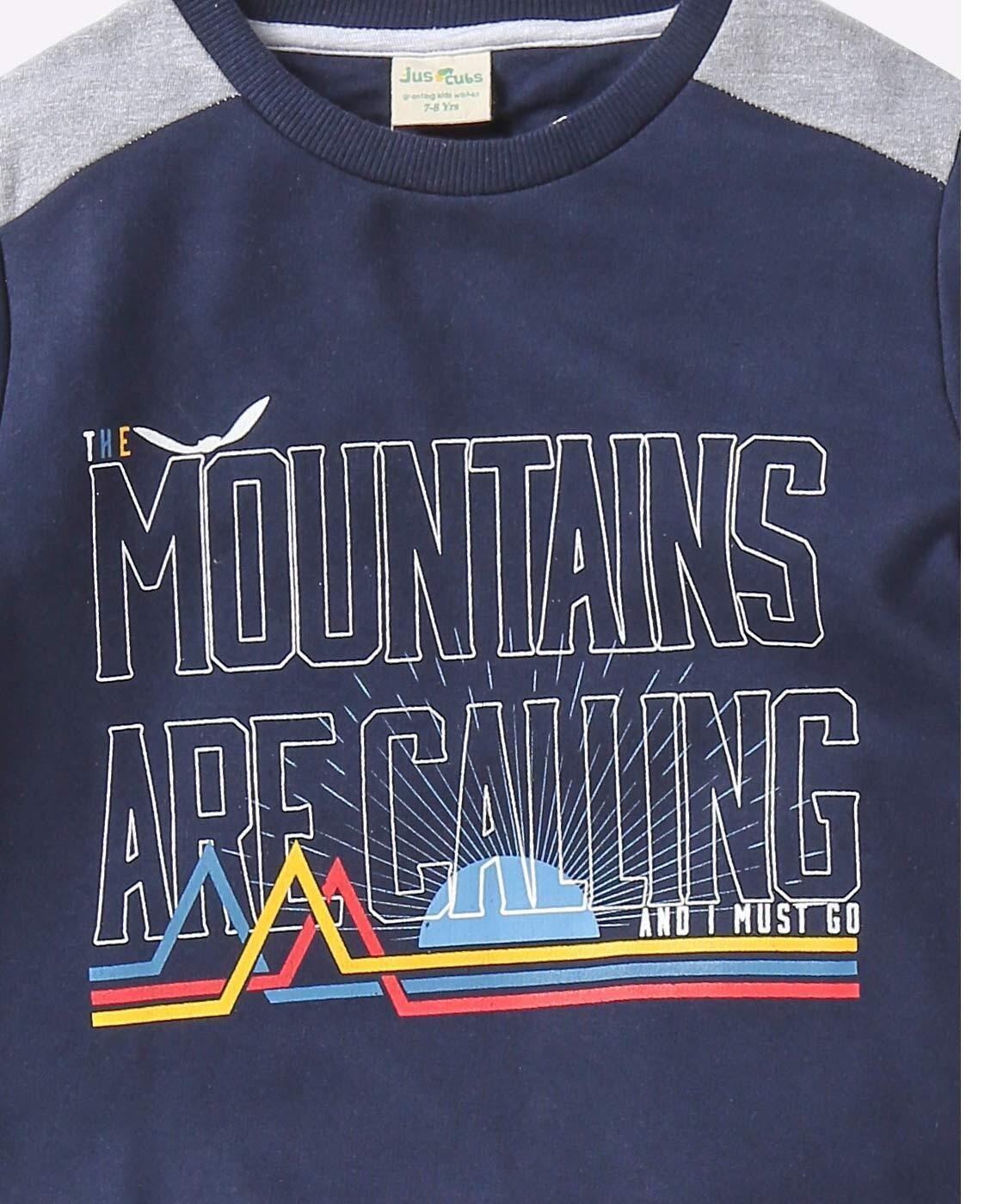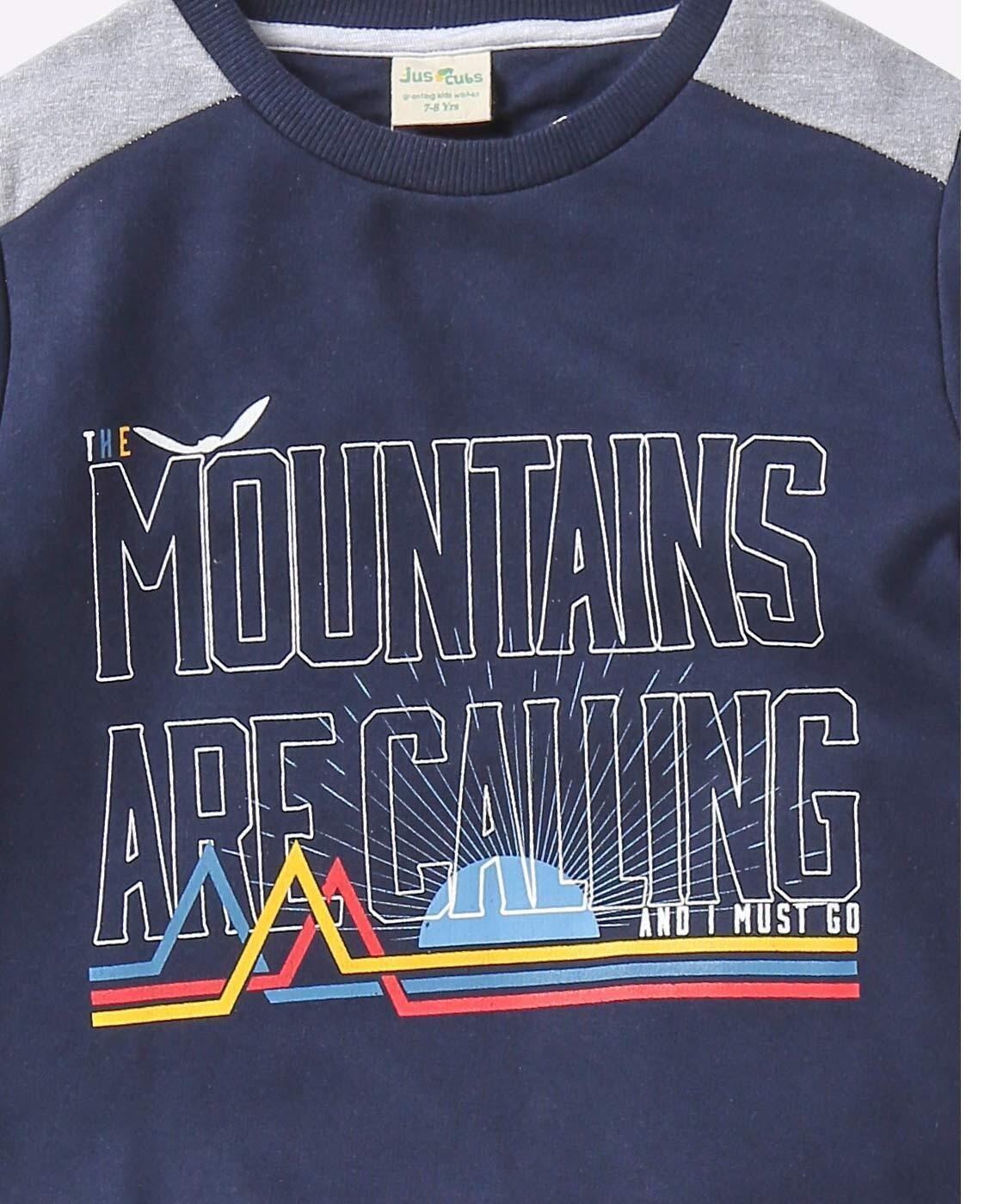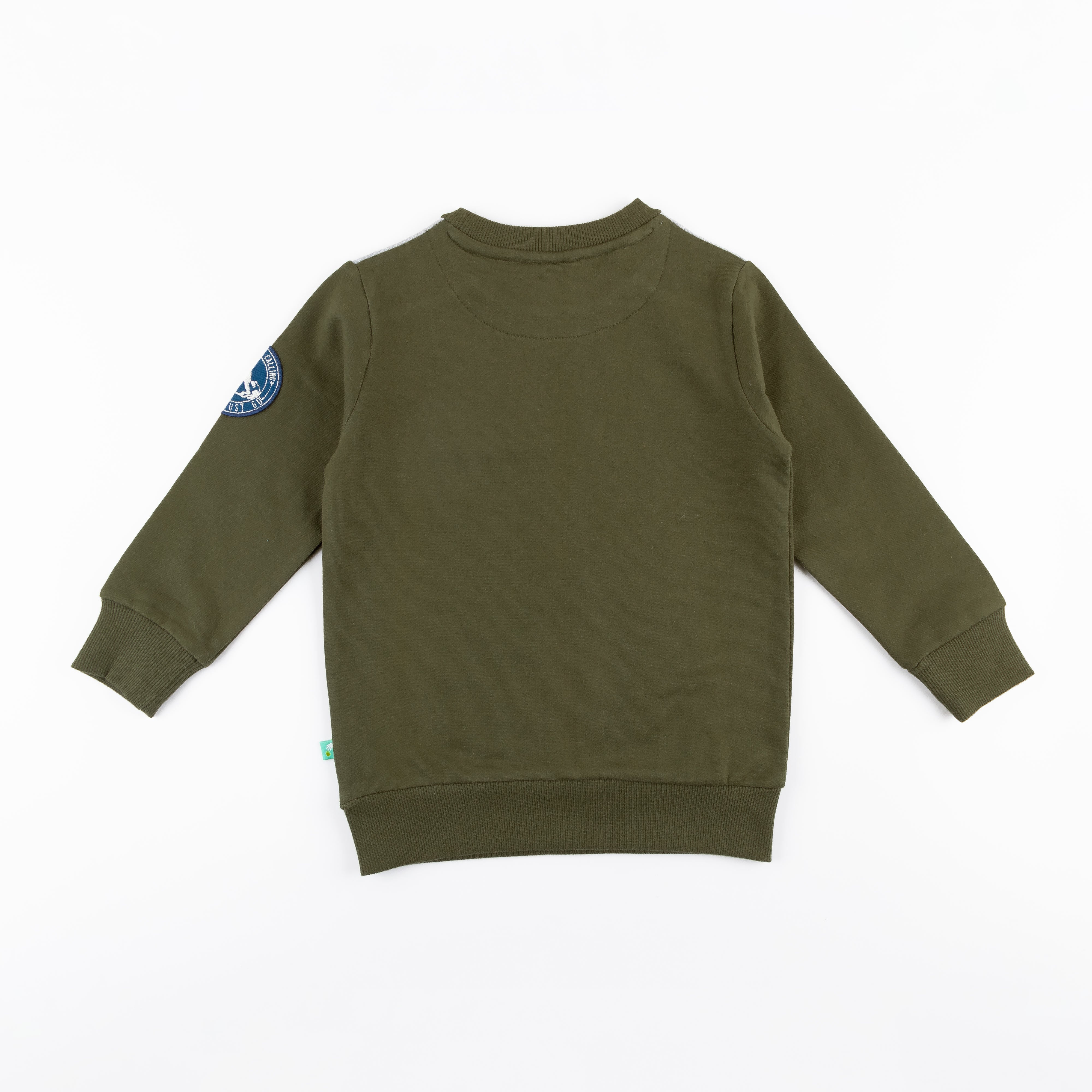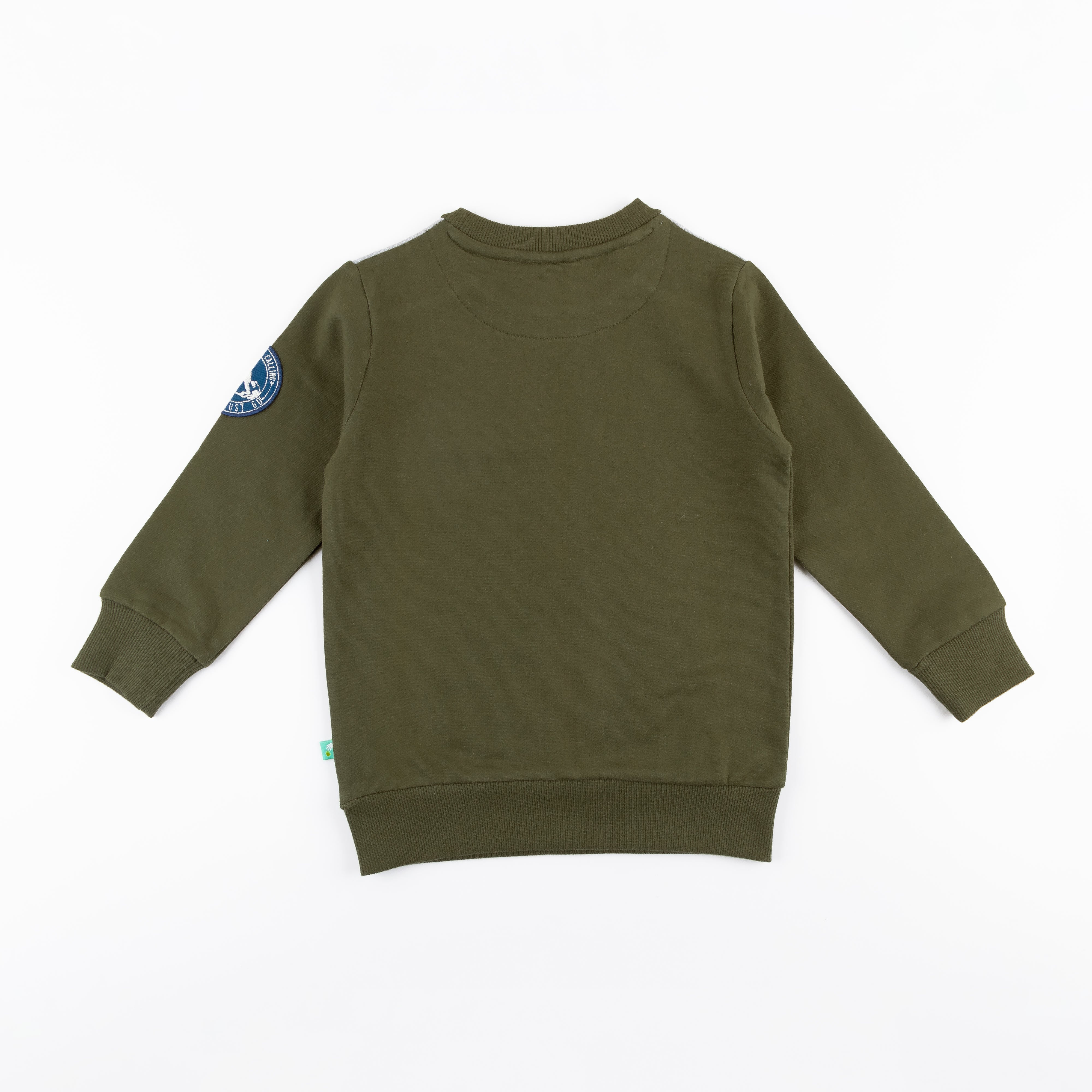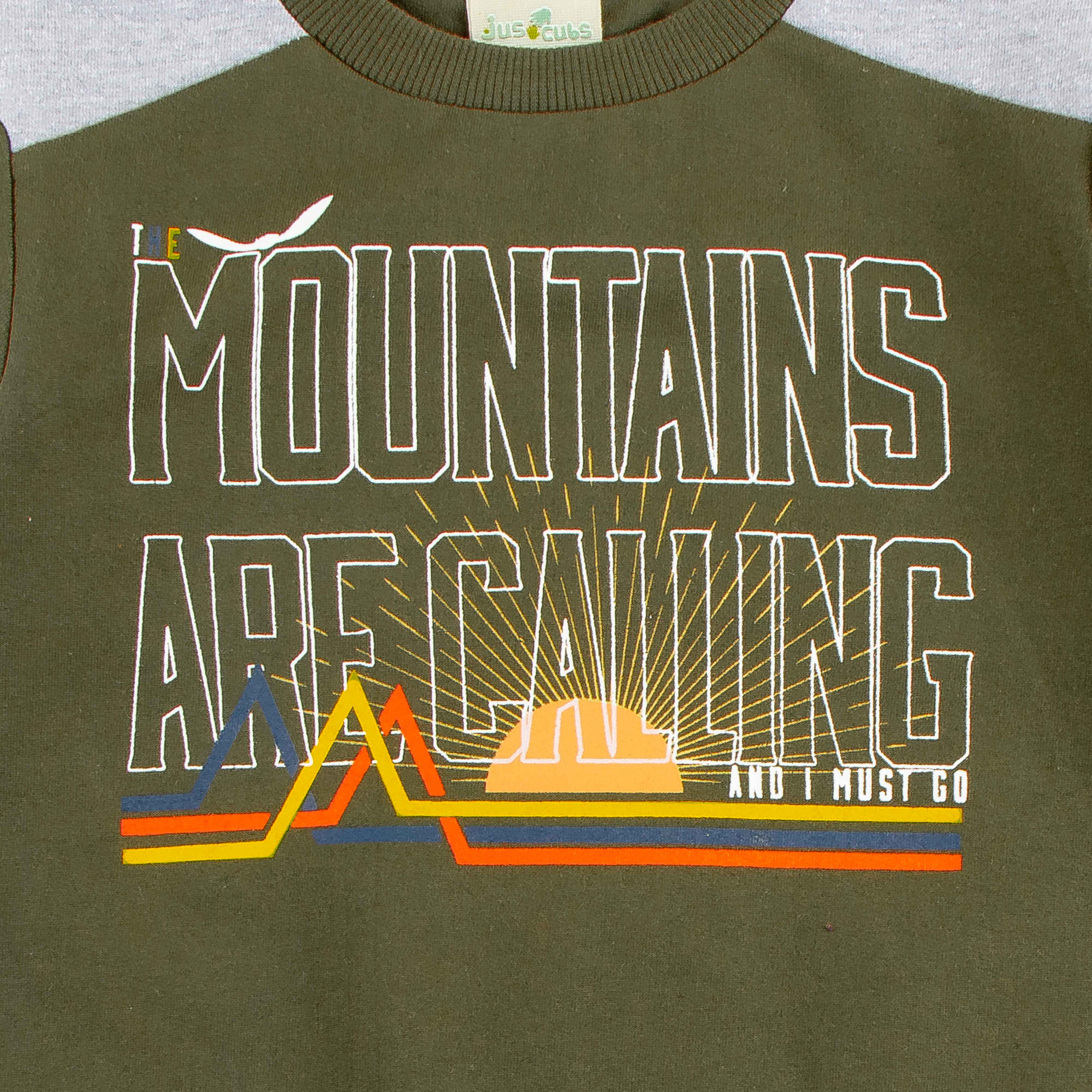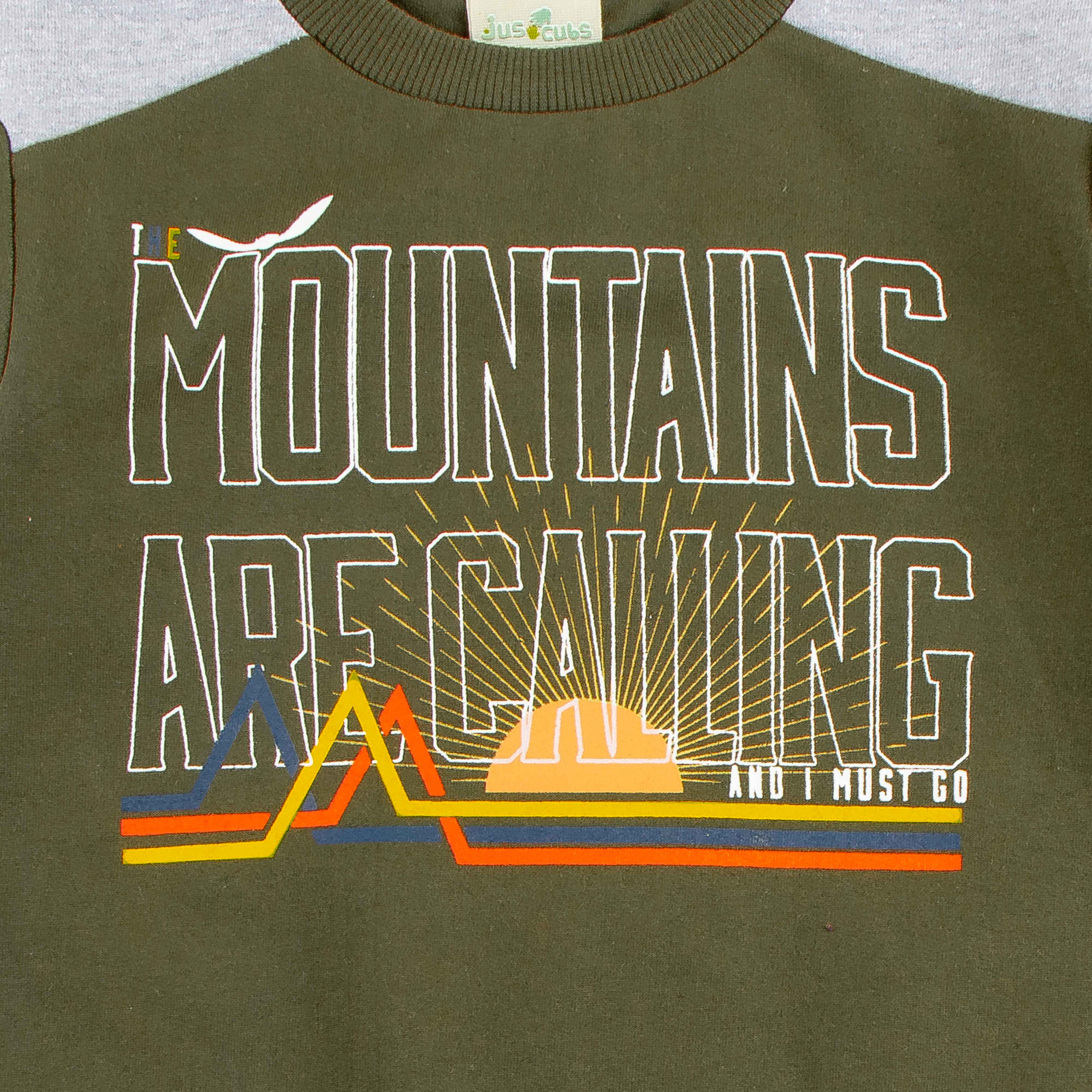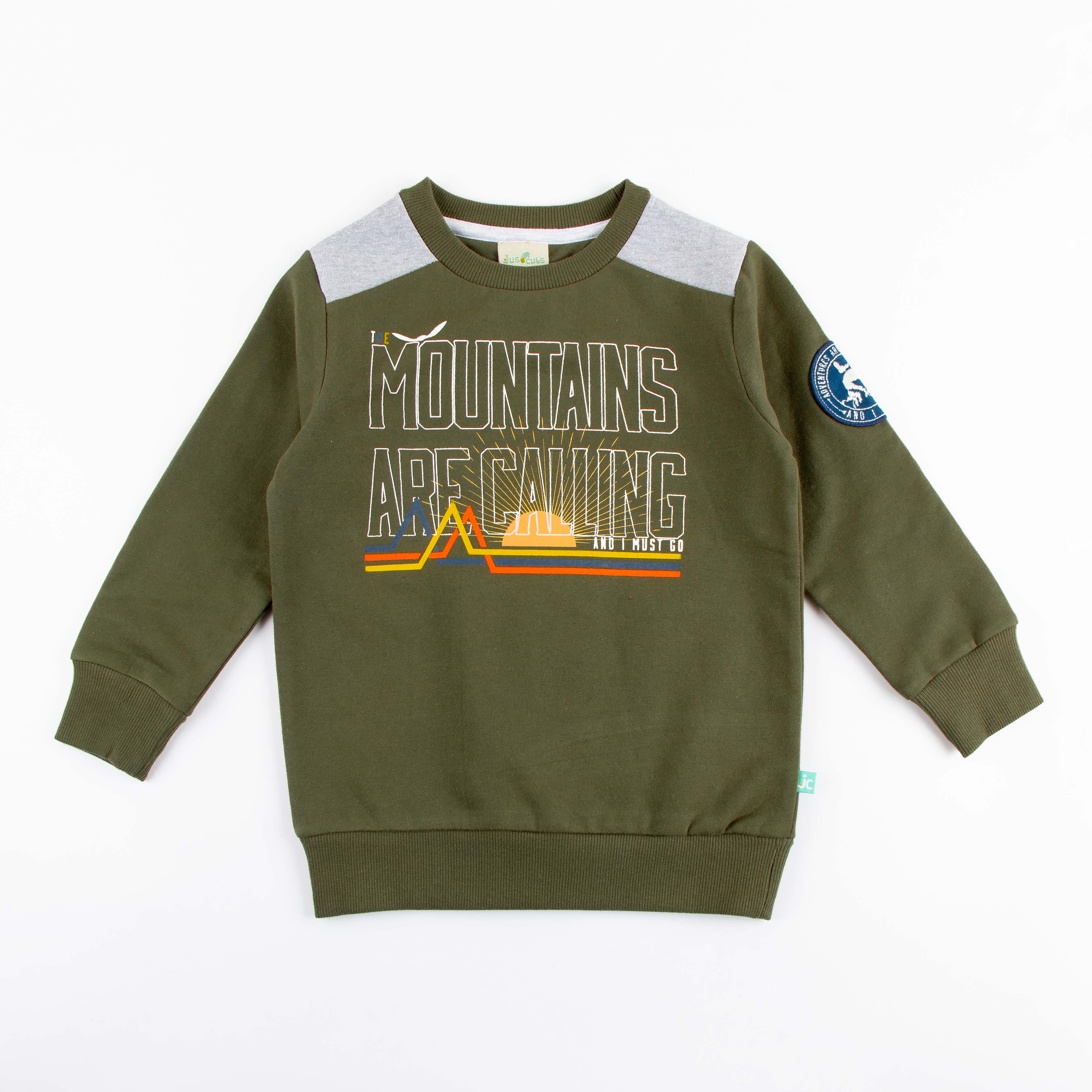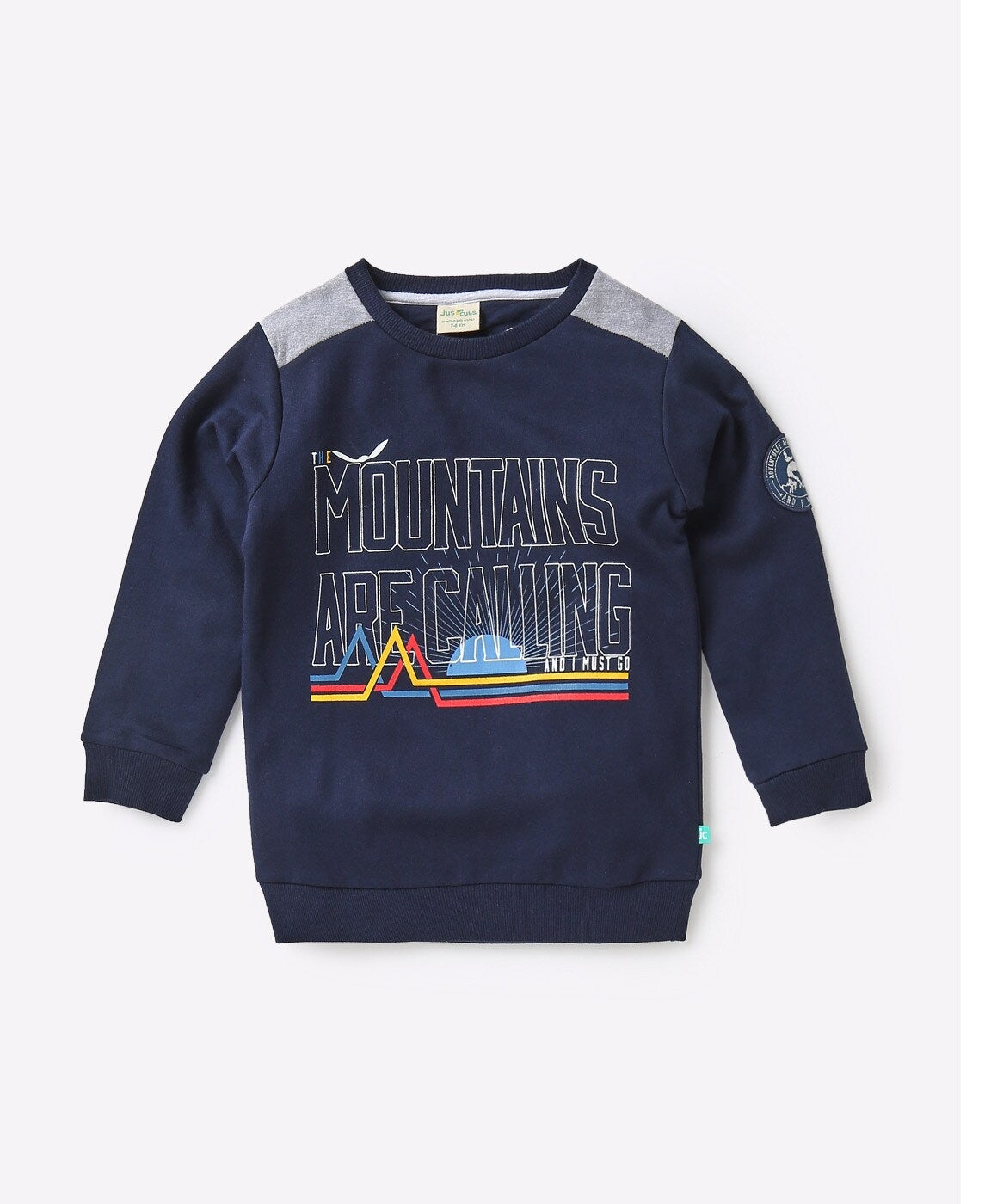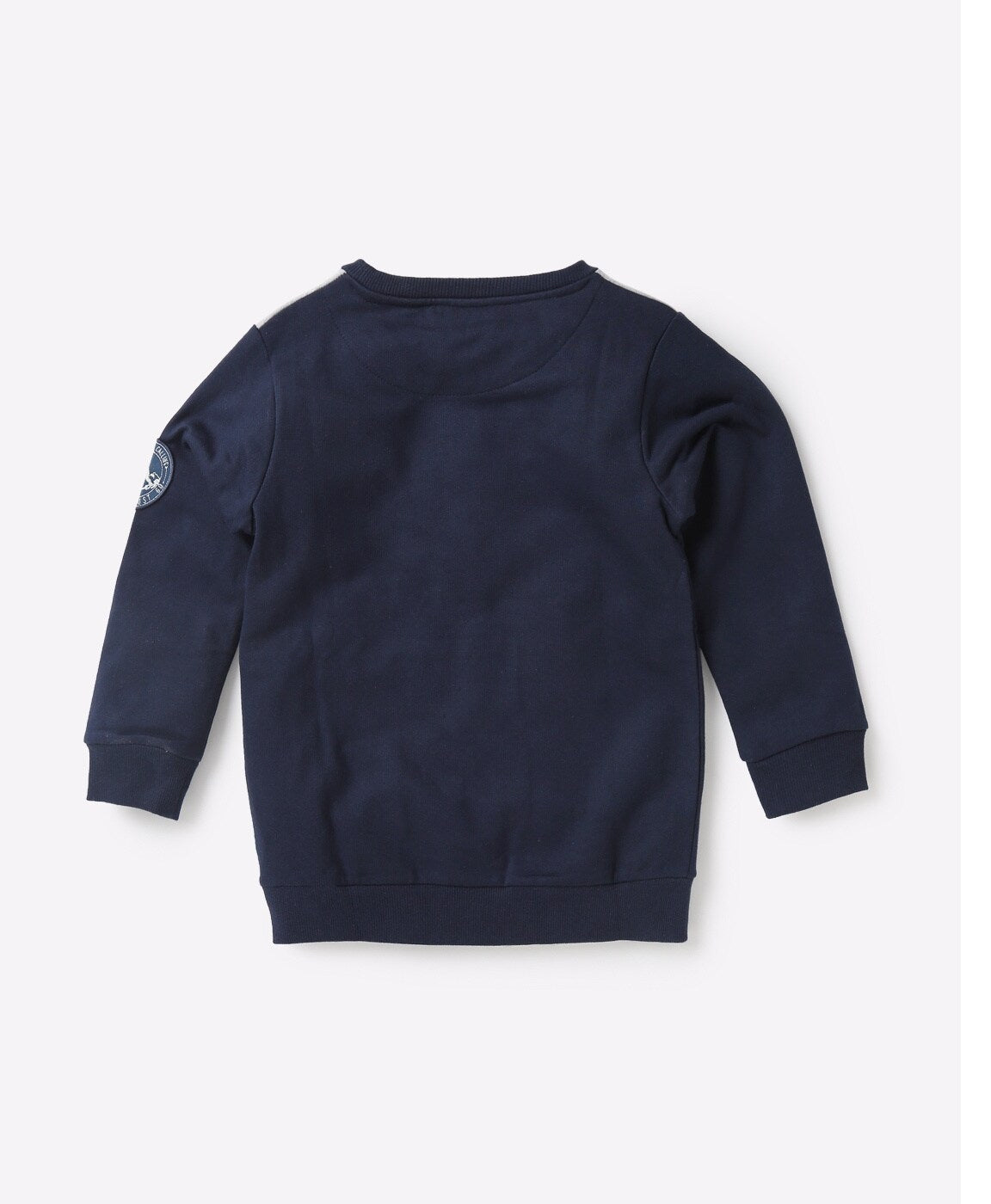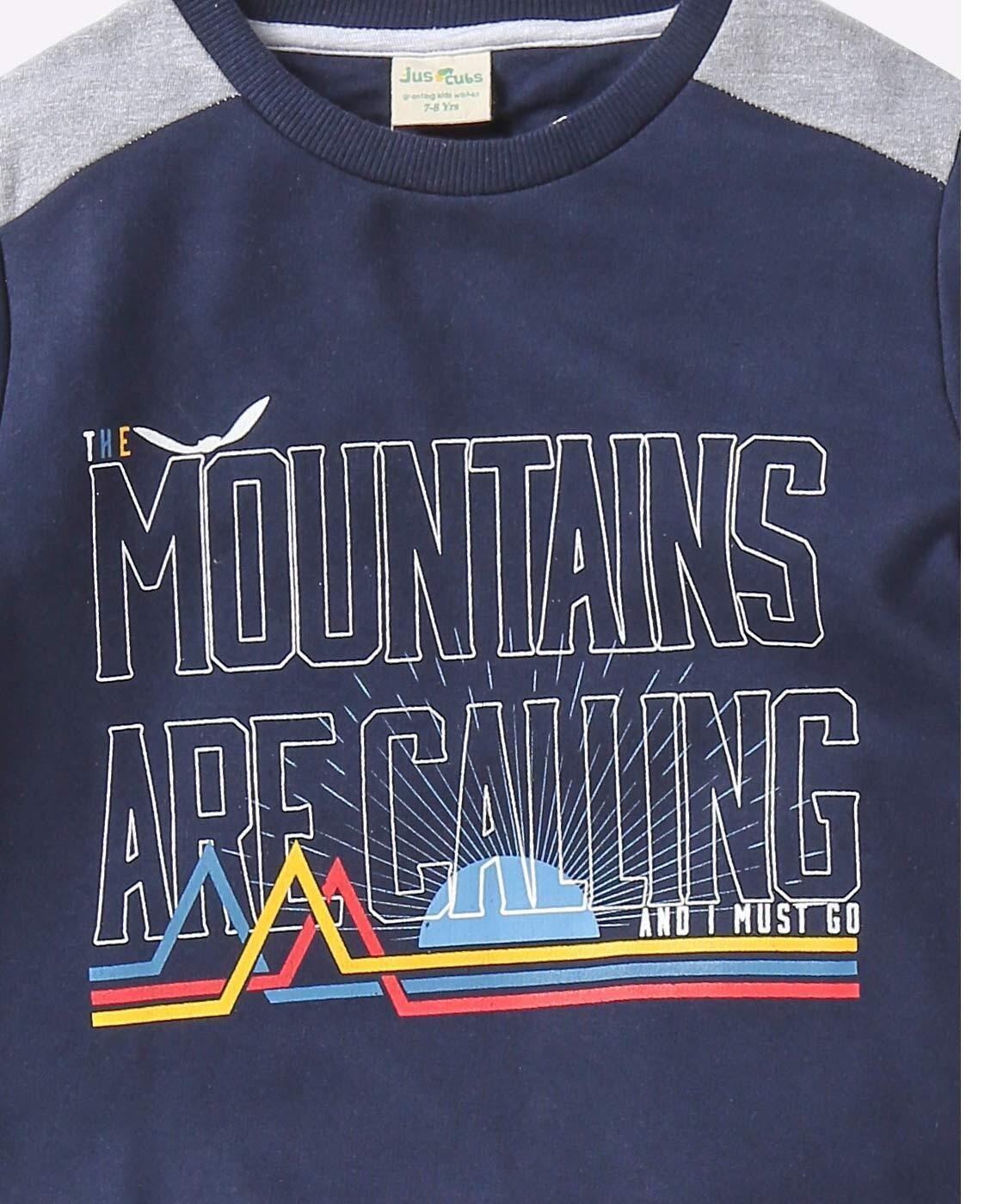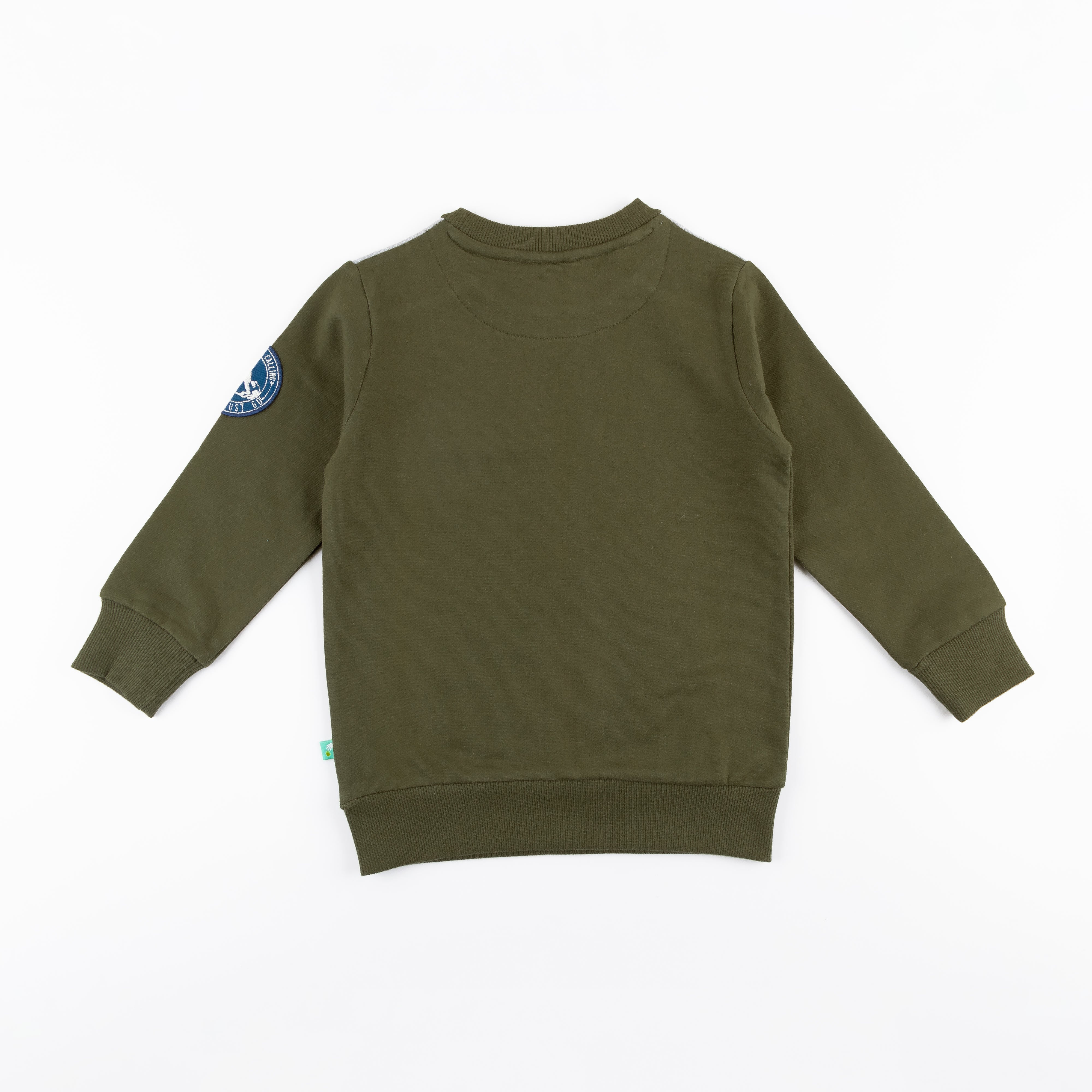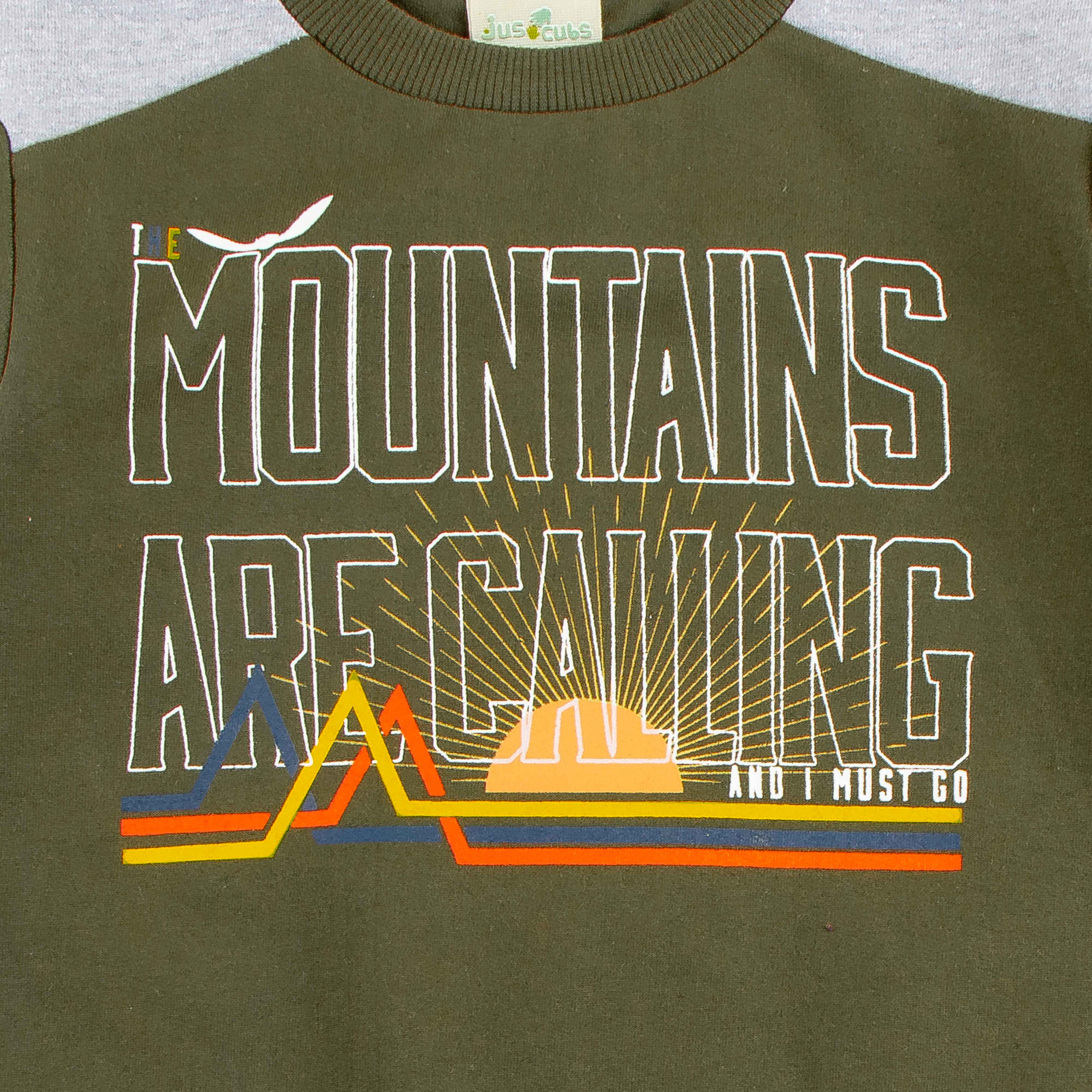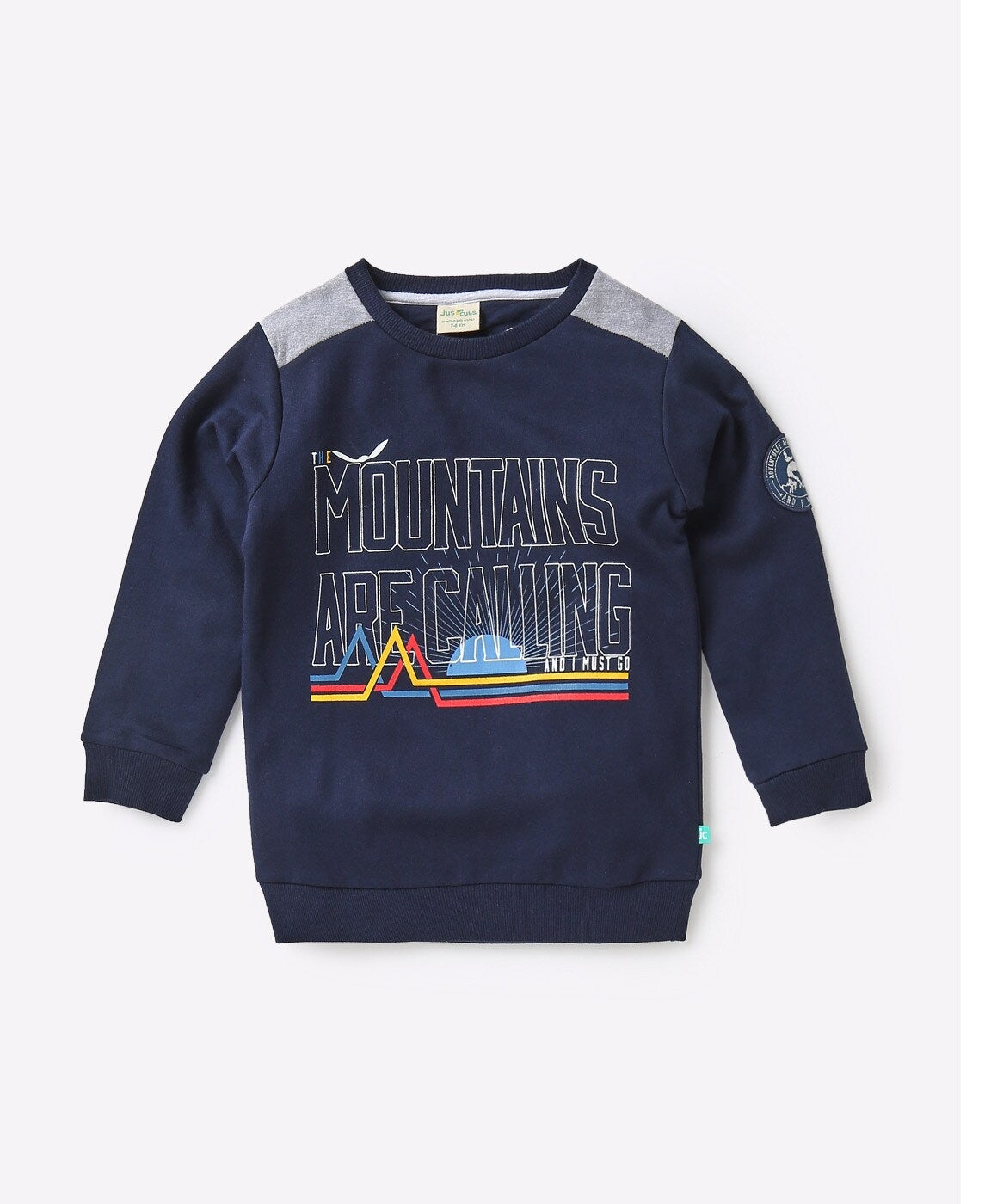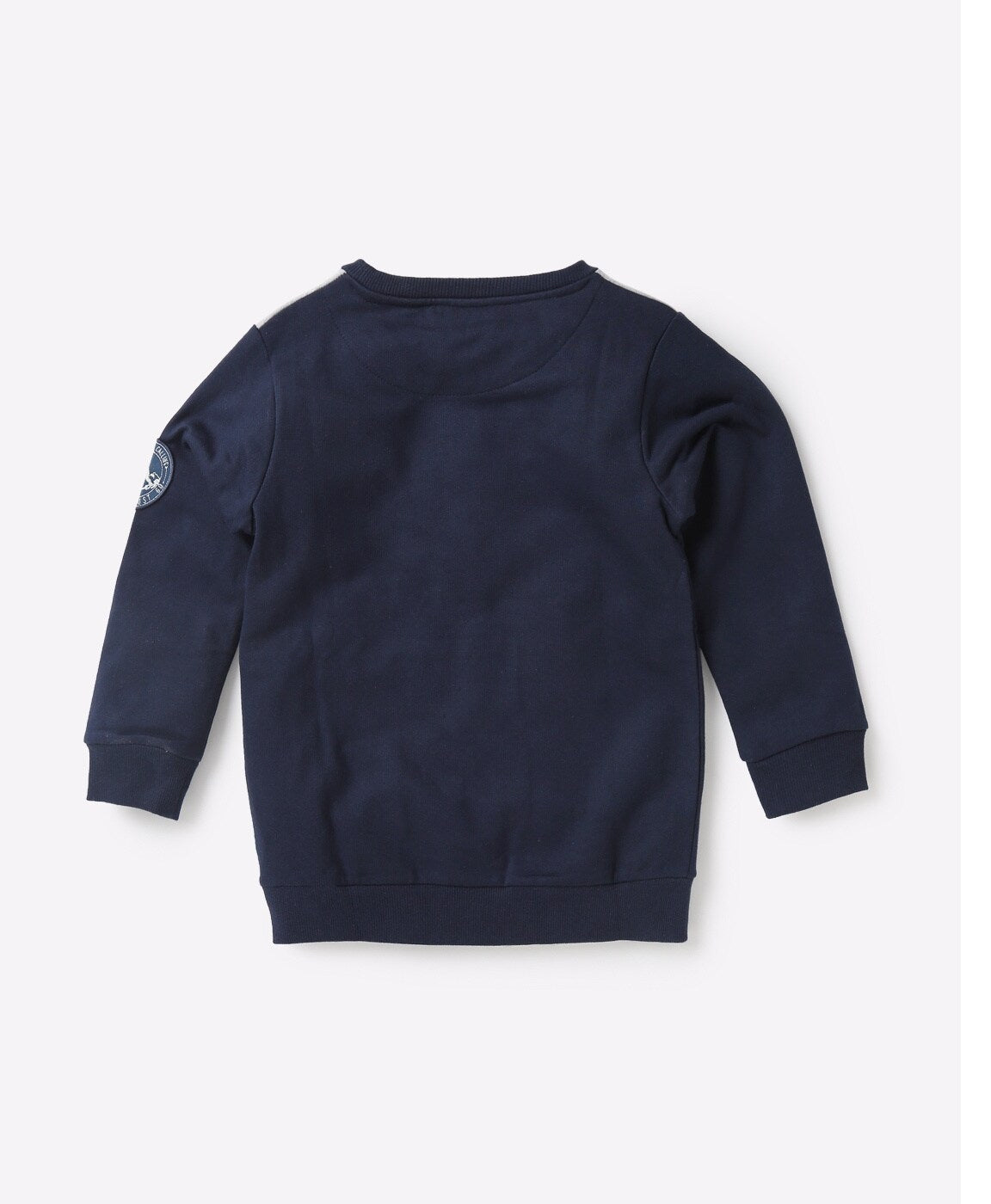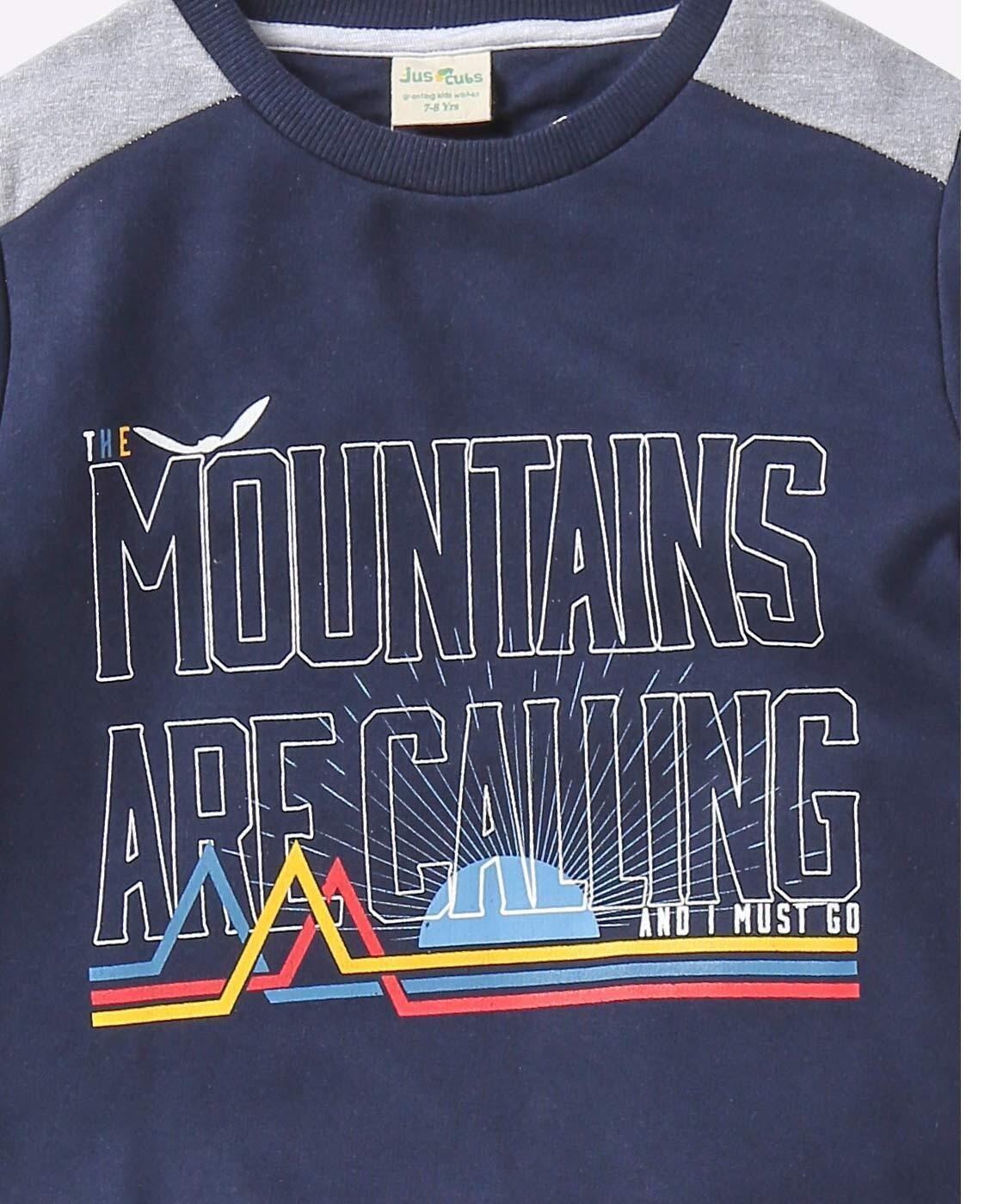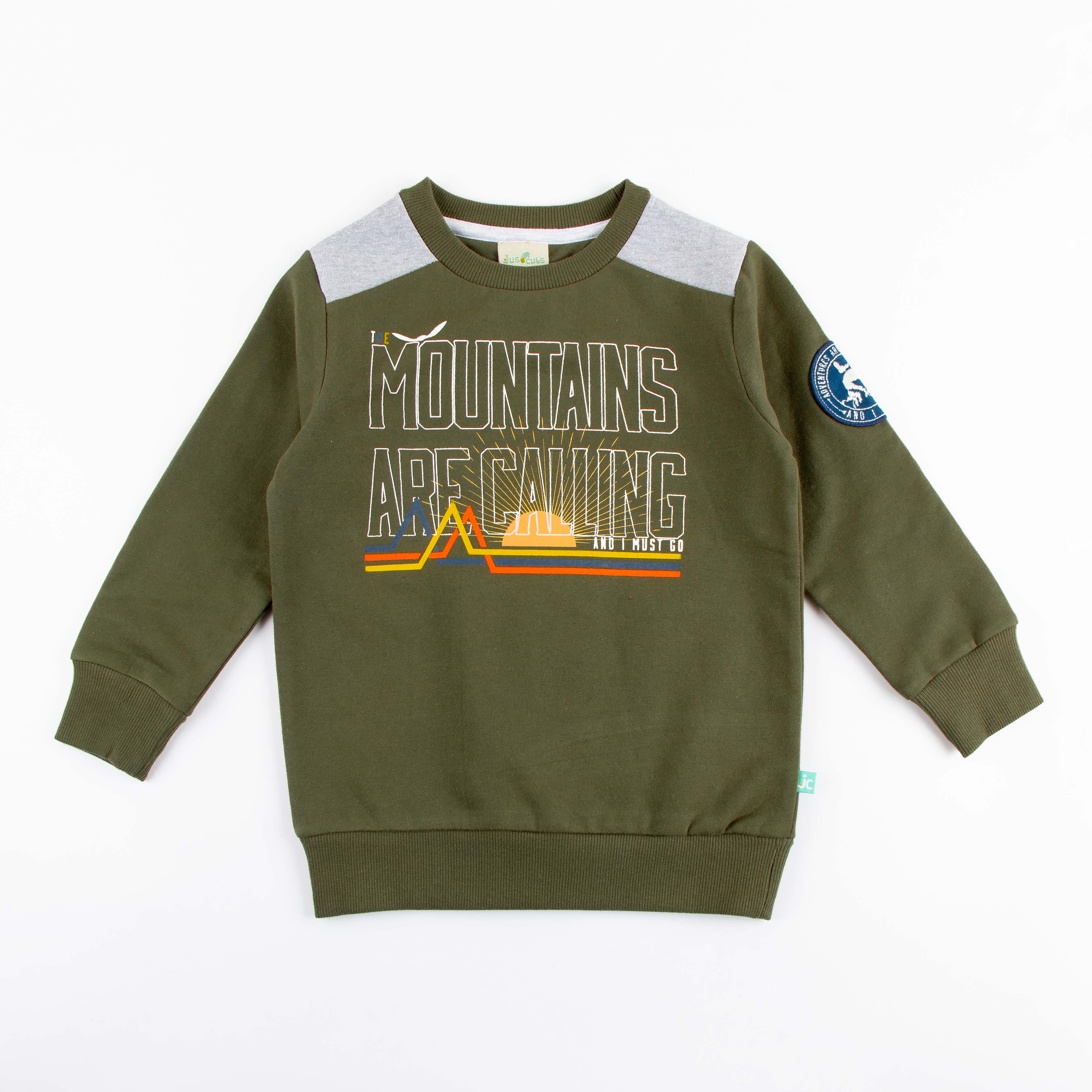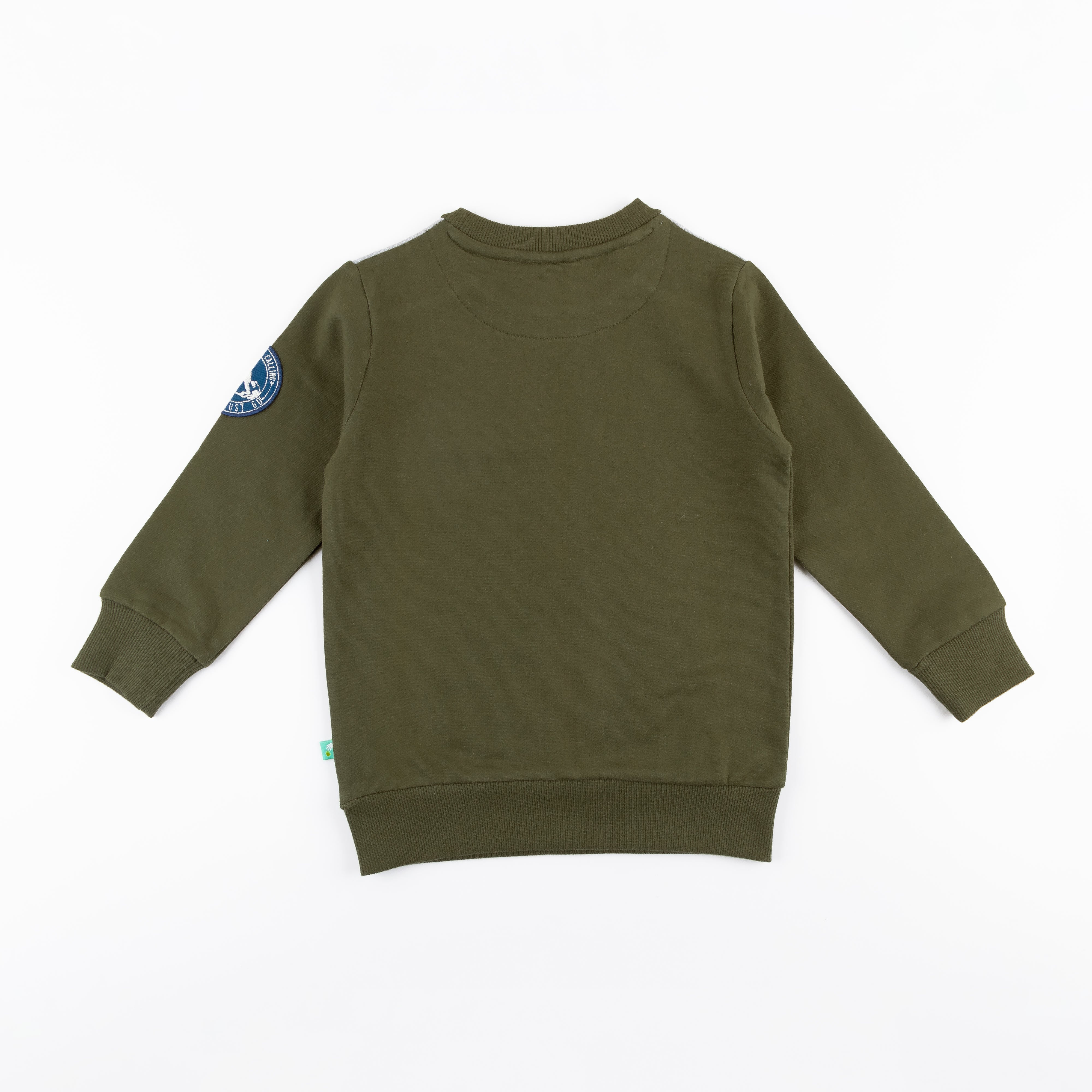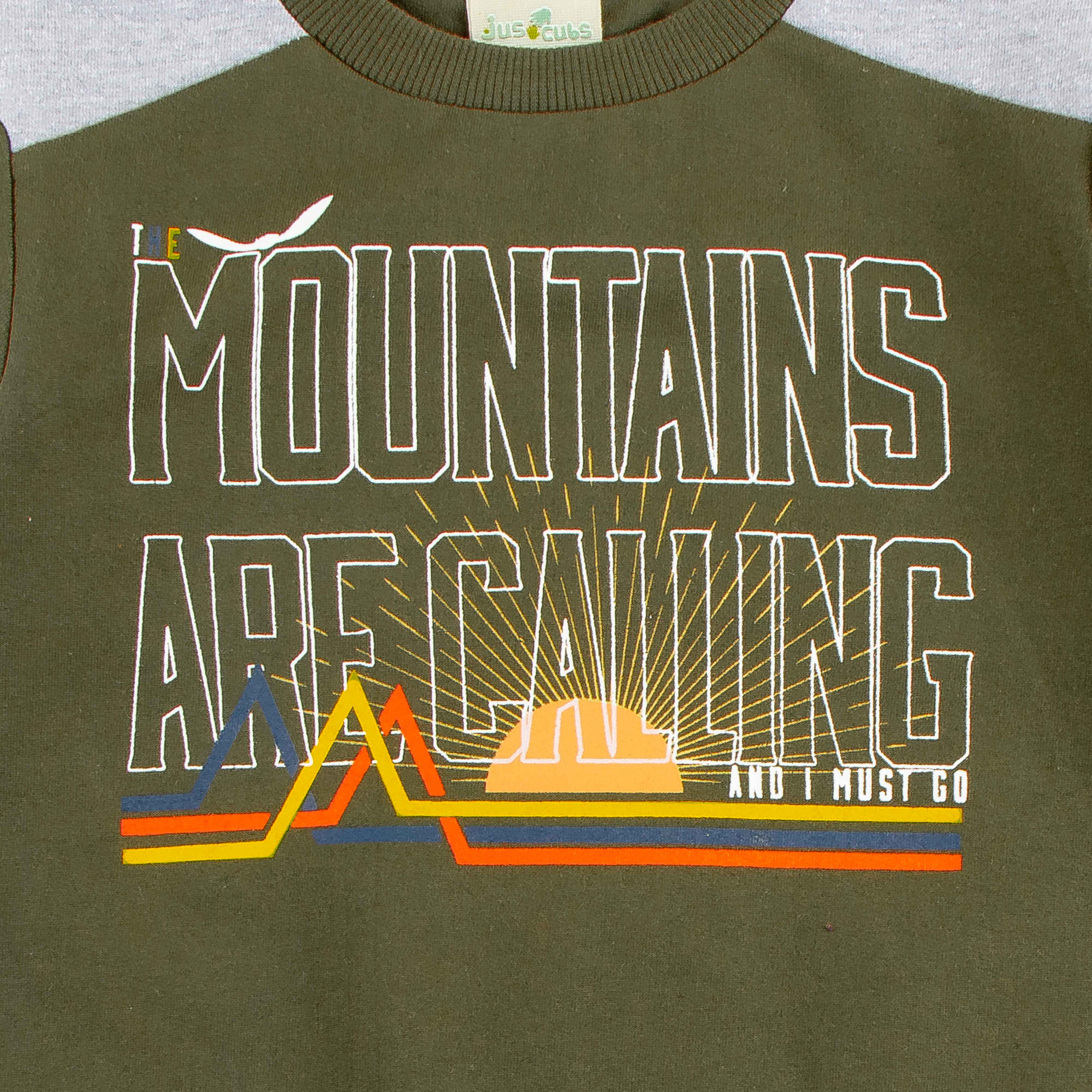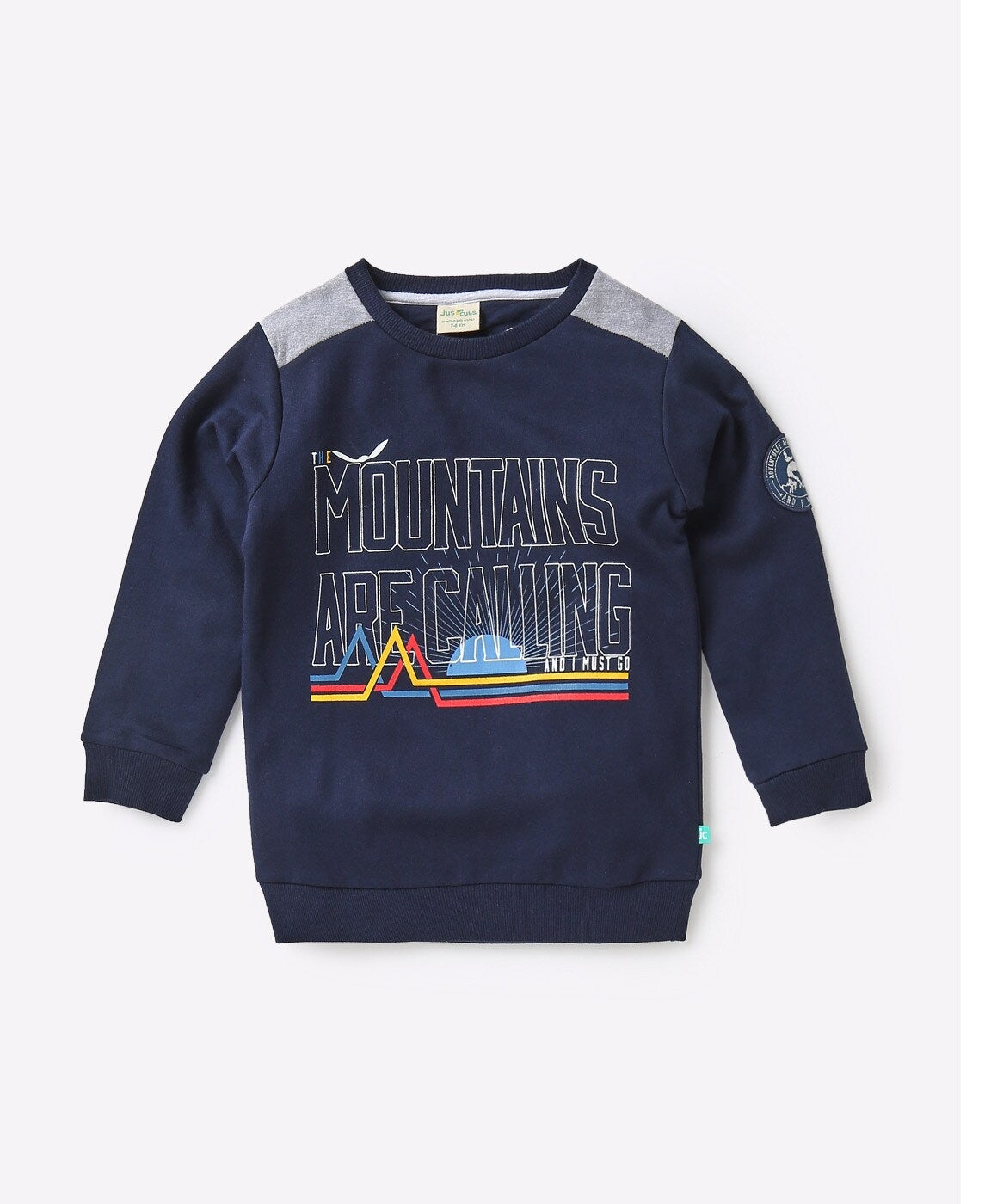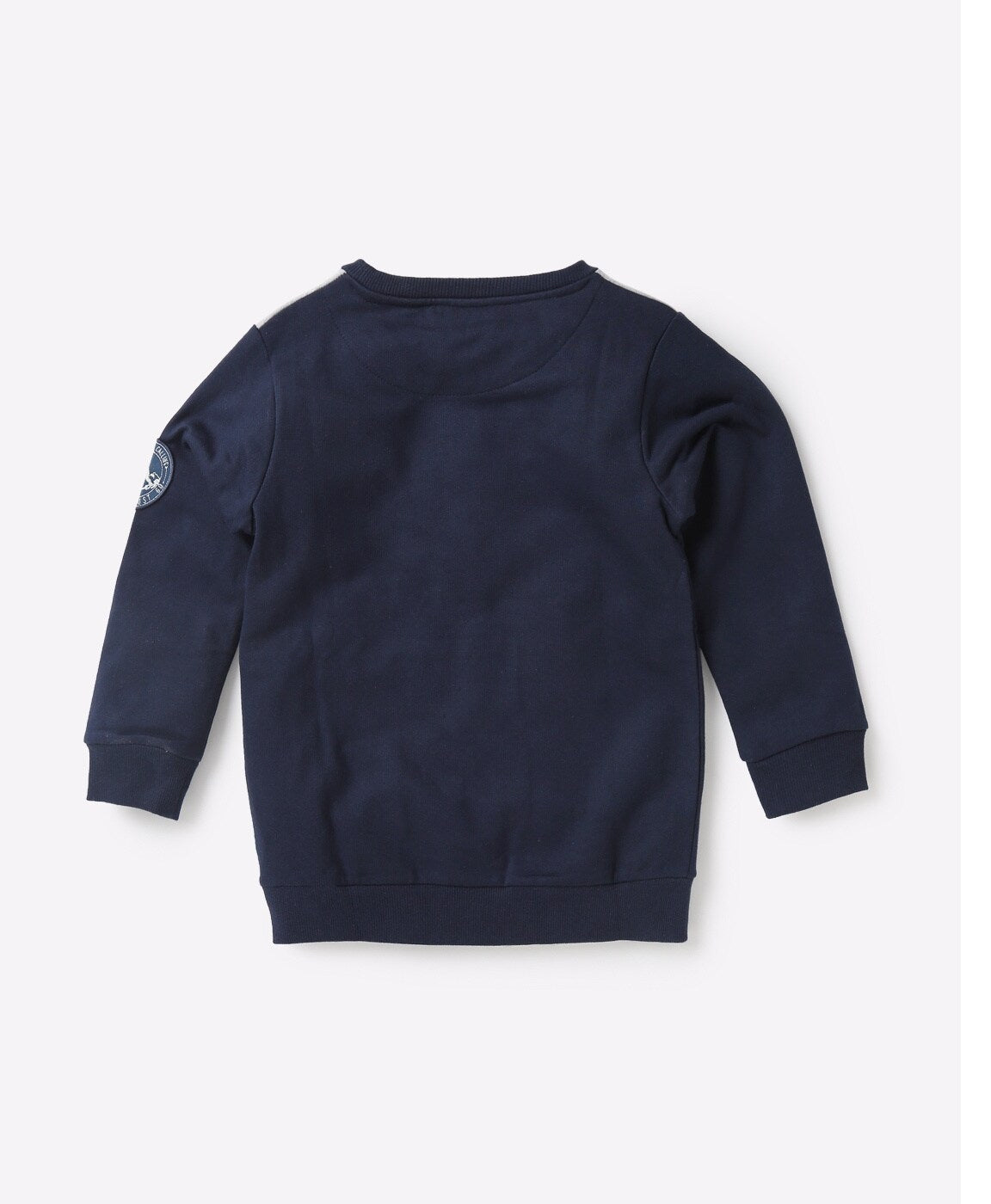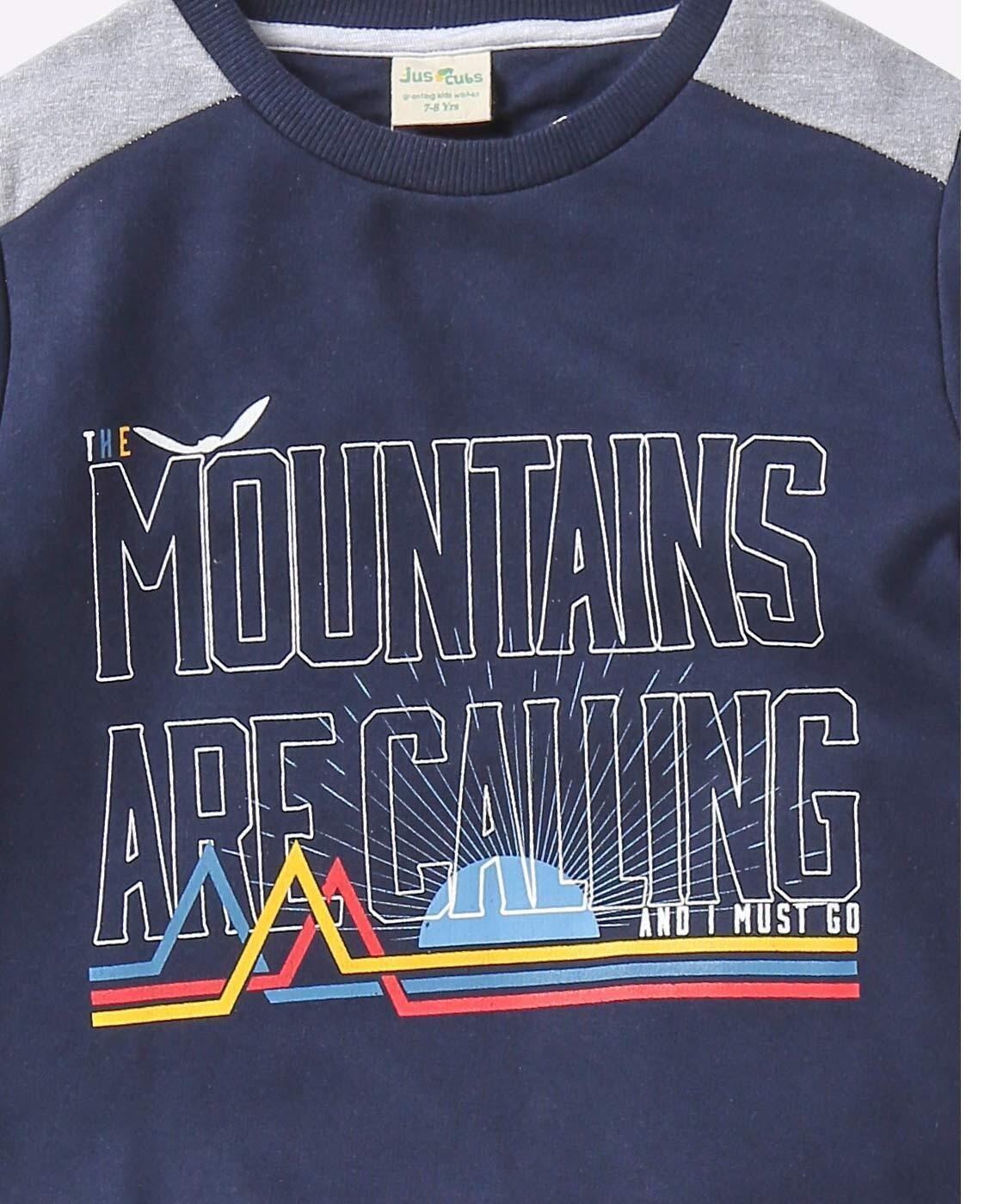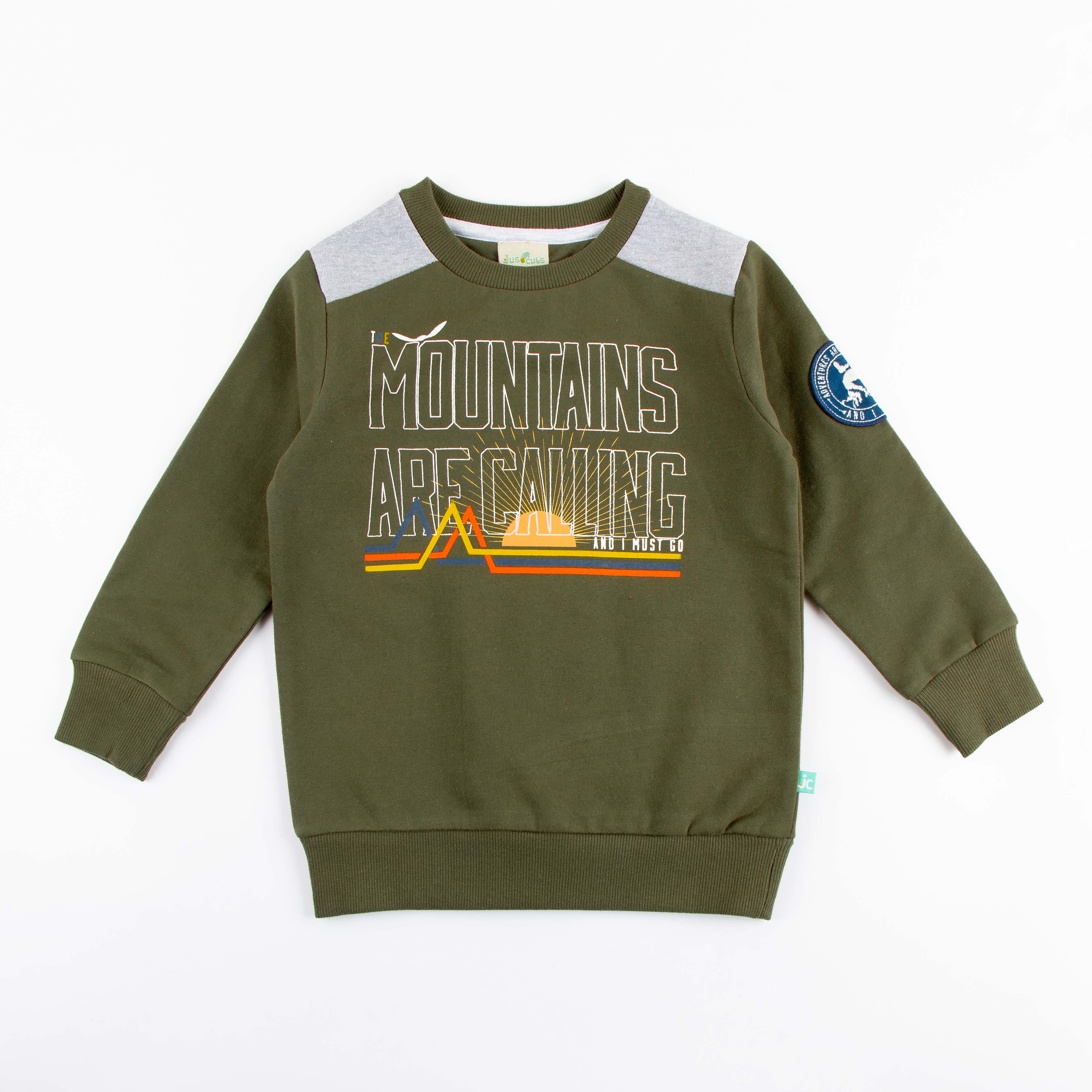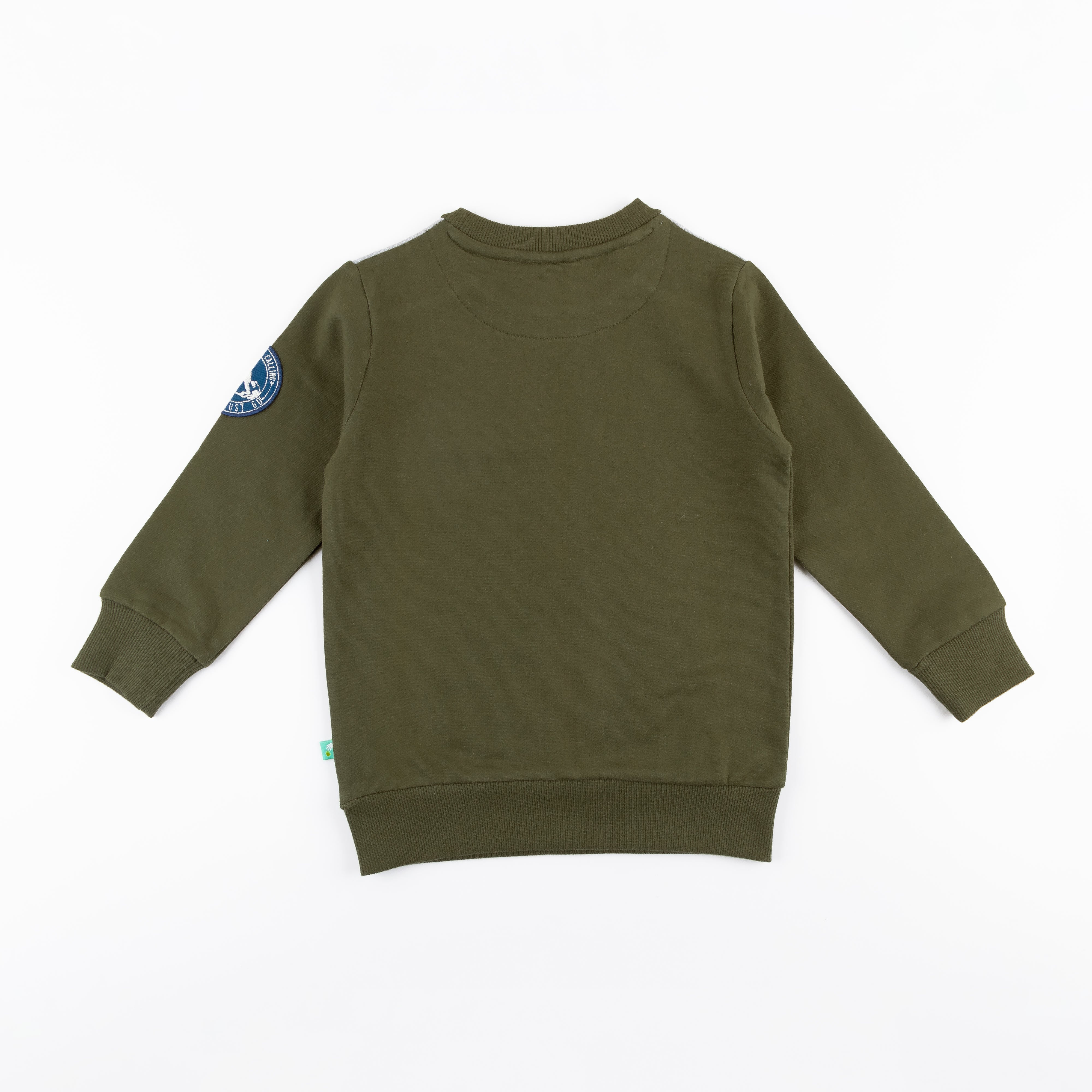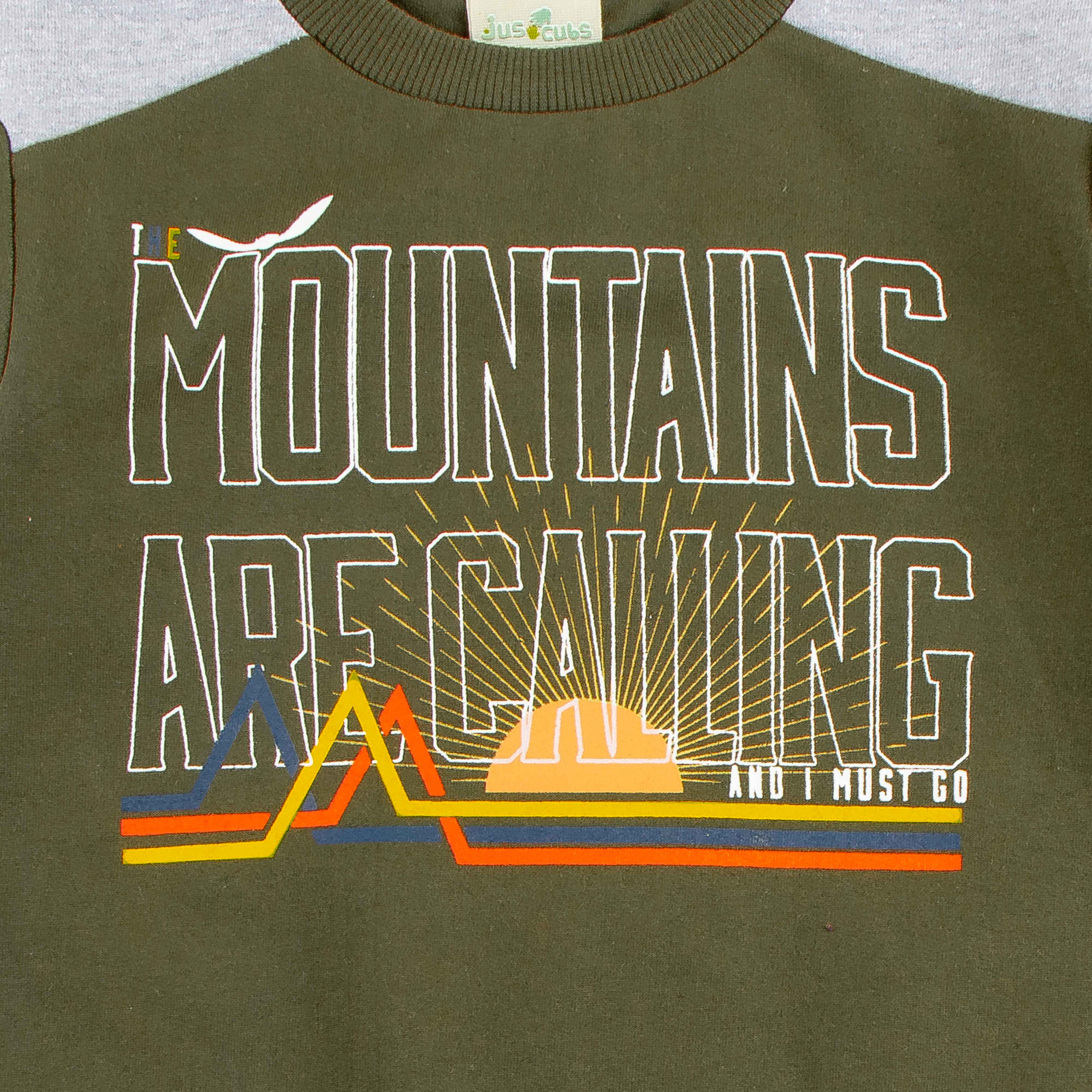 Boys Printed Sweatshirt
Don't let the weather stop you from looking your best. With JusCubs Boys Printed Sweatshirt, you can look and feel your best even when it's freezing outside. The JusCubs Boys Printed Sweatshirt is an amazing product that is perfect for those who are looking for a good quality product at a reasonable price.

1. BOYS PRINTED SWEATSHIRT - The boys printed sweatshirt is perfect for boys who want to look stylish, cool and comfortable all at the same time.
2. PRINTED SWEATSHIRT - This is a printed sweatshirt that is made from 100% cotton, making it lightweight and breathable so you can wear it on any season of the year!
3. AMAZING PRICE - At JusCubs, we make sure that our products are affordable so that everyone can have access to them!