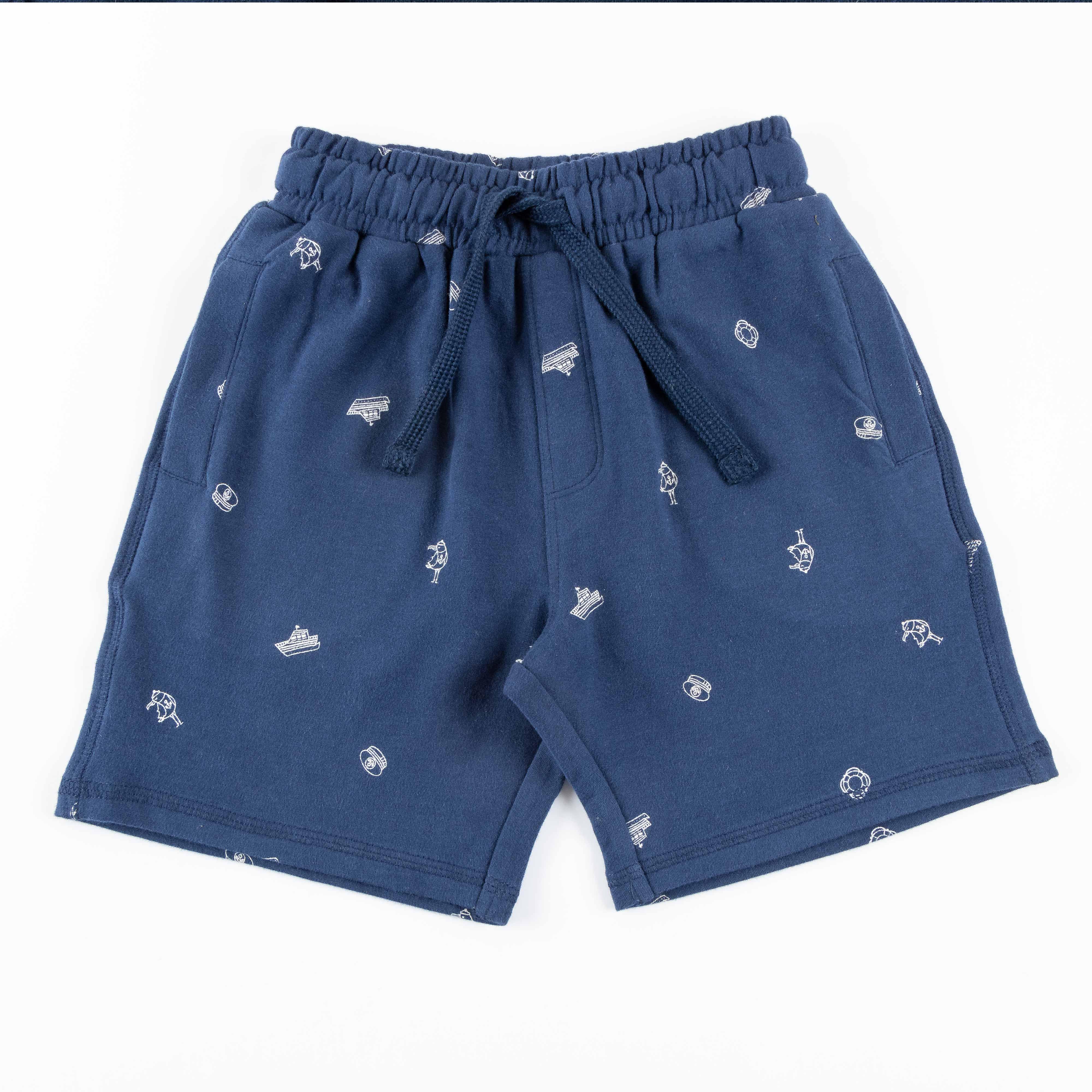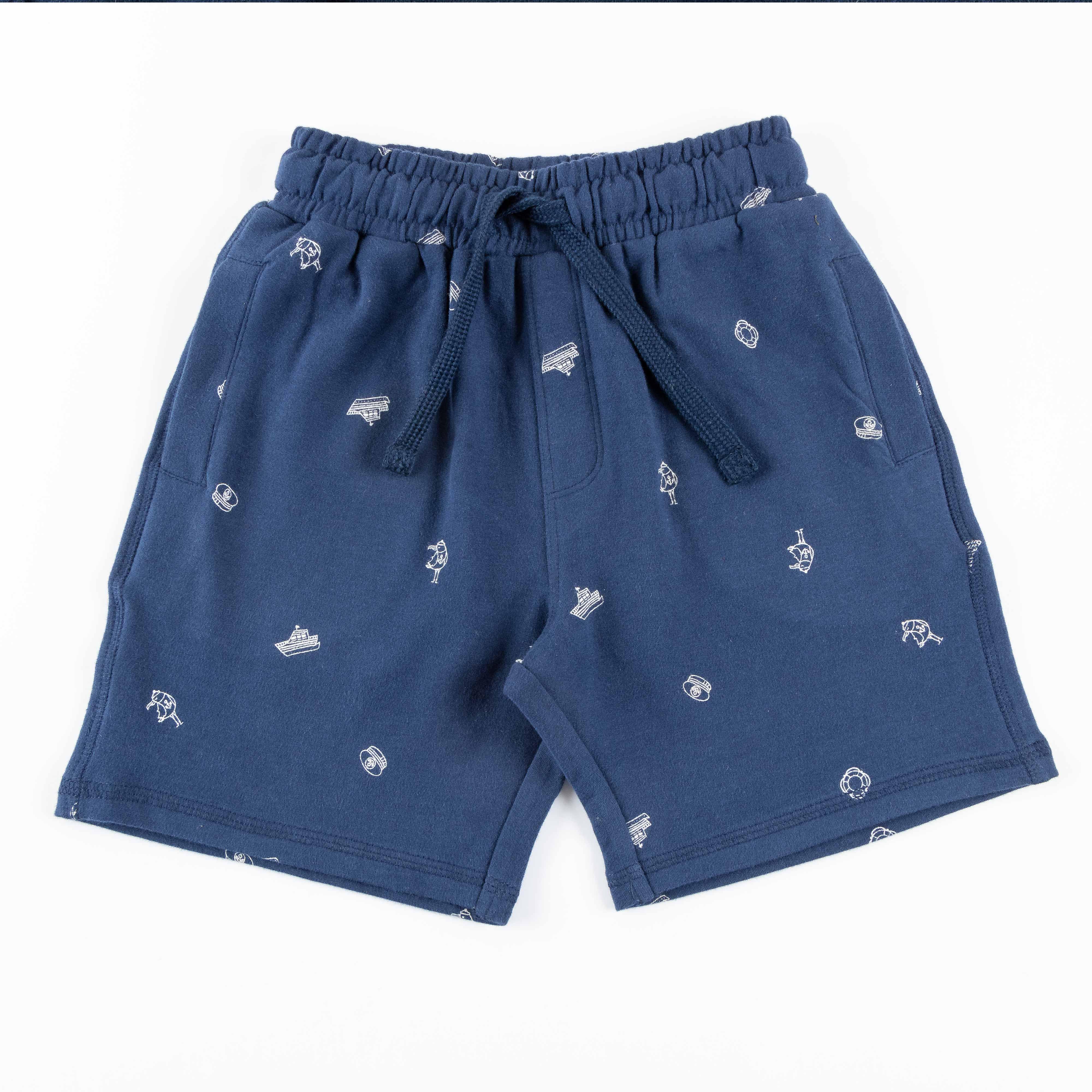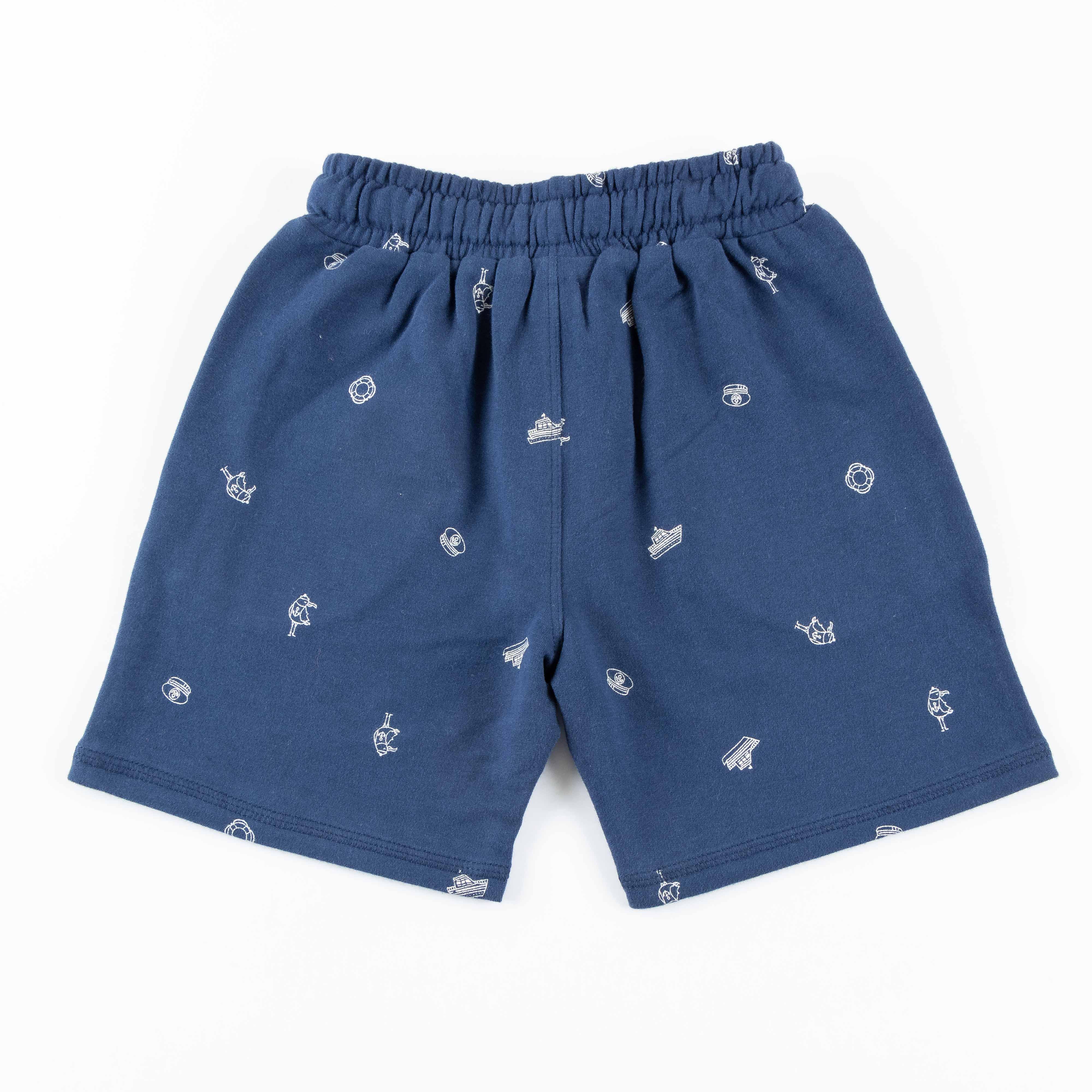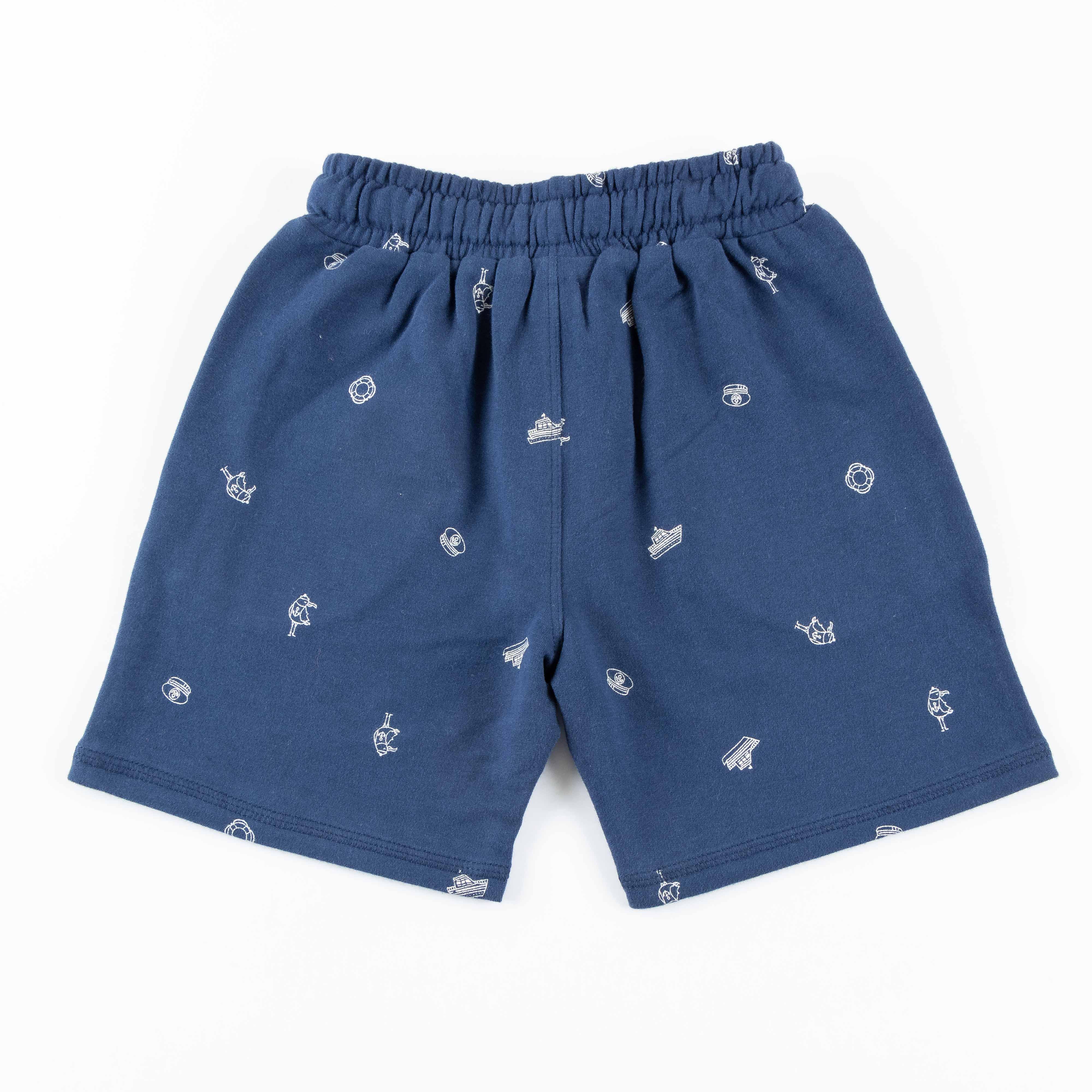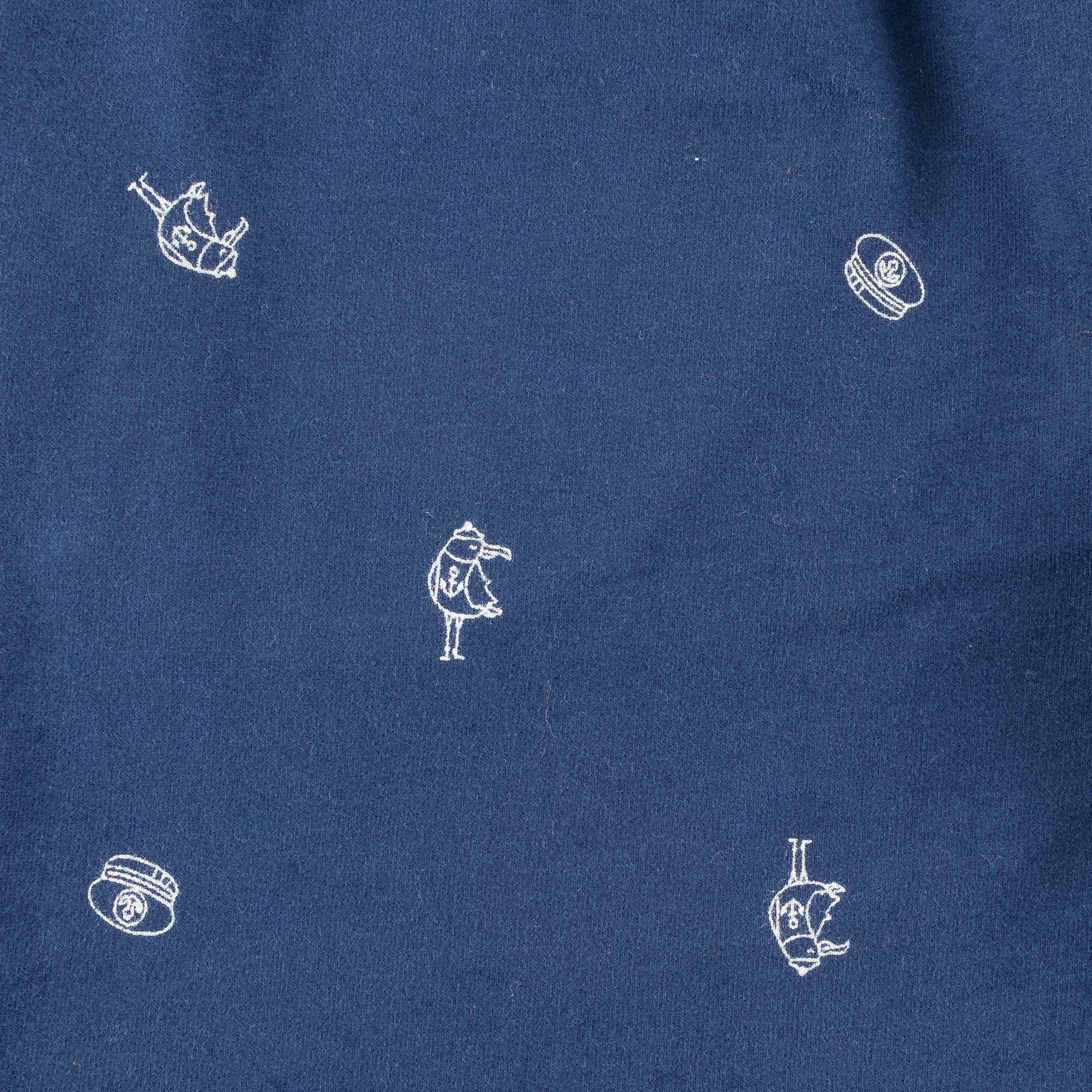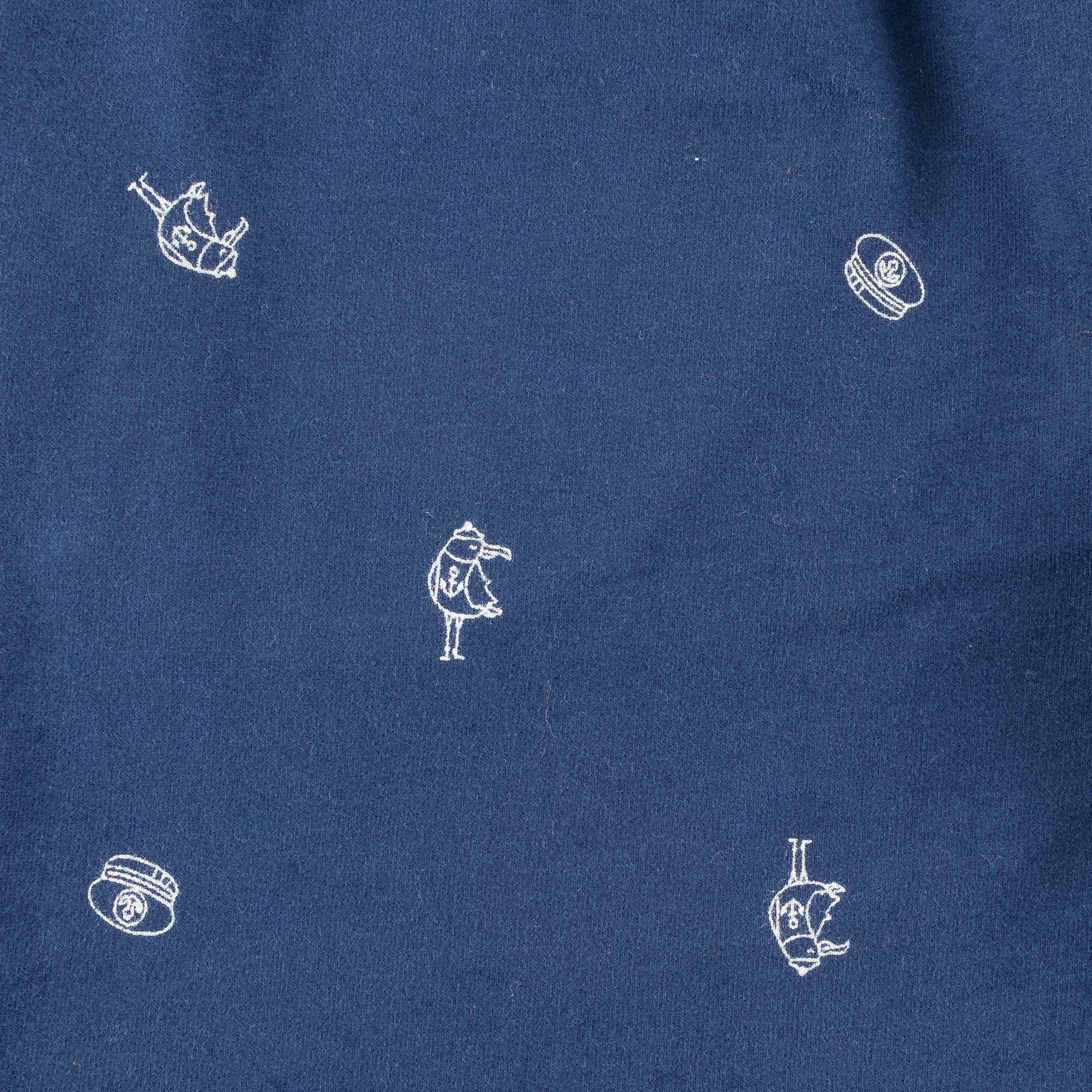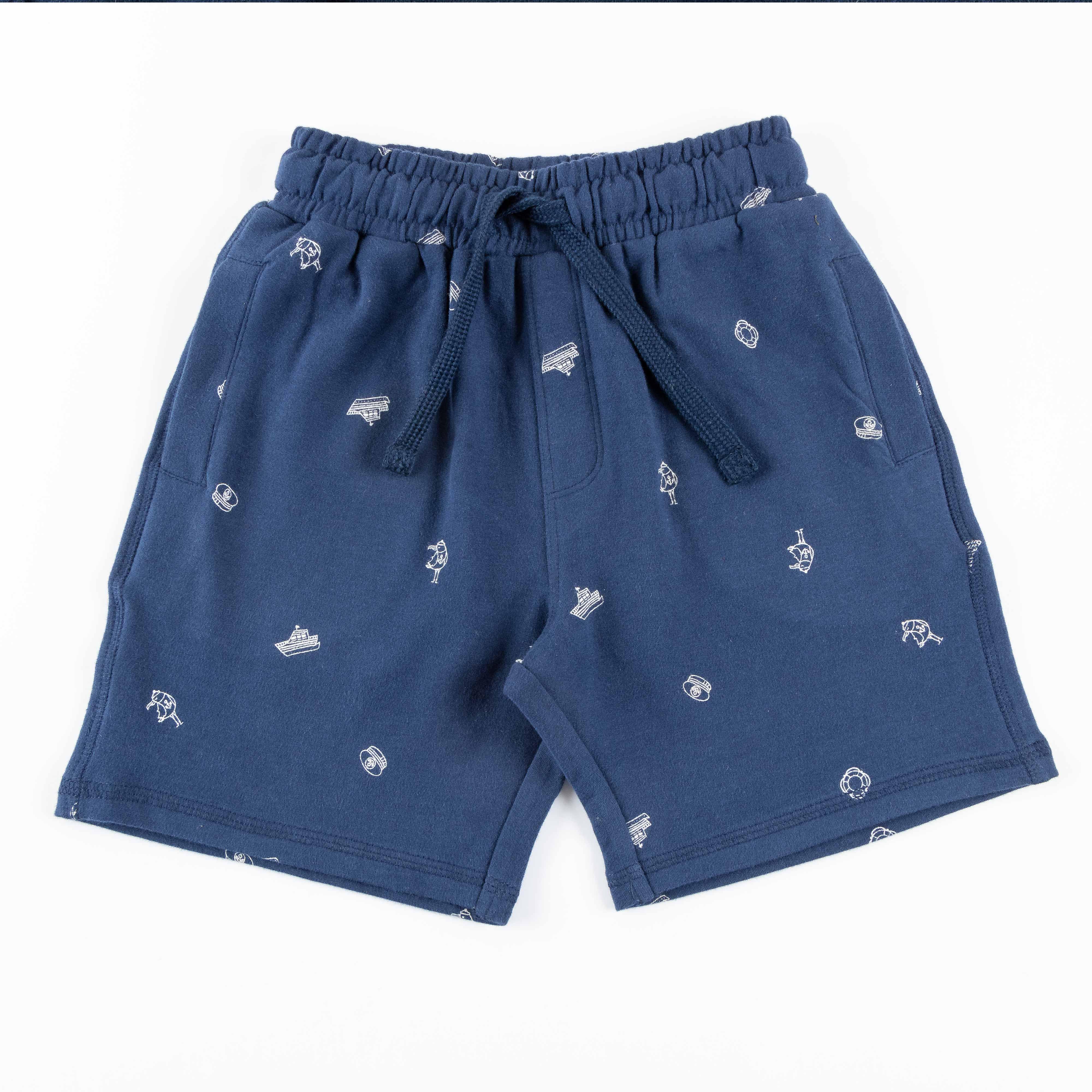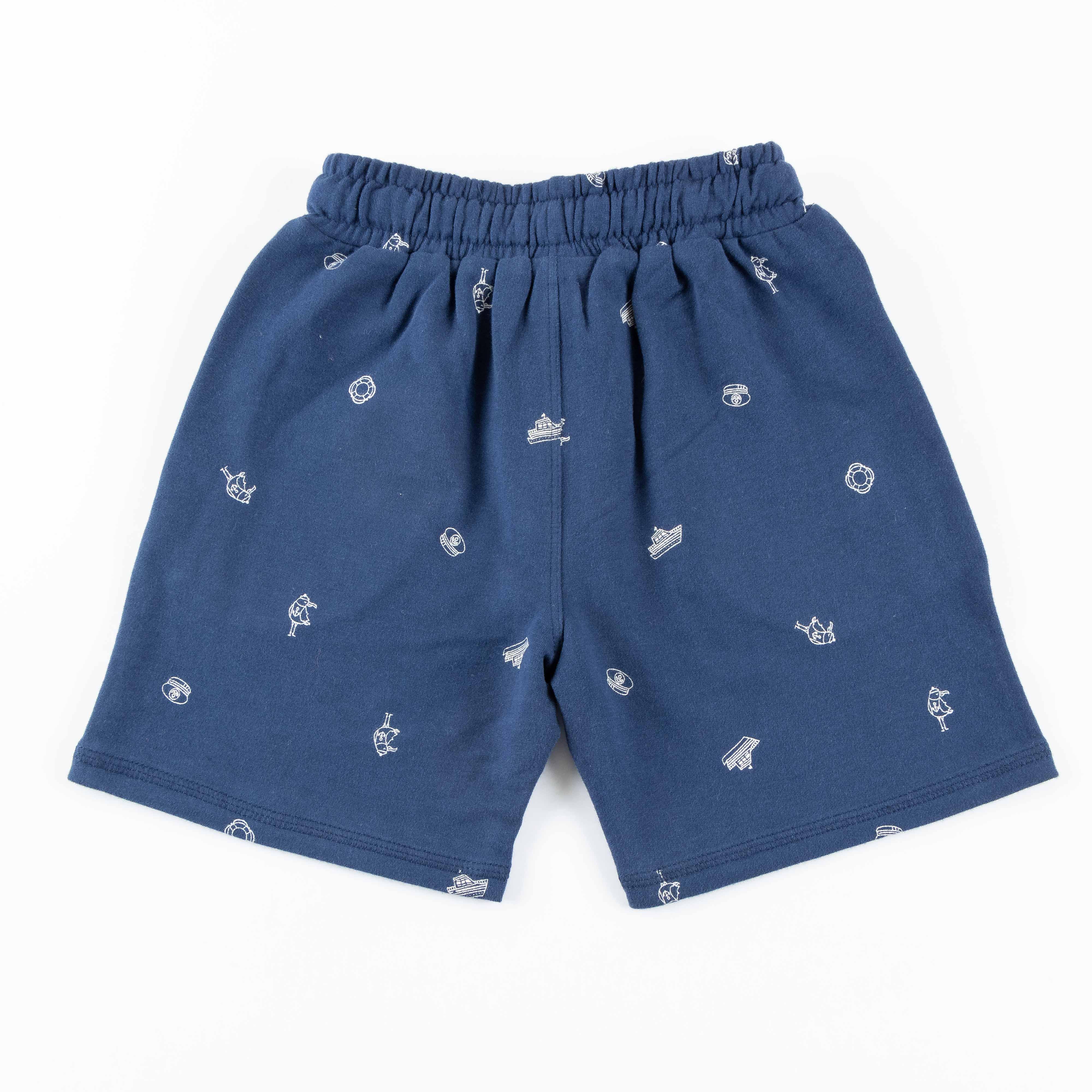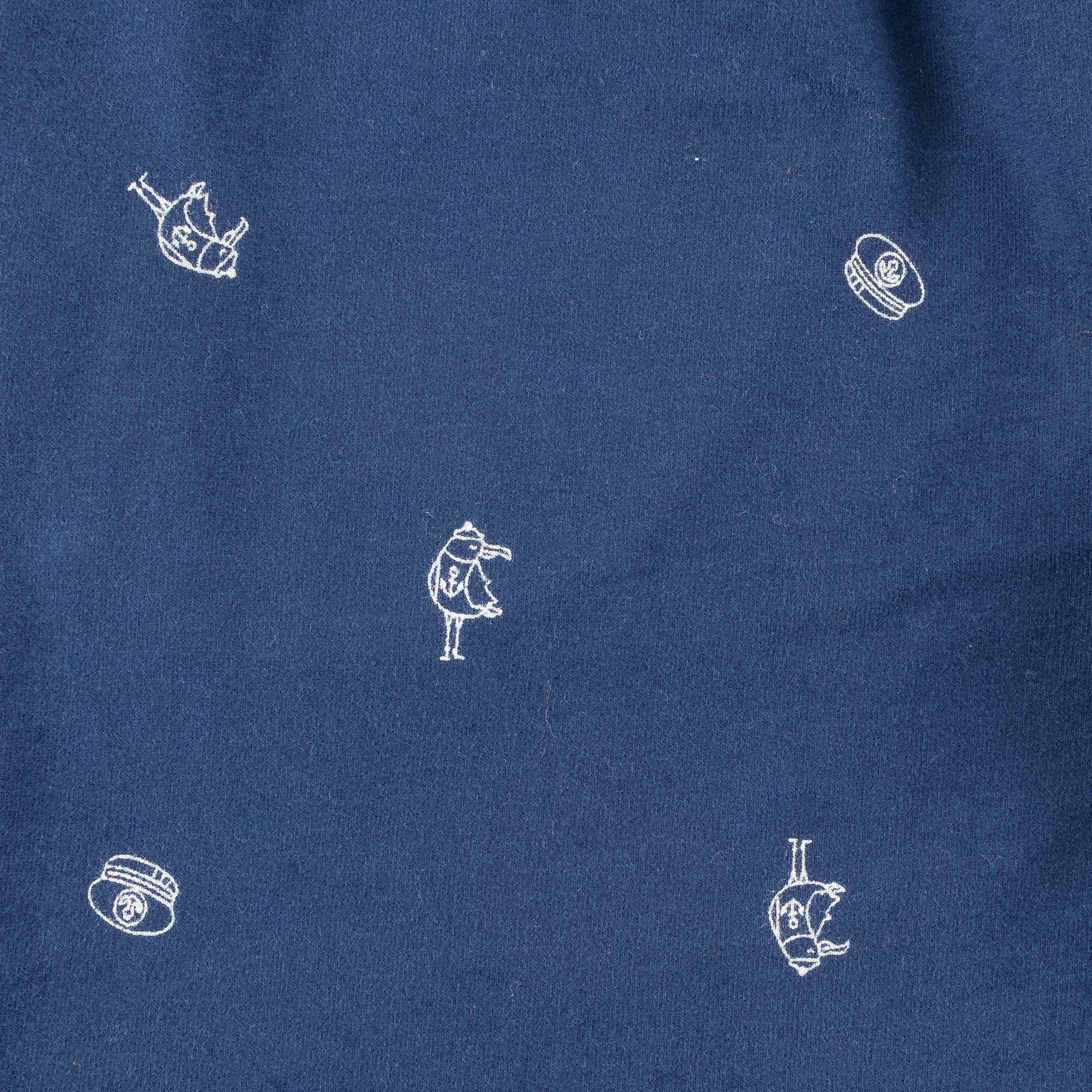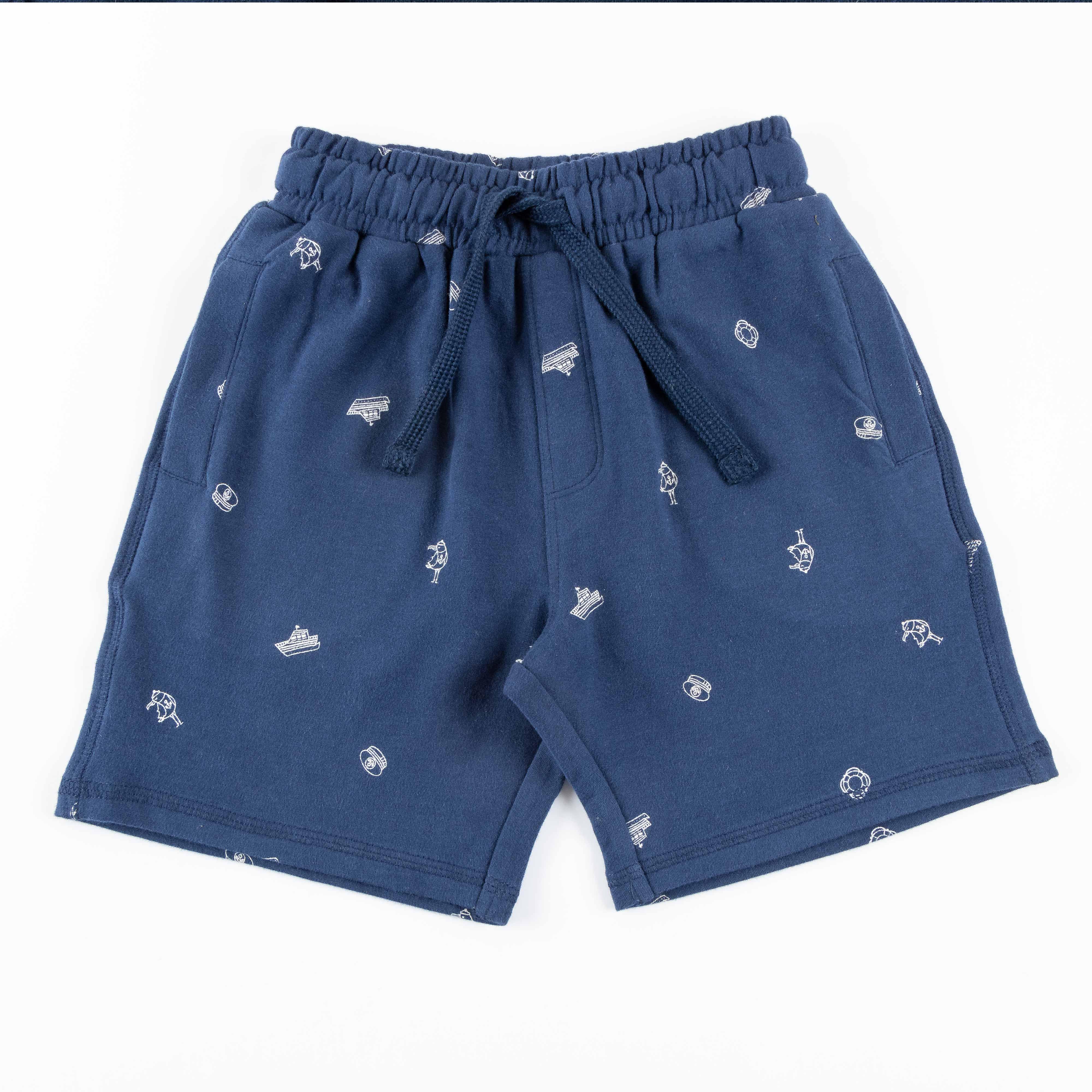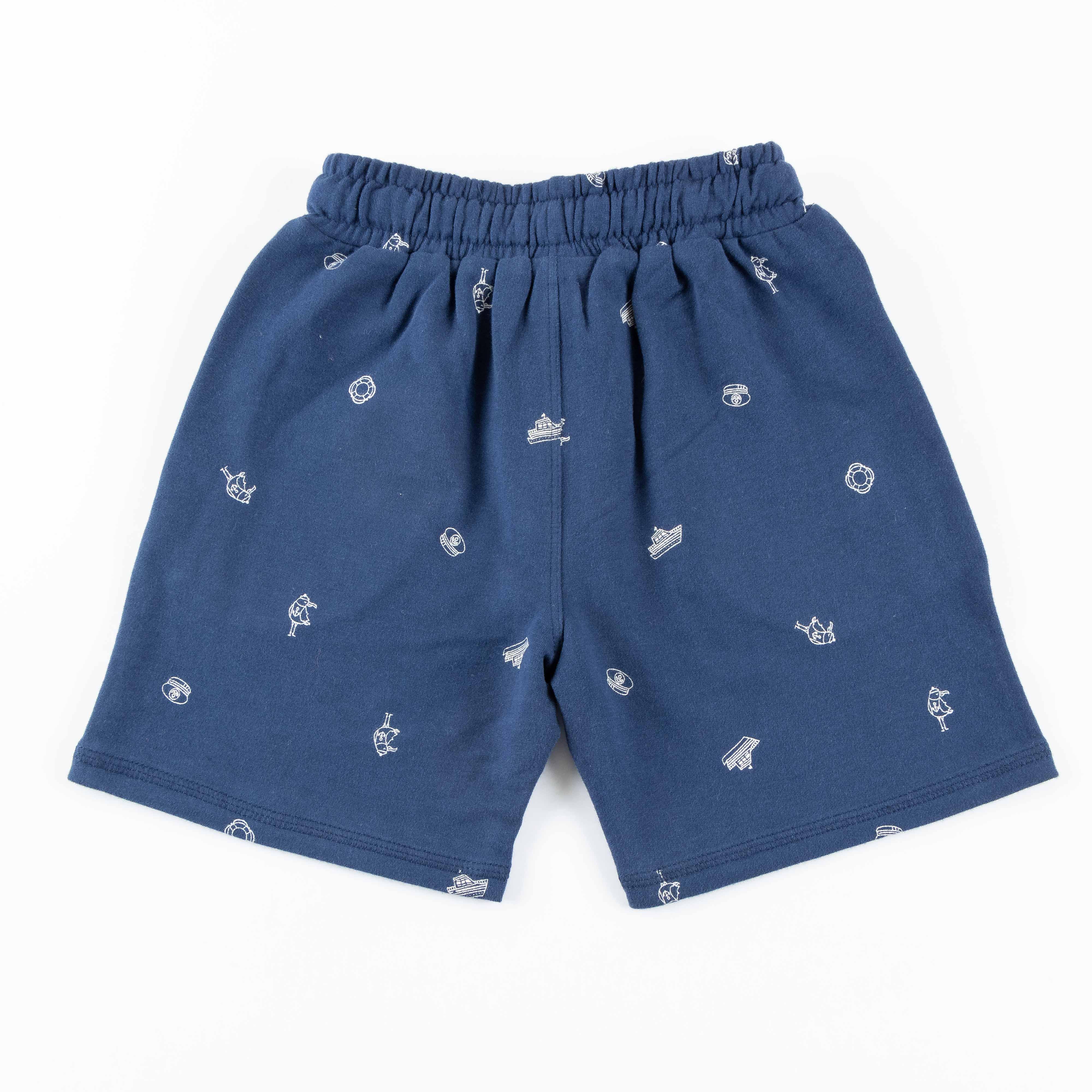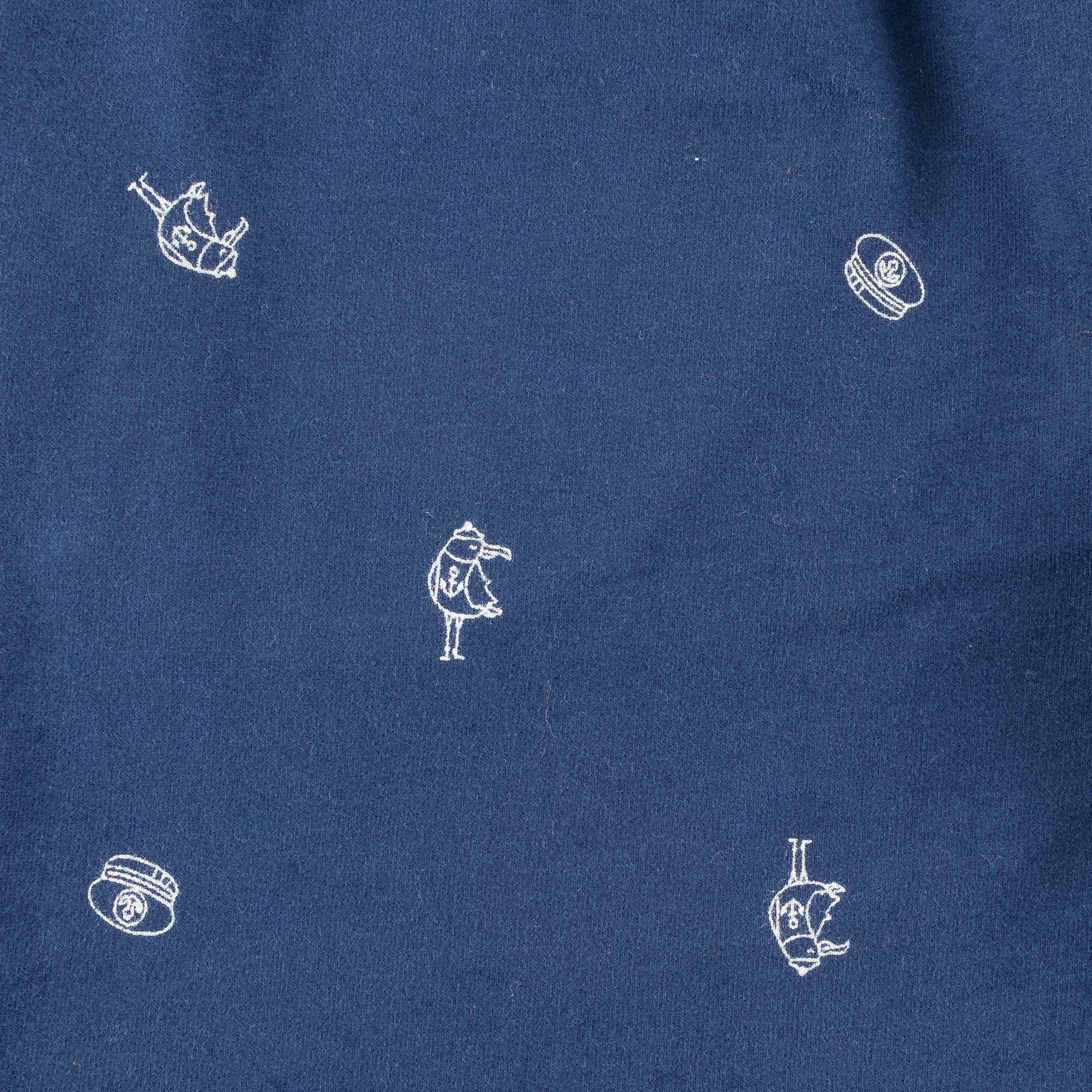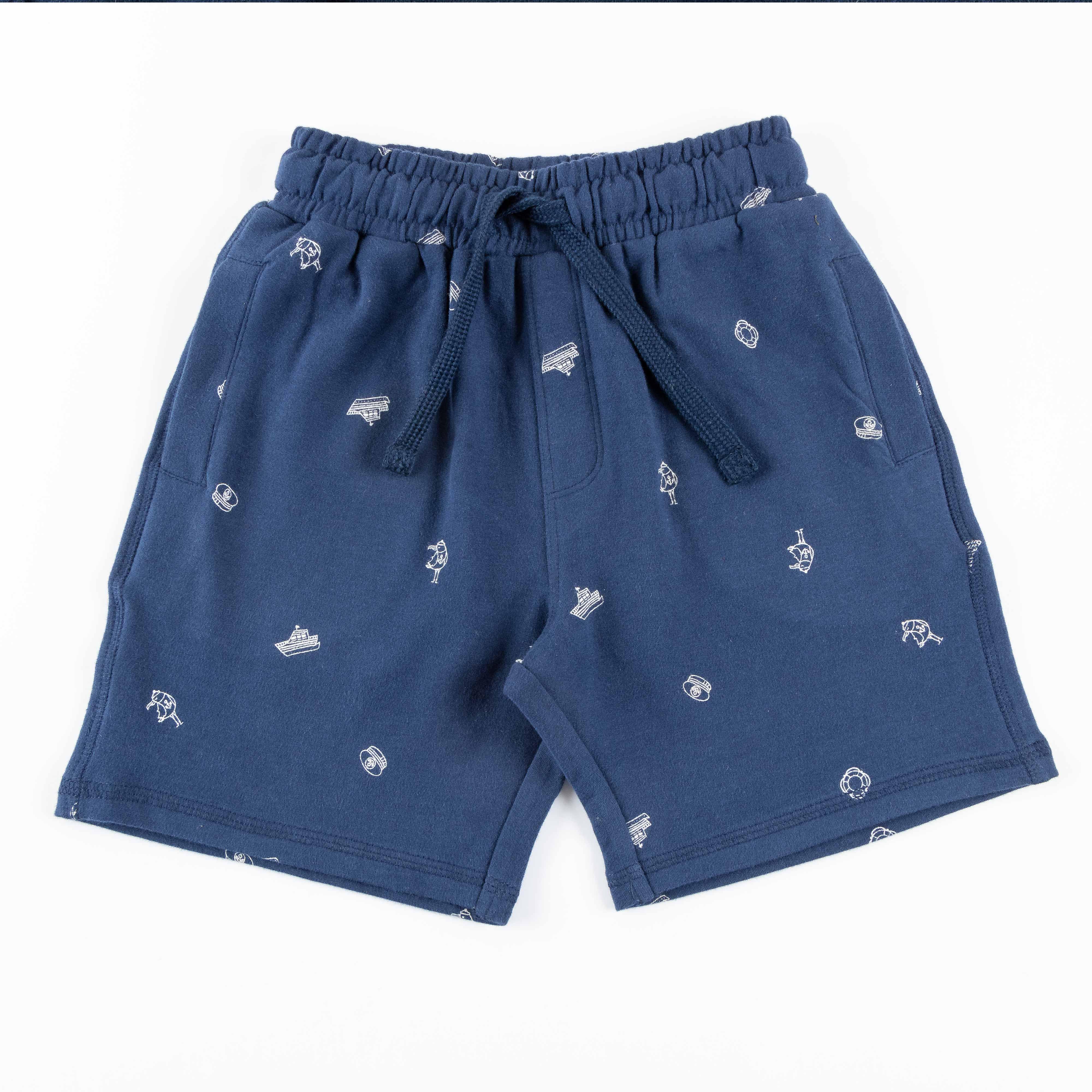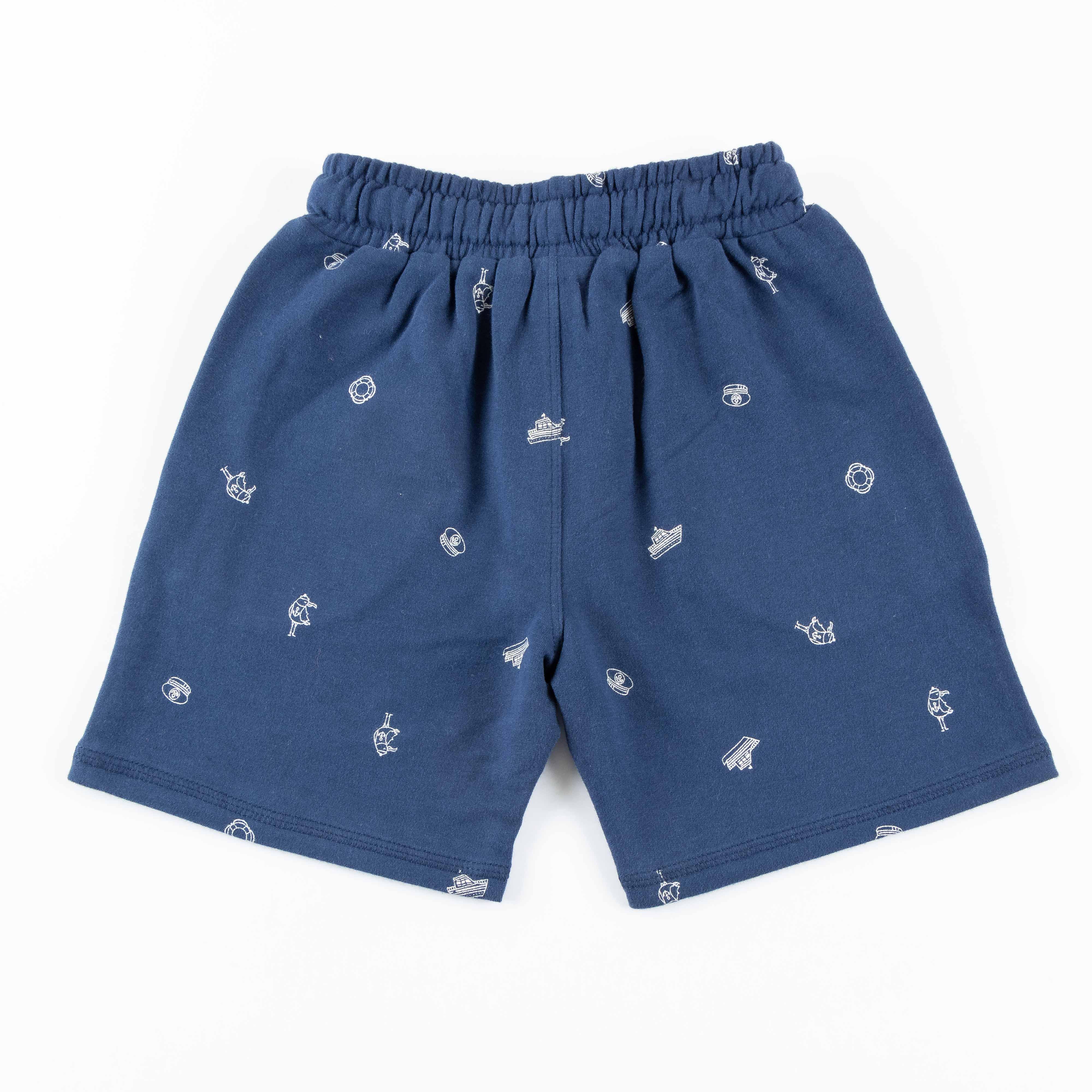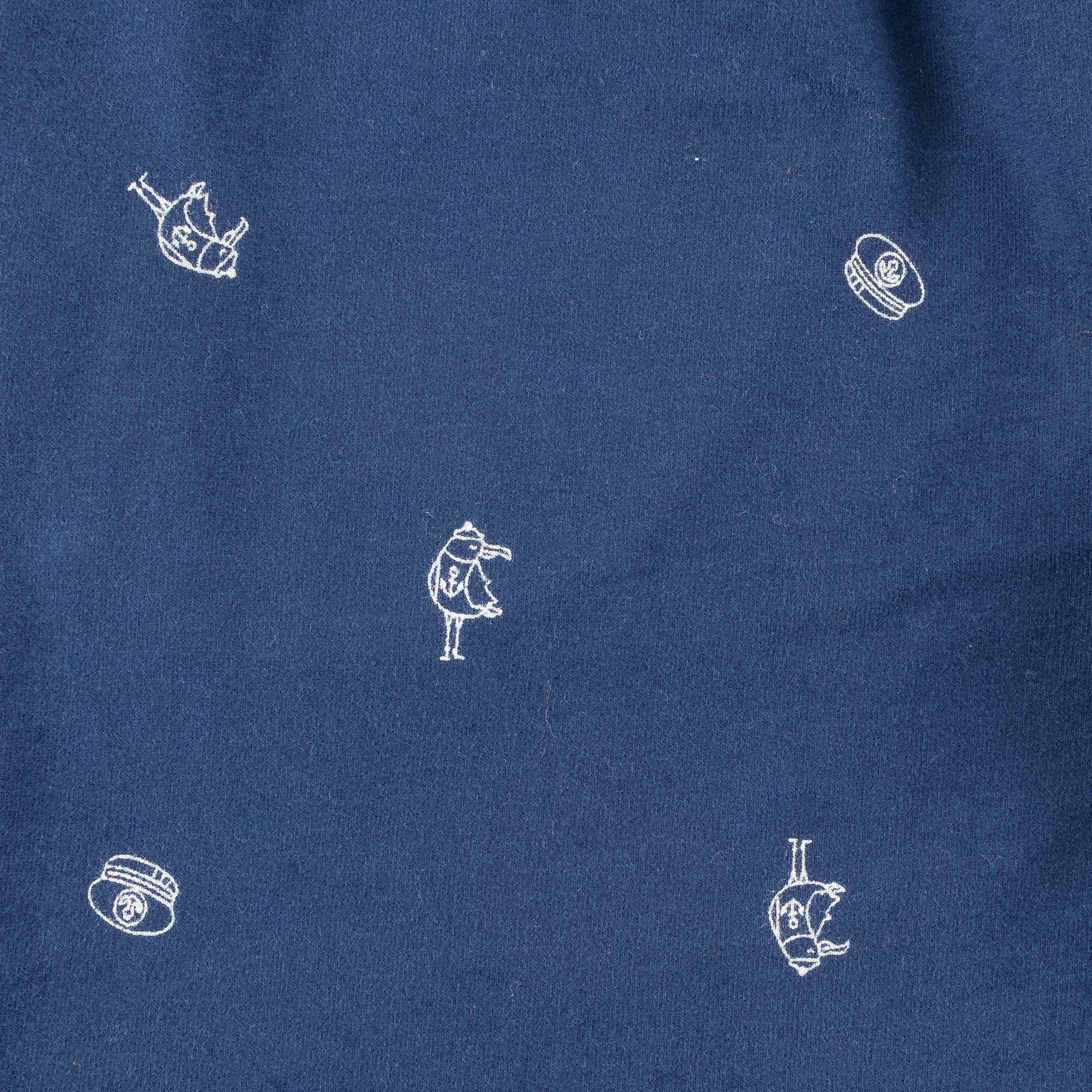 Boys Printed Shorts
These are the perfect printed shorts for boys, they have a fun printed design and are super comfortable.

1. PERFECT DESIGN - These shorts have a fun print on them, and they are super comfortable.
2. COMFORTABLE - The elastic waistband is made of durable material, so it's comfortable to wear.