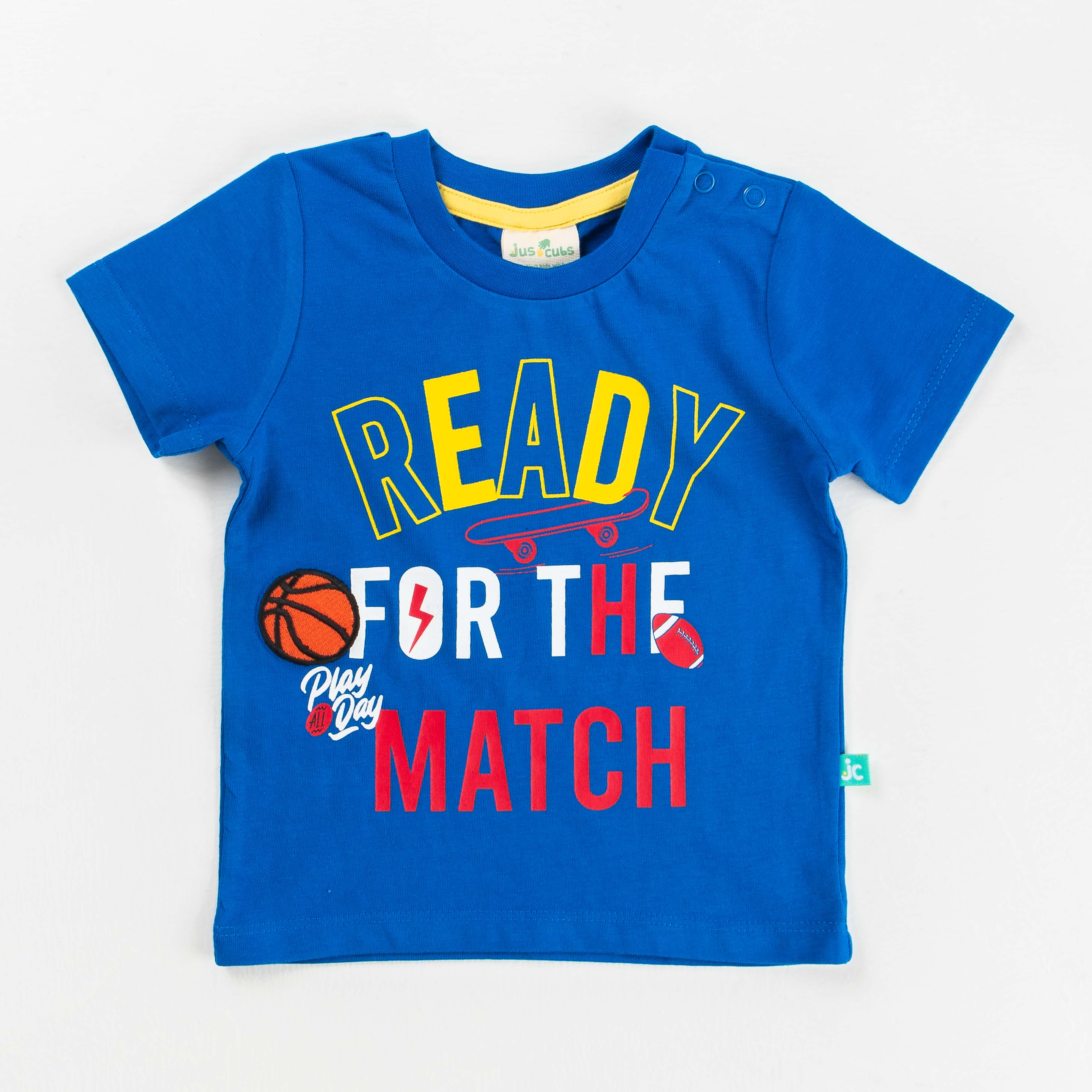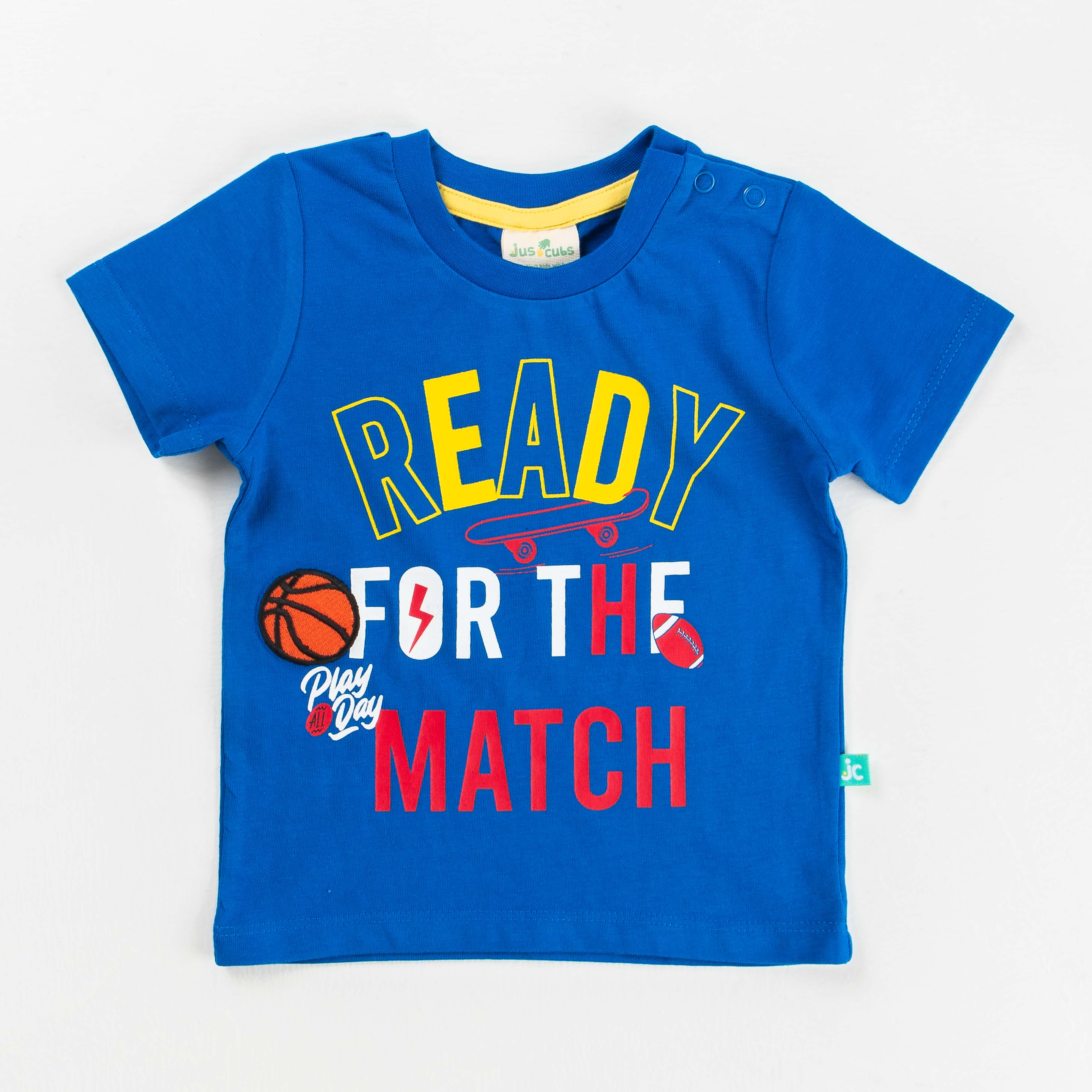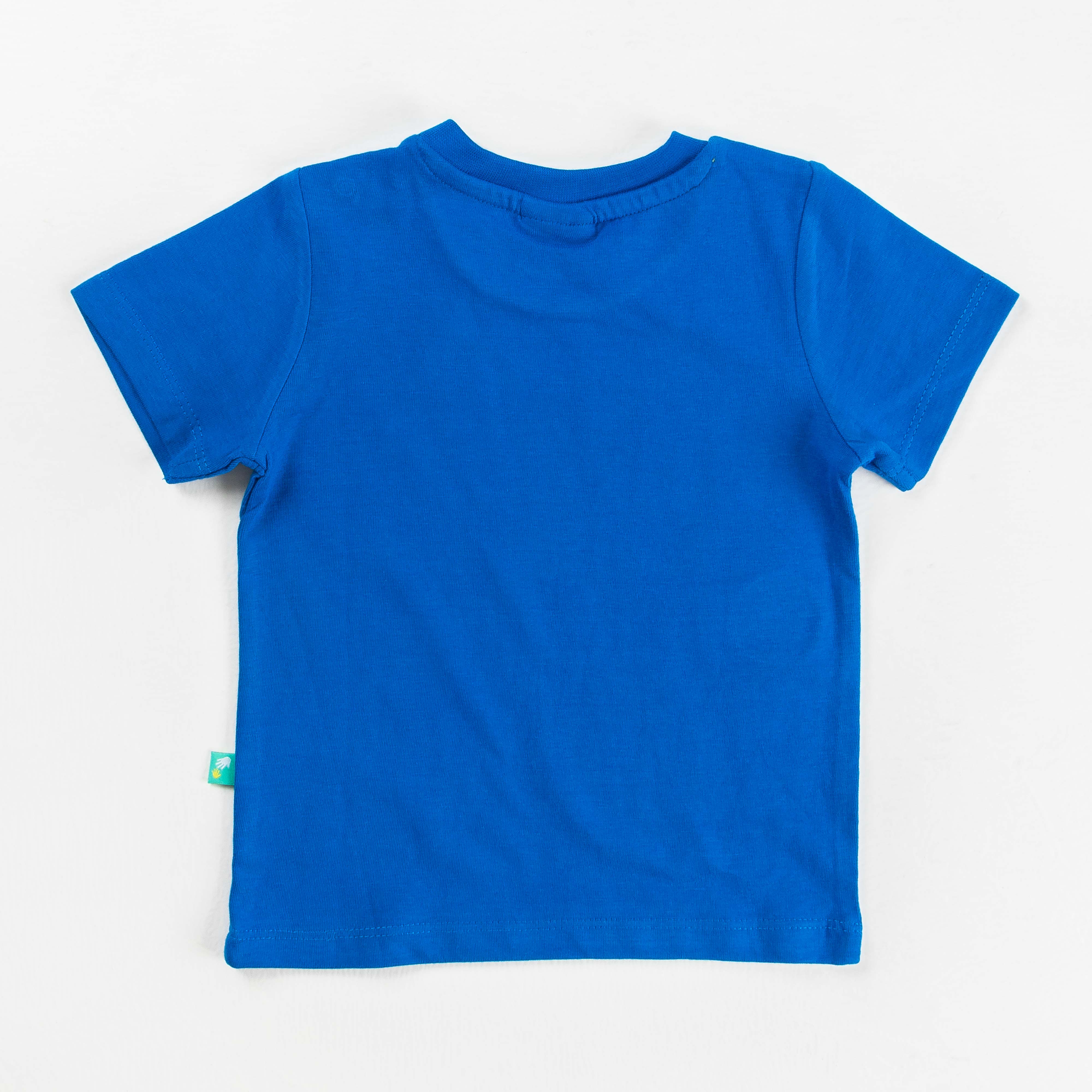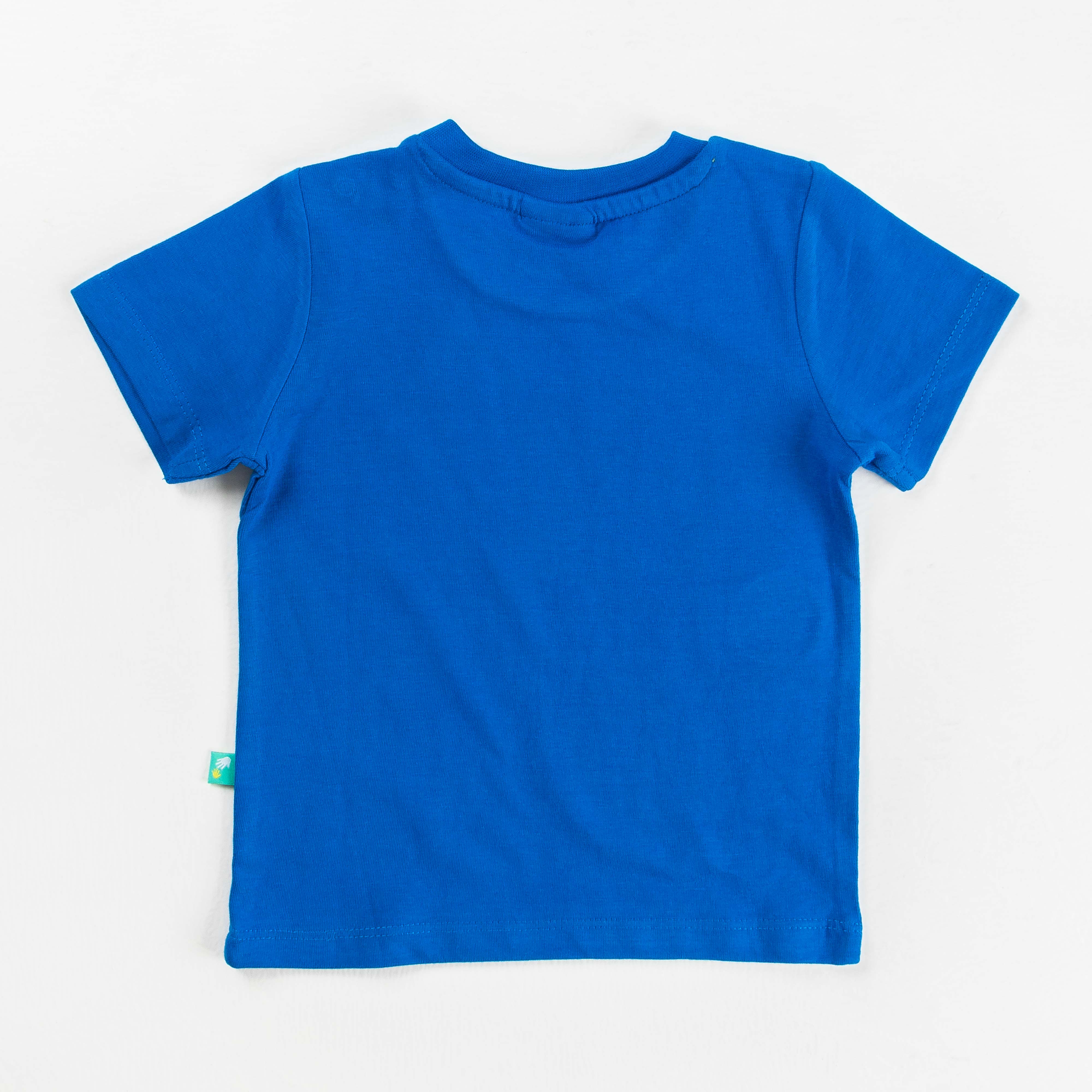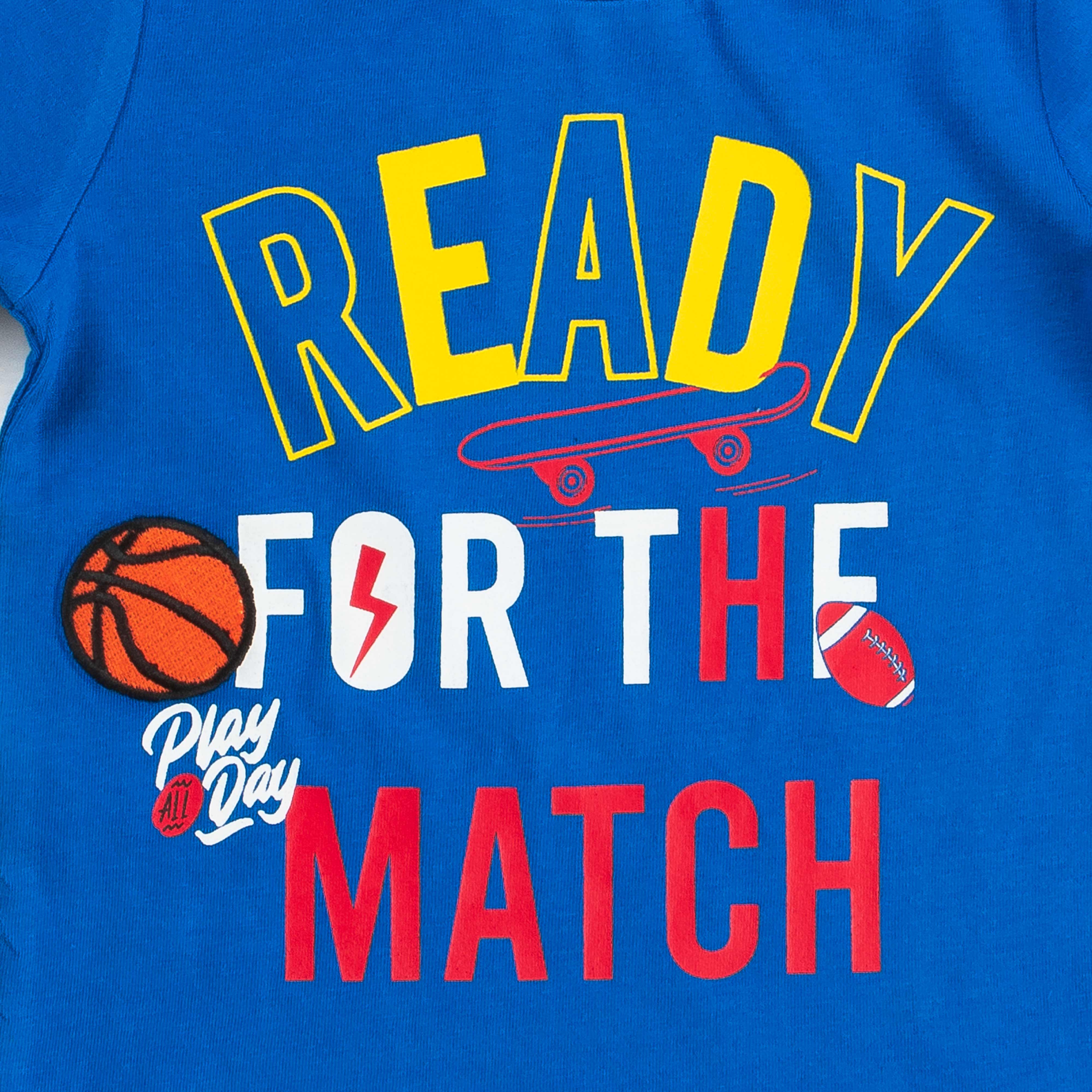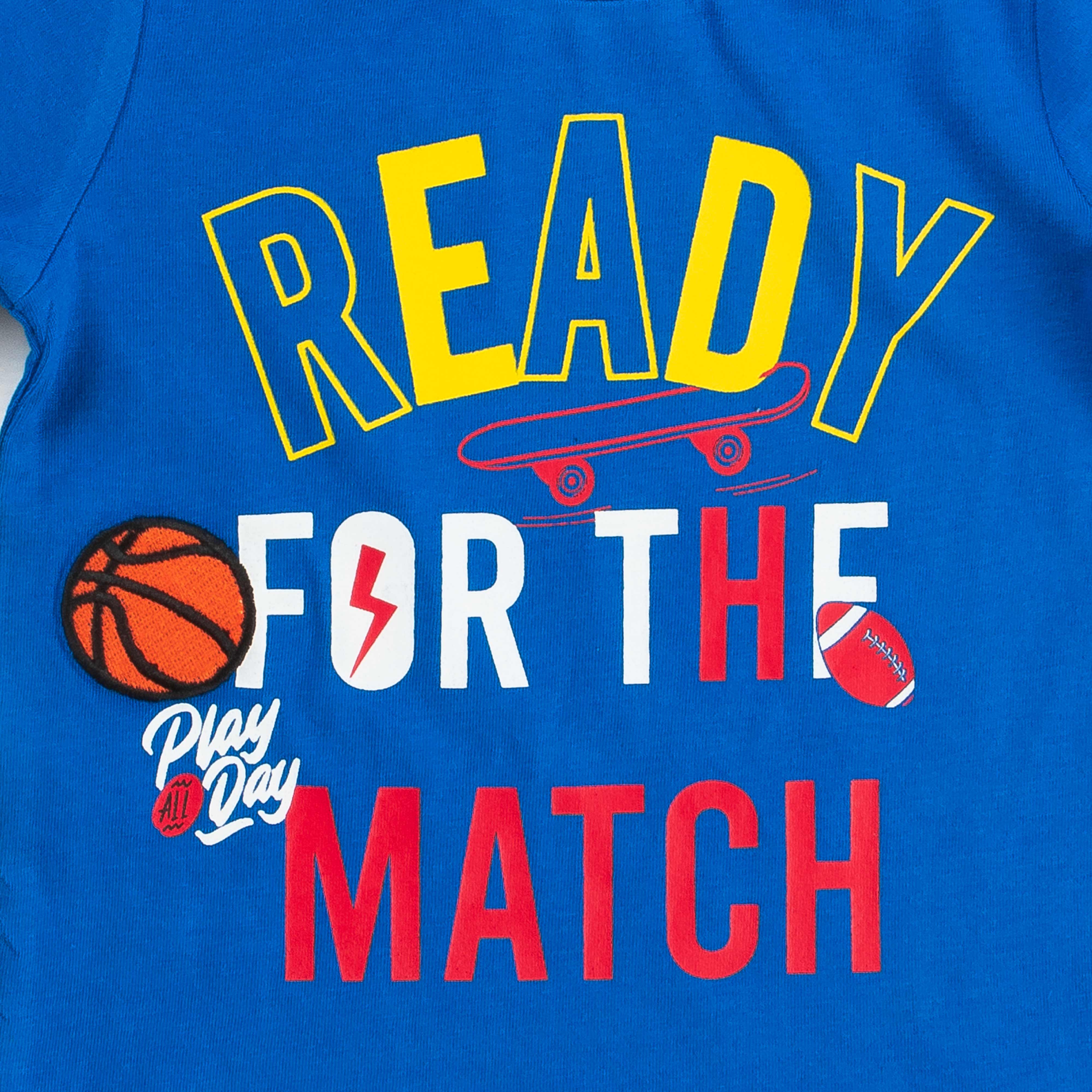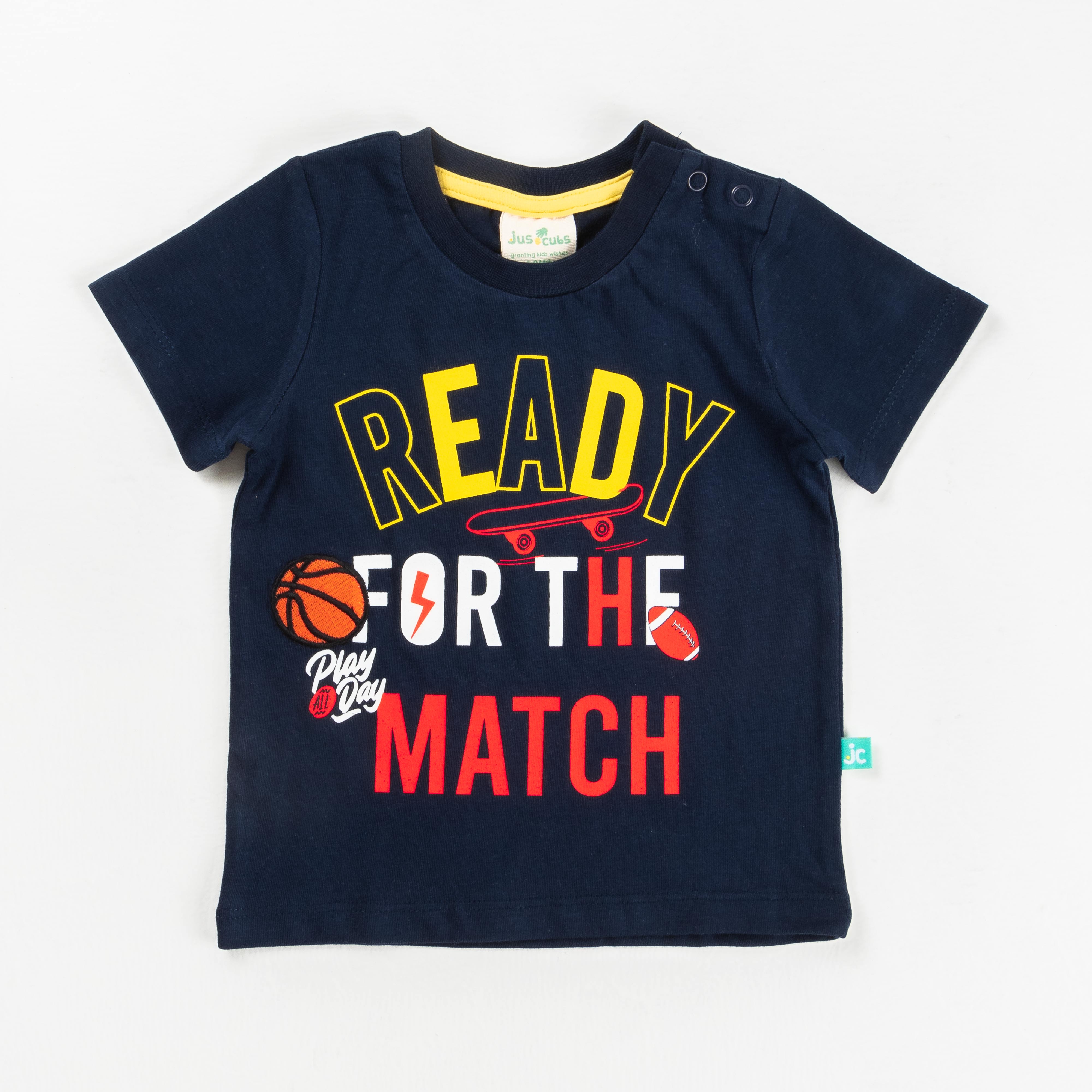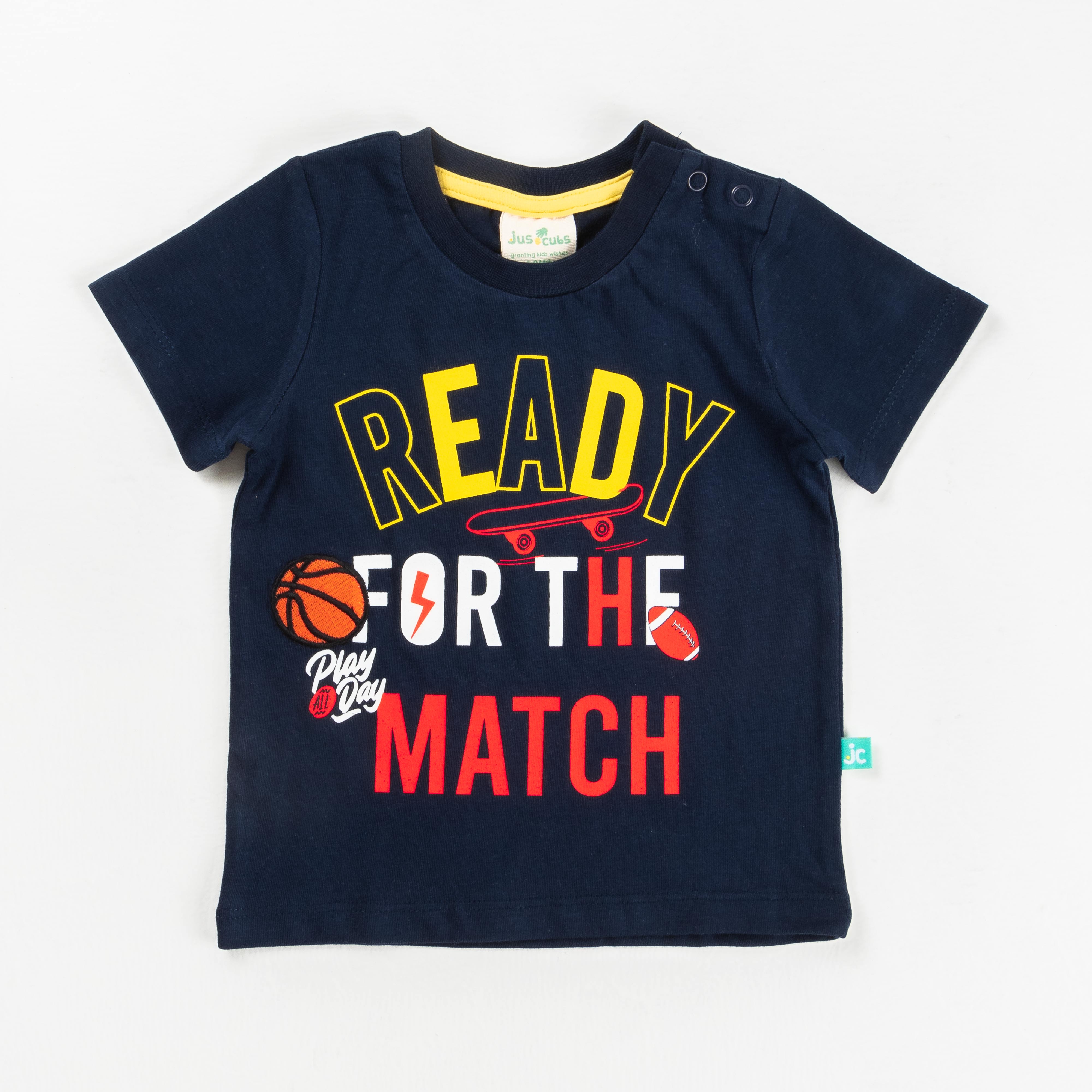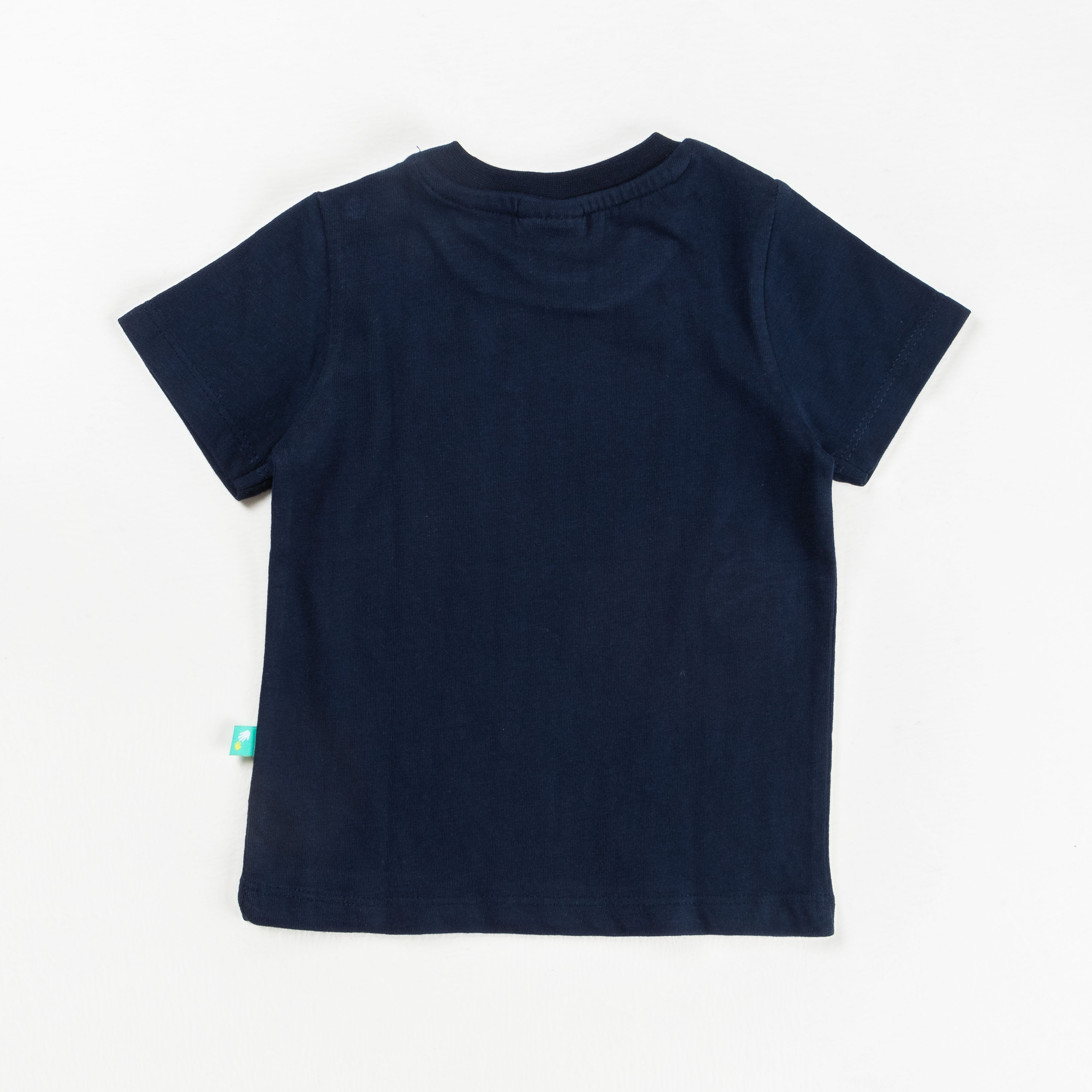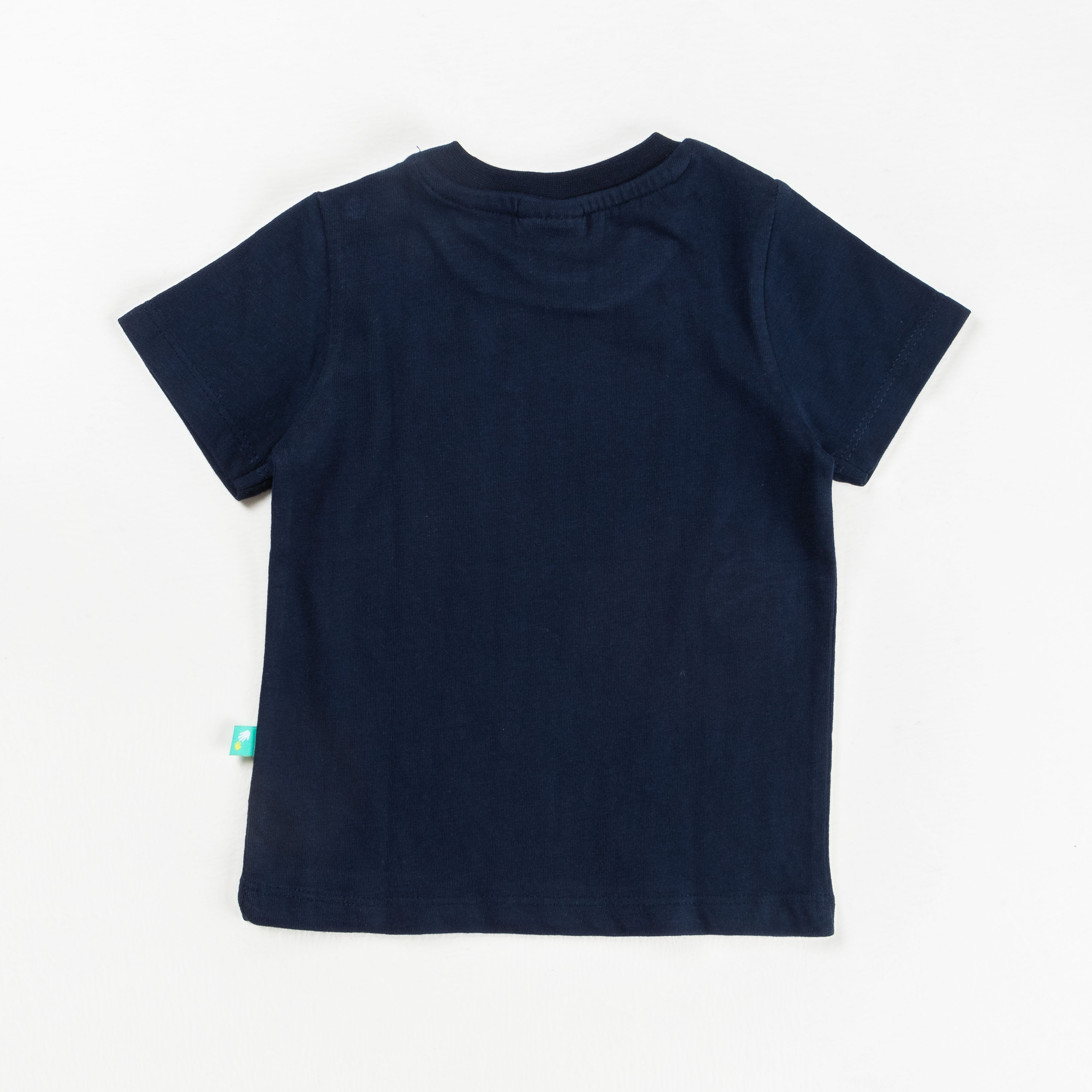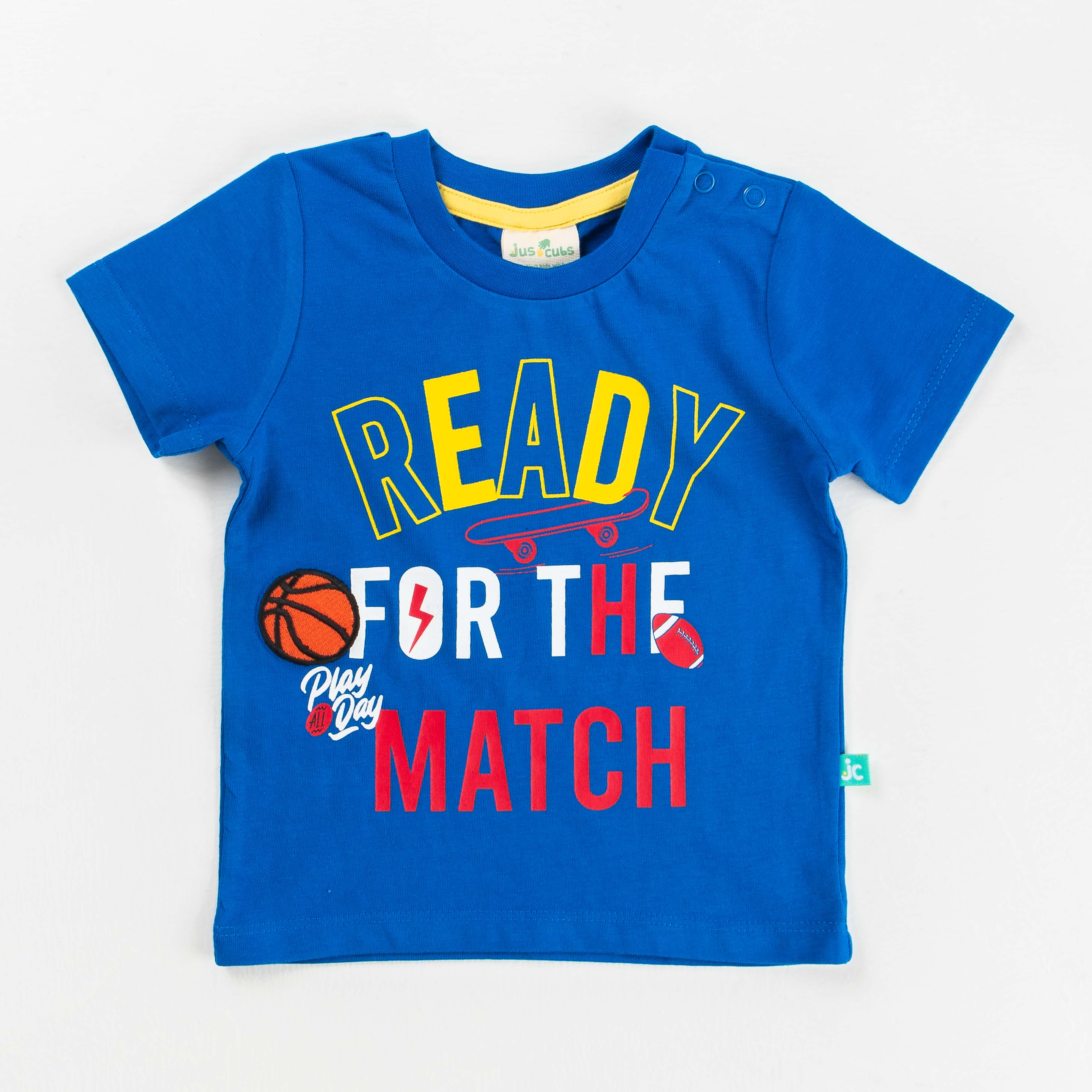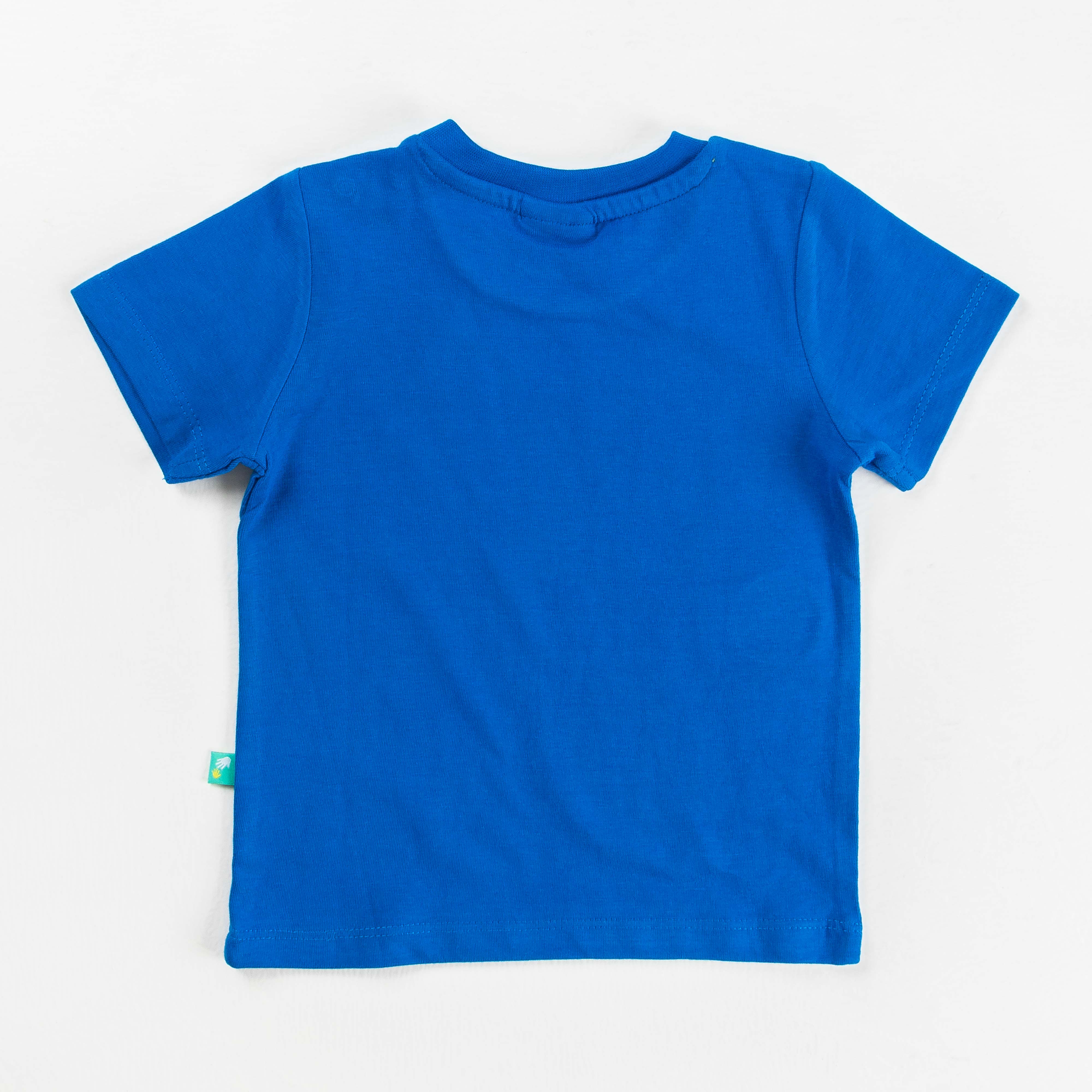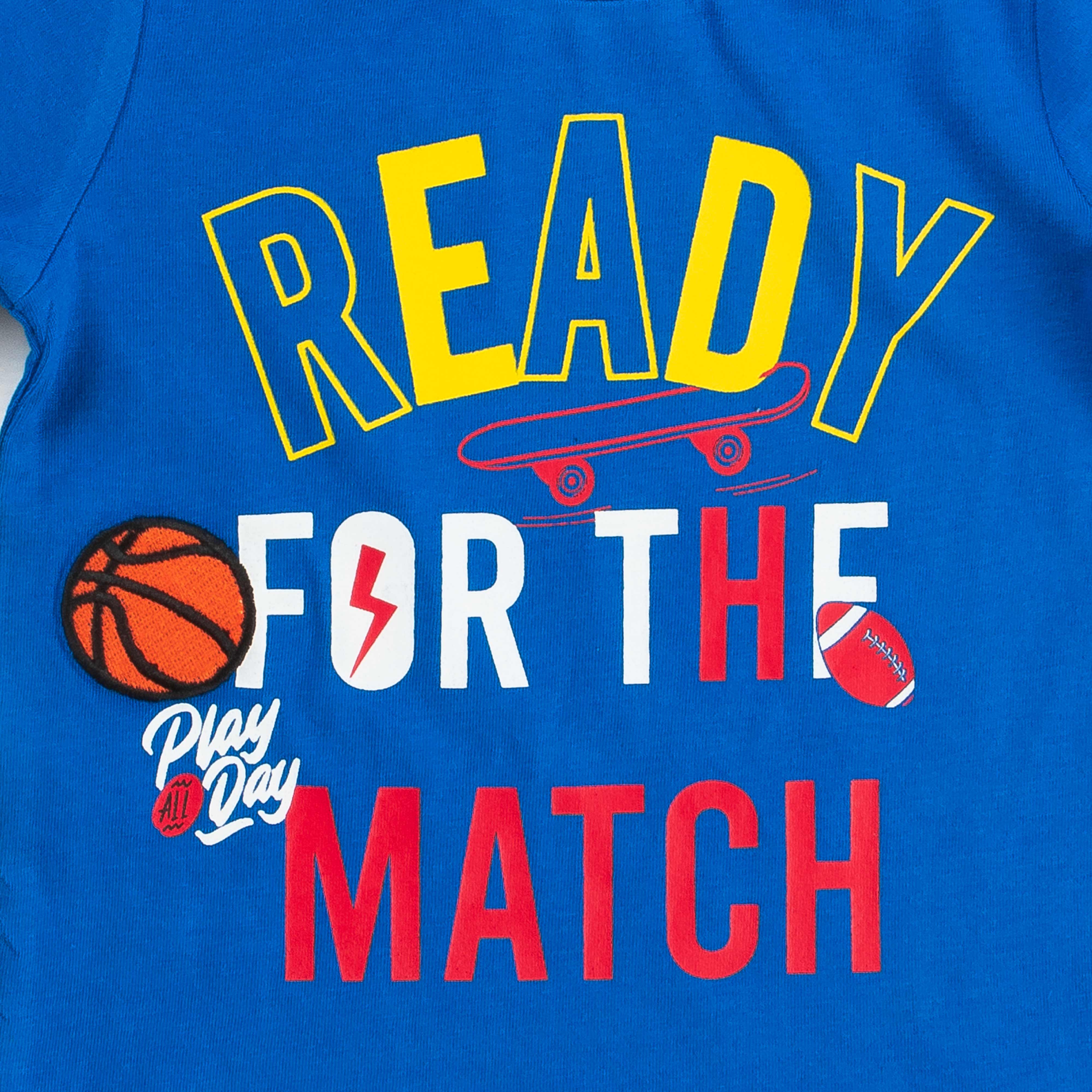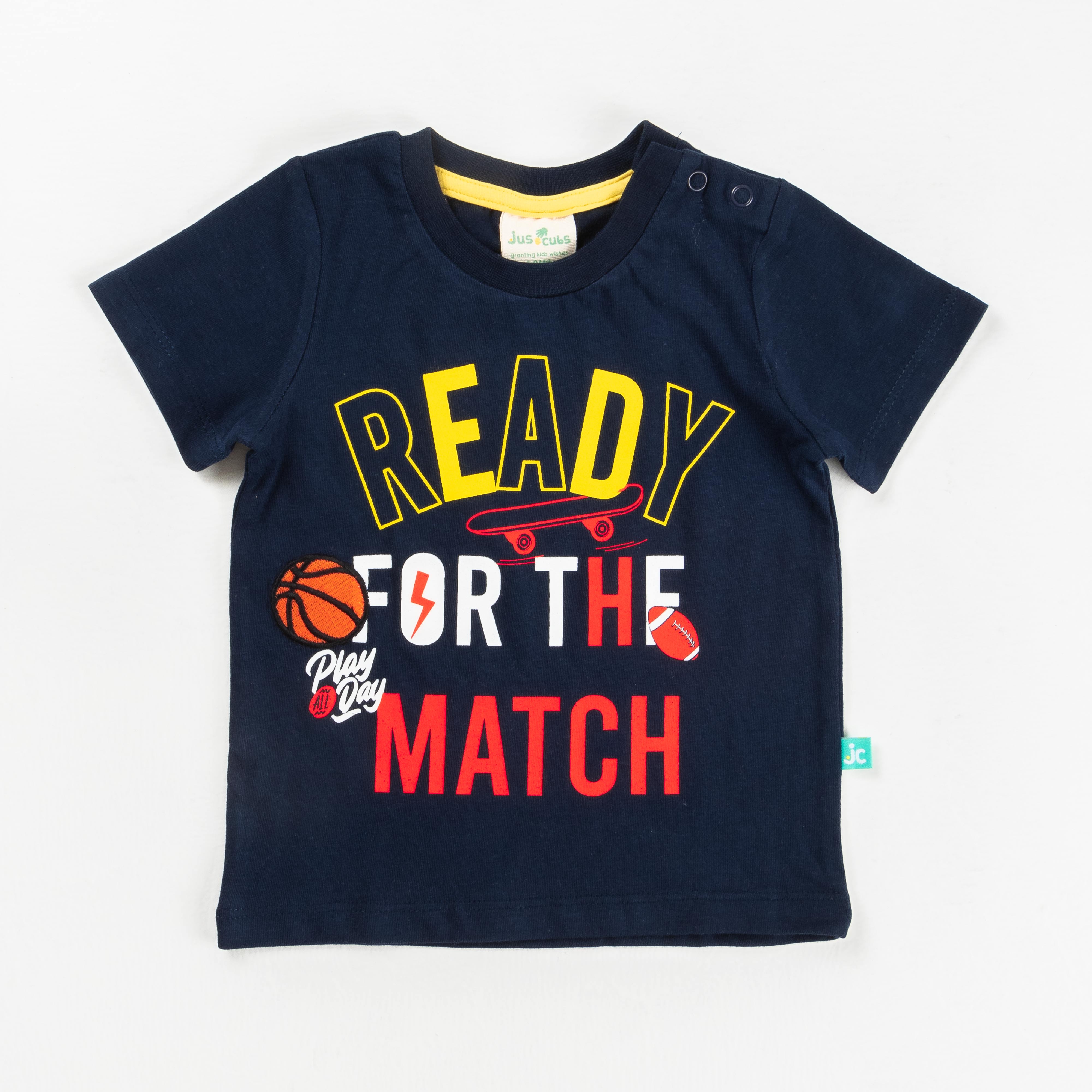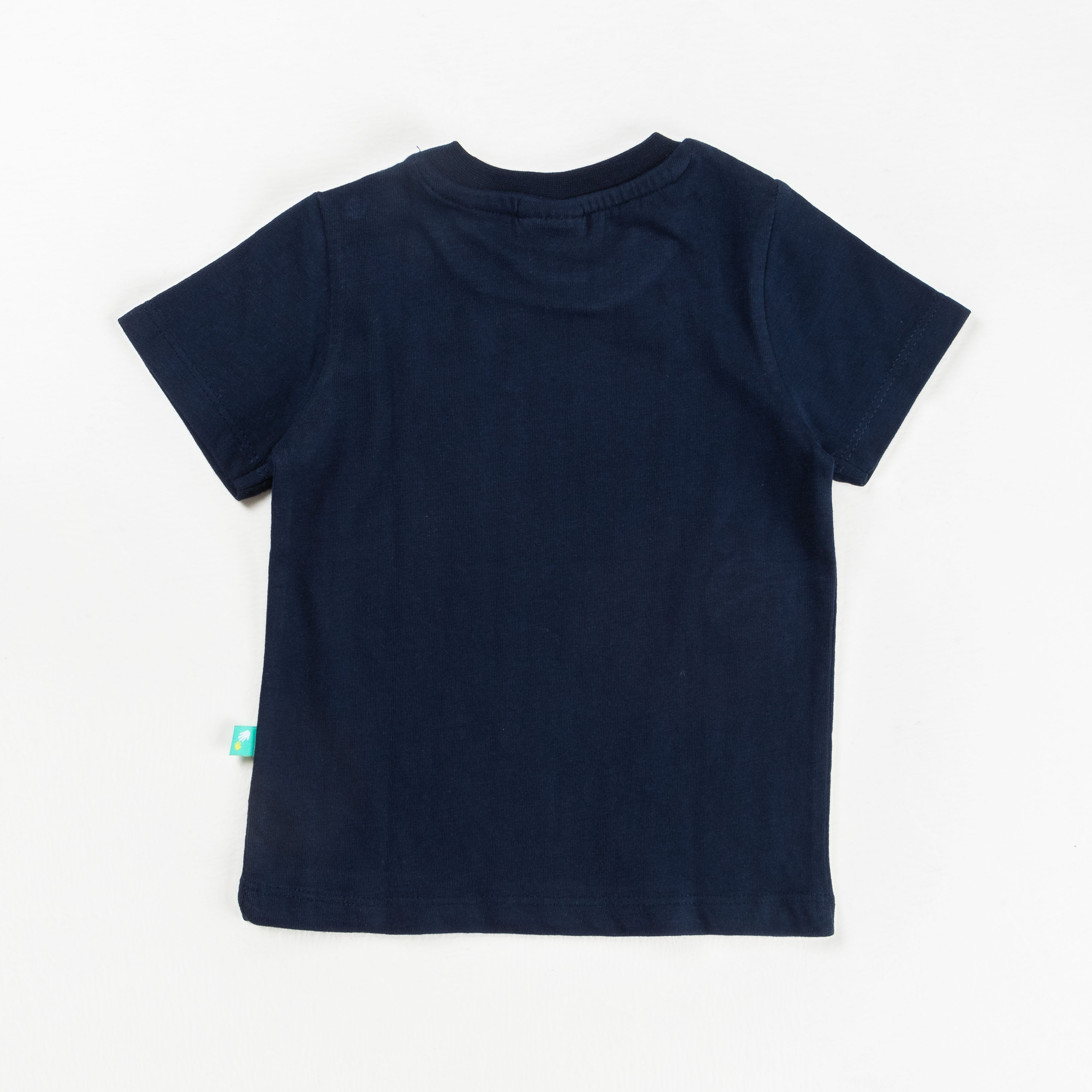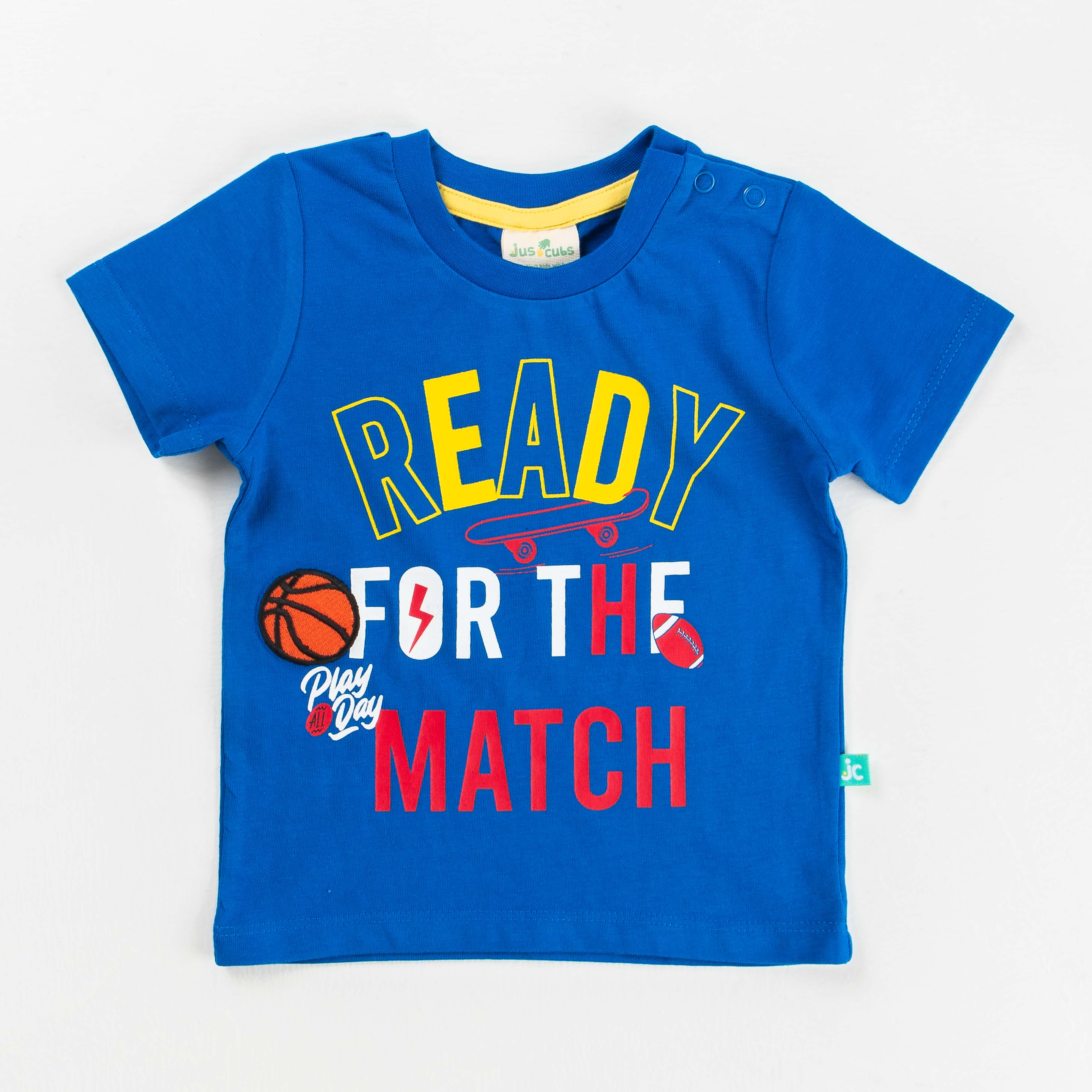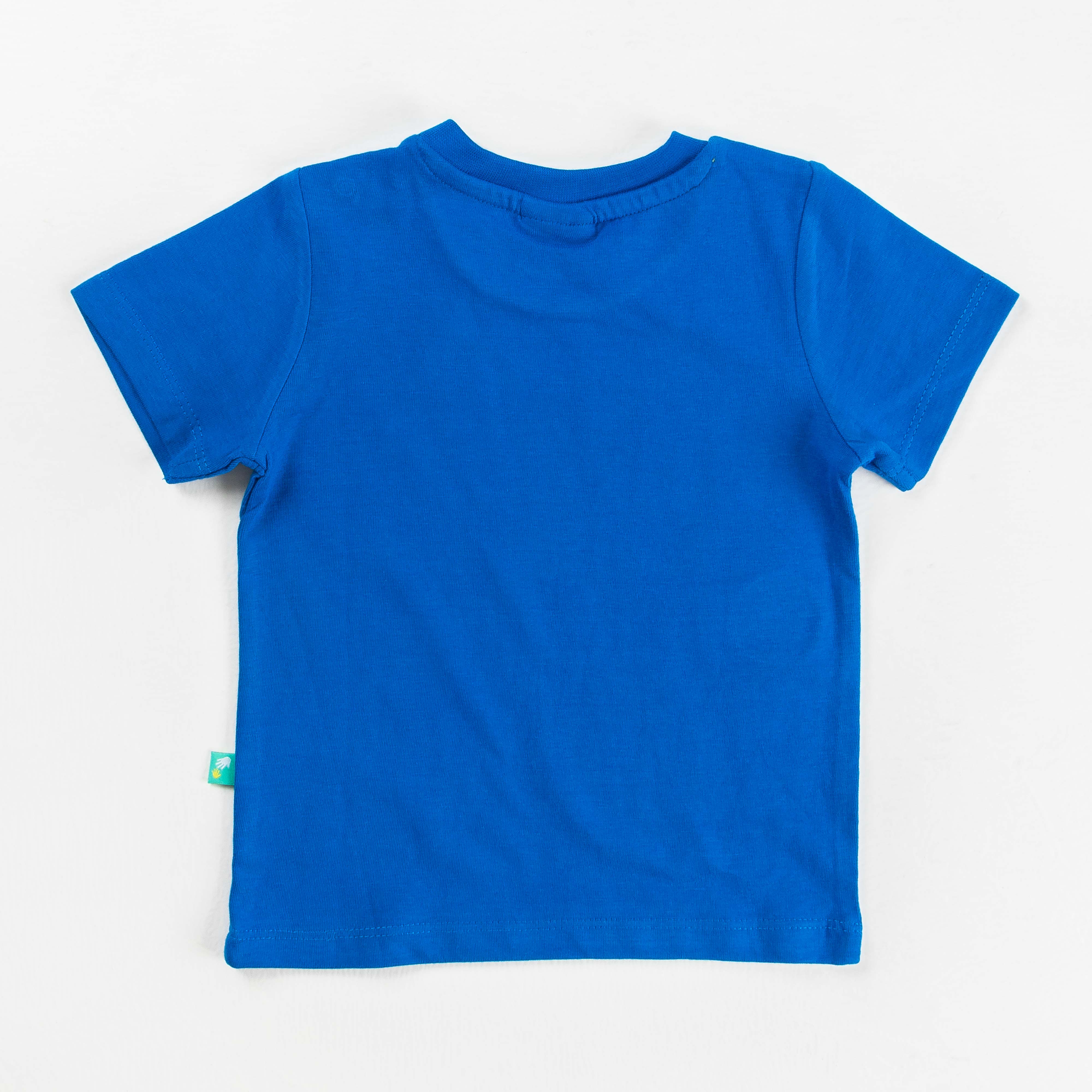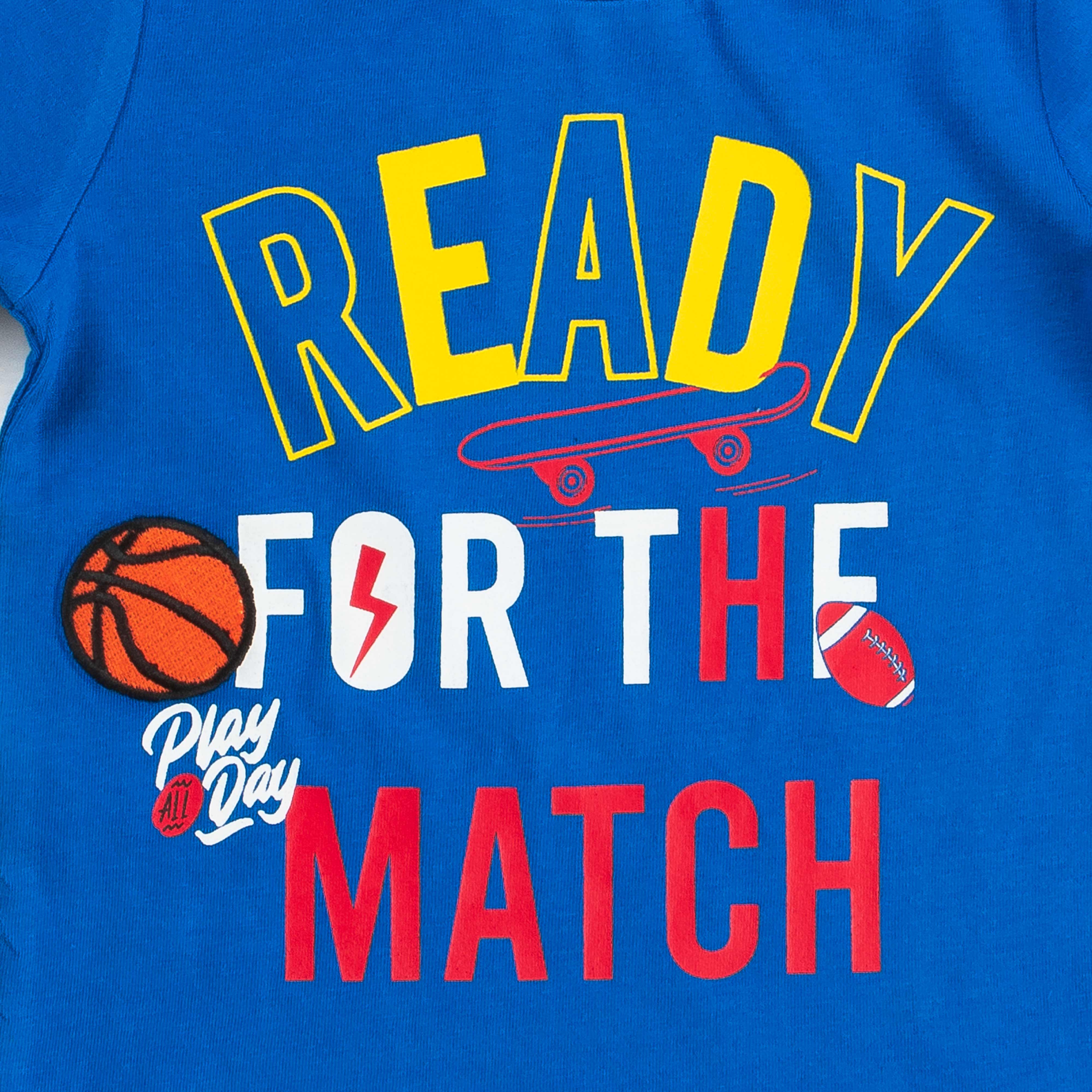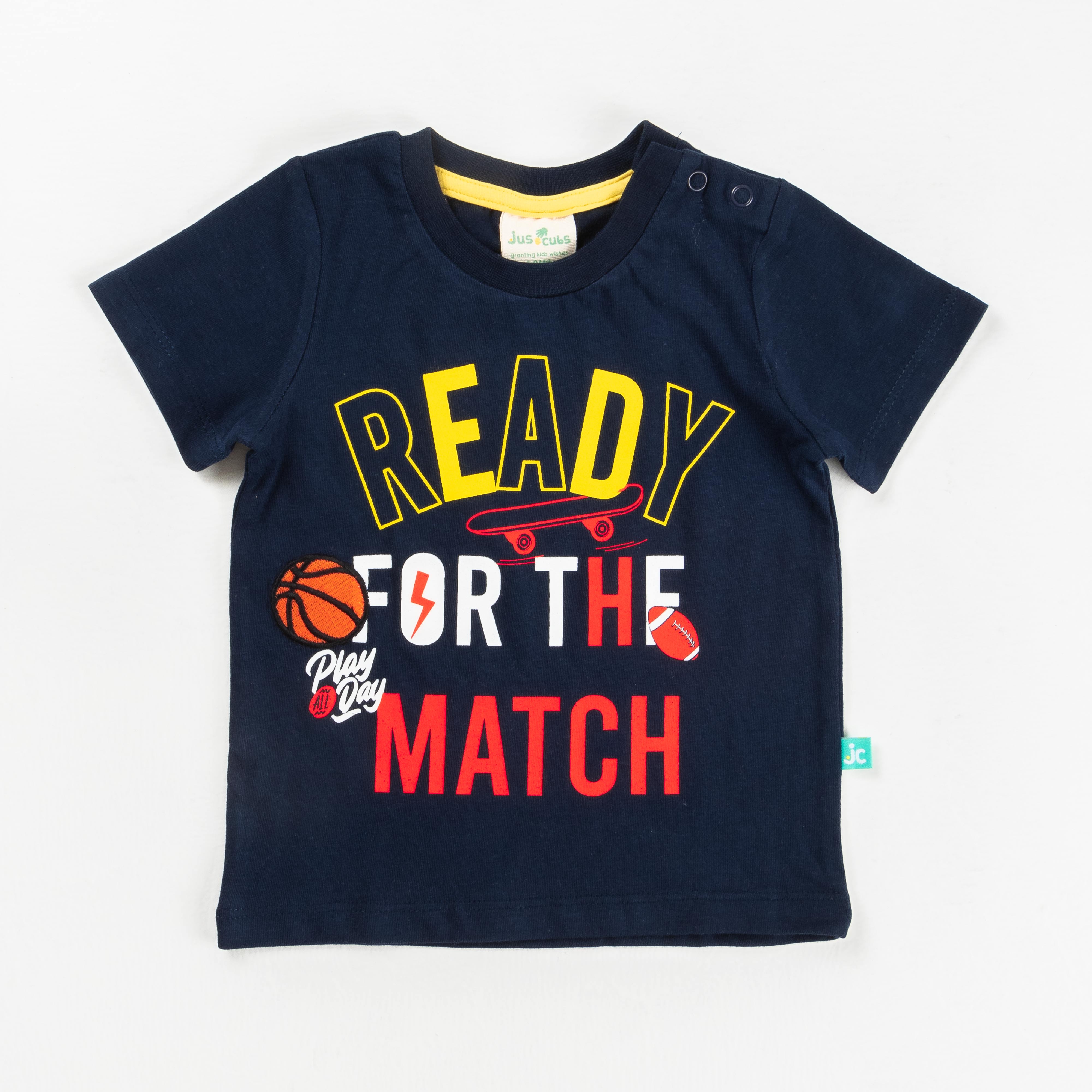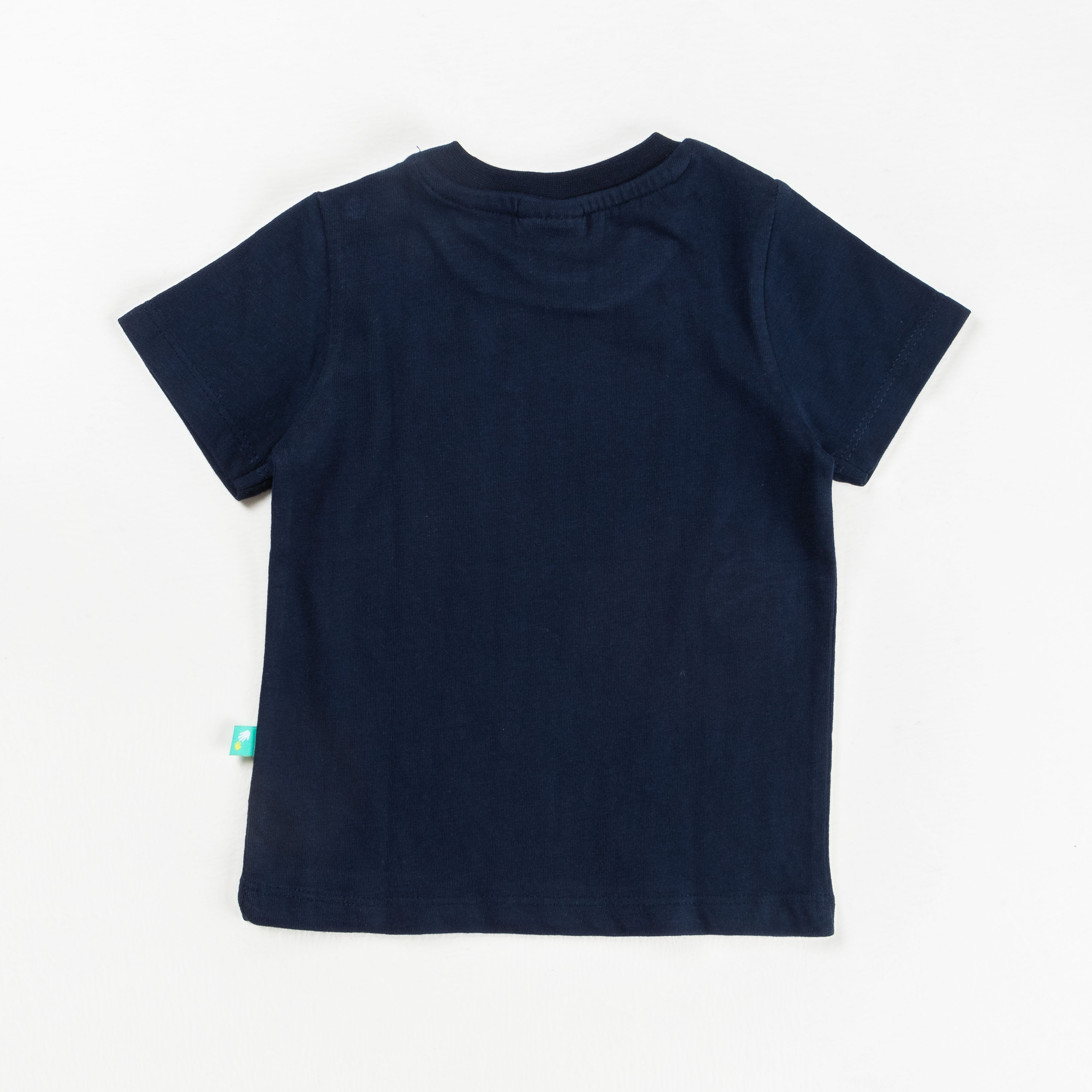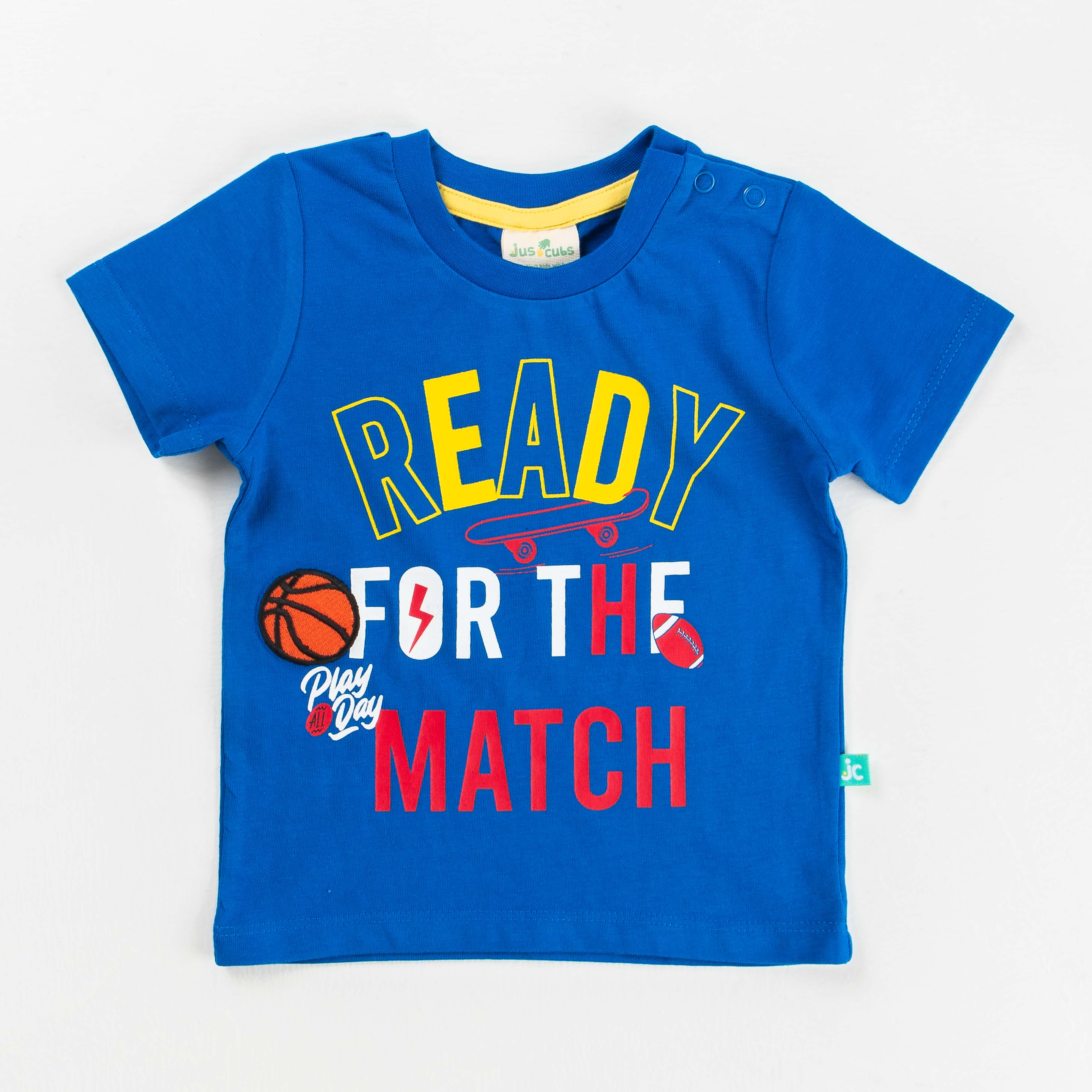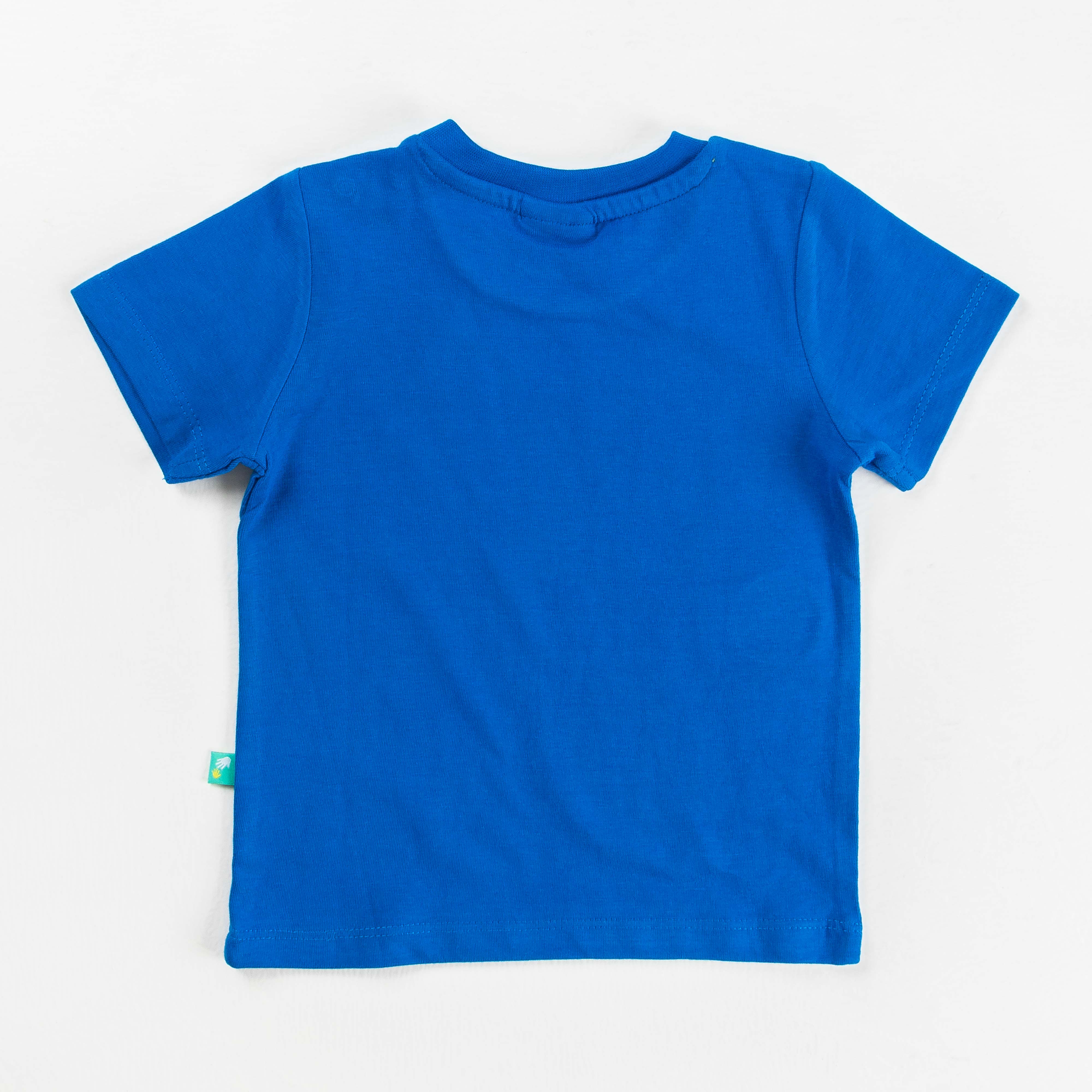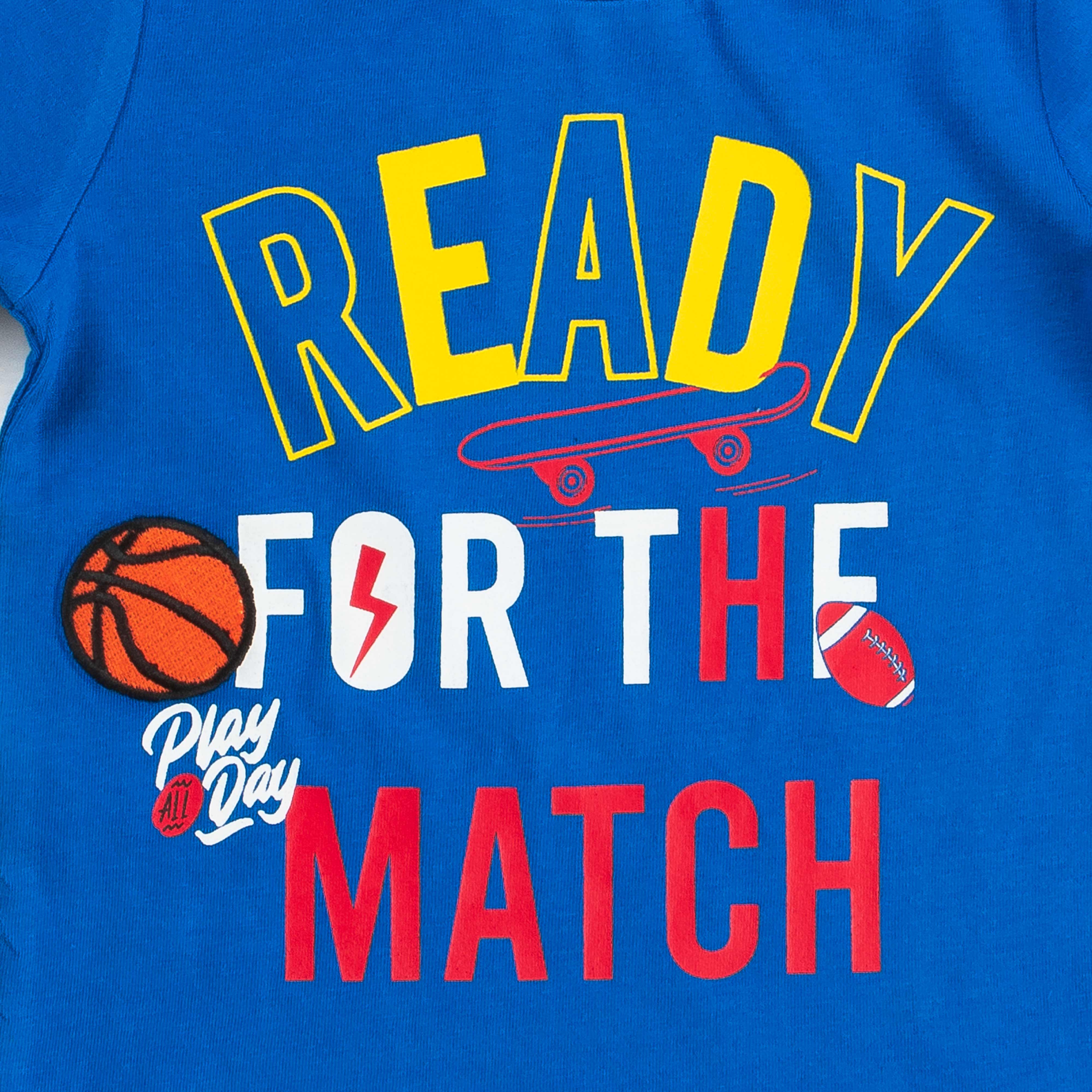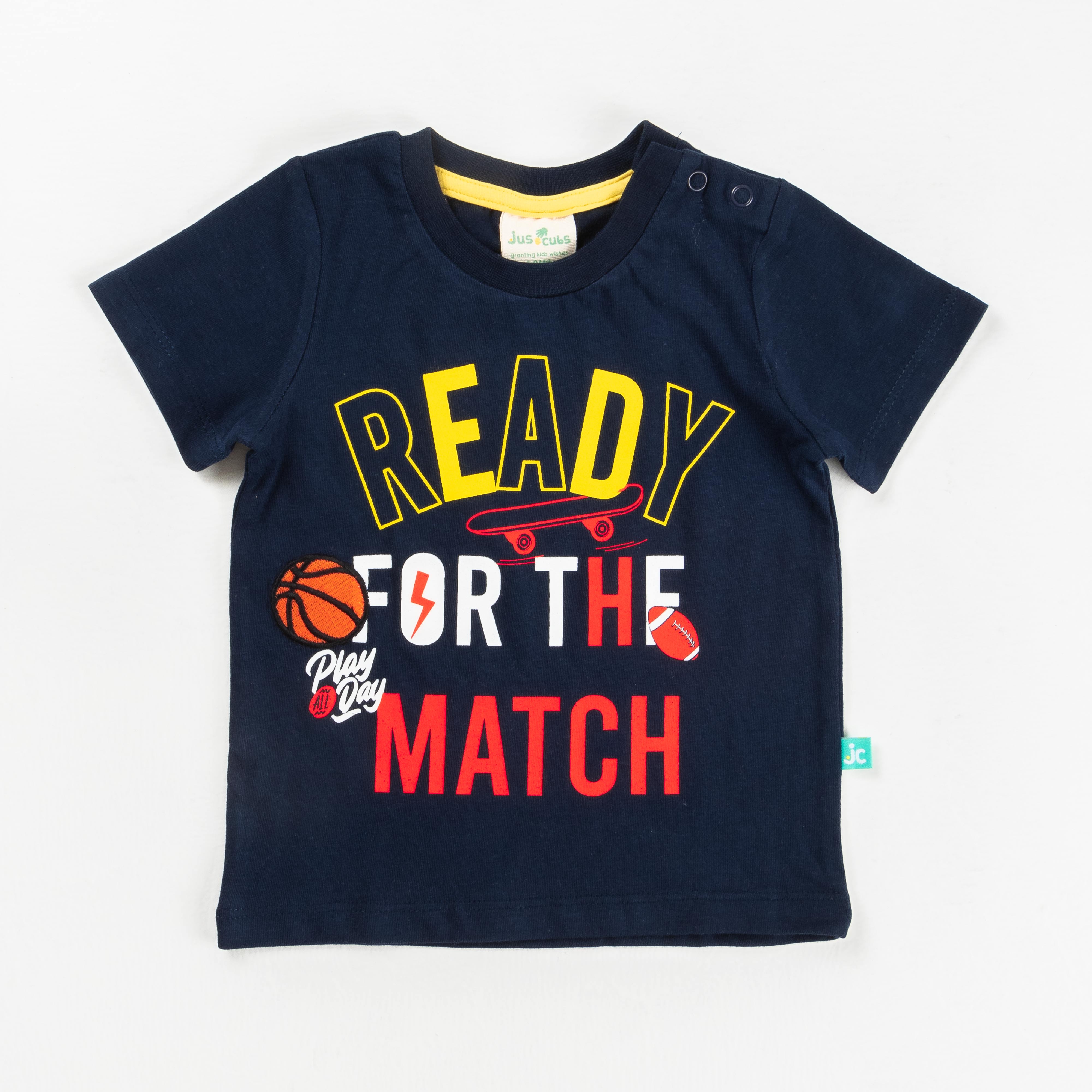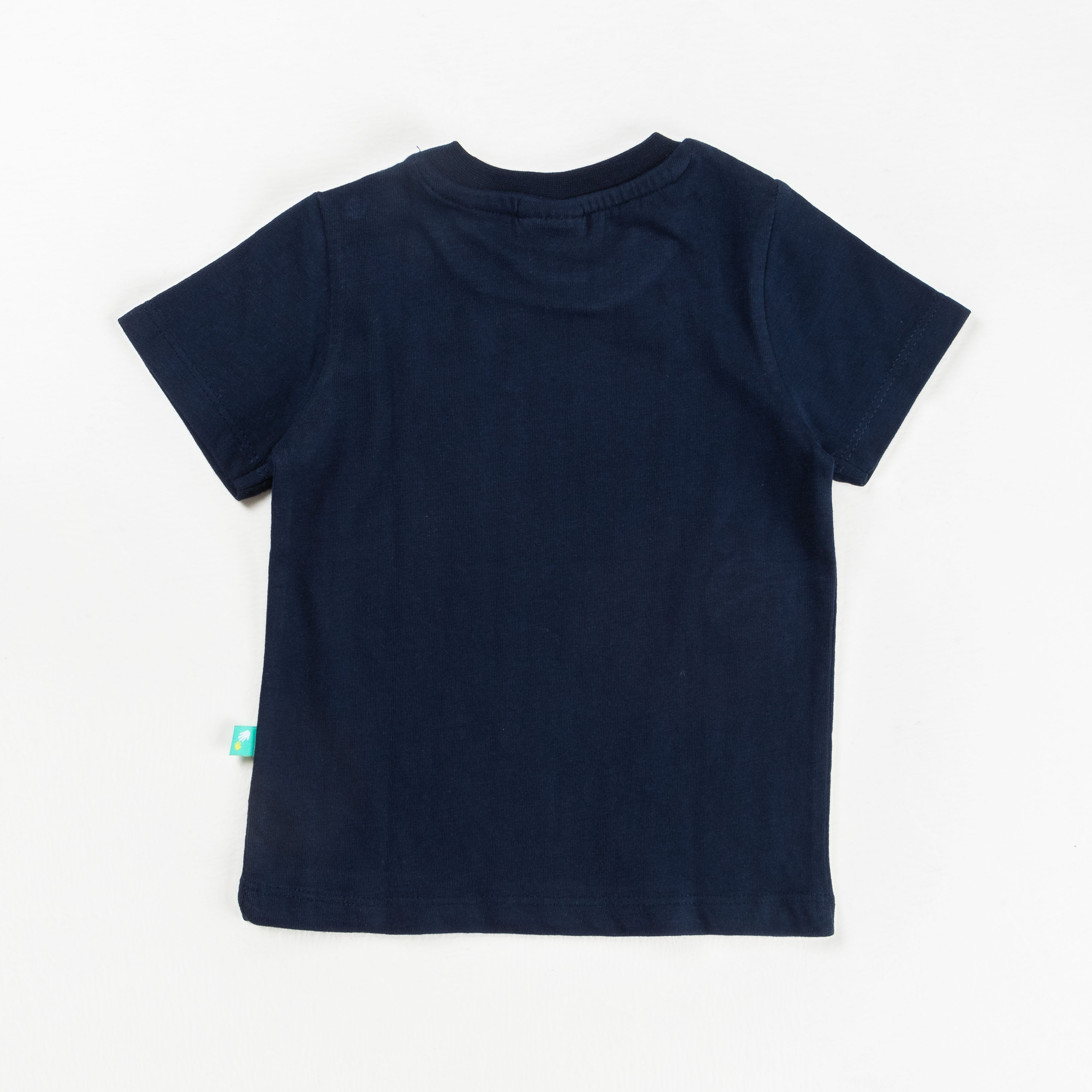 Boys Half Sleeve Printed T-Shirt
The cutest new t-shirt from JusCubs is anything but ordinary. With a playful half sleeve print, this shirt is sure to catch everyone's attention. Featuring the youthful charm and style of a cub, this tee will have you feeling like a kid again in no time!

Made from the highest quality cotton material, this shirt feels soft against your skin while wearing it all day long. Pair it with some jeans and sneakers for an outfit that will take you from morning till night effortlessly.
Say hello to your new favorite shirt! Made from 100% cotton, this half sleeves teddy bear printed tee is perfect for days when you just want to relax and chill. Not only does it look great, but it's also comfortable and stylish. With a soft and cozy fit, this tee is sure to keep you feeling at ease all day long. So what are you waiting for? Grab your favorite shirt now and enjoy the cool breeze on a warm day!
The brand's fashionable clothing and accessories are created to celebrate kids being kids in unique head-to-toe looks. Available in sizes newborn to 14 years, JusCubs clothing is designed with colourful, high-quality fabrics, detailed touches throughout and heirloom-quality looks feature finely-crafted details such as embroidery, hand-smocking and special prints.