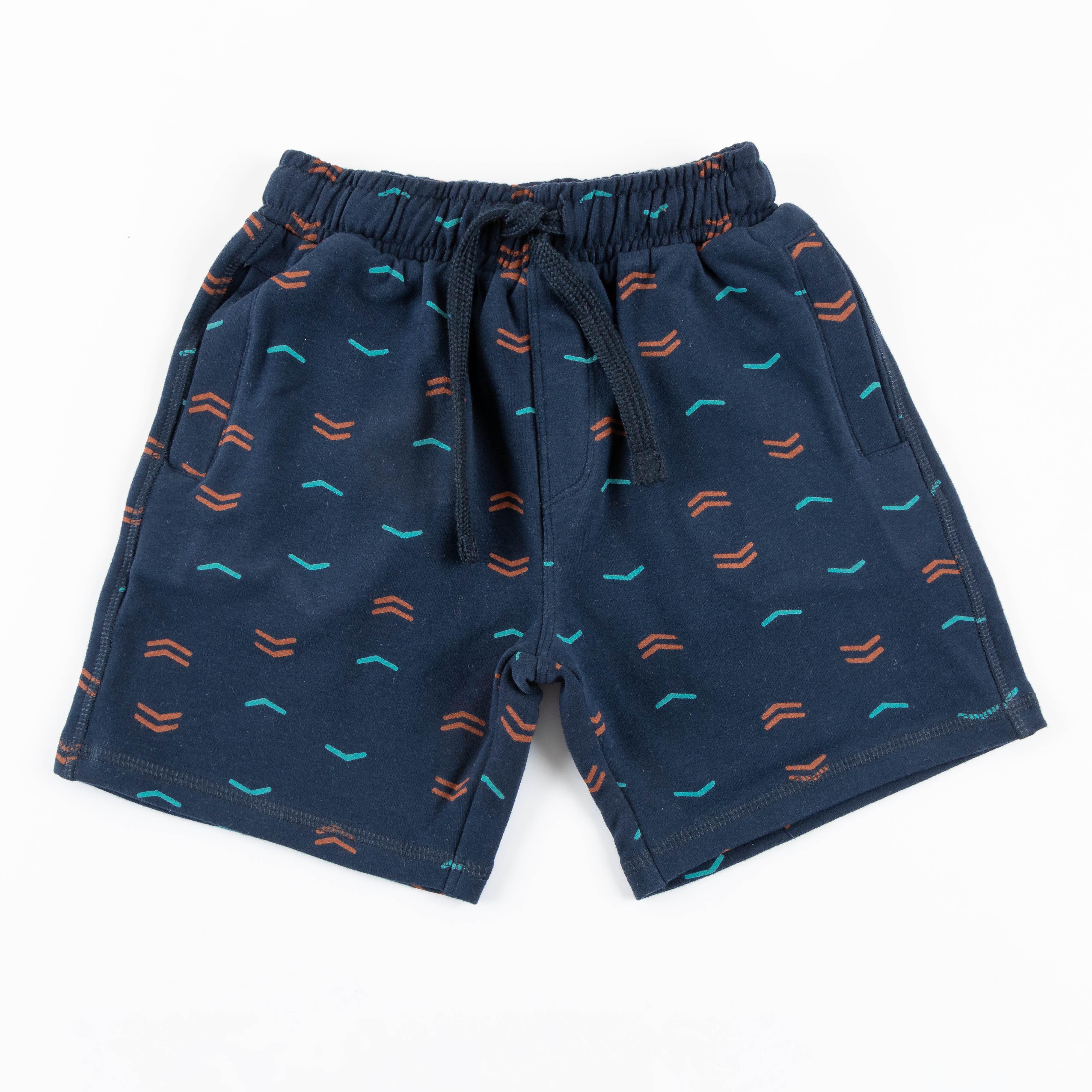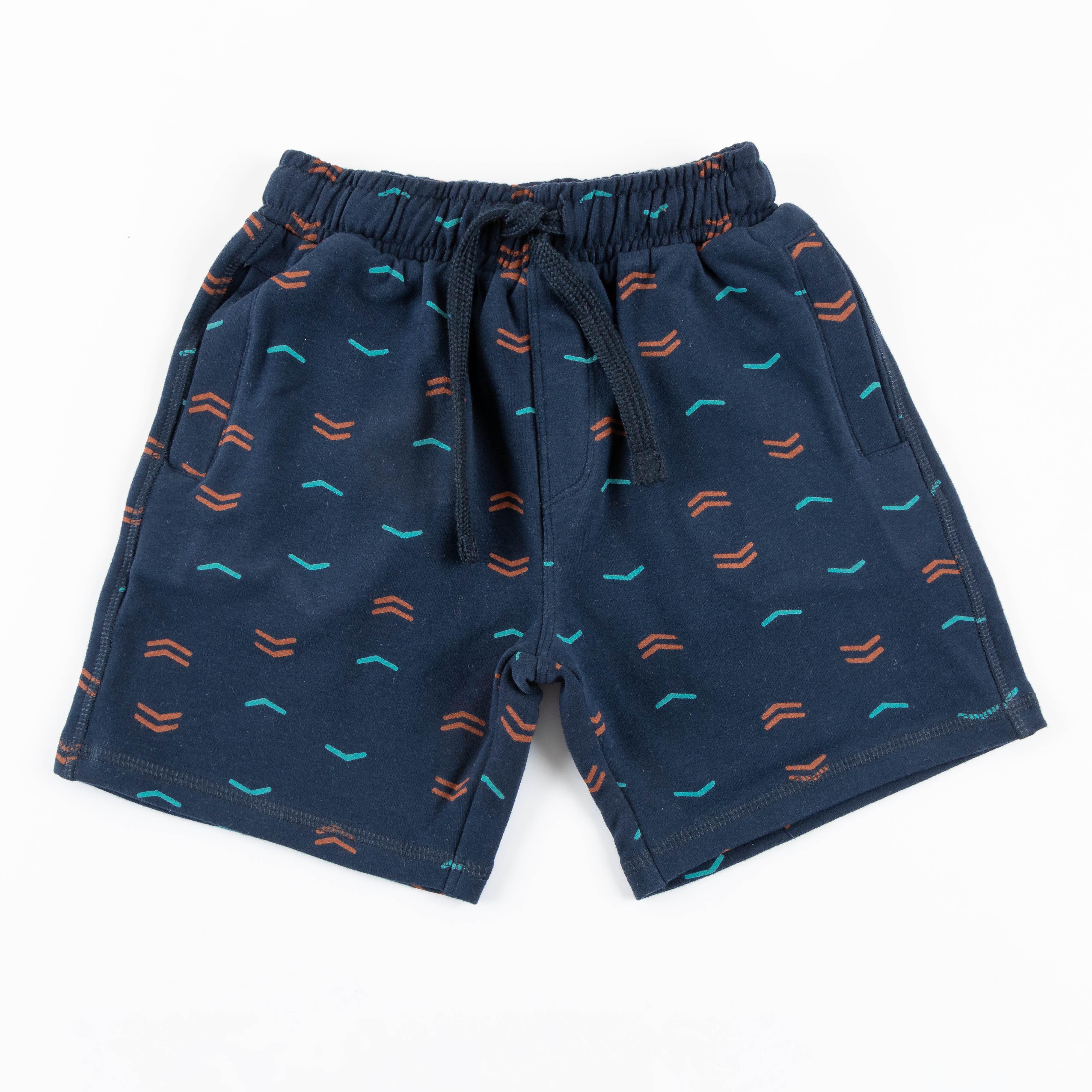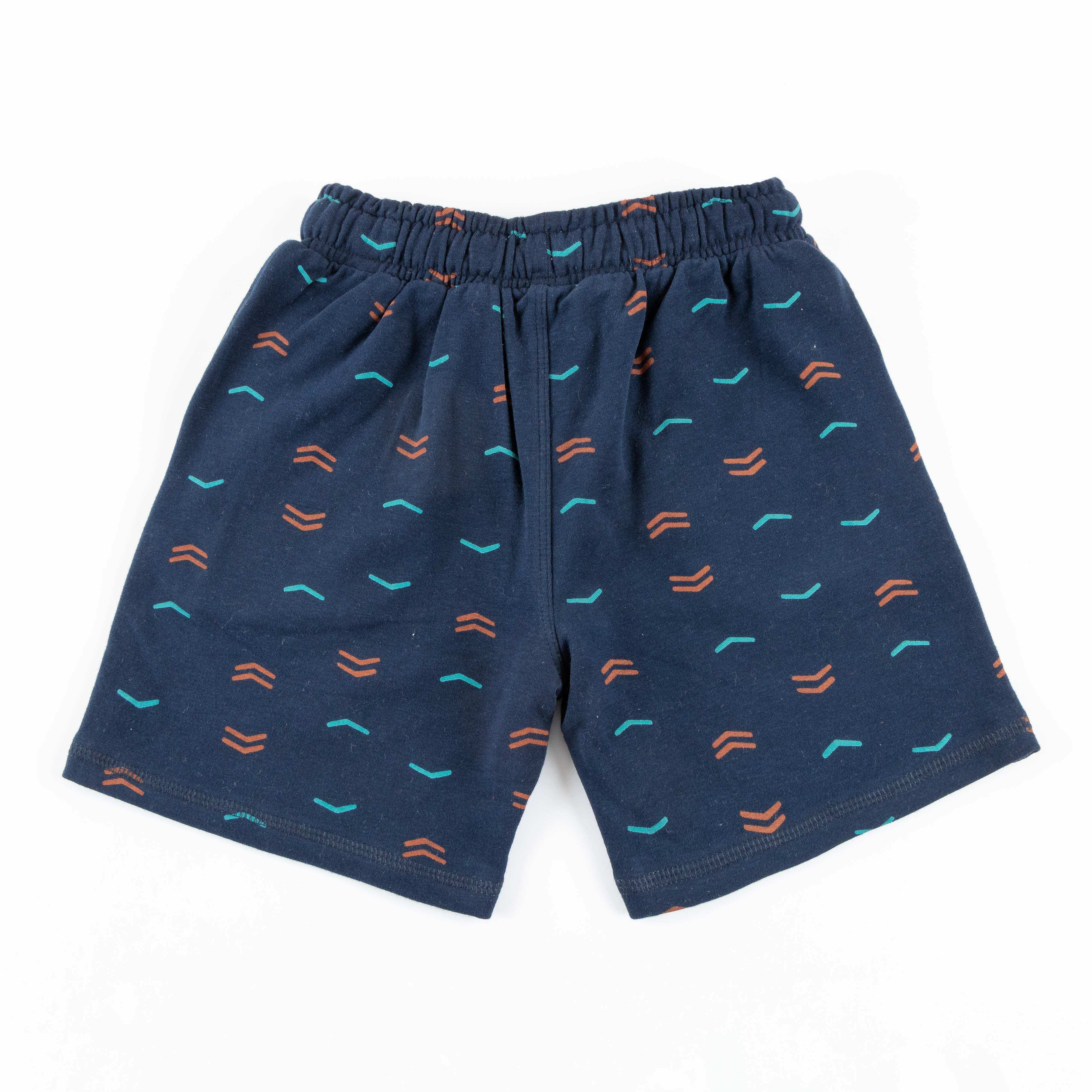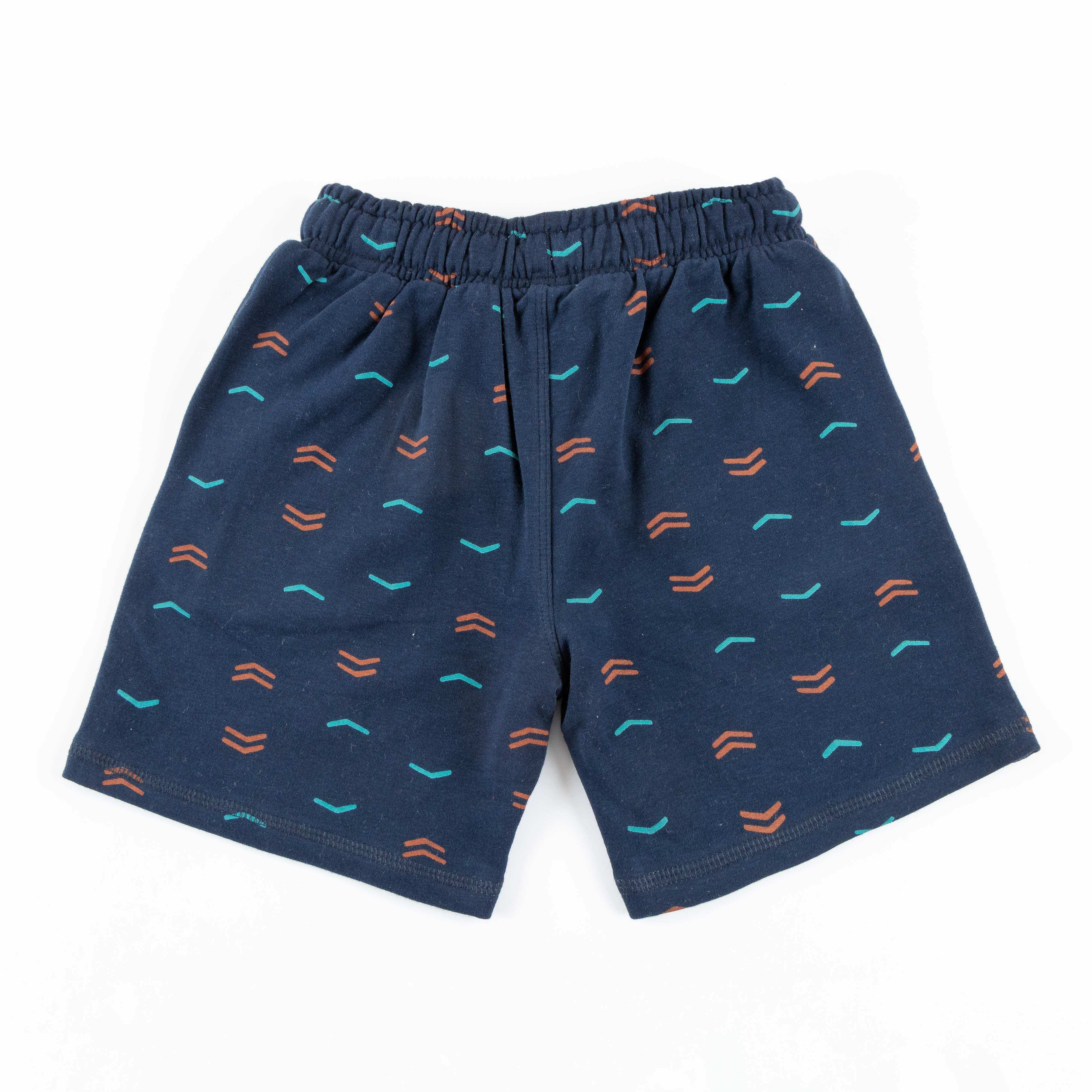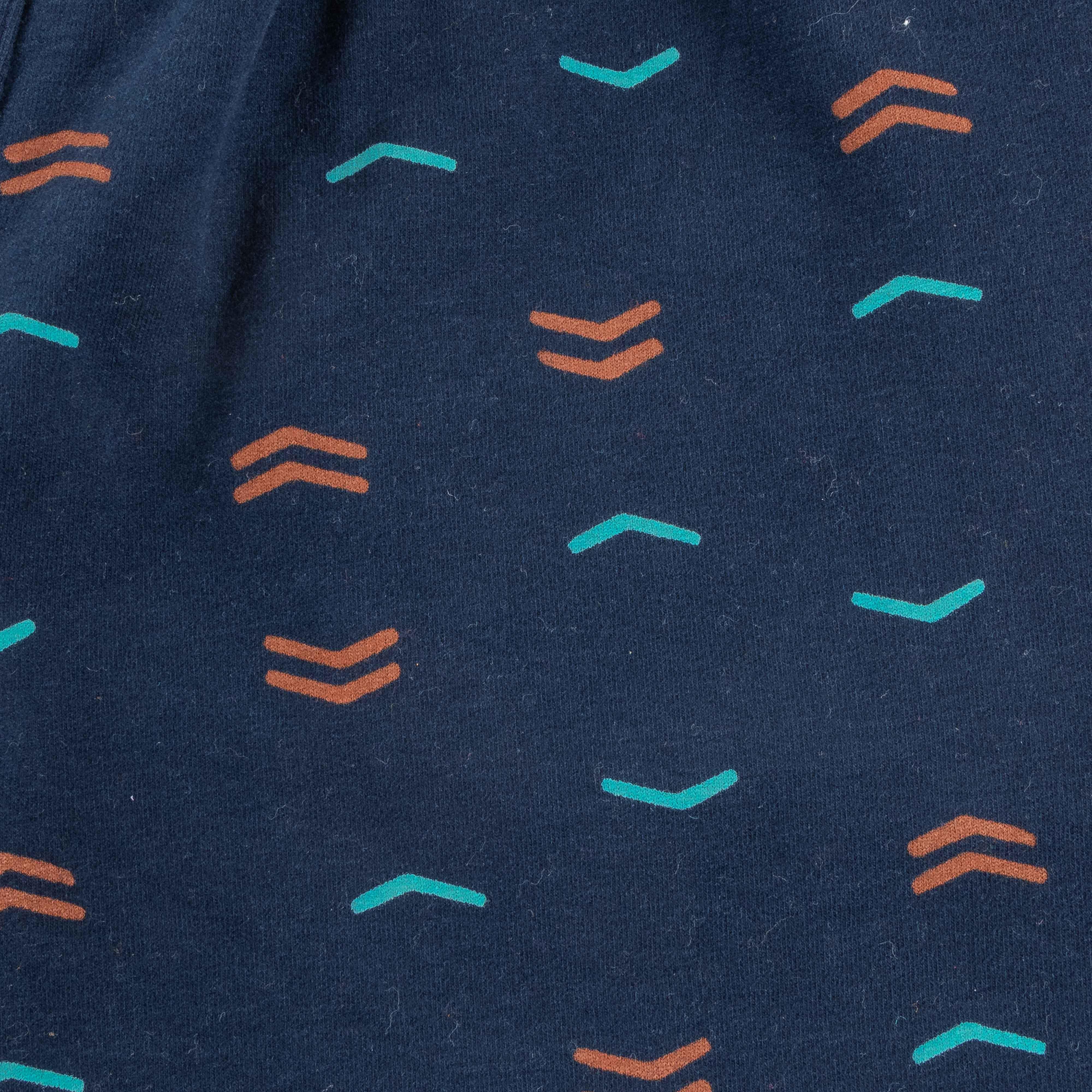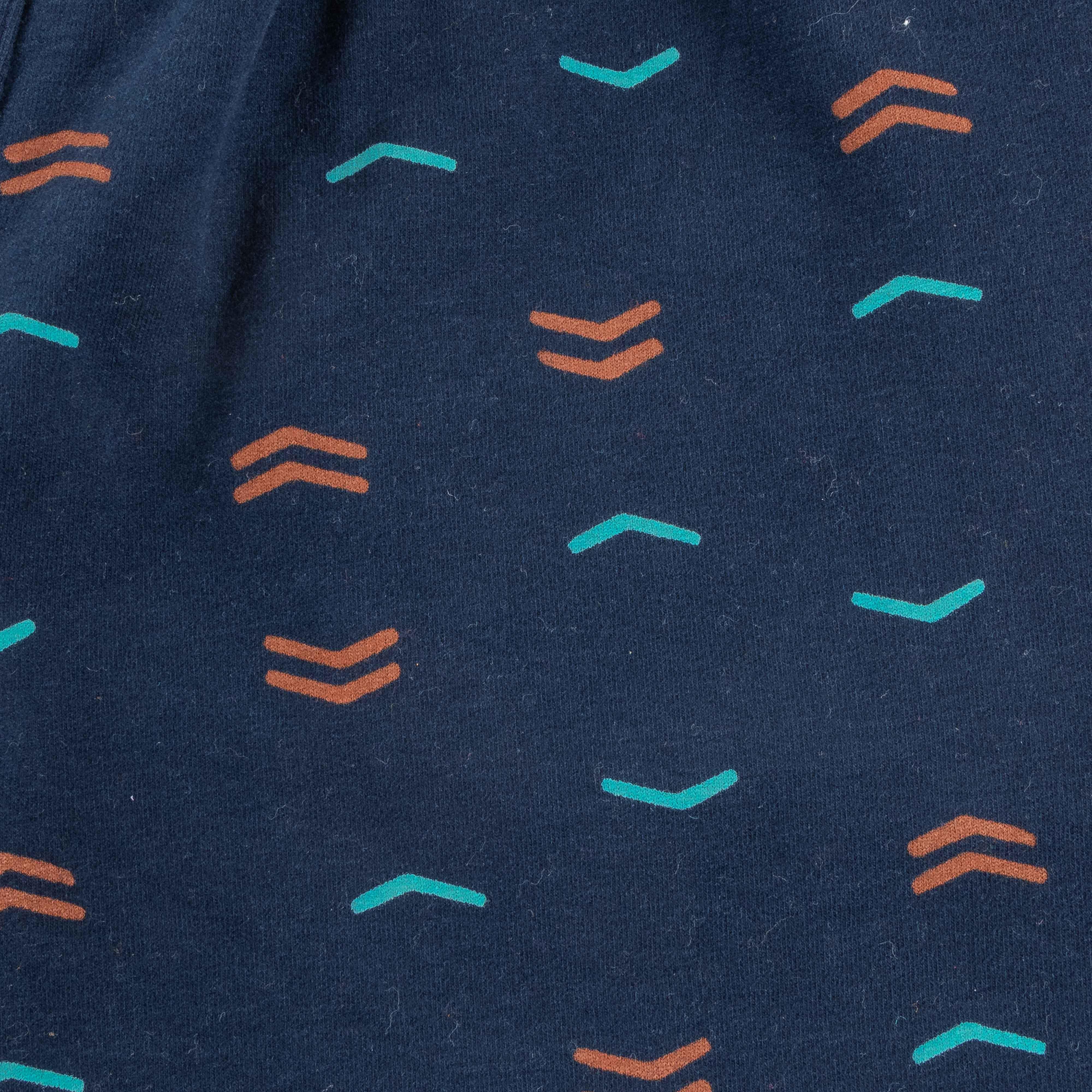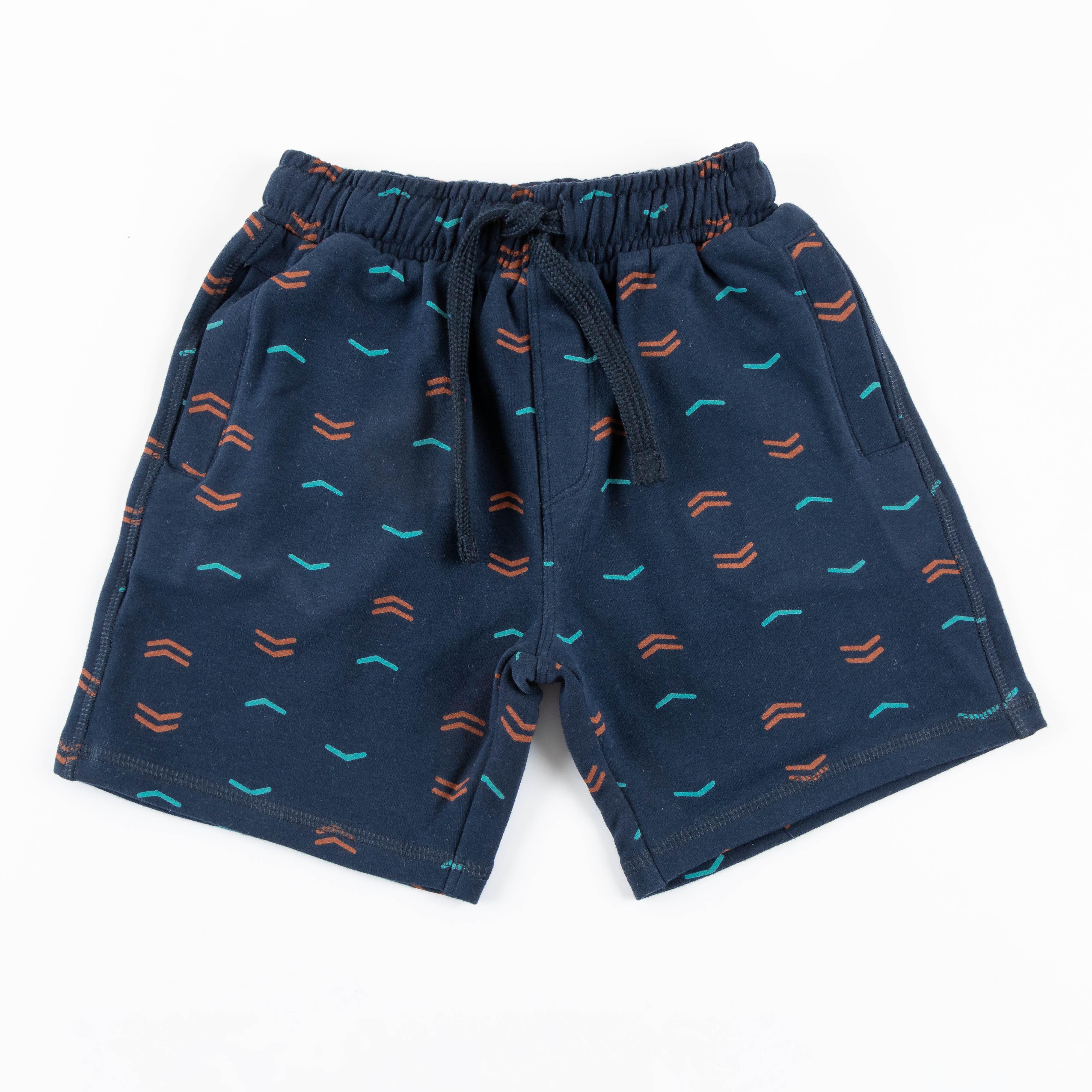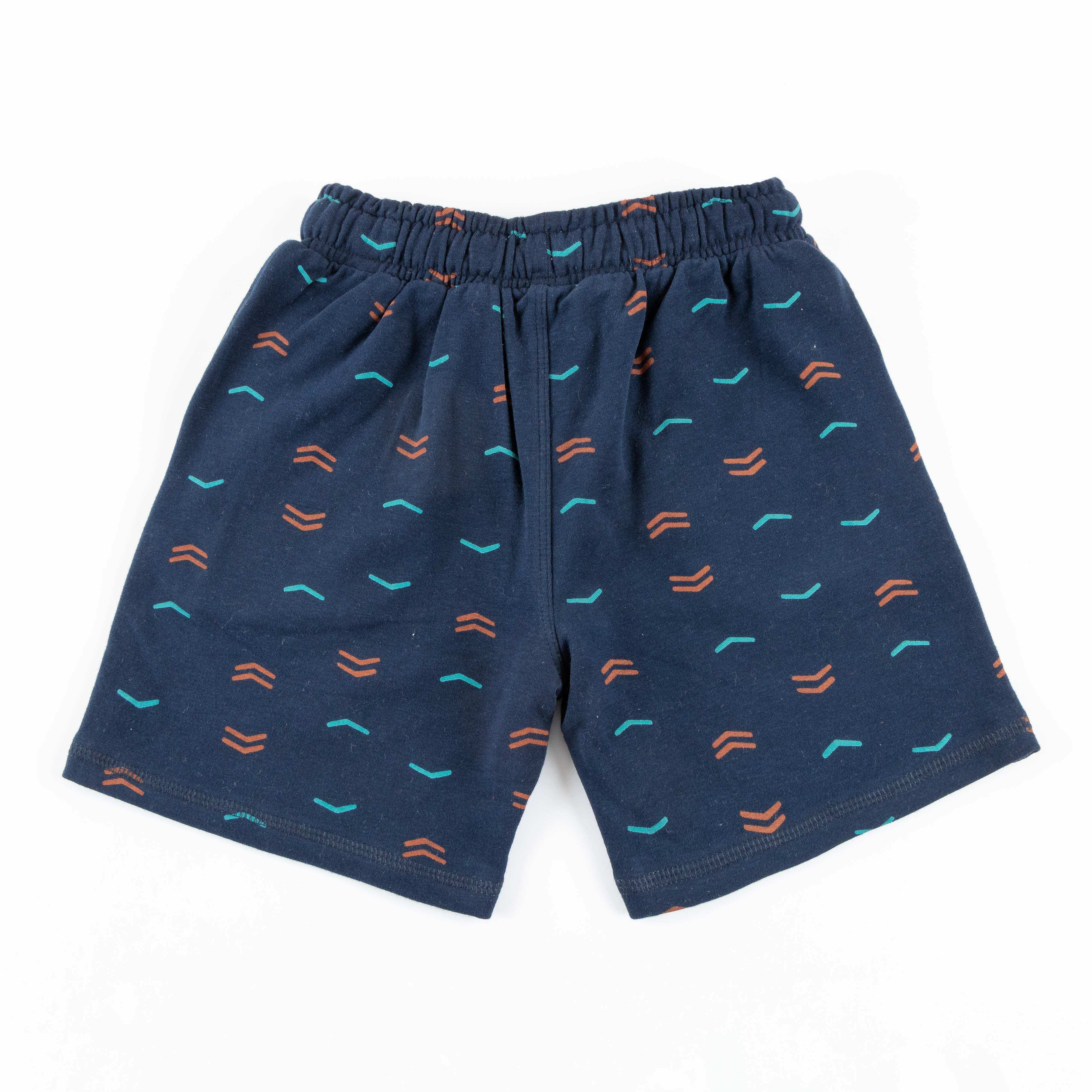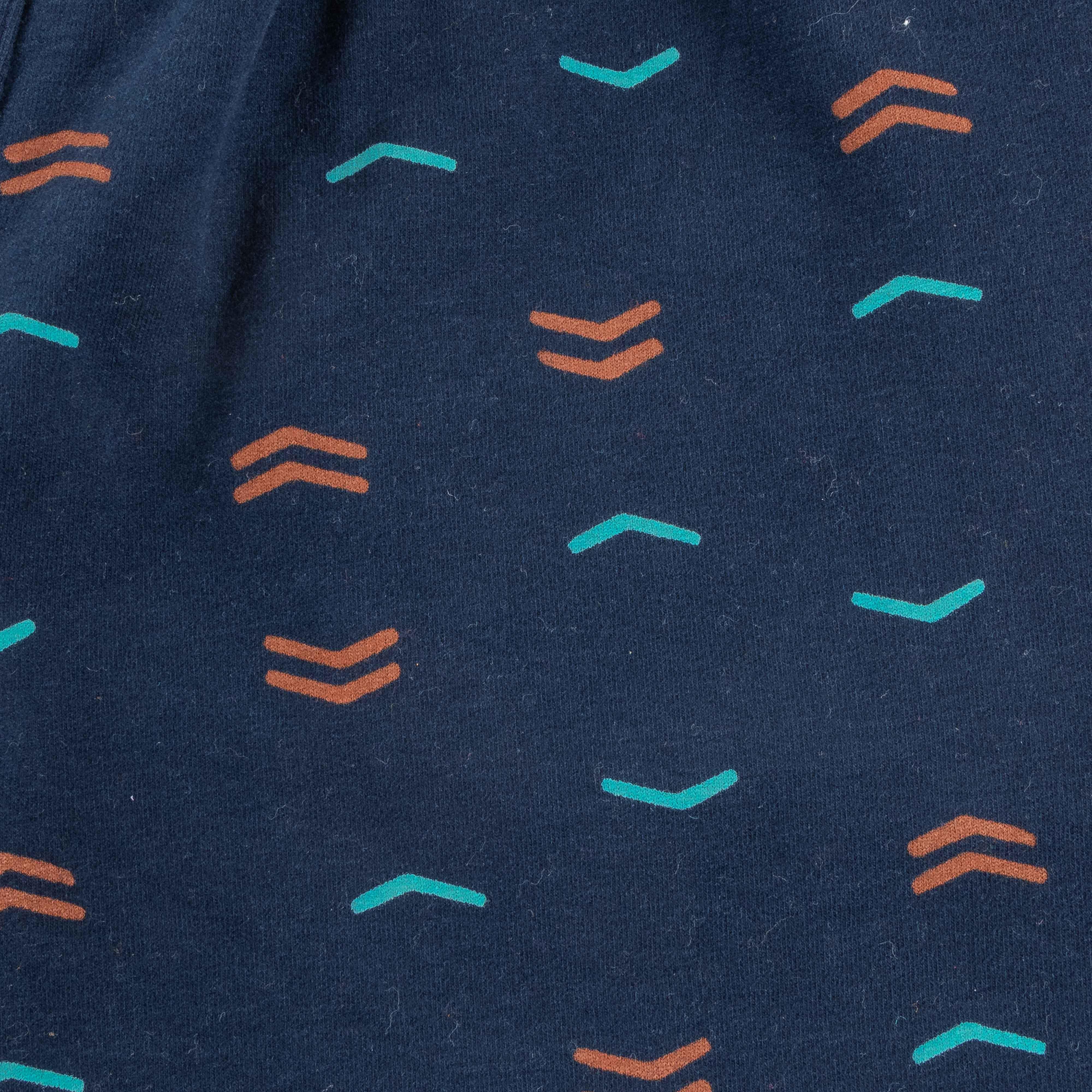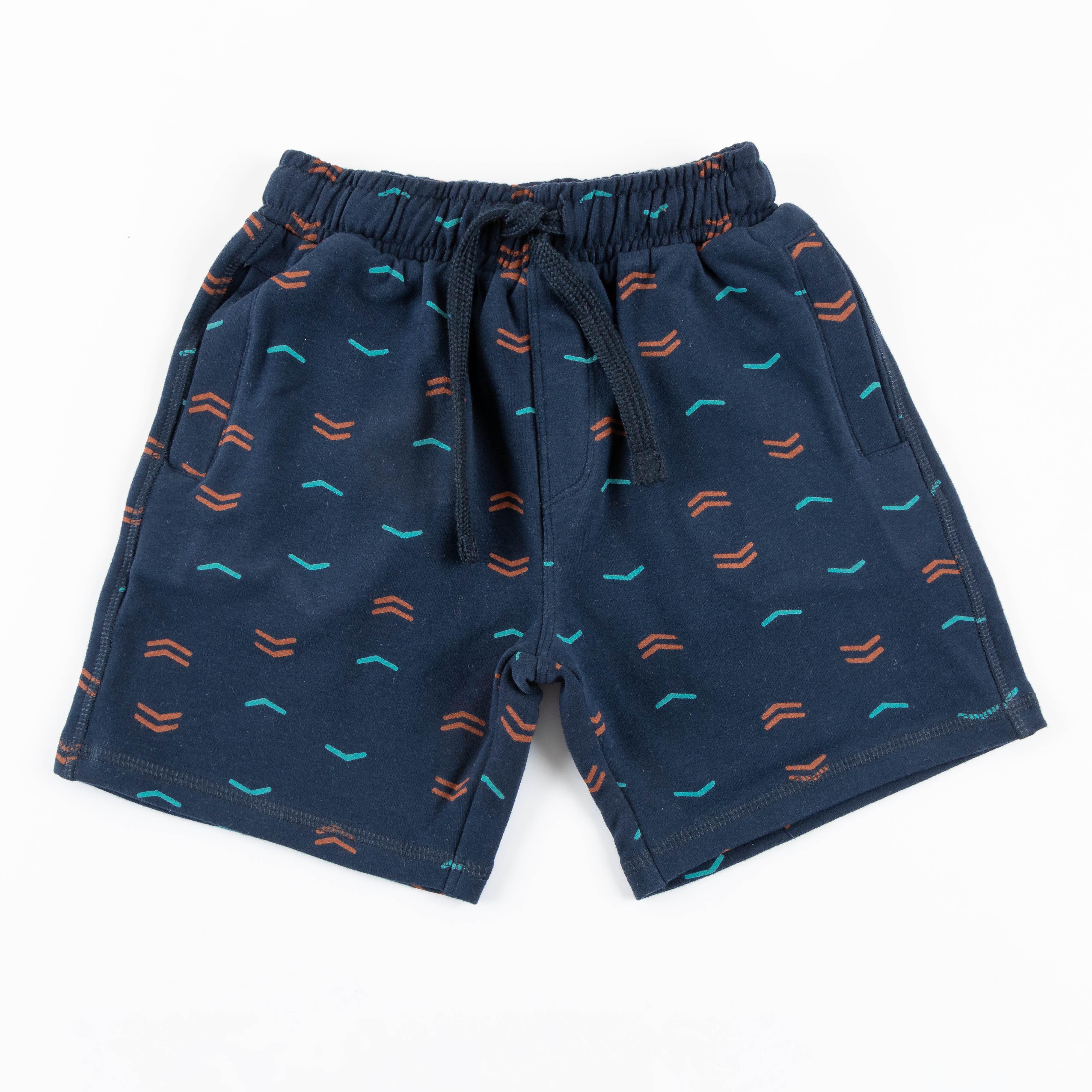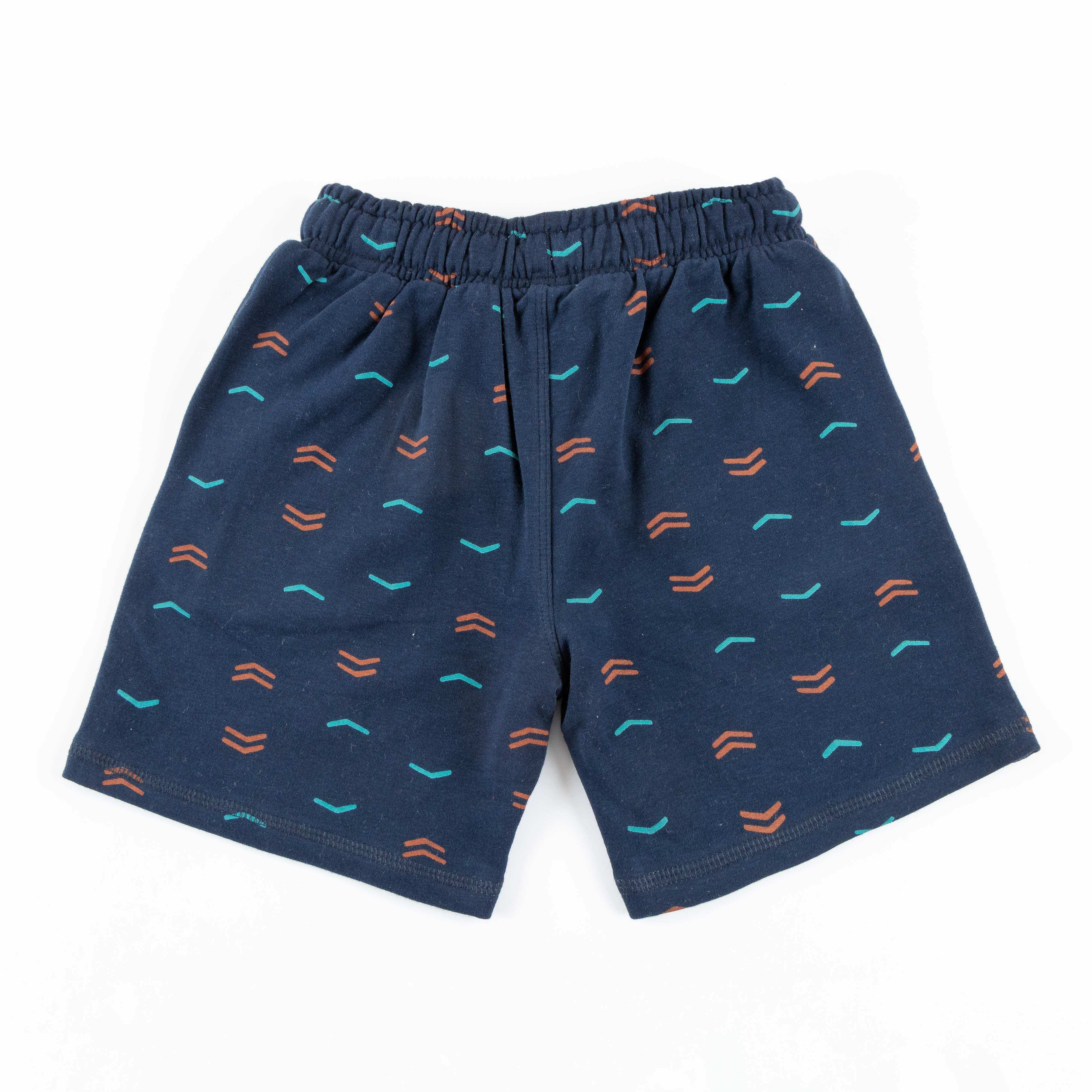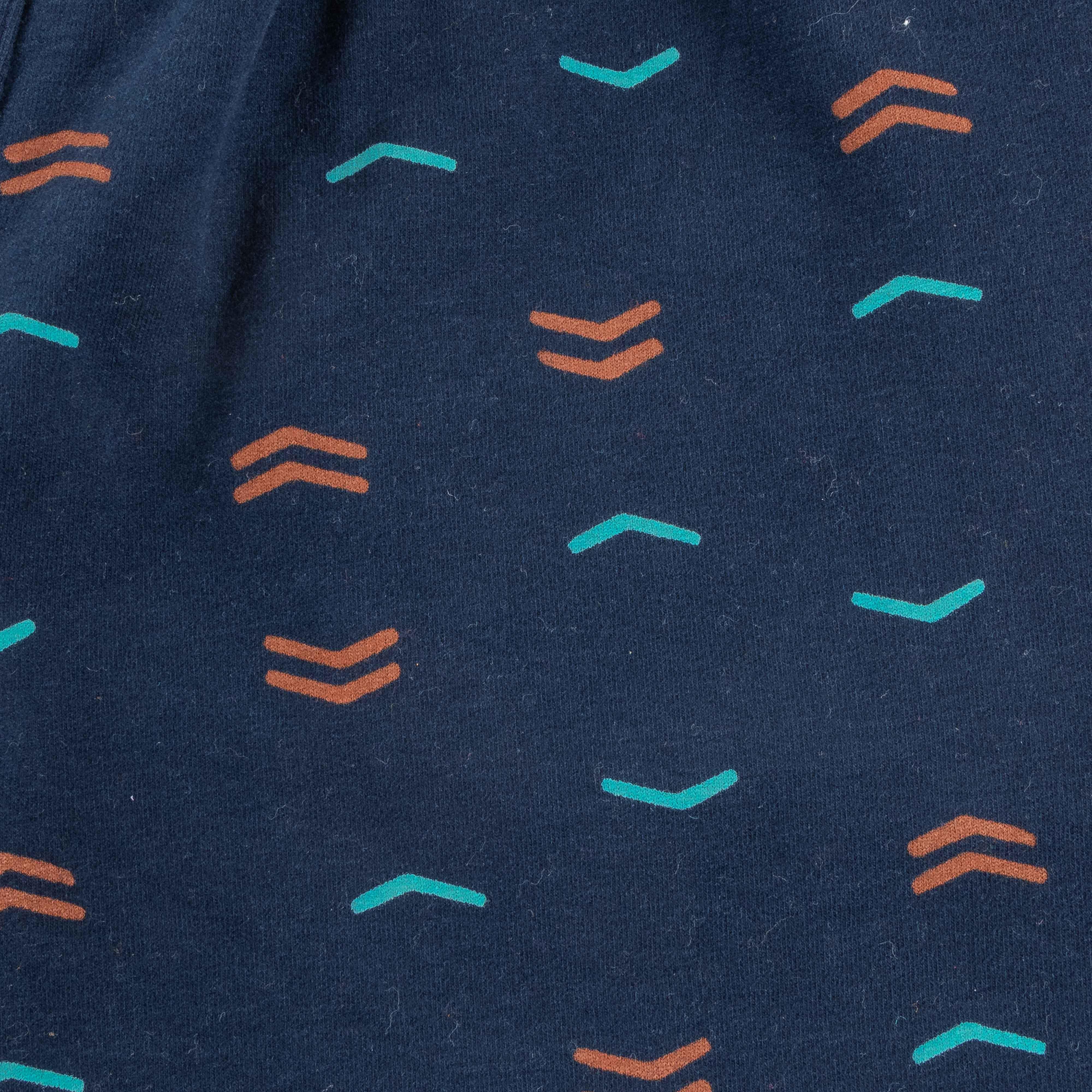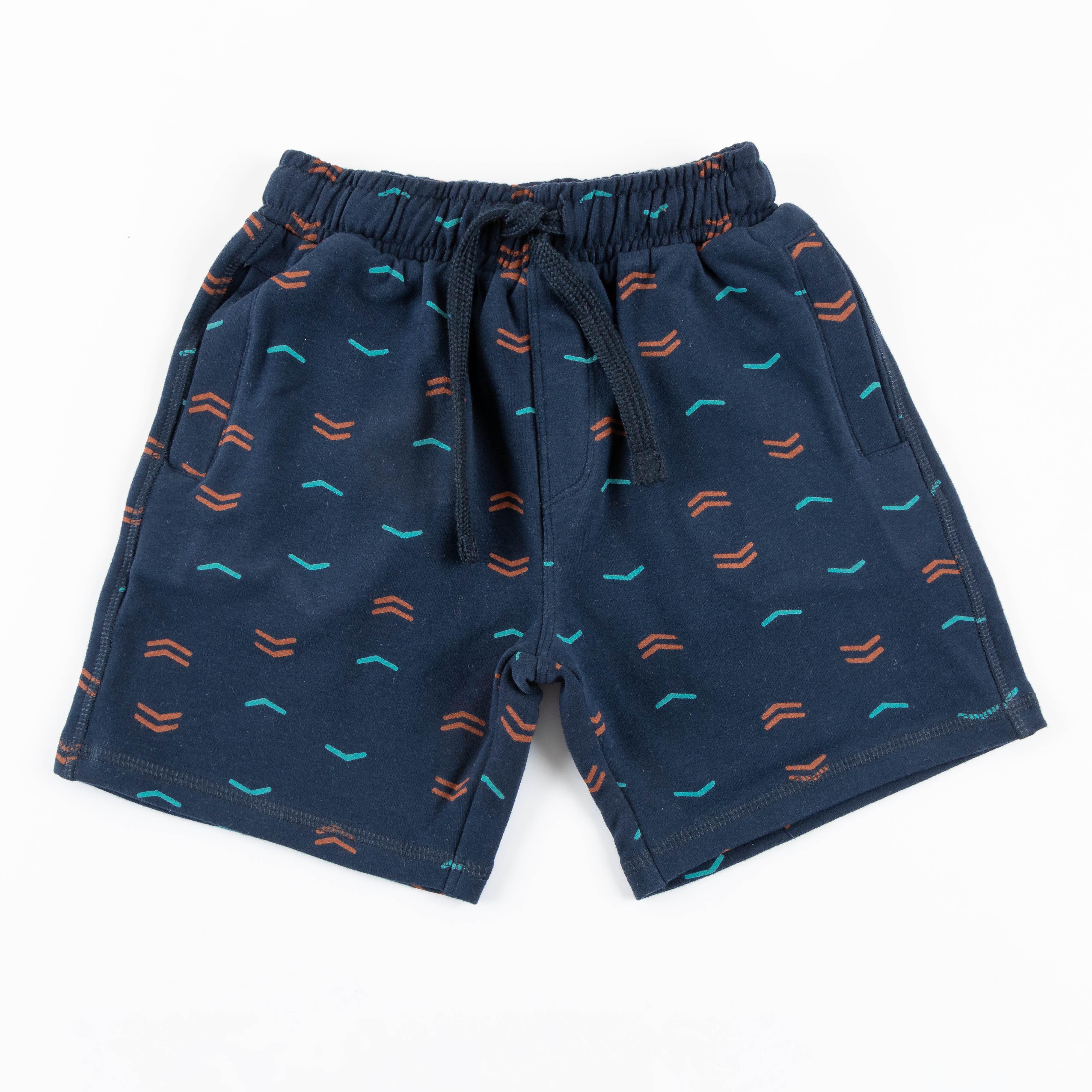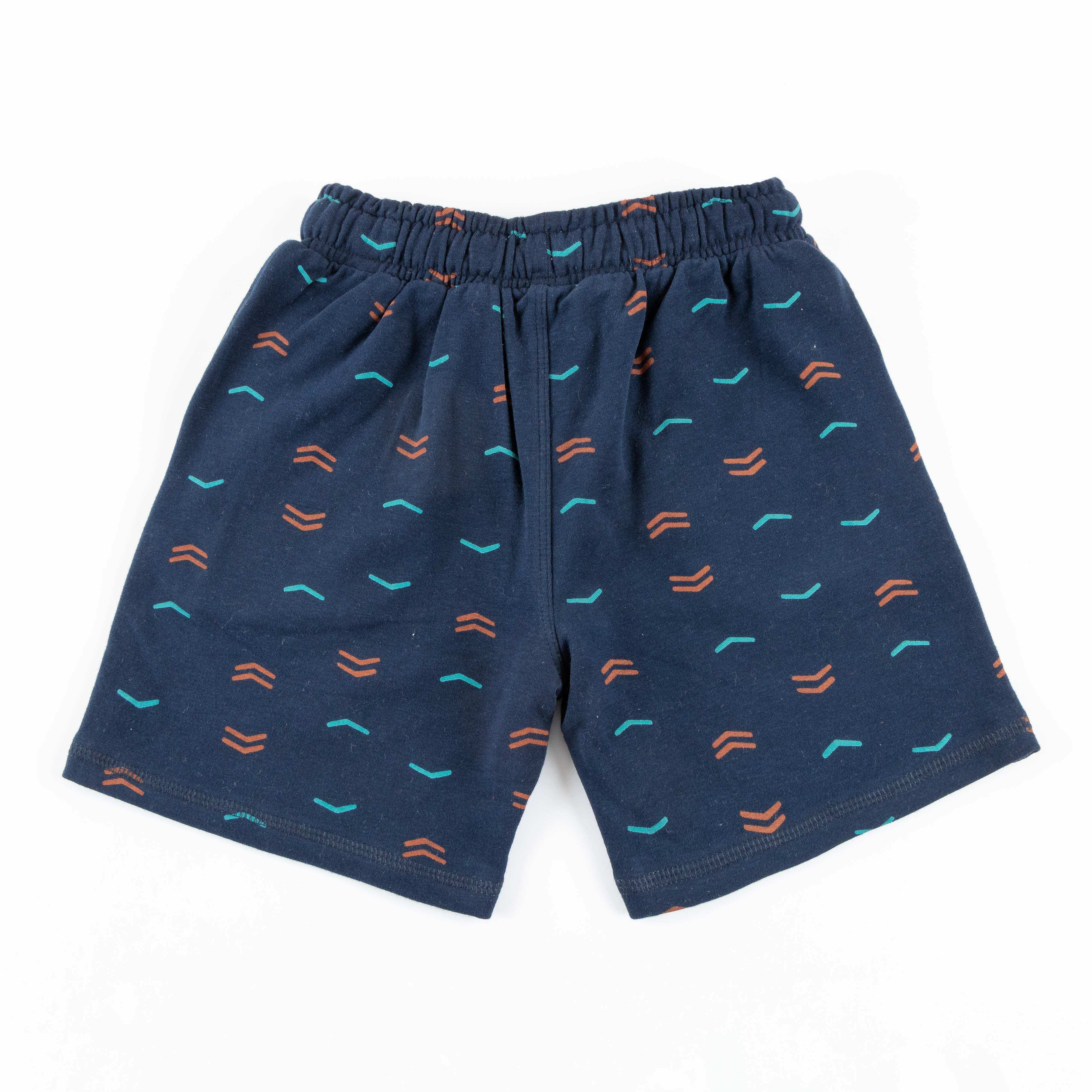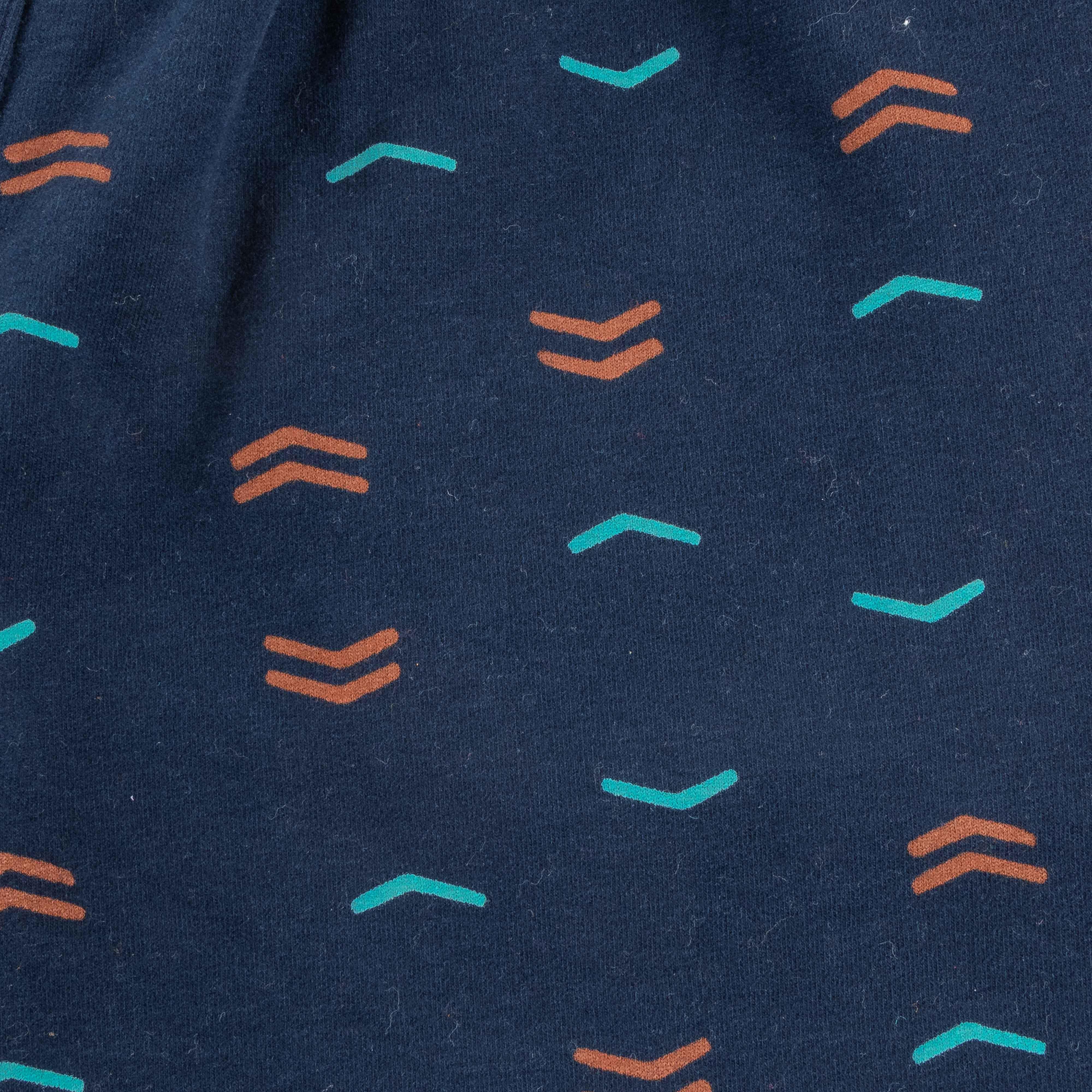 Boys Printed Shorts
Your child is growing up, and so are you. But there's no need to grow old together. Our JusCubs Boys Printed Shorts will help you keep up with the times, and make sure you're never out of style.

1. JUSCUBS BOYS - The original boys' shorts with a comfortable fit and a stylish print.
2. PRINTED SHORTS - Wear your favorite printed shorts for a fresh look all year round!