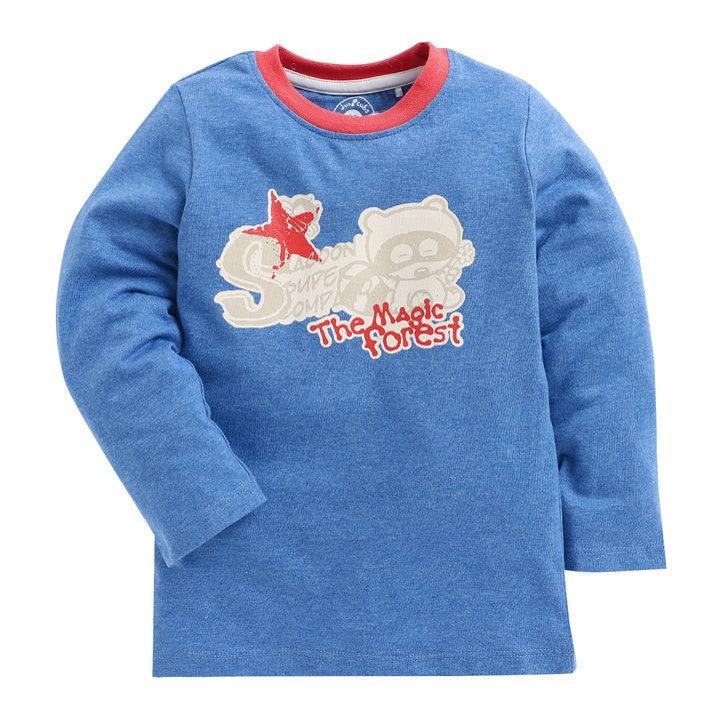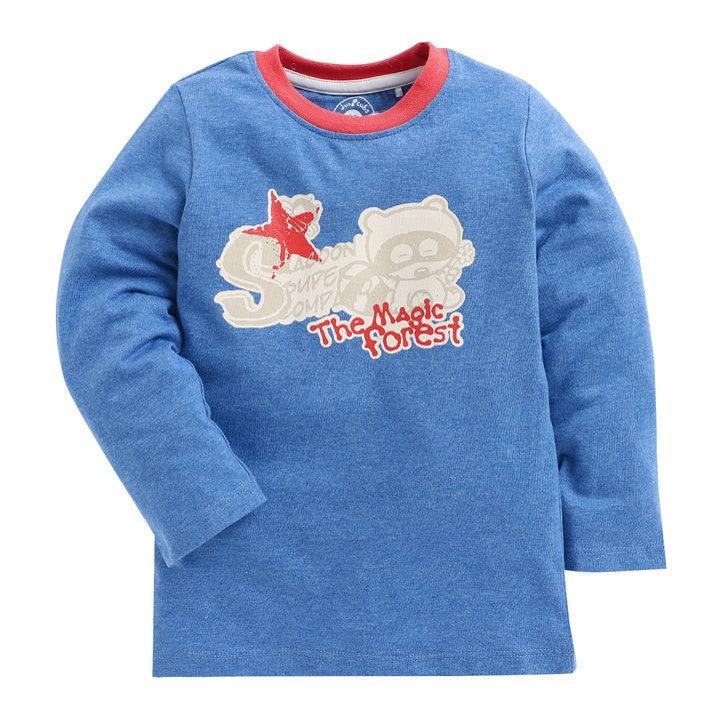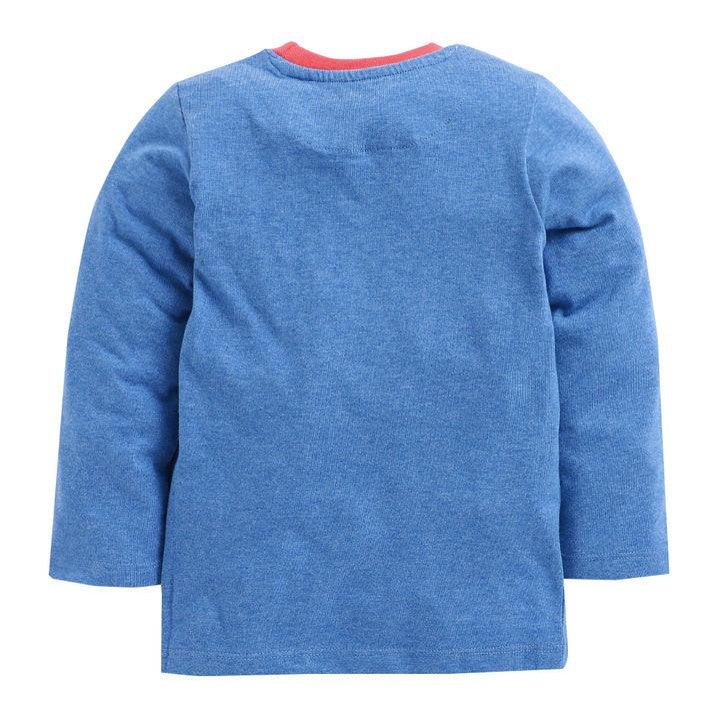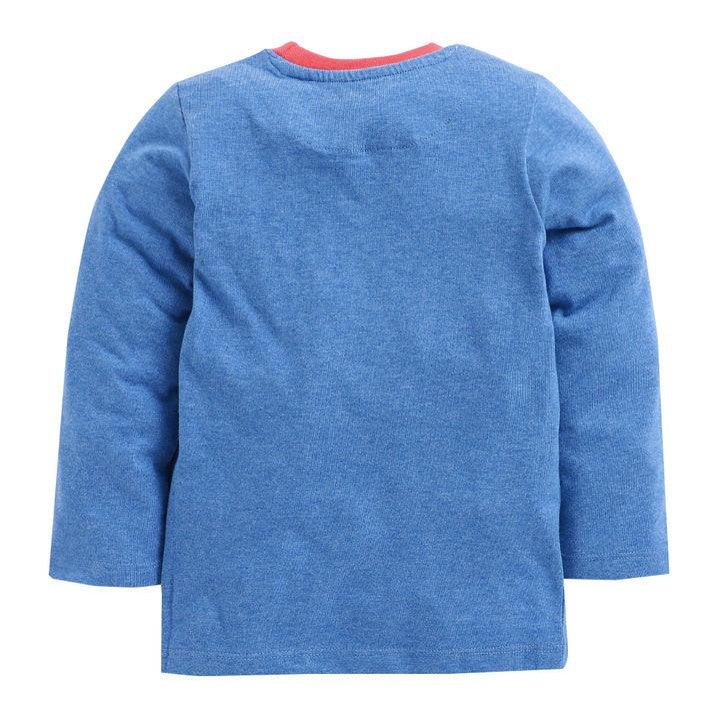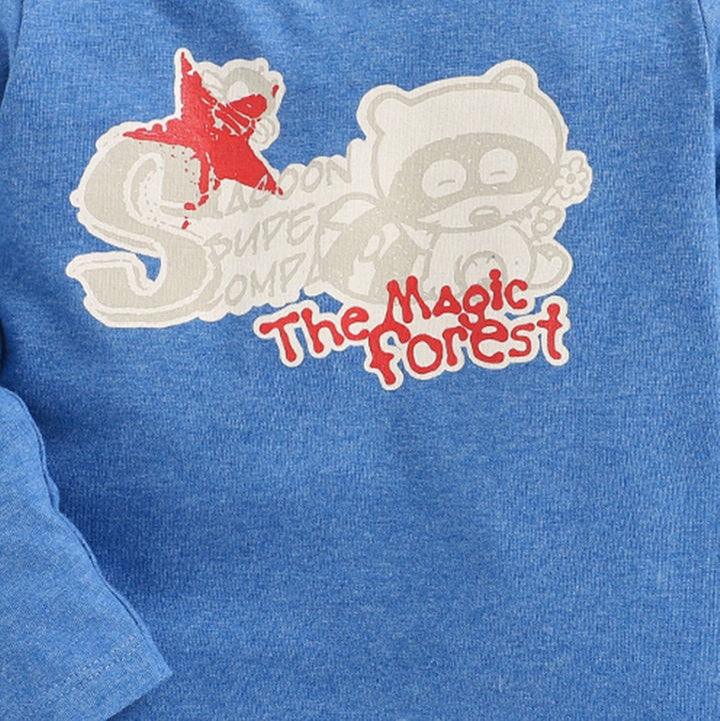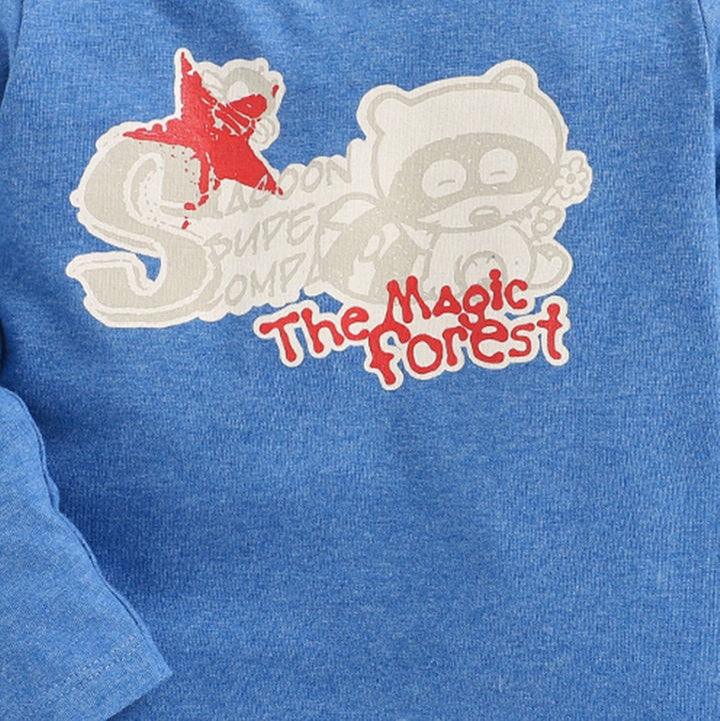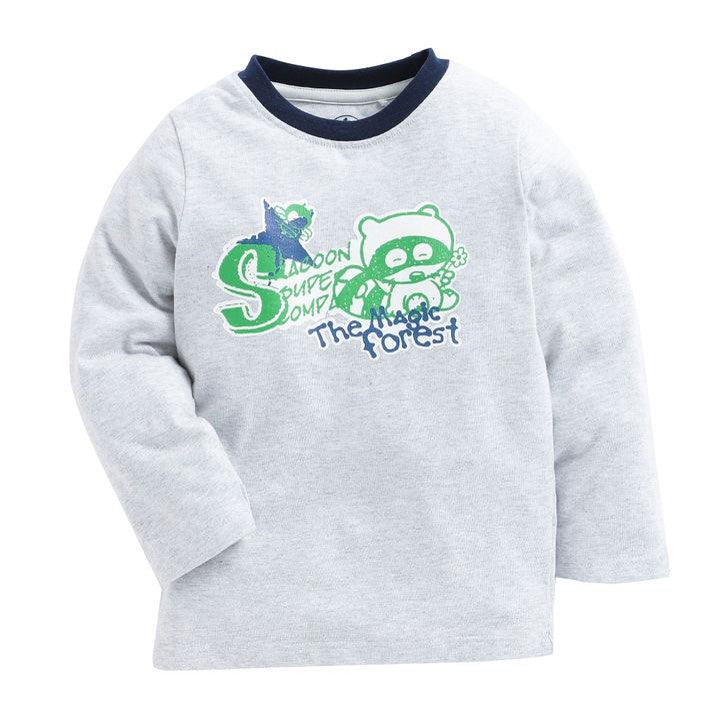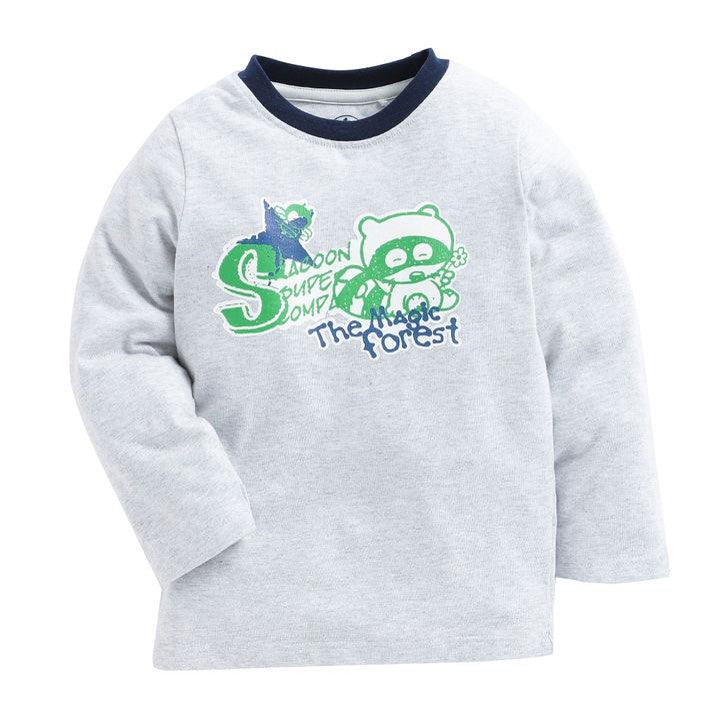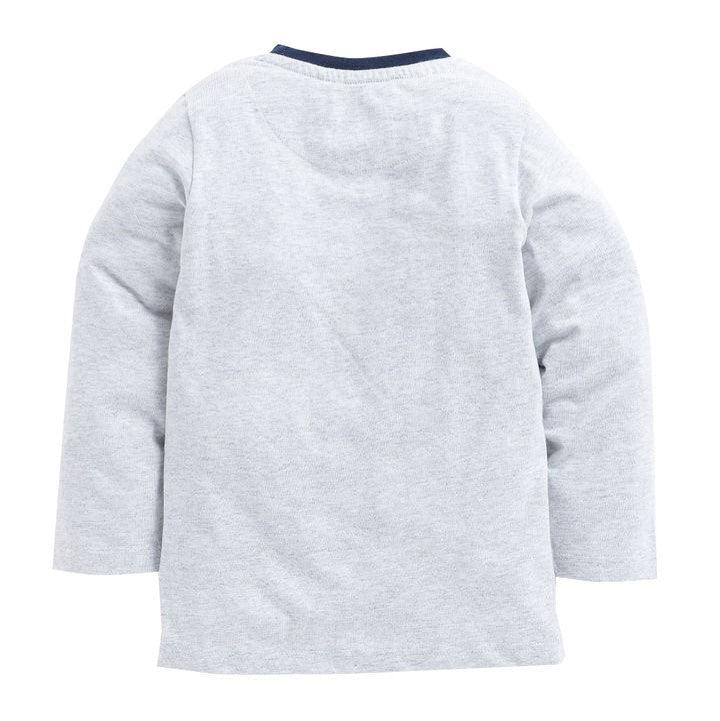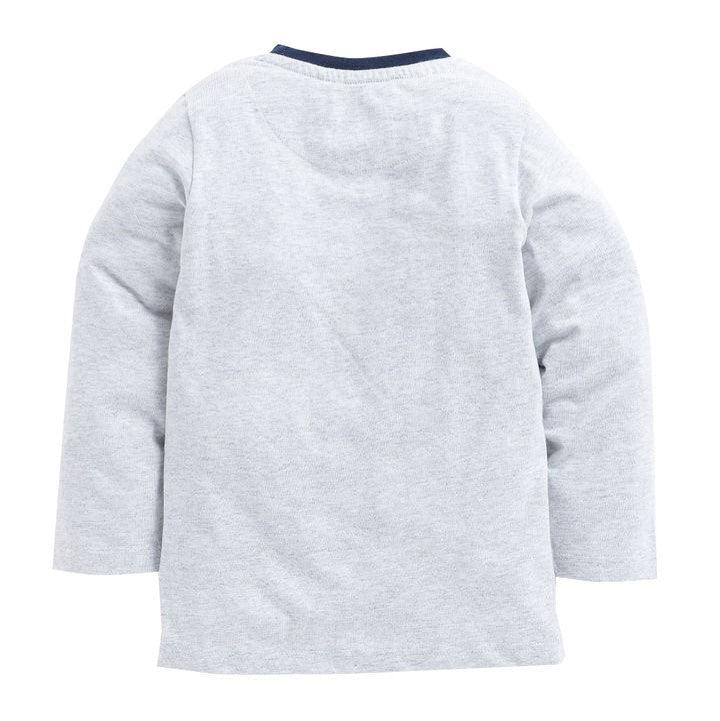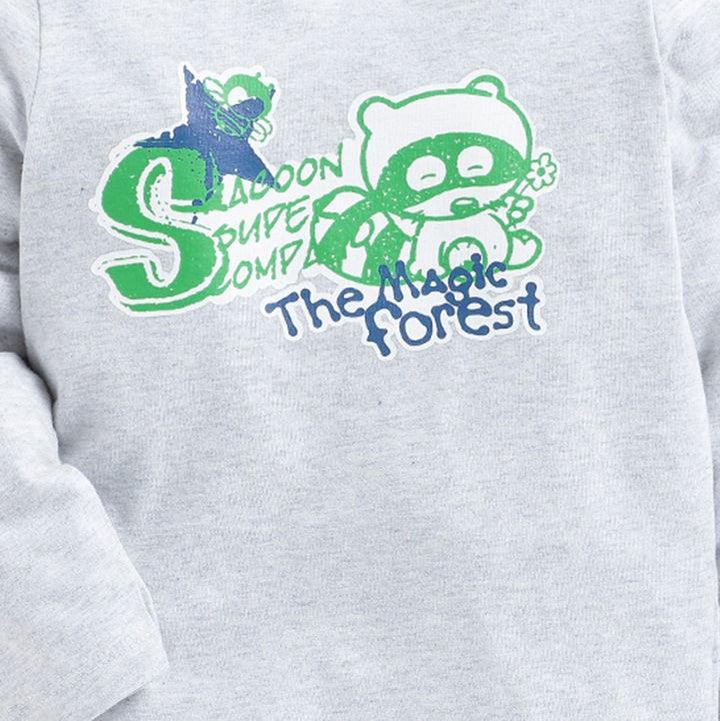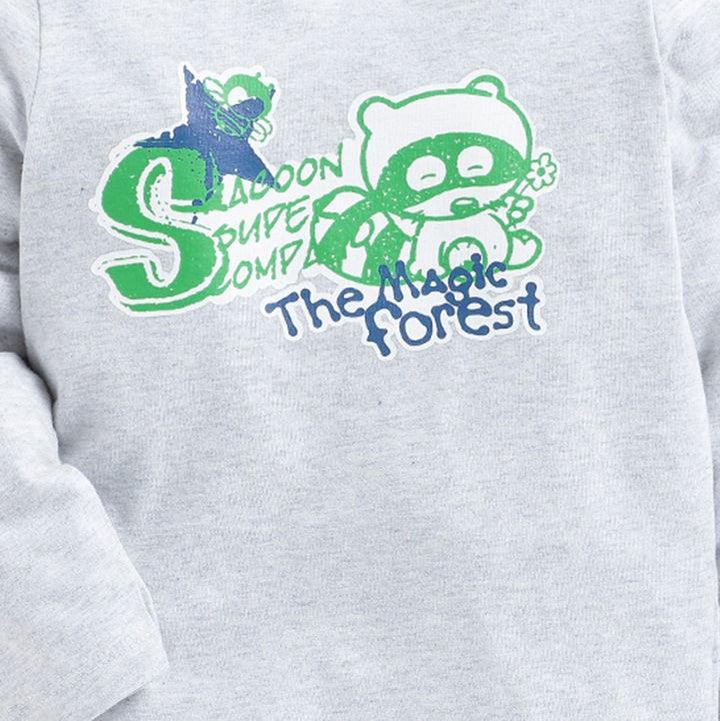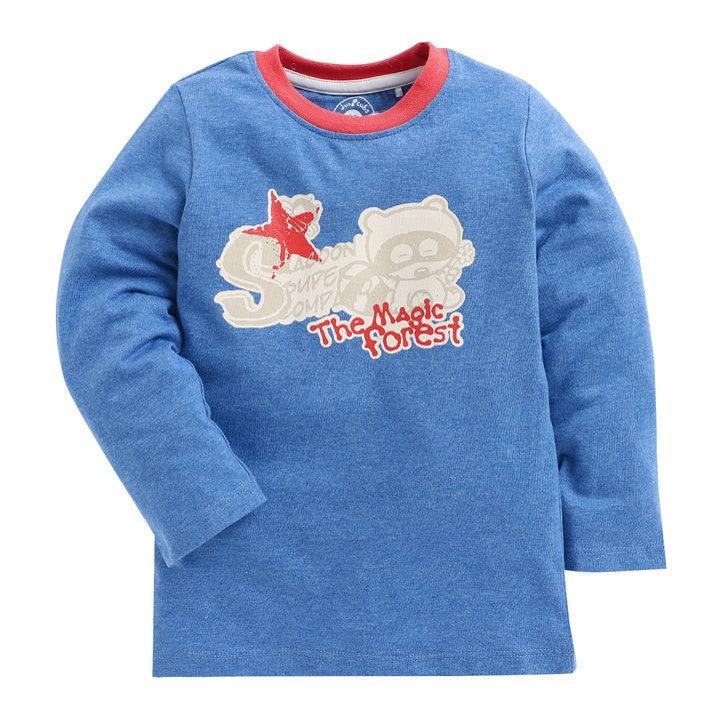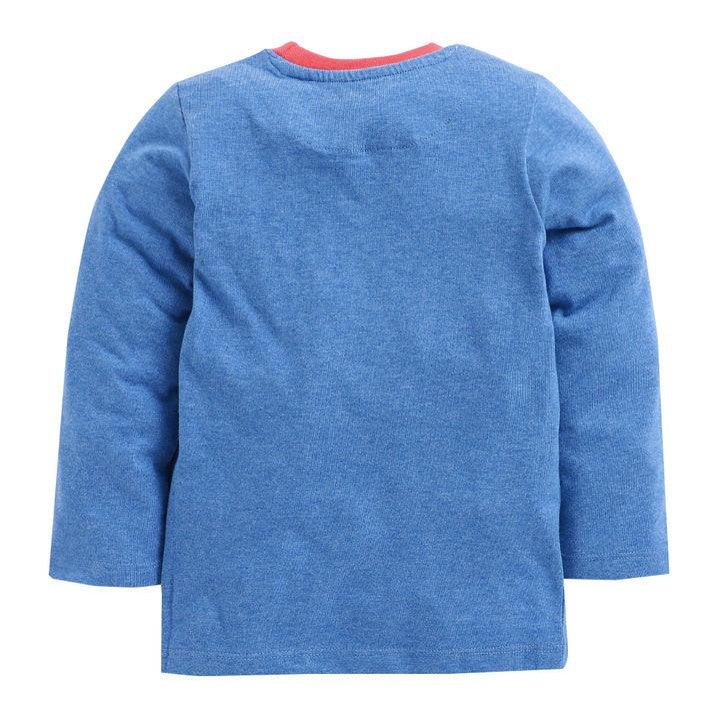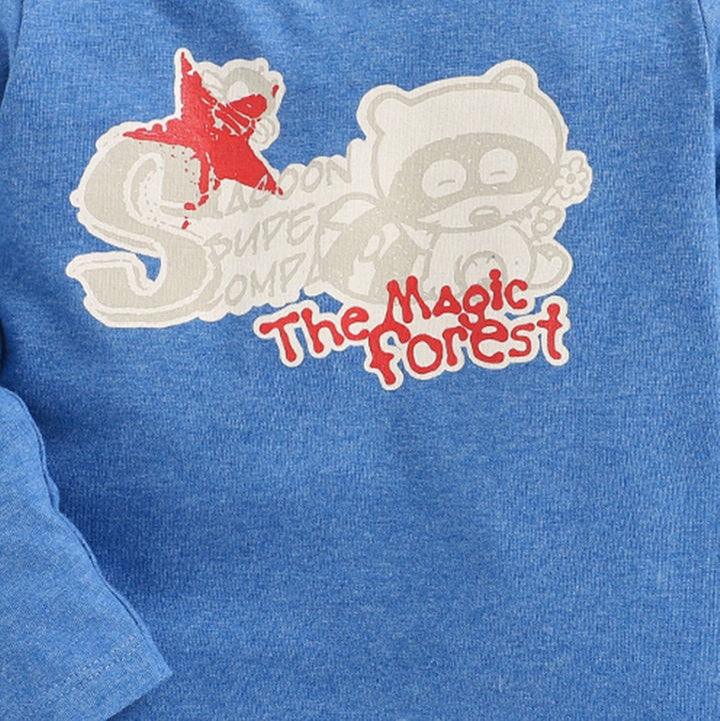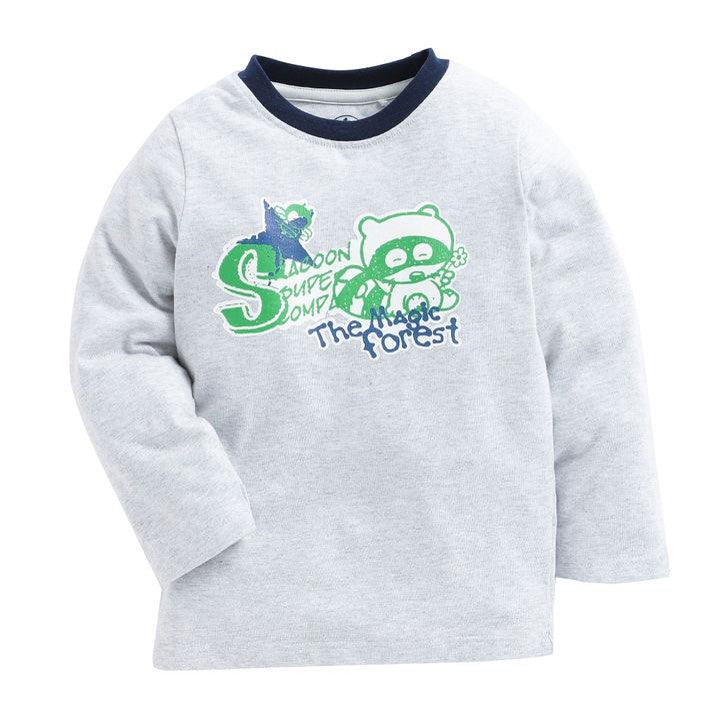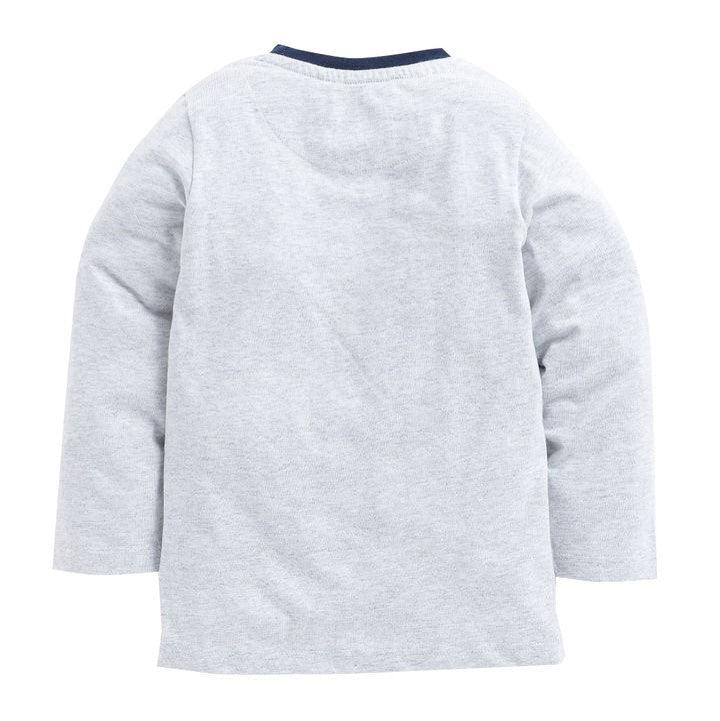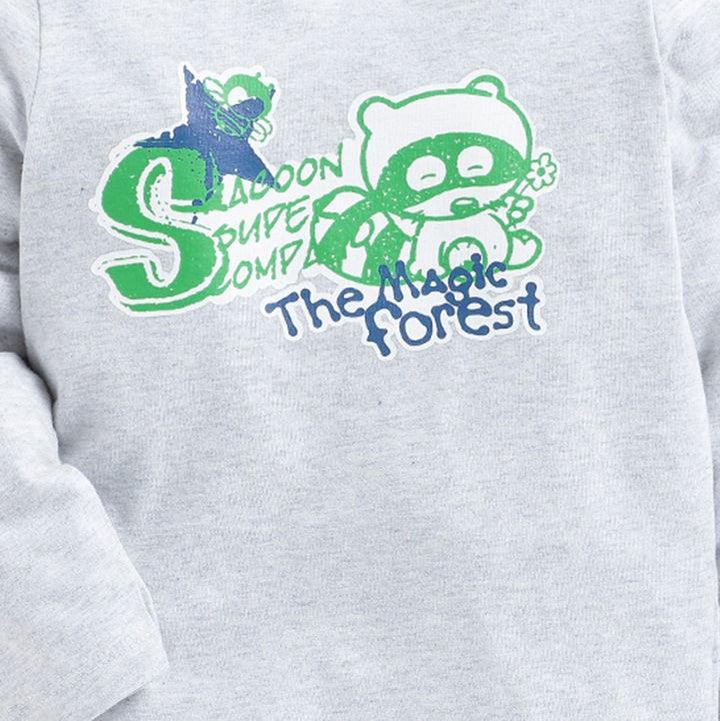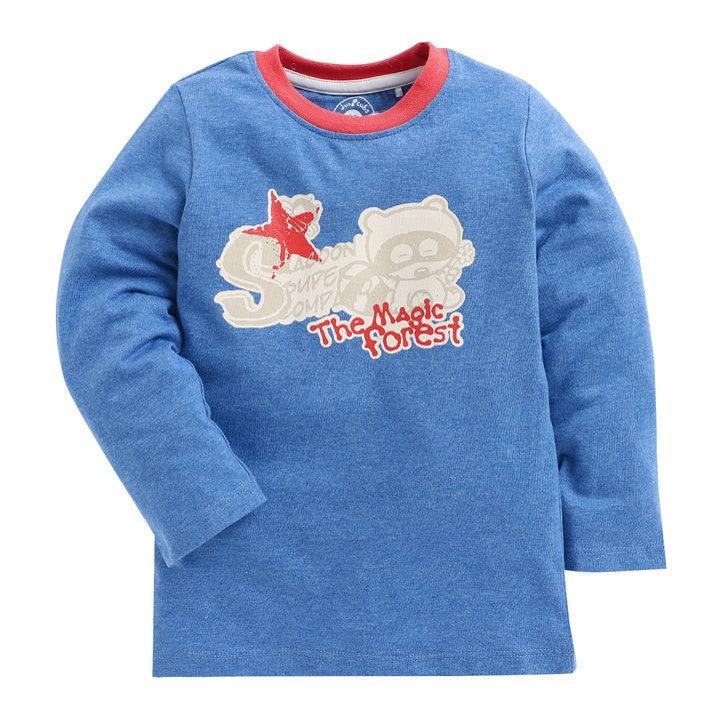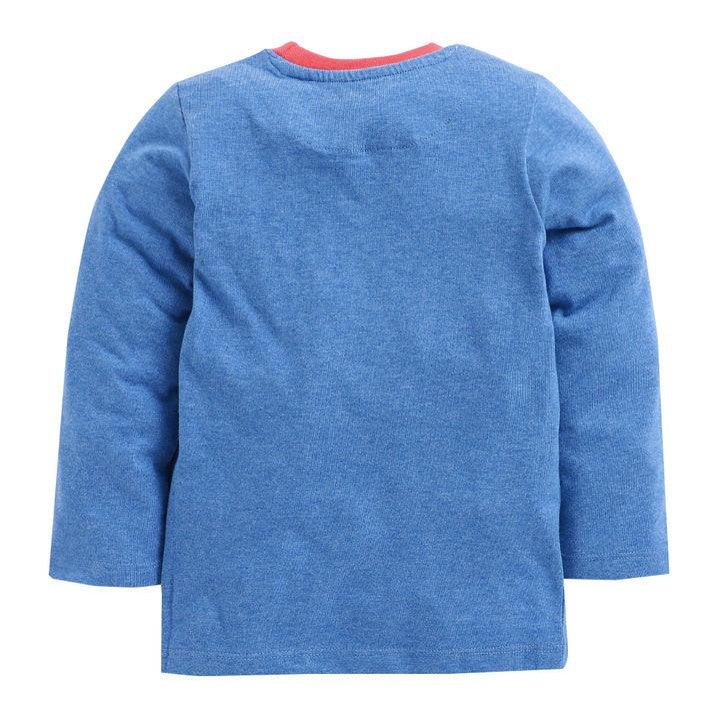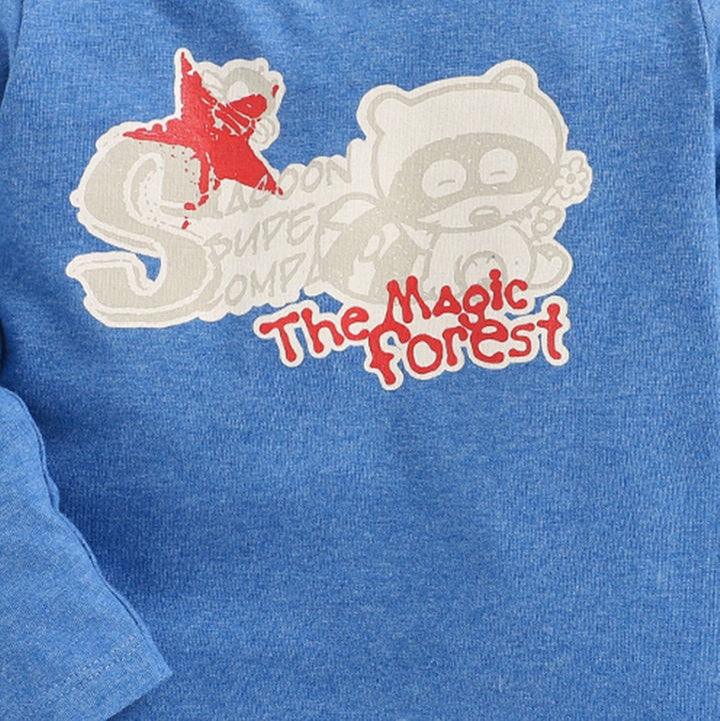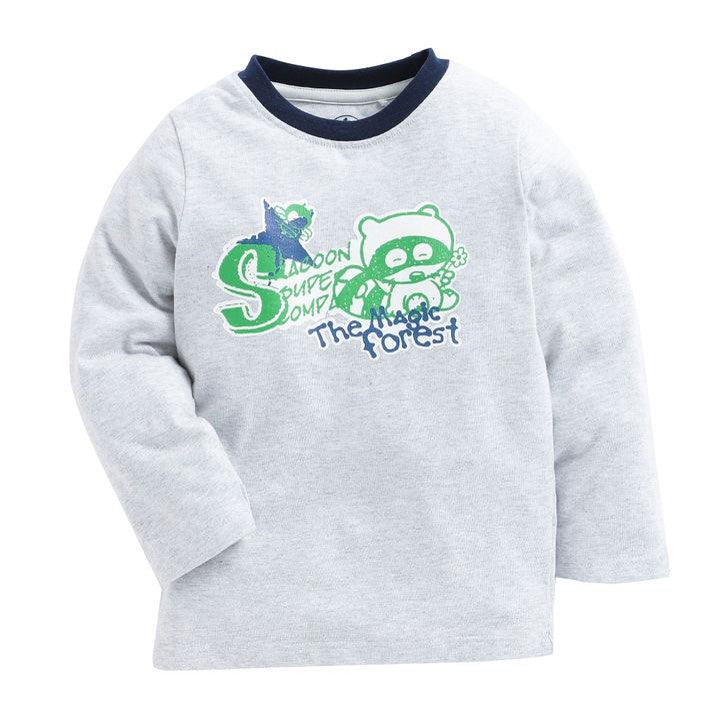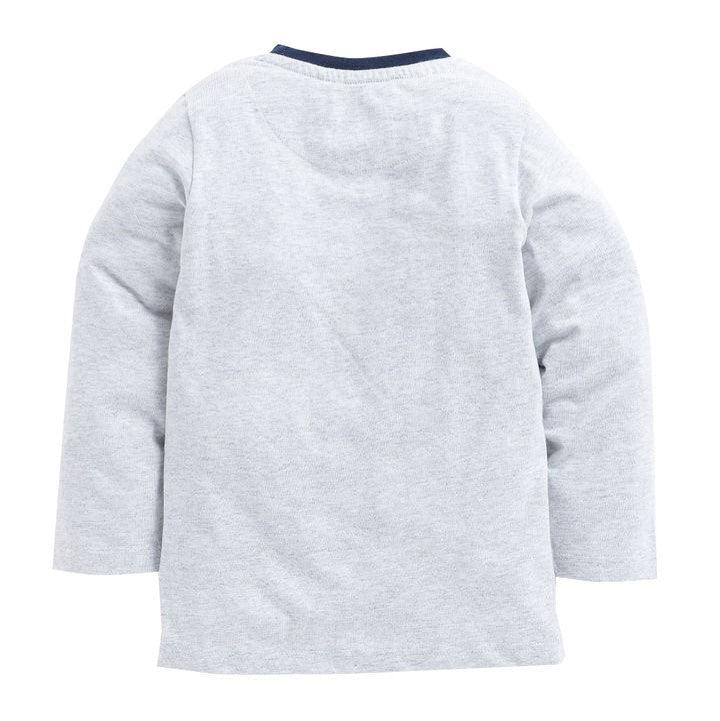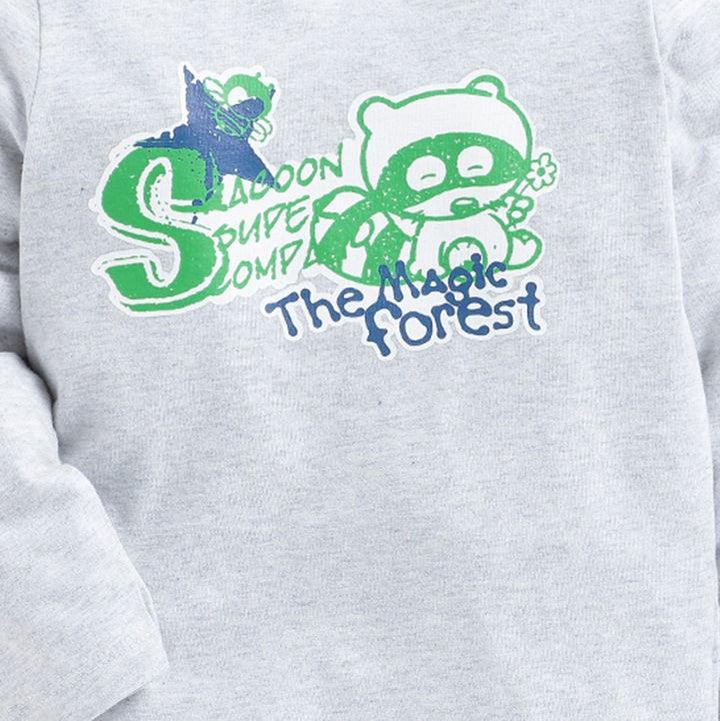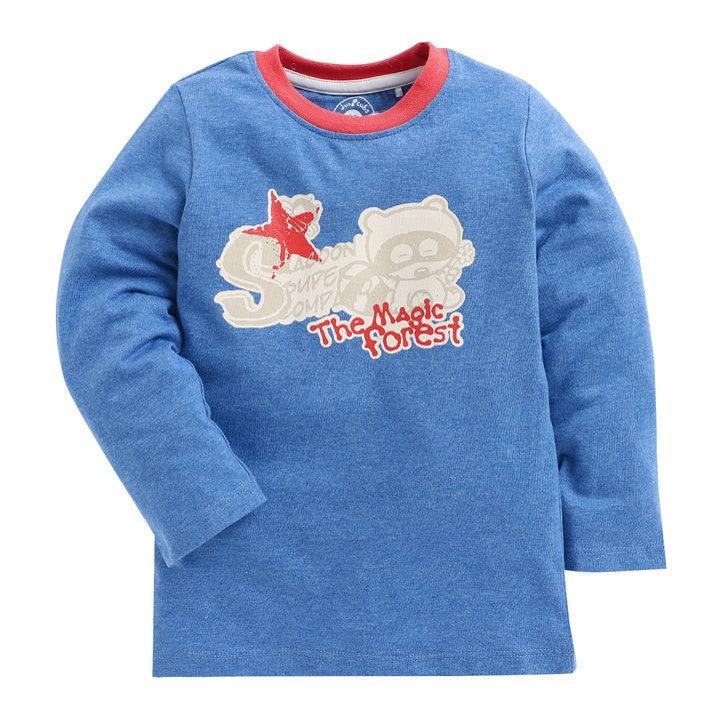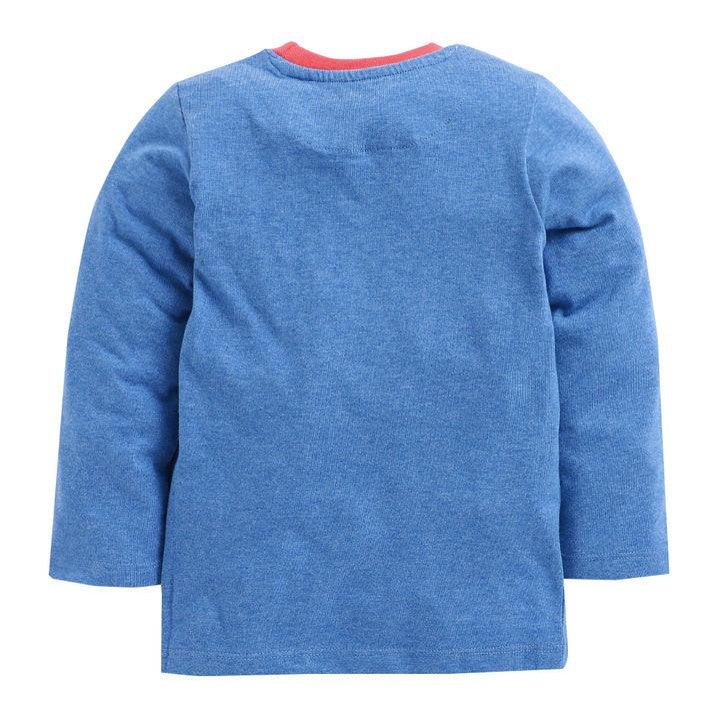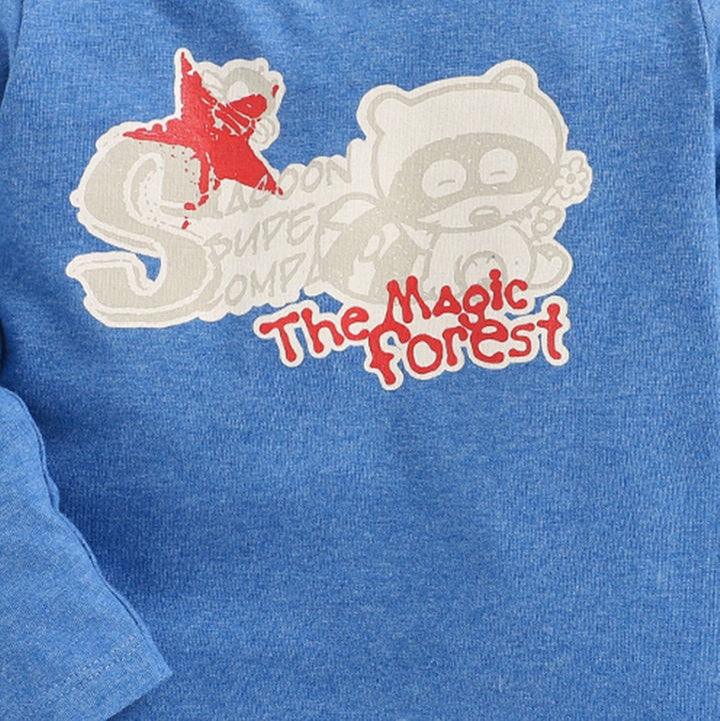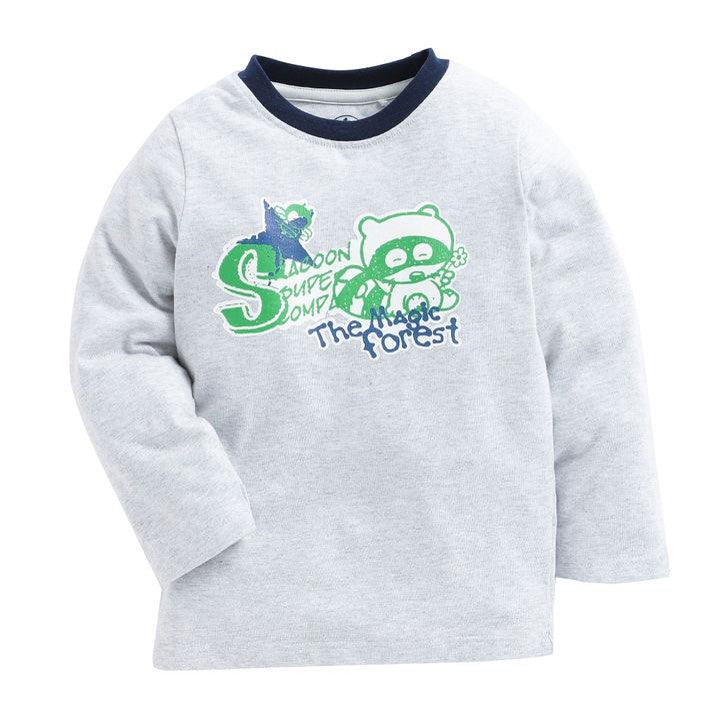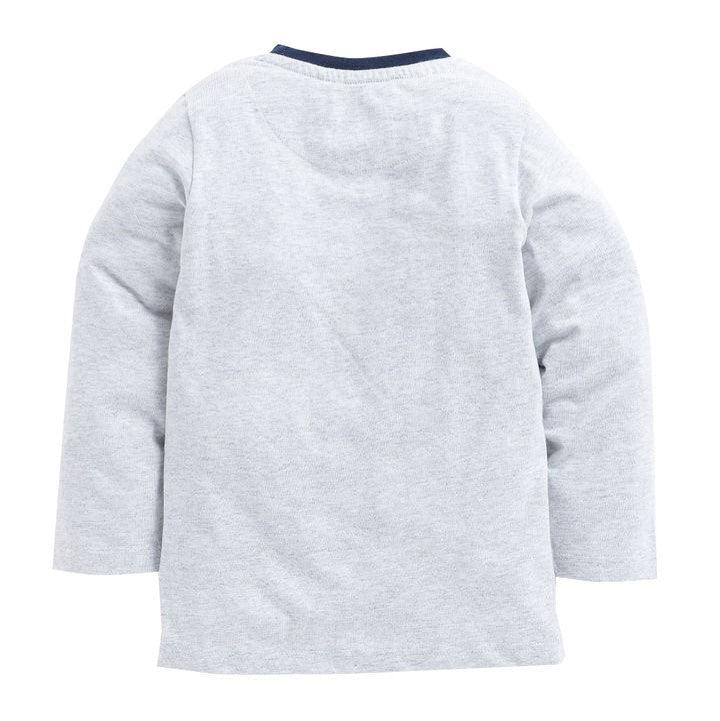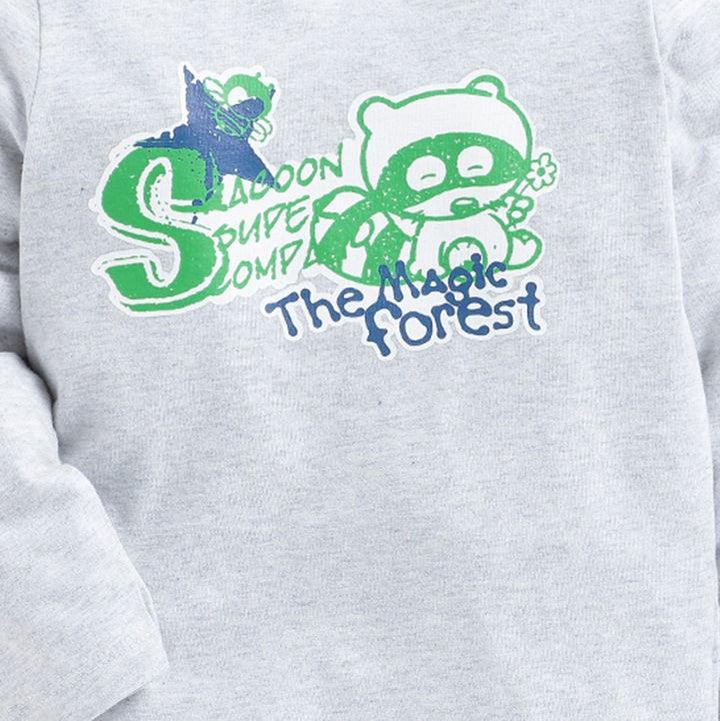 Blue Text Print Full Sleeve T-Shirt
Looking for some fun and flirty vibes? Then check out our JusCubs Blue Text Print Full Sleeves T-Shirt! Made with a soft and stretchy cotton fabric, this shirt is perfect for summer days spent lounging around the house or hitting the pool. The playful blue text print adds an extra layer of fun, while the full sleeves ensure that you can stay cool and comfortable all day long.
The brand's fashionable clothing and accessories are created to celebrate kids being kids in unique head-to-toe looks. Available in sizes newborn to 10 years, Jus Cubs clothing is designed with colourful, high-quality fabrics, detailed touches throughout and heirloom-quality looks feature finely-crafted details such as embroidery, hand-smocking and special prints.